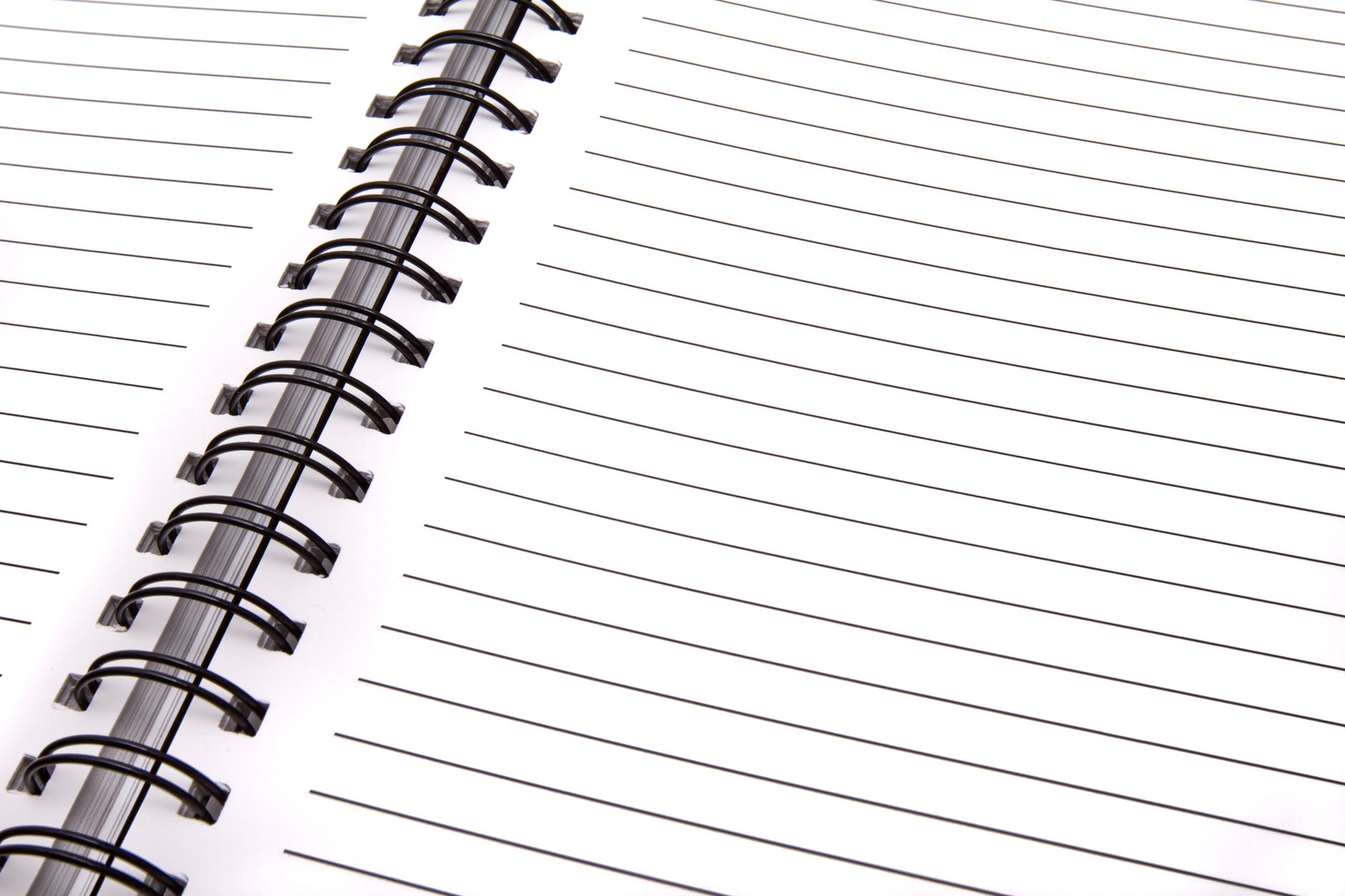 That's my word for 2019, practical. I know its not as trendy or deep sounding as last year's word—intentional, but I feel excited about it.
Because while being intentional was great, thinking through what I committed myself to and such, the part of me that thrives on productivity is more enthusiastic about being practical.
Goals are great, but without a plan in place those goal become hard to achieve.
And it doesn't hurt that were adding another little velociraptor to our crew, so some practicality is just what we need right now.
So what are my oh so practical goals for 2019?
Read one chapter in my Bible daily
Use my prayer journal every day in some capacity.
Have a daily 10 minute yoga session
Spend 5 minutes tidying each room in the house daily
Change the bed linens weekly
Finish a book every week
I could add more, and there's a couple I'm still tweaking to make achieving a reality, but I feel this list and length is a pretty practical start.