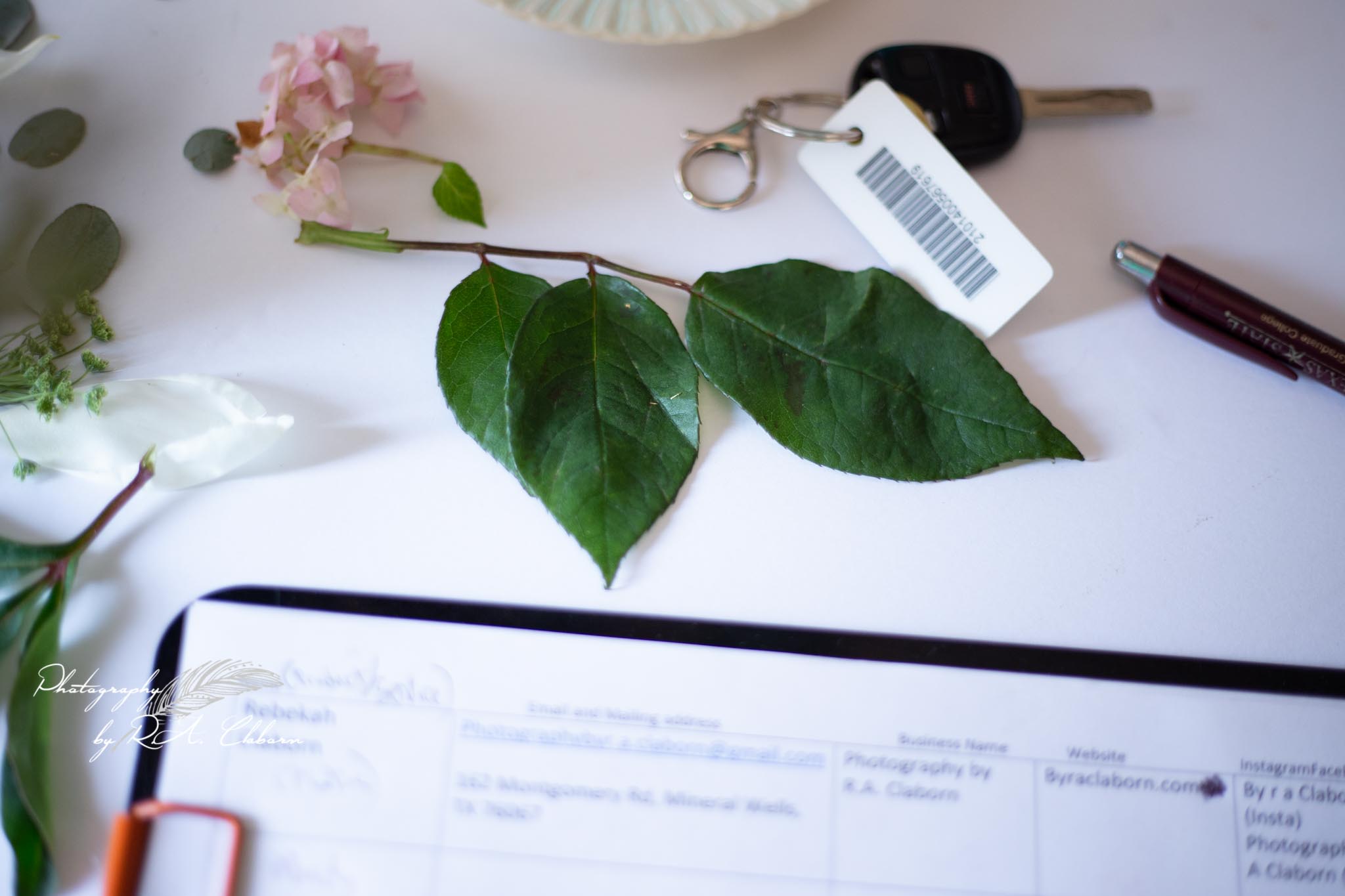 It all started as a way to keep fun in my craft. A session without a client to please; just my camera, my vision, and no deadlines.
I nabbed a darling antique chair $20 at Goodwill back at New Years, and it was crying to be used in a photo shoot. So, I asked a friend if she wanted to do a photo shoot—ok, I actually asked her if she still fits in her wedding dress and then told her we were doing a photo shoot.
I was going to keep things simple. Just us, her dress, and a bouquet I would throw together, but then I decided to see if any other creatives wanted to contribute their talents and add to their portfolios. By the end of it we added a baker, a makeup artist, hairstylist, and a calligrapher.
Oh, and a groom because he heard we had cake.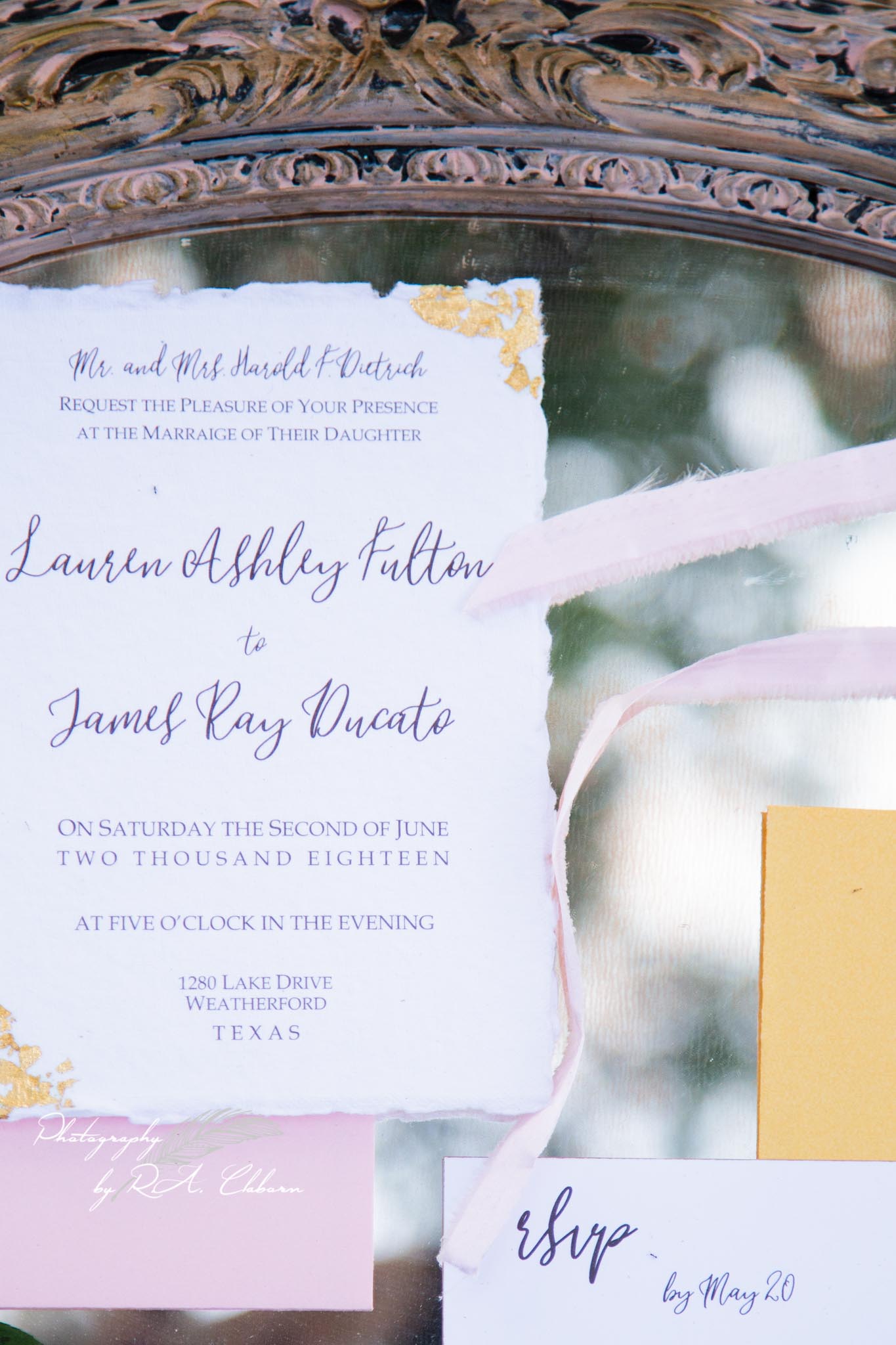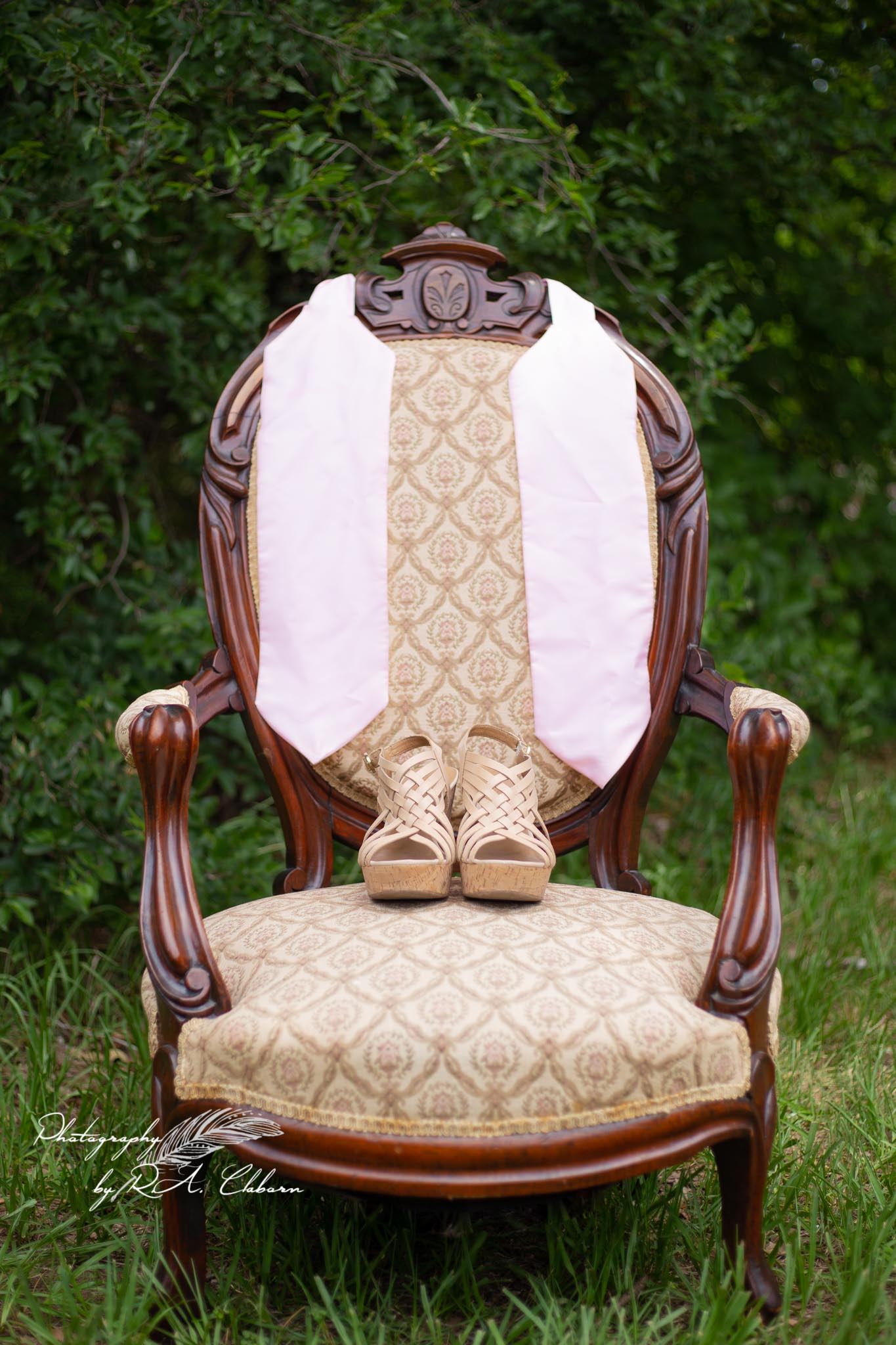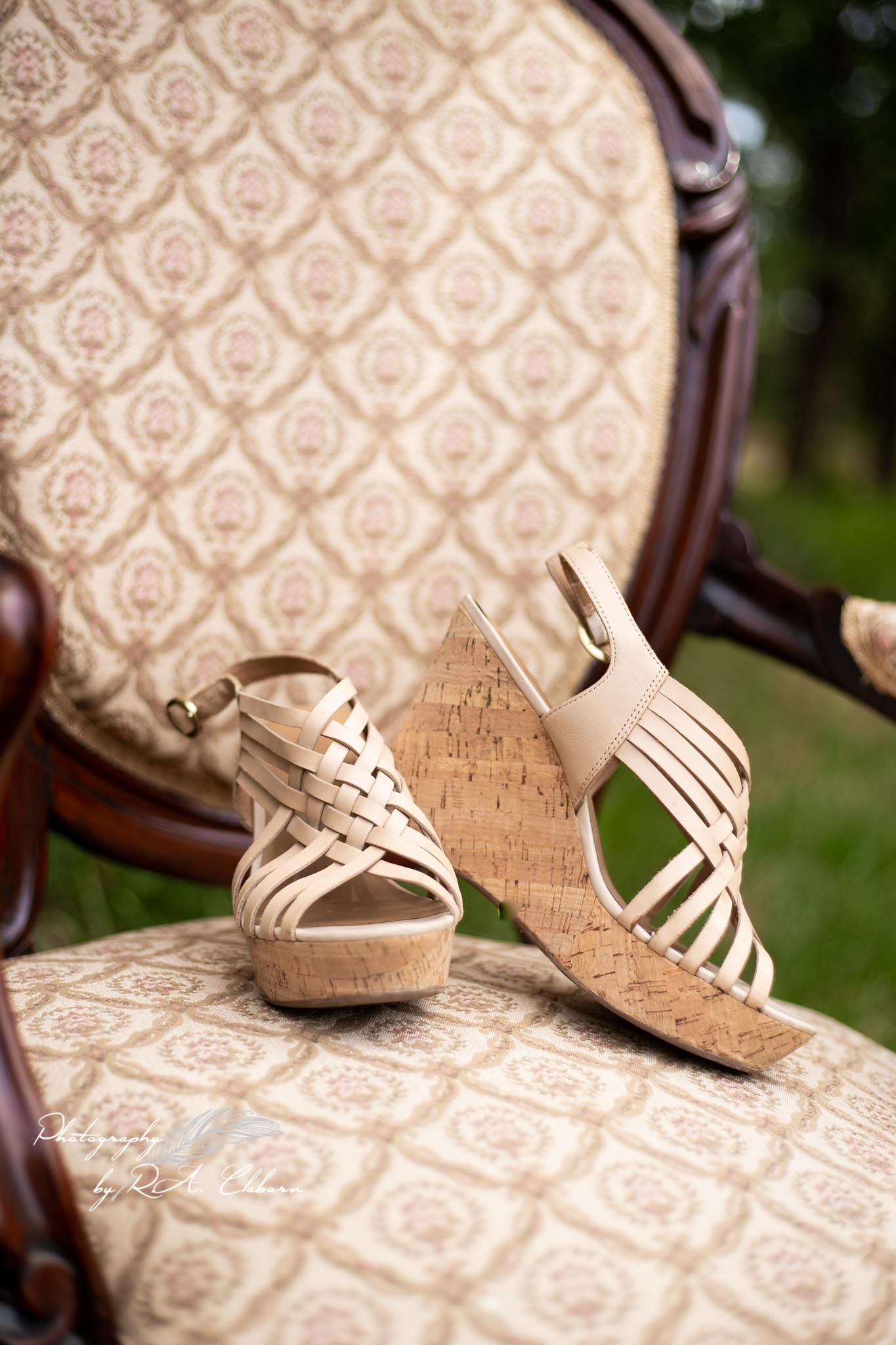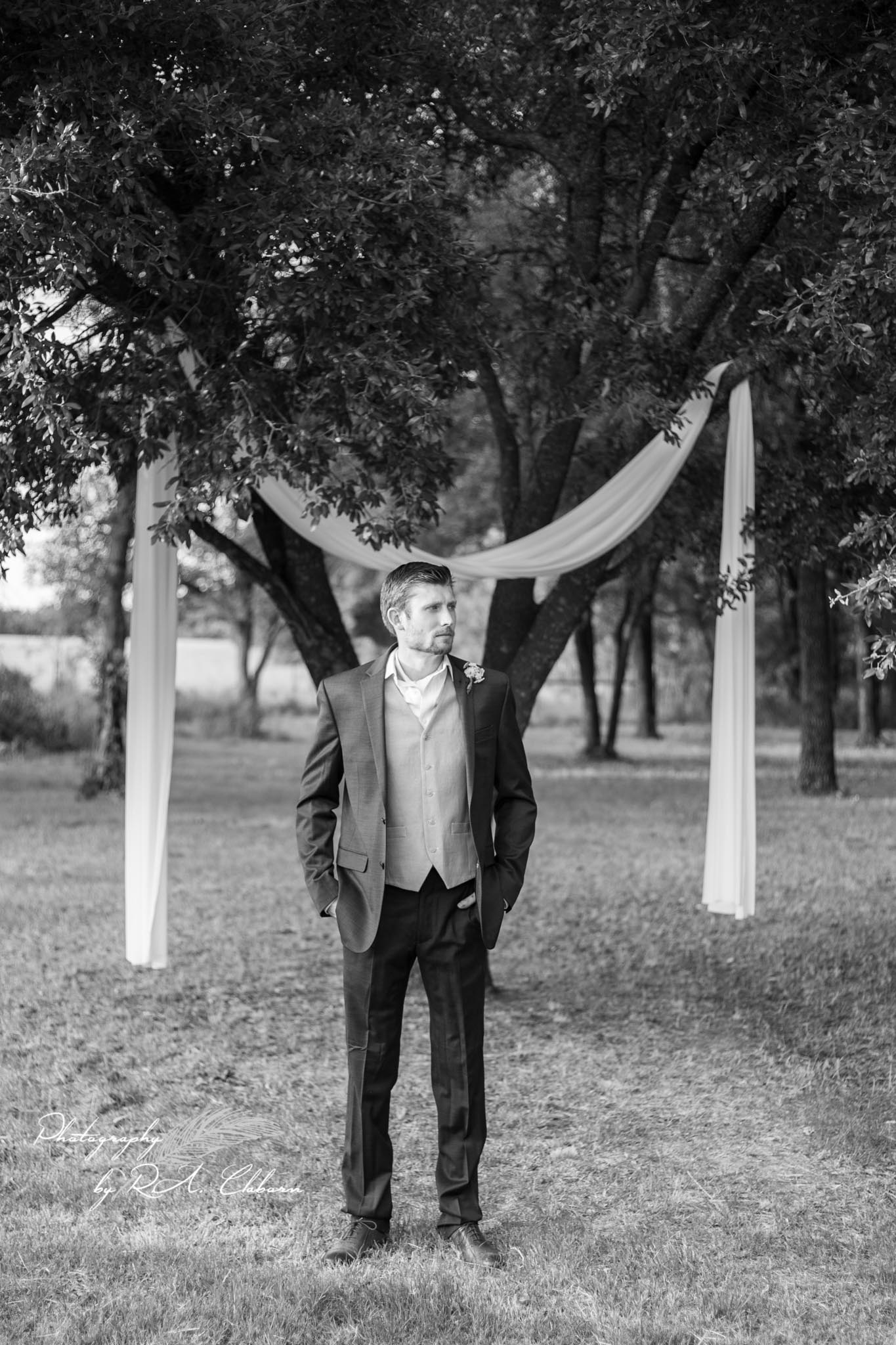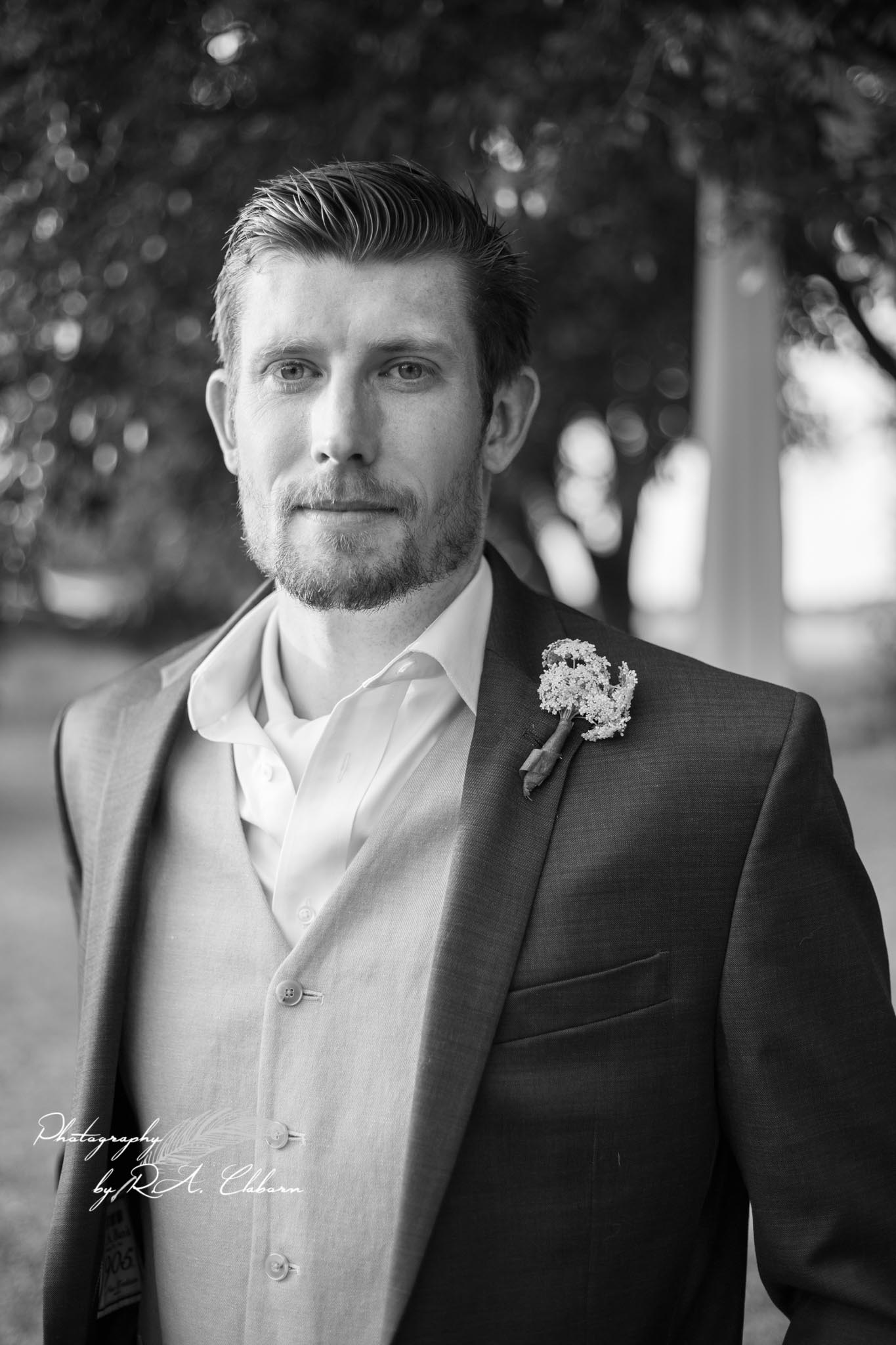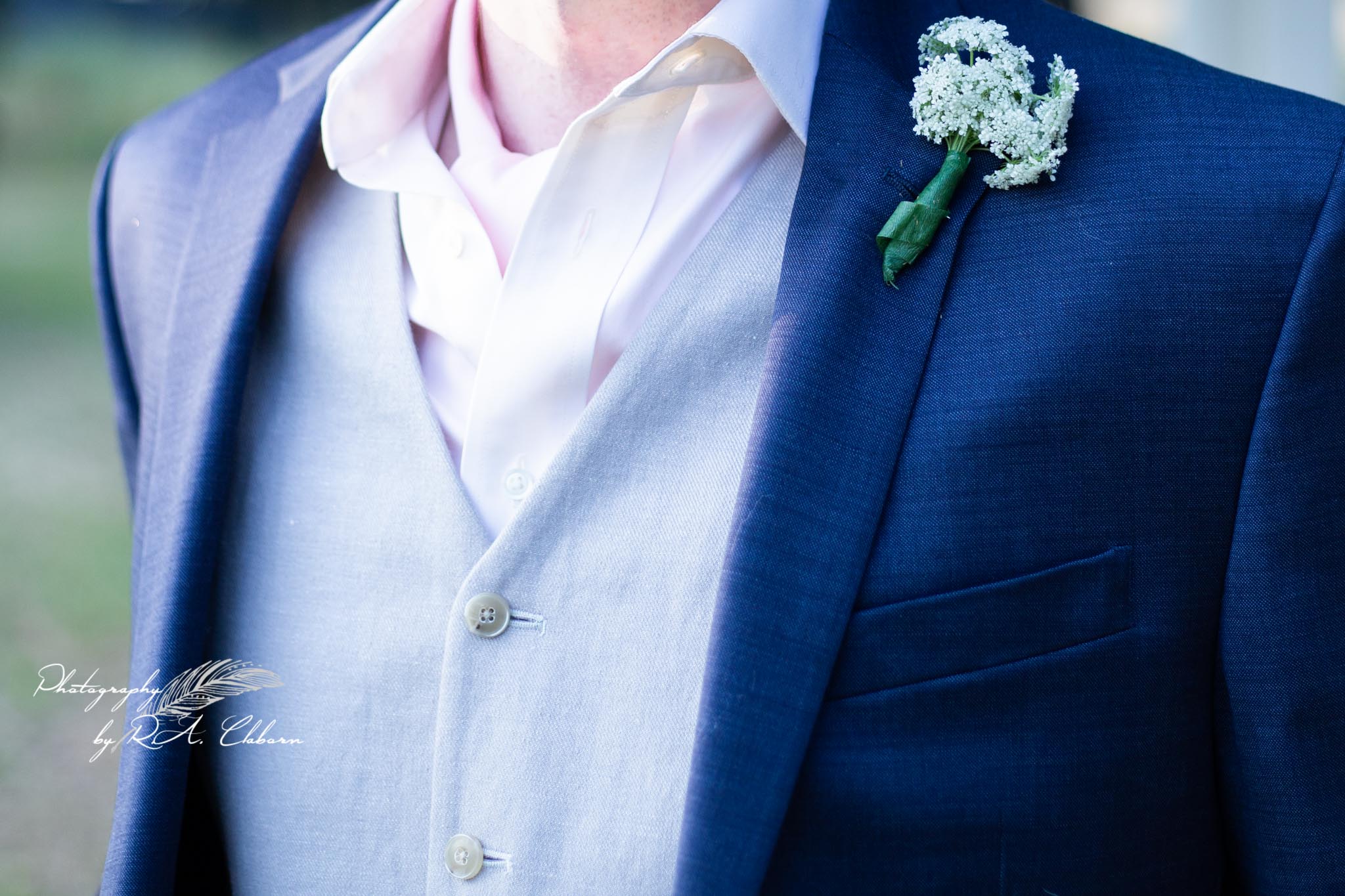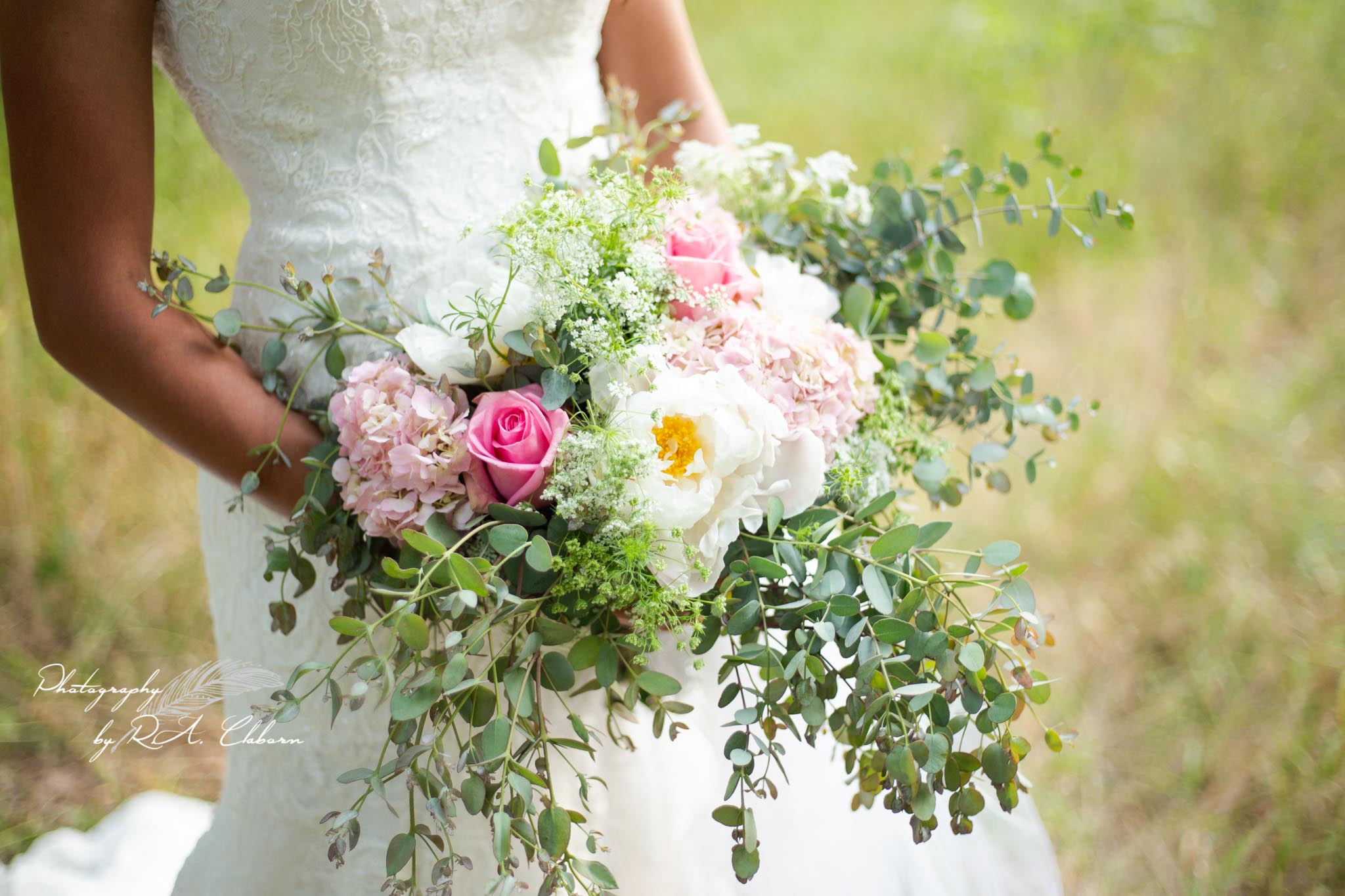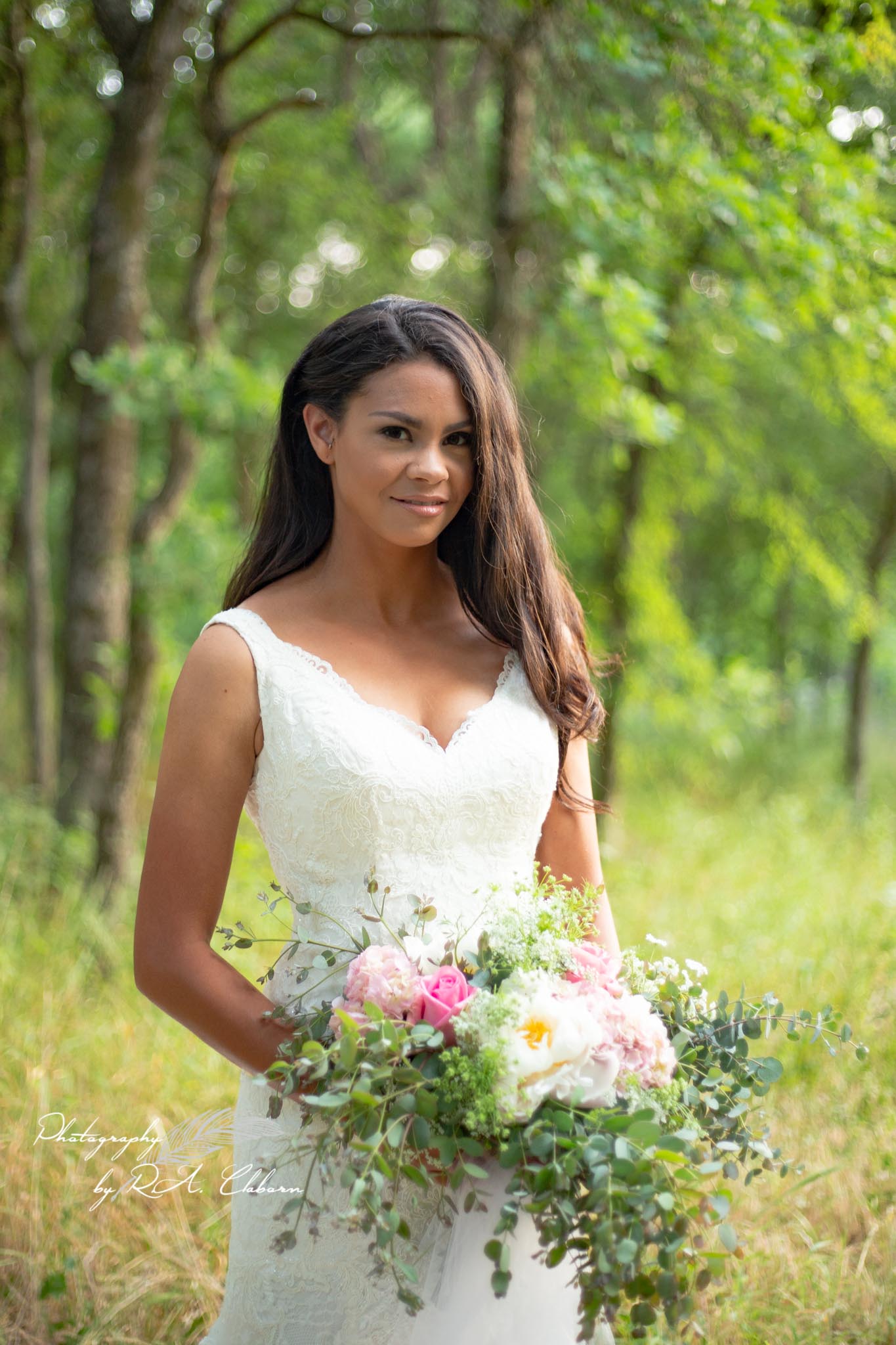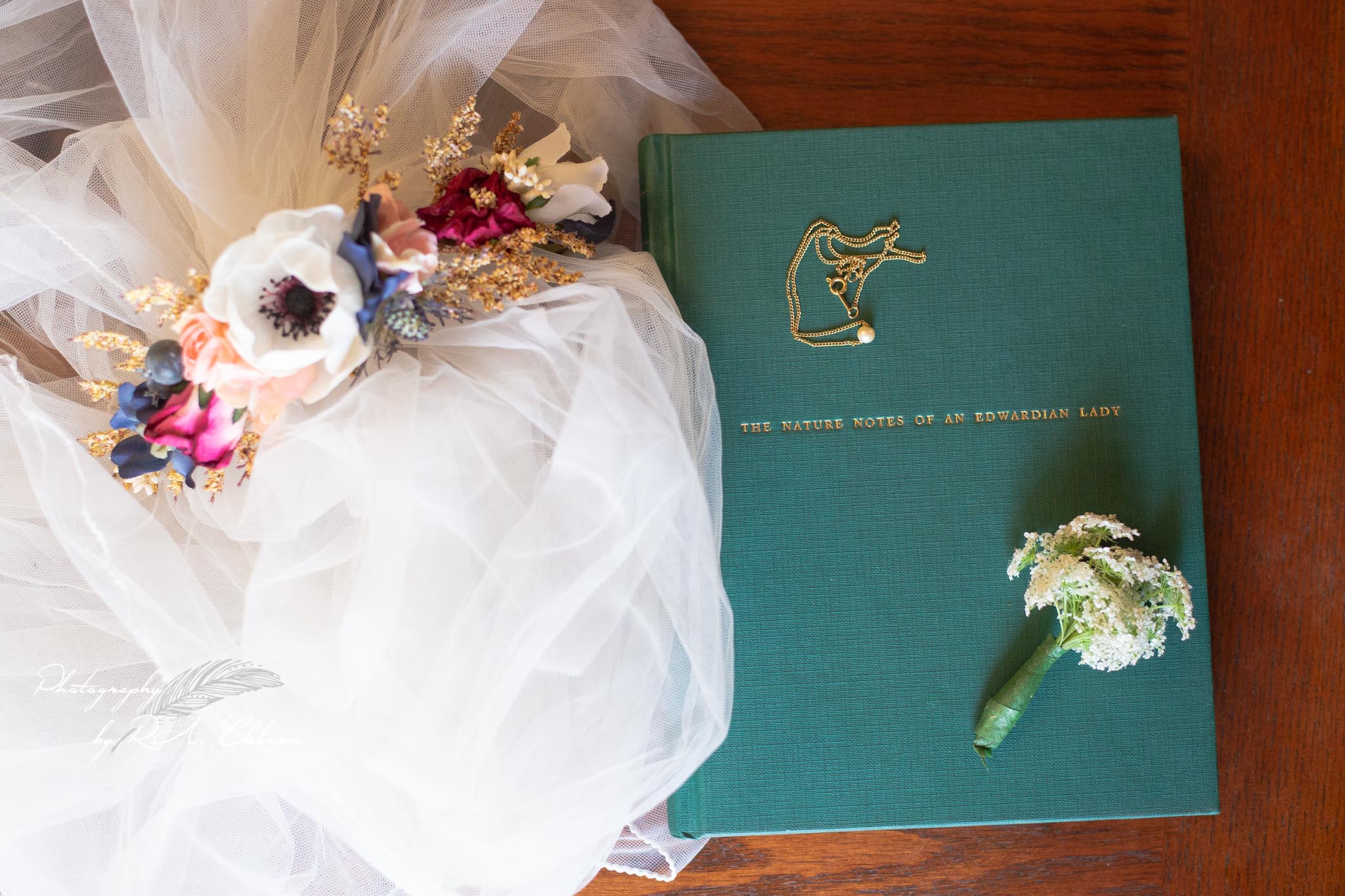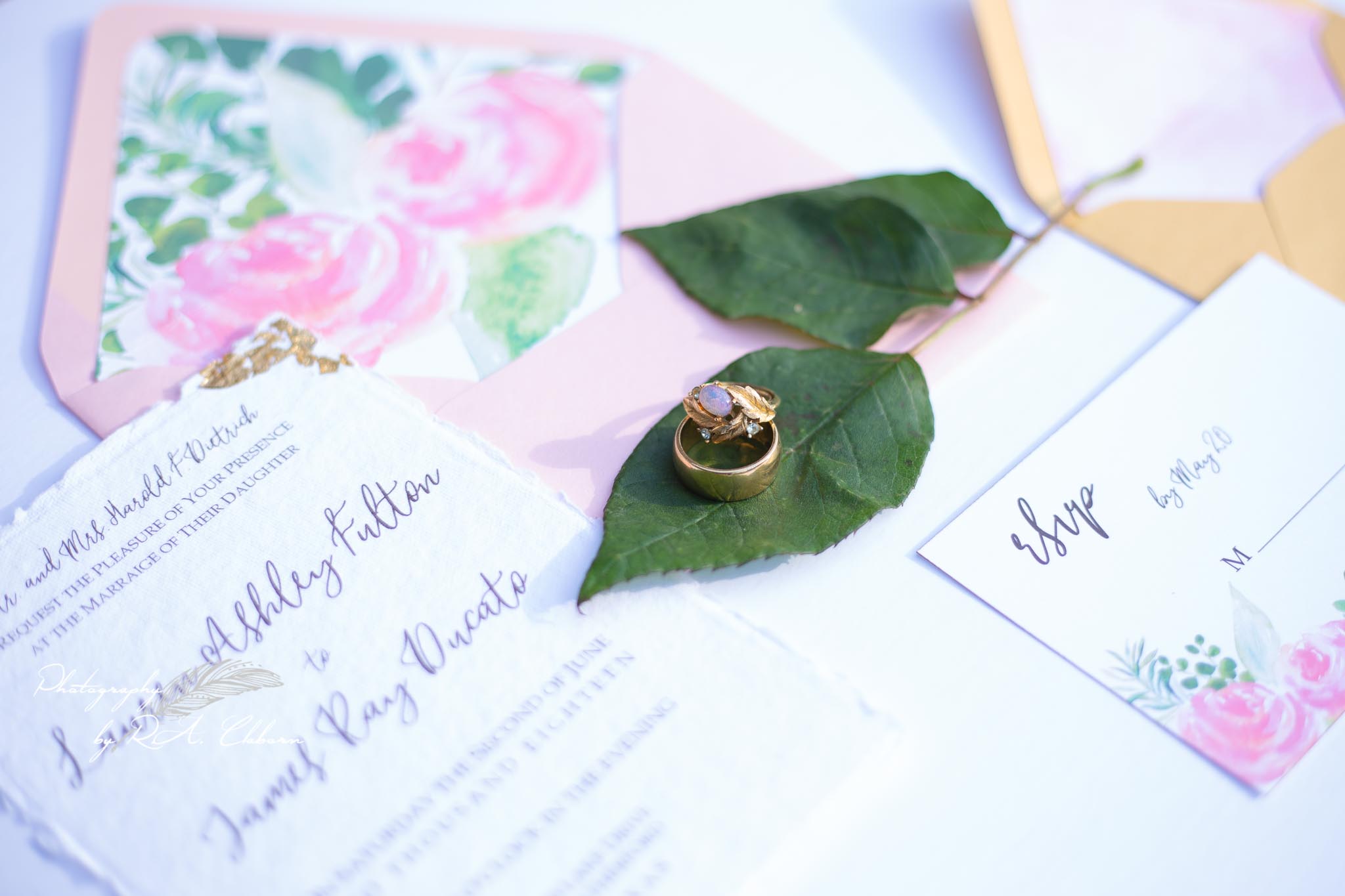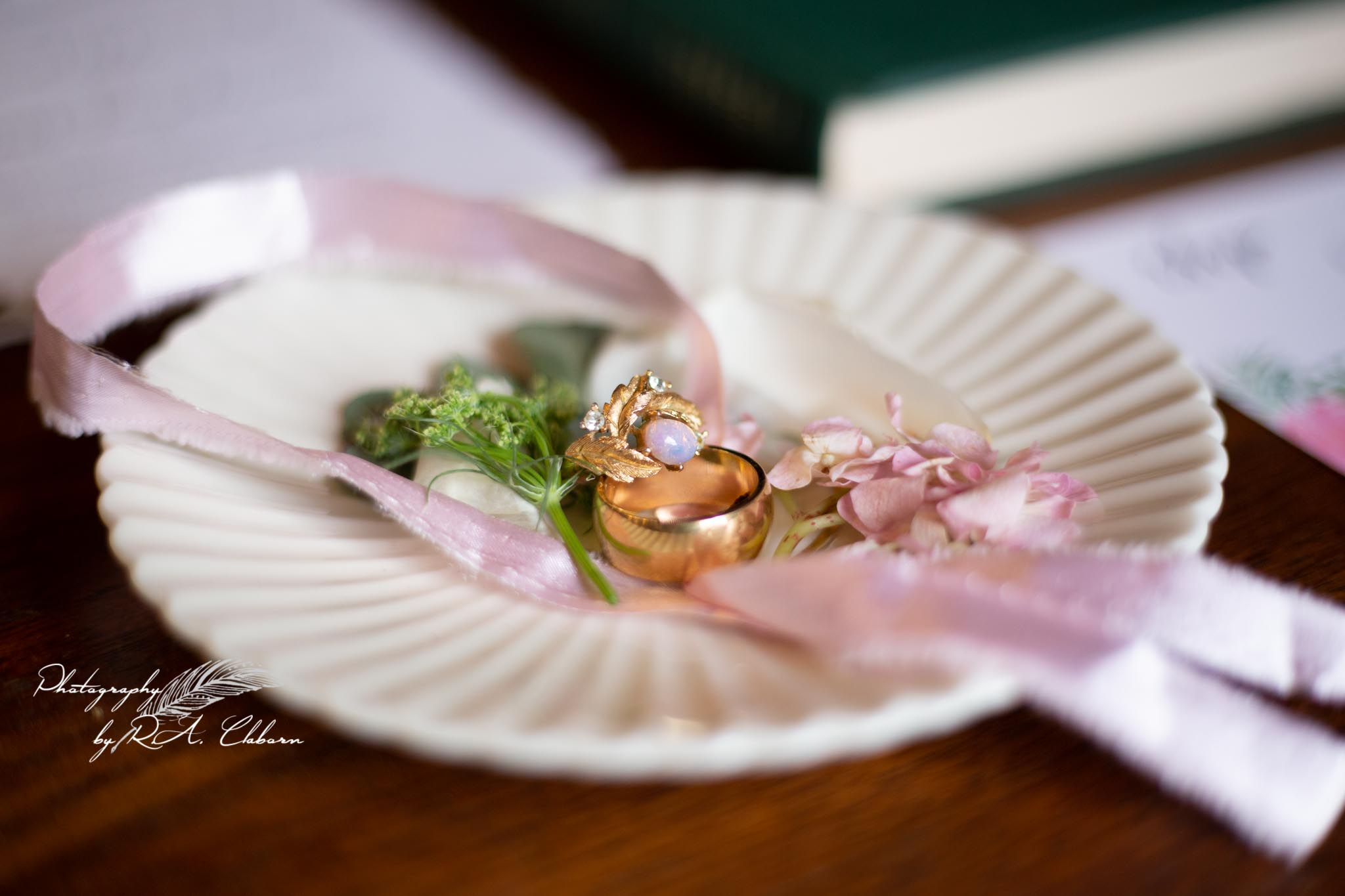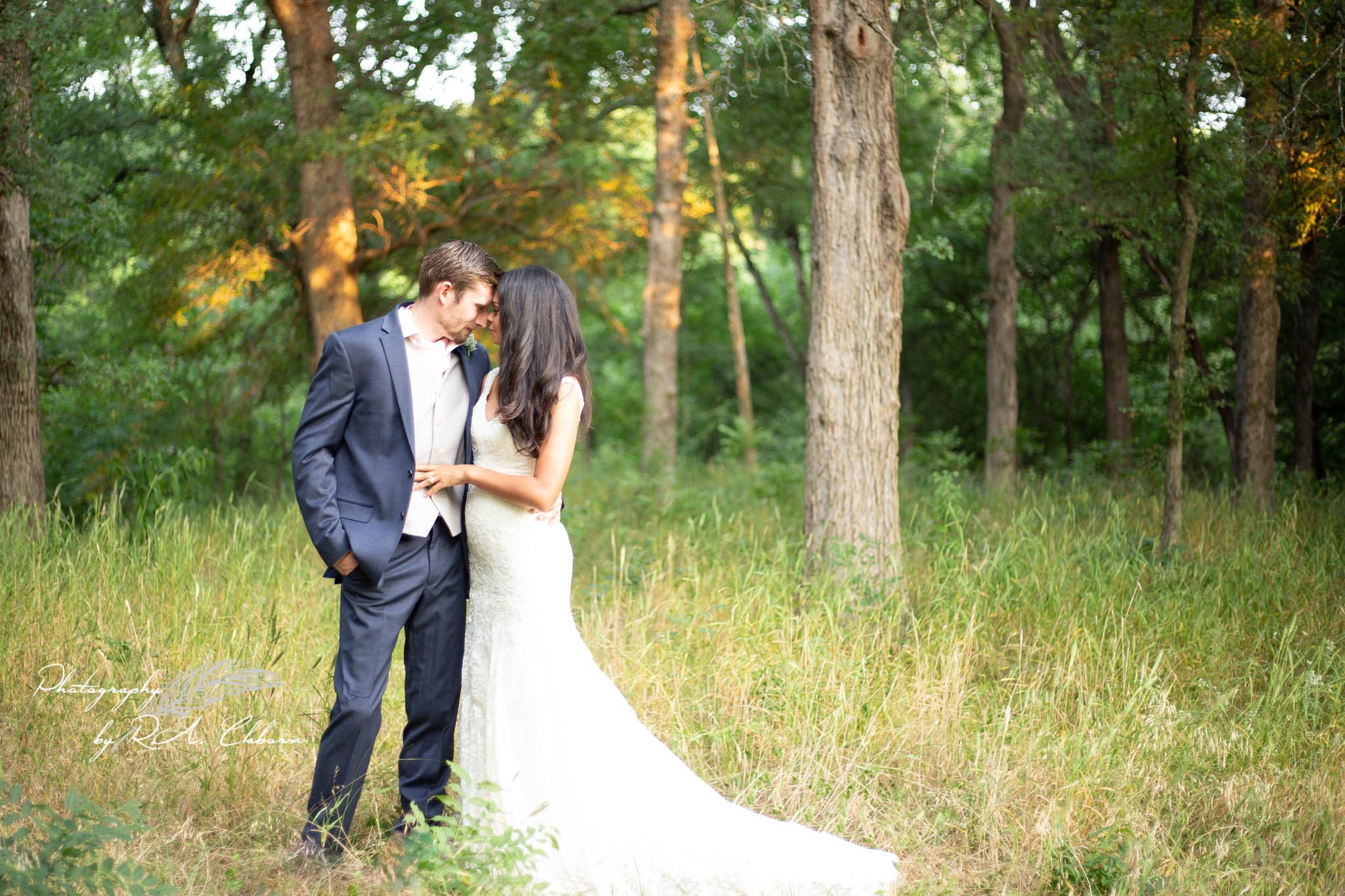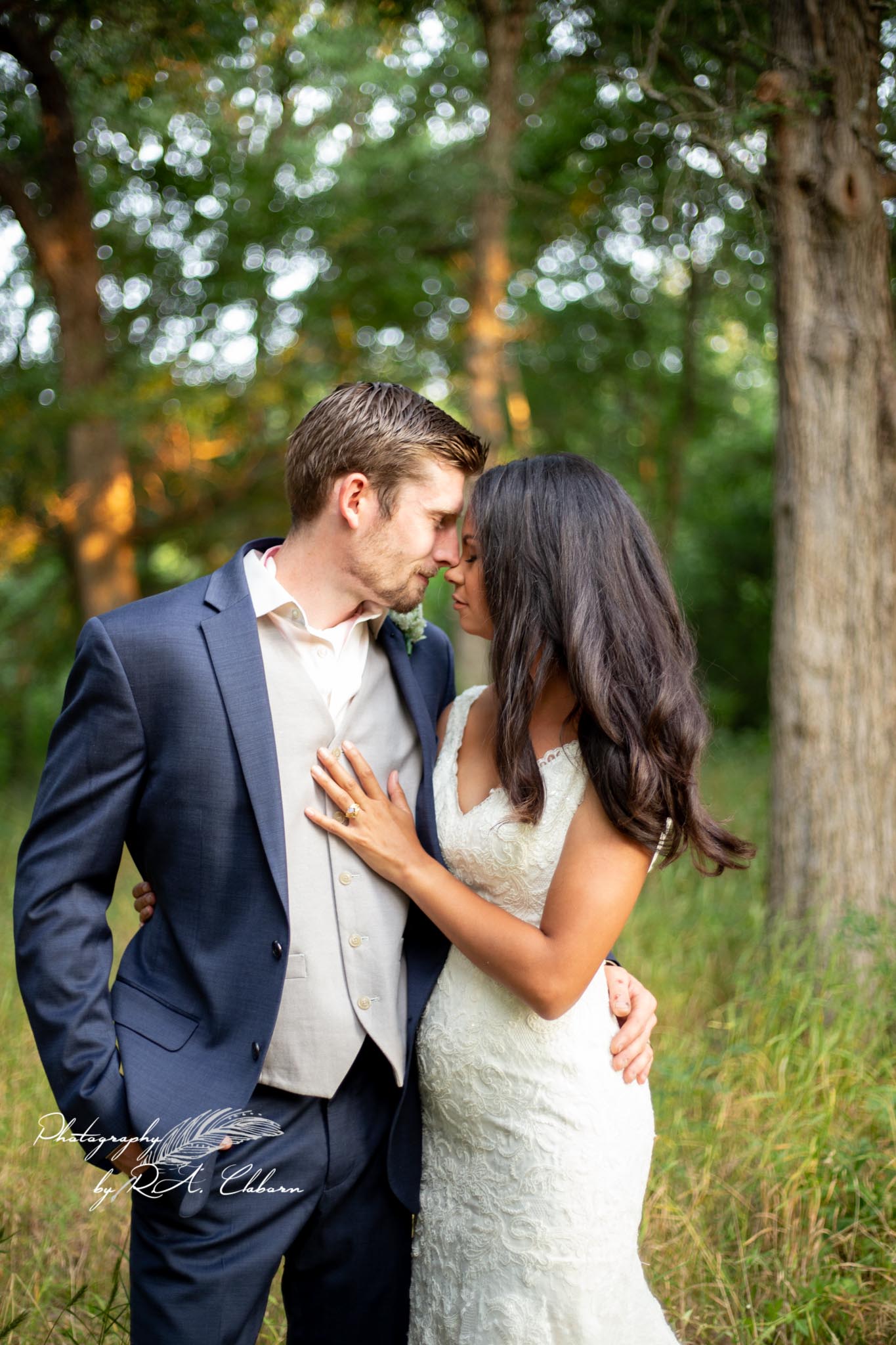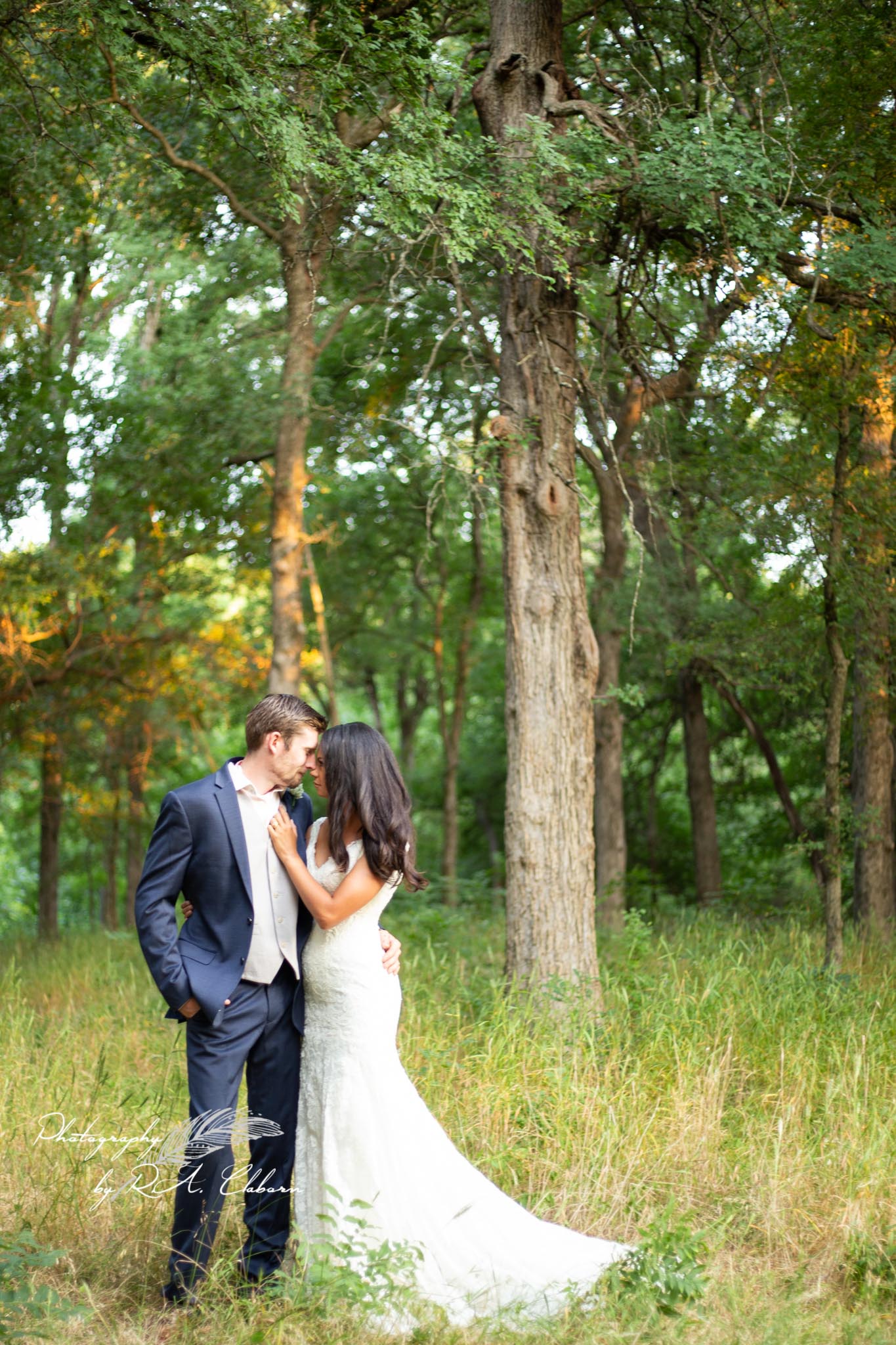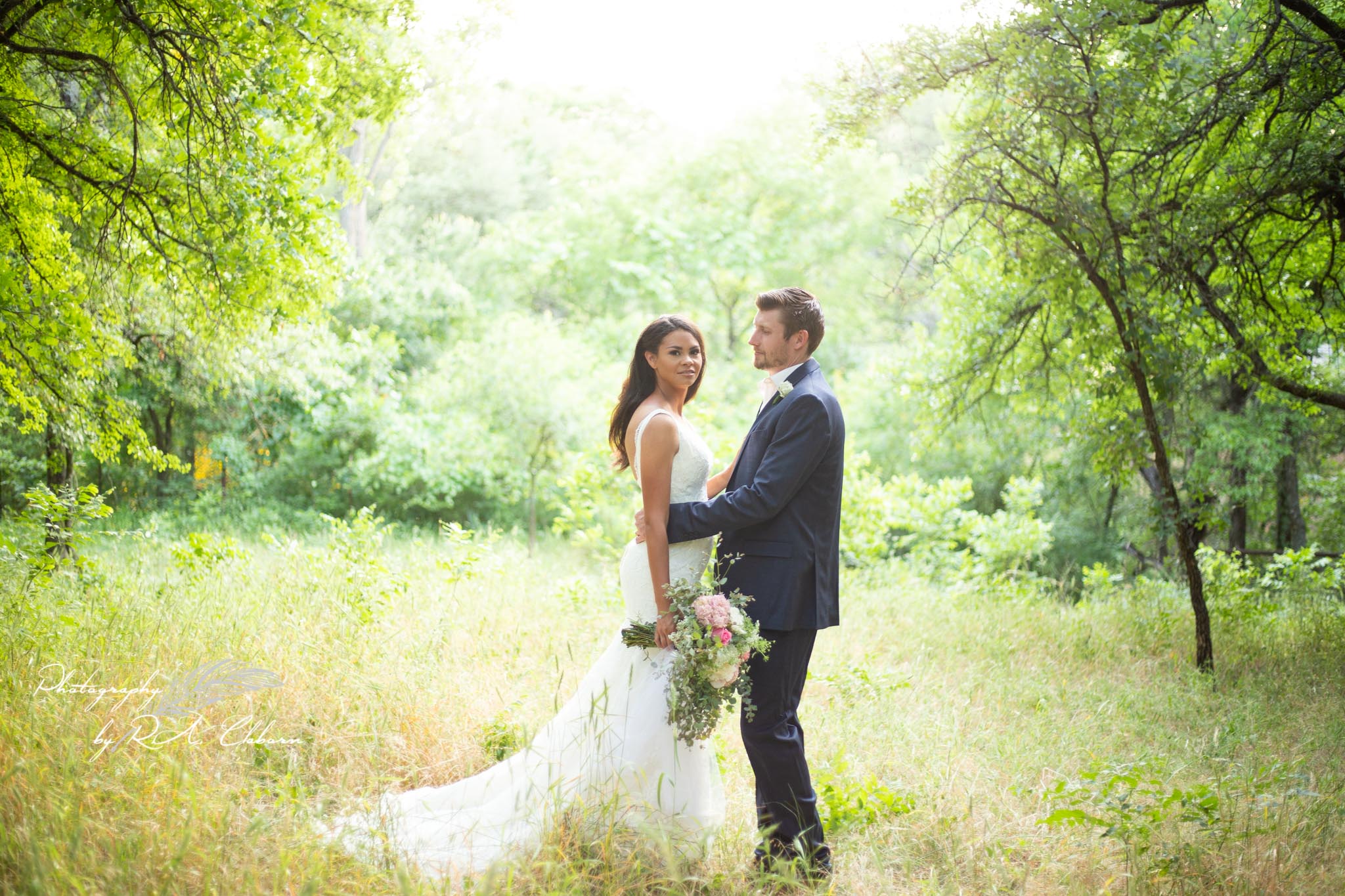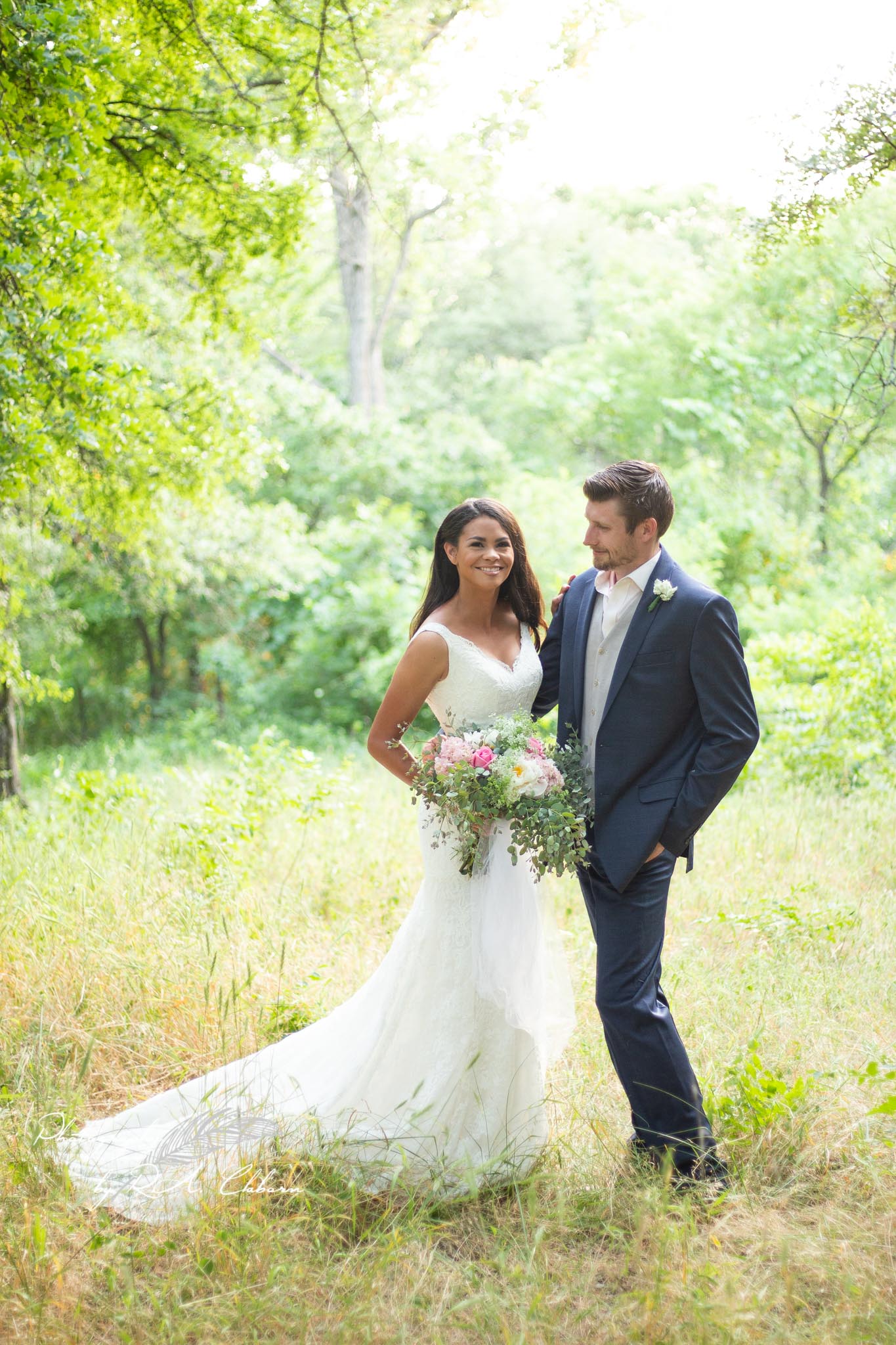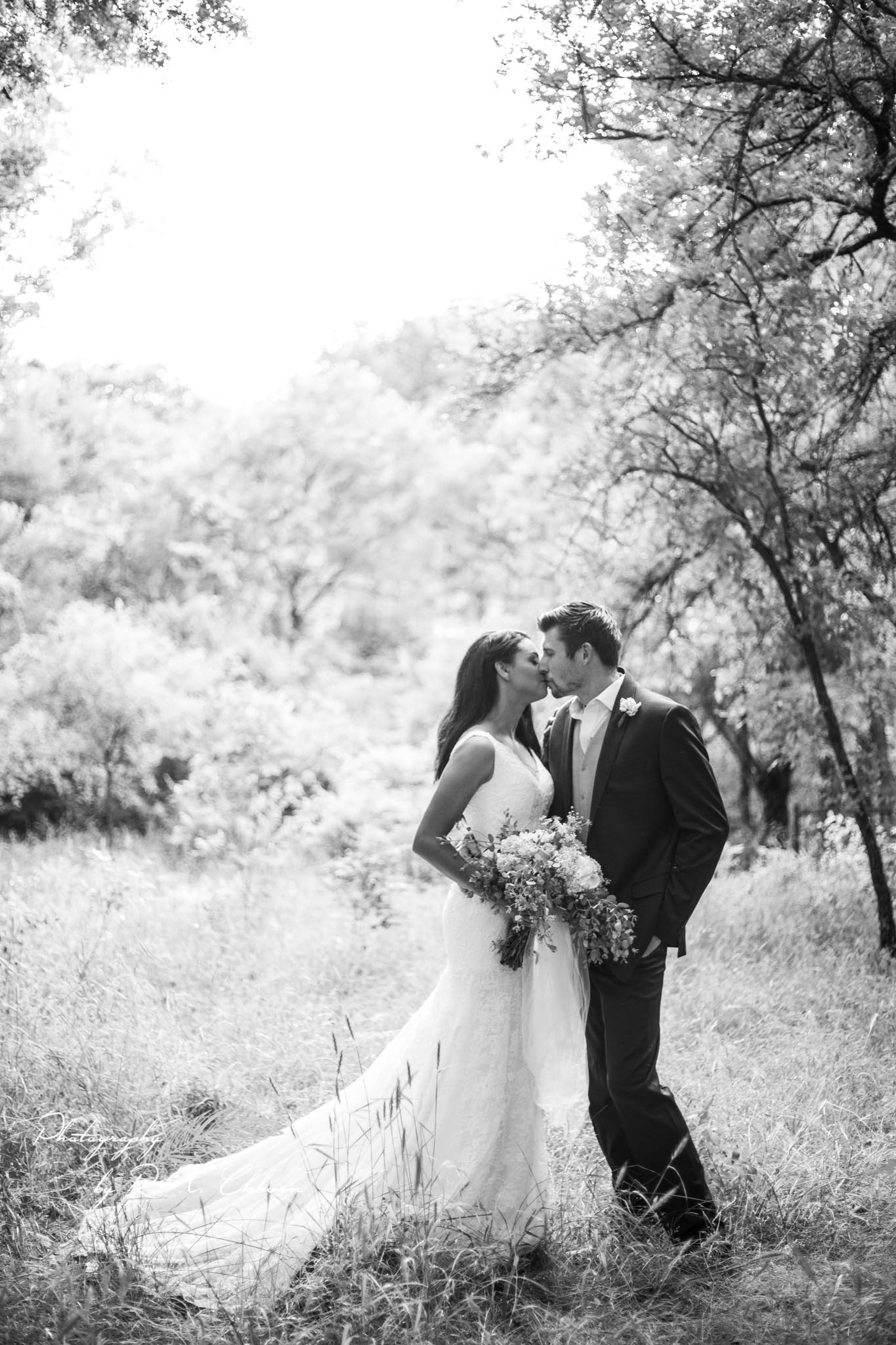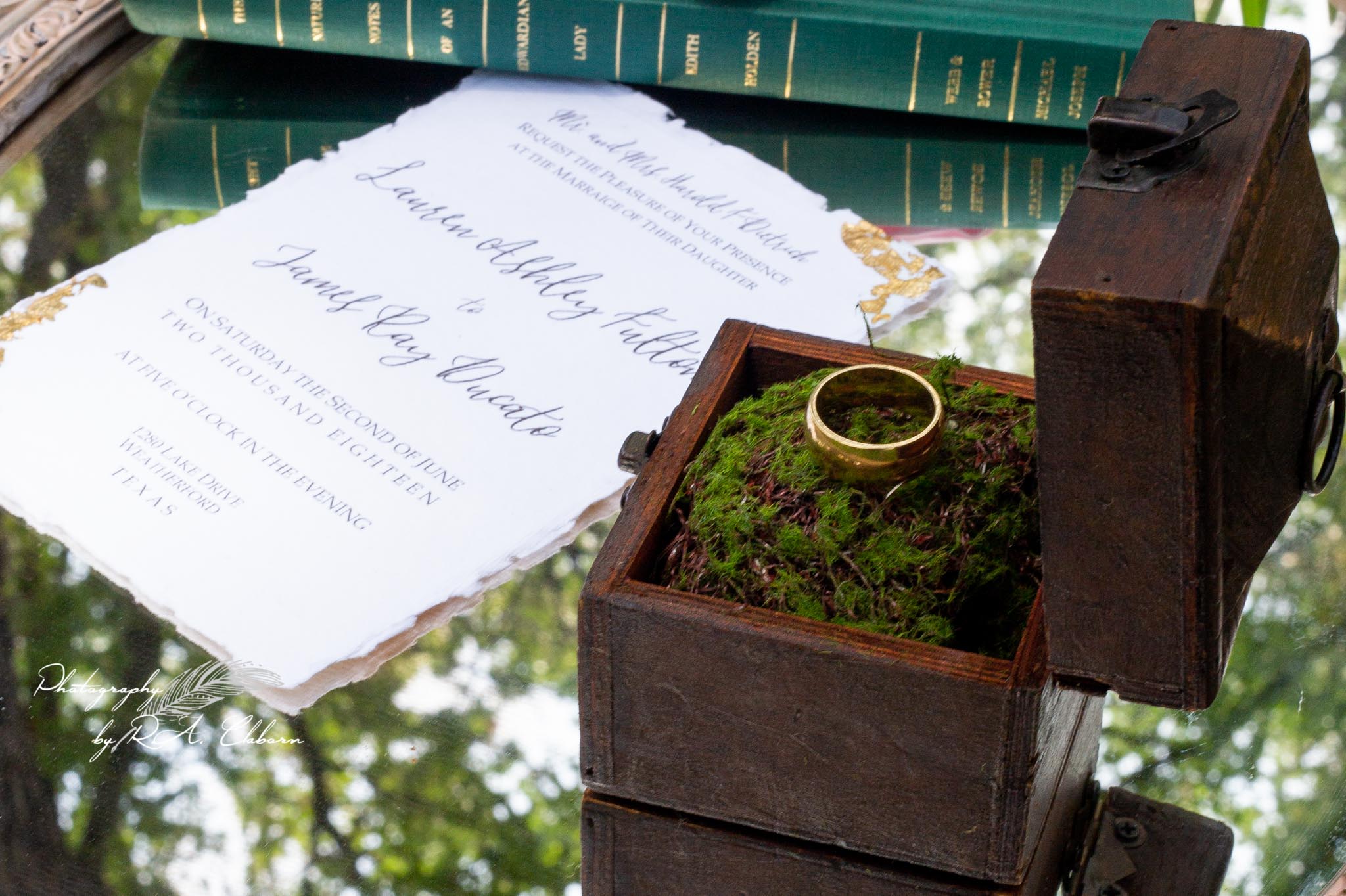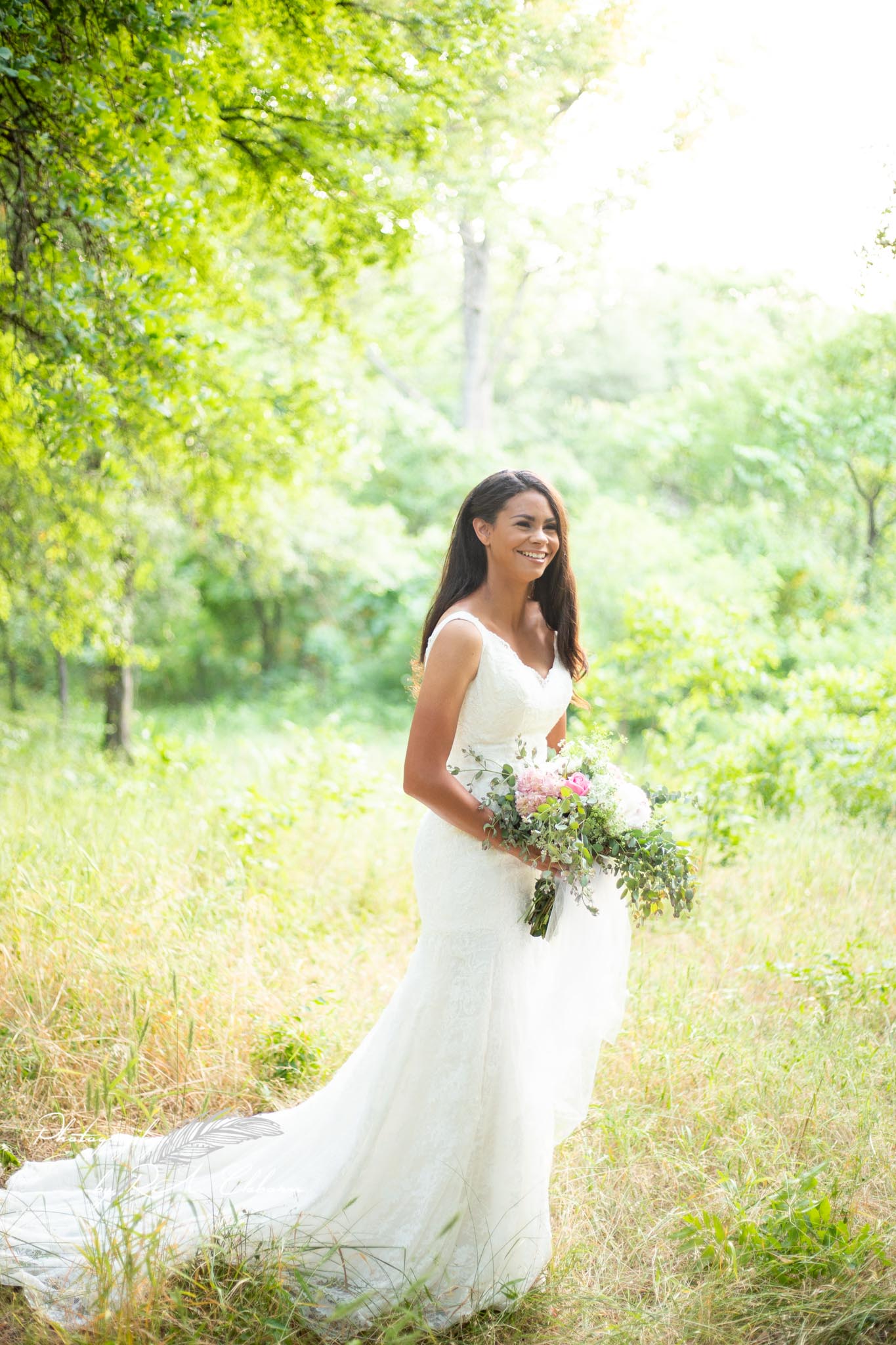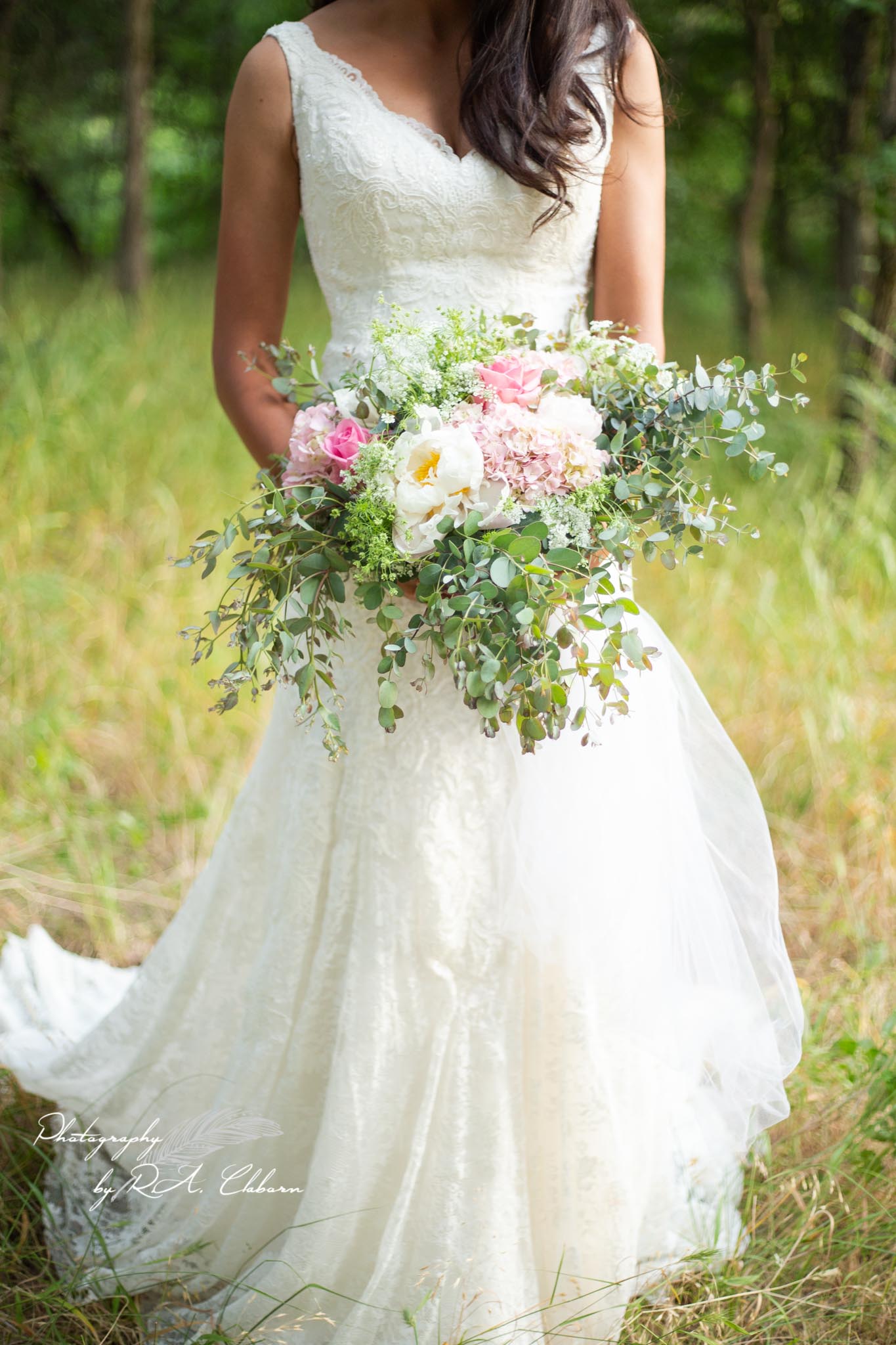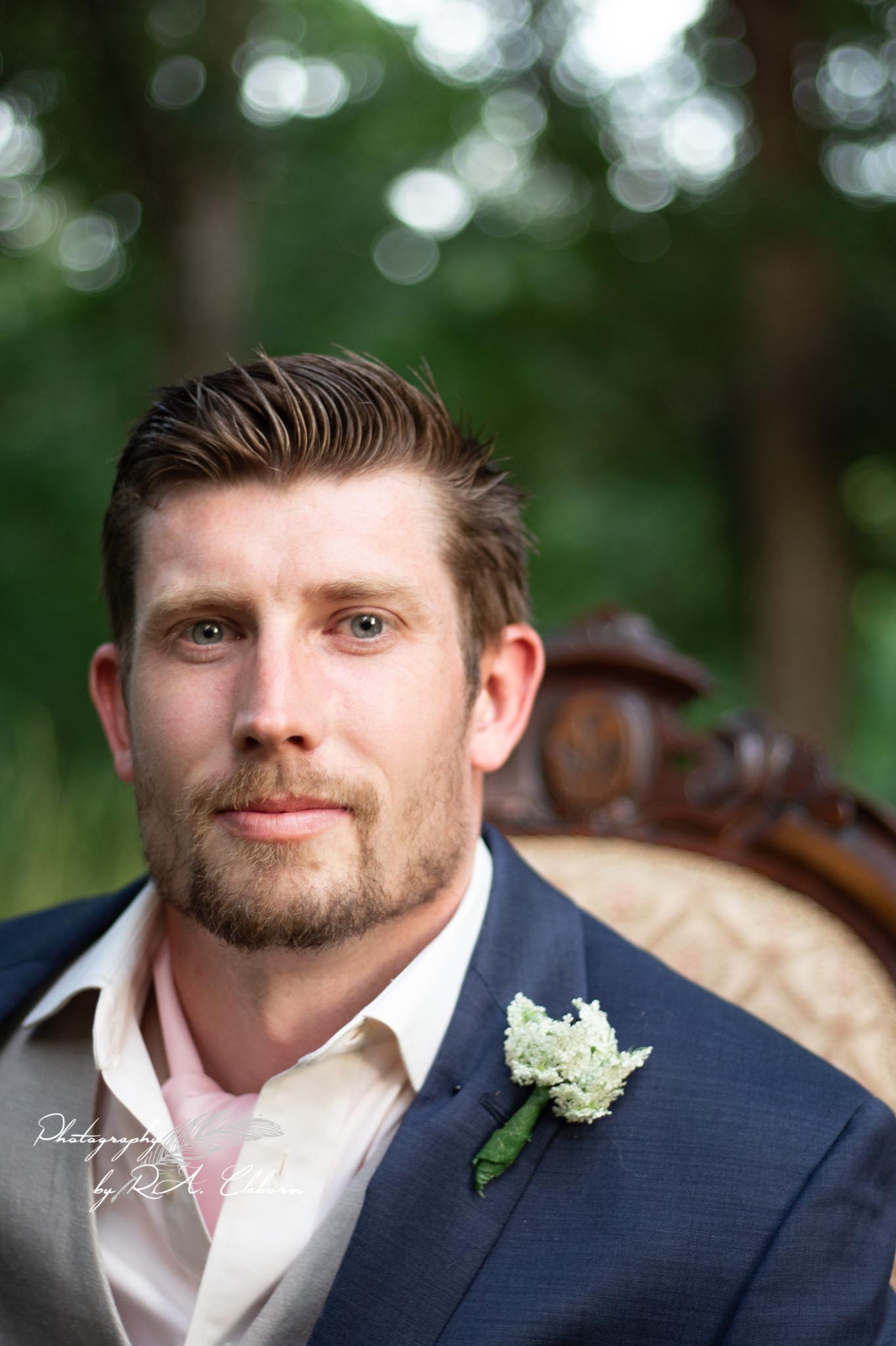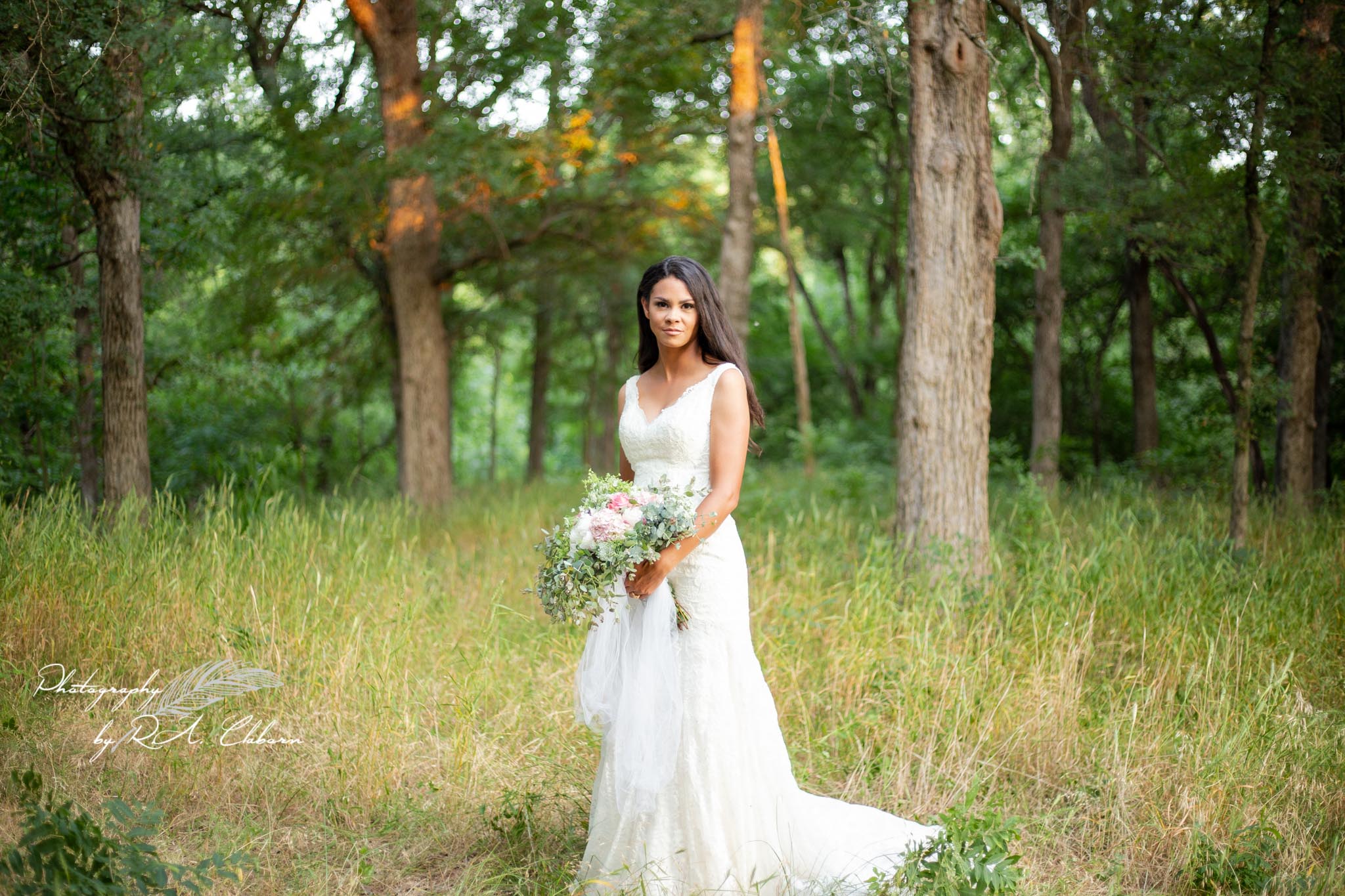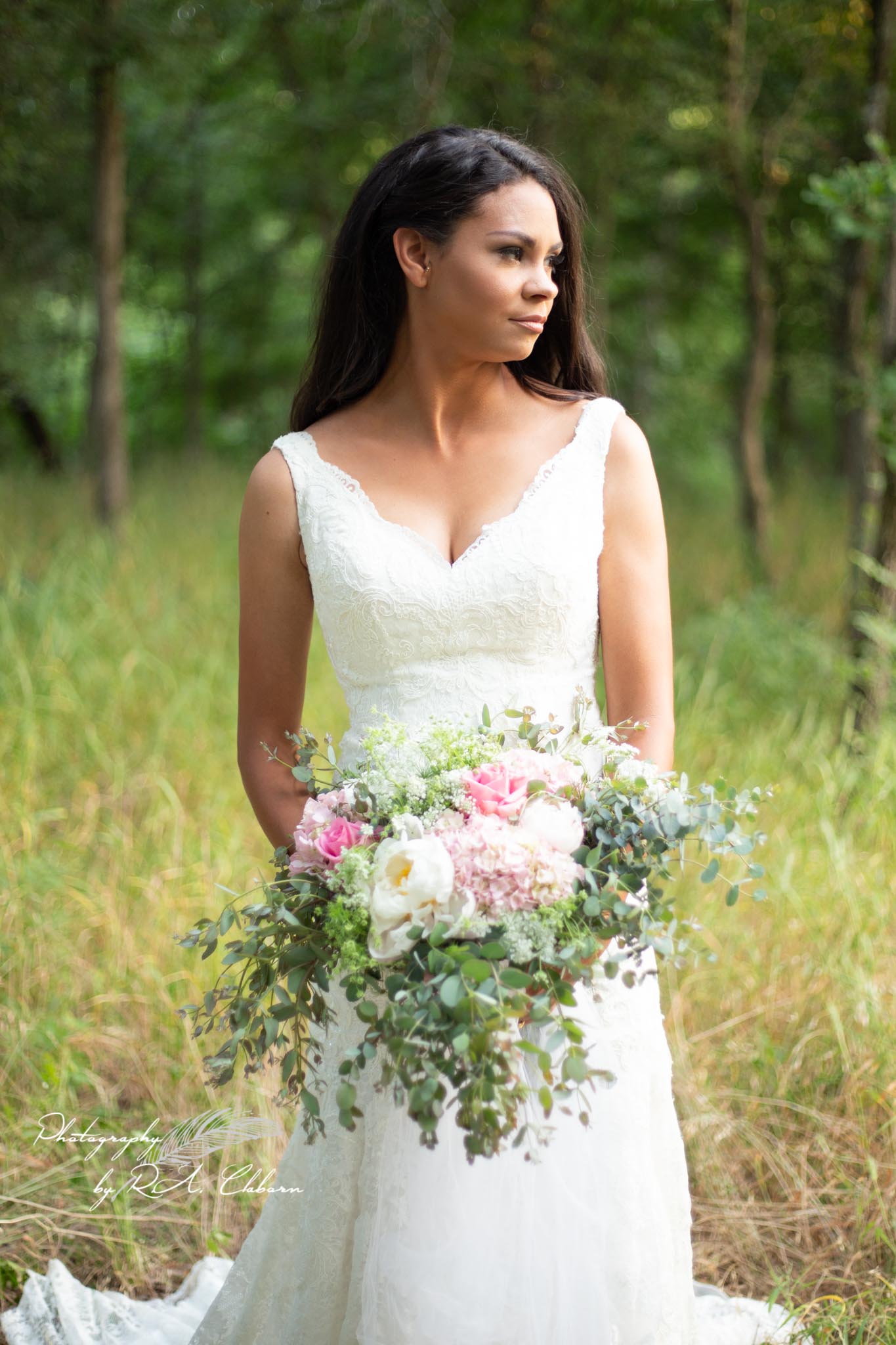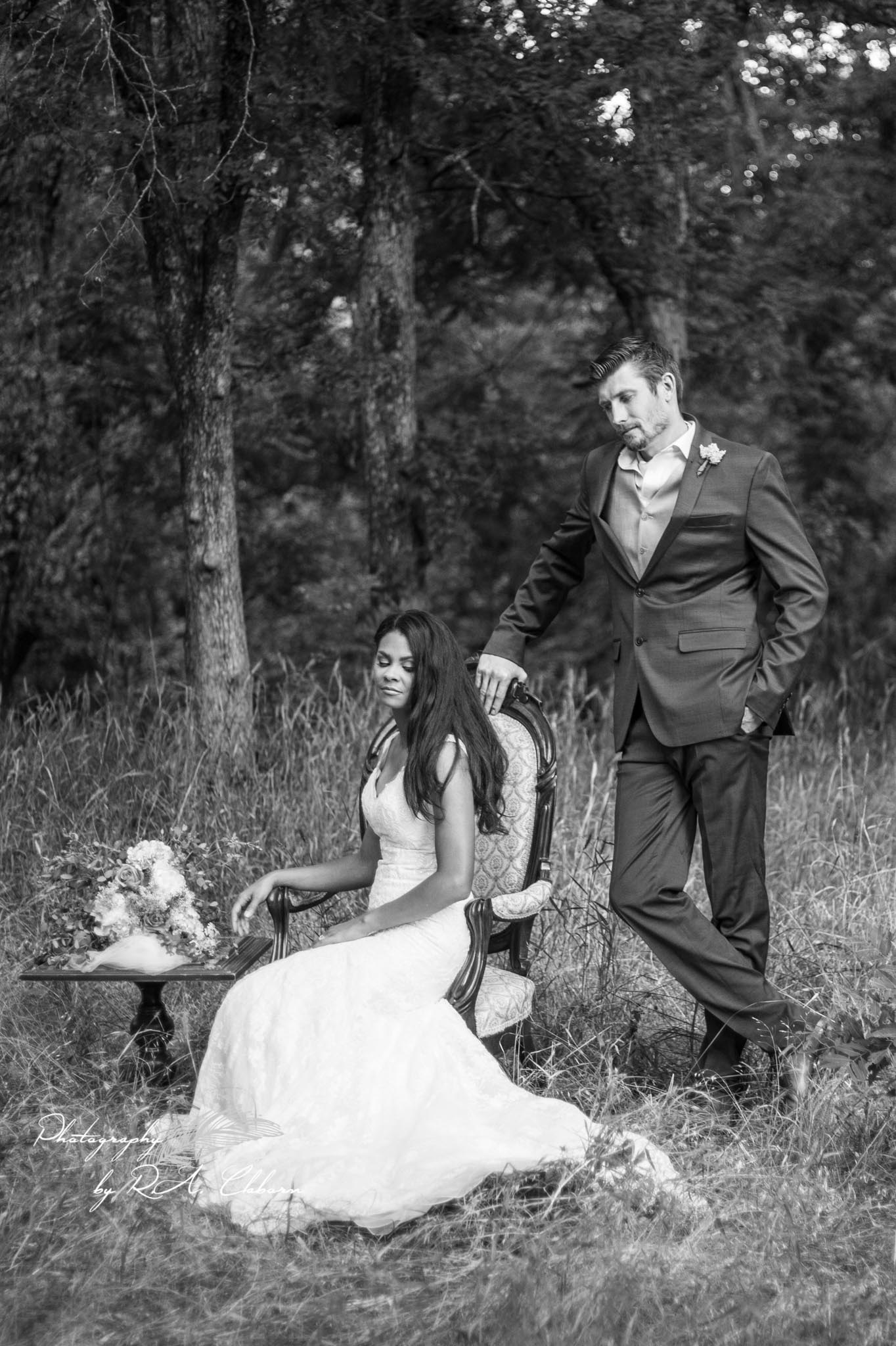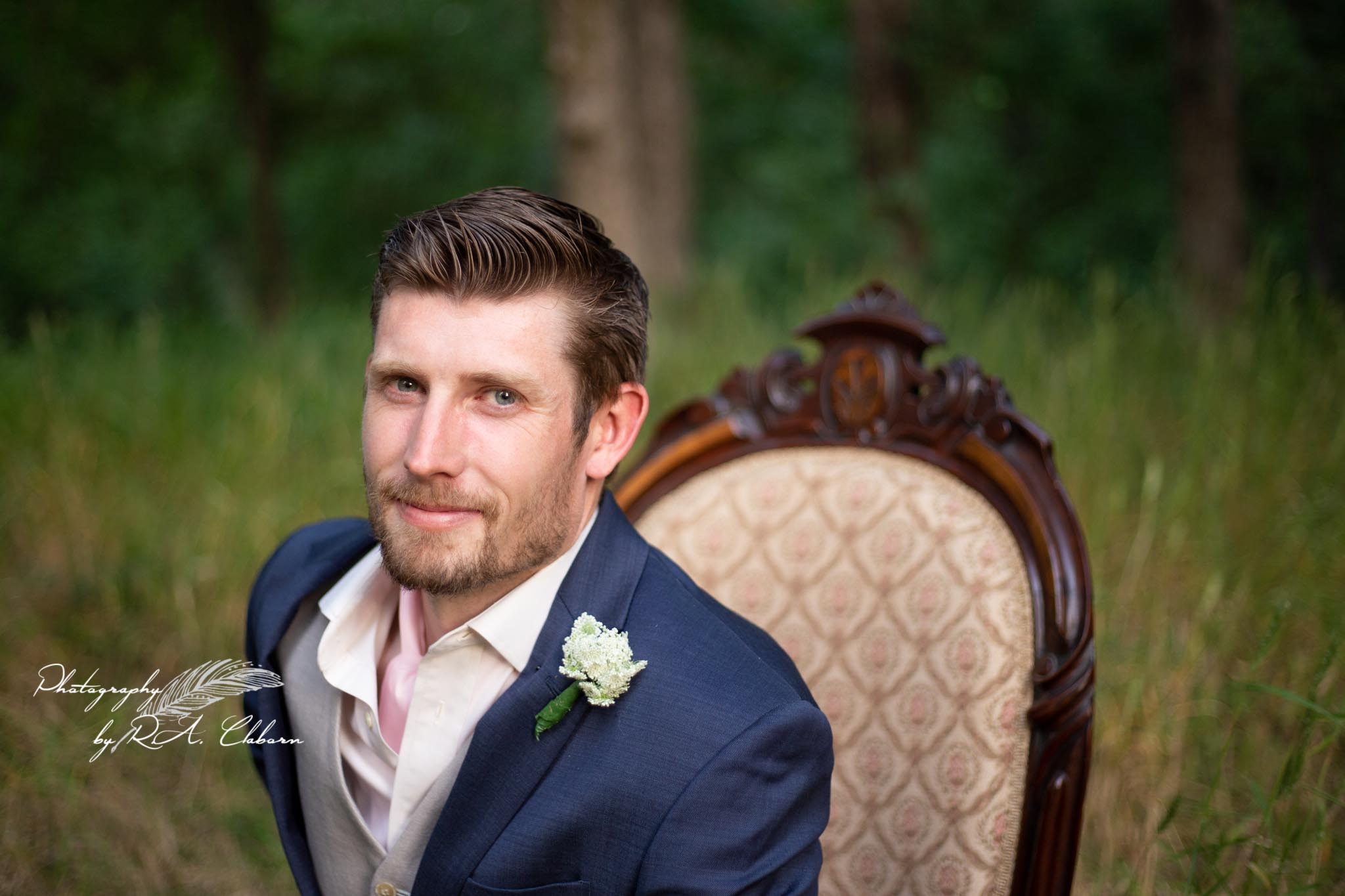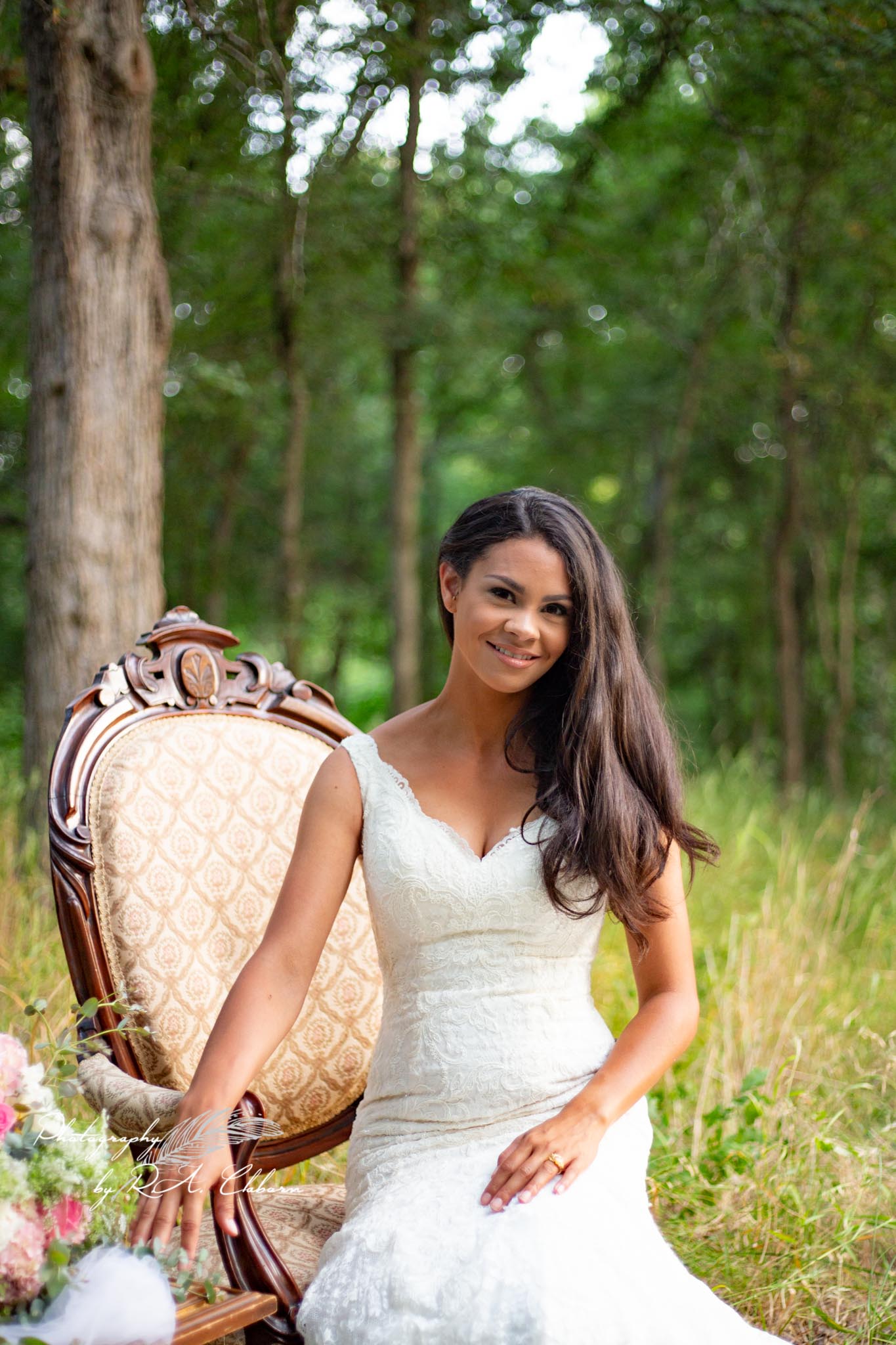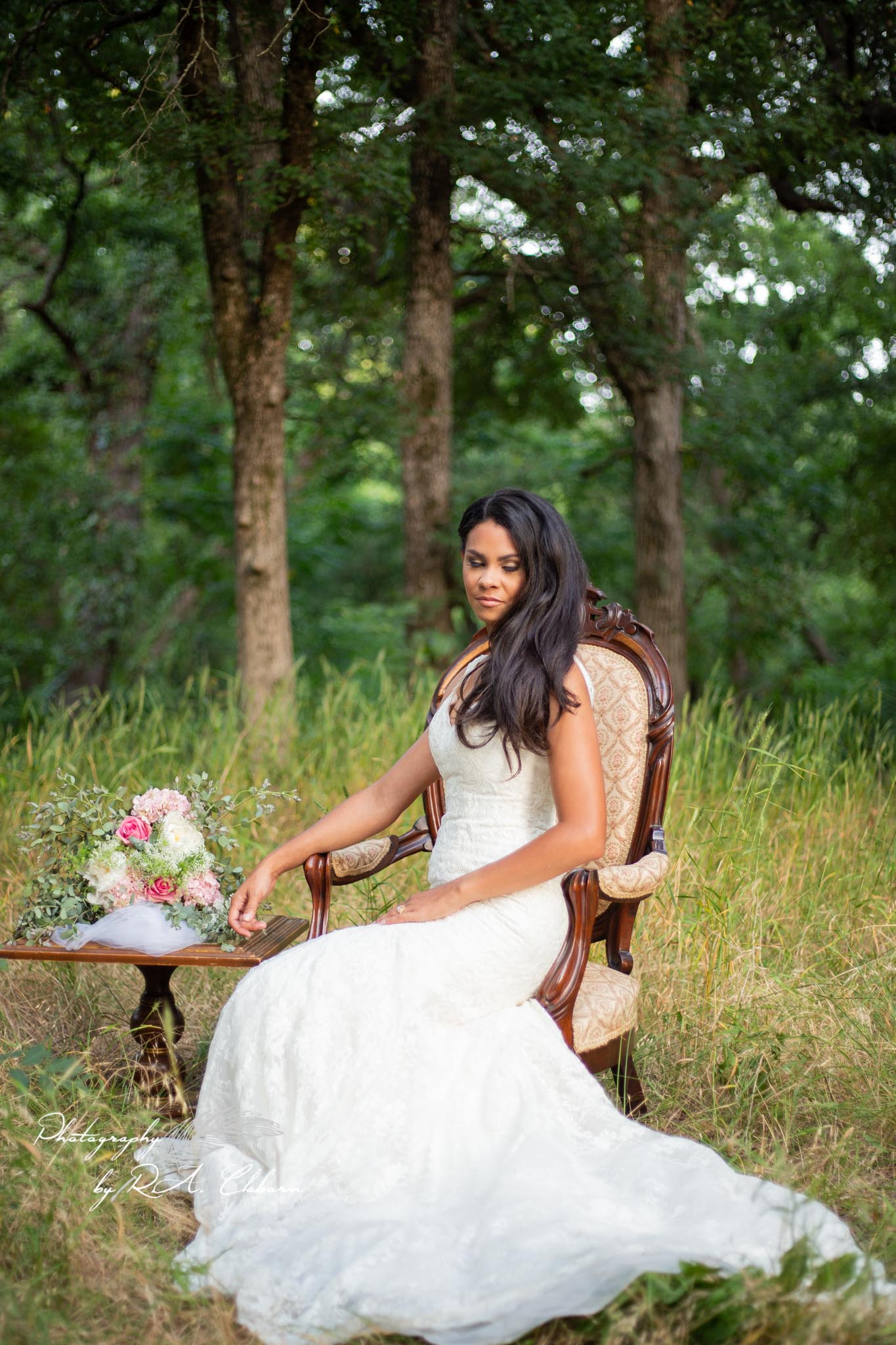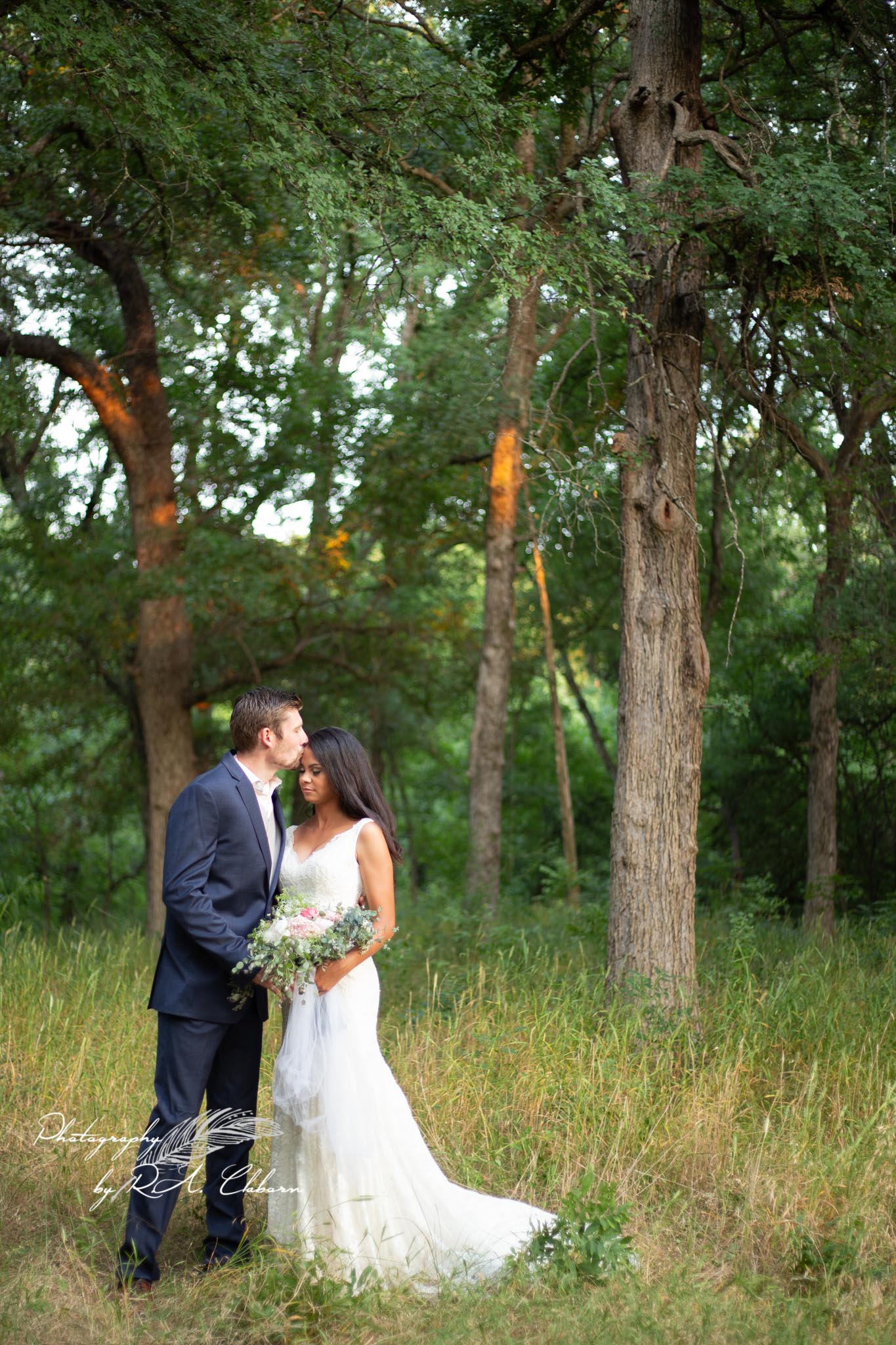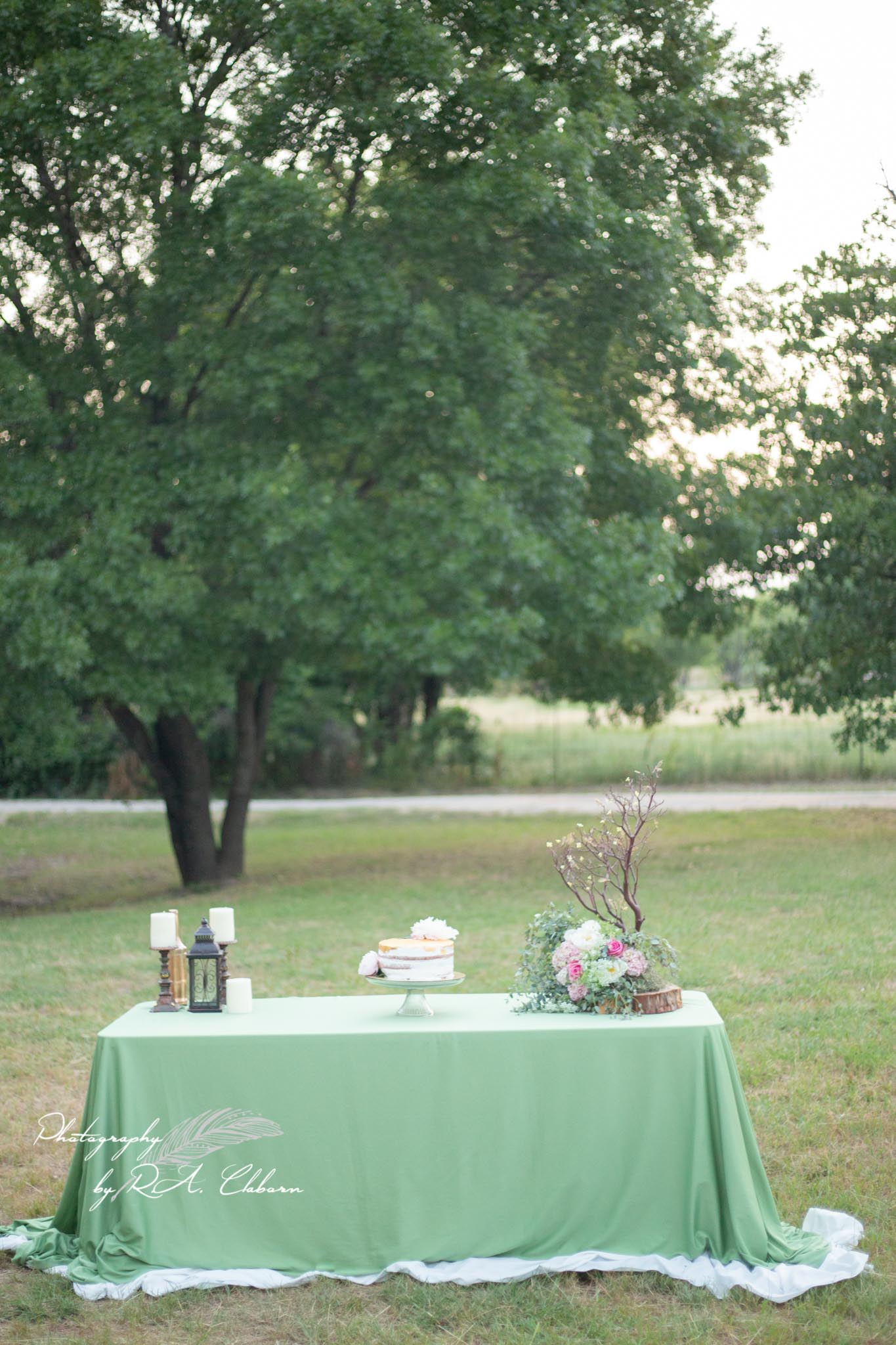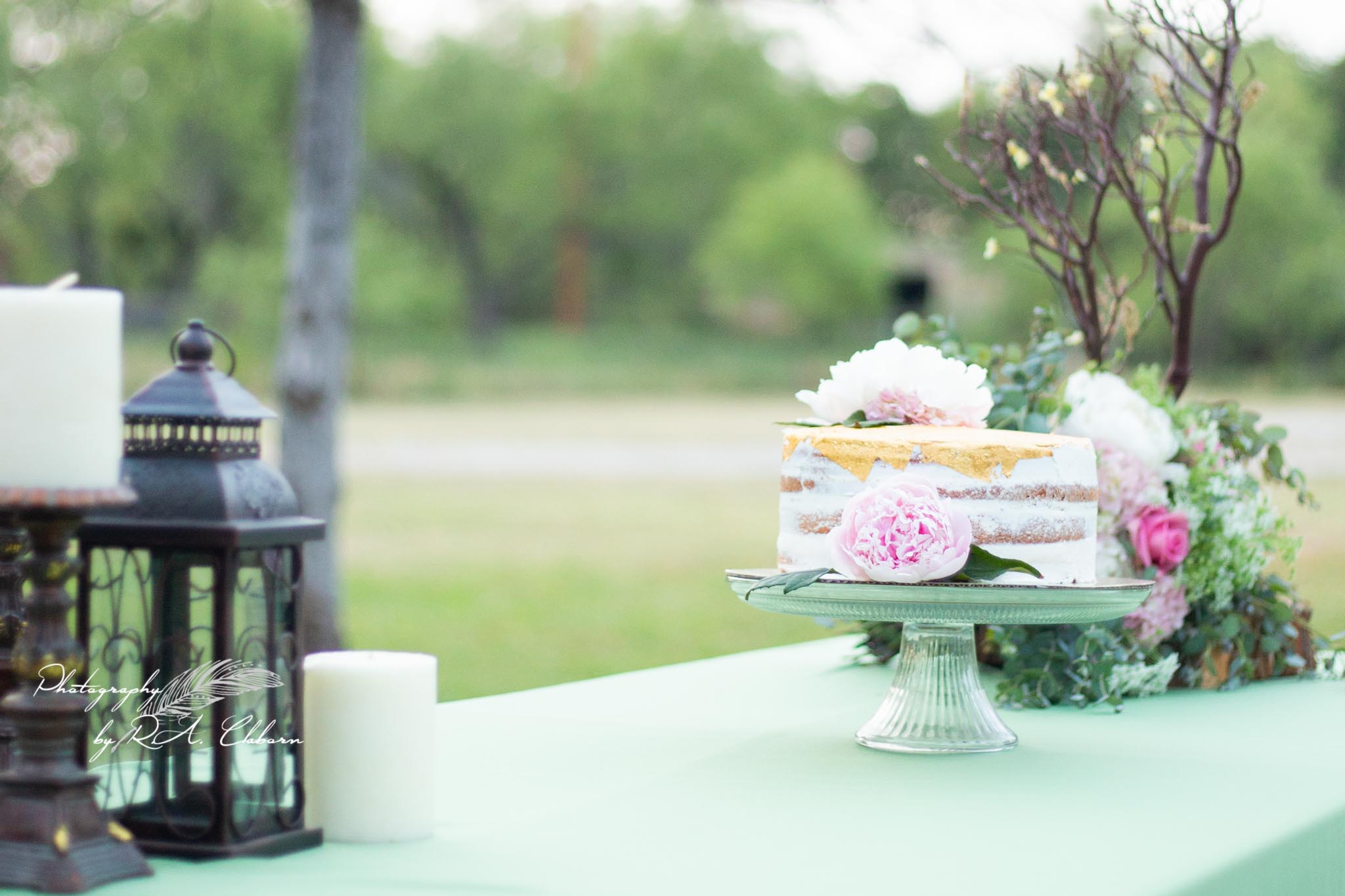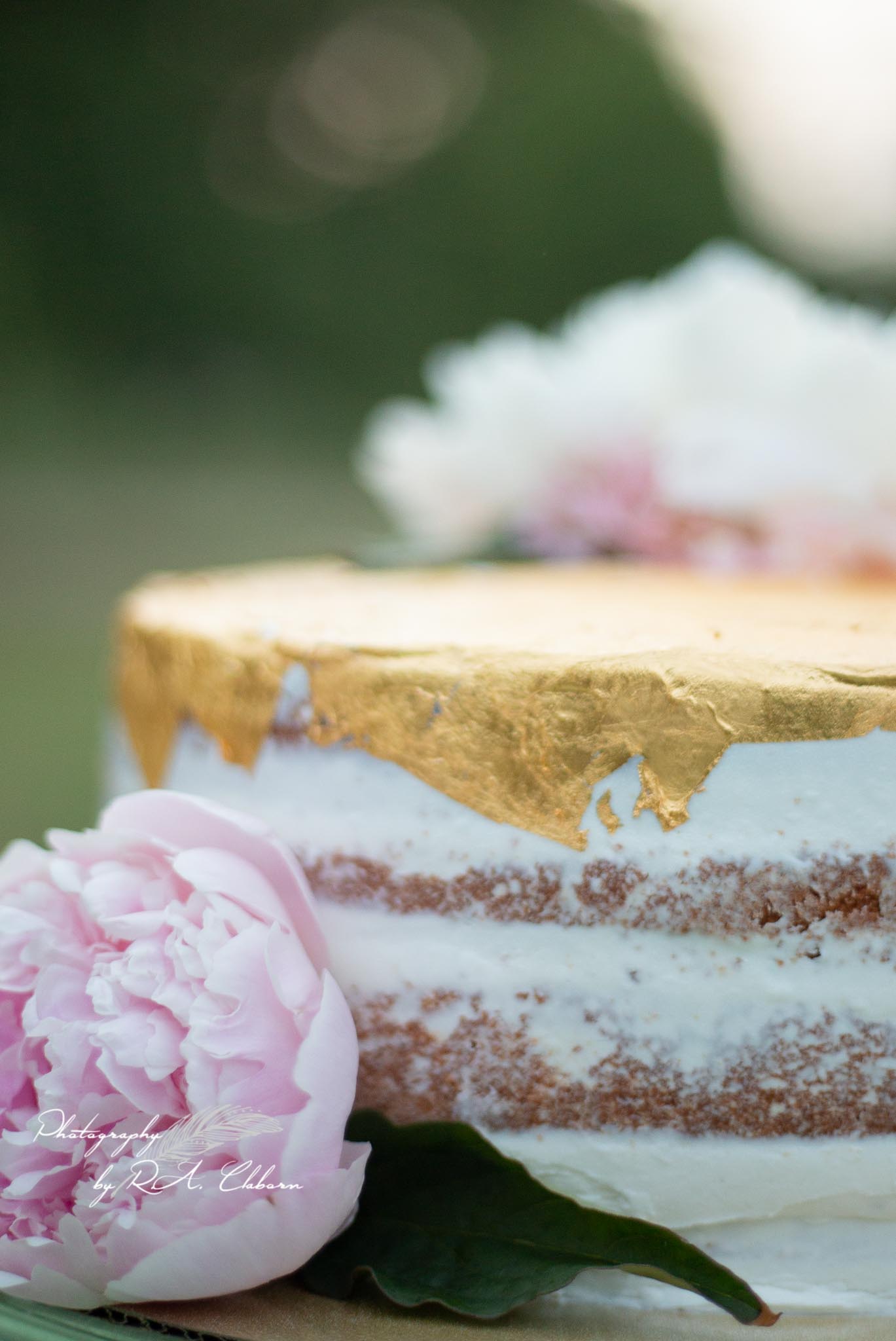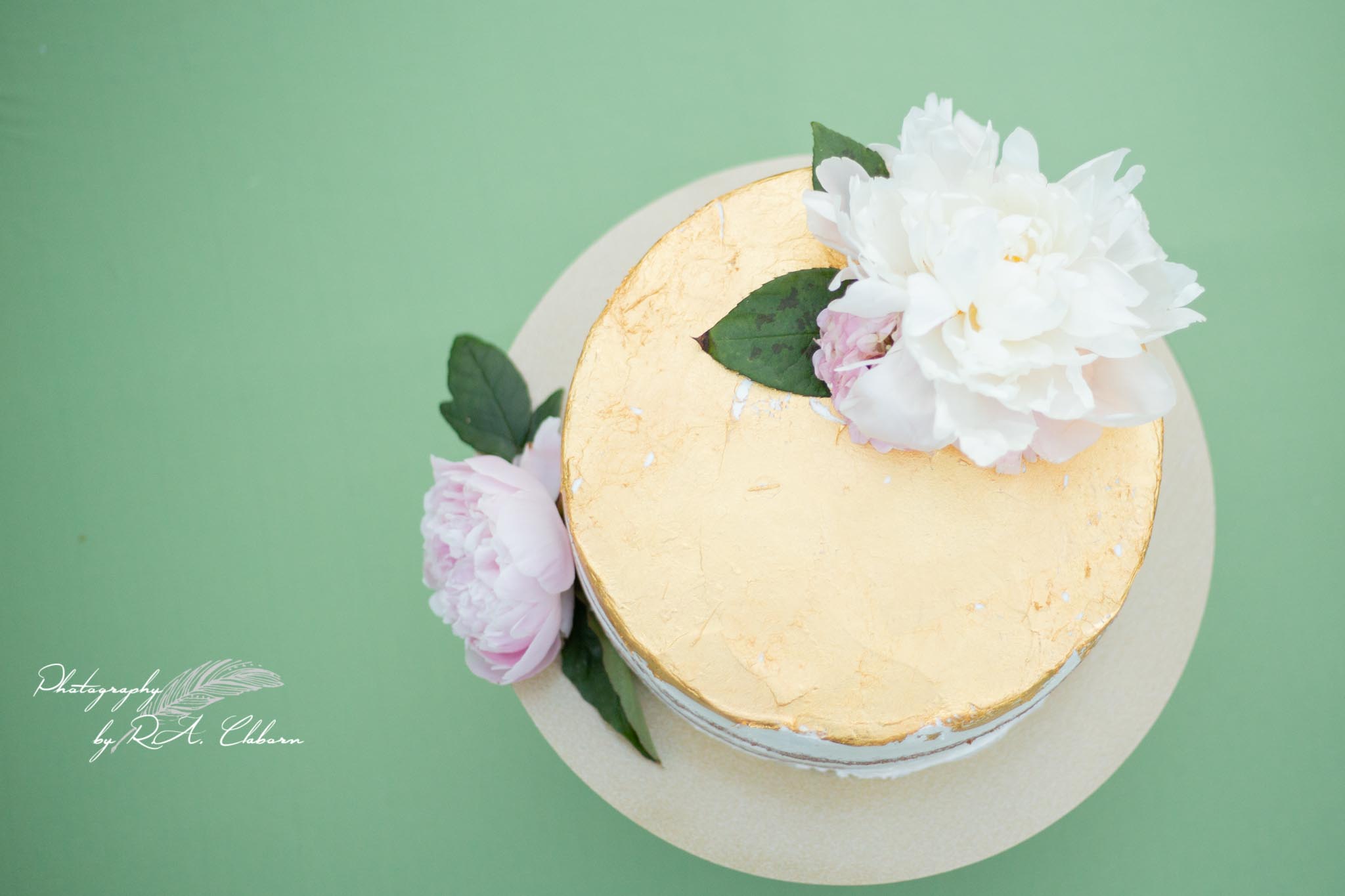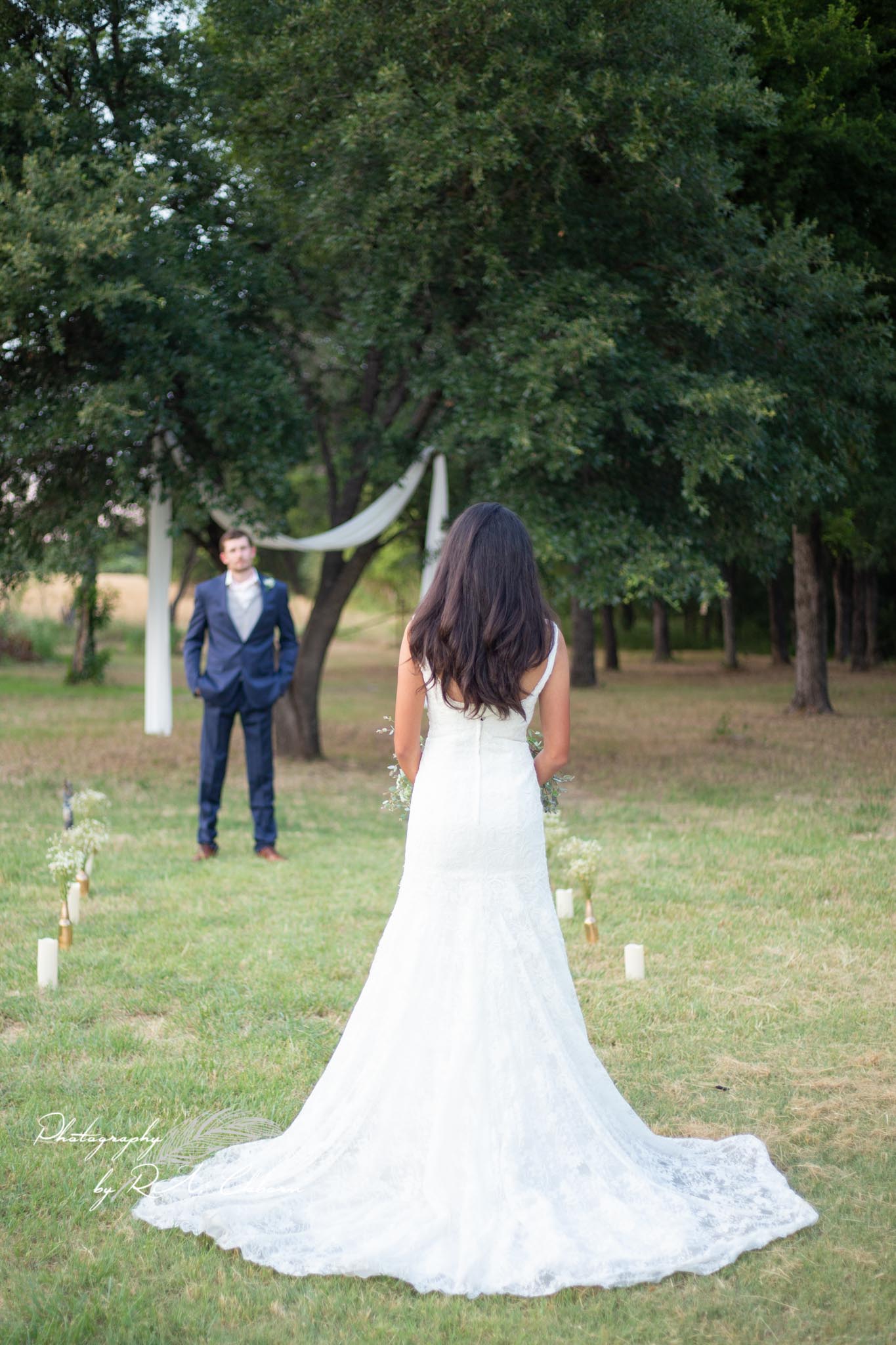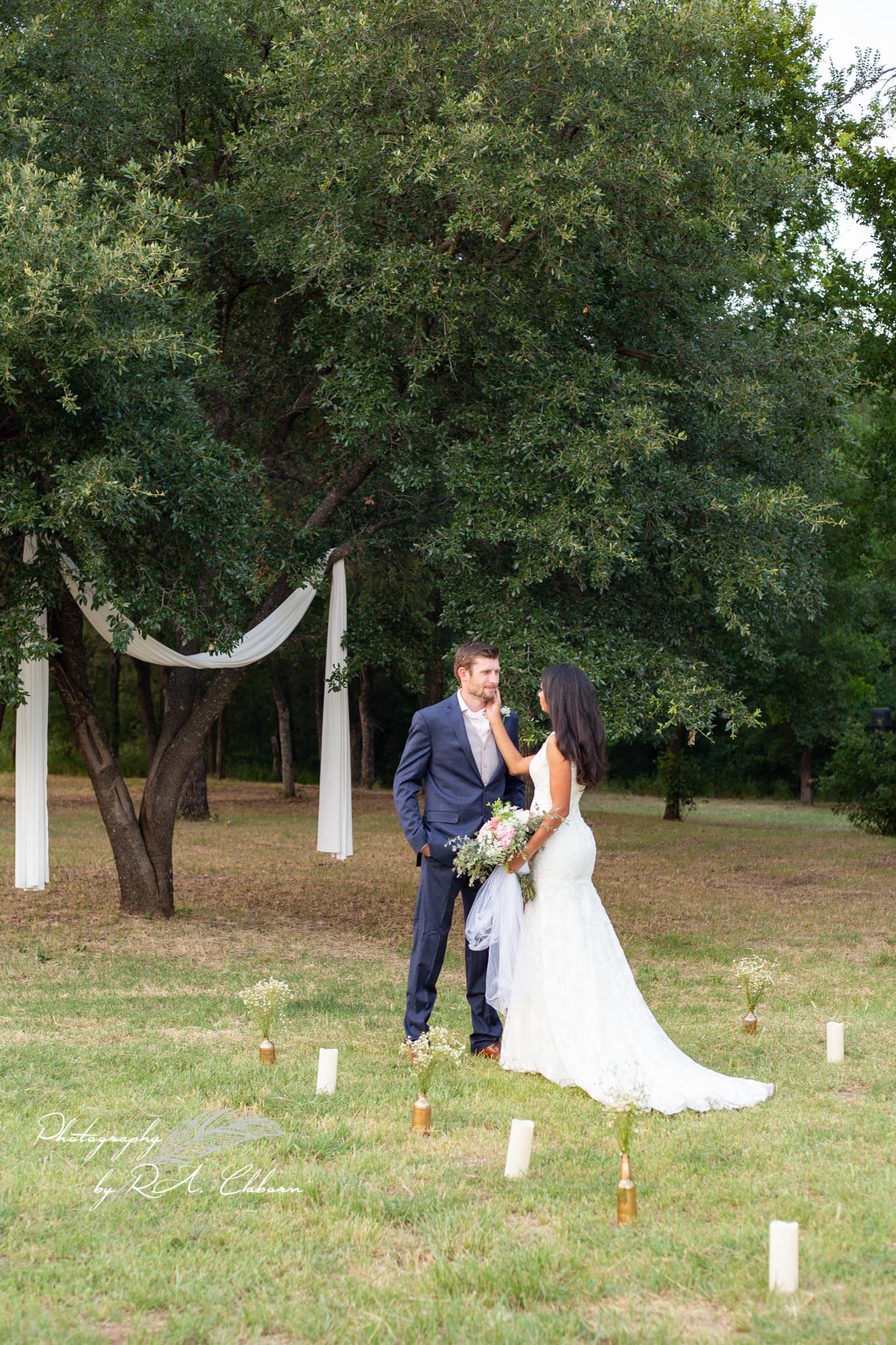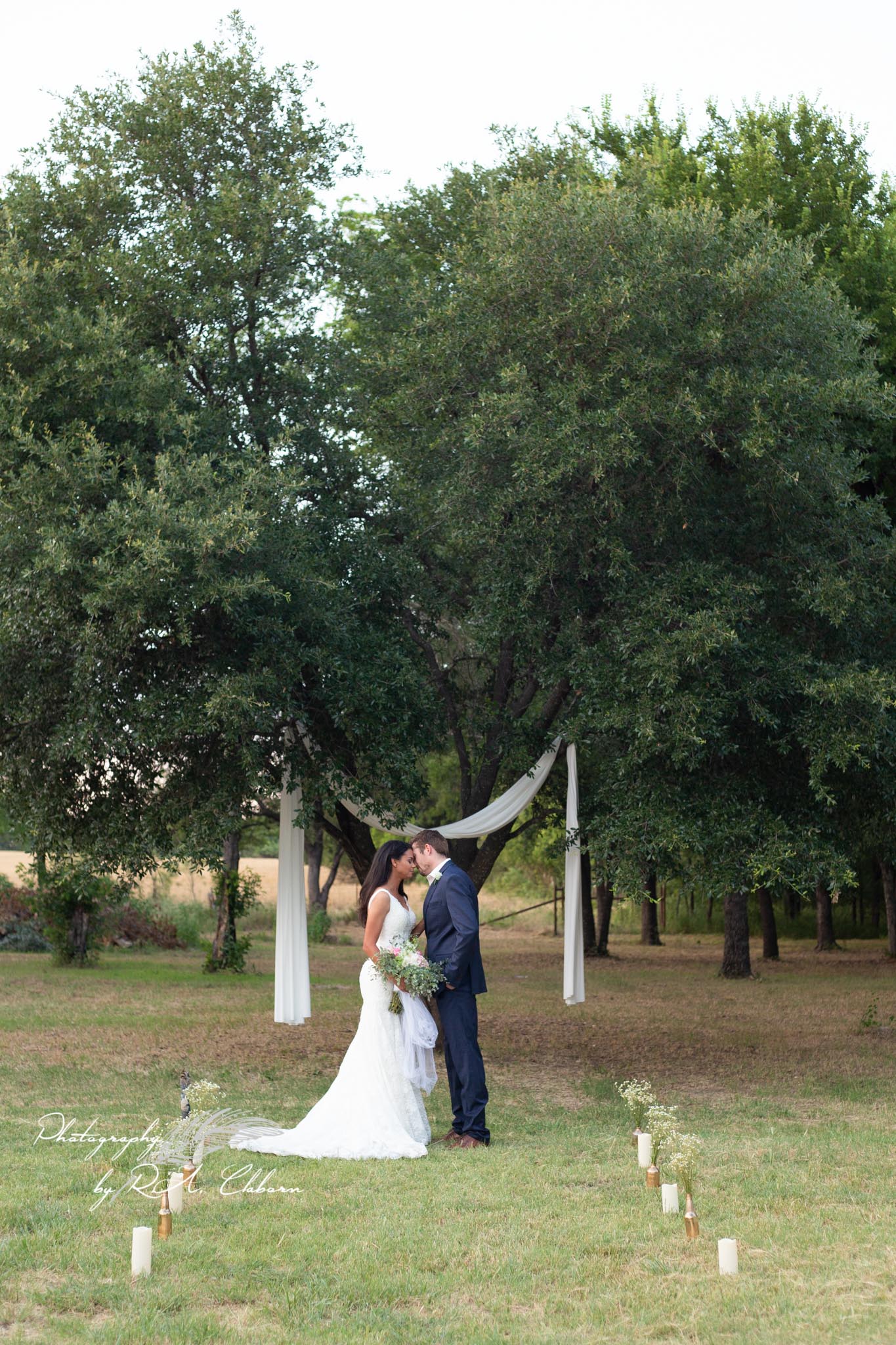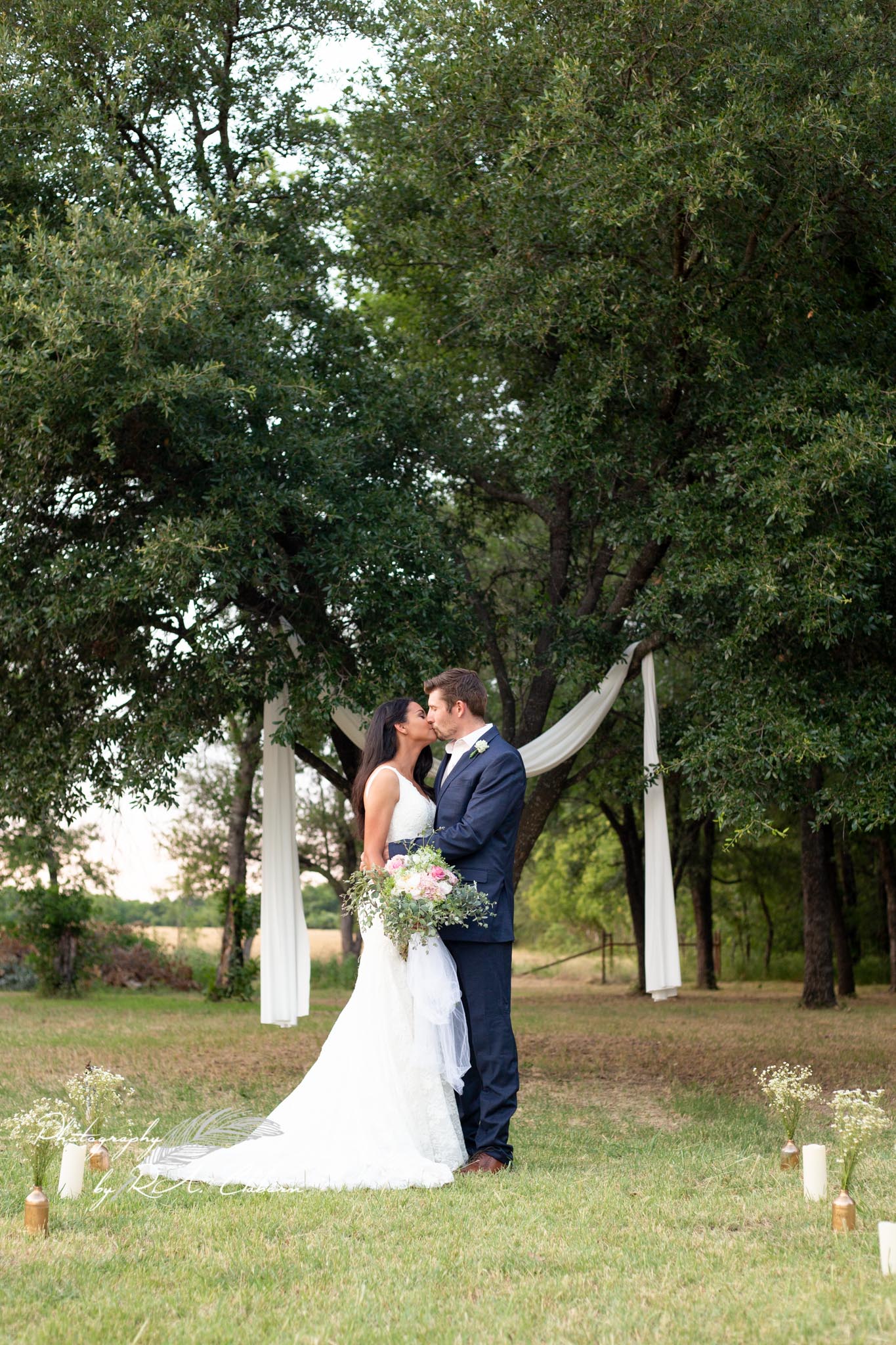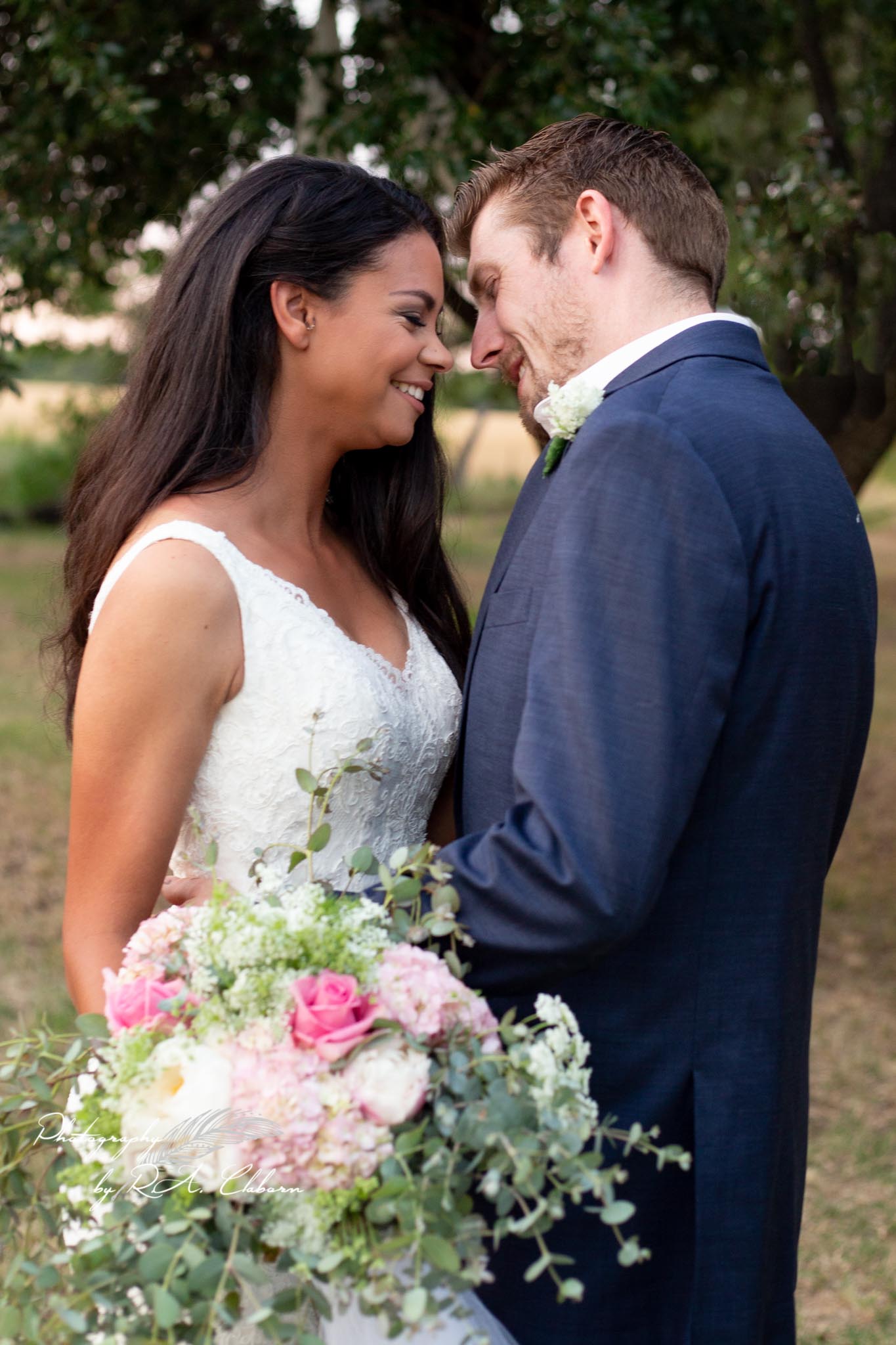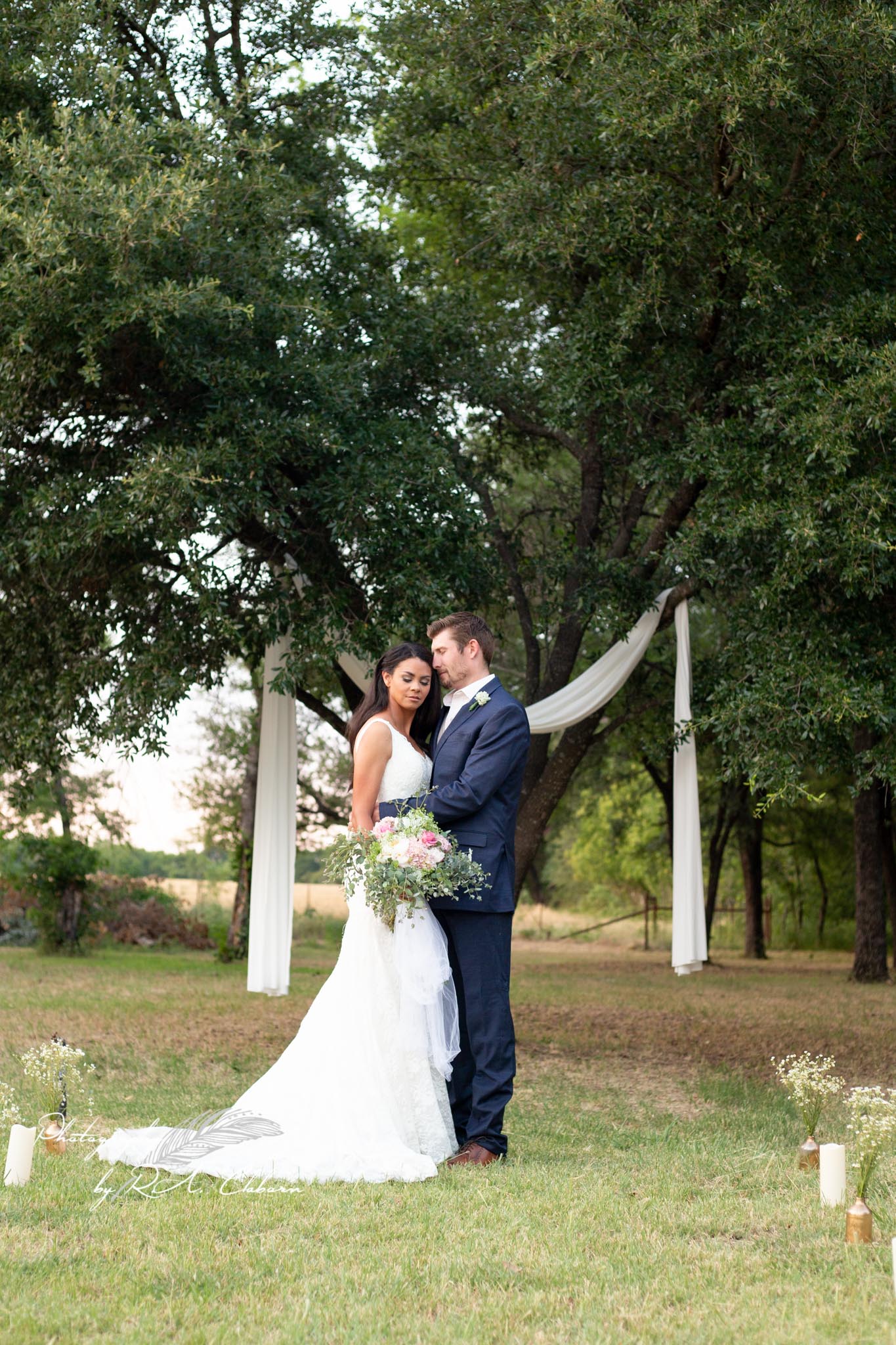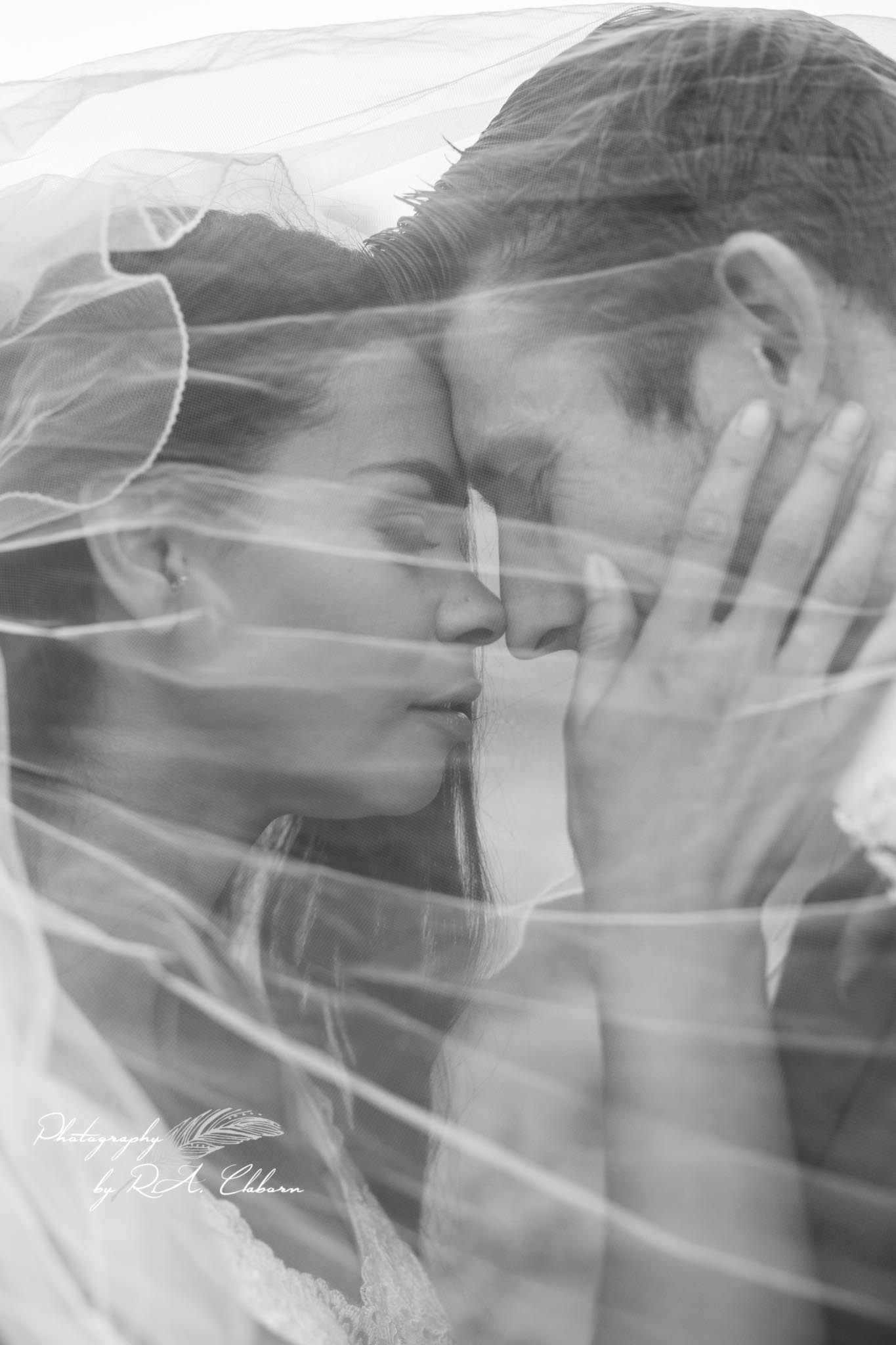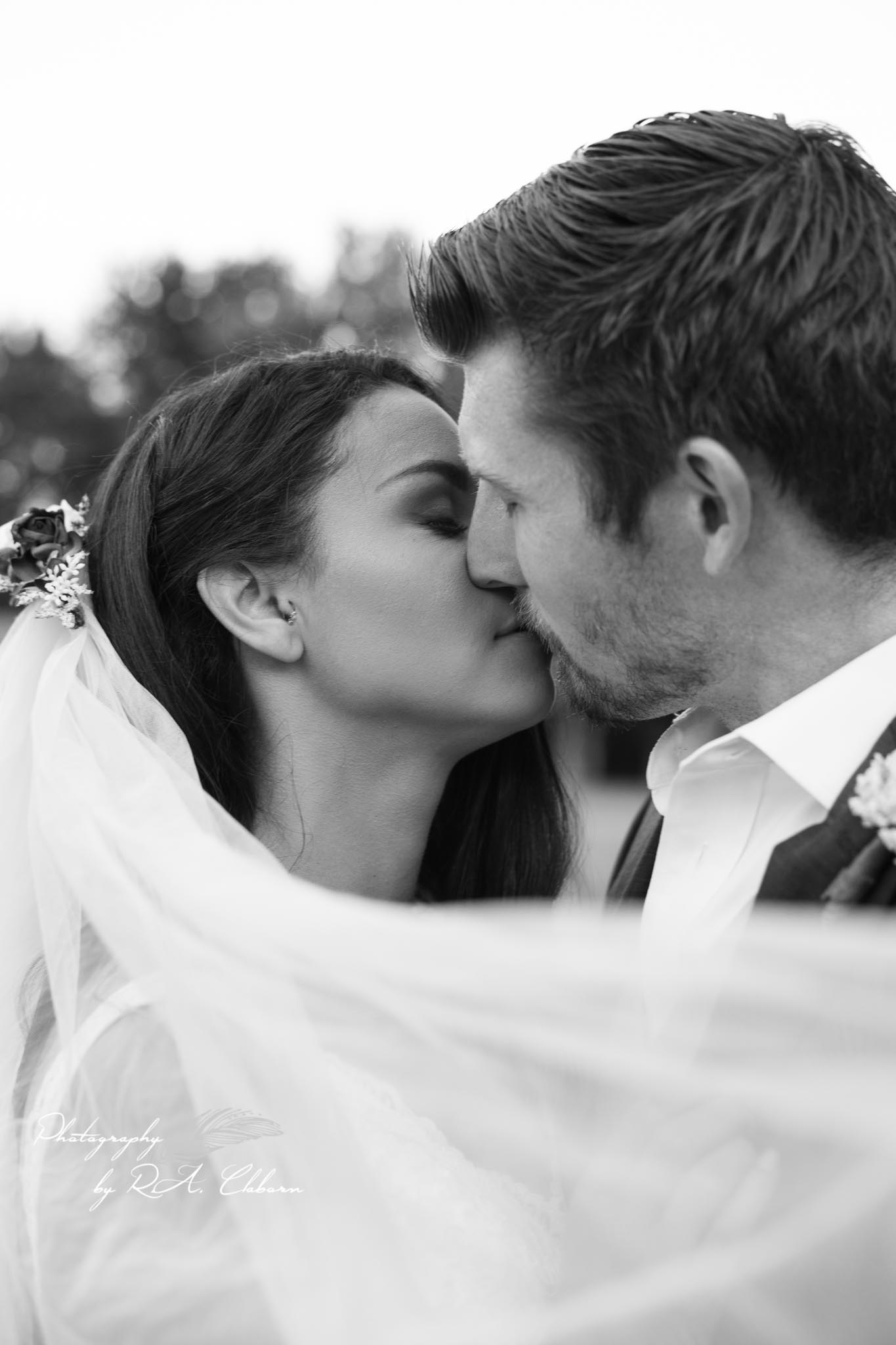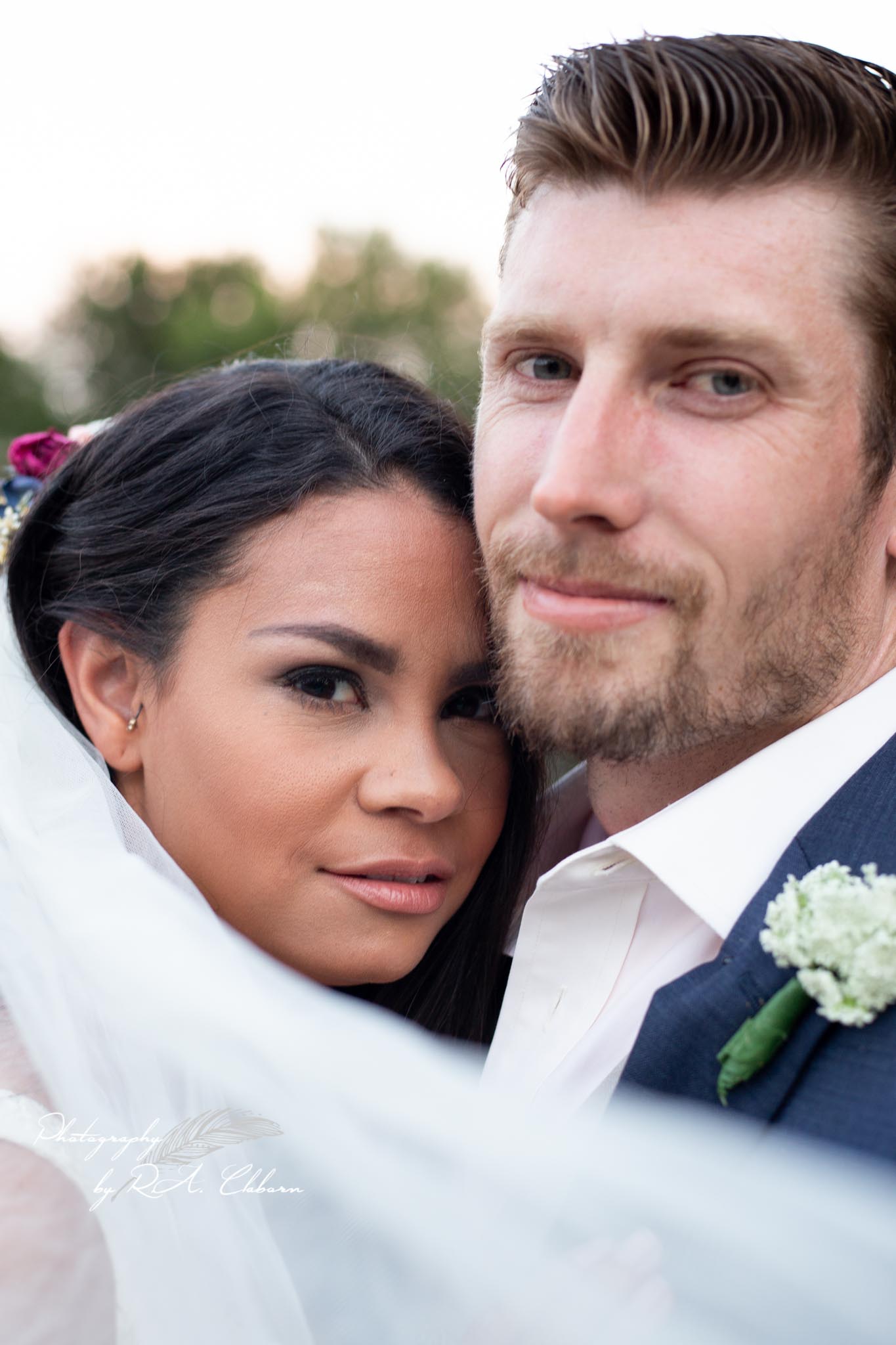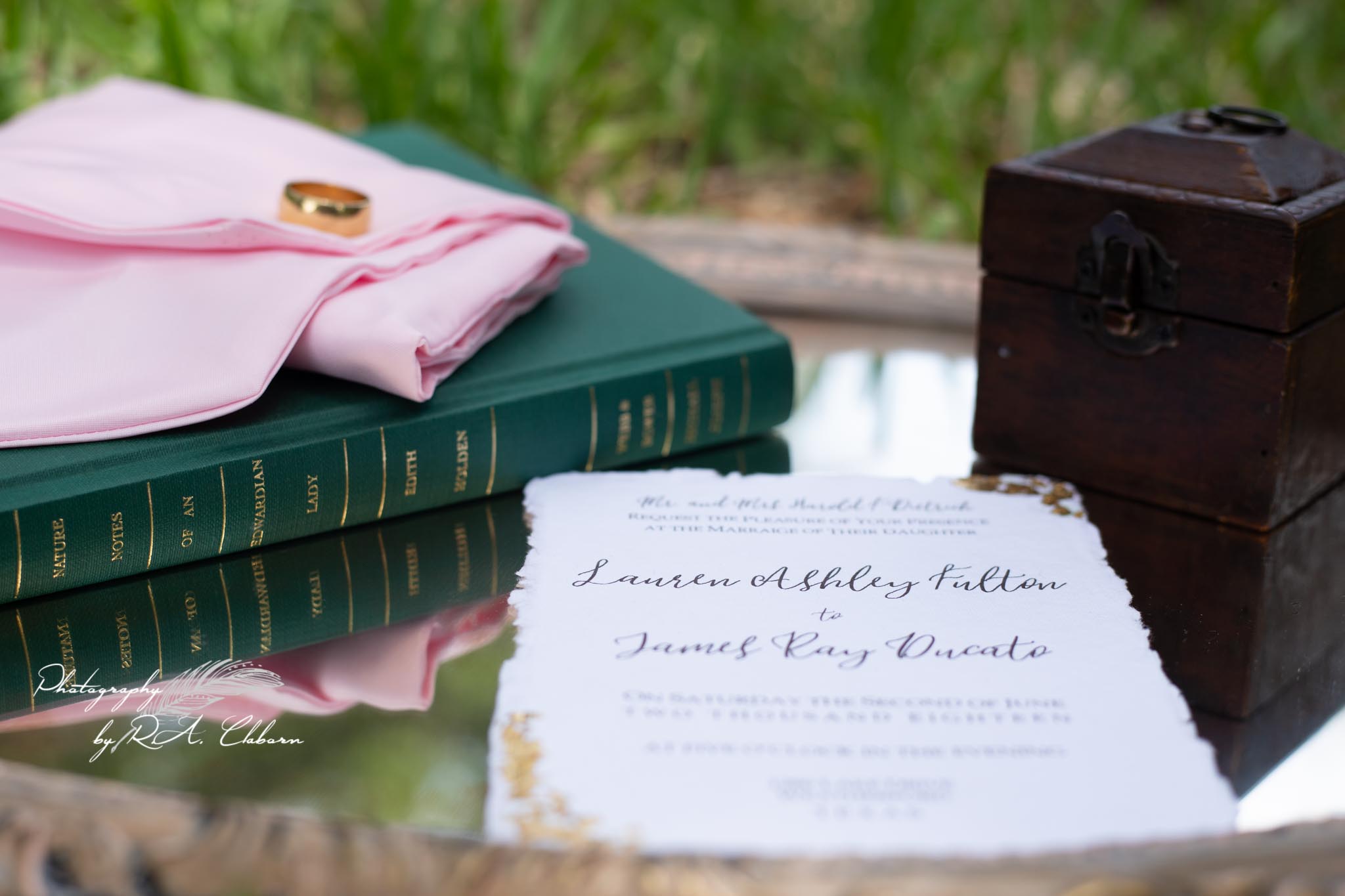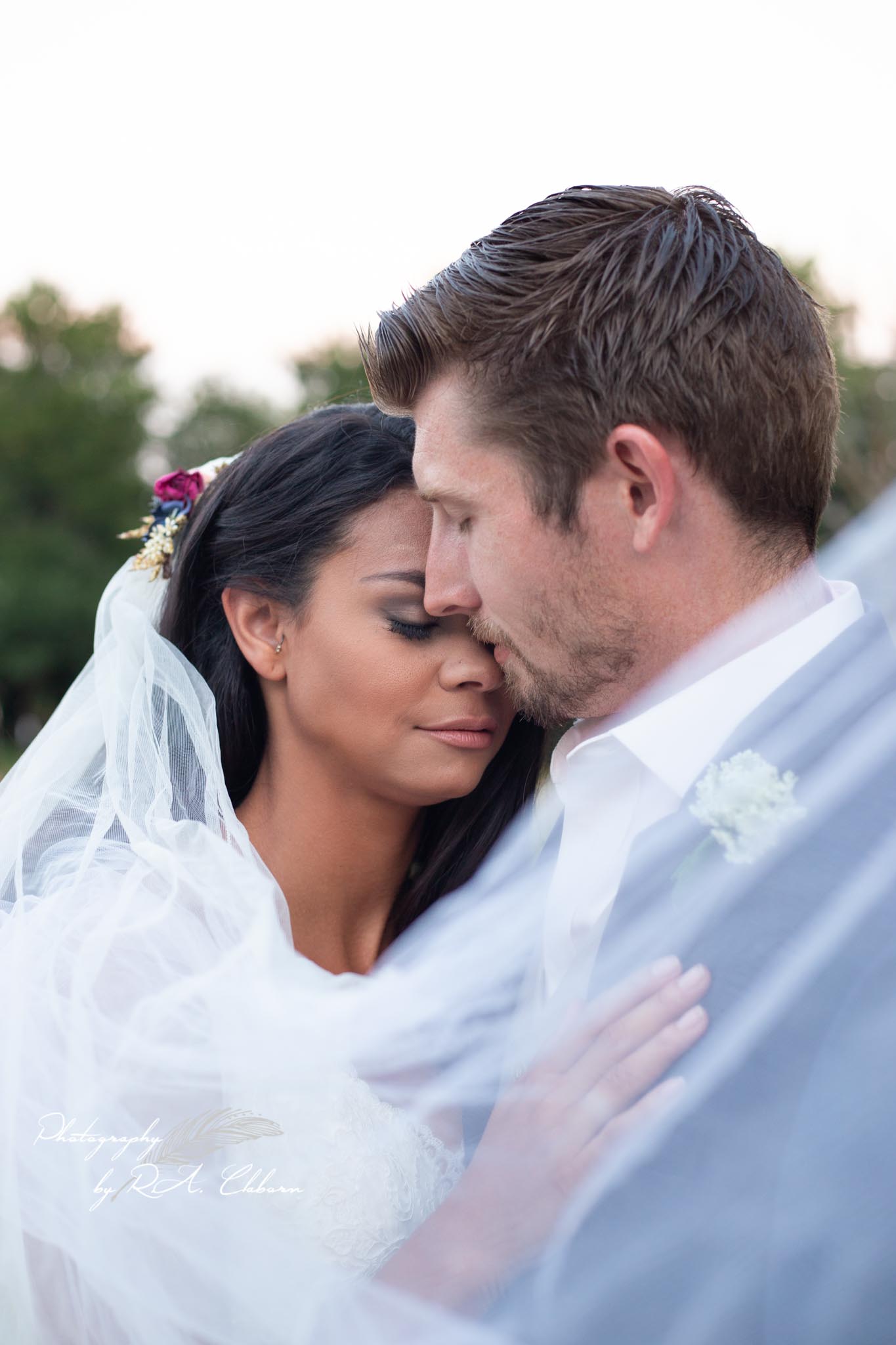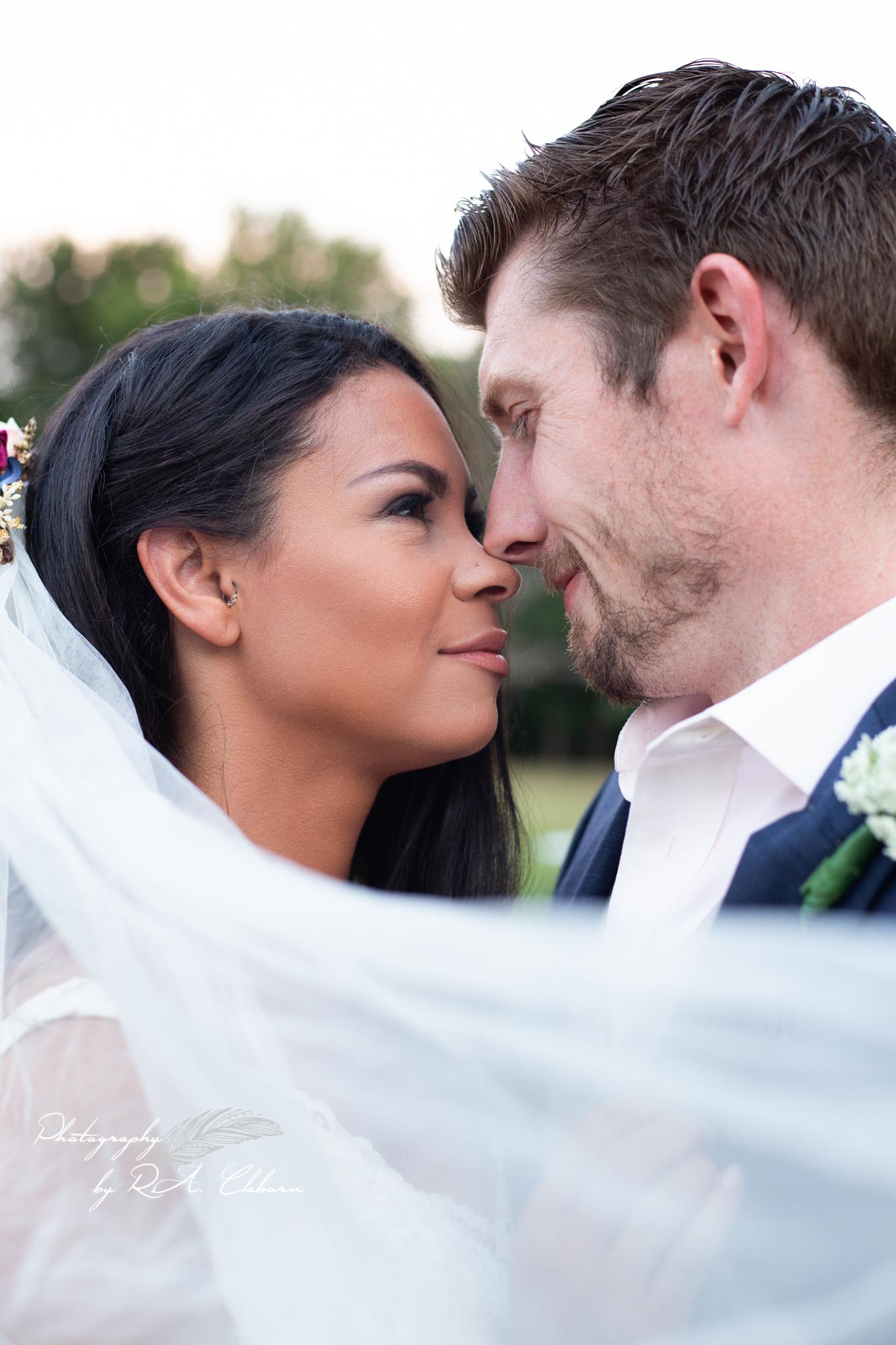 I'm happy to share that this shoot was featured on The Budget Savvy Bride with some of my wedding planning tips!
Vendors
Cake: Mindy Ross
Invitation Suite: mad paperie
Hair: Quinn Lindsay
Makeup: Makeup x Jayde