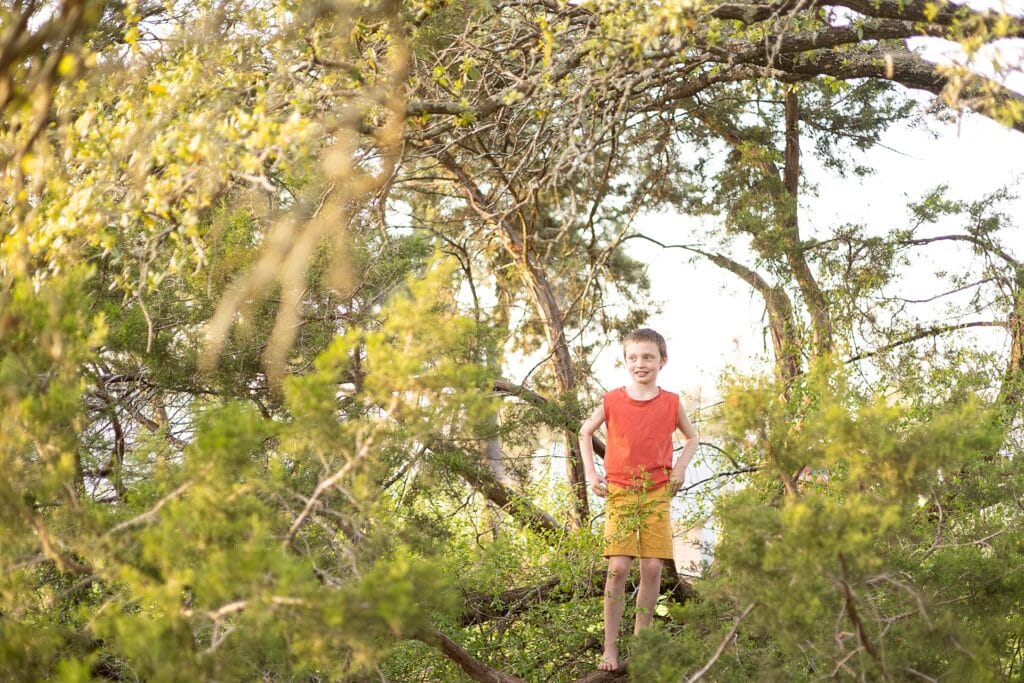 Ames,
You're nine! I think this birthday will affect me more than your turning 10, but I could be wrong.
I refrained from reading my letter last year, so bear with me in the years from now, when you might be reading all of these and I repeat myself.
This move has probably had the biggest impact on you, and you have handled it well. Climbing trees in the new yard is you and your brother's latest obsession.
Speaking of little brother, I think you love being a big one. You have such a zest for life and people, and your introverted mommy is doing her best to let you grow that in a healthy manner.
My favorite times with you are when we're driving in the car, having our little conversations about birds or traveling, whatever topic strikes your fancy. It's fun to watch you latch on to an idea and build from it, whether it's starting a treasure hunt for you and your siblings, or creating your own fantasy world (I see a future fiction writer in our house).
I no longer can place what path you may pursue—no longer the food critic or herpetologist; perhaps an ecotourism guide showing people birds across the world (yes that's a thing). Whatever you choose, I bet it'll be something that allows you to share your awe and wonder about the world.
Love,
Mom