Ages ago, I won a ticket to a massive Harry Potter inspired wedding styled shoot. Each house had its own wedding design, from invitations to reception, and a couple with unique wedding styles to match. Thanks to an instagram poll, Gryffindor received it's own blog post, but because we're nearing the end of October it felt fitting to share the remaining looks.
Is Harry Potter for Halloween or Christmas? I think of it more as Christmas but Halloween seems fitting too.
Now I love a themed wedding—and actually having a theme can be very beneficial to your planning process. The key to a well done themed wedding, is where the theme acts as inspiration–or a springboard–for your wedding look. It should be more subtle than hard on the nose. But ya gotta love clear touches like a mandrake root baby in the floral arrangement at the reception.
First up is my house, Ravenclaw. My favorite detail for this one had to be the bride's chainmail–which belonged to the model! Also the inclusion of fruit throughout all the weddings was a great way to add texture but using a different medium.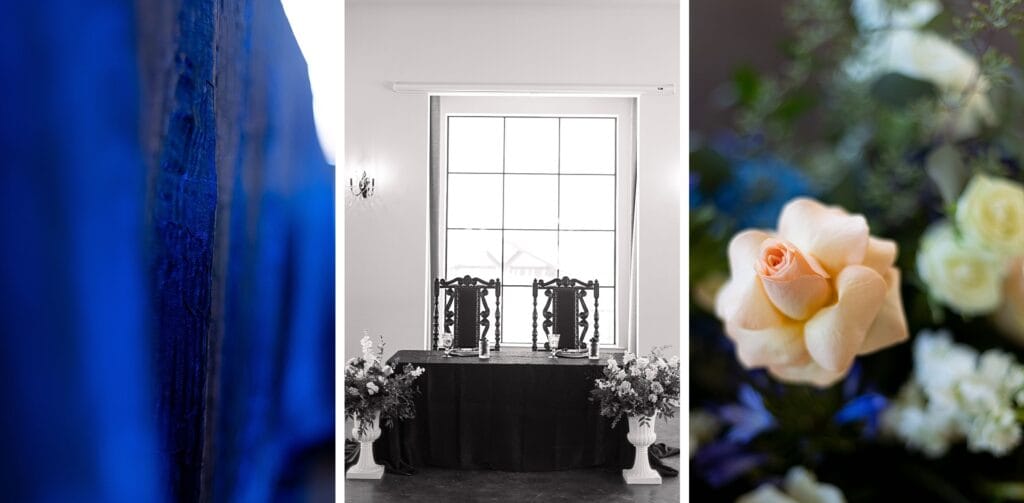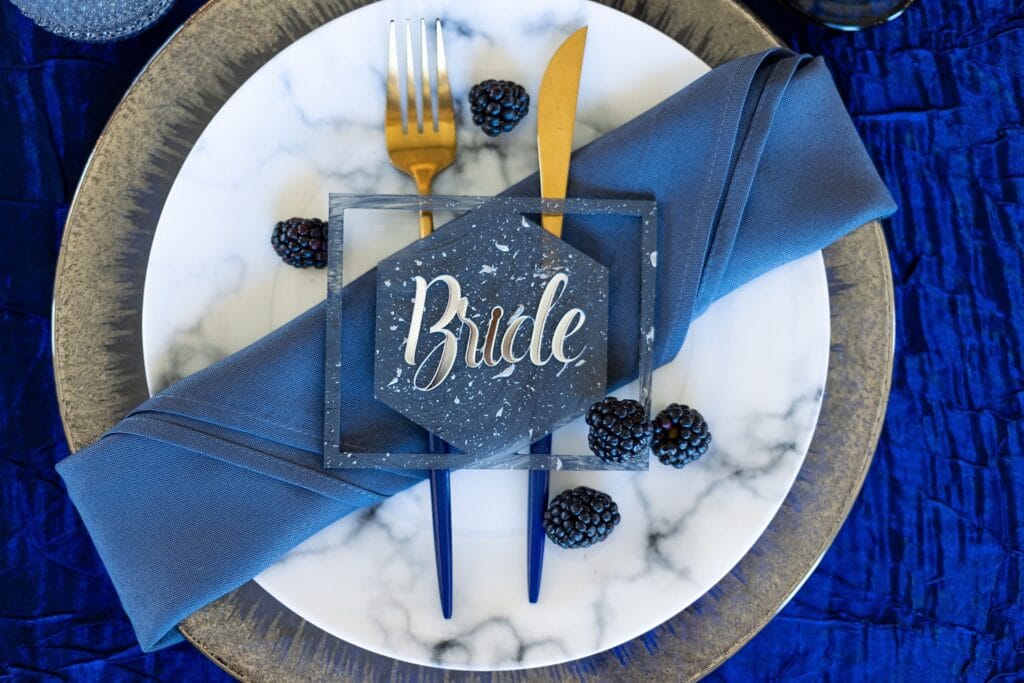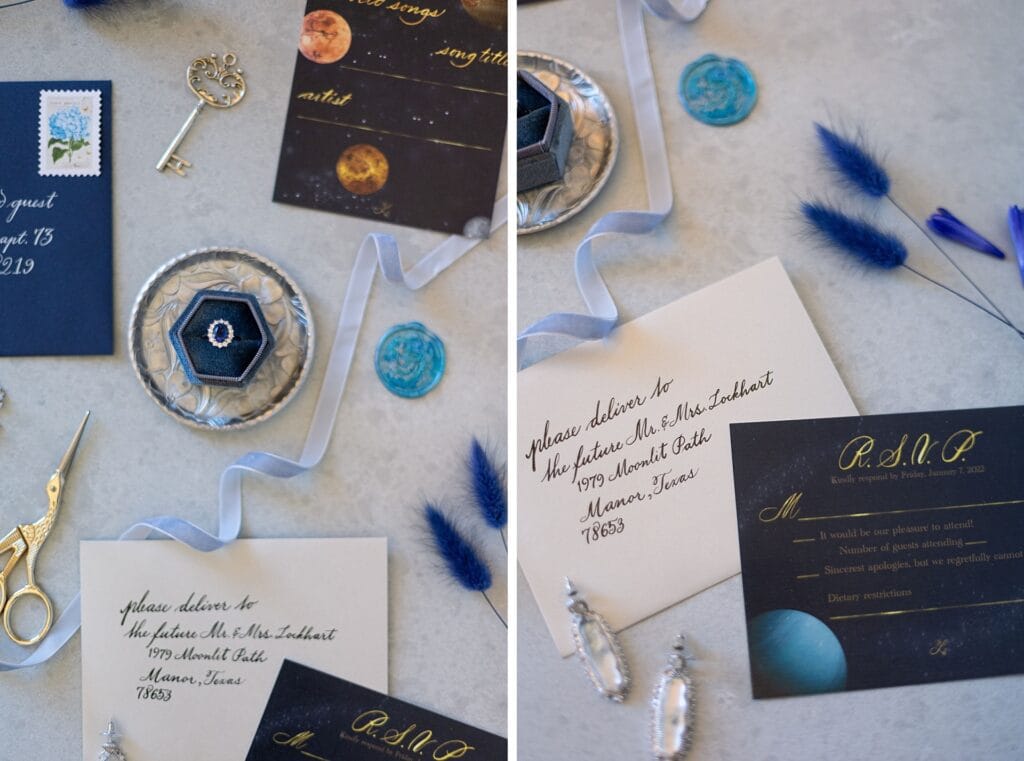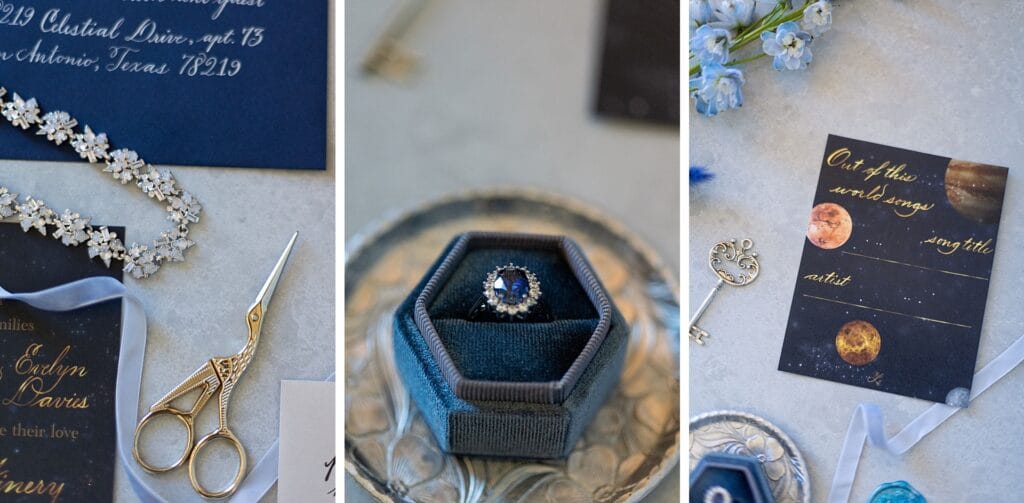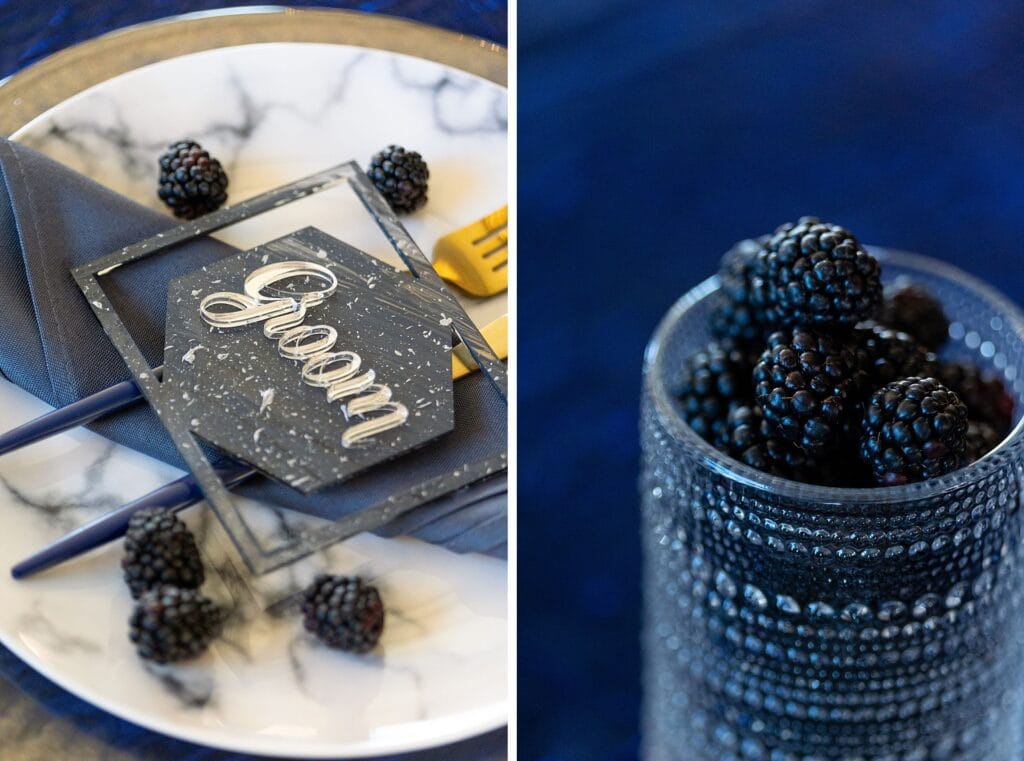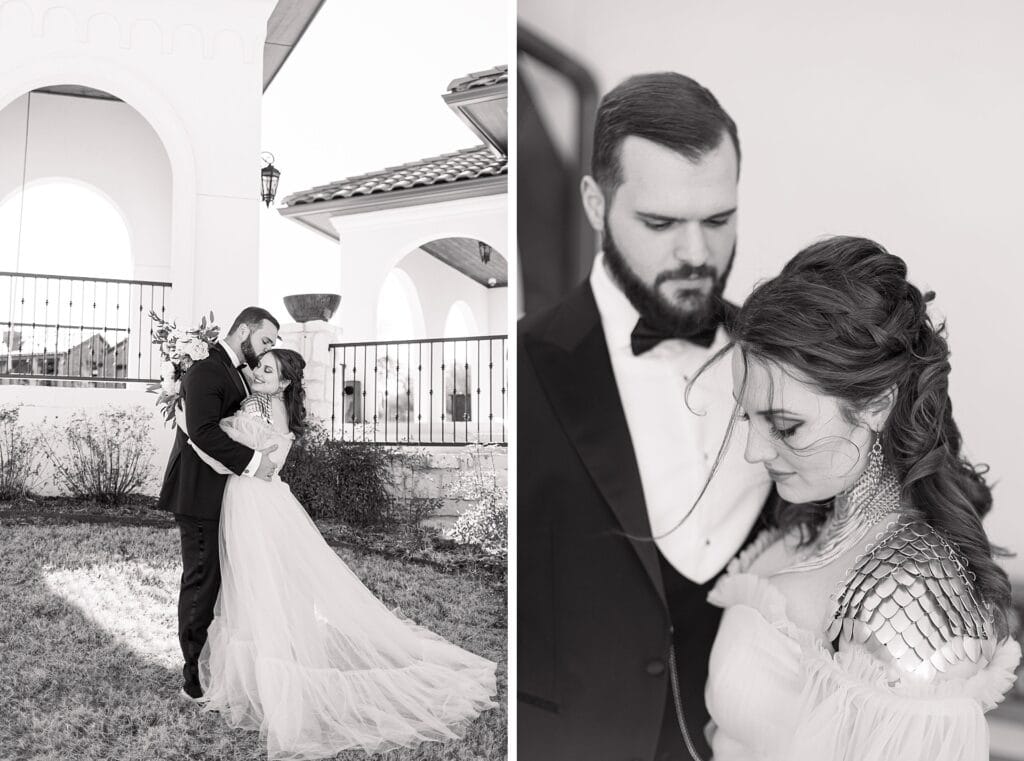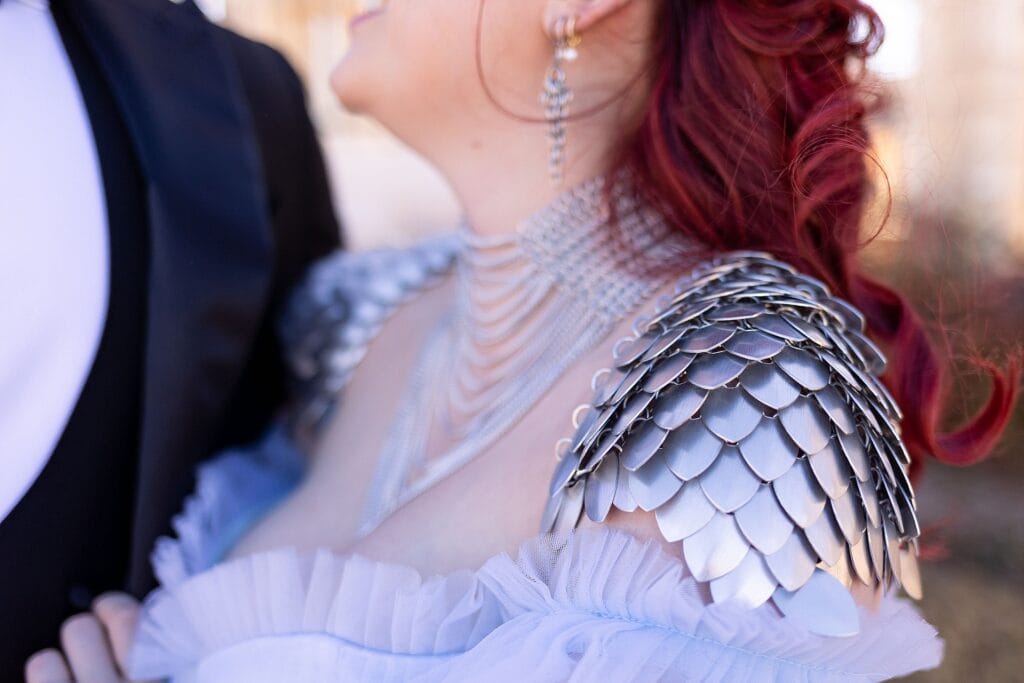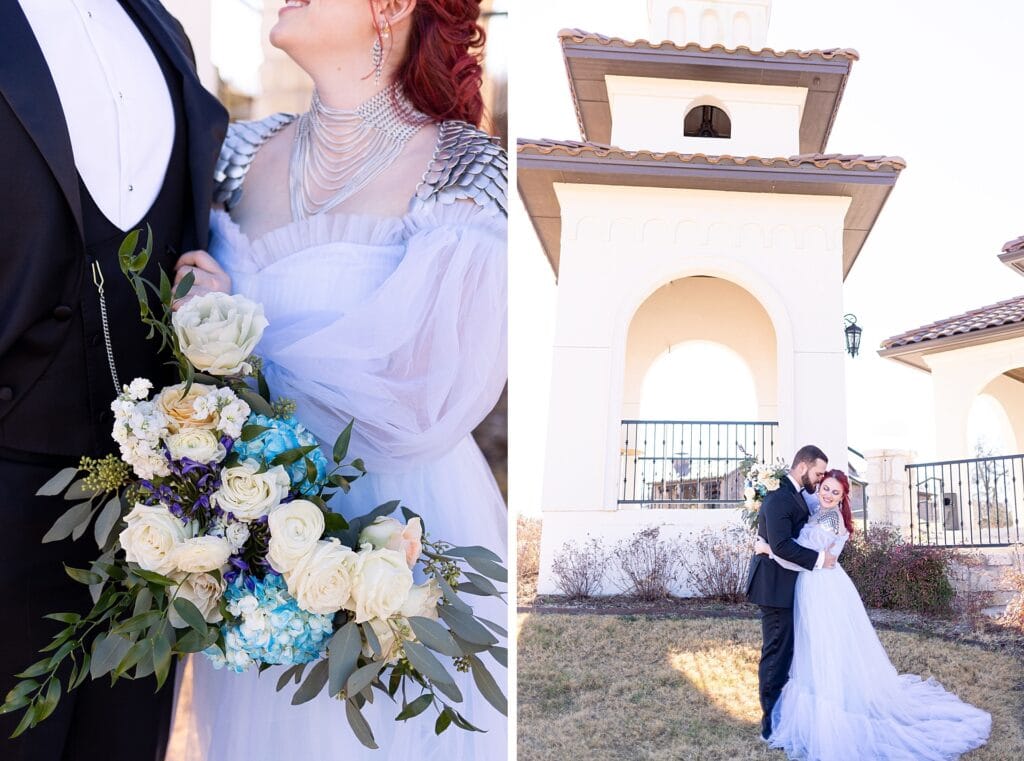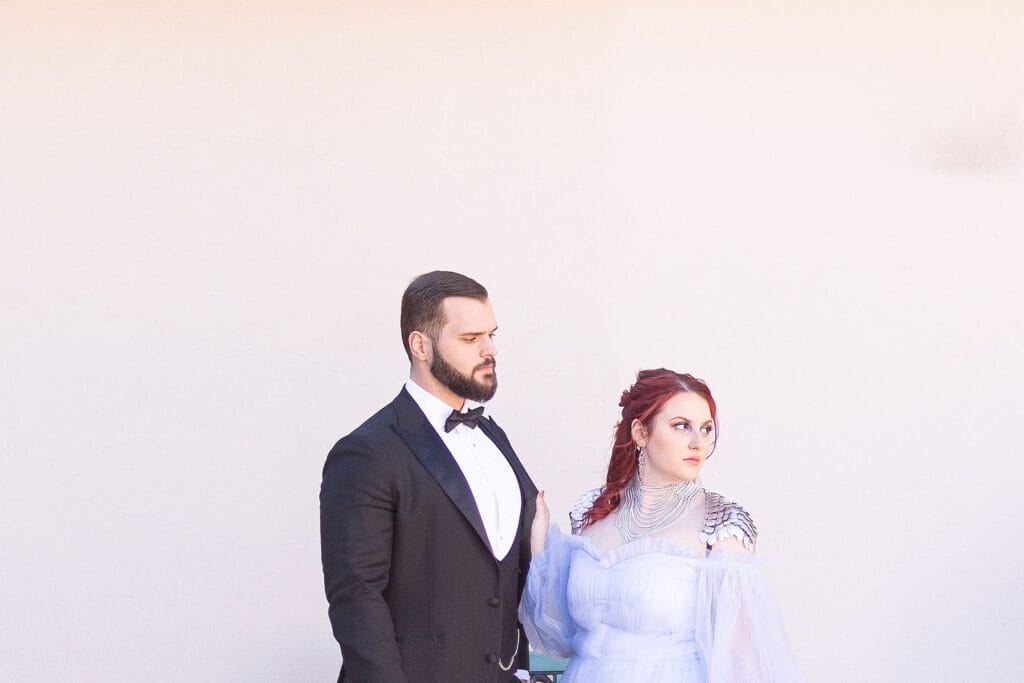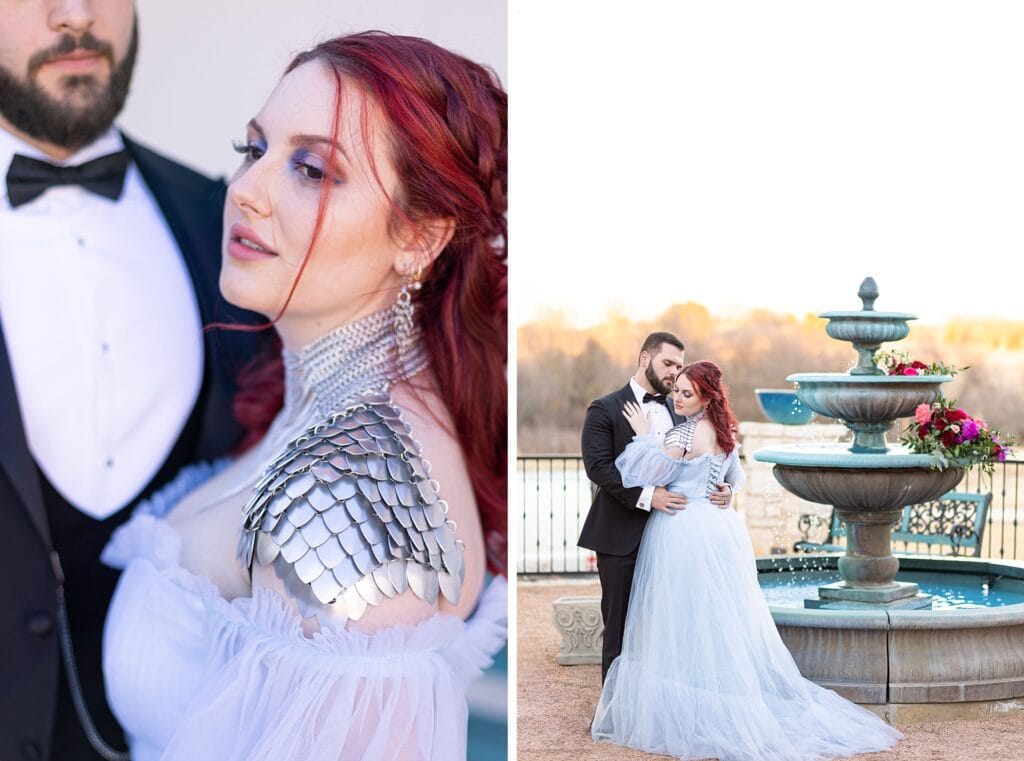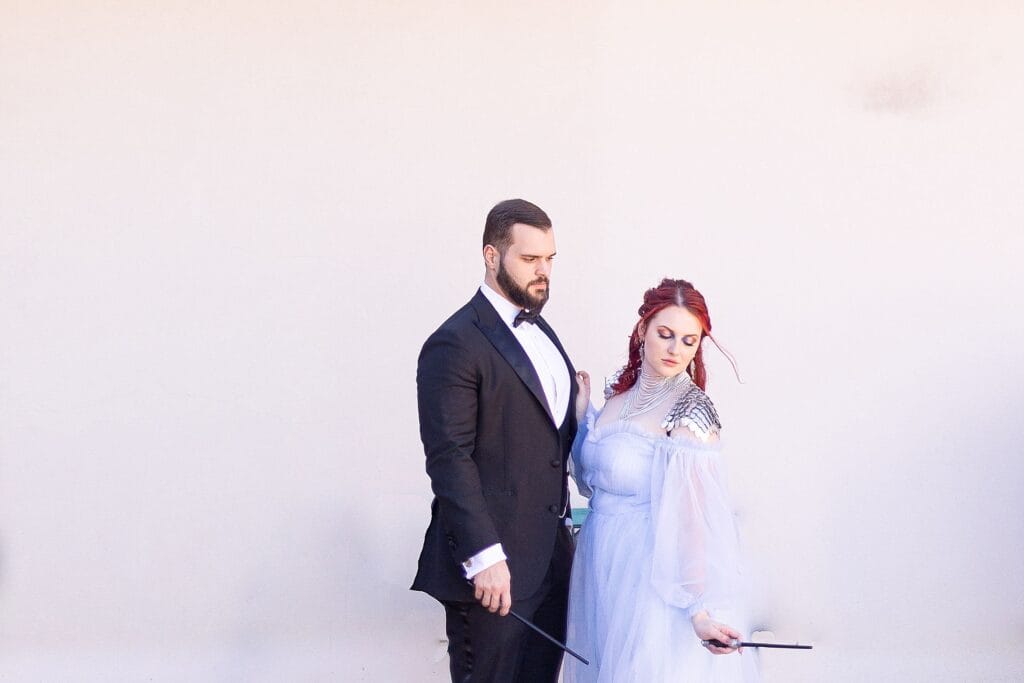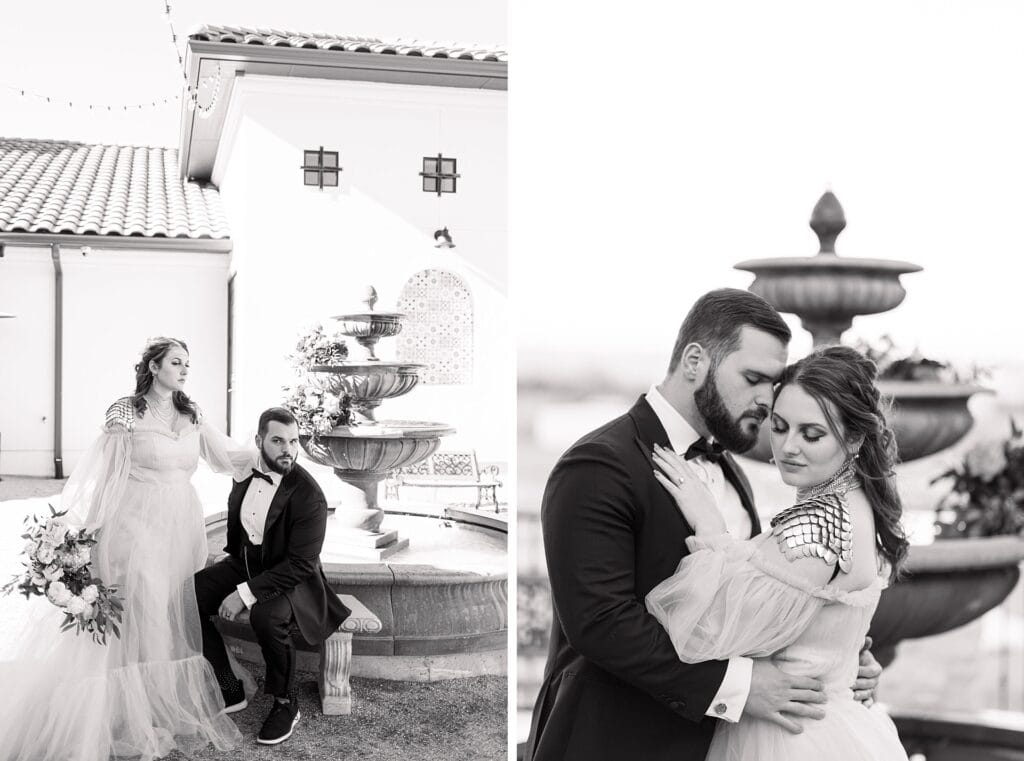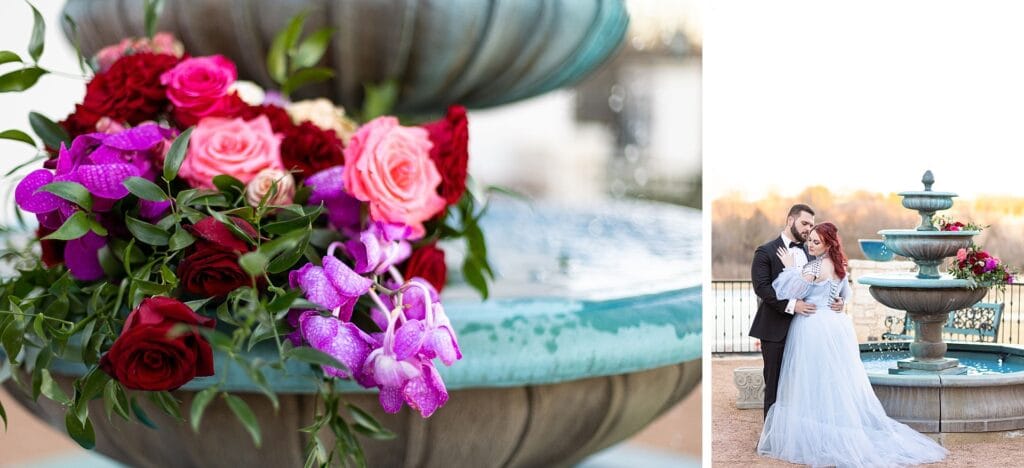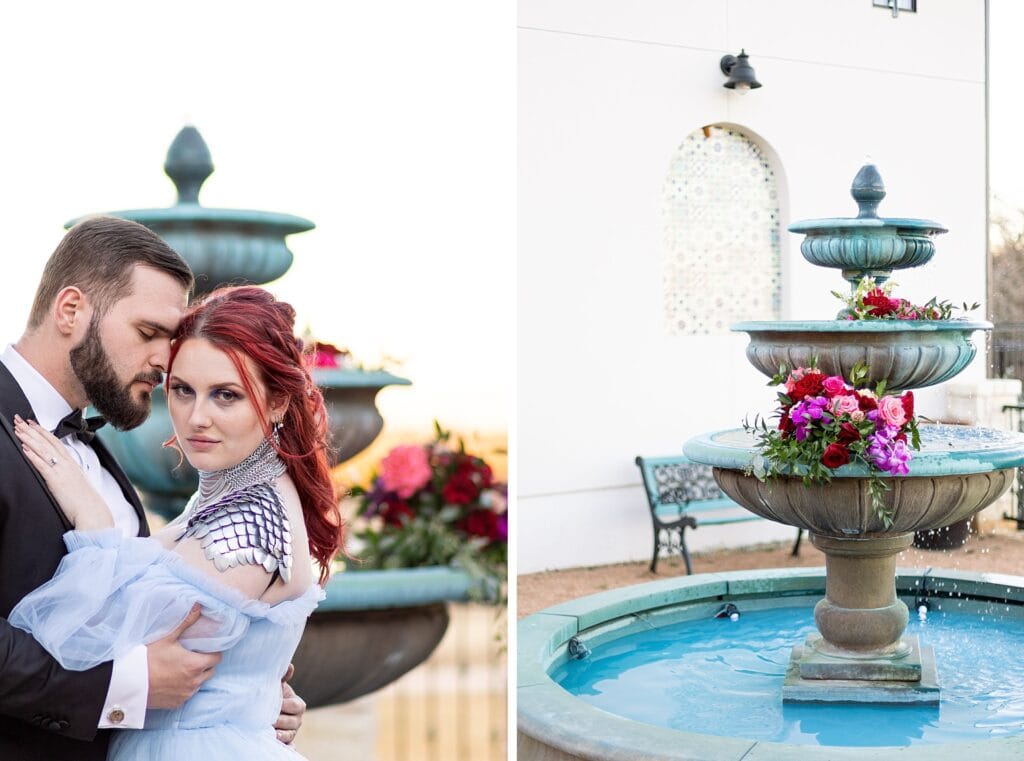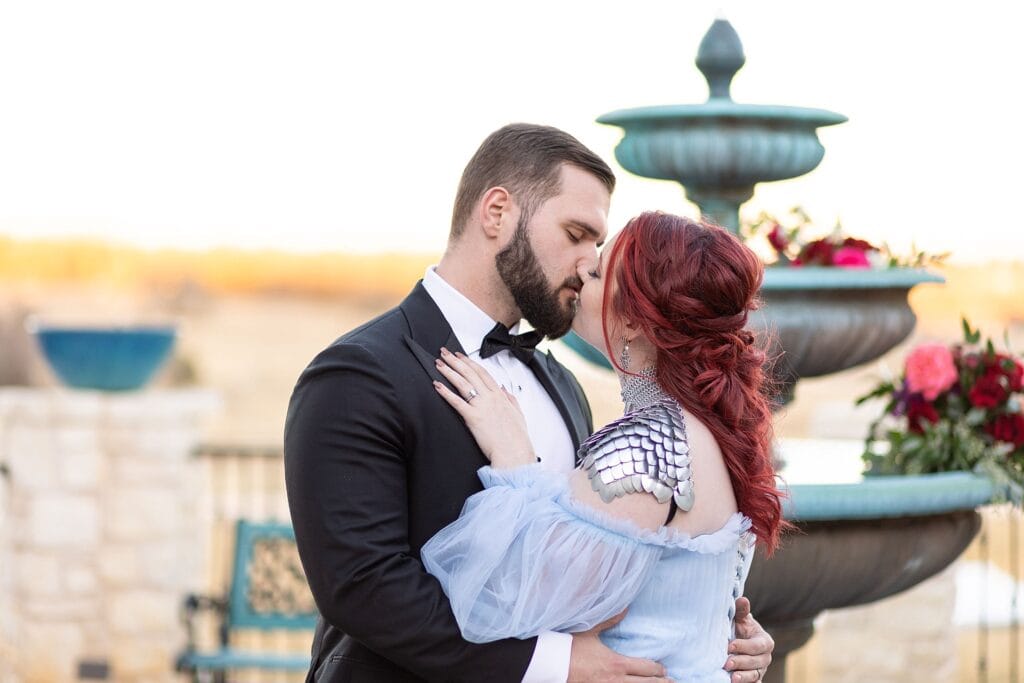 Gotta Hogwarts from Voldemort but first need to check Instagram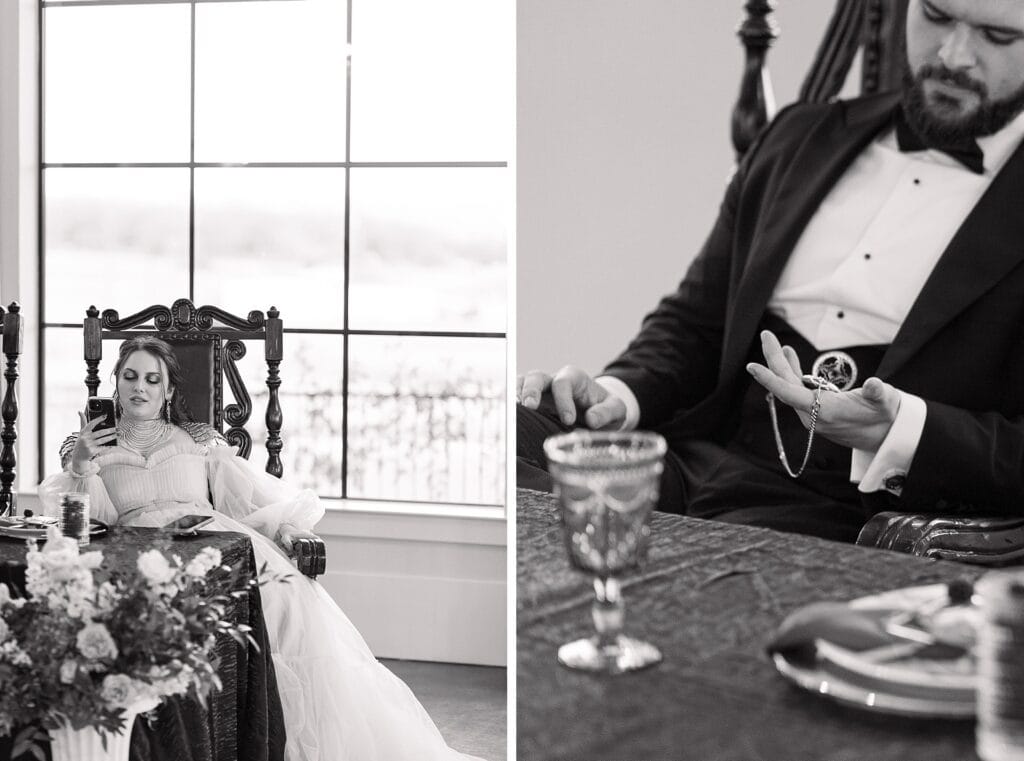 The Hufflepuff cake was beautiful, and honestly this house's reception set up was my favorite for the day.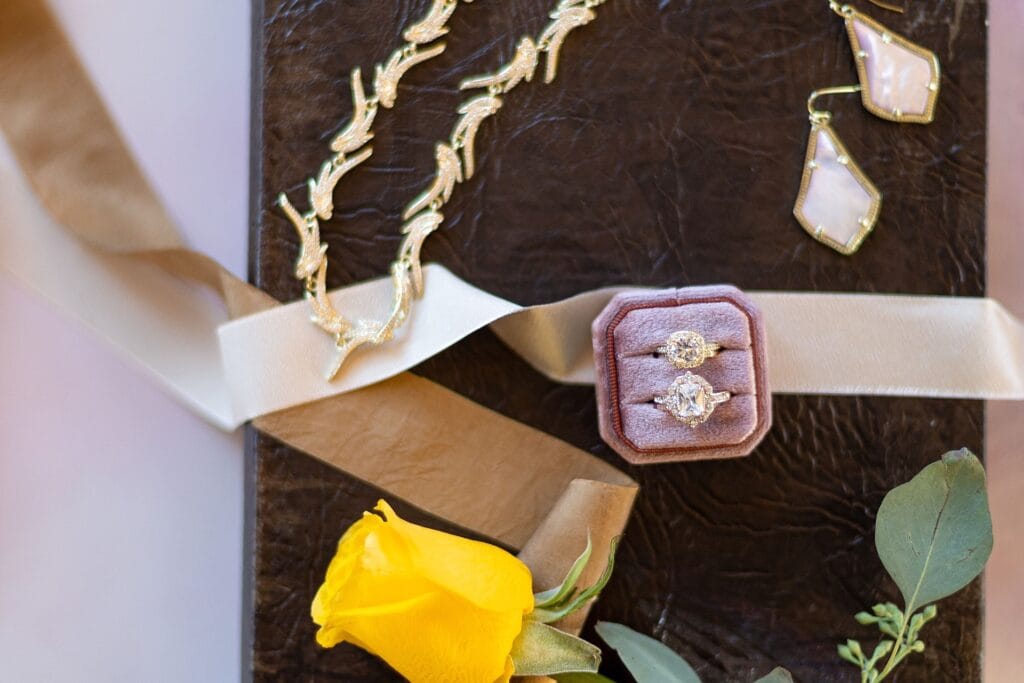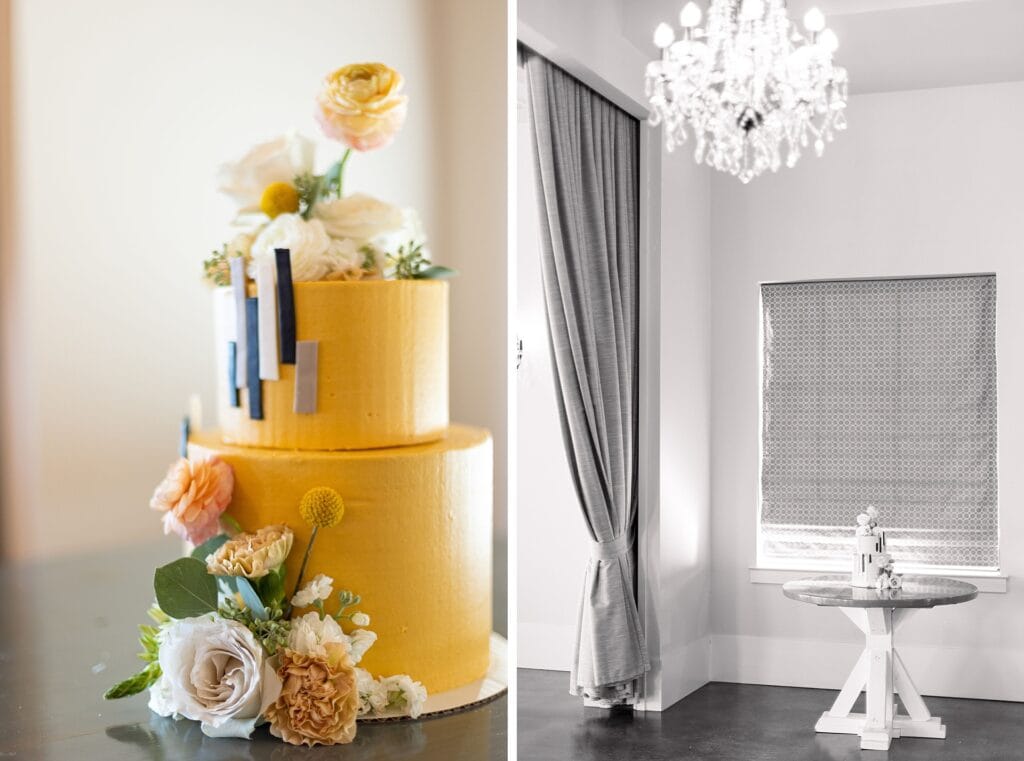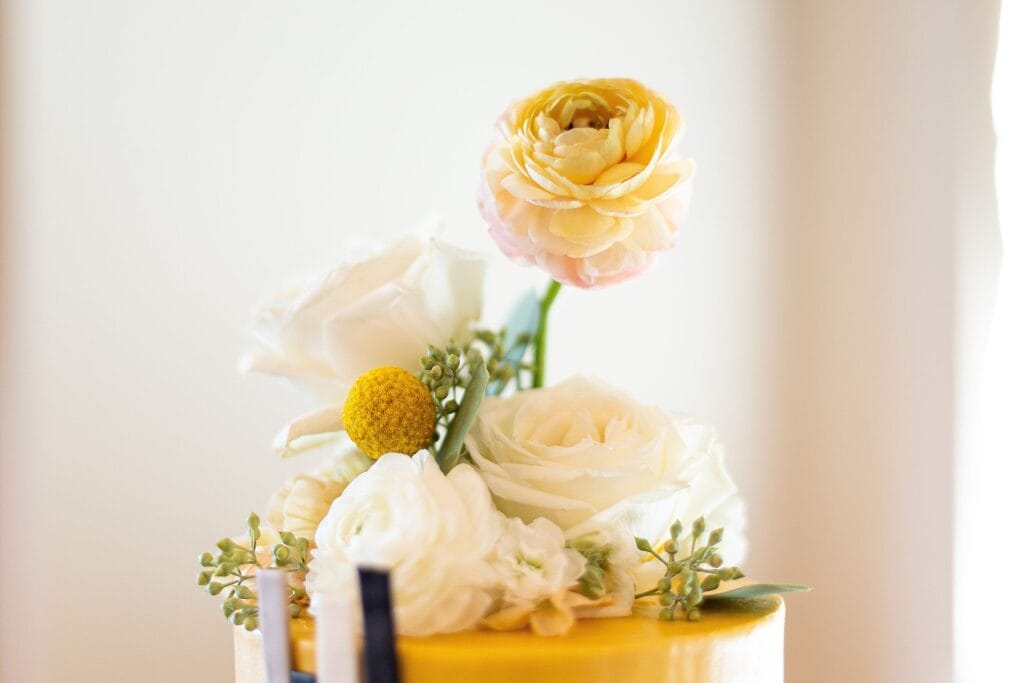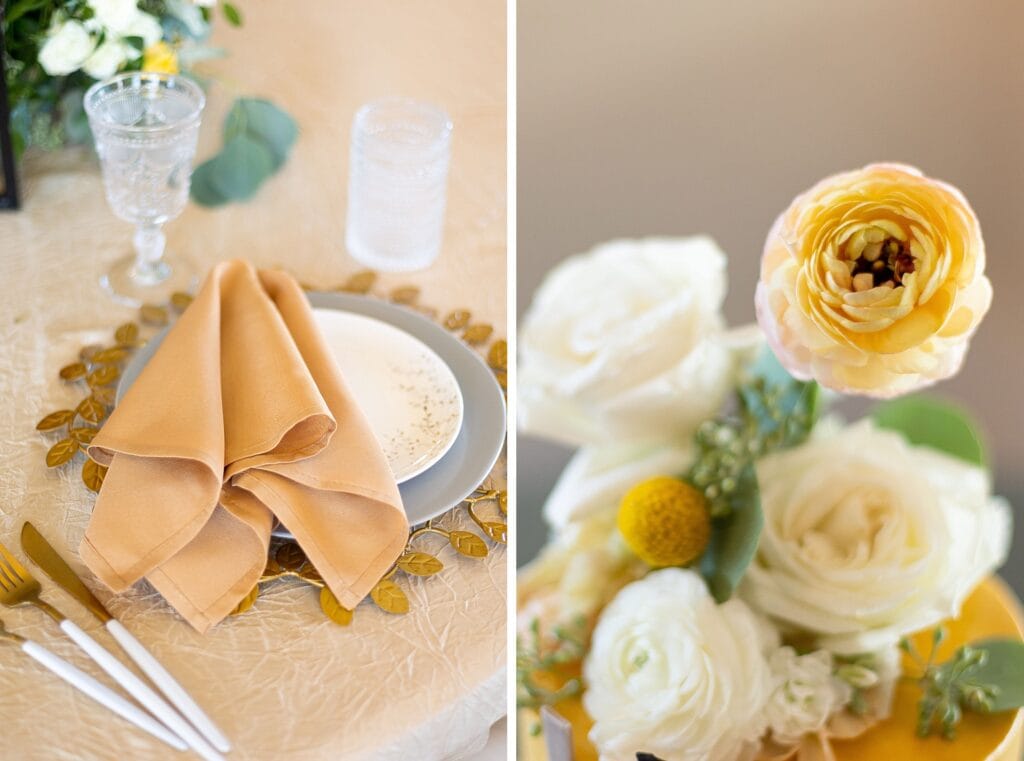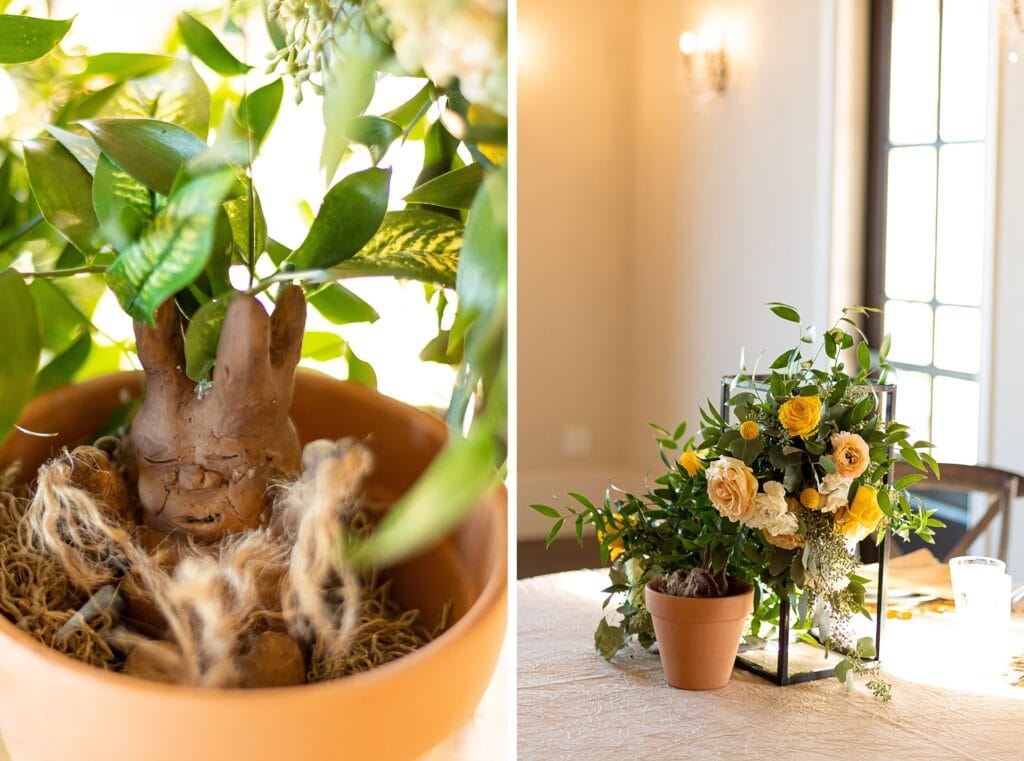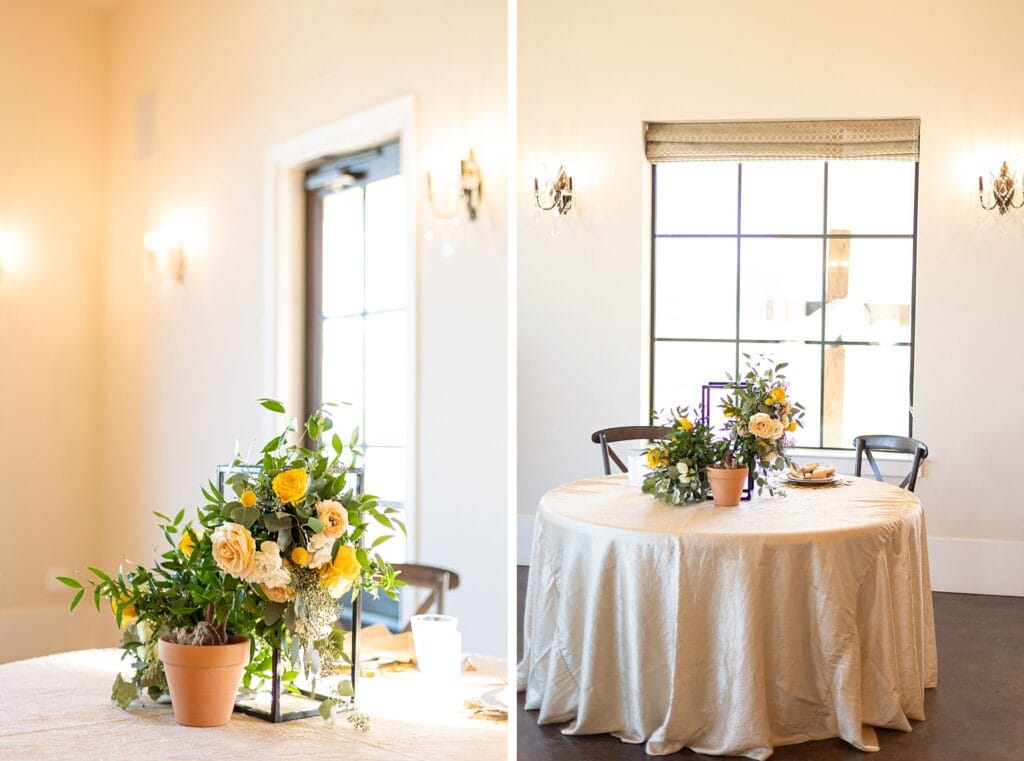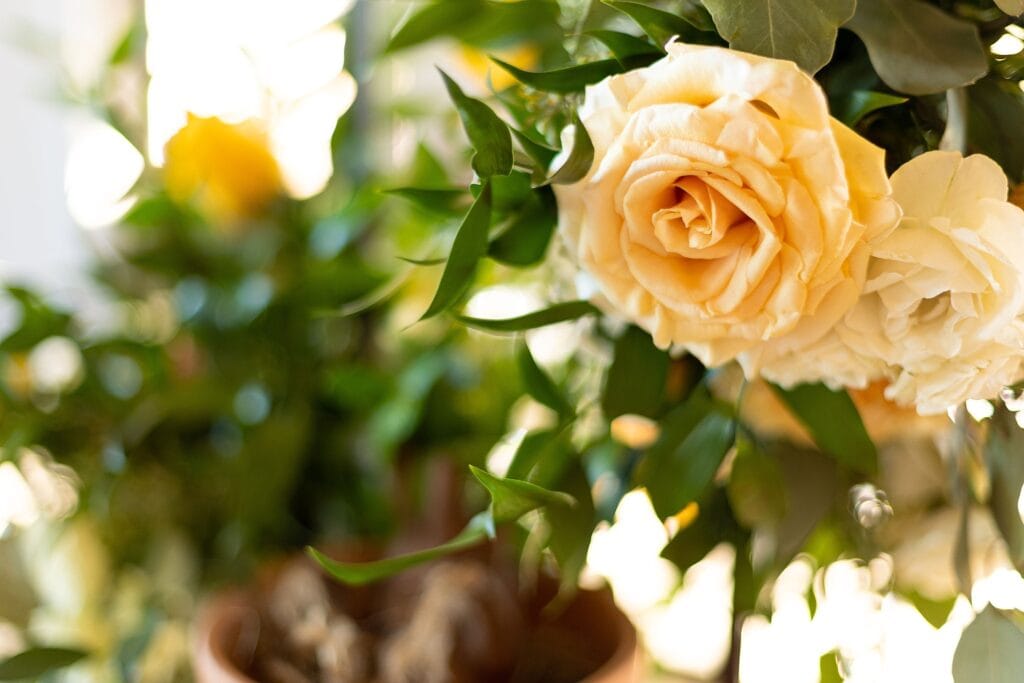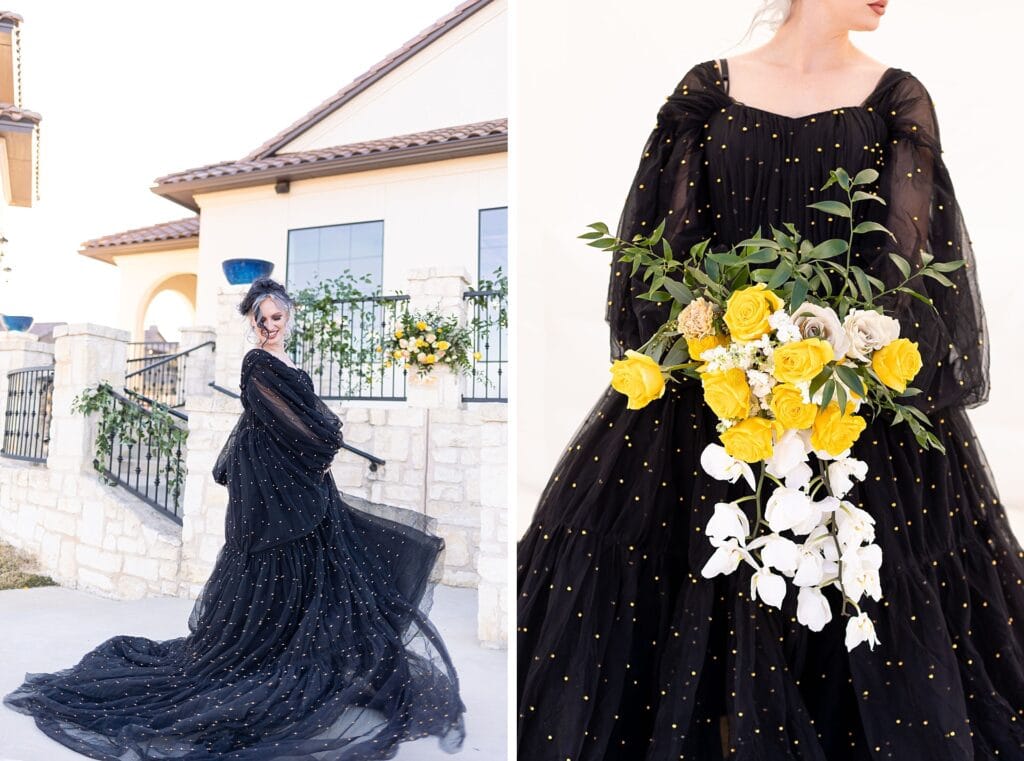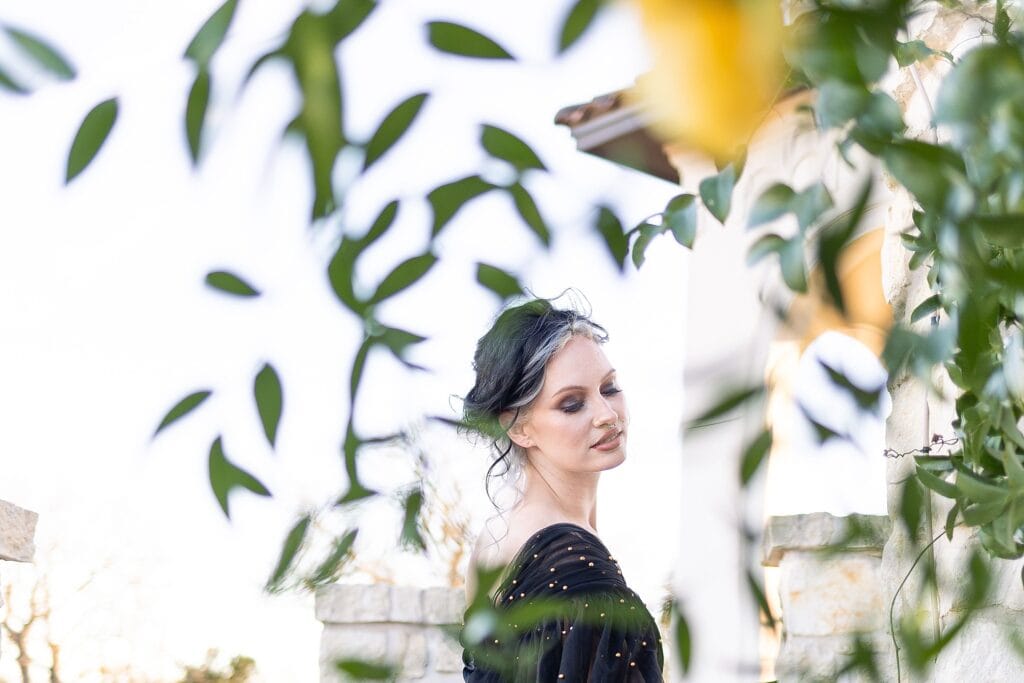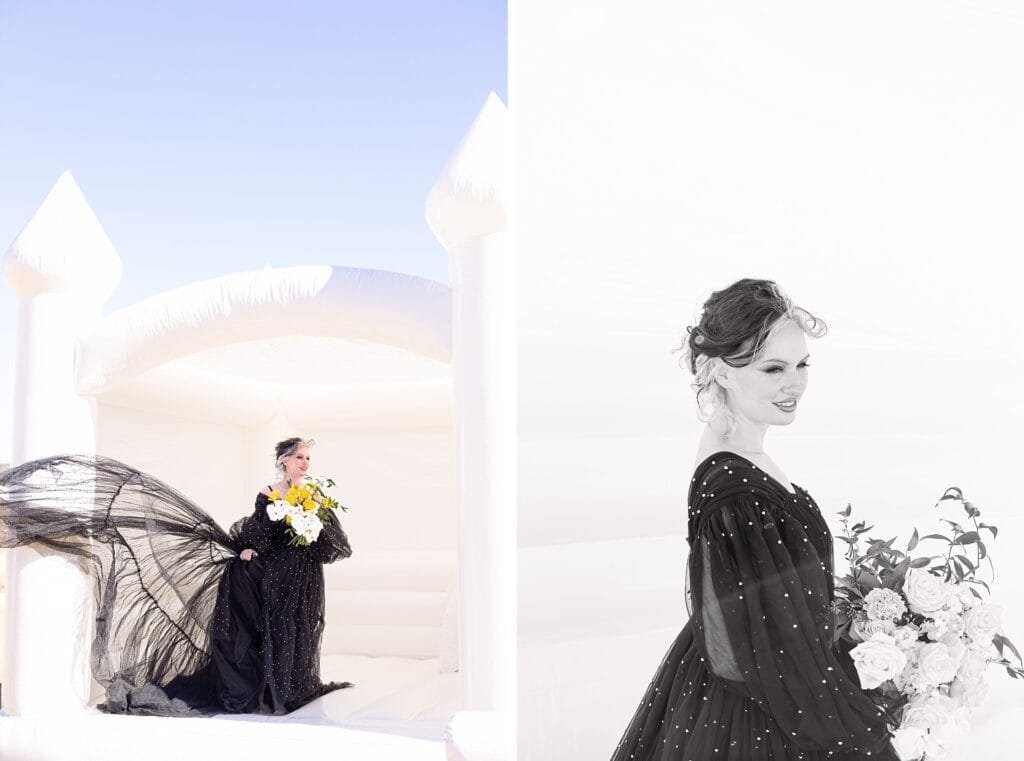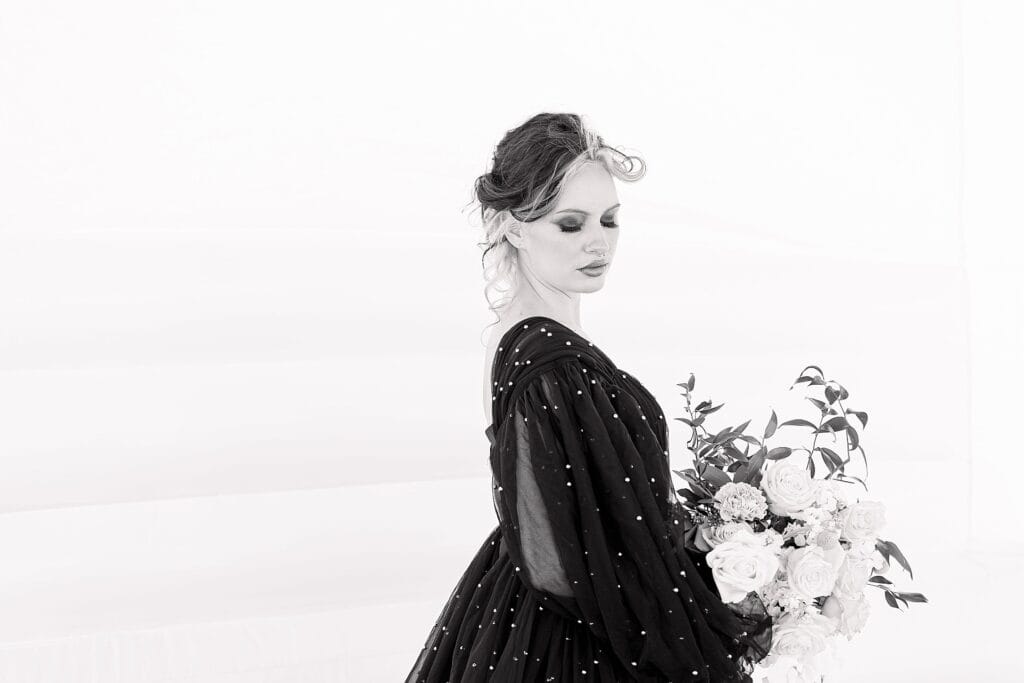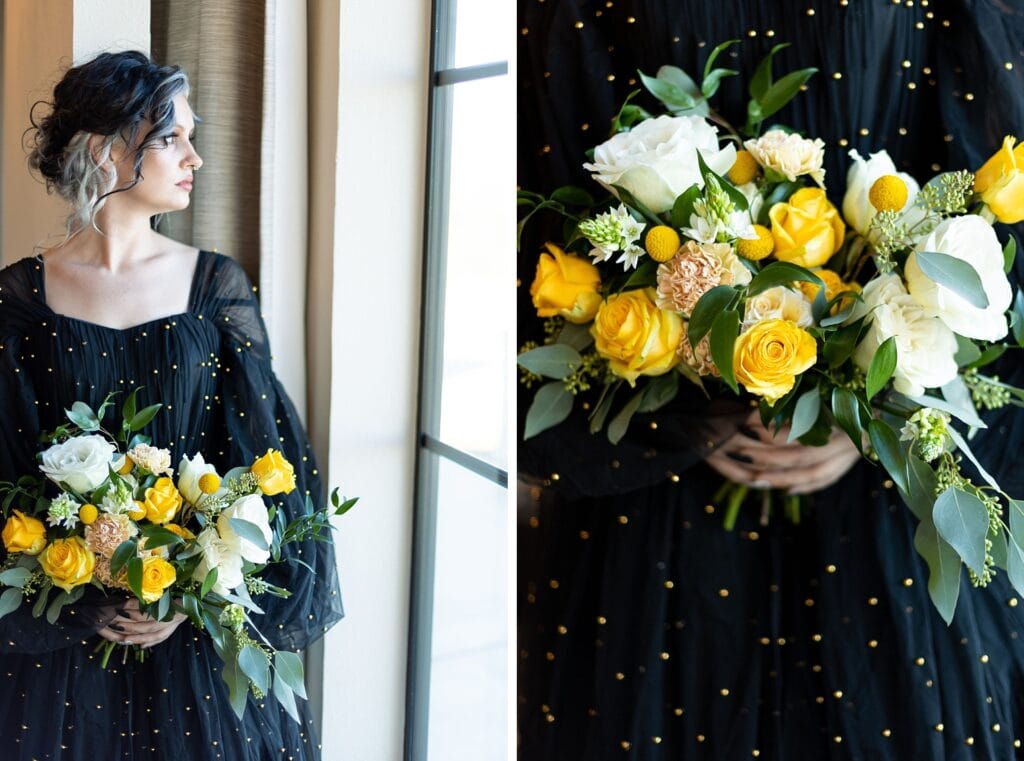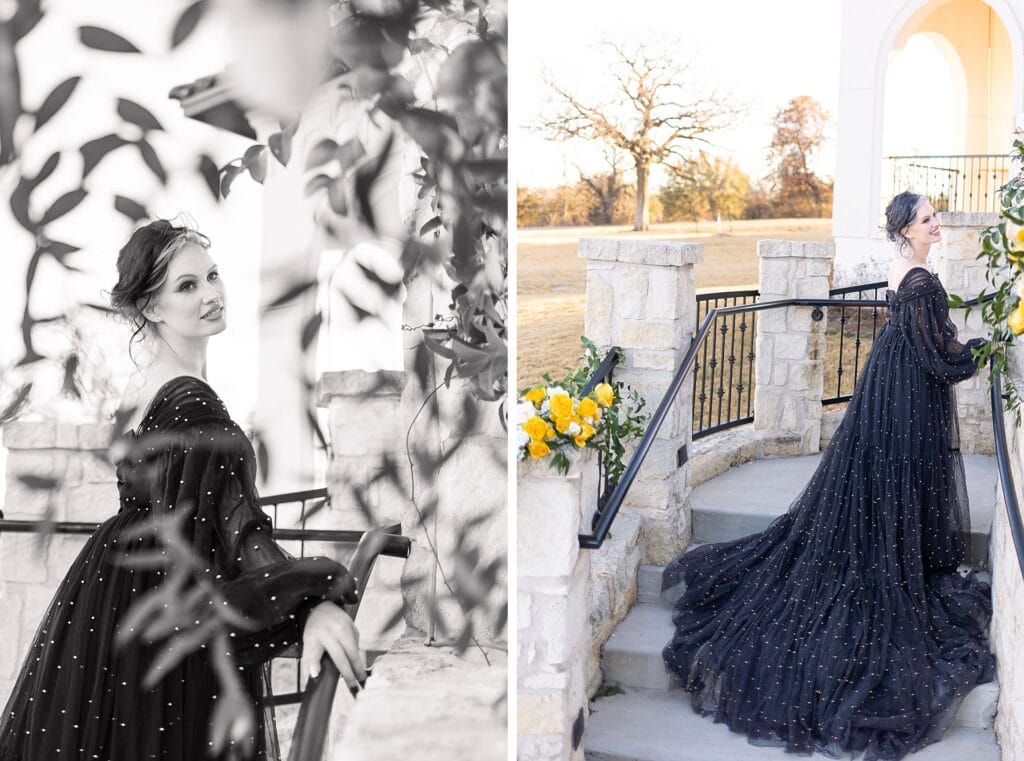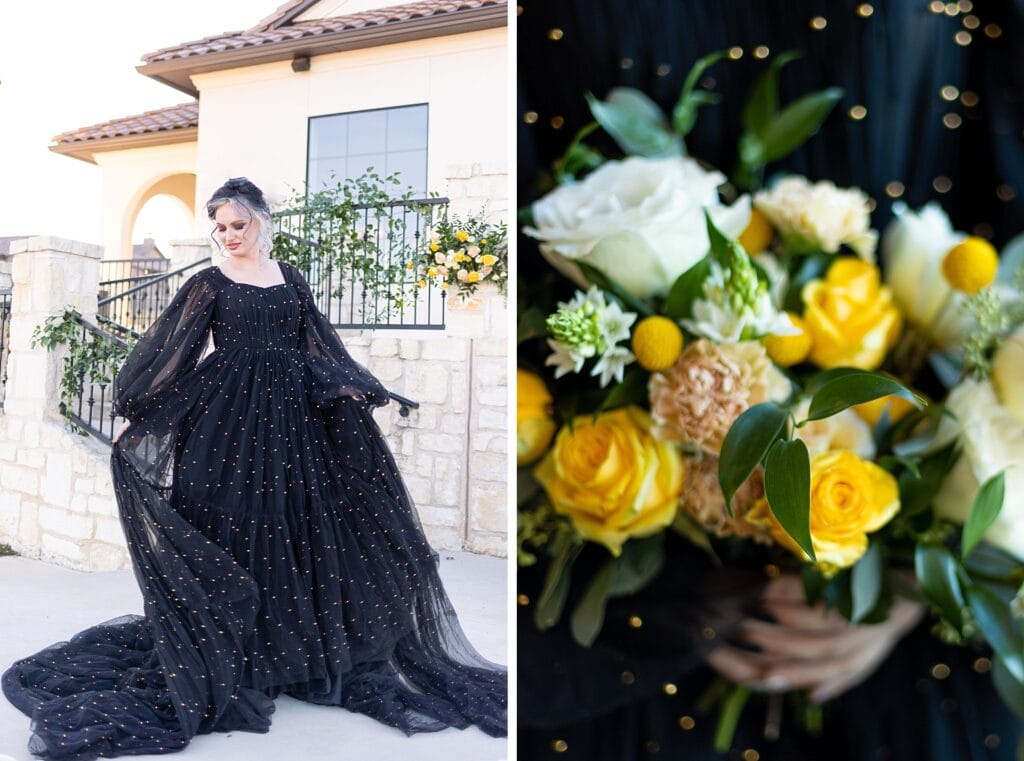 A little bonus! This was an alternate look for a Gryffindor bride, although her sitting by the fountain was giving me major Belle vibes!