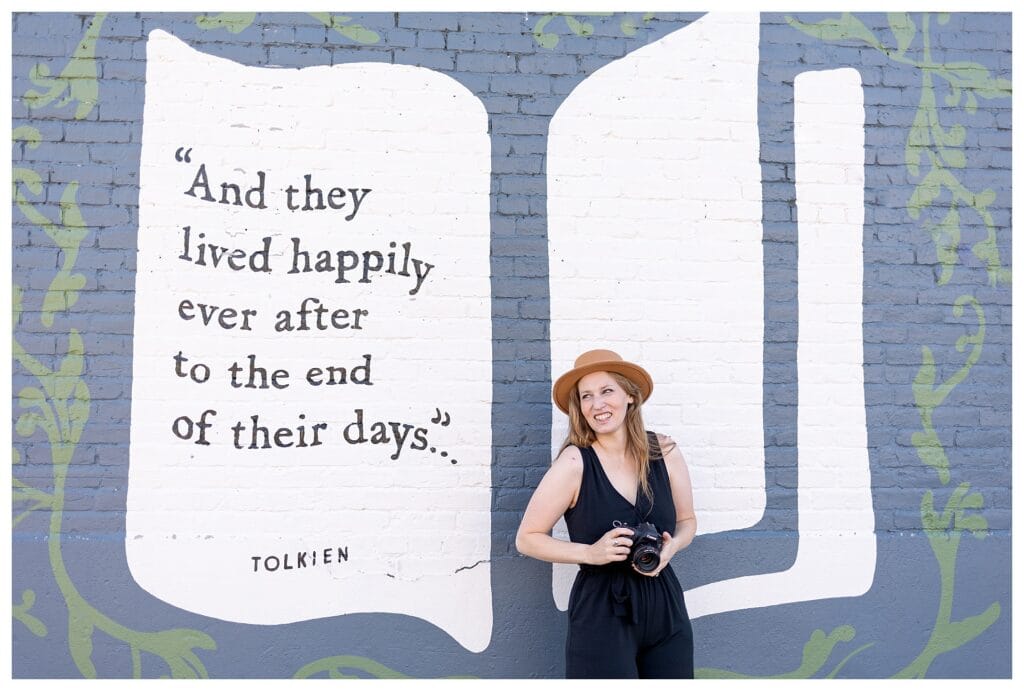 Alright, I said I was going to do this at the end of 2020, because how hard could it be right? Wrong. Never made myself set down to write the blog and just gave up on it. So this year, I've told myself I'm going to do it easy, breezy, beautiful and not sweat what's included and what's not; 'cause otherwise this ain't happening. Still, I did have to write out a list of what I have done this year (which frankly is a good exercise for anyone), because I forgot a lot of stuff that happened this year.
Now, do enjoy my ramblings and random anecdotes from the year of our Lord, 2021.
So the year started off for us with Julie and David's wedding at Stoney Ridge Villa. I'm so thankful that we are super comfortable at this venue, because we were driving to the wedding not knowing how the day would look–every time you checked the weather reports it changed, sometimes it was just cloudy, sometimes it was 100% chance of rain. The day was crazy, but crazy in the "we are going so smoothly, we are 30 minutes ahead of schedule" crazy.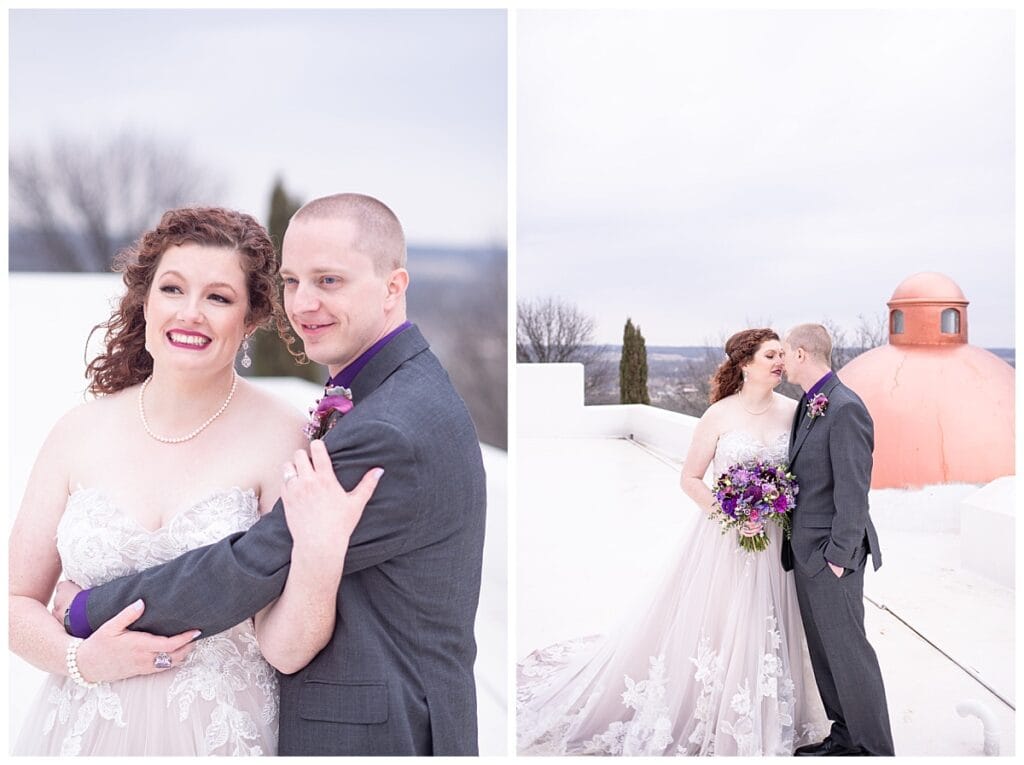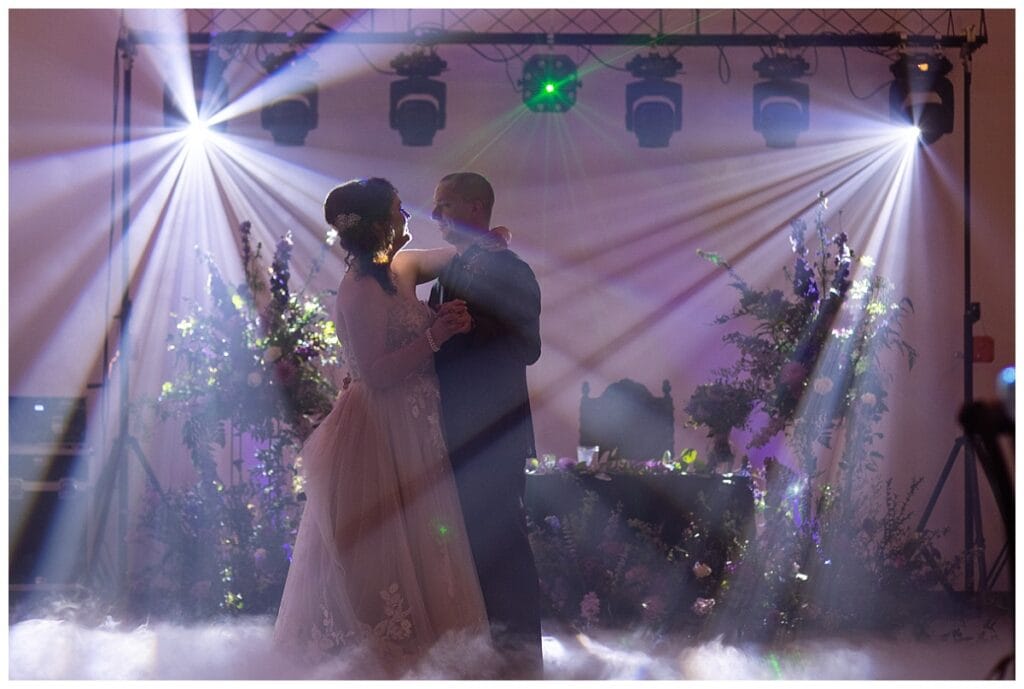 Melanie's senior session really sticks out because I don't photograph a ton of seniors, but also, I mean, Look at it! This was at the Lake Mineral Wells State Park, it's an amazing location that I really want to shoot more at.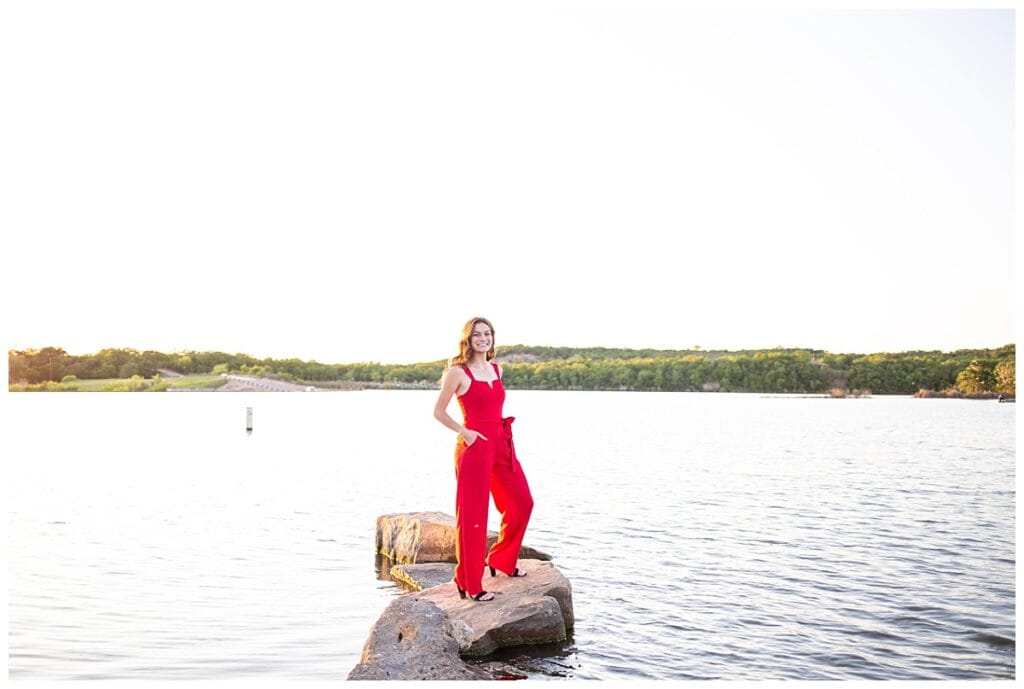 This session was for a family I've photographed for ages, the original session was rained out, this day was almost rained out. I wore rain boots because I knew I might get in the water–and I did, and the water got inside my rainboot, which then made slushing noises for the remainder of the session. But that's ok, because  the light was perfect I could've lived inside this willow tree. It may sound weird, but shooting 90% of this session in one location was a major win for me; because learning to stay in the spot with the best lighting rather than bounce around for the sake of background variety (but loss of ideal light) is something I've been working on.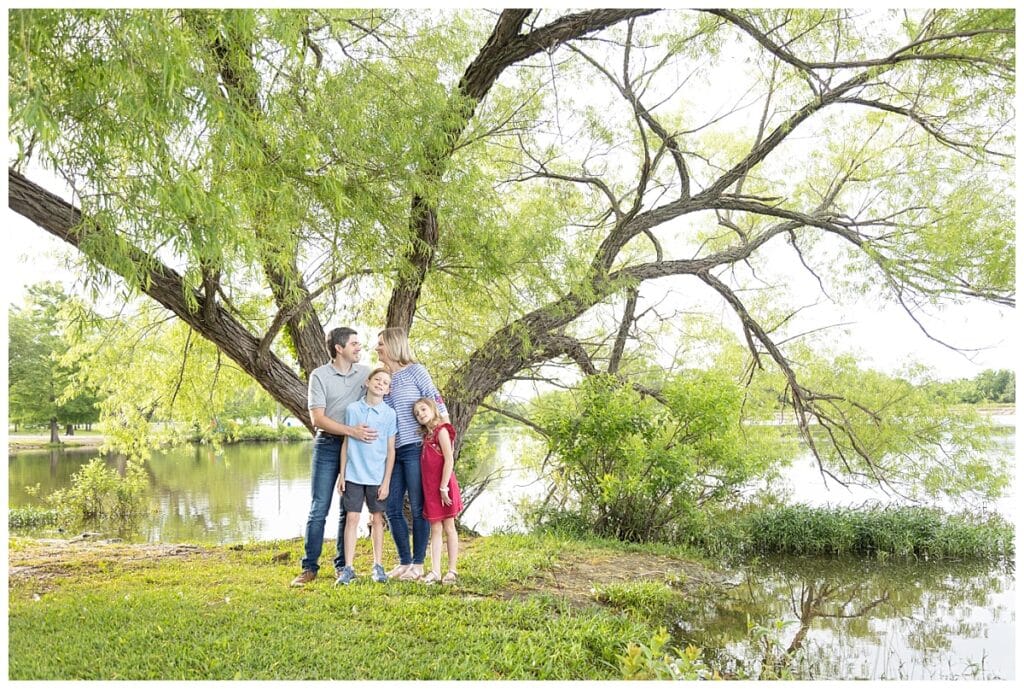 Babies and weddings! One of our past bride and grooms were expecting a little girl just a few months before we were! I loved getting to capture Shana's maternity portraits–I remember being so sad when her and Drew's wedding was over and I wouldn't be chatting with them regularly anymore.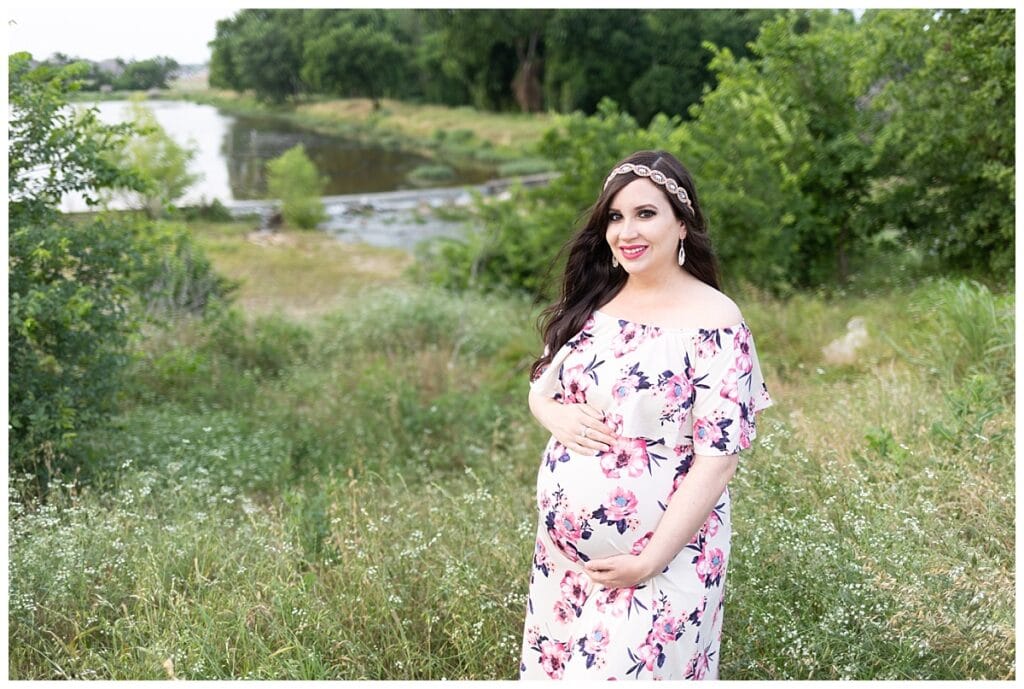 Thanks to shooting multiple weddings while 30+ weeks pregnant, I think I've refined my post-wedding recovery process (hello chugging a gatorade while I cull and Colton drives us home). 
I'm slightly obsessed with this photo of one of the floral arrangements from Morgan and Sean's wedding at The Rosemary Barn.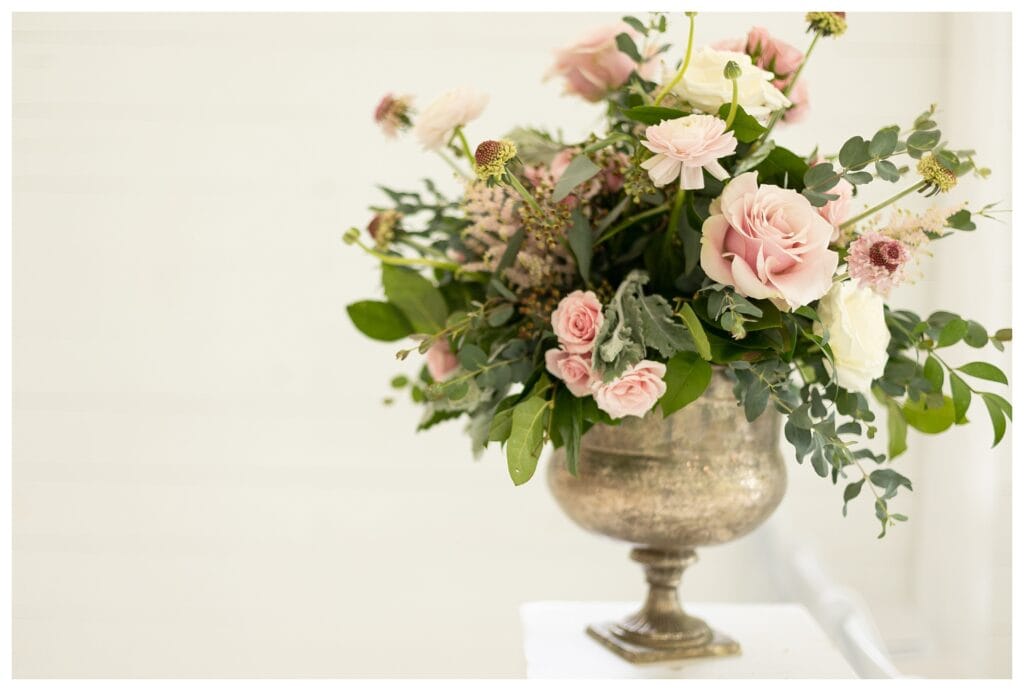 I don't think I've ever taken some many photos as Colton and I did at Sarah and Sean's wedding at Bella Woods in Midlothian, something was always happening! It was such a great time and the perfect ending before I started maternity leave. I was 34 weeks and might have laid on the ground to get this shot during their ceremony at Bella Woods, Shari from Nobleman+Grace probably thought I was crazy.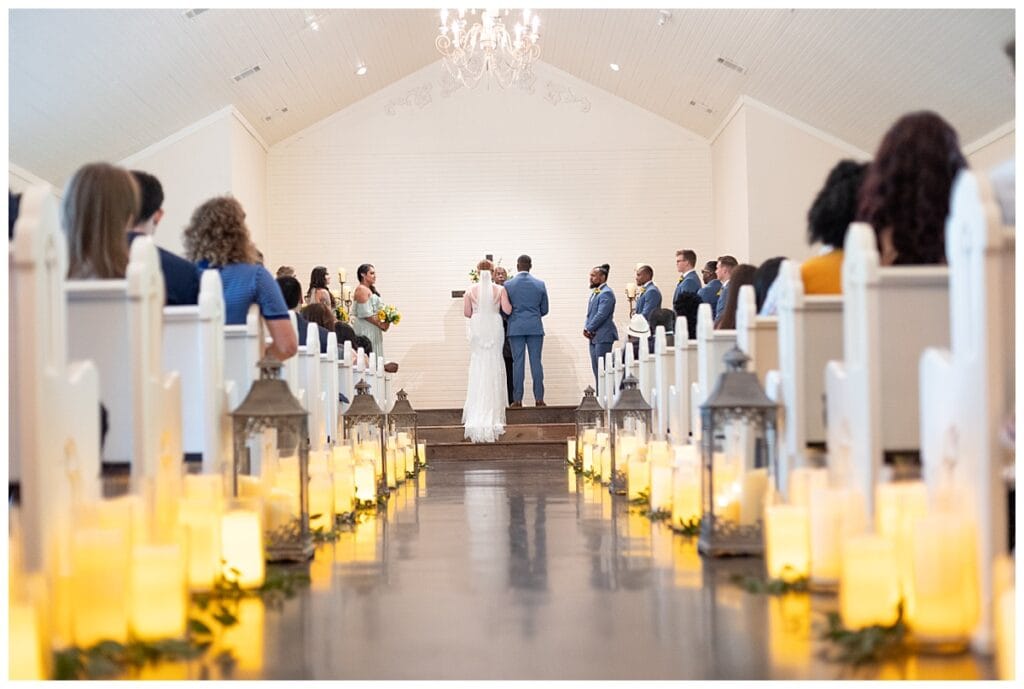 But of course, the biggest thing for us this year was becoming a family of five! In July we welcomed our little girl, Evelyn Sawyer, to the family. The boys adore her, she stops traffic and derails conversations wherever she goes, and we're so glad God blessed us with her. Her entrance to the world was dramatic, as befitting my mini me, and you can read it all here.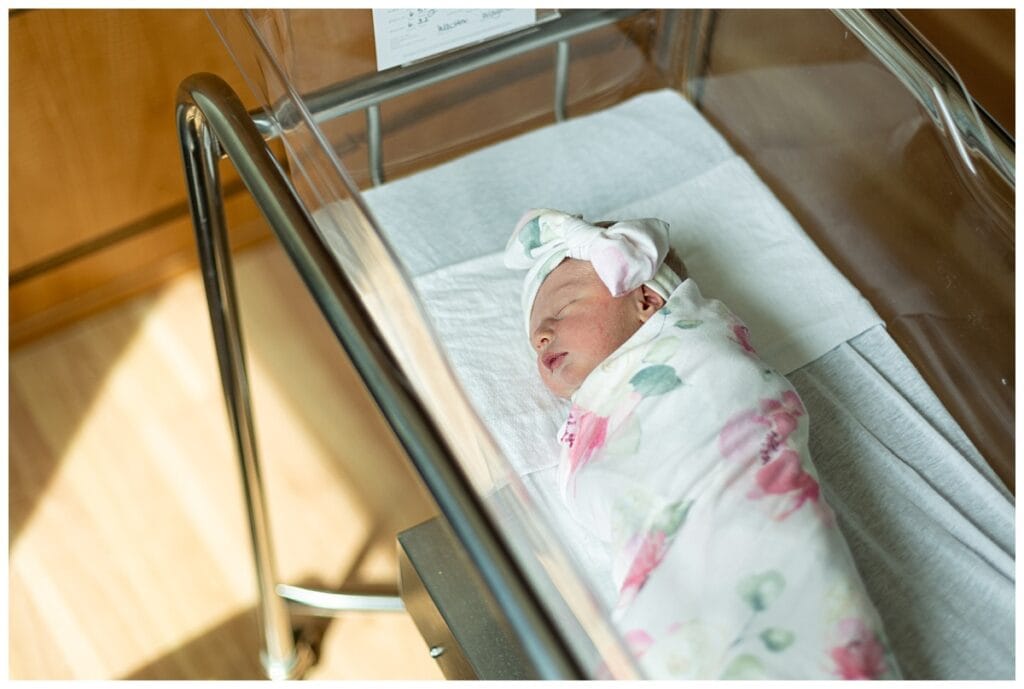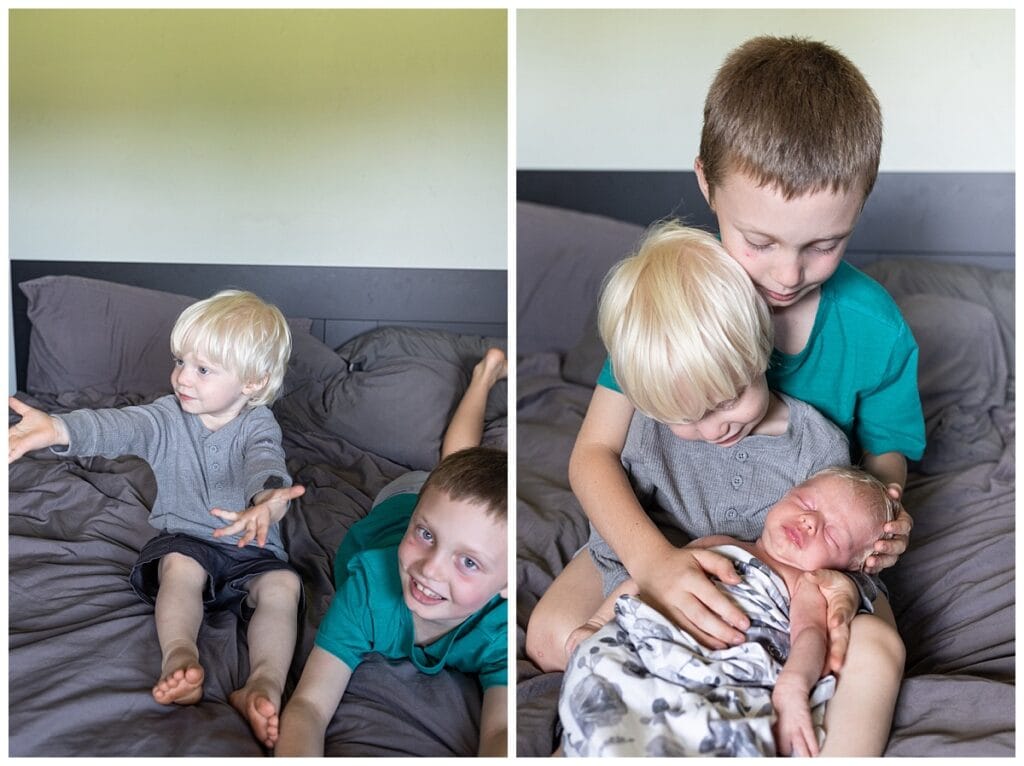 Now before we knew we'd be adding to the family, Colton and I decided to attend The Reset Conference–it was in Waco, how could we pass it up? One day I'll get around to blog the experience (including attending with a two month old), but for now, here are some photos.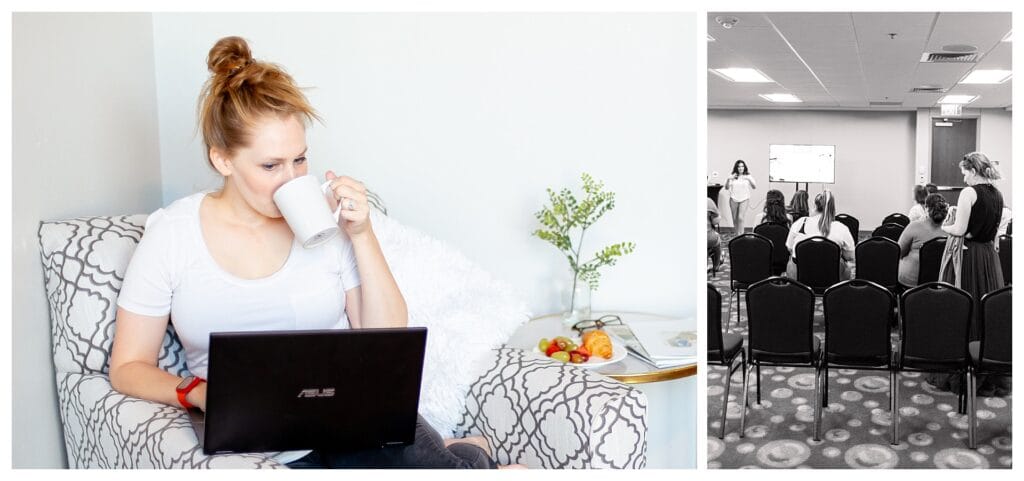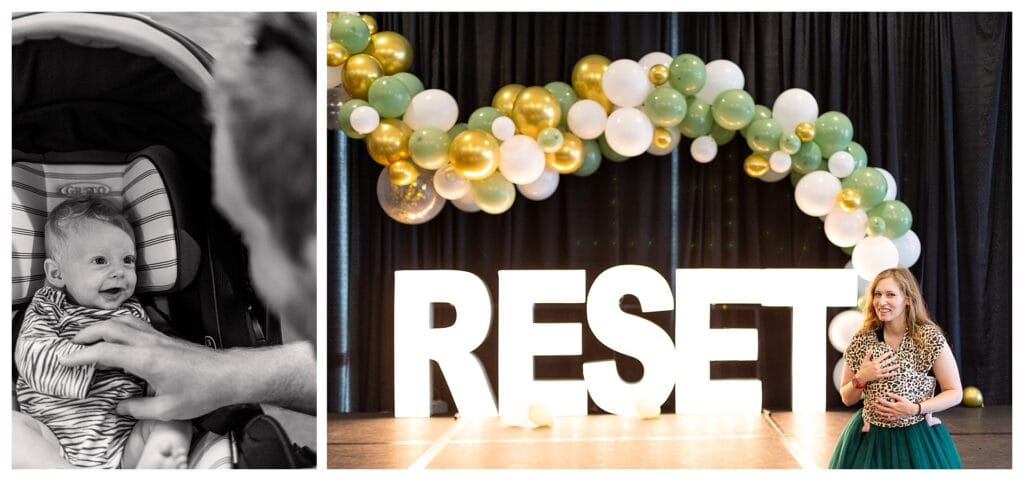 With the fall came family sessions and I just loved 'em.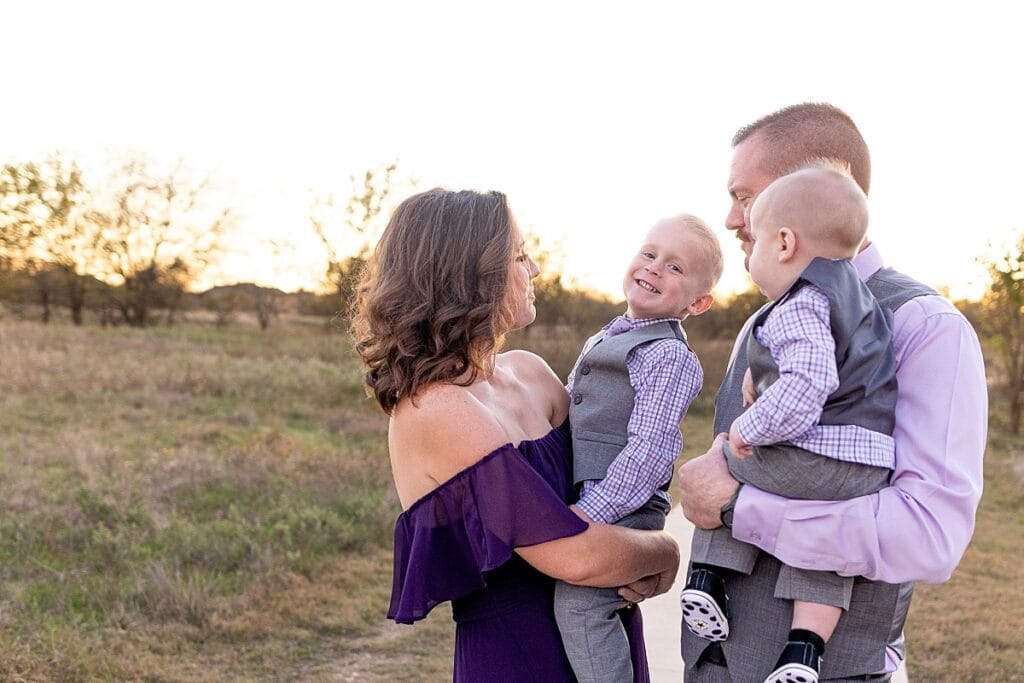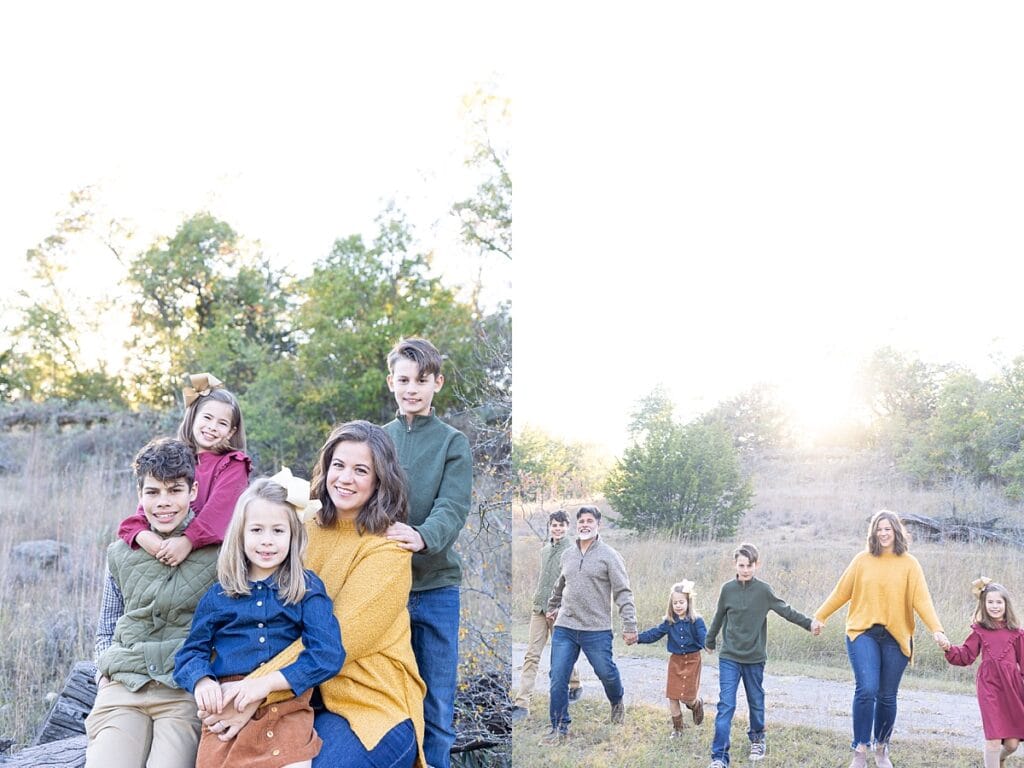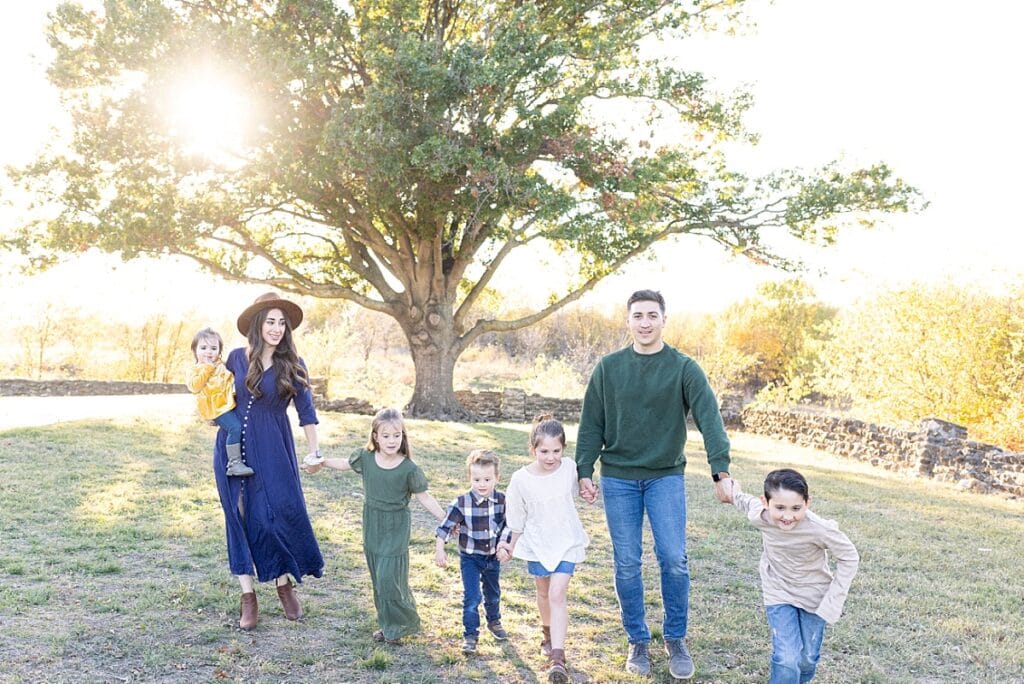 And a project I had been mentally planning for ages–a Jane Austen inspired wedding shoot at Clark Gardens. It was refreshing having a true wedding setting to play around with my shooting style; I always walk away from these thinking "could I have done something else?" but I think that is just a part of the process with these things. And yes, I am already planning another.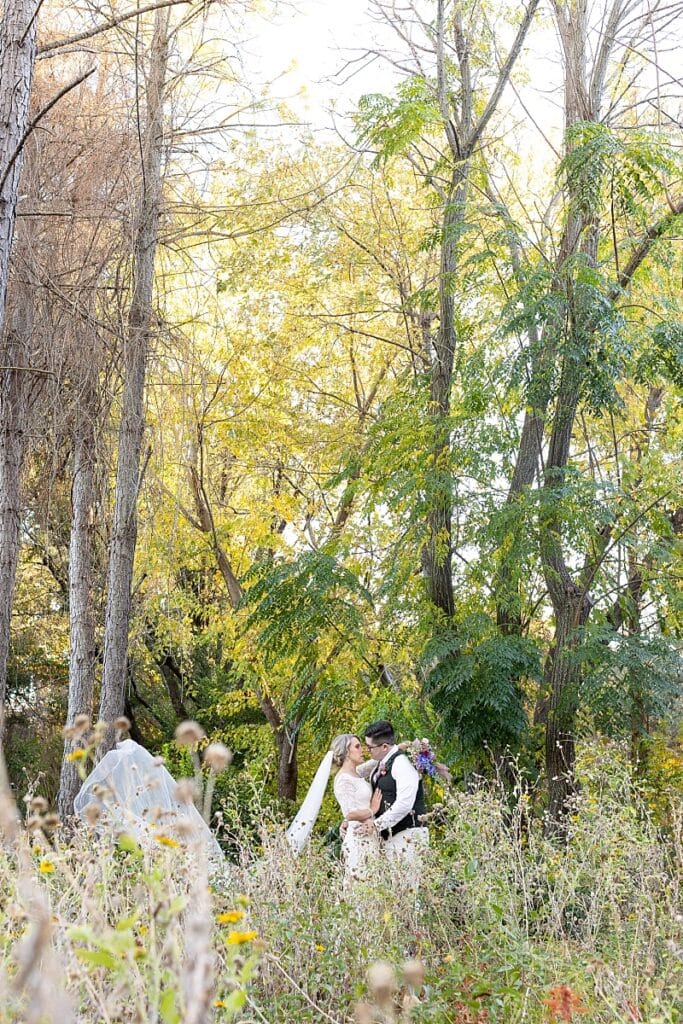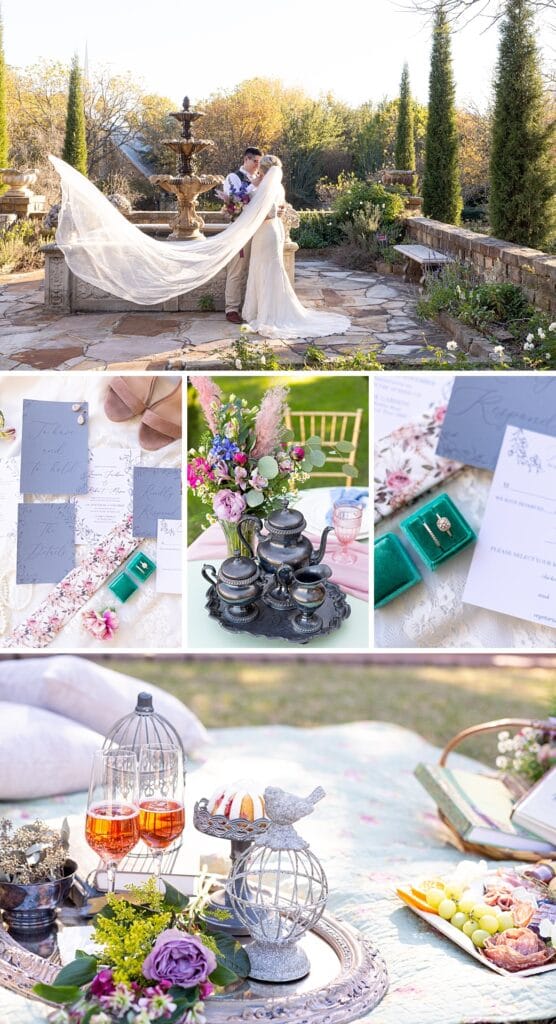 We wrapped the year up with Sage and Justin's wedding at Rest Yourself Ranch. Yes, it's been 5 years since I photographed my first wedding and I just now got to photograph one in my home town. Being home and showered less than an hour after leaving the venue was a dream (as were these sunset portraits!).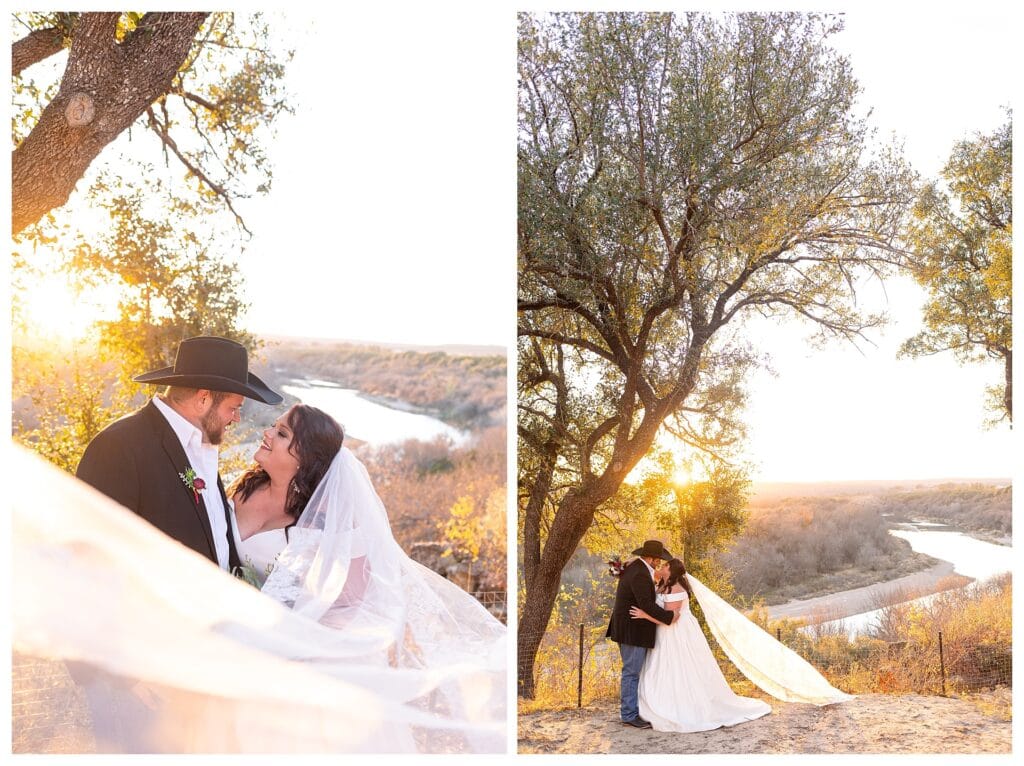 I've got lots of plans and projects for 2022. I'm refining, exploring, and expanding! I'll be spending January focusing on these changes behind the scenes, so see you back in the blog come February!
As always, thanks for reading!
Rebekah