Hello Dearies,
If you're like me, ya probably know at least one person expecting a family addition (thank you quarantine). So here's a little inspiration for all those baby gifts.
Now, I could wax poetic about my strollers and the like, but I find bigger items like that are best to be let the parents-to-be have the input on that. So, here are the six items that I almost always give as shower presents because 1.) they're all under $20 and 2.) most of these can be used by everyone, but every baby is different, so if they don't like it see point 1. 
We discovered these when Ames started teething when he was three months. Freeze some formula, breastmilk, or (when they're old enough) water–we've also done pear juice. Then put the small cube in to feeder for the wee one to soothe their gums on. They get some relief and some nutrition. When our niece got fuzzy during a visit, this is exactly what we did to put her back in good spirits.
I know this is not *technically* a baby item, but hello! It's Texas and it's usually hot outside, making this a great gift for  baby shower. When we're out at the zoo or going for a stroll, I like to lay this down in the stroller (after it's been wetted down and wrung out of course) then put the baby on top–helps keep them nice and cool. 
Get babies all the books! Now, if I can, this is the book I get–but it isn't always in stock so these are a great back up. Actually, just get them too. These books might seem simple but Rowan LOVES these and I love that they are chew proof, rip proof, and washable. Perfect for giving to a fussy little one during a car ride.
If you (or the mom to be) is planning to breastfeed, GET THEM THIS. I discovered this after having our second, didn't buy it until he was already a few months old, but wished I had it from the beginning. This thing helps in so many ways–building supply, collecting extra milk while nursing, releasing pressure. So great and so simple.
Can't believe I almost forgot to include one of these!
If one of the Myers girls (if you're new, that's my maiden name, hi) are coming to your shower, you can bet you'll be getting one of these.  This one especially catches my eye because of the built-in wipe holder (most come with a plastic case which I usually ditch because the wipes dry out).
This thing is so handy, I feel a wee bit lost if I'm without it.
What are your favorite baby gifts to give or receive?
Always,
Rebekah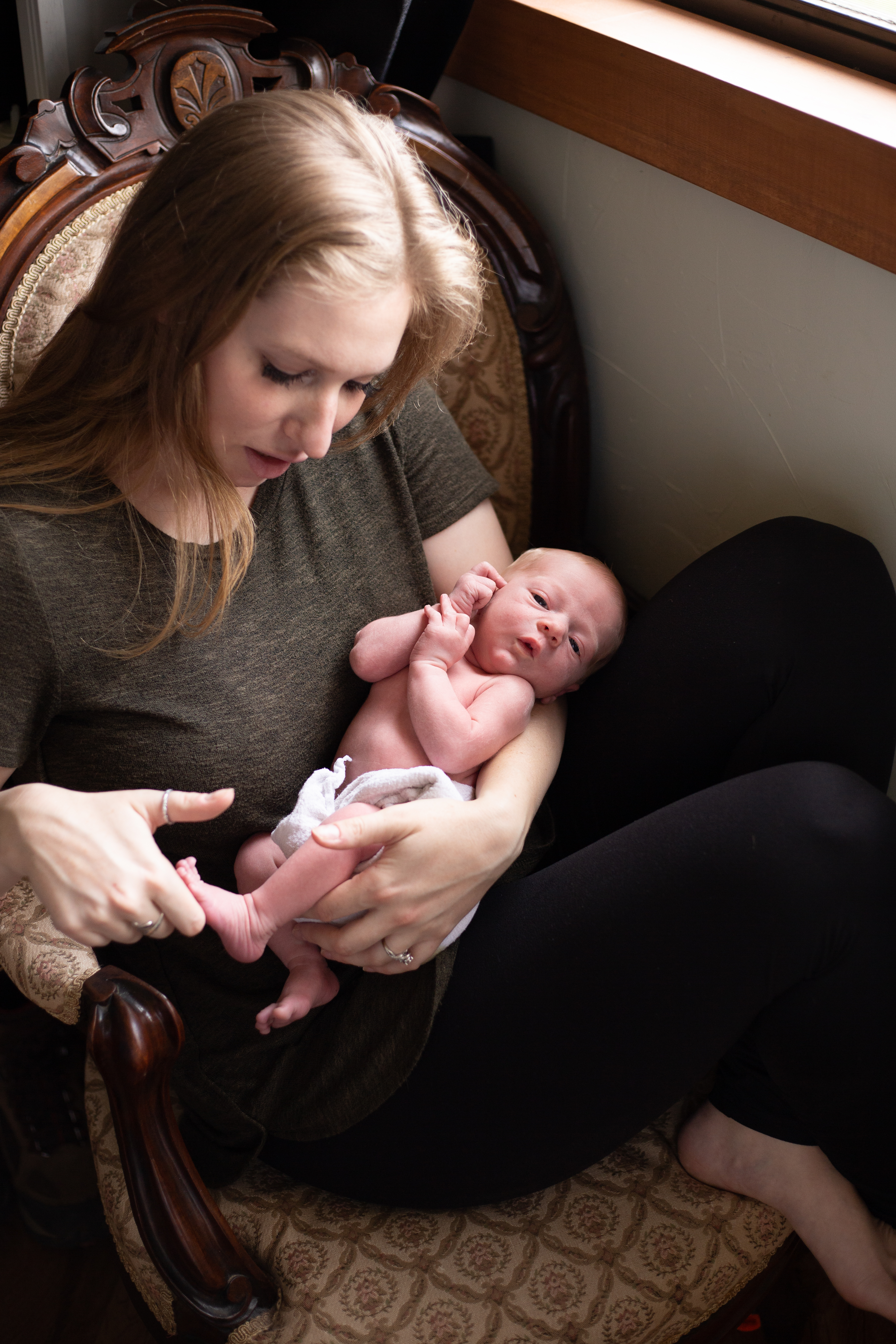 This post contains affiliate links, it does not affect the price of any of the products but I may receive compensation from the purchase.