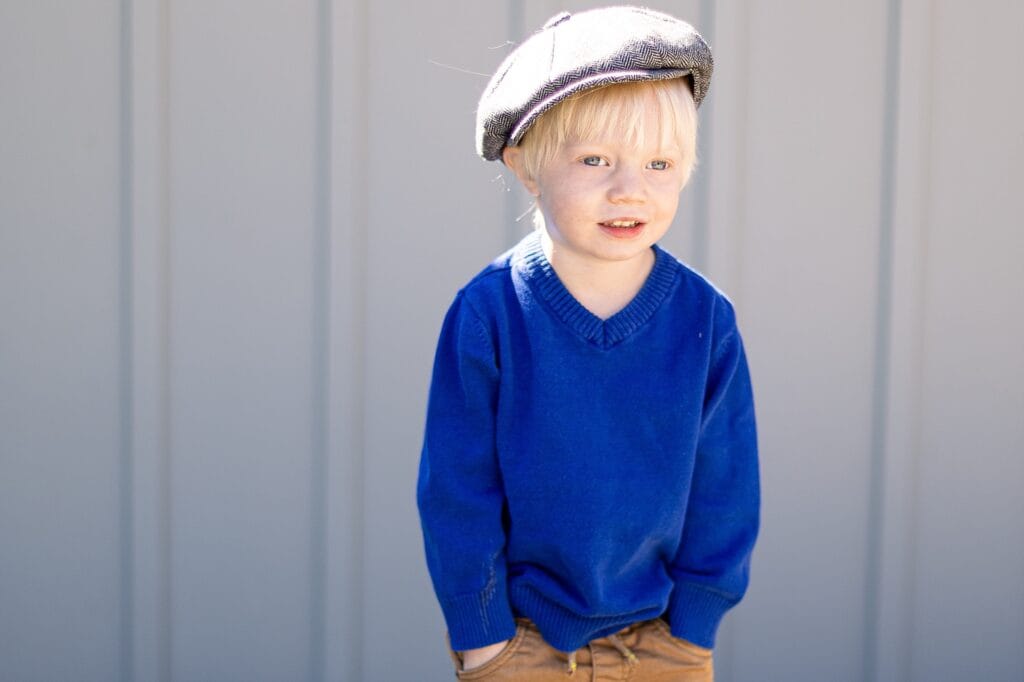 Dear Rowan,
It doesn't feel like you had your third birthday, because frankly it felt like you were turning three when you had your second. Although now you like to be a puppy and whimper a bit to get your way (I'm sure it has nothing to do with baby sister being in the house).
You're still my little chick, at least once a day I look down to see you underneath me. Rare is a morning you don't want to cuddle in mommy's bed, or be carried to your room after a bath. Daddy would probably like you to stop getting such pamperings but I don't see that happening soon.
By far, you are the sneakiest, craziest, yet chillest child yet. Everyone could be having a meltdown in the car and you would be quietly staring out the window. You're the only child who's managed to slip away undetected–to be fair, you are only the second.
A coffee shop seemed the perfect location for your photos this year. You graciously gave me about 5 minutes to capture these before you were absolutely over it and wanted the ipad so you could watch Octonauts. You also uncharacteristically ordered a hot chocolate instead of your normal chai.
Love,
Mom