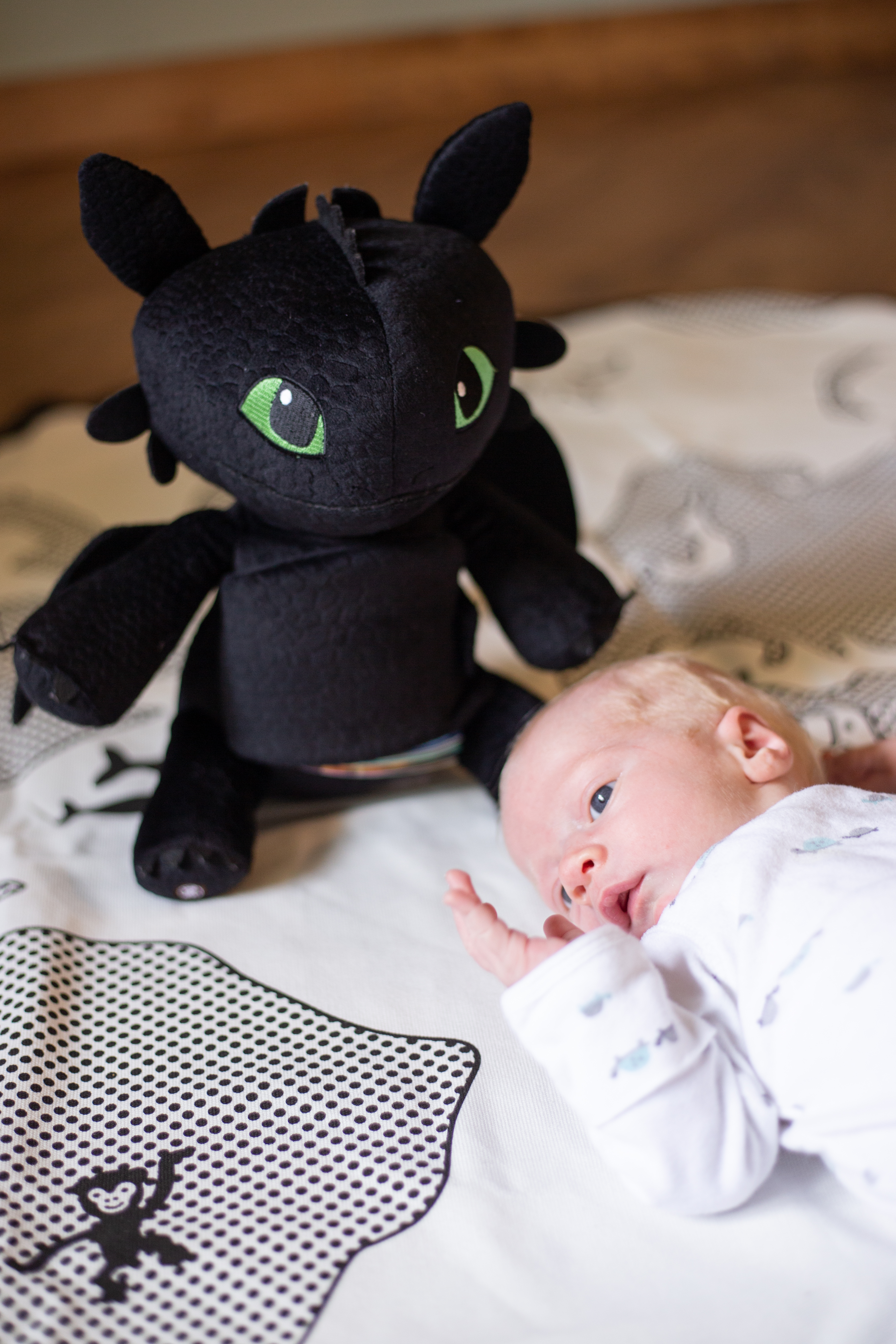 I honestly did not think this blog was going to happen. It's been a week. The main thing I've learned this past month is I don't remember a thing about newborns.
Ames has it figured out though; because if I have Rowan and he's crying, that means he needs a diaper change, so Ames gets Colton because that's daddy's job.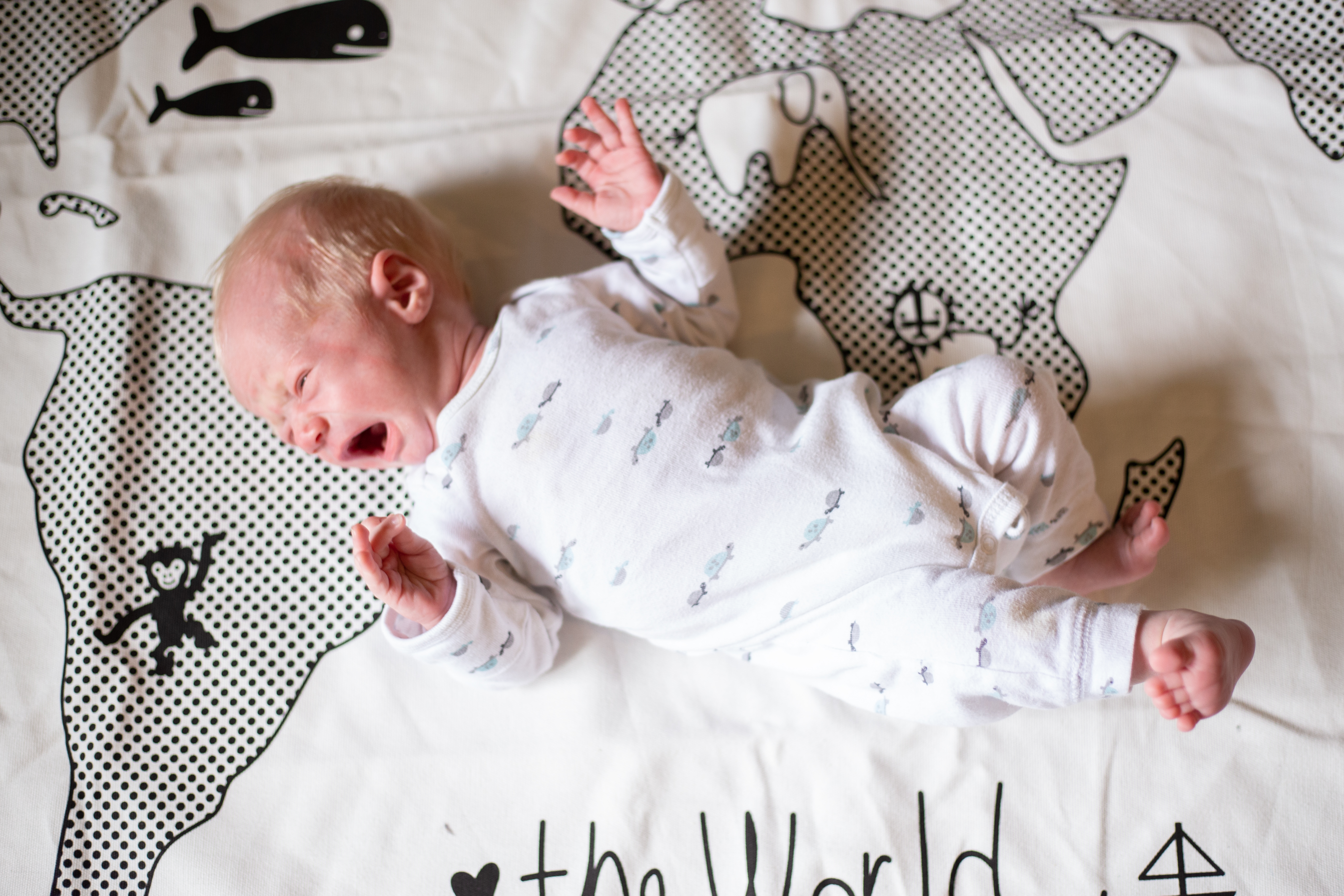 First hurdle we had to jump was his weight, he was tiny at birth but then he lost over 7% of his body weight.

Now we've entered into these lovely things called witching hours. Seriously, I take back any negative remarks about Ames's sleeping habits when he was little.

Rowan, or Lil'Row (I thought I would be calling him Roro but this moniker seems to stick more now that he's here), is still tiny but we're finally filling out his newborn clothes. At his last appointment his height was in the 97% percentile, so I see a too-long and too-skinny issue in our future.

The jury is still out on baths but he's learned to love babywearing, and that car seats are for sleeping (kinda). Pretty sure the changing table is his favorite spot, after mommy's lap.

When he's awake, he's awake and he loves looking around with big eyes.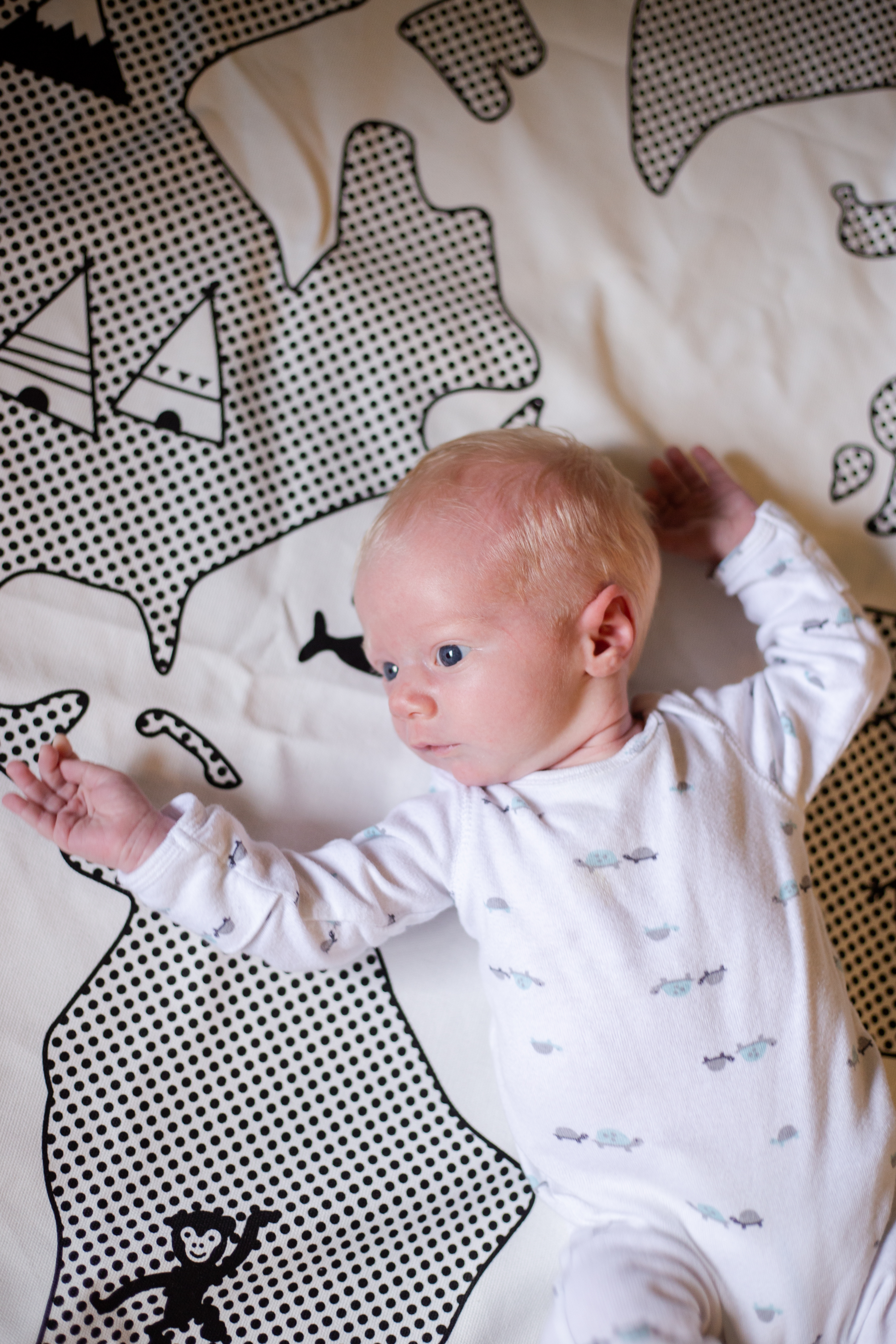 He's always making noises, little coos and grunts (which we've dubbed "baby growls").

And his hair grows just right to style it into a mohawk.