Earlier this month, a dear old friend contacted us with less than a week's notice to photograph her elopement. IT WAS SO MUCH FUN. While we can't wait to feast our eyes (and lenses) on all the details and pomp and circumstance that come with weddings of today, it was such a refreshing change of pace to capture an elopement. 
Capturing Kari and Forrest's wedding made me realize the need for couple's who want to be married without all of the pomp and circumstance, but still have a beautiful day treated with the care and dedication of a "normal" wedding day. I also realized that we are in a unique position to offer that to our couples.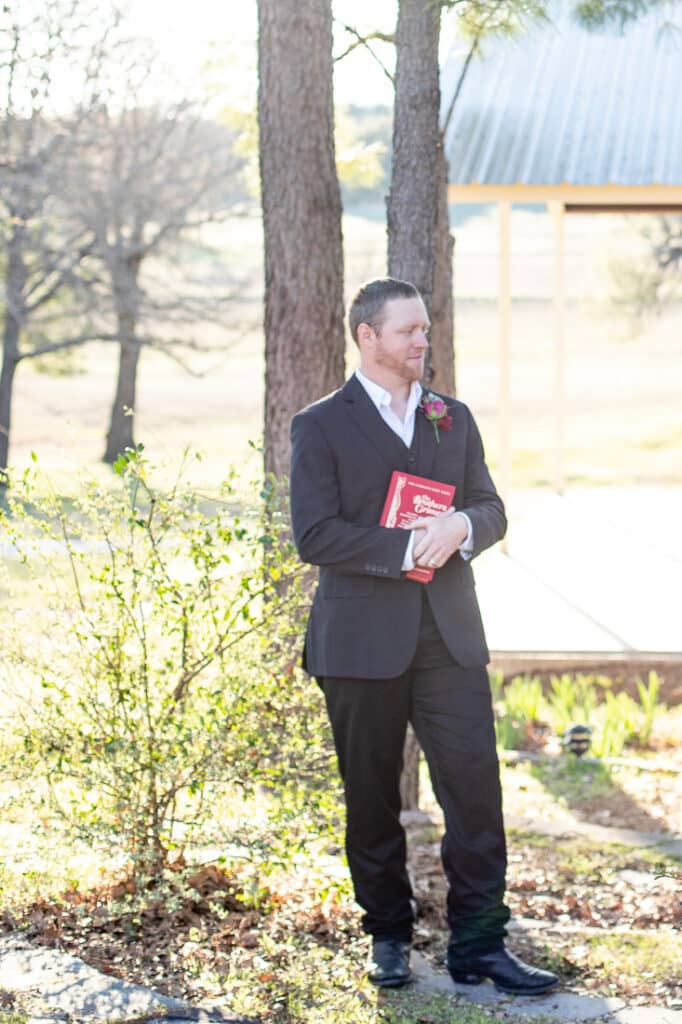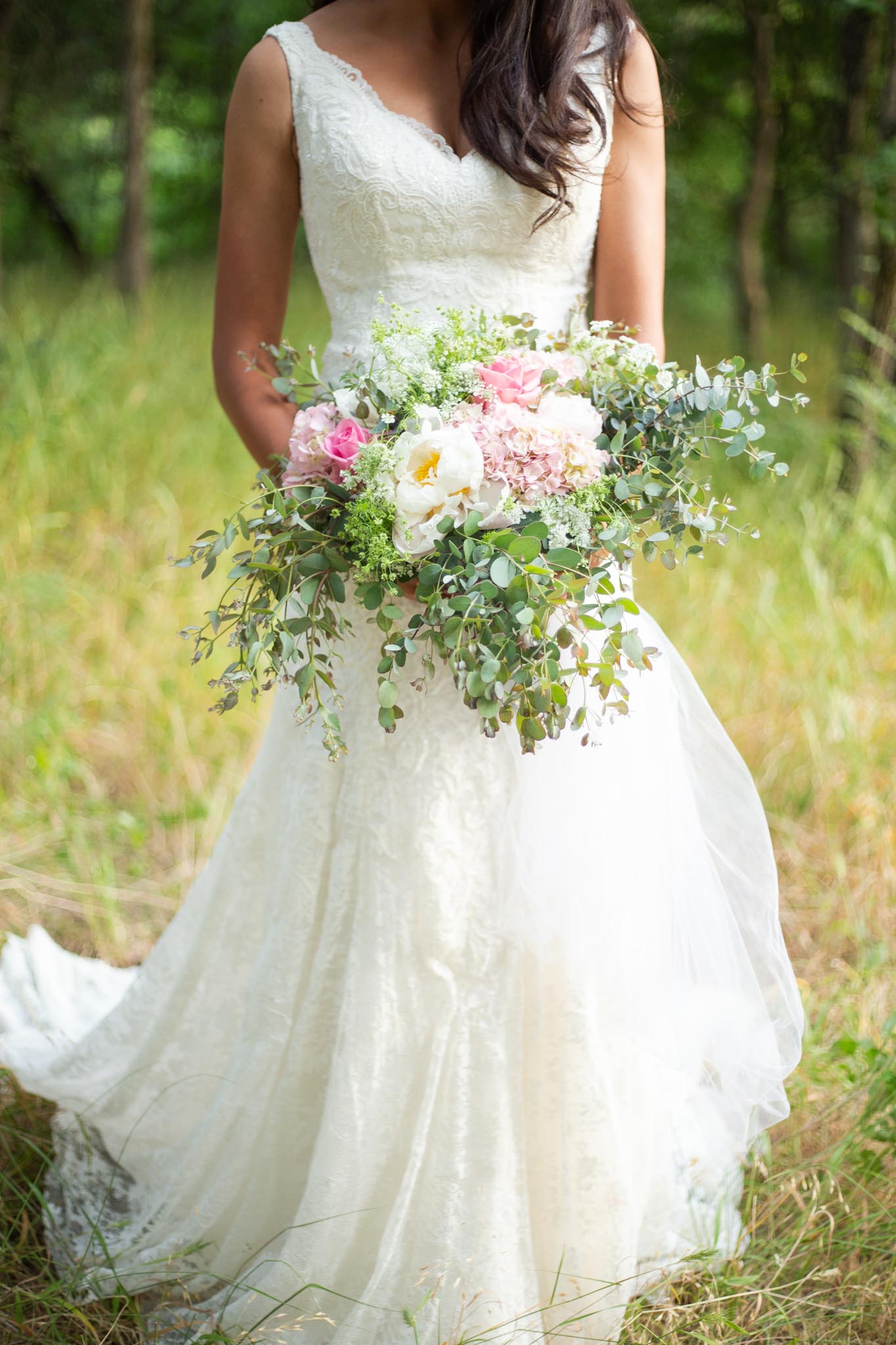 We've always worn many hats.
Long before I became a Claborn, Colton became ordained to officiate his cousin's wedding. Since then, he's performed weddings here and there for close friends, family, and now some of our wedding clients.
I love event planning. I've determined it's genetic since my mother's wired the same way. After organizing my first styled shoot, I also developed a knack for floral arrangements. This coupled with my photography, means we can craft the details for our eloping couples, so they can come, enjoy their time, and just be married.
When I came up with this idea, I shared it with a few around me but wasn't moving on it until I saw the stress of so many brides right now because of COVID-19. Many are having to reschedule their weddings or are choosing to elope and have receptions at a later date. With this new service, we can take away the stress for brides who are choosing to elope.