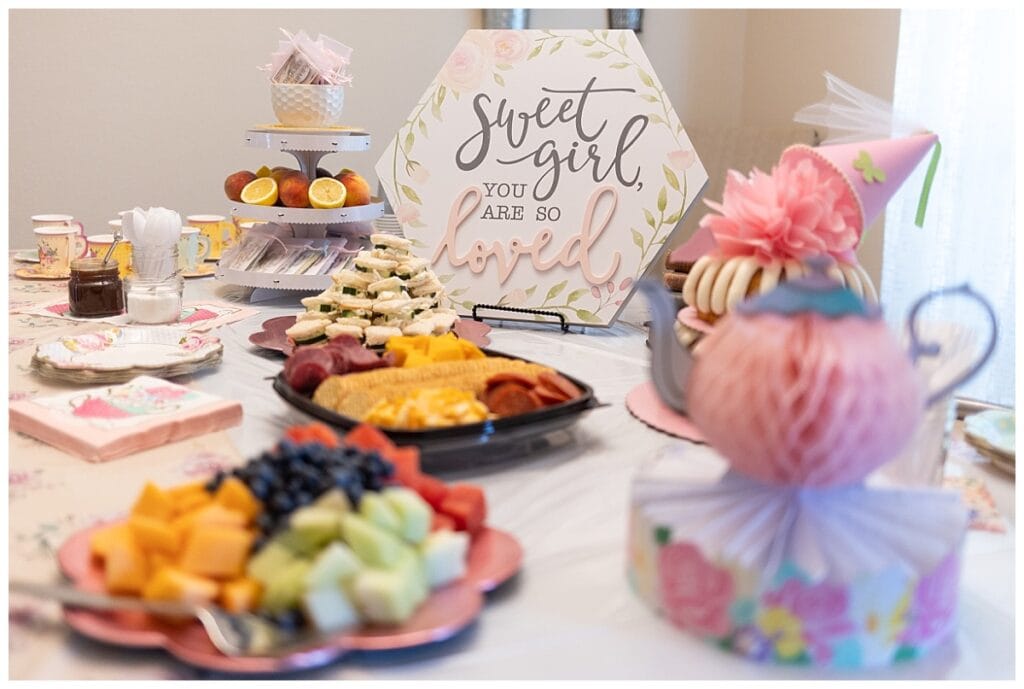 Something I've learned about myself this year, when it comes to celebrating someone else, I'm down for going all out–order the decorations, do the themed food, etc. etc. But when it comes to celebrating myself, I'm like, "eh, that's ok, it's not a big deal." Which was basically my response whenever the topic of a shower for baby girl came up. I just really couldn't see if it was worth it.
Well, so I'm so glad I let my husband and a few friends convince me to have one because it was such a good time. My best friend since I was 12 hosted it, which means we've known each other almost 20 years (no, I do not feel old enough to be saying that) and she's probably the only person I'd let throw me a party and keep 90% of the details a surprise; all I influenced was the theme–books, tea party, or Jane Austen, but please not pink everywhere–and I got to pick the cake flavor (white chocolate raspberry!!).
Could not have put together a better gathering if I had planned it myself. It was the perfect intimate gathering of friends (anybody else get a little anxious when none of your friend groups overlap so they're all meeting for the first, or maybe second, time?). A tea party themed shower complete with Nothing Bundt Cake, and a perfectly tolerable amount of pink.
Everyone had a great time chatting, sipping tea, and making tie dye onesies for our little lady (such a fun activity for a baby and she had it all set to keep us nice and clean).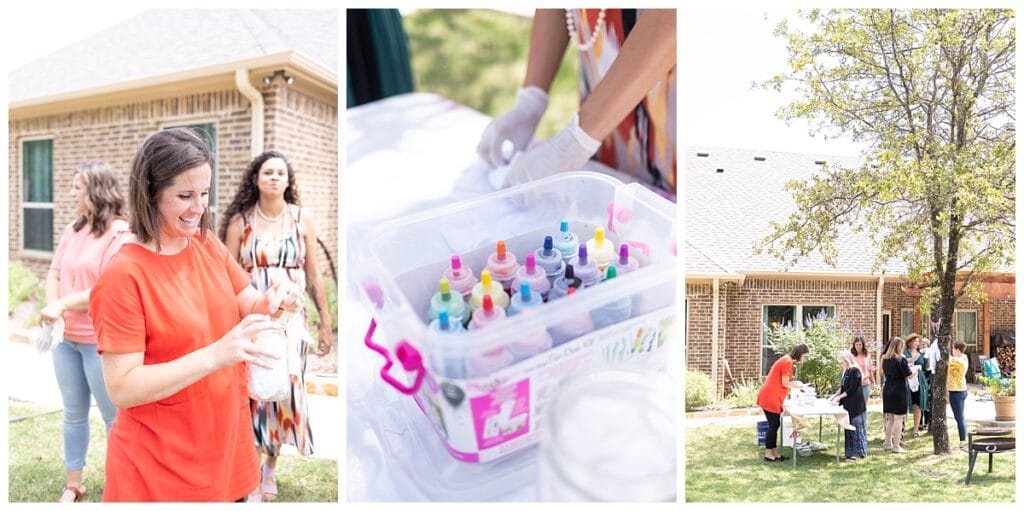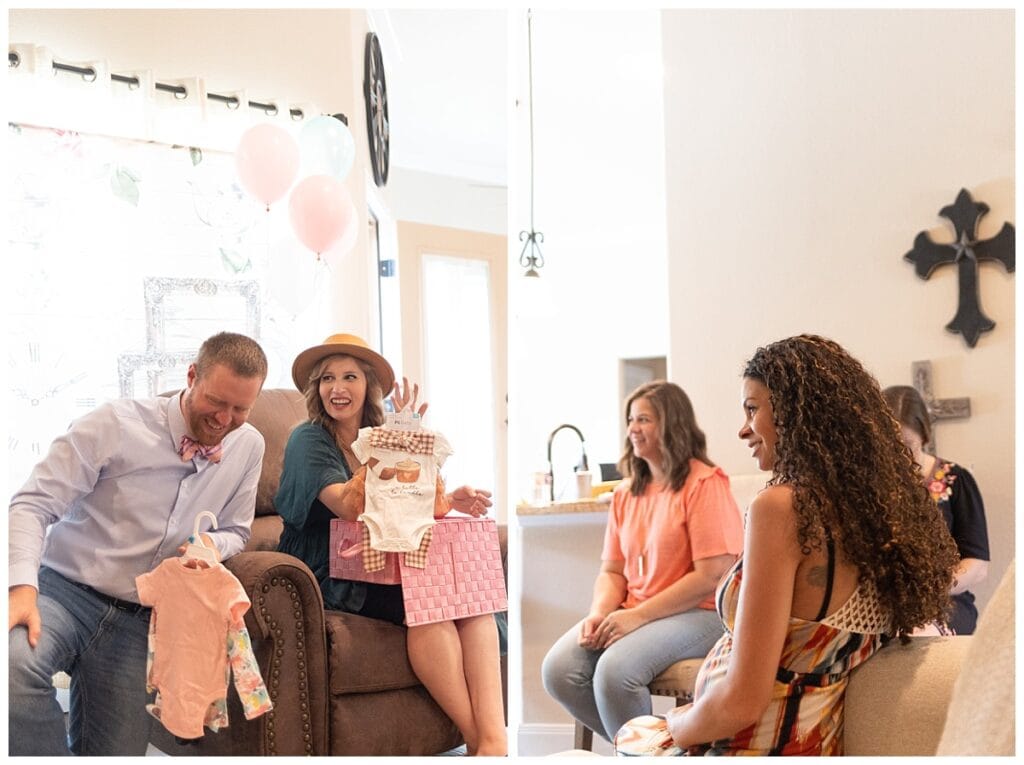 A few pregnancy updates:
-I probably had "morning sickness" until I was a good 17-18 weeks. It was mostly heartburn and some mild nausea. 
-I asked my mom while feeling particularly worn out during the third trimester, if I was having such a harder time with this pregnancy because A) I in my 30s now B) I'm having a girl or C) I have two on the outside to take care of now. She nodded and said all of those.
-I still honestly have a super easy pregnancy compared to most. Does that stop me from complaining? Absolutely not.
-I swear this child will become a gymnast; the boys were never this crazy on the inside (so I'm hoping that means she'll be chill on the outside)
-Wedding days lull her to sleep, which is great because I'd rather not be elbowed internally while photographing all the things. On the down side, she wakes up right as I'm settled to sleep.
-No hysterical crying over something ridiculous; I do, however, find the topic of planning dinner down right offensive–don't even bring it up unless I am hungry.
-Definitely been more about the sweet and occasional sour things, right now I'm buying marshmallows to snack on a regular basis, and I'm fixing way more iced coffees for myself than I normally do.