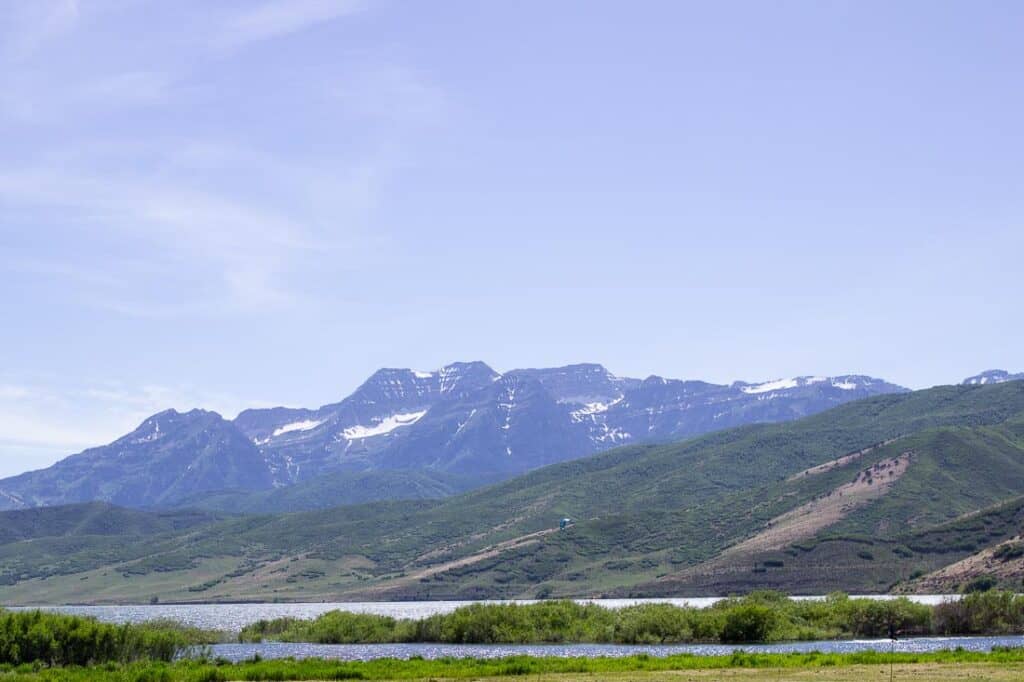 Once upon a time, this was a travel blog, then tiny humans happened, then photography, BUT now we're back to some traveling adventures. I'm also back to my roots because all of these photos (except the ones from our ice cream parlor escapade–but I'll explain that later) were shot on my little ol'Canon Rebel–I also only used a Tamron 35mm 1.8 lens that I was renting for the week, but unless you're another photographer ya probably don't care about that little detail. Thought the Tamron was great (does not do well in low light but otherwise a good lens for the price), shooting on a Rebel drove me a bit crazy, its clunkier than I've gotten used to and images just weren't the quality I'm accustomed to getting; now that I've been able to see them off my camera, they give me some nostalgia of photos from trips I took as a kid.
Anywho, Colton was up in Utah for work–he'd already done about a month, came home for two weeks, then went back for another month-ish. So we went up to visit him for his few days off (for anyone freaking out given the state of the world, Corona had "died down" at the time). Flying with a kid and a toddler is not for the faint of heart–I literally bought a collapsing stroller just so I could push Rowan straight to our seats then pop it into the overhead bin (the wee lamb's a bit too big to be babywearing–here's an affiliate link for the stroller.)
A night in Salt Lake with some Thai take out, then it was time for the Hogle Zoo (we basically plan to visit a zoo on all of our trips). But first, coffee–and some amazing breakfast burritos that will honestly make me disappointed to order anything else that shares the same name.
Ames is a zoo pro and loved it, I kept swooning over the mountain view, Rowan was trying to figure out what was going on.
Then it was a three hour drive to Vernal where Colton had been staying, and our trip soon took a turn to less than ideal.
I hadn't really planned out this trip. Colton had already been out there for ages so I didn't think of sorting through all the things to do and places to visit. Whelp, the thing to do out in good ol'Utah is hike, and guess what? Our kids aren't big hikers (i mean, they love the outdoors but not driving somewhere just to walk for the glory of walking, plus Rowan was only 15 months at this point and also didn't nap as expected).
We were tired, frustrated, and trying hard to not let the "we never should have come!!" thought rule my head. So, after letting myself mope a bit, we realized–there is nothing keeping us to this plan but us! We nixed the next hiking spot, took the kiddos to the local natural history museum, packed right back up and drove ourselves to Salt Lake the next morning.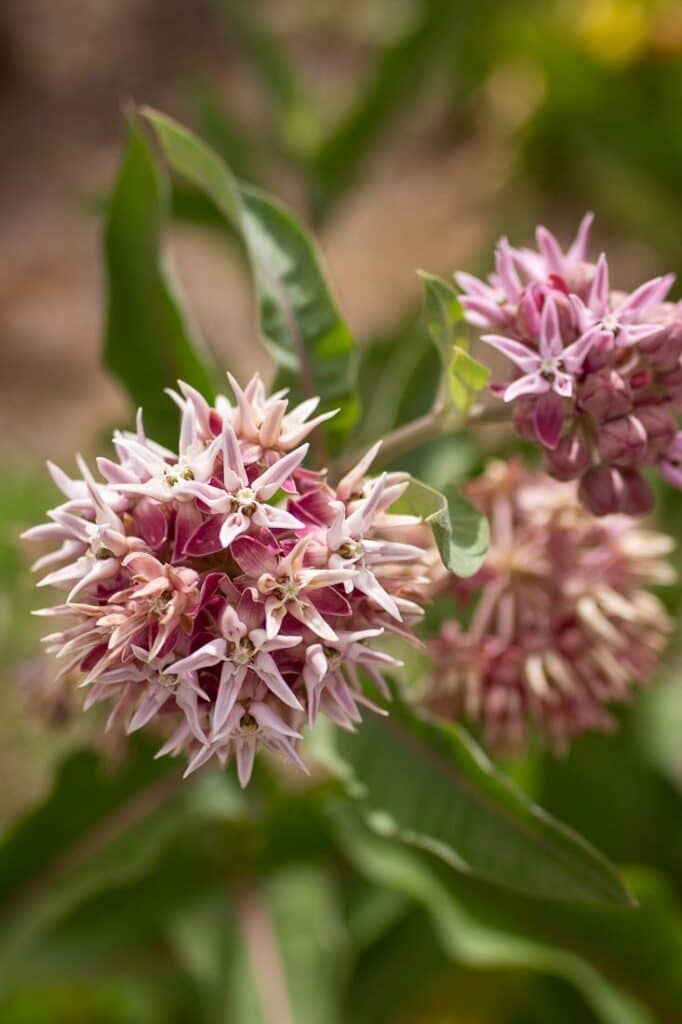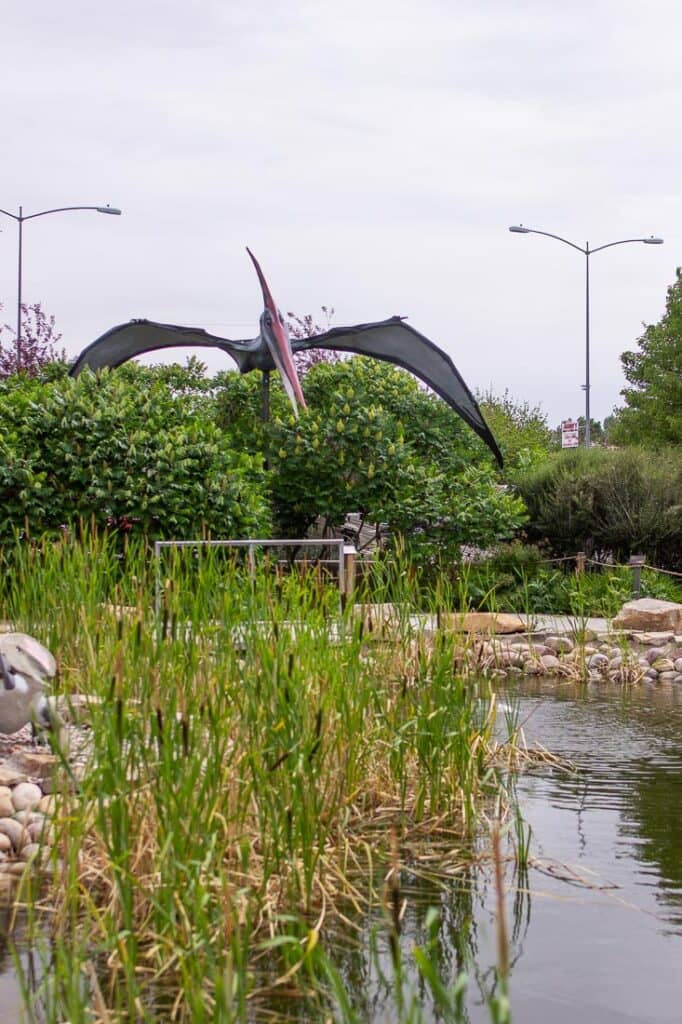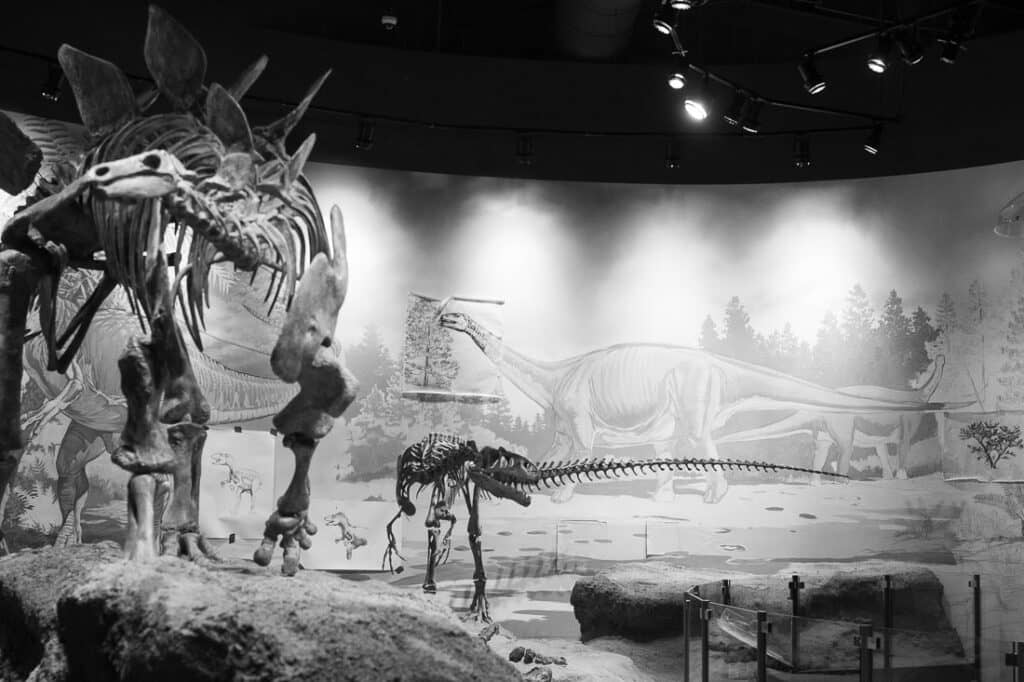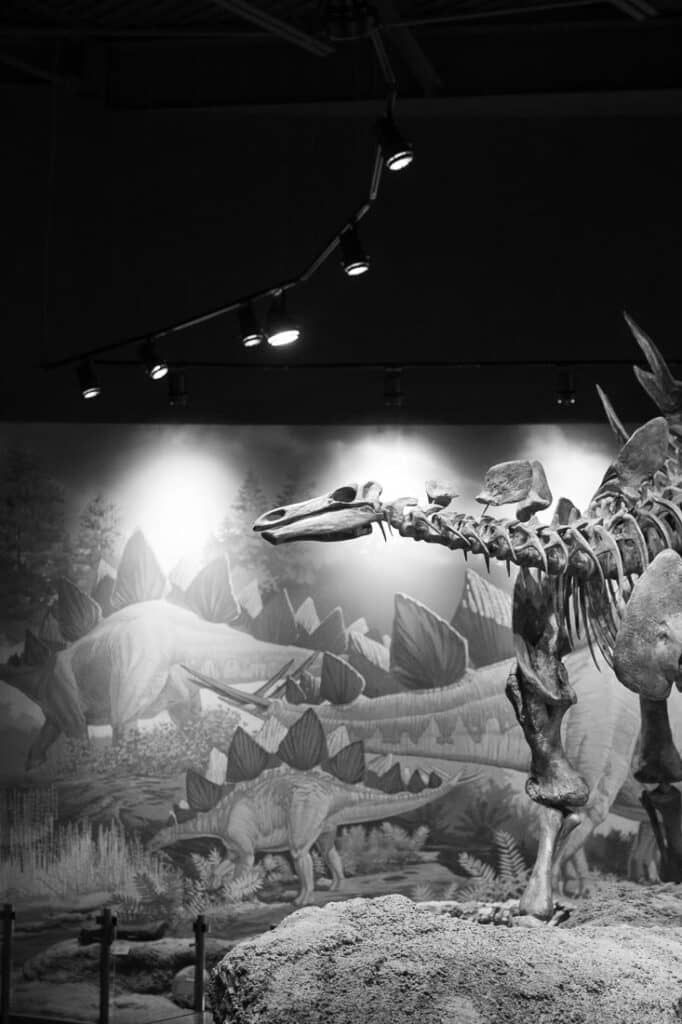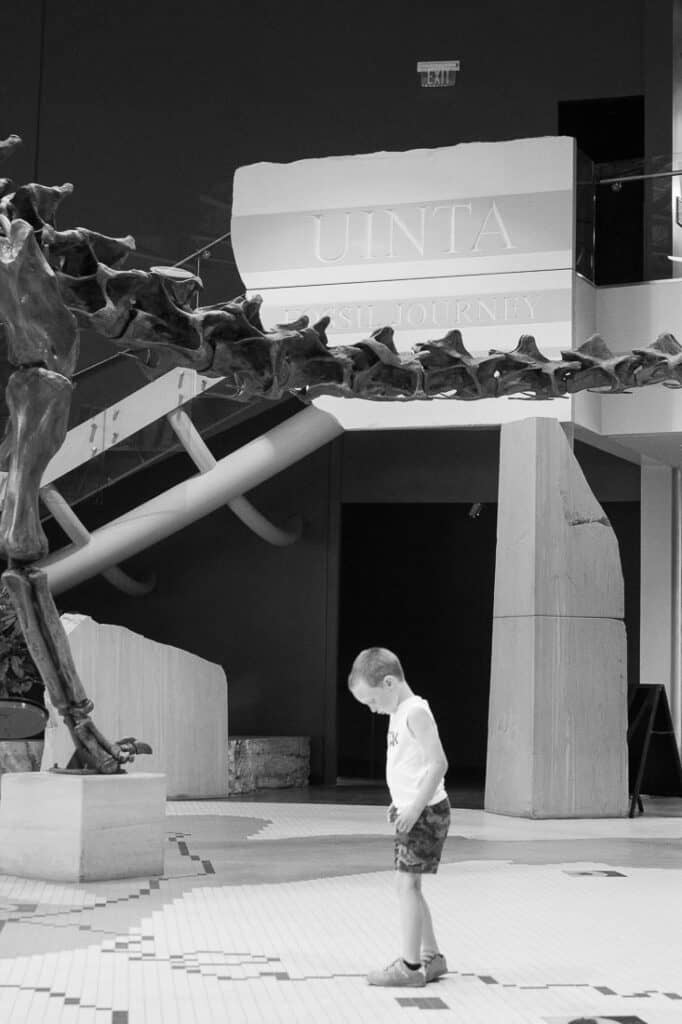 This time, we left with low expectations for the wee babe napping, and visited a state park on the way, letting the kiddos enjoy the water (they had swimsuits but adults didn't because that was just on brand for this trip.)
Our next stop included a walmart with a fantastic mountain view, then an attempt to get me some local coffee shop fare, but dear Corona (plus the fact that everything shuts down on Sundays apparently) meant no coffee but we got some beautiful mountain and lake views for our drive.
We ended up booking a hotel south of SLC and we LOVED it. It was really a suite instead of a normal room with kitchenette. We happened to be in right next to a jogging trail, smack in the middle of large shopping/dining area, and 10 minutes away from a massive Museum/park complex–more on that place later.
Took the boys to a park in Salt Lake, and completely forgot to see if the playground was open, it wasn't. But we did find this awesome natural play area and walked around the aviary located in the park (we didn't go in, despite Ames's pleas, because we already had plans for an aquarium visit that day).
Also, Utah has cuter squirrels than we do.
In the words of Benny from Lego Movie, SPACESHIP!!!
We took the boys to the Loveland Living Planet Aquarium and they loved it. It's well spaced and arranged into different environment types. Also, ya gotta love life-sized marine life hanging from the ceiling. It was a good mix between the Dallas World Aquarium and SeaLife Aquarium in Grapevine, just enough immersive details to be kid-friendly but still aesthetically pleasing for adults.
And the massive spaceship thing (that looks nothing like the main building AND can be seen from miles away) is a new science education center.
Photo on the right is of a mermaid's purse (shark egg) with a portion removed so you can see the tiny growing pup inside.
Kind of a random photo on the right but you never get to see yourself really "momming", so even if it's a just a pic of me walking away from the camera, I like that I can see myself just being a mom doing everyday stuff.
So, we went to the aquarium, got back to the hotel, Colton and I were tired and then I remembered that we had promised Ames ice cream the day before. 15 minutes before the ice cream shop we wanted to visit closed. We were 10 minutes away. And that's how we ended up visiting Thanksgiving point with two shoeless children–the toddler had a piece of turkey hanging from his mouth that he wasn't actually chewing because of course he was–and walked into the ice cream parlor 3 minutes before they closed.
Bummed we didn't grab the camera in our rush.
I do not understand the portion sizes for ice cream parlors.
Rowan only slept once our plane was descending. So that was fun.