everything you need to know about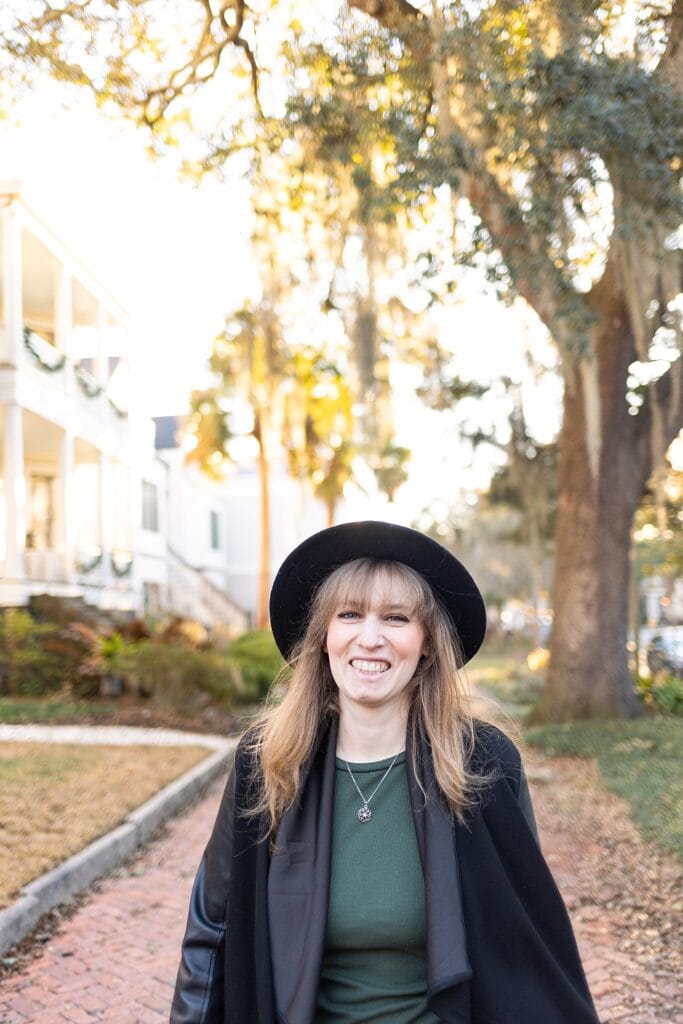 Photos have a special magic of bringing back memories long forgotten. You deserve some quality magic
All my sessions receive access to a digital style guide to help you prepare for the session. I'll help guide you in location choice and the most ideal timing for beautiful images.
We have photographed sessions in a variety of locations in Fort Worth, Weatherford, and Mineral Wells areas. You're also welcome to choose an natural light studio or other indoor area as your location.
After your session, you'll receive a full gallery of curated and edited images for you to download, as well as order professional quality prints and wall art directly through your gallery, and don't forget to ask about albums!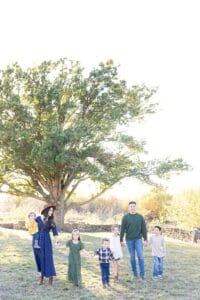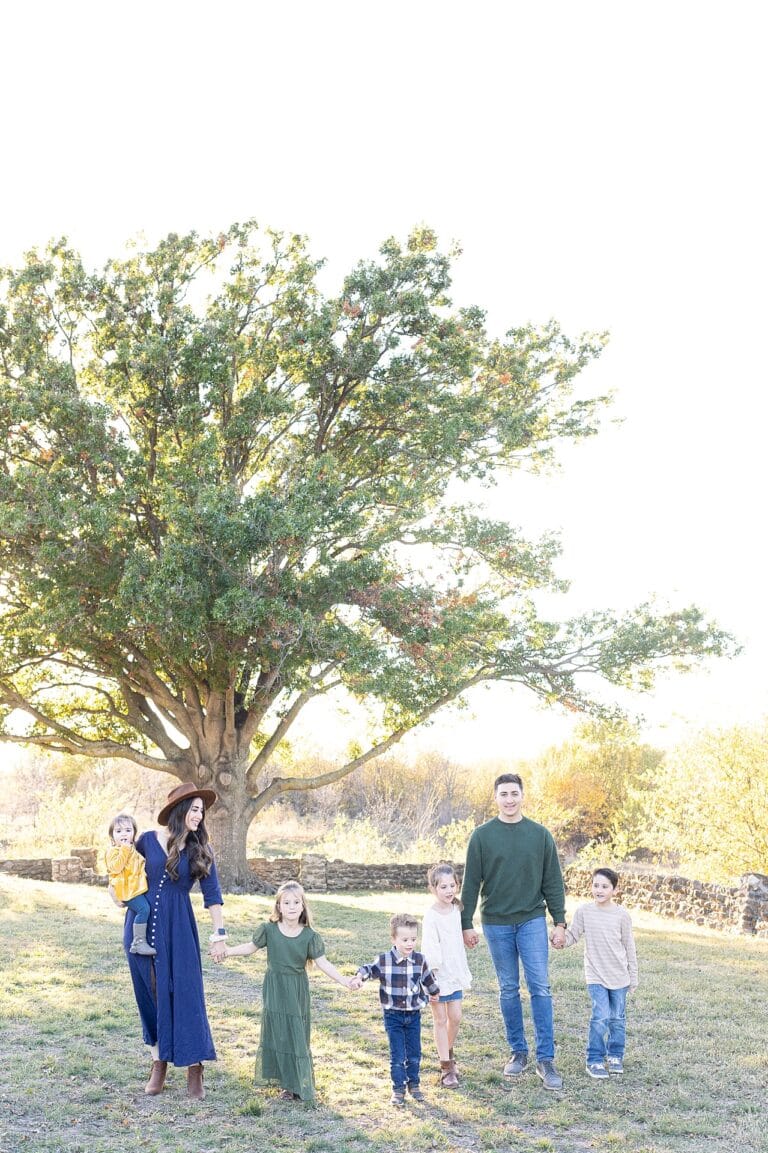 My annual special sessions.
These are 20 minutes long; include access to a digital style guide and a full online gallery.
This year, the sessions will be at Sol Studios in Mineral Wells, on November 18th.
Sessions are $215 (plus tax) 
Have something specific in mind? Or wanting a different location or date? I have a few dates and times remaining for all other portraits.
Portrait sessions start at 275 and range from 30 minutes to 2 hours.
For more information, you can inquire below or click the button to view dates.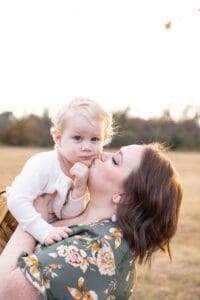 *all sessions are subject to state and local sales tax.
The session fee does not include any permits or fees that may be required for your chosen location
Locations greater than 50 miles from Weatherford, Texas may be subject to travel fees.
Contact us for custom packages and event photography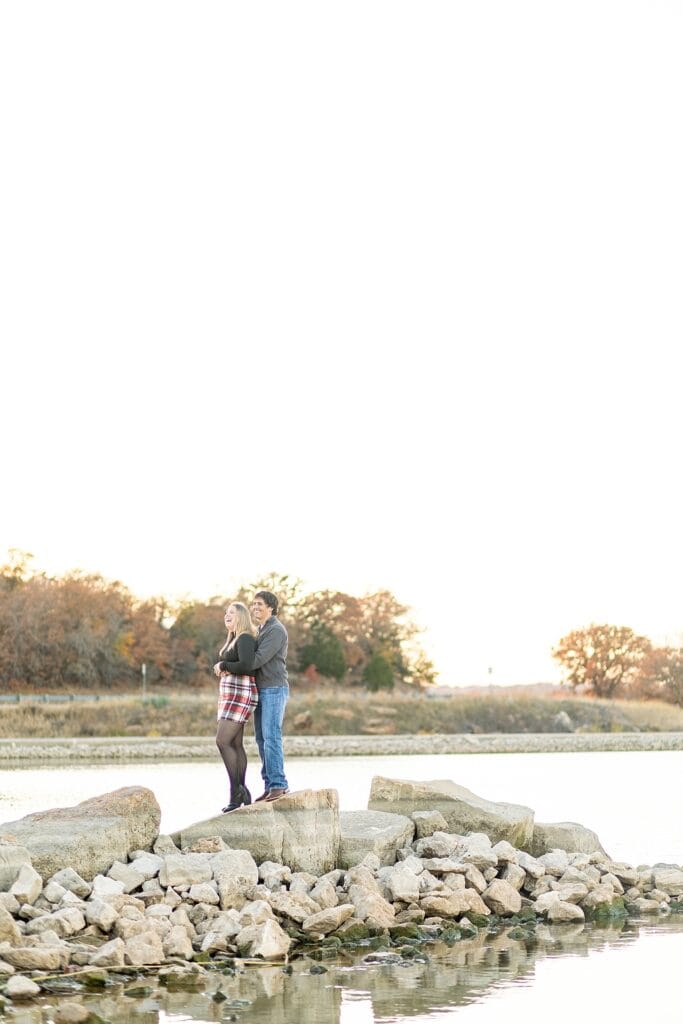 How many images do we receive?
Image amount varies per each session based on number of people, plus and outfit and location changes. Longer sessions tend to have more variety rather than more images. Short Sessions have a minimum of 20 images.