You know how you become an adult and get happy about a new kitchen sponge, or have a favorite burner on the stove? Ok, this post is going to very much be in that vein of things; but I thought, given how we're spending more time at home lately, it would be nice to stop and think about what things help me enjoy being at home.
Super exciting I know, but I like a clean floor and most things in life are working against my floor being clean (see: children). Step one for keeping my floors just a bit nicer and more barefoot-friendly, is keeping dirt out and this thing does an amazing job. It takes forever to look dirty, never feels dirty when I step on it, and I rarely have to shake it out because it holds so much; now, because I rarely have to shake it out, I constantly forget it holds so much, so when I pick it up, it drops a small beach on the floor. It's awesome. Yes, I know how boring it is to say a rug is awesome.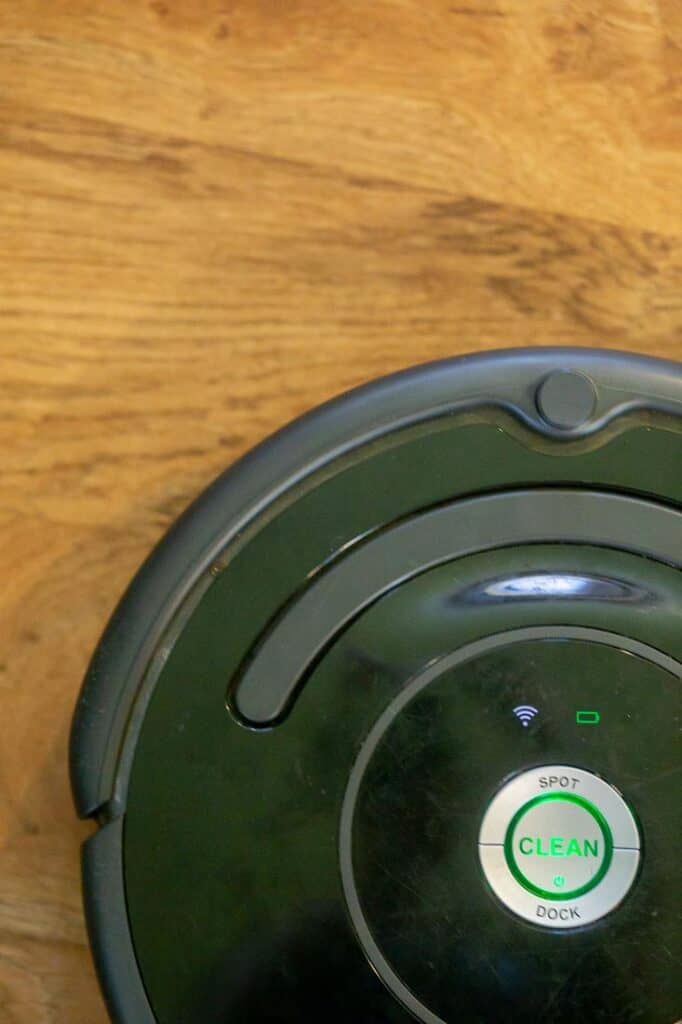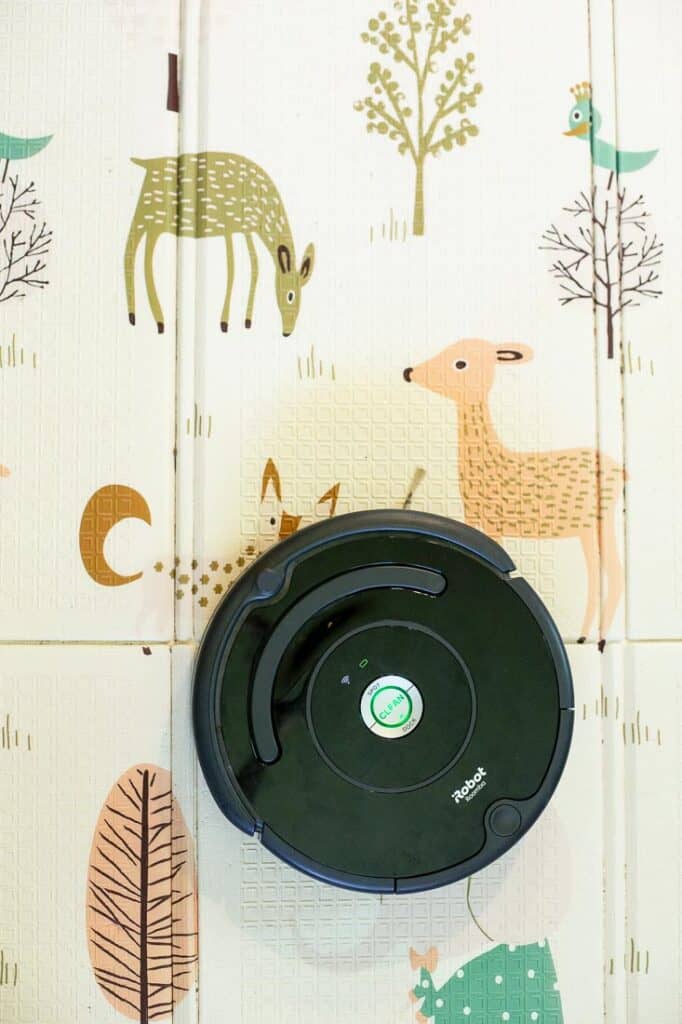 Continuing the clean floor theme (seriously guys, adulthood is soooo great), we have Stabbington–because you don't have a robot vacuum if it doesn't have a name. Turning this guy on and burning a candle are how I pretend I have my act together. Now, Stabbs is not the most elegant robot in the bunch, and I swear he only docks if no one is looking, but I hardly sweep now with this guy. It's basically outsourcing my floor cleaning and I am all for it.
Ok, so this may not be the most ridiculous thing I own (thinks of the steampunk top hat on display in her bedroom), but this is an investment. I use it every day, it's great, I have so much more control over my coffee. If you're wanting to start making your own lattes and such, I'd recommend something like this to start with.
Once upon a time, I was getting ready to have surgery but was more concerned about the delivery of my couch, totally straight priorities right? I was a teensy bit nervous 'cause this was a big purchase that was 100% done online–major concerns about real life not living up to pictures. Happy to say, it was exactly what we expected–great storage under the chaise portion, it's small footprint, so our living room isn't swallowed. I was concerned about the fabric, but so far it is holding up well, despite my children's attempt to add their own accent colors.
As a mom, 9 times out of 10, I go shopping for myself and end up getting my kids things. That's basically happening here. A quiet activity for my older kid that he loves? Sign me up. Ames opened this kit this week and he asks to make one every day. The app is fun and perfect for instructing him through the model making process, there's no mess, and he can do 90% of the structures himself.
Full disclosure, this post contains affiliate links–a small commission is earned when you make a purchase using some of the links, but does not affect the cost of the product.