Hello Dearies,
The season is just hinting at change. The temperatures are nearing bearable, some leaves are beginning to turn, and many of my contemporaries are already acquiring creamer bottles of the pumpkin spice variety. Mine eye is, of course, turned to the scheduling of fall portrait sessions. Whilst many are sharing photos of the first day of school, I am examining the hour of sunset for late November.
Which brings me to the subject of today's writing, should you book a mini or a full portrait session to capture this time in your life?
To start, differences. A mini session is 30 minutes and limited to one family, one location, one outfit. A full session comprises up to an hour of session time, multiple families up to 12 people, location and outfit changes dependent upon the number of individuals to be photographed.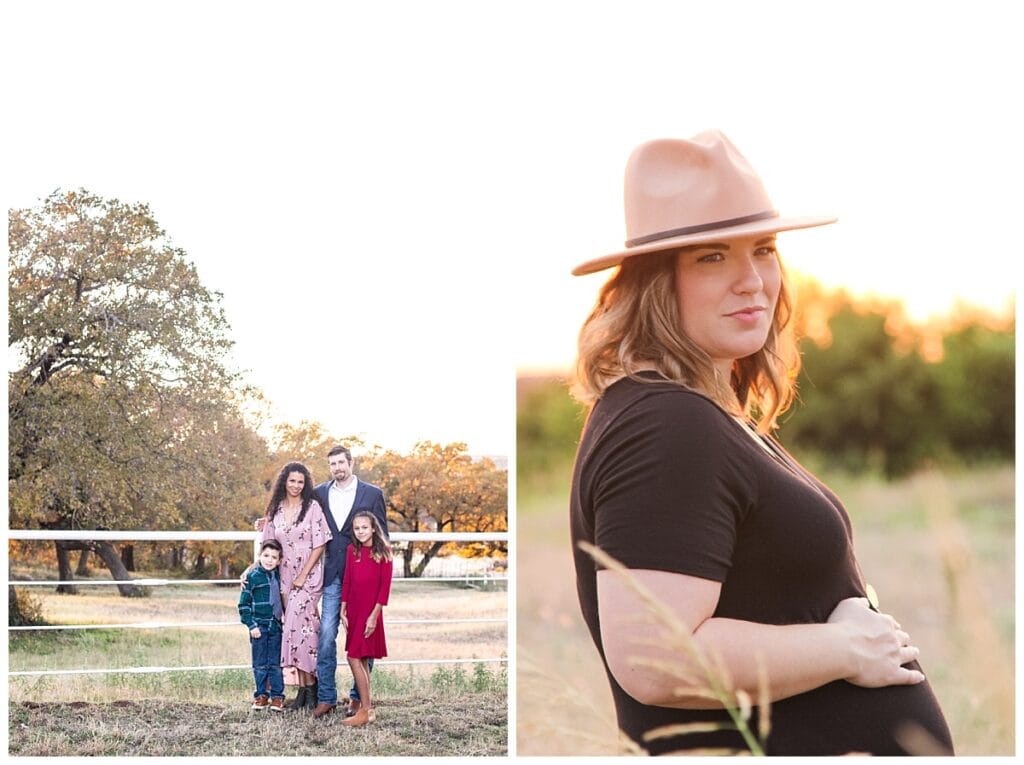 What is the benefit of a Mini session? I talk fast, think fast, and shoot fast; this means that you will still have a healthy number of photos in your gallery with a quick session.
What's a drawback to Mini sessions? You won't have as much variety in your images as you would in a full session. There's less time to move portrait spots, less time to work my magic on anyone who is less than thrilled about having their photos taken.
Majority of mini sessions go on family Christmas cards (side note: I don't do holiday centric set ups, but if you wish to provide your own props, I am happy to work them in).
Mini sessions are great for a variety of portraits: family, celebration (pregnancy announcements, cake smashes of all ages), maternity; perhaps you just got engaged and are hunting for a wedding photographer, a mini session would be a great "trial" to see if they're a good fit before committing with them for wedding day photography.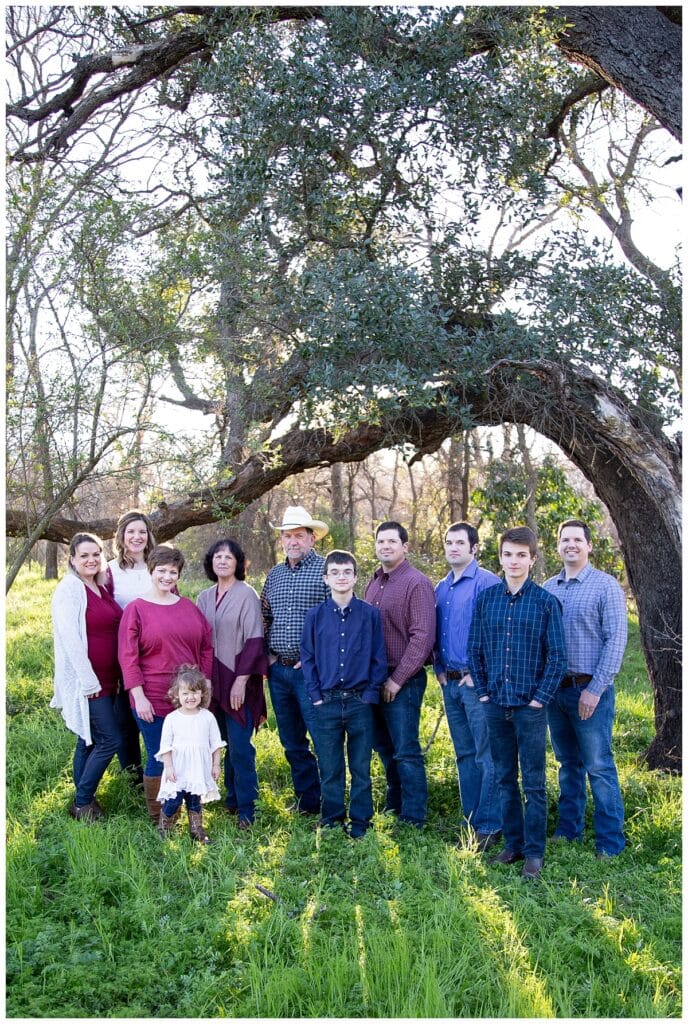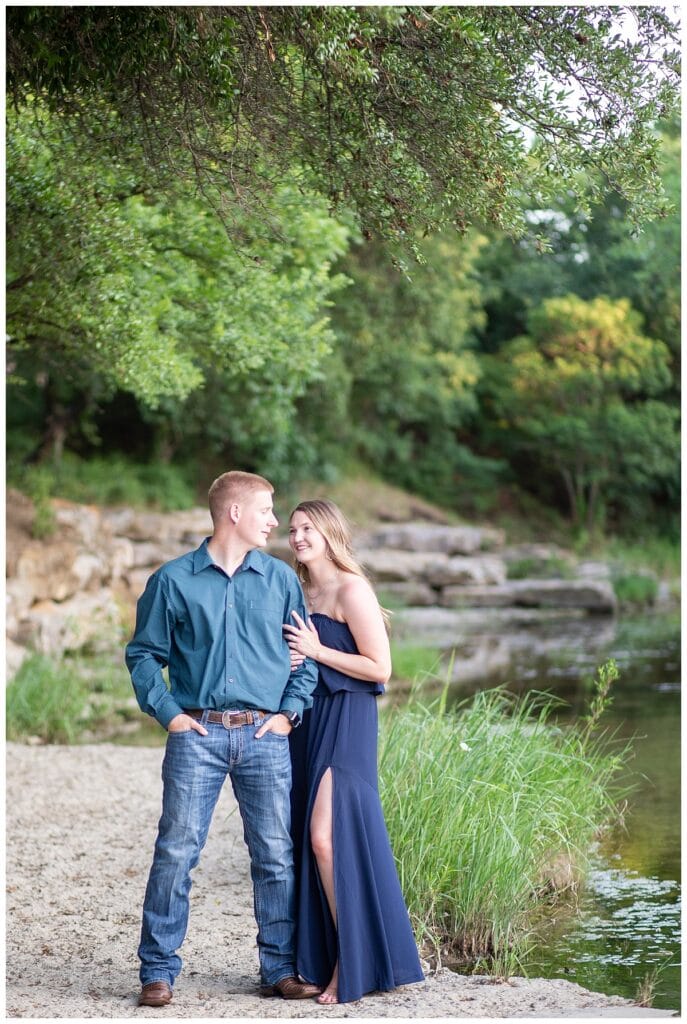 Now, if you're wanting family portraits with a lot of variety–multiple photos of your family, several photos of each of your children (not just the one "money shot"), then I recommend going with a Full session. This also goes for any in-home lifestyle session, like a newborn session as the wee ones tend to be a bit unpredictable.
If you're still unsure which route you should go, the next step would be to reach out and discuss your wants with your photographer, which would hopefully be me.
Always,
Rebekah