photographer & storyteller
I was not the kid with a camera always in hand; in fact, most signs pointed to being a writer (although my plan was always tiger trainer in Australia).
For me, all of those involve storytelling and educating.
I am a committed consumer of coffee and a coffee shop critic. I love to devour a good book, usually something with magic involved. When not working on photography, I'm probably baking (especially if it's raining), chasing after my kiddos, watching a food show with my husband, or avoiding my manuscript.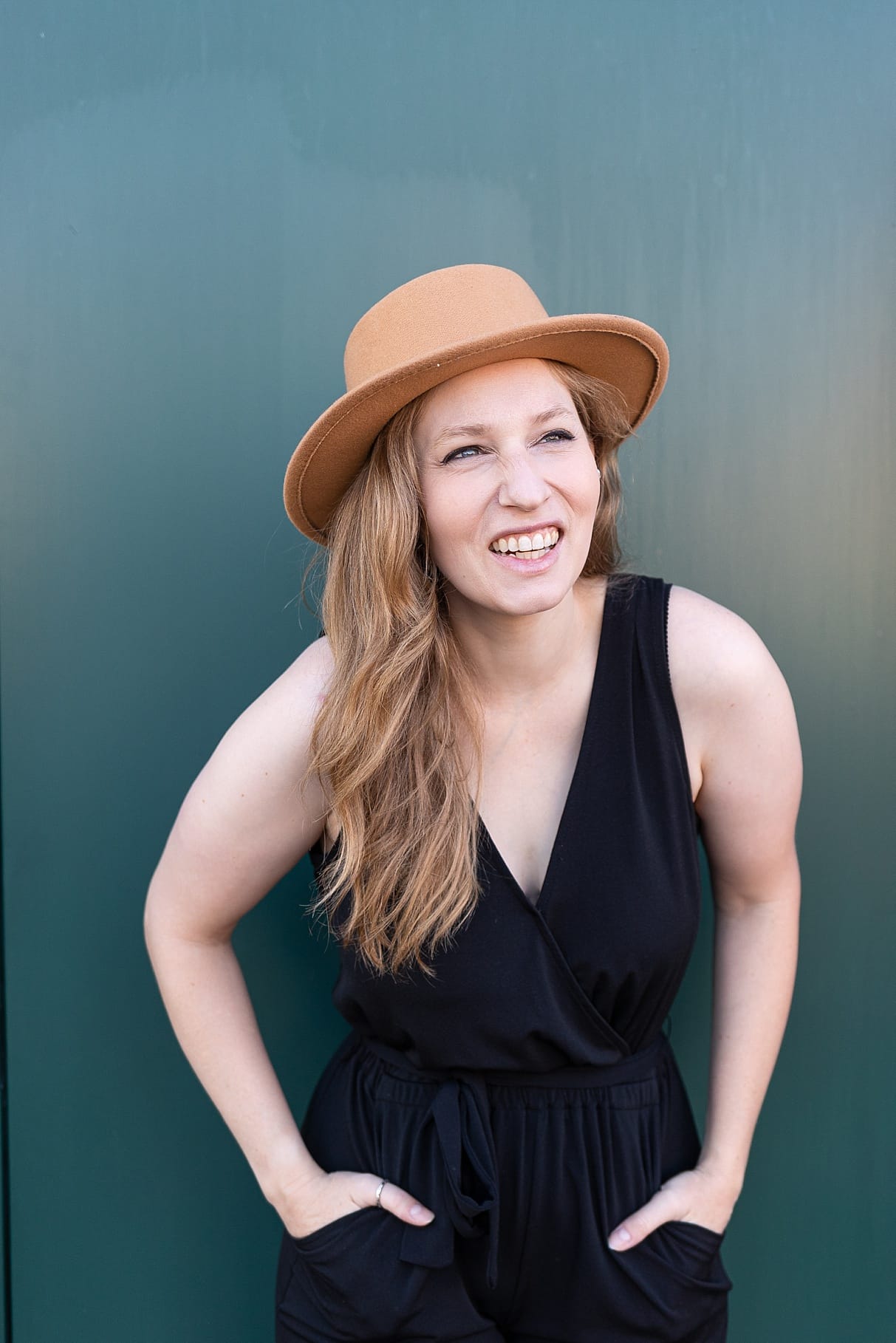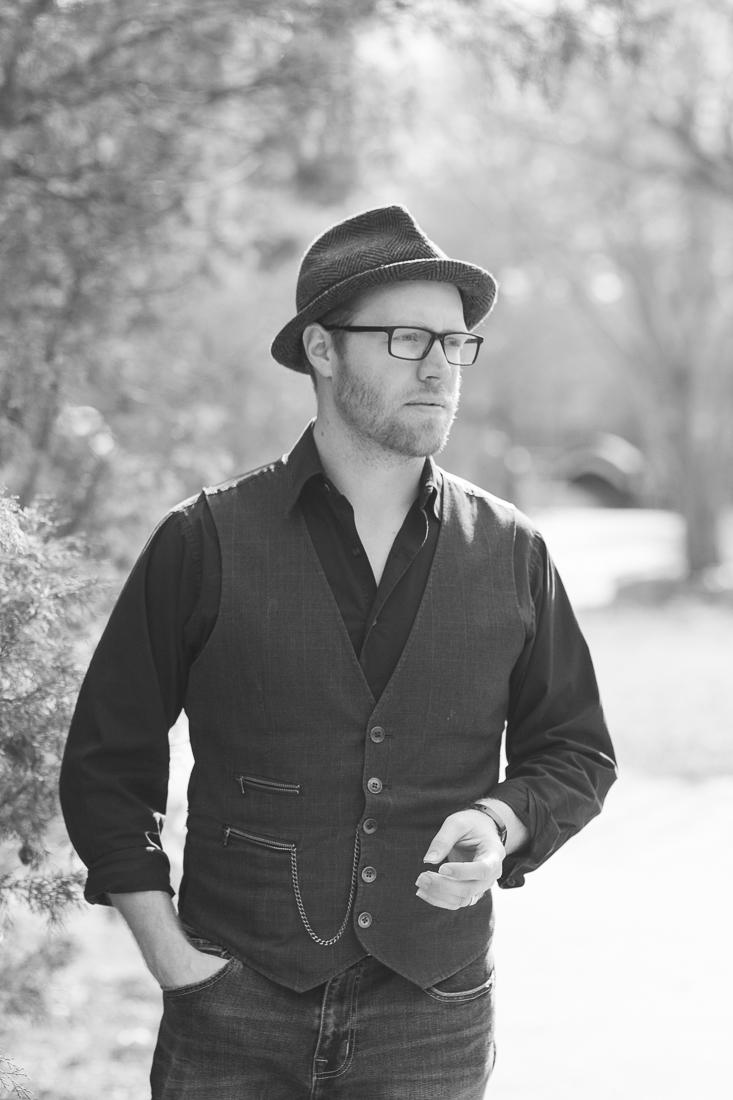 He's my heavy lifter, eye candy, and second shooter! When he's not backing me up on wedding days and being a professional veil tosser, you can find Colton knee-deep in wetlands, wrestling with our sons, geeking out over theology, or bringing me another hot beverage.
Our Chief Safety Officer, Ashley ensures I don't get too distracted getting *the shot*. You can find her assisting, expertly styling your wedding dress, and sometimes filling in for Colton as my second photographer on wedding days. 
When she's not behind the camera, she's hanging out with her husband, cats, planning a game night, and probably sipping an iced chai.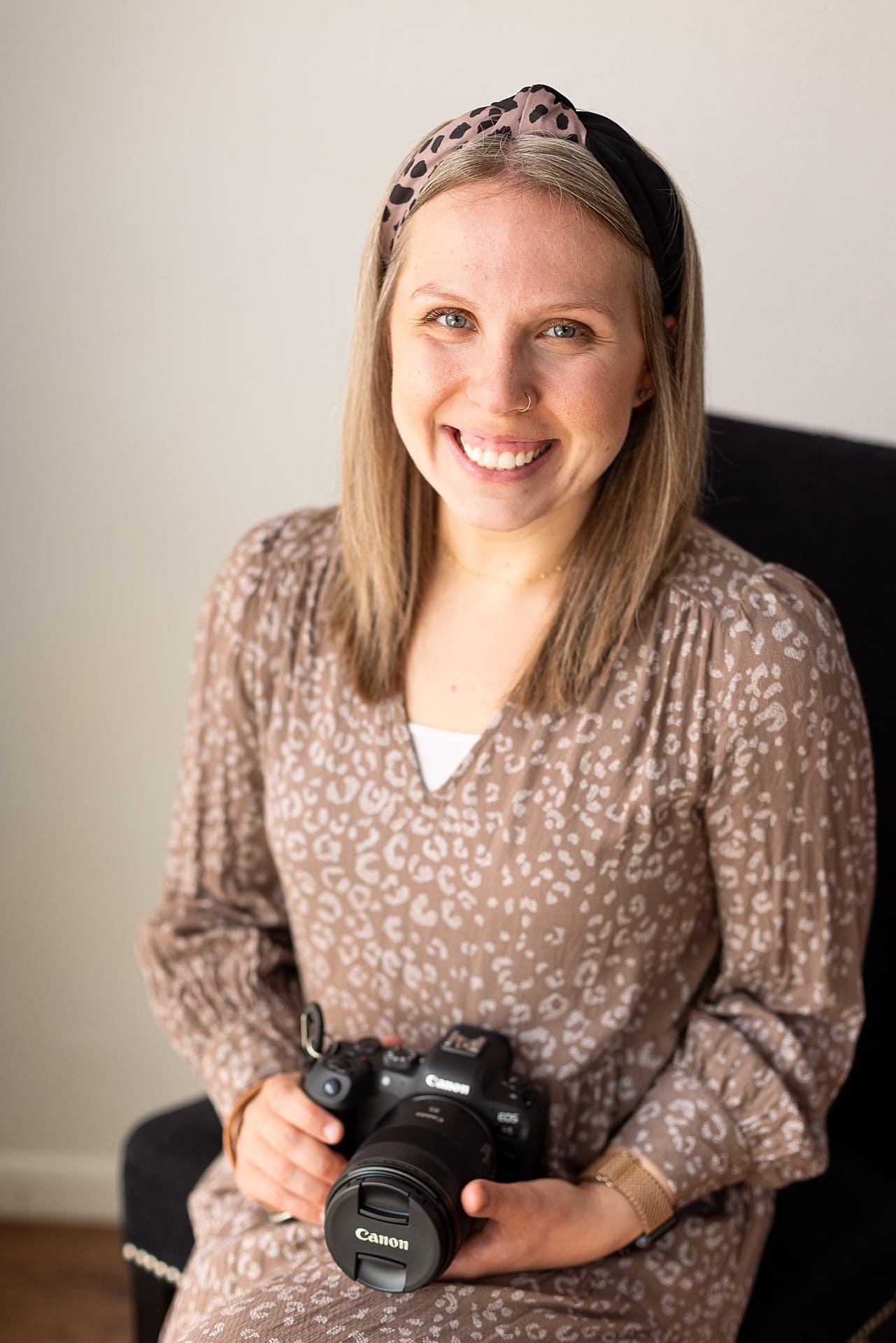 Want the confidence that your memories will be beautifully captured? Do you want someone you can rely on to walk you through the process? Not just posing, but styling beforehand, and what to do with your photos after? Let me be your photography guide and work my magic,