Weatherford based wedding & portrait photographer, serving North Texas and beyond
hello dearies
I'm Rebekah Claborn
I'm an accidental photographer–I've got two biology degrees to prove it.
Yes, a camera was my first "big" purchase as a teenager, but it wasn't until my husband gave me my first DSLR as a Christmas present just before our wedding that I discovered my knack for photography.
A few months later I used it to photograph a friend's engagement session, and after that, our lives in Europe.
I never expected it to turn into this, but now capturing memories for others–so they can focus on making the memories, is one of my favorite things.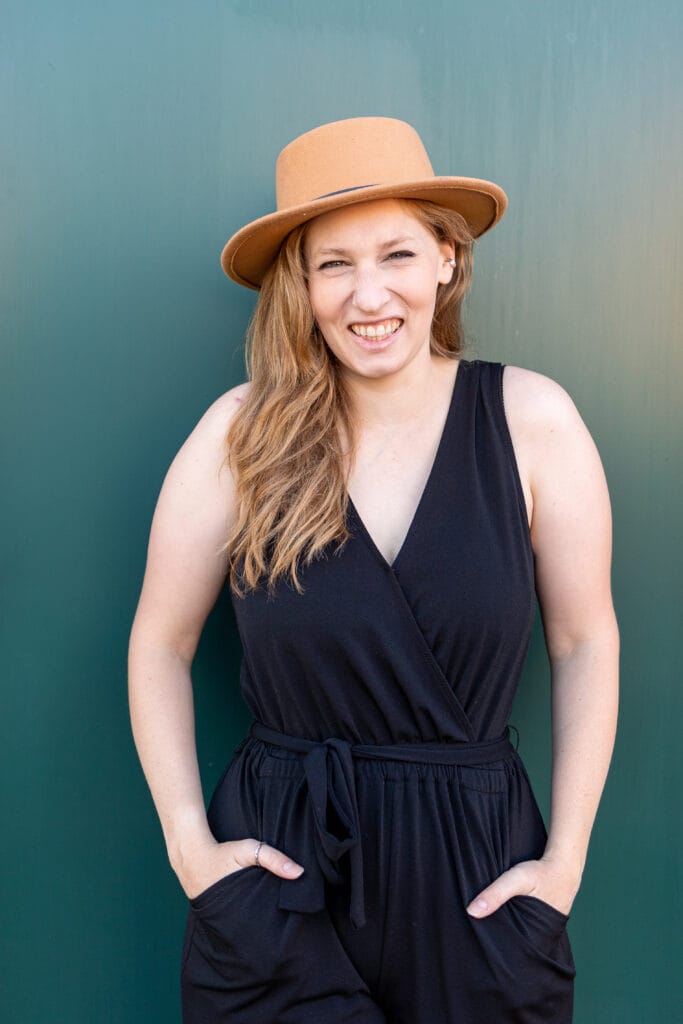 Weatherford wedding & portrait photographer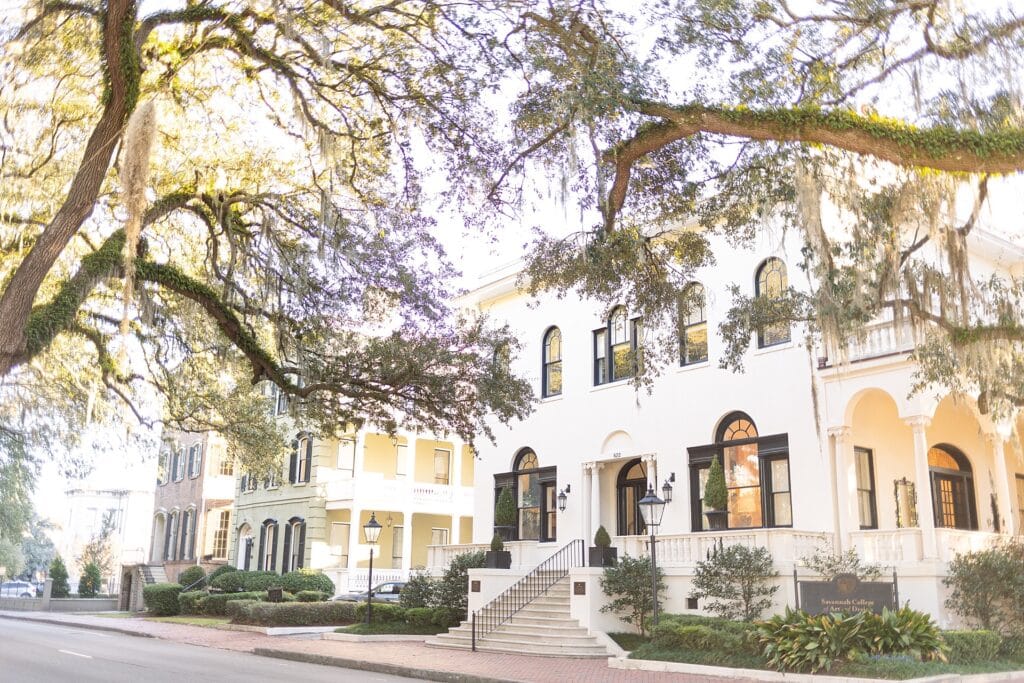 Call me Bilbo for I am off on an adventure–experiences from said adventure I'll share after I've had them. But I did want to let you know, Dear Reader, that I will not be posting here nor on social media until August.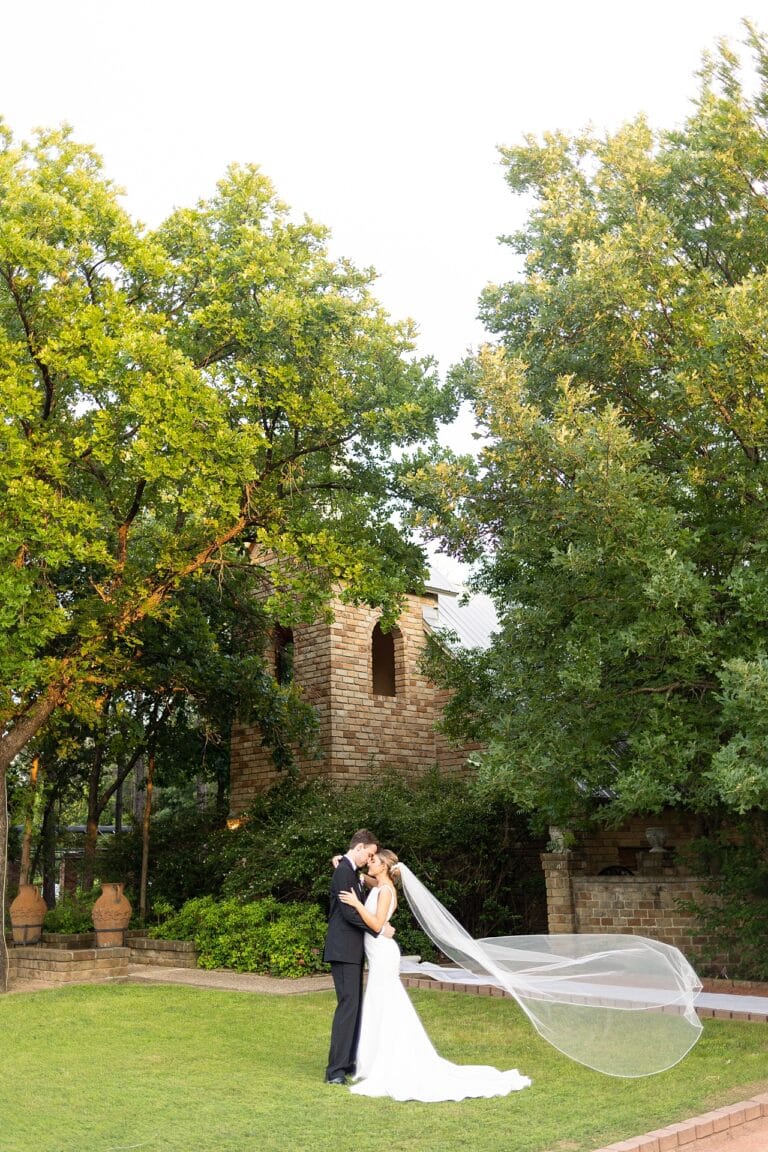 explore
Wedding Services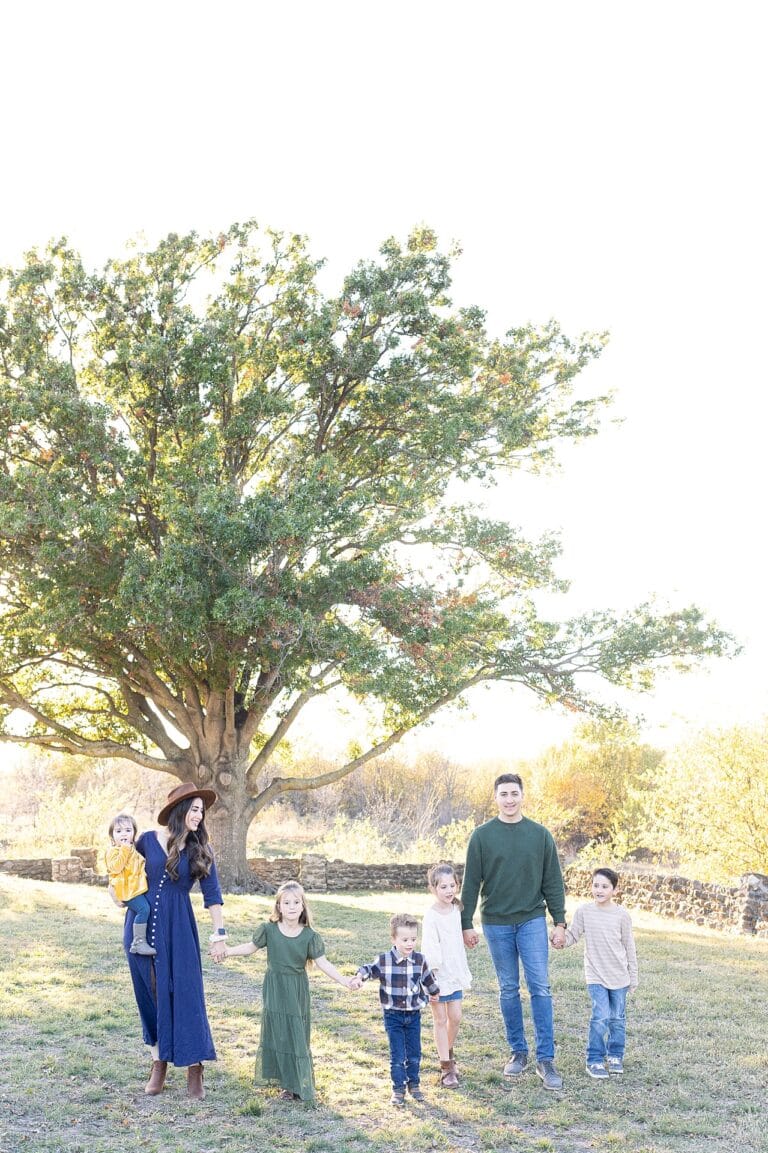 explore
Portrait
Services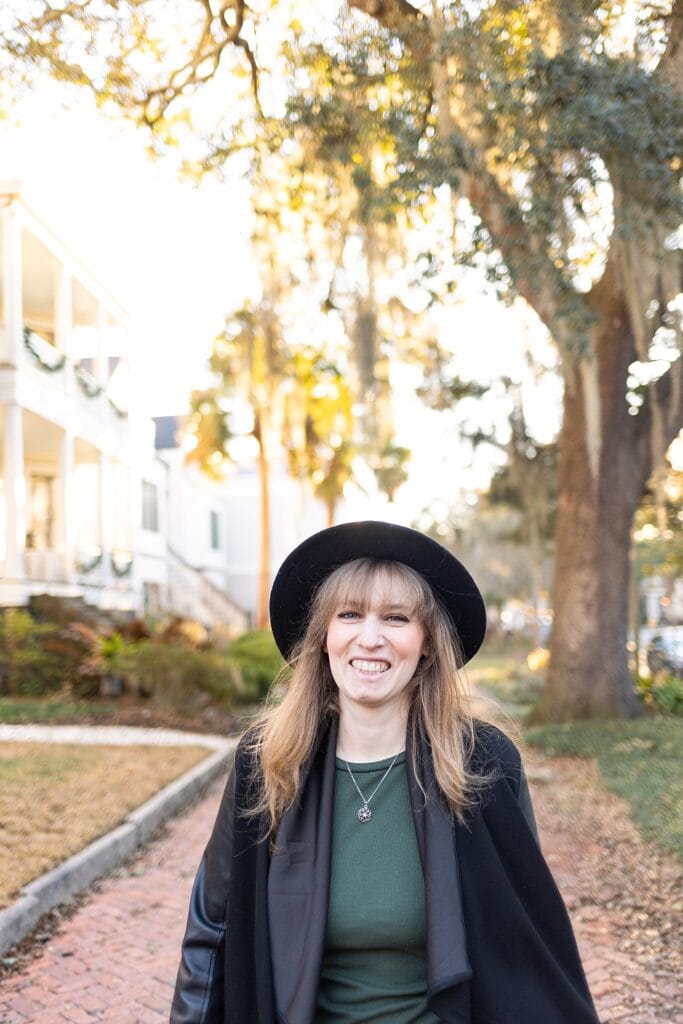 Want the confidence that your memories will be beautifully captured? Do you want someone you can rely on to walk you through the process? Not just posing, but styling beforehand, and what to do with your photos after? Let me be your photography guide and work my magic,