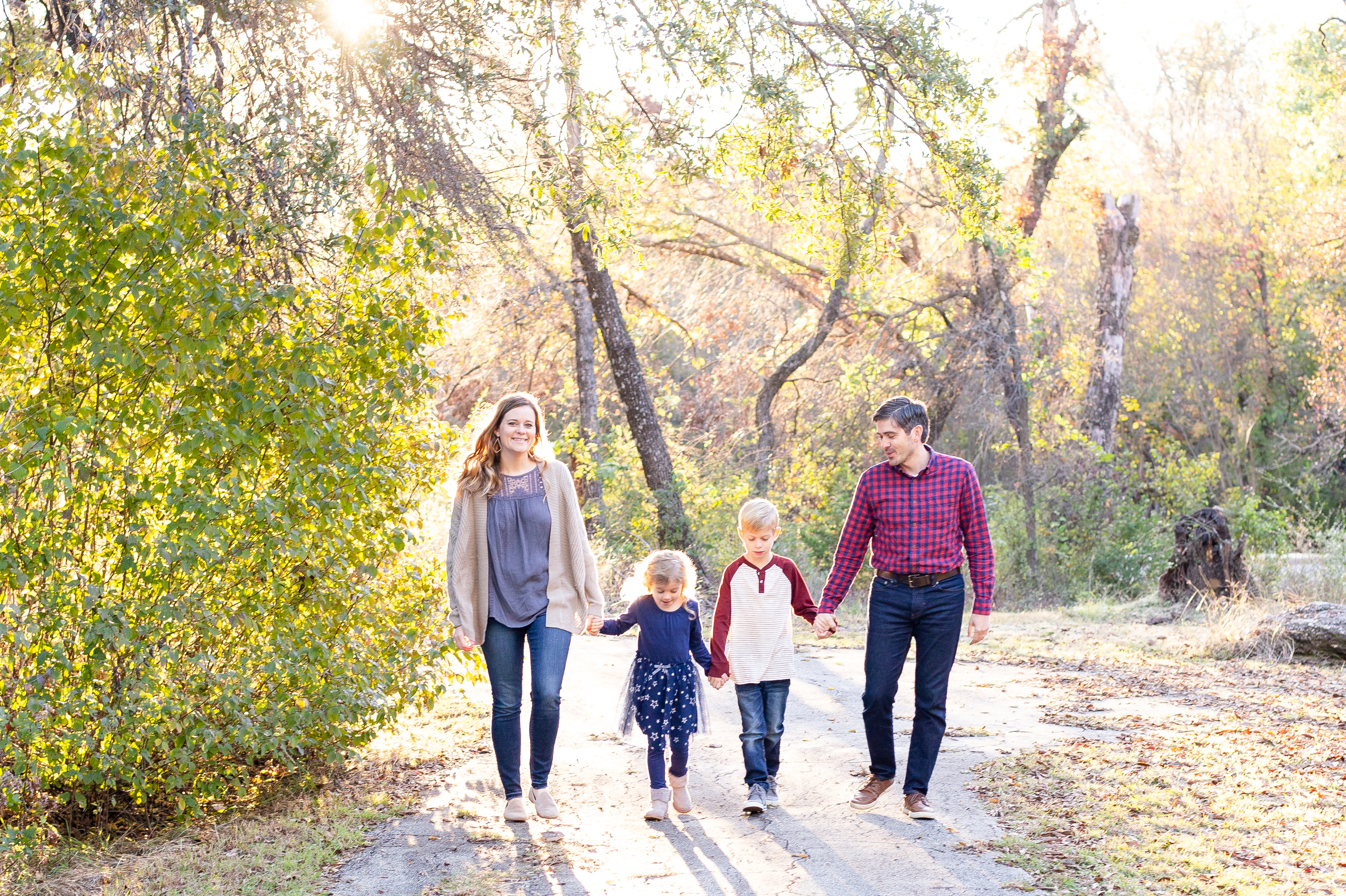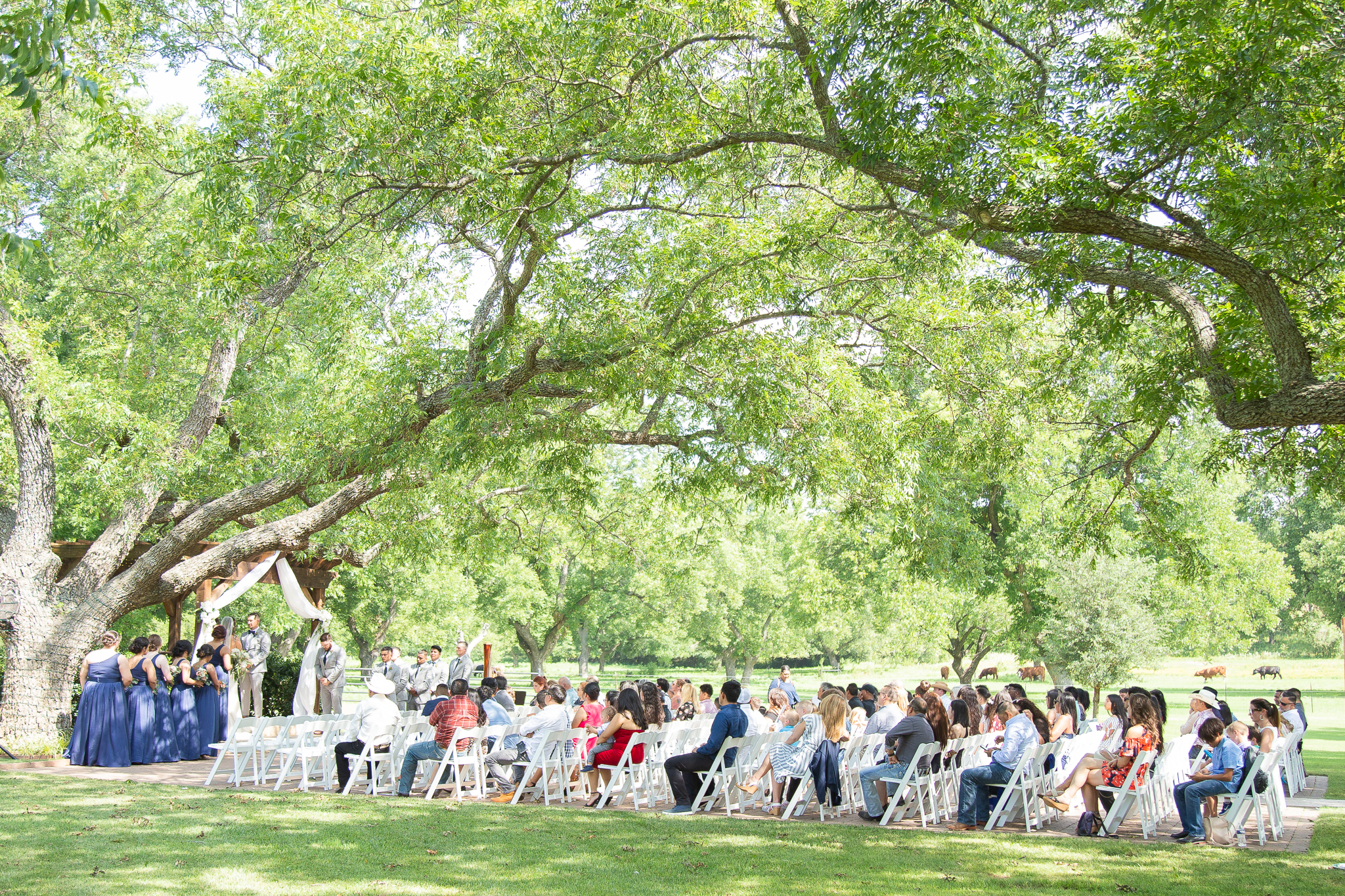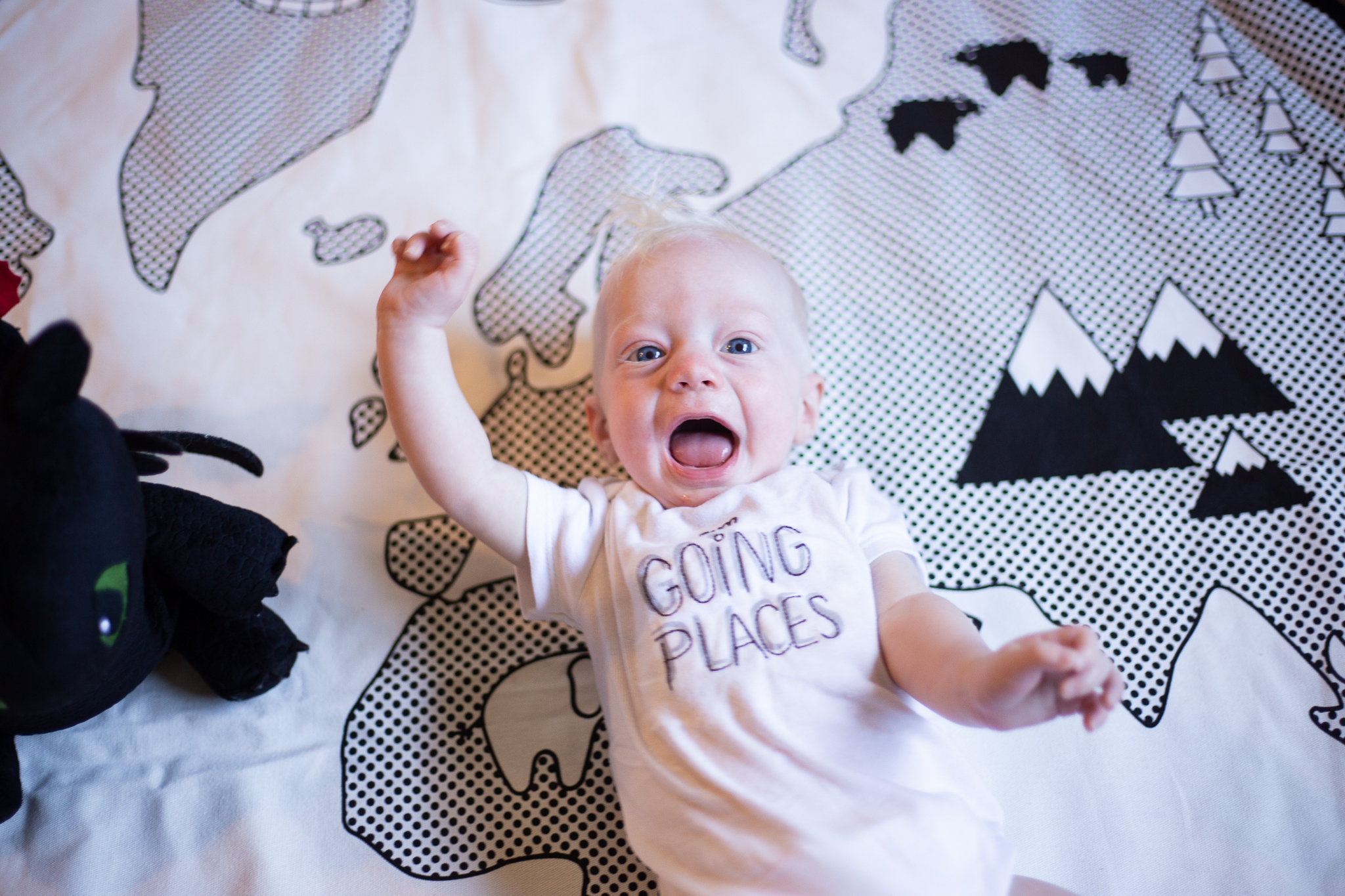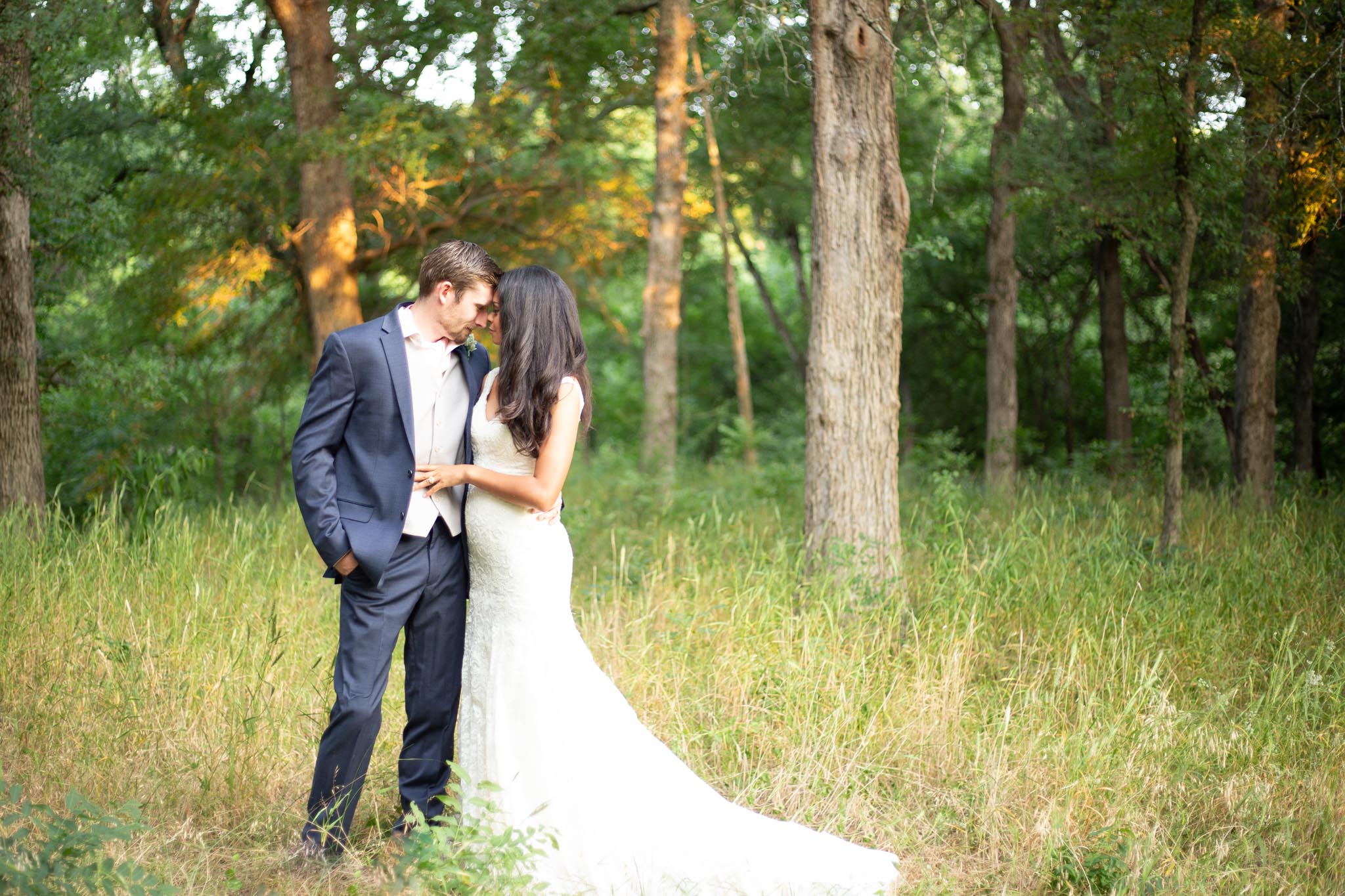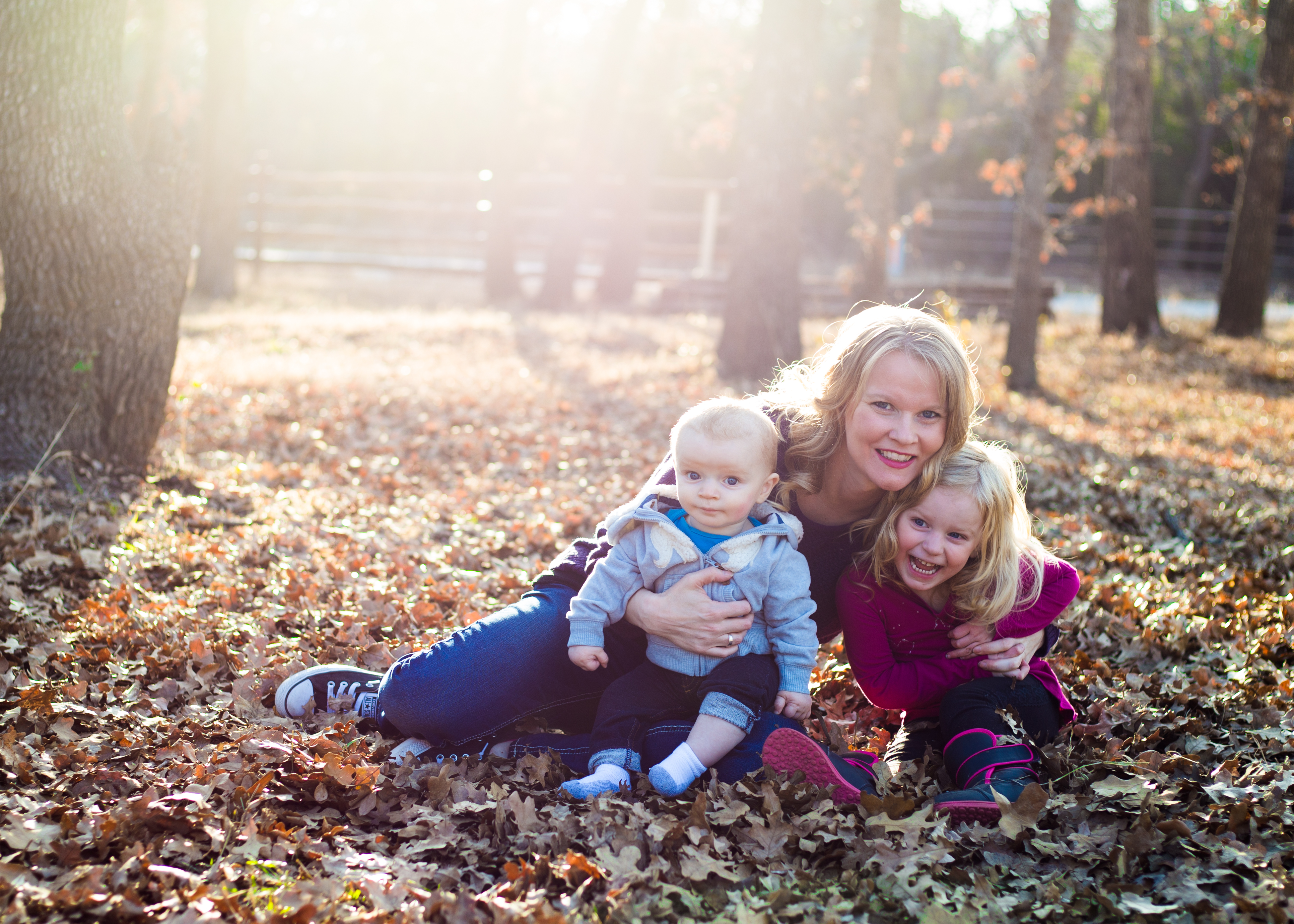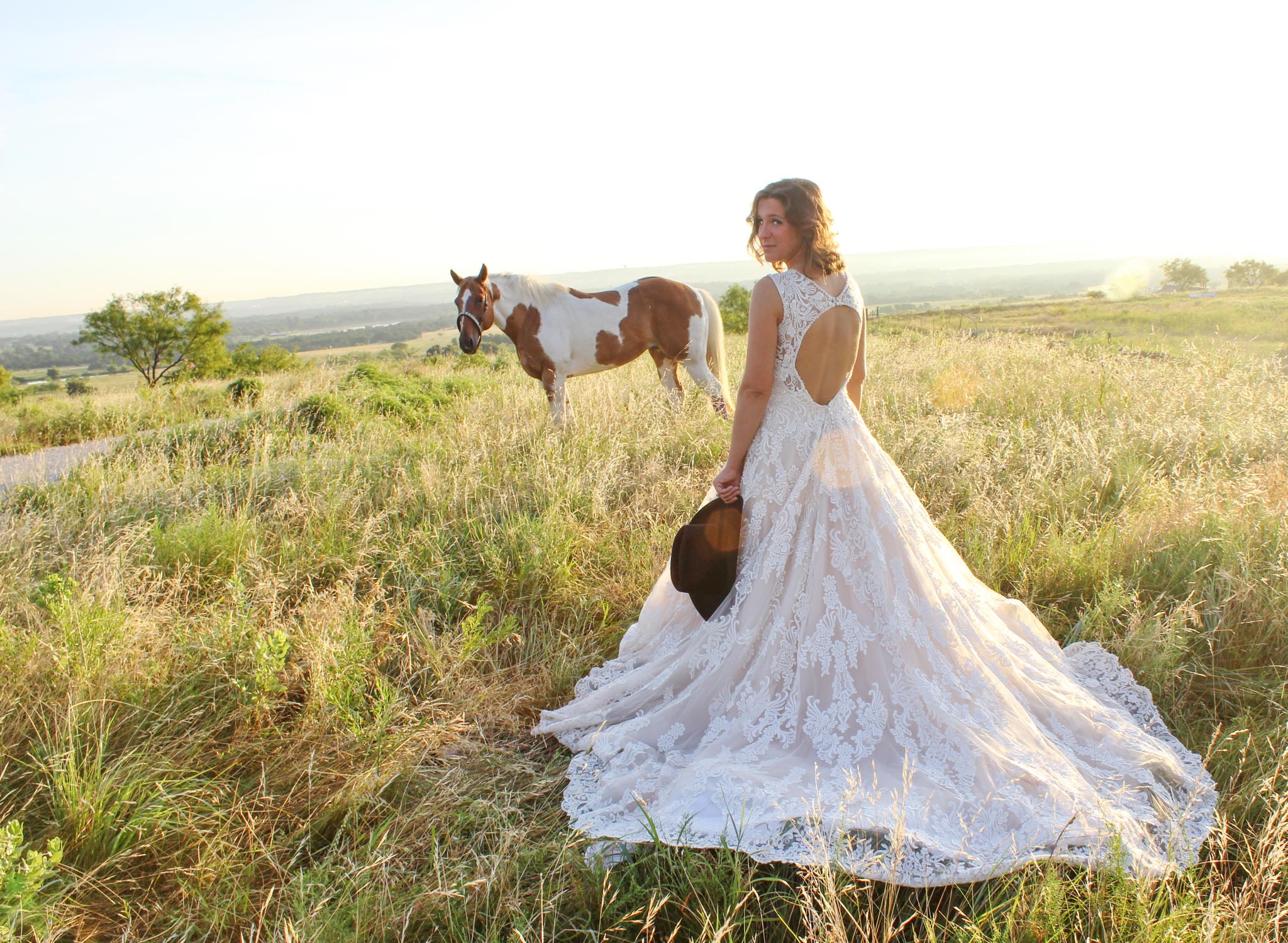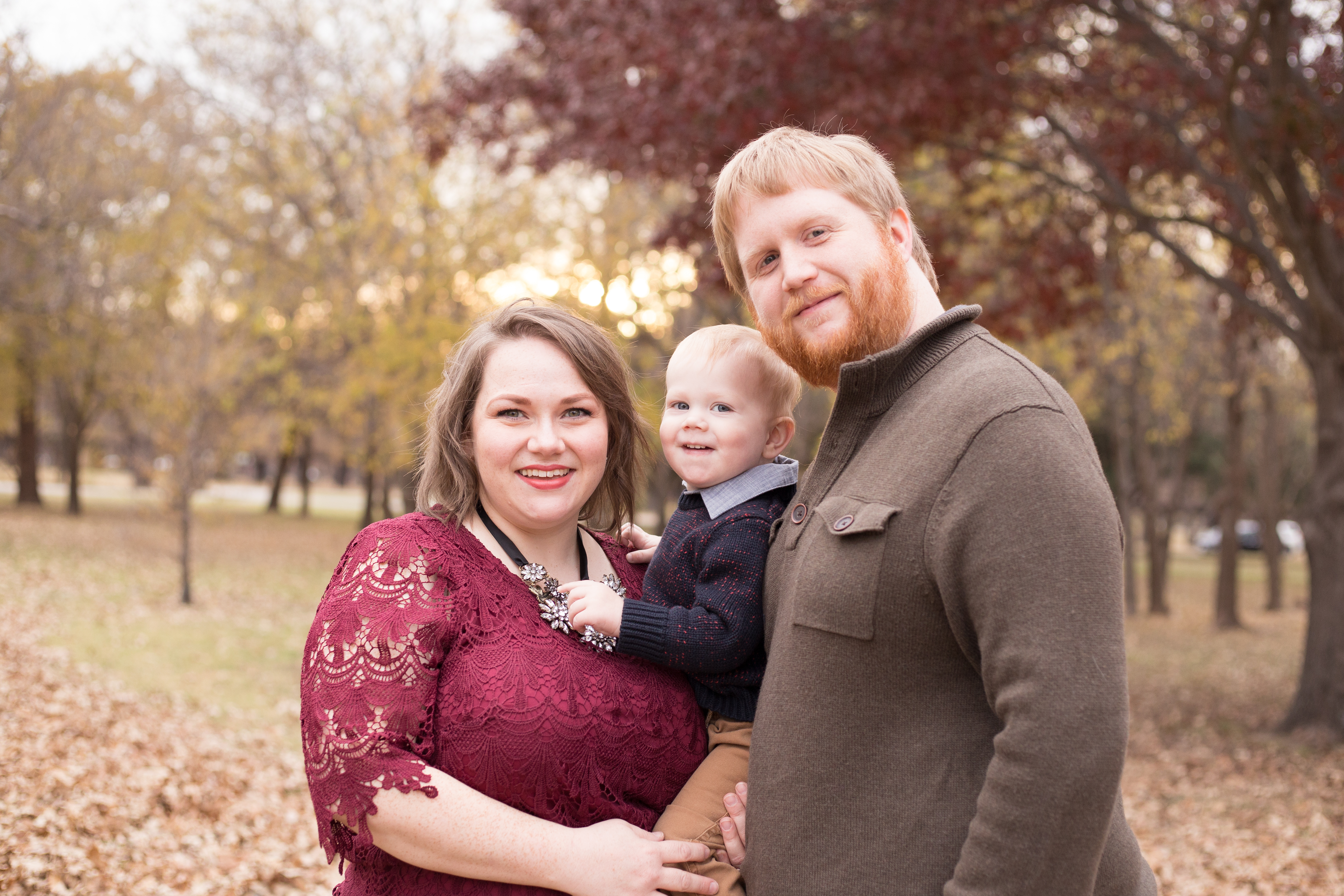 I'm a natural light wedding and portrait photographer based in Mineral Wells, Texas, serving Dallas-Fort Worth and beyond.

Whether you're looking for a photographer to capture your wedding day or wanting portraits of you and yours, I believe photography is an experience and am here to guide you through the process.

As a natural light photographer, I specialize in creating beautiful, true-to-life images that reflect your experience and memories from that day. This means that I do not use flash unless strictly necessary, instead I've studied shooting in various lighting conditions–be it golden hour or midday.

So grab a cup of coffee, enjoy a baked good, and take a look around. View portrait galleries, featured weddings, check out the blog.

Have a question? Never hesitate to ask.

Always,