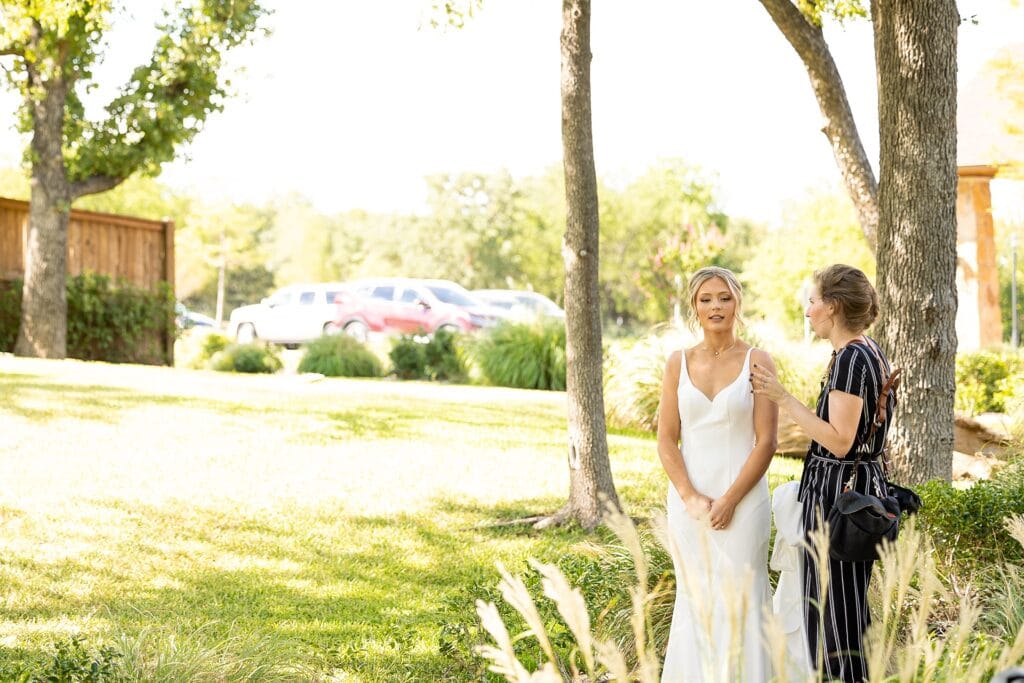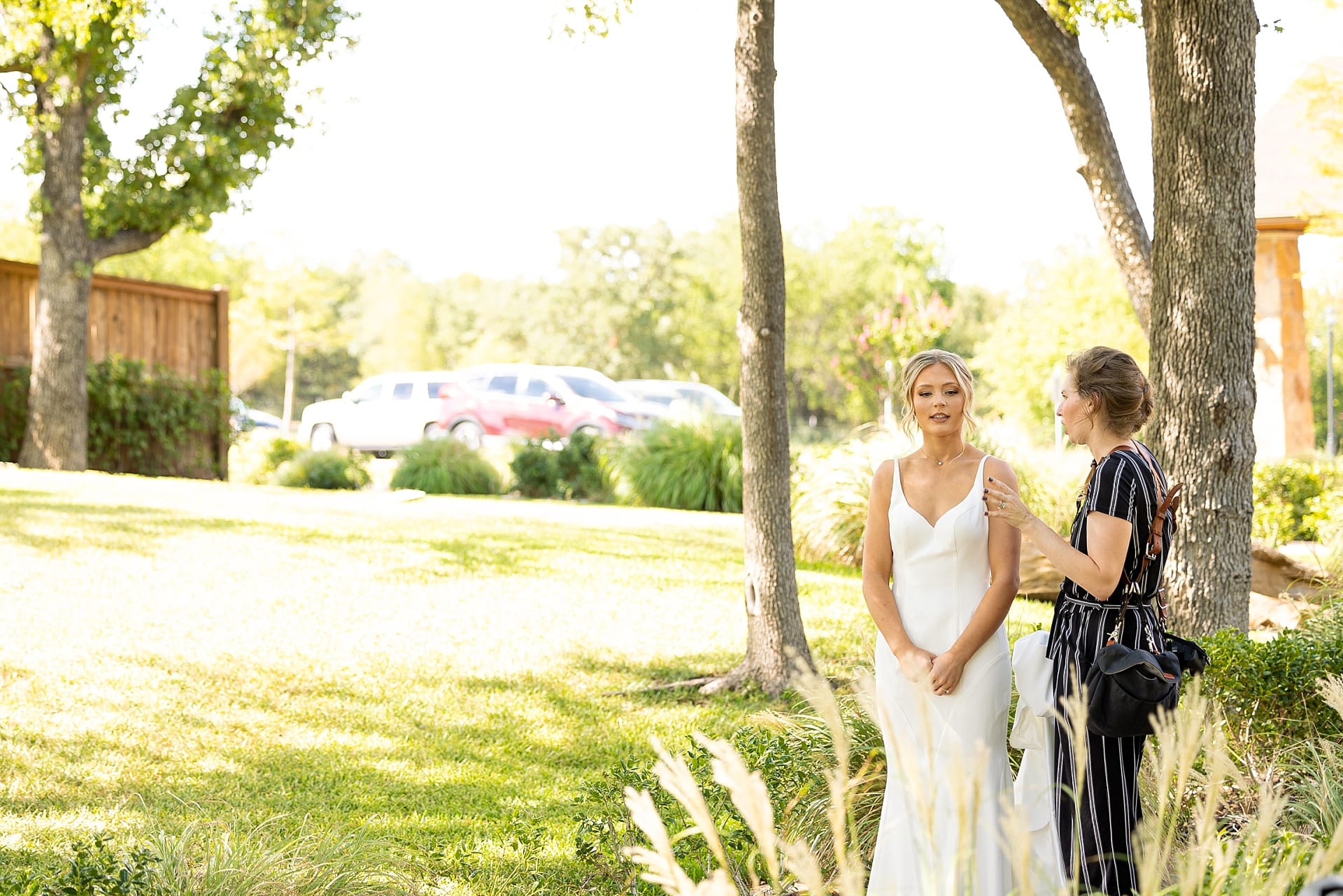 We've covered pricing, style, and now for something you probably haven't considered when looking for a photographer in the past—client experience. It comes in two types: transactional or relational.
Transactional
You don't know who will be taking your photos prior to the session/wedding day. Your only communication is at booking and image delivery. Who you may interact with at the beginning of the process might not be who takes your photos, etc.
Relational
You interact with your photographer from beginning to end. They work to get to know you, give you guidance in all aspects of your session or wedding day—timing, styling, location, etc. The experience will be more customized to fit your needs. 
Usually photographers with a relational client experience are more expensive than transactional, because they invest time with each client; and consequently take on fewer clients so they have more time to dedicate to each one. Relational-minded photographers tend to also offer more than just delivering images.
It's important when choosing between the two, to know what you want out of your whole experience, not just images.