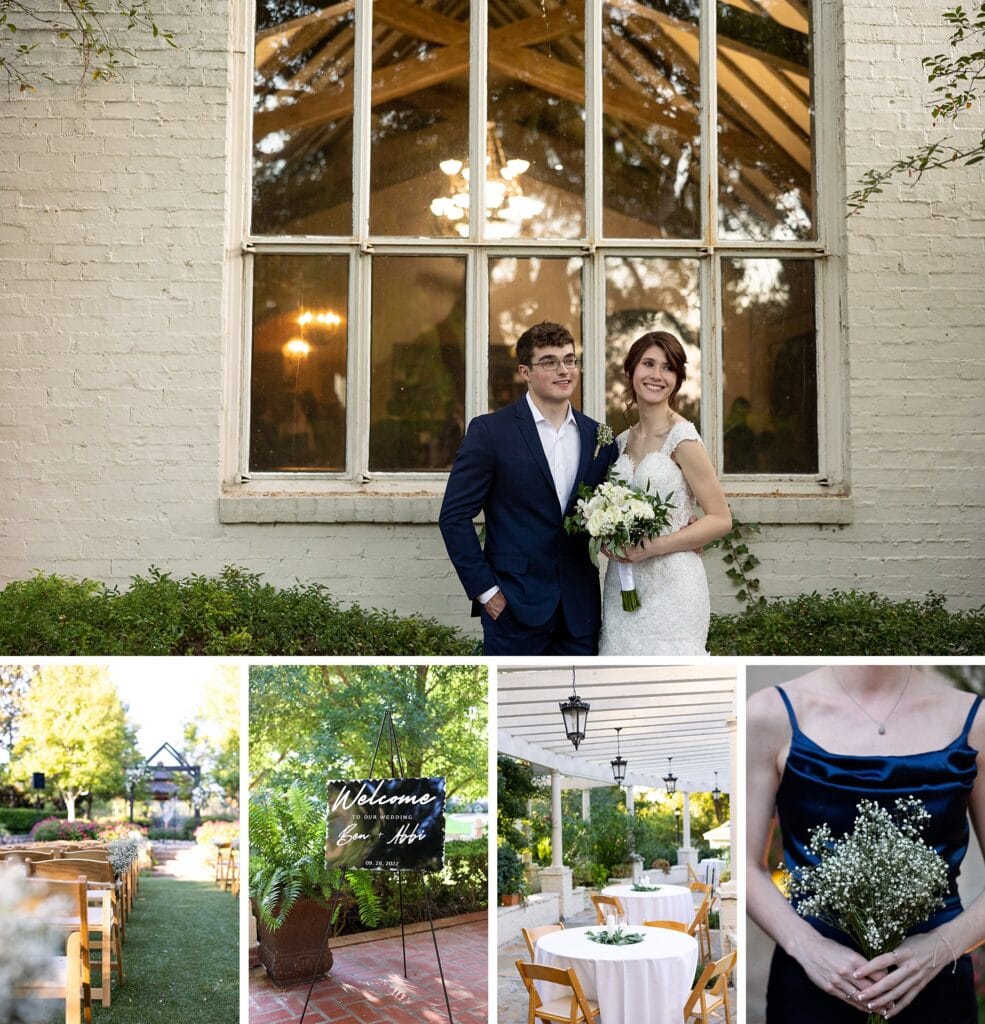 Arriving at Chandor Gardens Wednesday afternoon, I was immediately taken with the al fresco design of Abigail and Ben's wedding reception in the courtyard. The understated elegance of the event was a perfect match to the couple's quiet, stylish selves.
When I first started talking to Abigail about her wedding, Abigail told me of her vision for a formal garden wedding. Their refined color palette of black and white, accented with navy, paired so well with the classic setting of Chandor Gardens. And if you read their engagement session blog, you'll see they tied the color scheme in with their session outfits as well!
It was an intimate affair, full of family, friends, and personal touches. The venue was also the location of one of their first dates, the place where Ben proposed, and now the backdrop to their first day as husband and wife. After the ceremony in the garden, everyone dined on Chipotle and gleefully partook of the donut bar from Balentine's Bakery. Person after person took the mic to speak about how much they love Abigail and Ben (or Tucker if you are one of the "OG" crowd), and the joy they felt seeing them become husband and wife. 
Many a happy tear was shed, whether from the outpouring of affection in the toasts, or watching the special dances under the star: first the new Mr. and Mrs, followed by Abigail and her father, Ben with his mother, and lastly Ben with his sweet Grandma.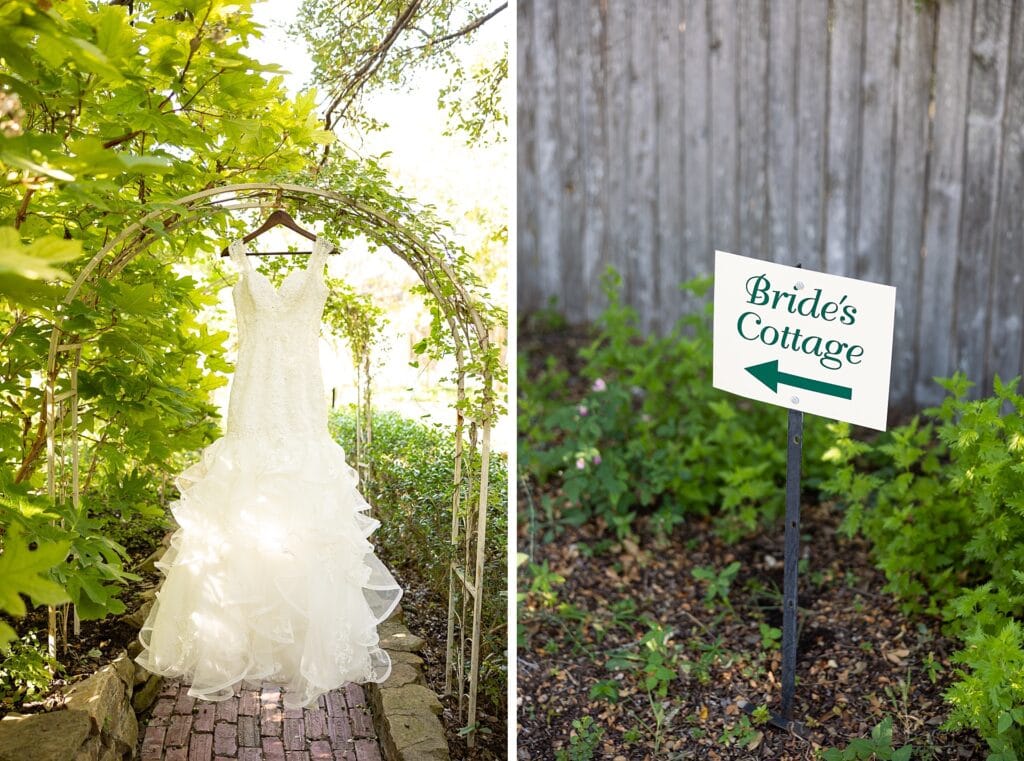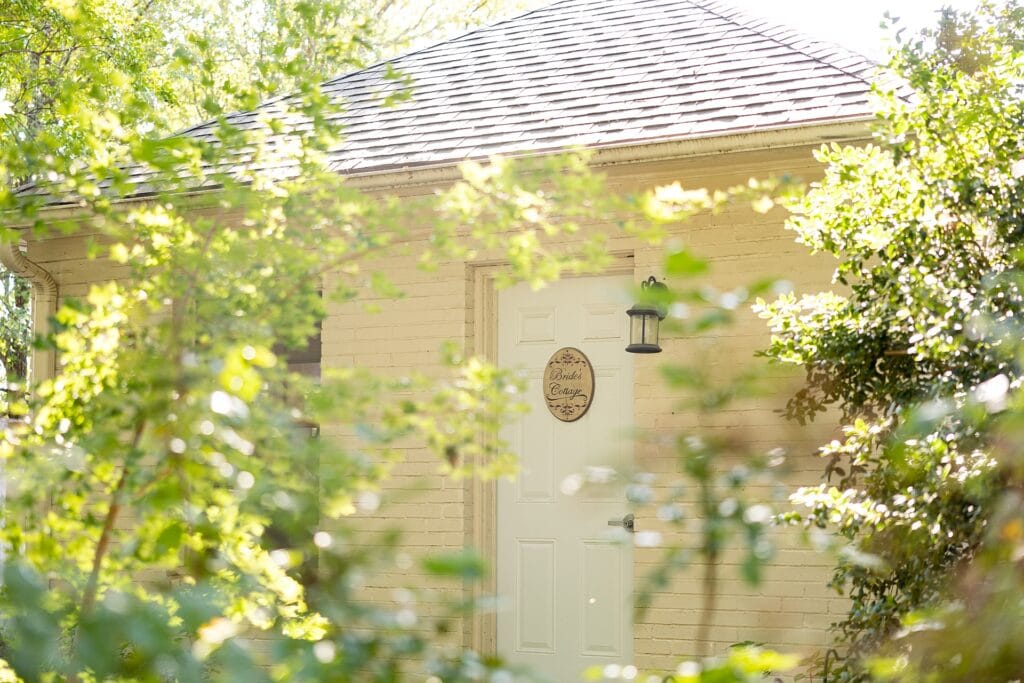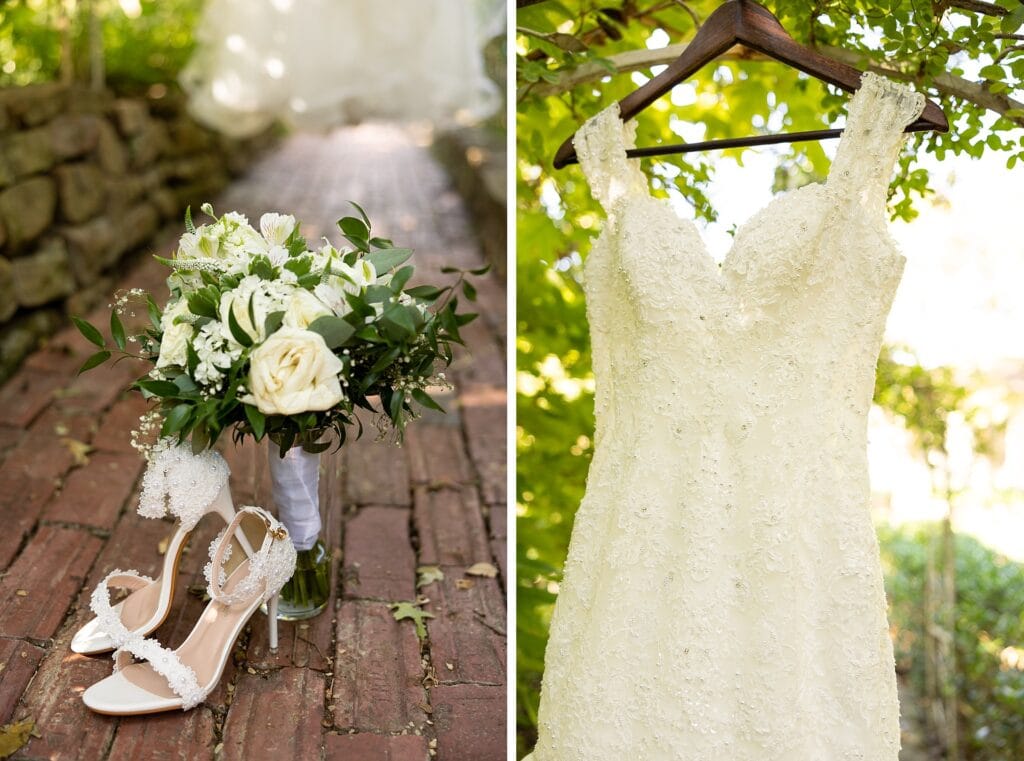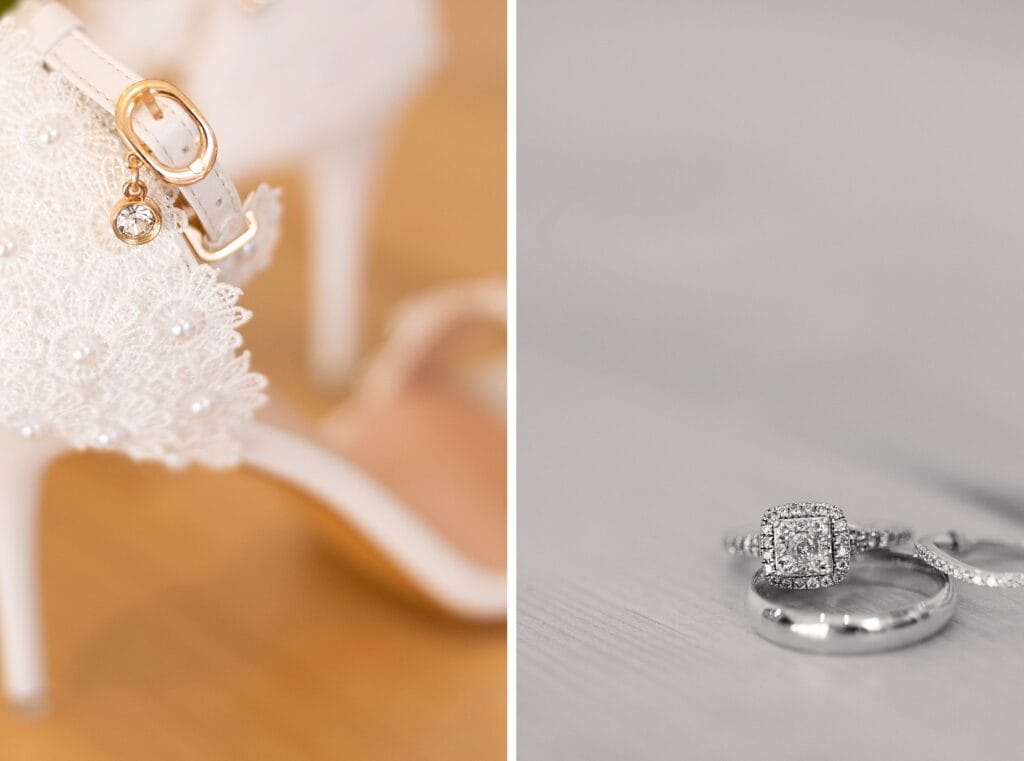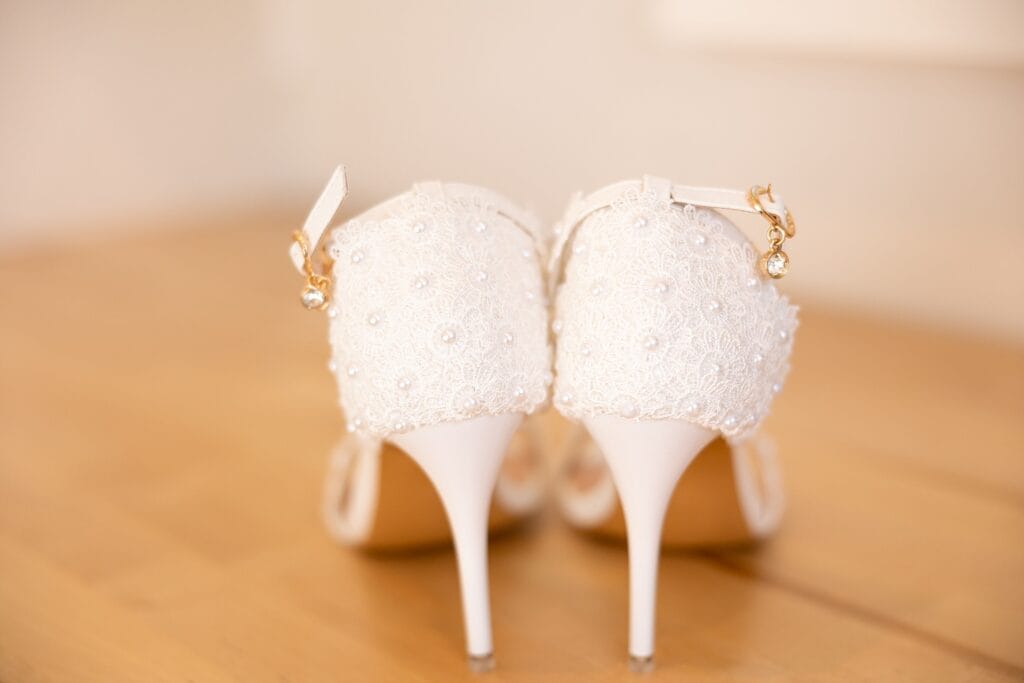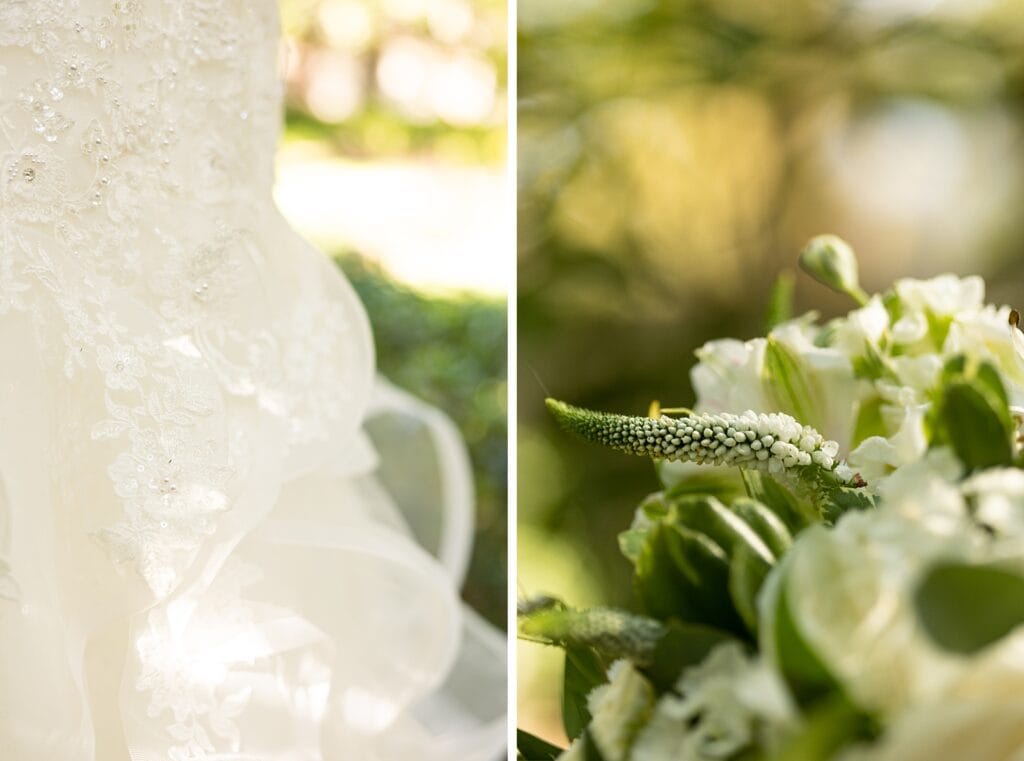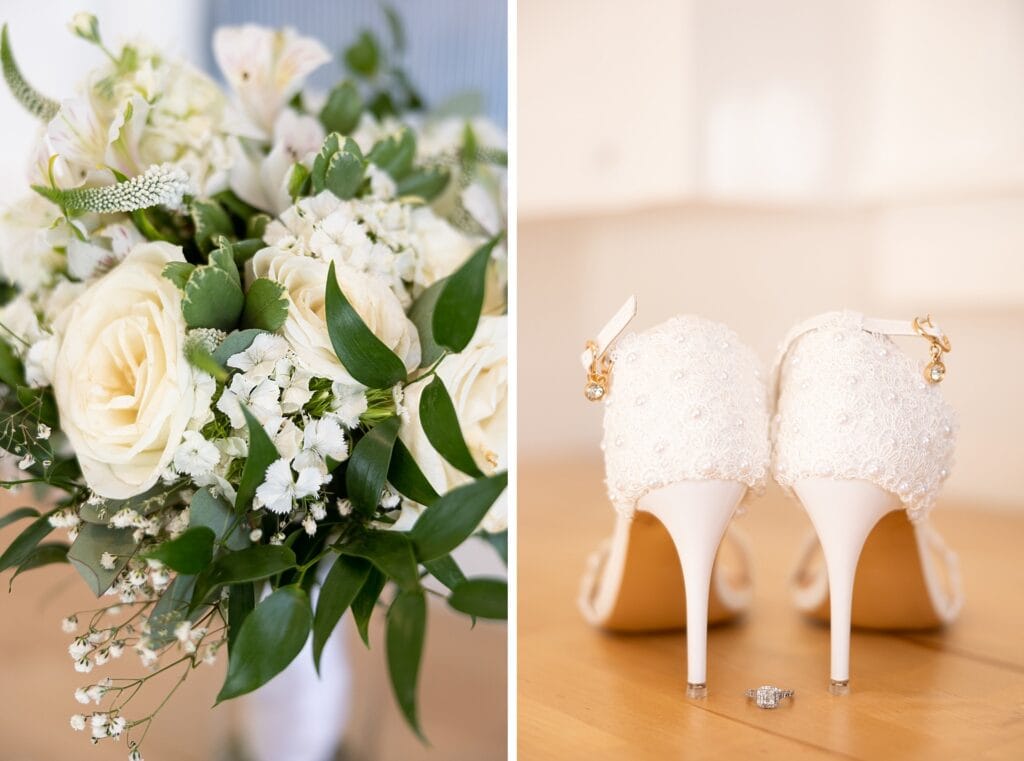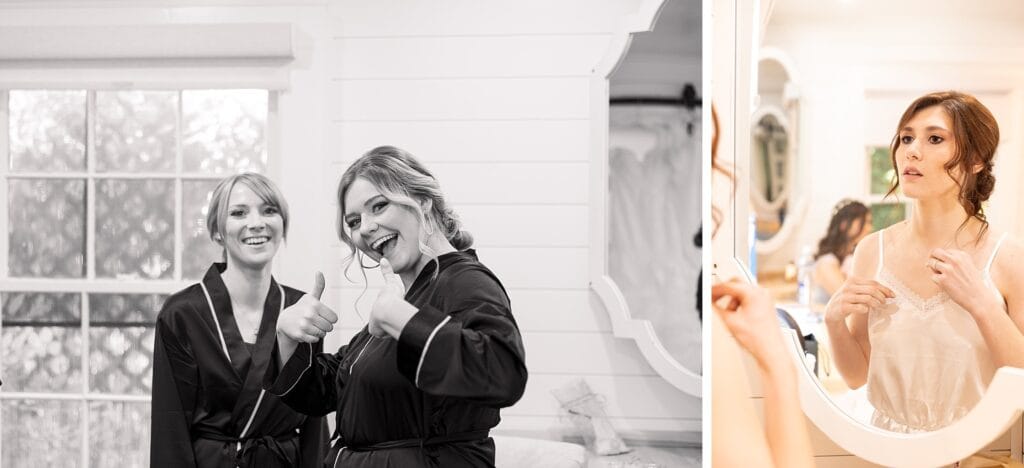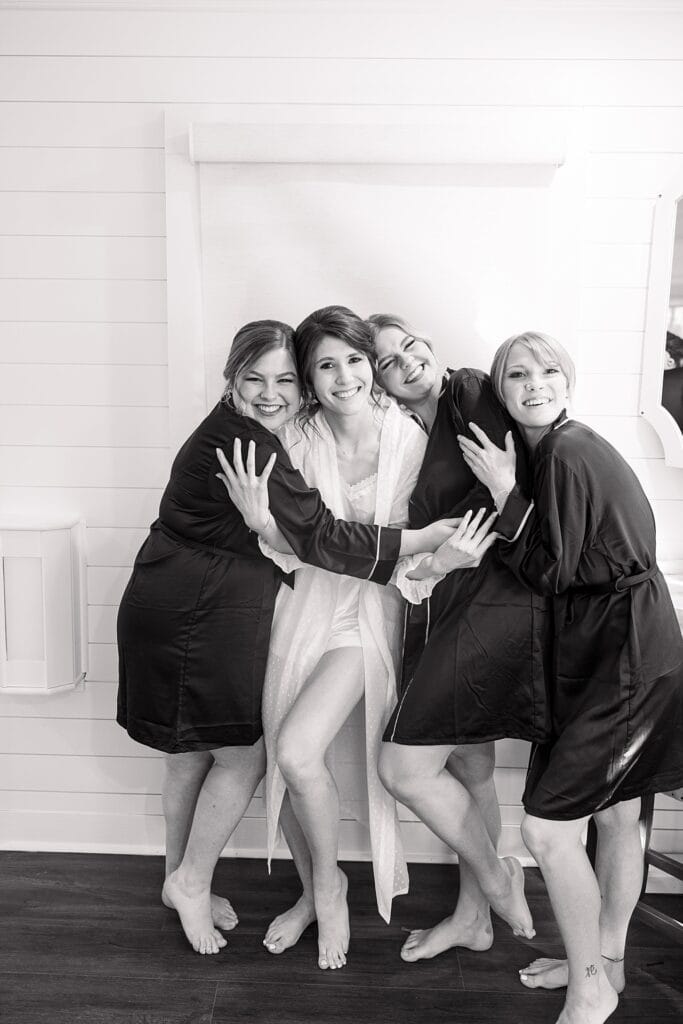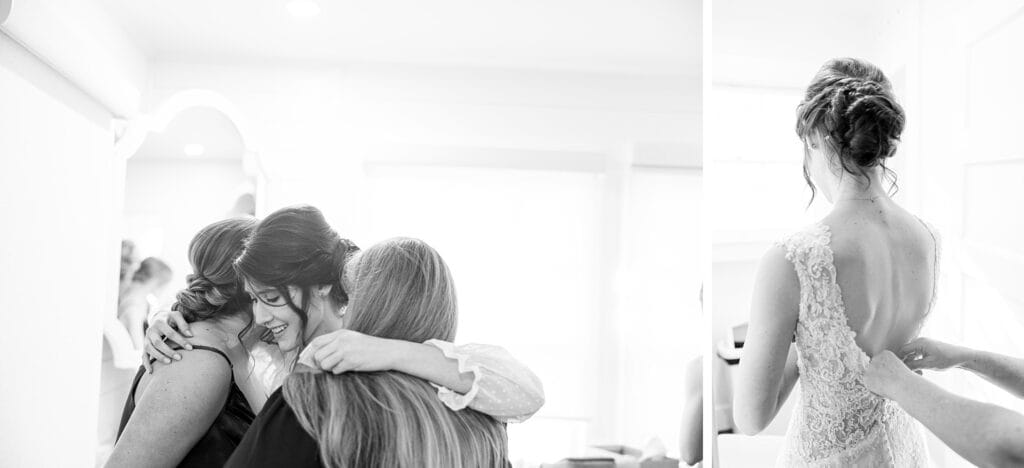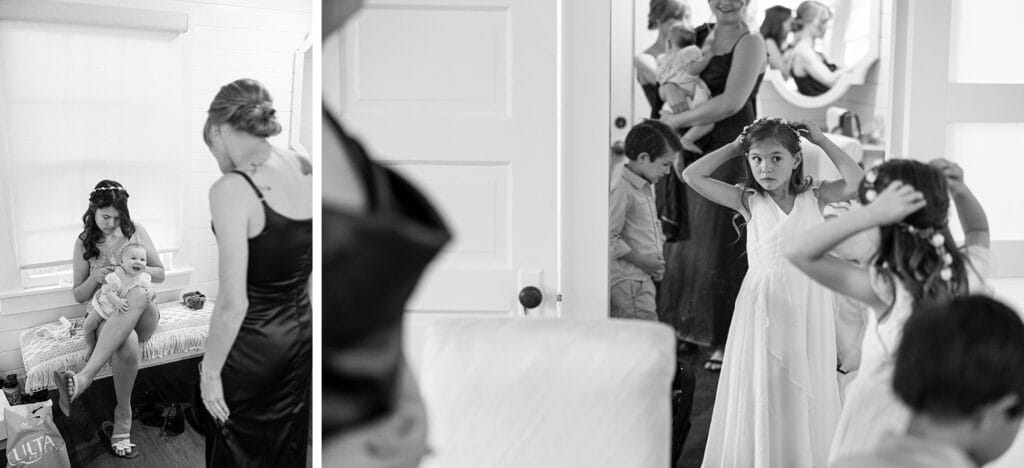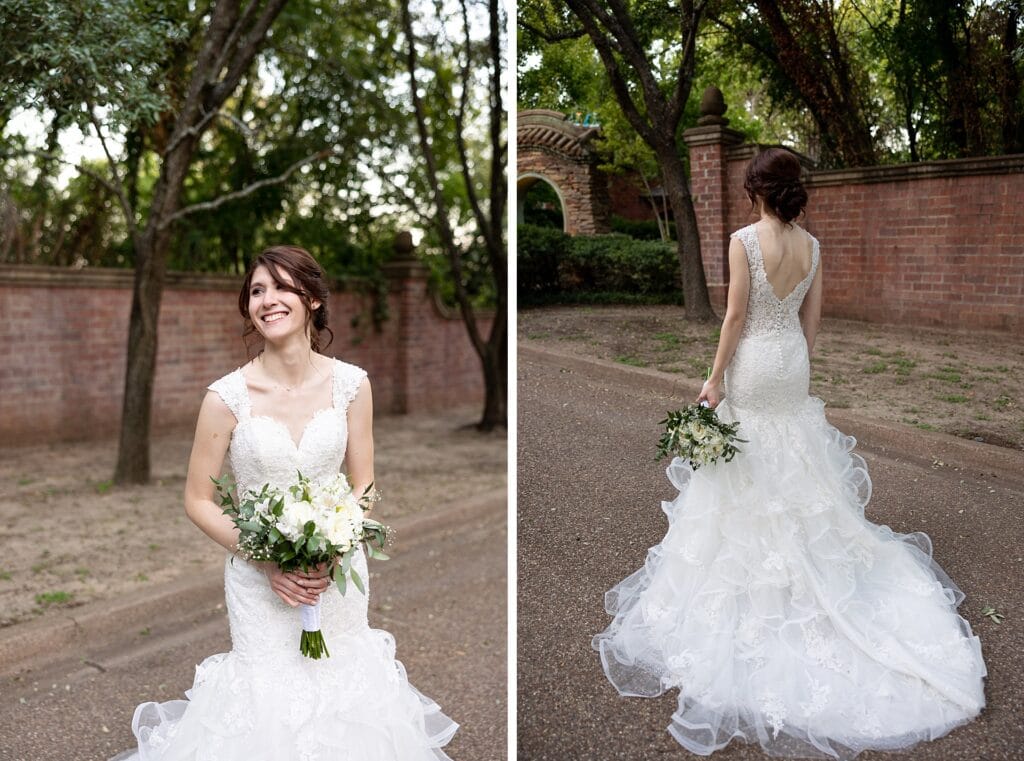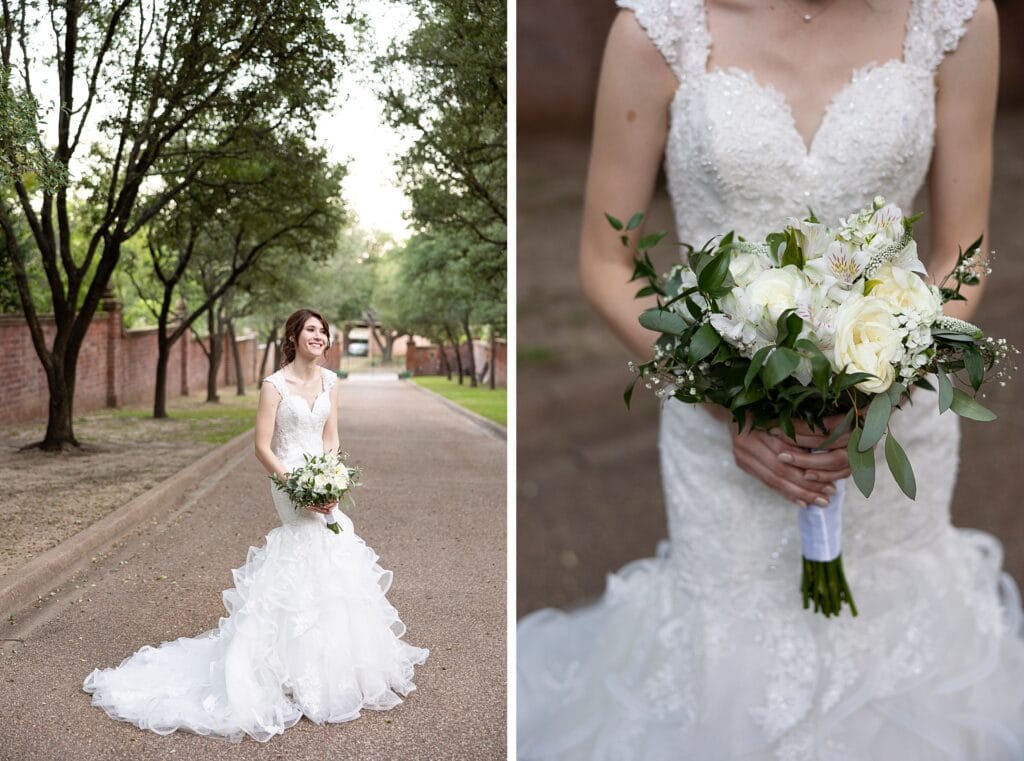 Before walking down the aisle, Abbi popped out for an impromptu First Look with her brother, because I quote, "I know he'll cry."