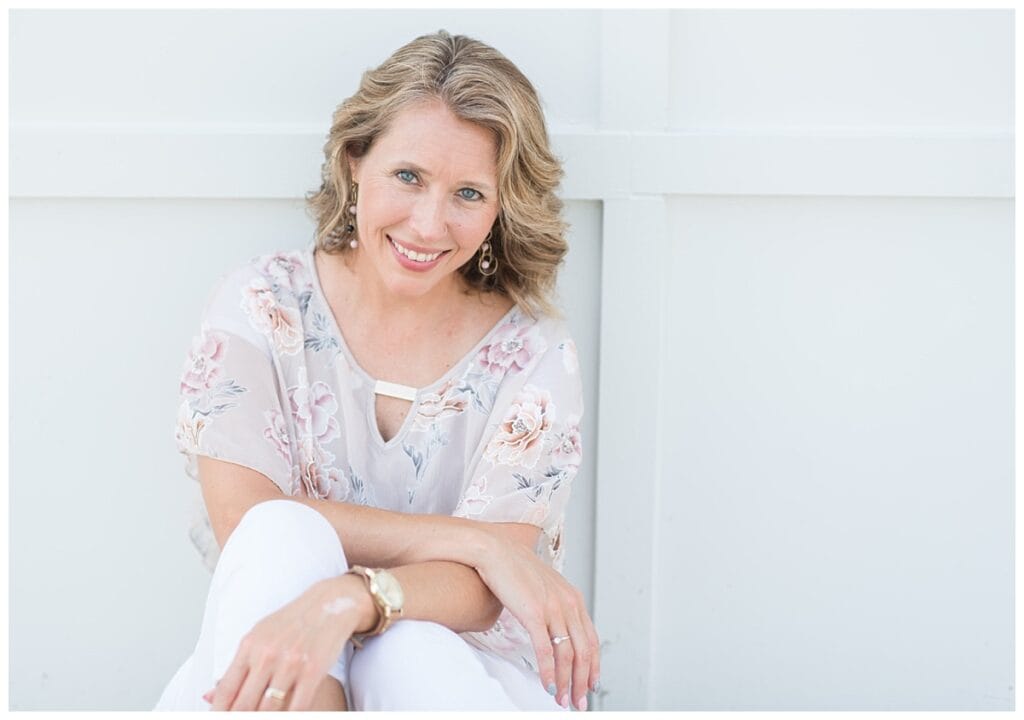 Hello dearies,
Today is a Q&A but it's a wee bit different because it's not a wedding vendor. Instead, today I'm getting some insights from Kelly McMullin on branding photography. Kelly is a branding and senior photographer based in the Dallas area. We connected when we both participated in Katelyn James's Business Journey (you can experience it now as the KJ Business Collection. Kelly and I have gotten to bond over our photography journeys, homeschool mom life, and now she's also a part of my secret project that I've been working on with Courtney Lynn Photography.
Be sure to keep your eyes peeled for some free resources she has for y'all!
Tell us a bit about yourself
Born and raised a Texan (accent and all!) I'm a Christ – follower, wife, and mom to three ages 9-16 and a Maltese named Winter. When I'm not photographing, I enjoy reading (currently on the last book of the Mark of the Lion trilogy by Francine Rivers.) , taking walks, playing Nerts (a card game) with my daughter, and cheering on my kids on at all their games! I also love a good Sunday afternoon nap!
How did you become a branding photographer?
15 years ago I started out as a family photographer, but I took it slow during some of those years to focus on raising my little ones. When I was ready to come back and be "all in" again, I realized that so much had changed! Facebook wasn't even around when I first started! So, I had to educate myself on personal branding to get my name back out there! Honestly, it was so awkward at first! I felt like slapping up a photo of myself on Instagram was so vain! However, it didn't take me long to realize I had to do that in order for my clients to know me, what made me unique, and different from every other family photographer. Once I experimented more, I got hooked! I realized this was an incredible way to help female business owners ! Being a small part of their business success brings me such joy!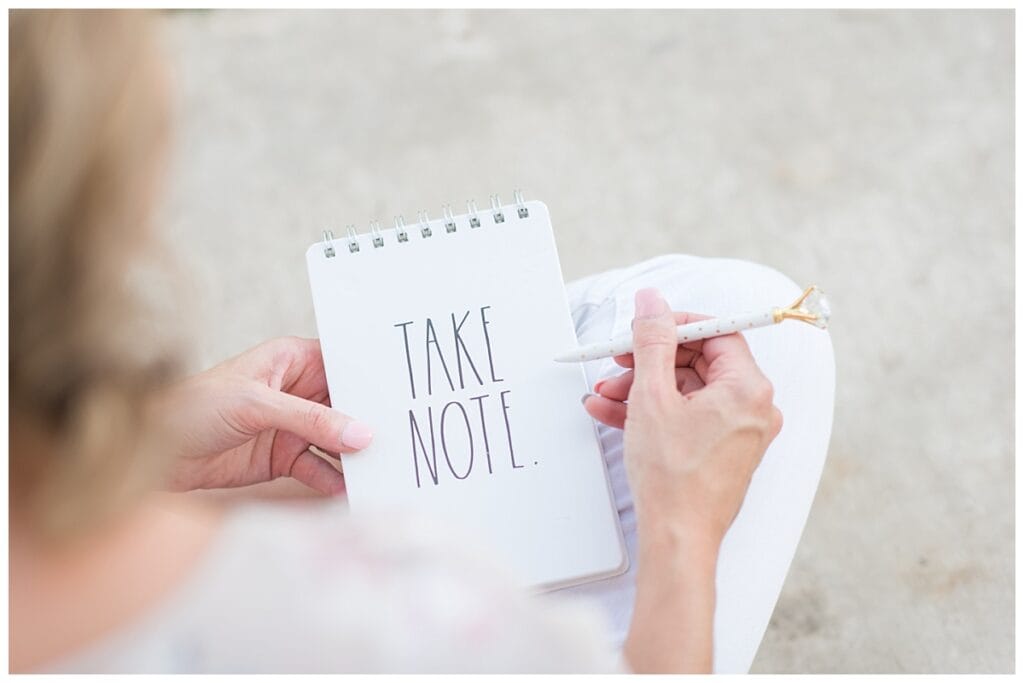 What services do you offer?
-Headshots
-Branding Sessions (from mini sessions up to a 5 hour "experience session"
-Membership (3 sessions a year at a reduced price)
-Soon to be released digital course for photographers about breaking into the business of brand photography (Join wait list)
Really quick, what is a branding session?
Brand photography is a range of professional photos that portray your business visually through the use of colors, props, headshots, lifestyle images, behind the scenes and more. These can include images of you, your team, your products, your process, your work space and other things that make your business unique. Quality, consistent images used across all your marketing over time builds brand awareness and trust, which leads to growth and higher profits.
How is a branding session different than getting headshots?
There is a place for headshots! You'll need them on places like Linked In, or a business card. A branding session is like headshots on steroids! It takes it to a whole new level!
A branding session entails a collaboration between the client and photographer. Just as wedding photographers know the wedding plan ahead of the day, so branding photographers also pre-plan the "stories" that will be told. Each session is completely unique, because each personal brand is! The goal is to capture all sorts of images so that your ideal clients can know you better, which leads to like and trust!
My branding clients fill out a questionnaire, we have a strategy call and share inspirational images and then come up with a shot list – a plan for all aspects of the story to be told! Your clients want to see what you do behind the scenes, where you work, the tools you use, your personality, and more! We give them that glimpse!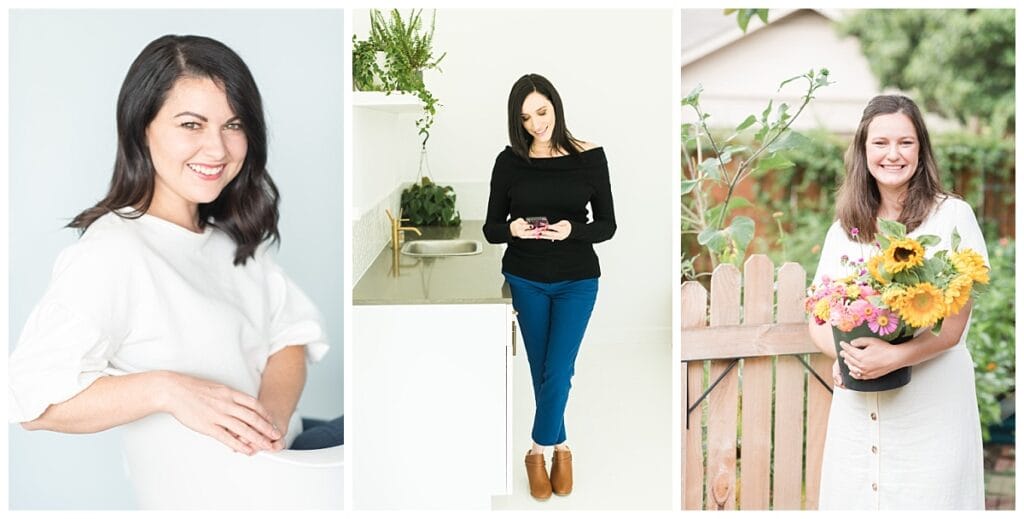 When should someone consider getting branding photos?
Clients come to me at all stages of their business. Some are just starting out and need images specifically for a cohesive website. Other business women have a project such as a presentation or a book launch that they need fresh images for. Still others join the membership so they can incorporate seasonal images for their social media throughout the year!
What the biggest misconception you see people make when getting branding photos?
Honestly, I think that the term brand photography is just now gaining momentum. Some people just assume it's a headshot, and it's so much more than that! As the session is much longer than just a couple of headshots, clients become relaxed in front of the camera as the session progresses and personality really shines through!
What is your biggest tip for someone getting branding photos?
Communicate with your photographer throughout the entire process. When a branding shoot goes extremely well, it's because of that collaboration. The client has sent me the questionnaire, possibly a branding board with brand colors + fonts, a pinterest board of inspirational images etc. As we have brainstormed ideas together, the client executes those ideas by bringing a stylish wardrobe, consistent with brand colors, and props unique to their line of work.
Anything you'd like to add?
I'm excited to meet some amazing wedding photographers as I present at Rebekah and Courtney's secret project!