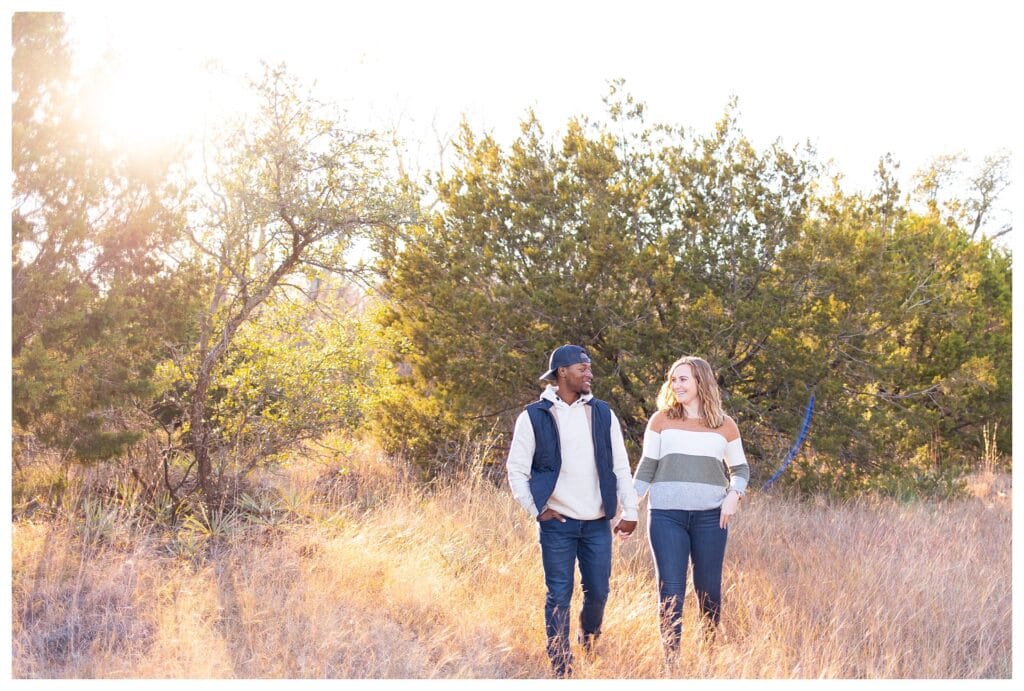 Probably the saddest part of a wedding day for me is when we're getting ready to leave–sometimes it's when the reception is all over, sometimes the party is still hopping–and I go to tell the couple goodbye and give one last congratulations; the thought always hits me, Colton and I have spent so much time working with this couple, praying for me, preparing for the day they become husband and wife, but once we finish their reception I have no clue when or if we'll see them again.
I am always thrilled when a couple has a portrait session with us after they're married because 1) I get to see them again (I don't care if we're basically the same age, internally I'm like "my babies! They're all grown up!") 2) it means they enjoyed their experience with us and continue to trust me with their memories.
So when Sarah messaged about mini sessions I was over the moon–their wedding was beautiful! But even more importantly, it was filled with love and support from their friends and family–who all knew how to have a good time. I had serious FOMO leaving their wedding–which is huge coming from an introvert.
A few hiccups meant we had to reschedule their session, but that was fine with me because we got to explore my favorite hidden gem in Weatherford. These two are officially pros at this point so doing things like standing them in a field of grass up to their heads was normal (and coming from me, probably not the weirdest request I've made at a photoshoot).