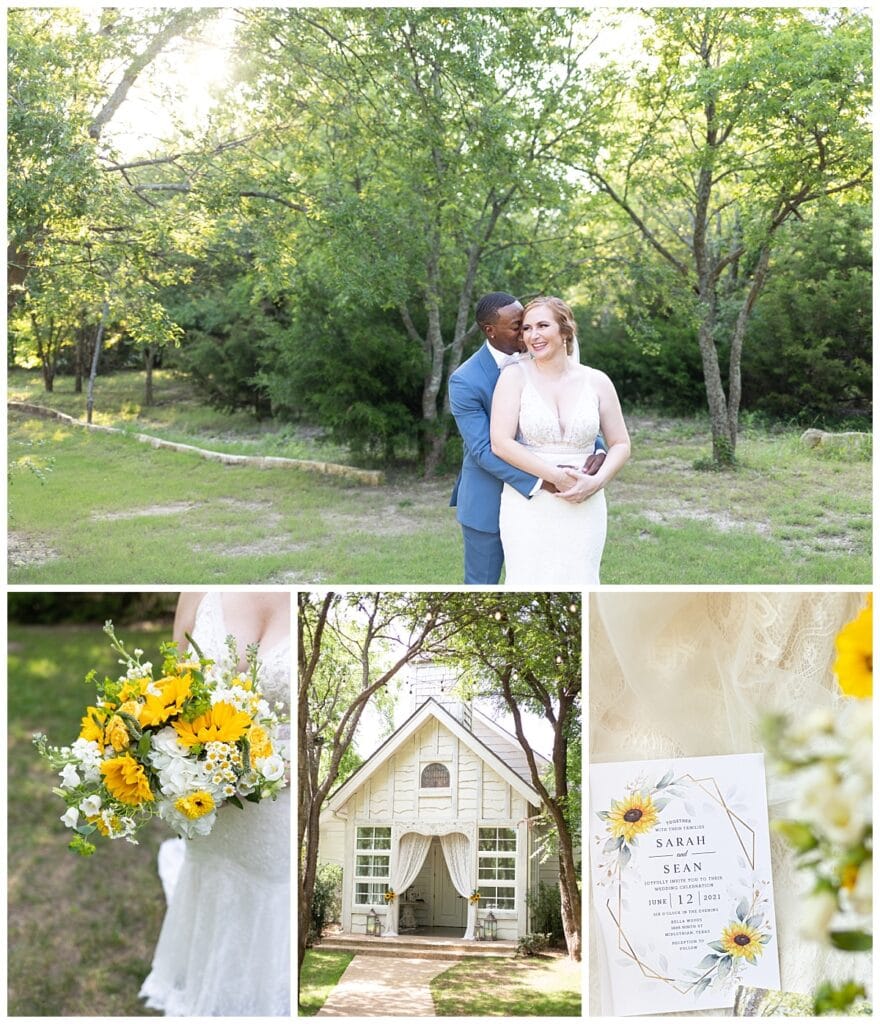 Joy. If I had to sum up Sarah and Sean's wedding in one word, it would be joy. These two were SO happy for it to be their wedding day. Sarah was glowing when I saw her, she could not stop smiling and was just having the best day ever. Sean was down right giddy; the boy basically did a jig when I told him how amazing his bride looked (and he was an equally dashing groom).
The Chandler Chapel and Taylor Barn at Bella Woods in Midlothian were beautiful backdrops for their day. We captured their engagement session there and it was so fun to be back and discover new ways to photograph it. Sarah's lace gown, the bright sunflowers, and all the candles (love me loads of candles and this wedding did not disappoint) perfectly accented the venue's vintage rustic vibe.
The date for their wedding had special significance for Sarah and Sean, because June 12th is known as Loving Day, the day that interracial marriage became legal across the United States. This was a wedding where the bride and groom showed not just excitement for being married, but also the weight of such an important union–and not just the couple, you could feel from all of their guests how supportive and excited they were about this new marriage. From the God honoring ceremony, the private communion between the couple, the cheers for the grandparents rocking marriages of over 50 years during the anniversary dance–this wedding was a true celebration of an amazing commitment between a beautiful couple.
The power of posing! We were able to capture a few portraits after their first touch and still keep Sarah's bridal look a surprise.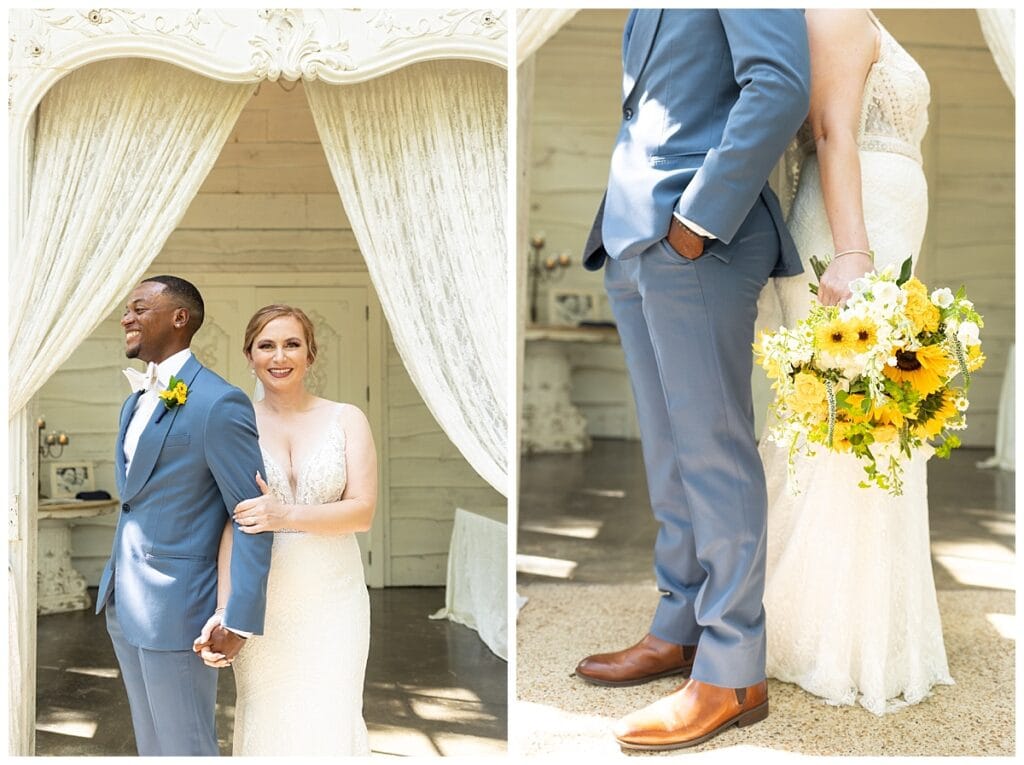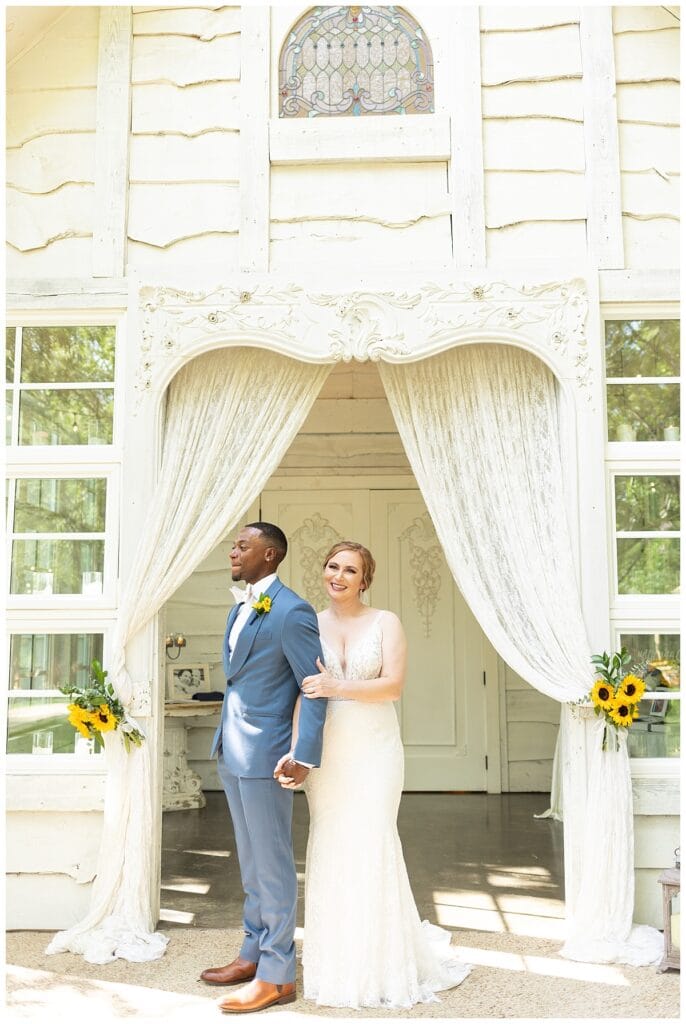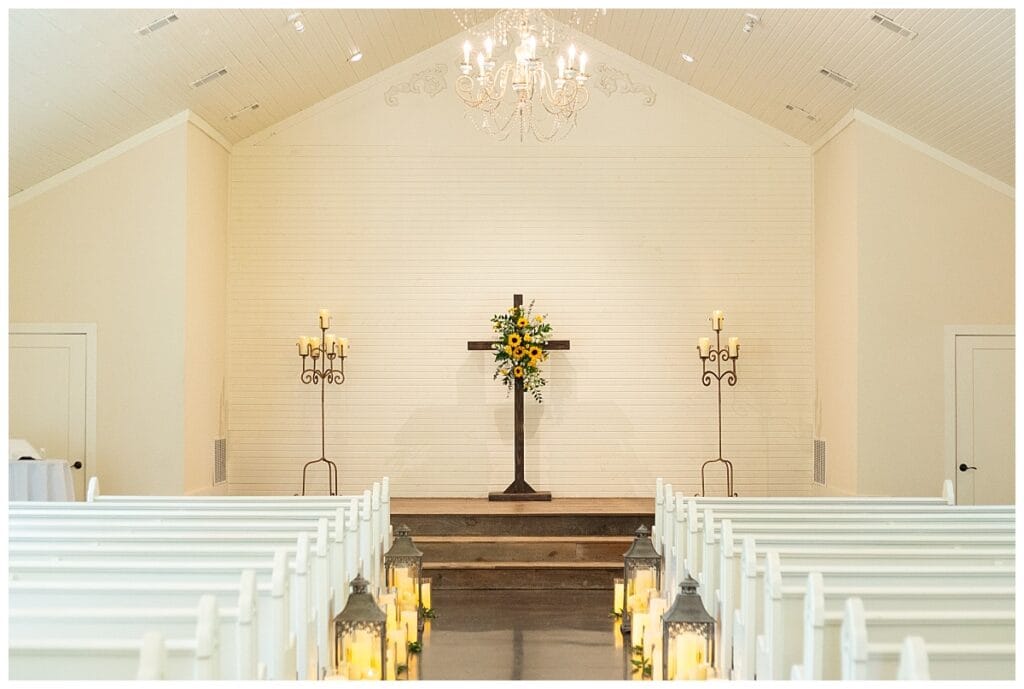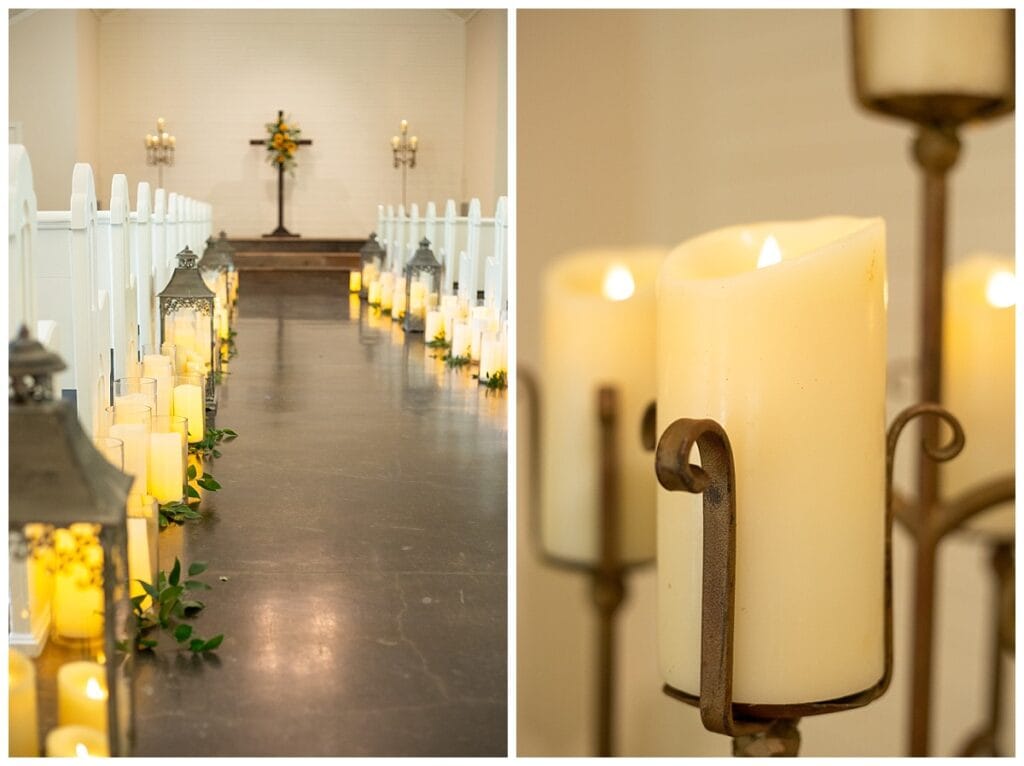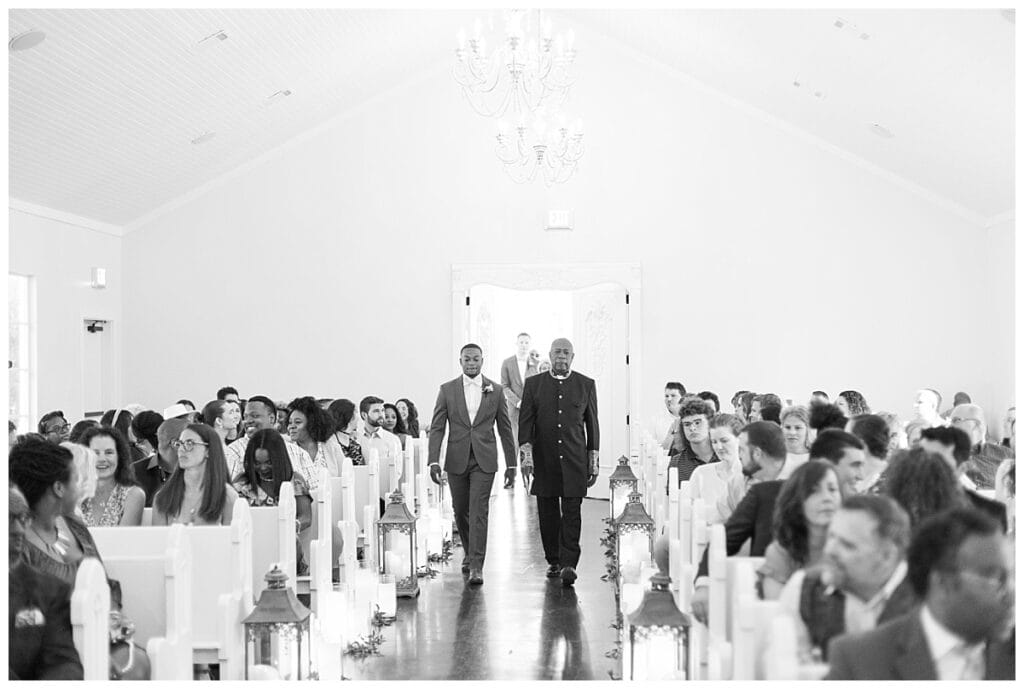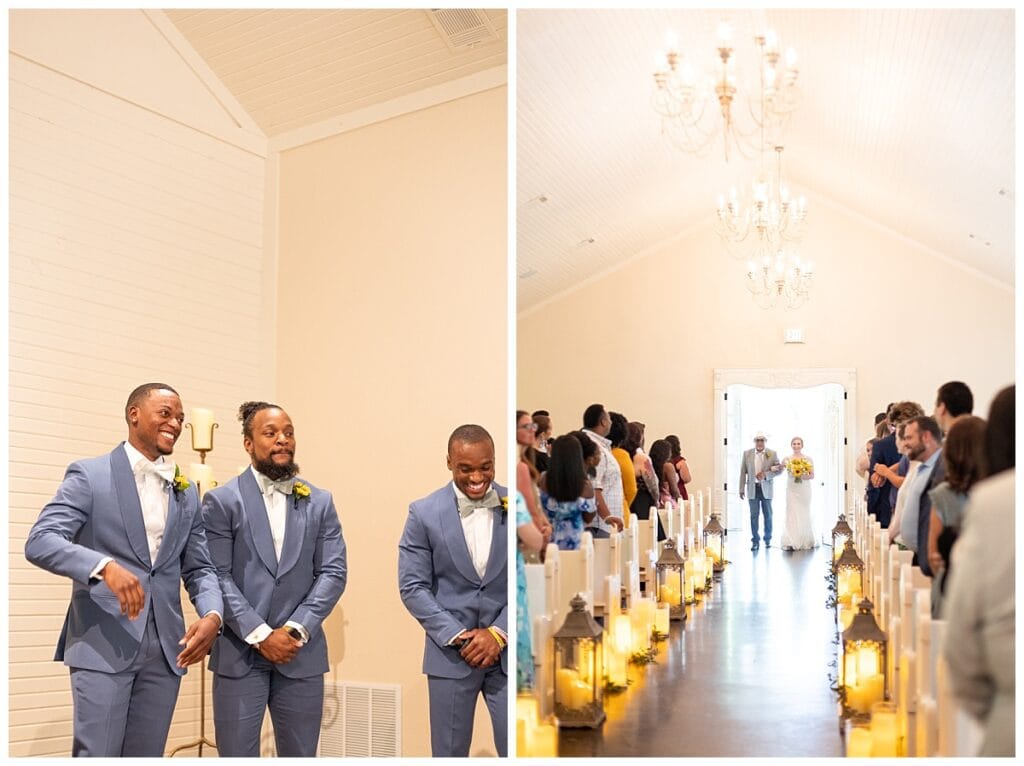 Pretty sure Sean covered every facial expression as he watched Sarah come down the aisle!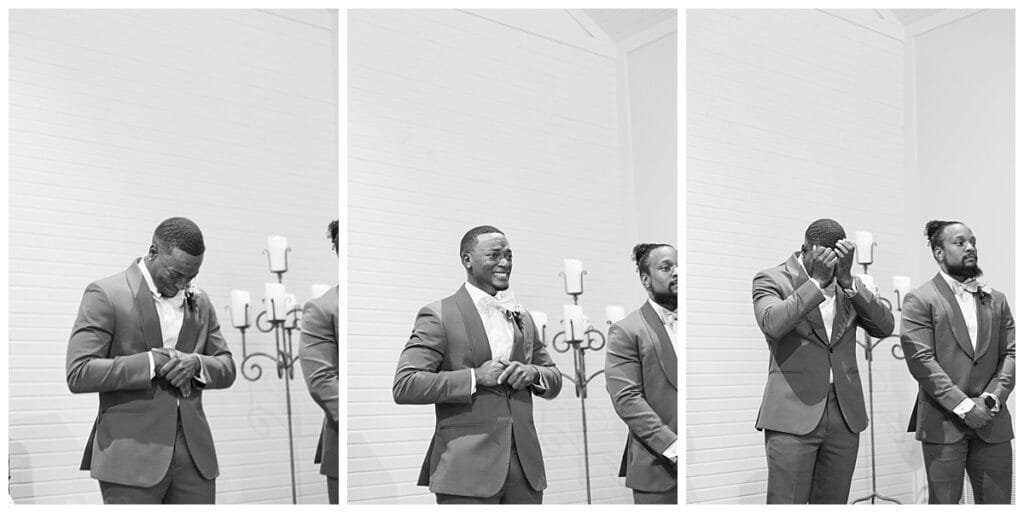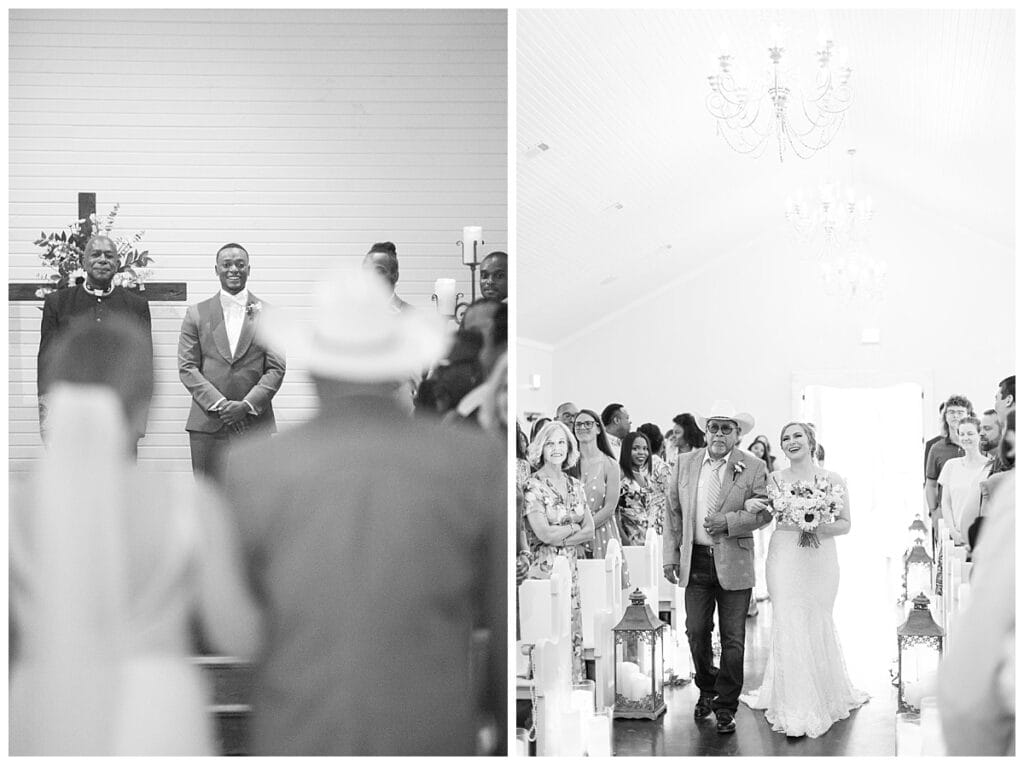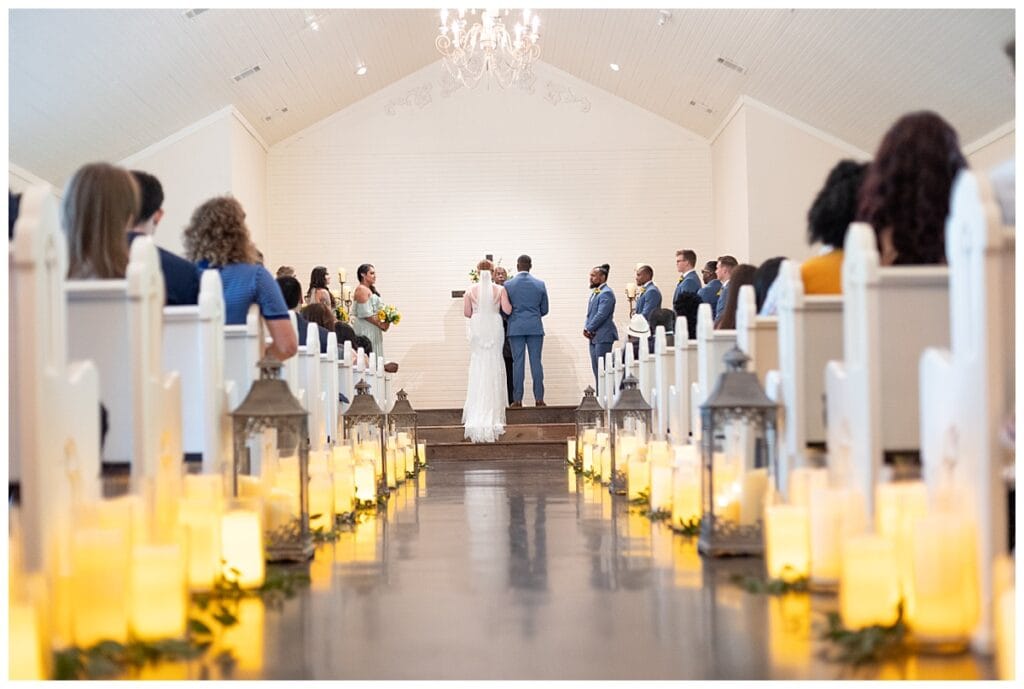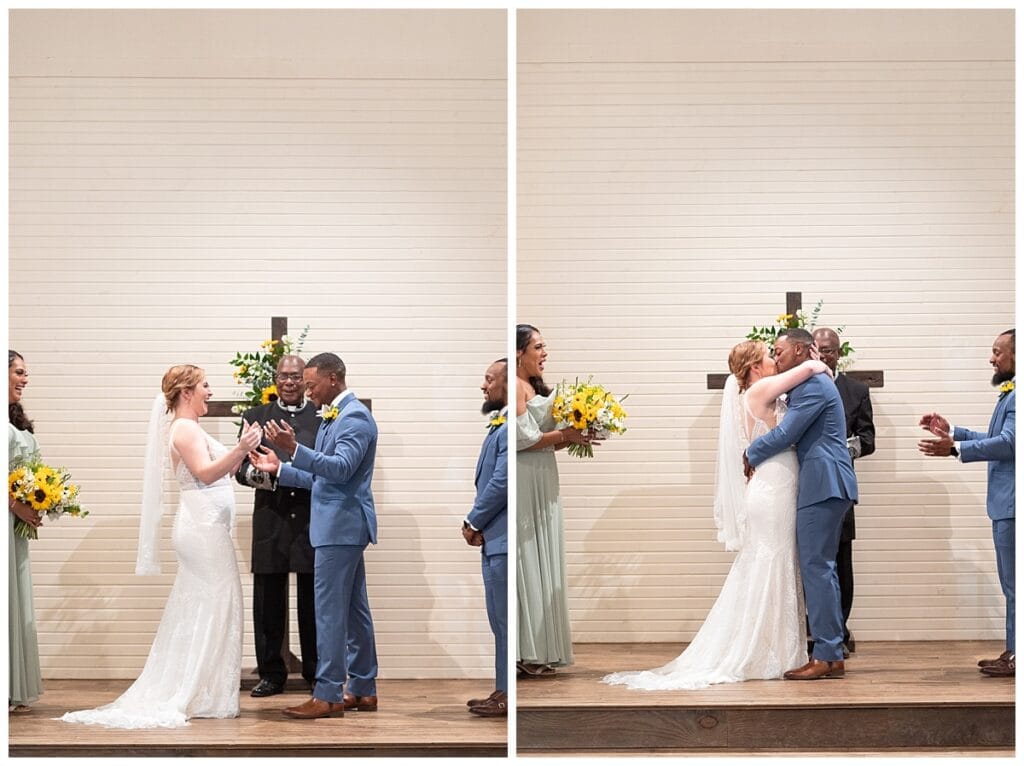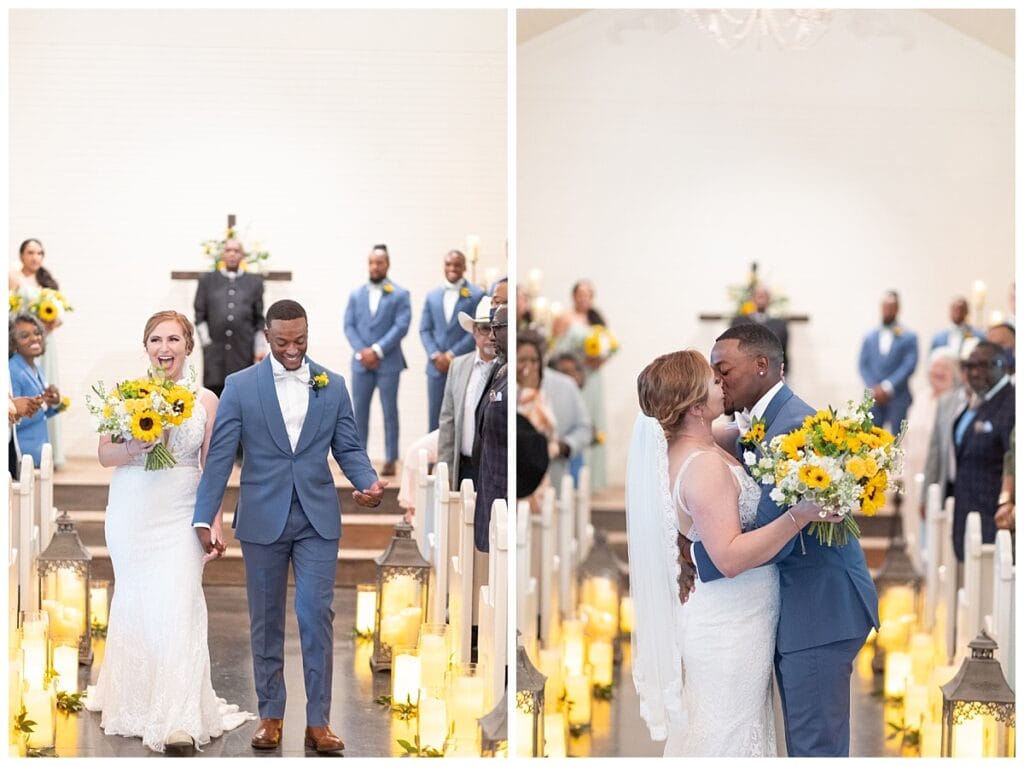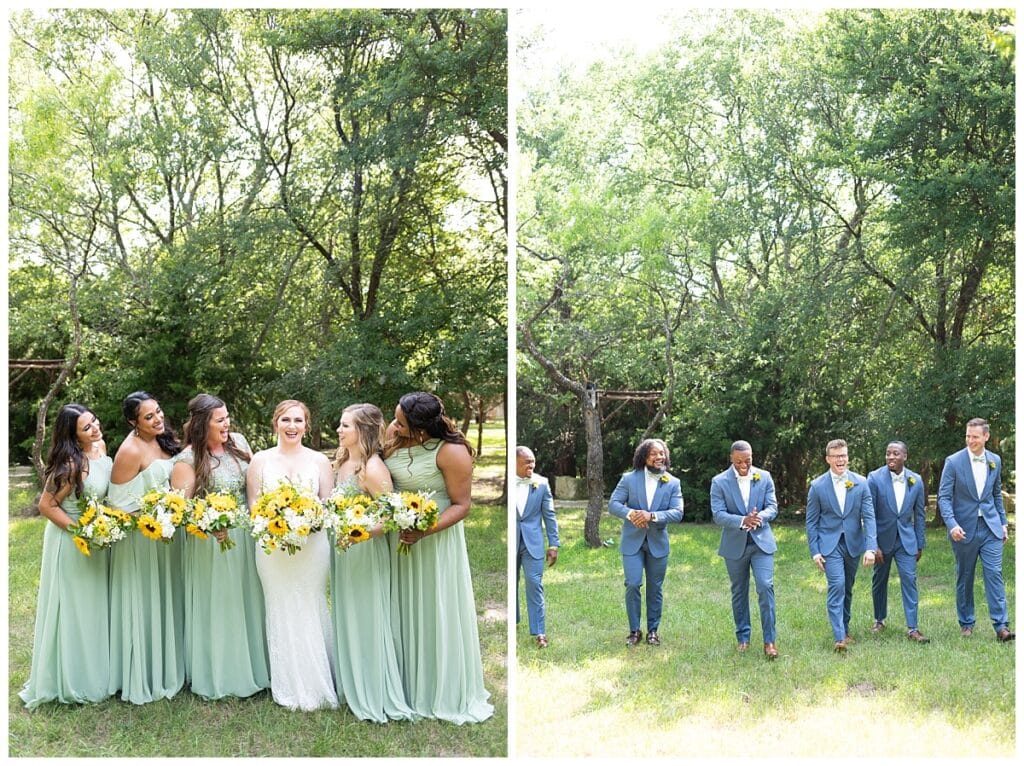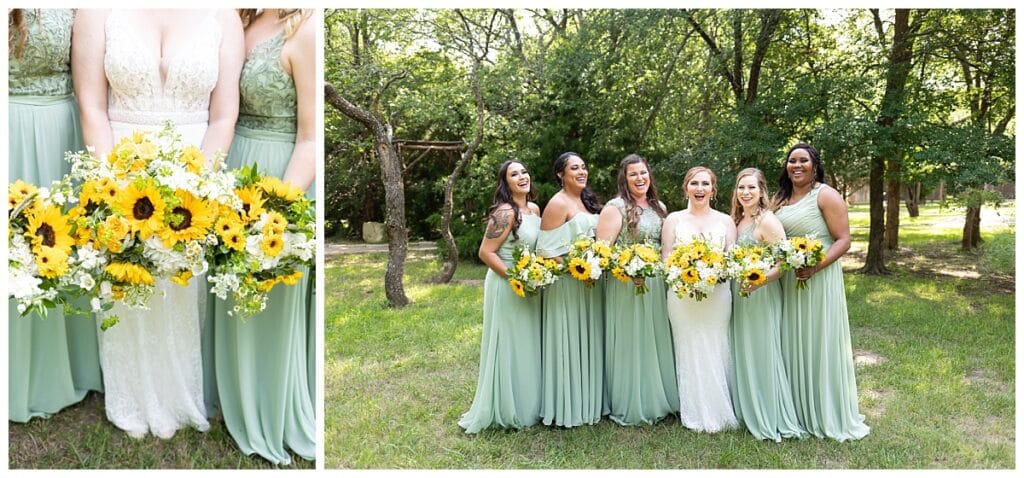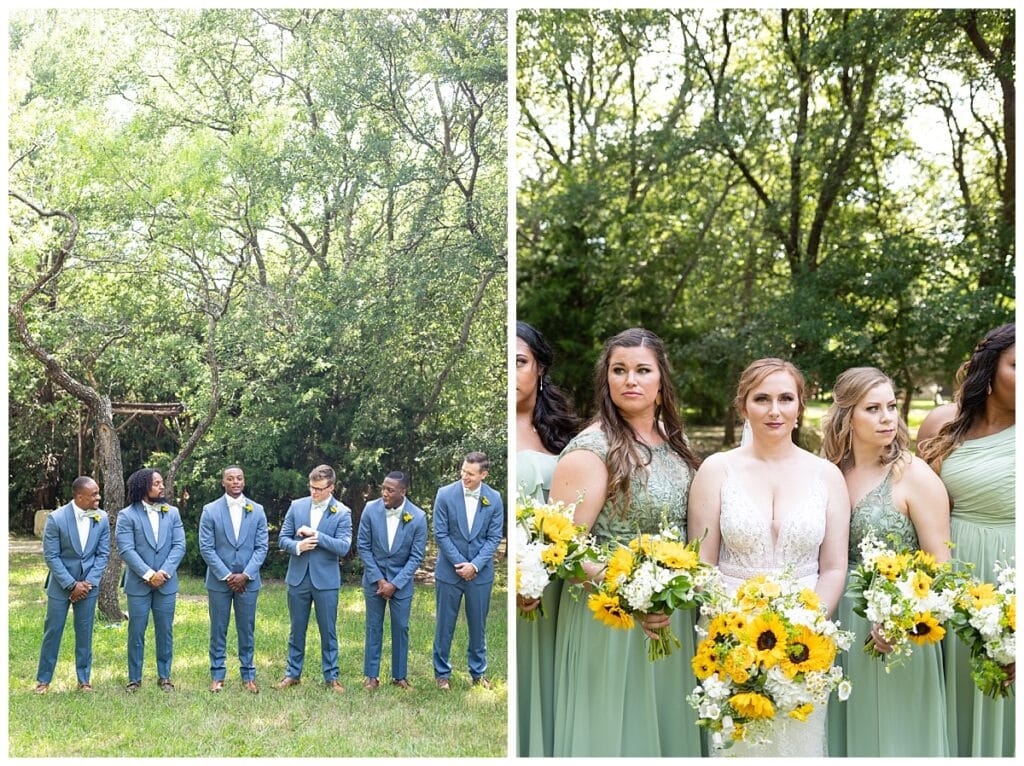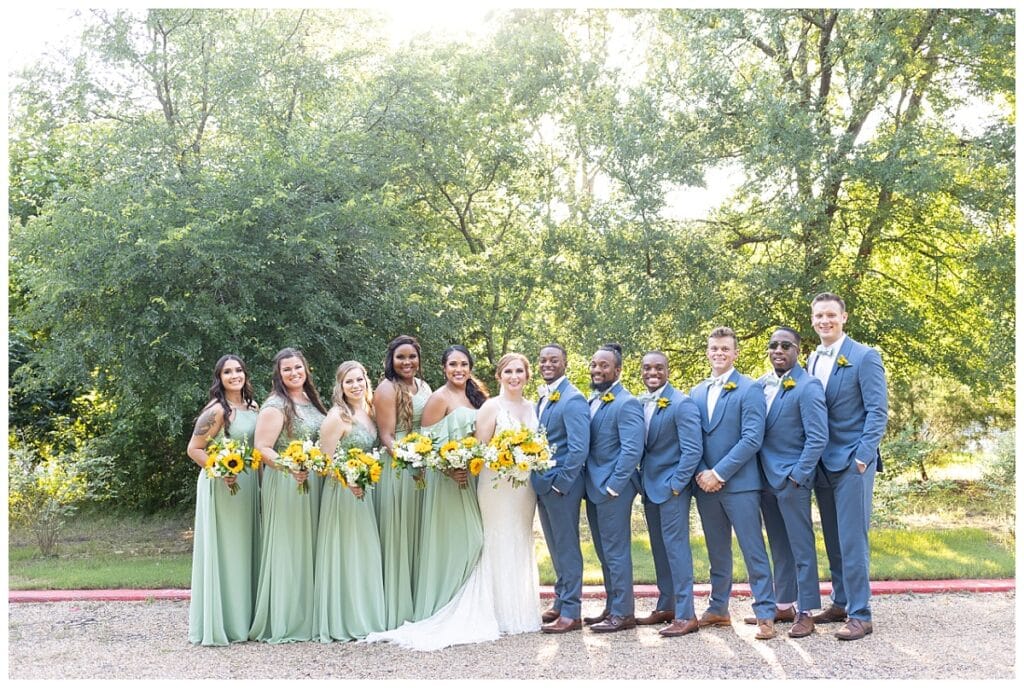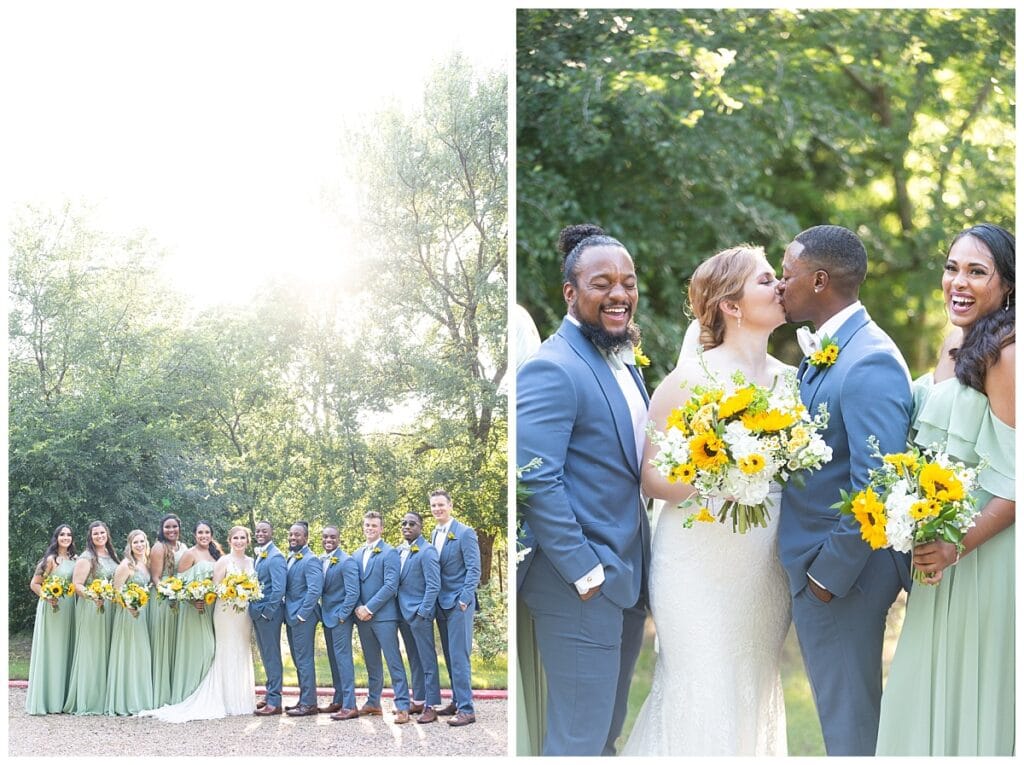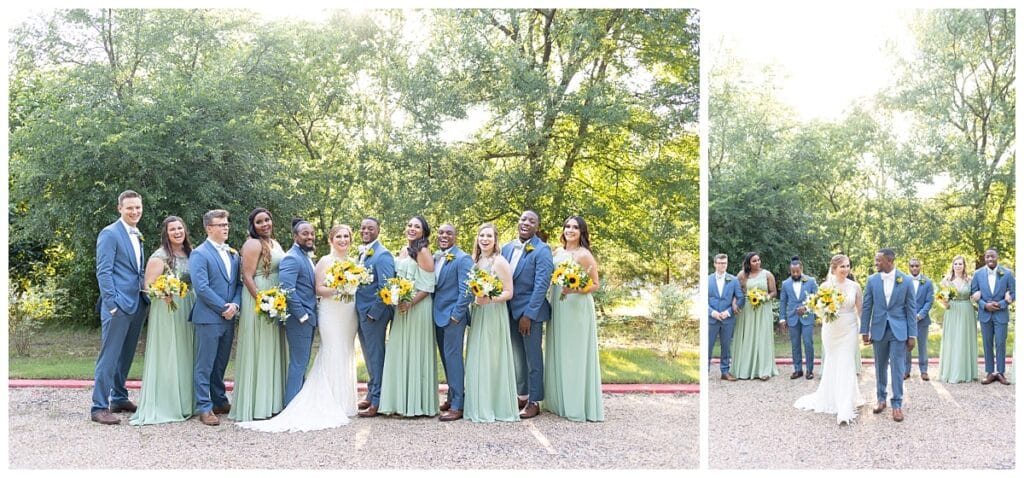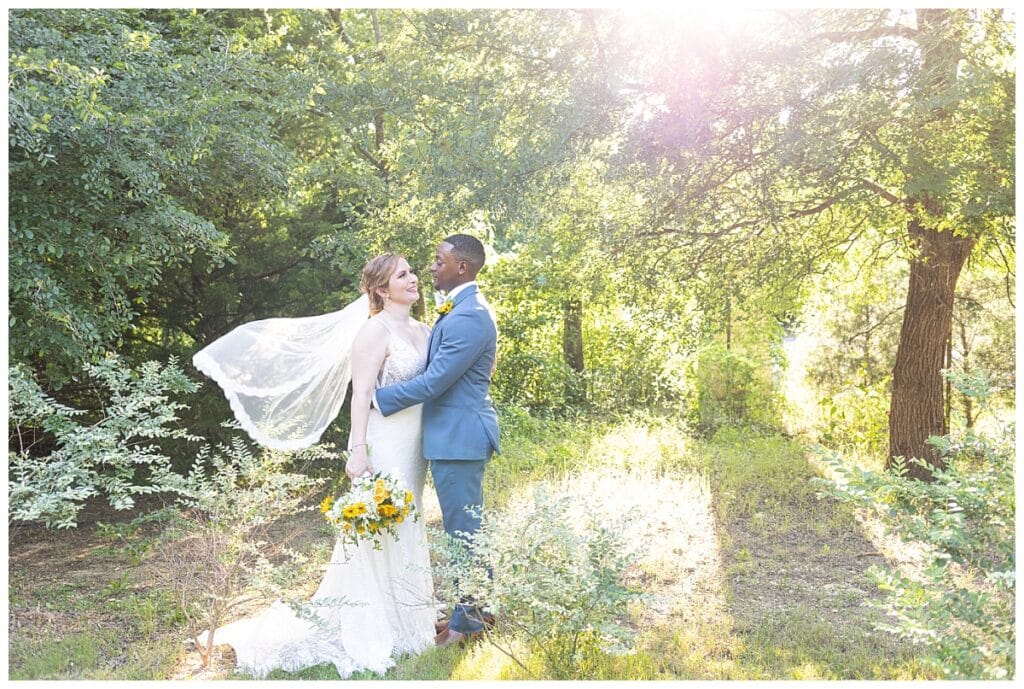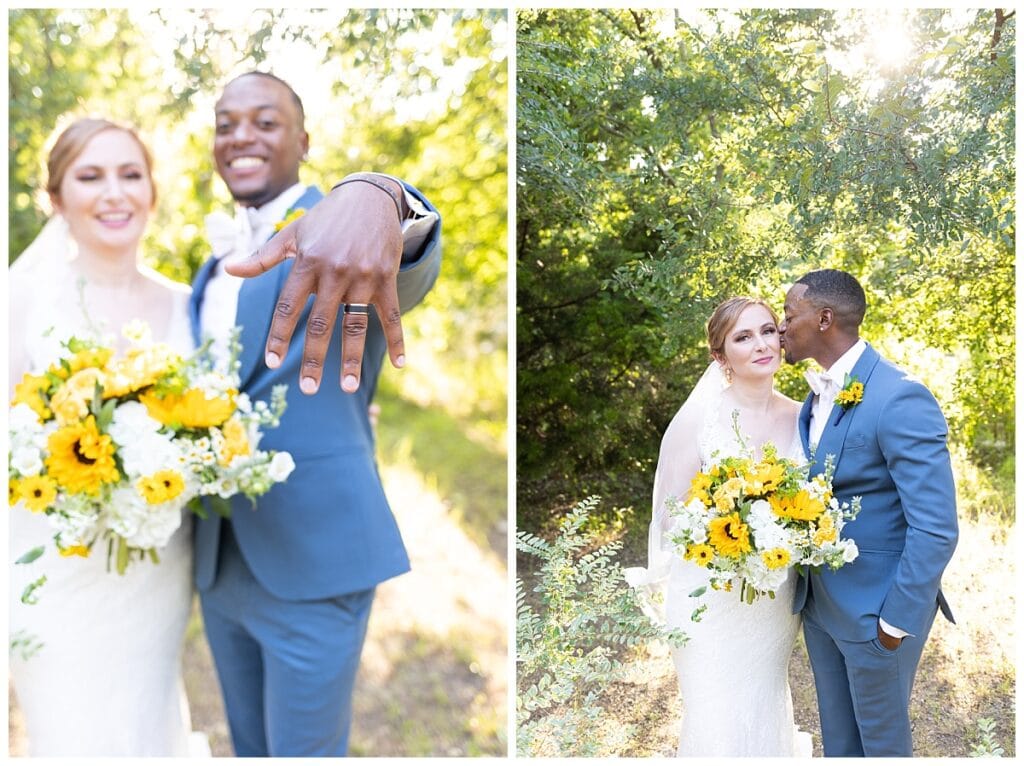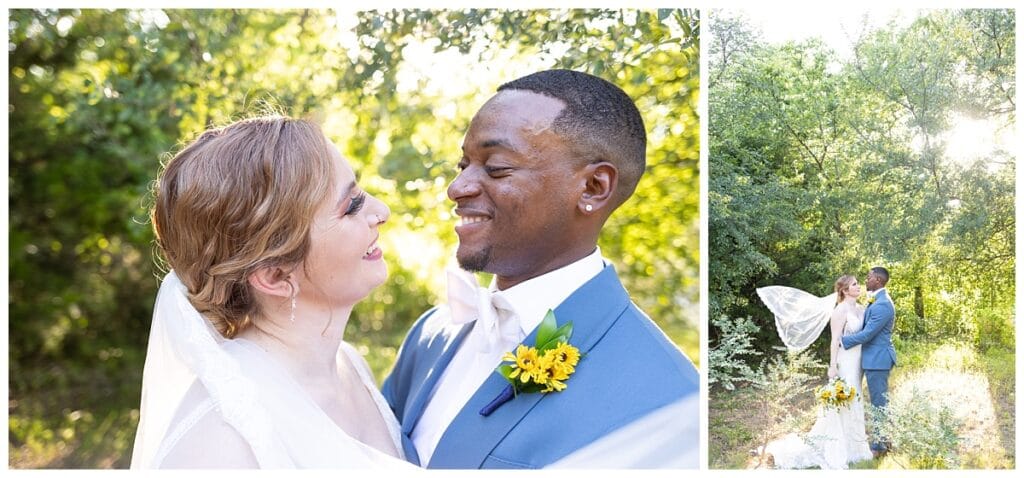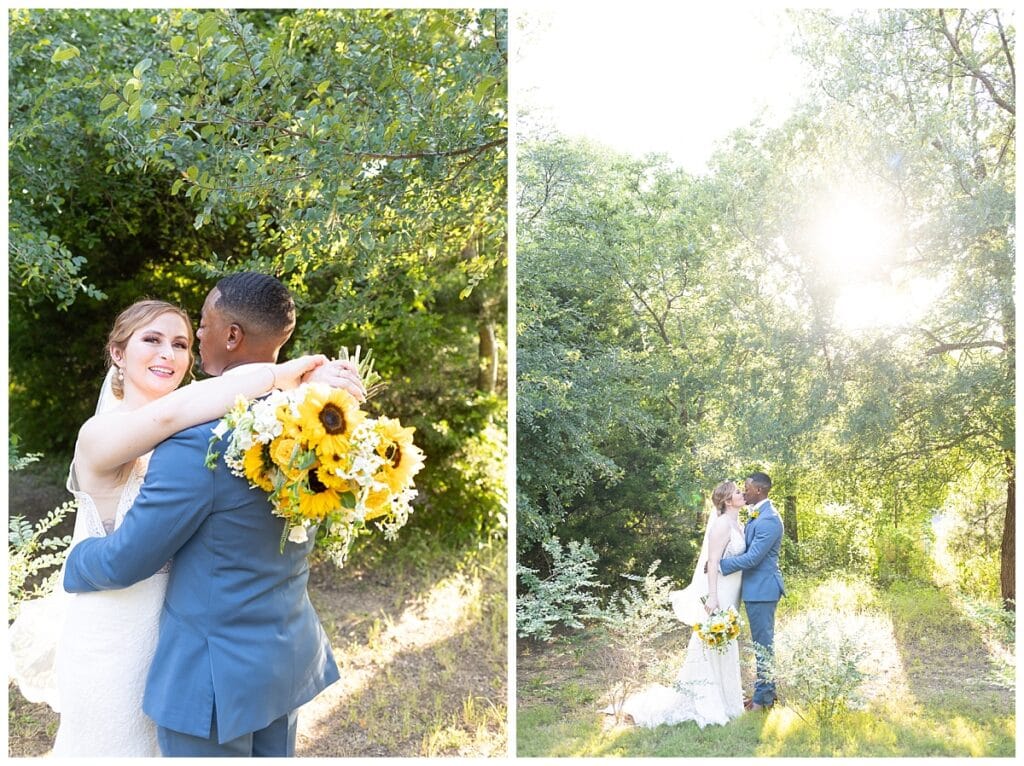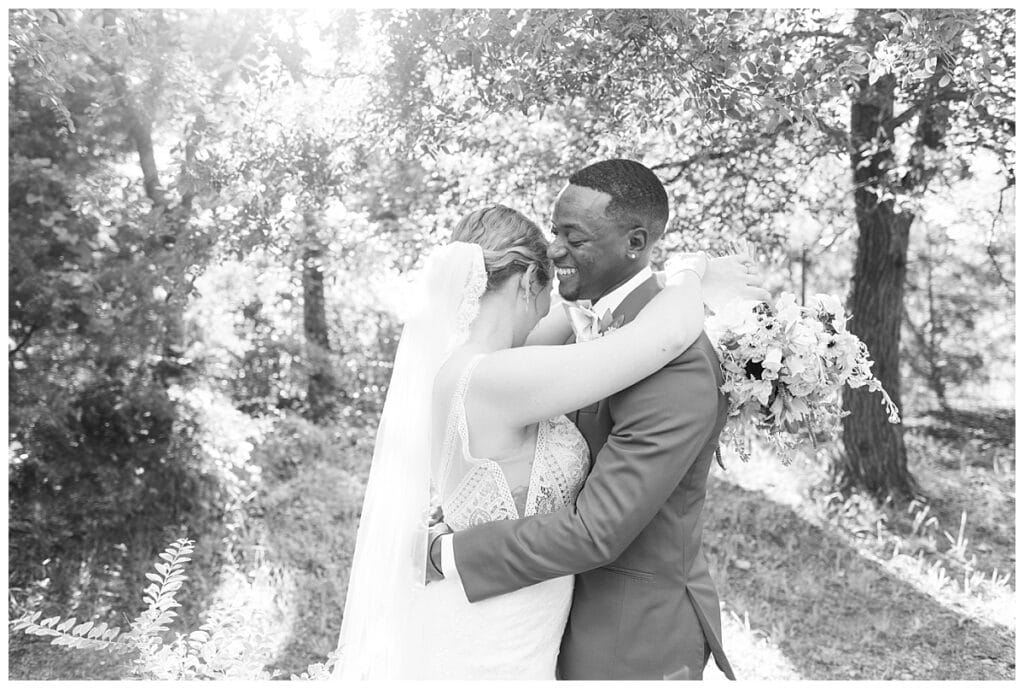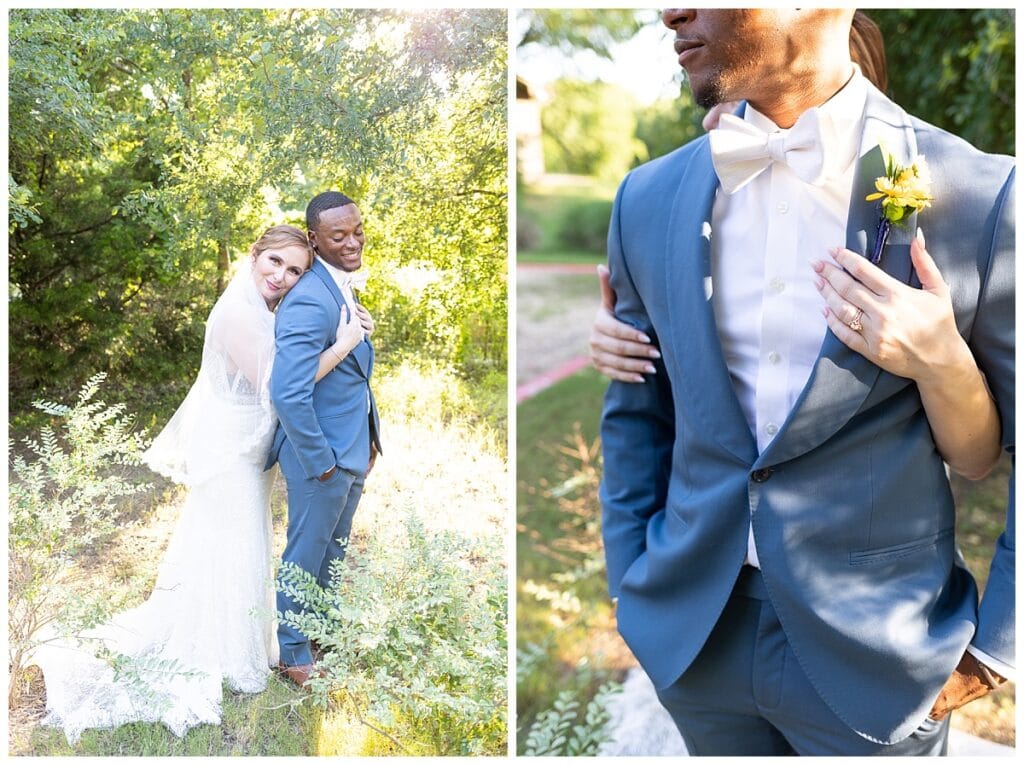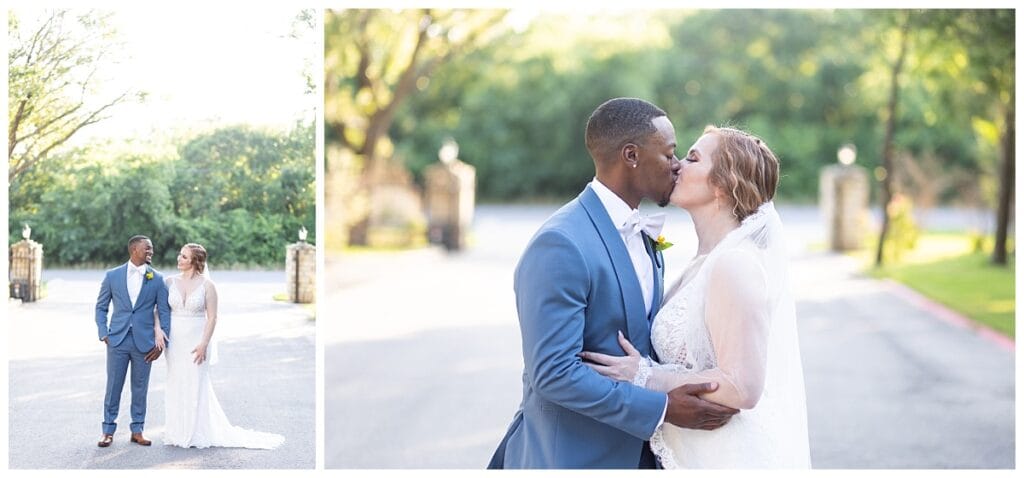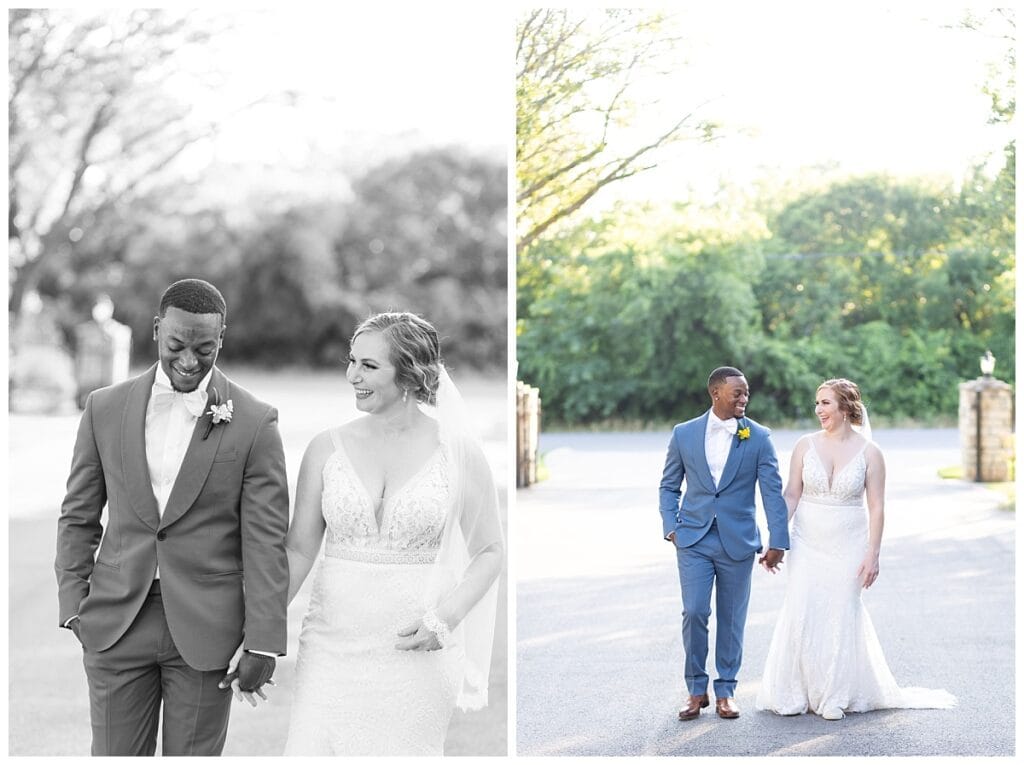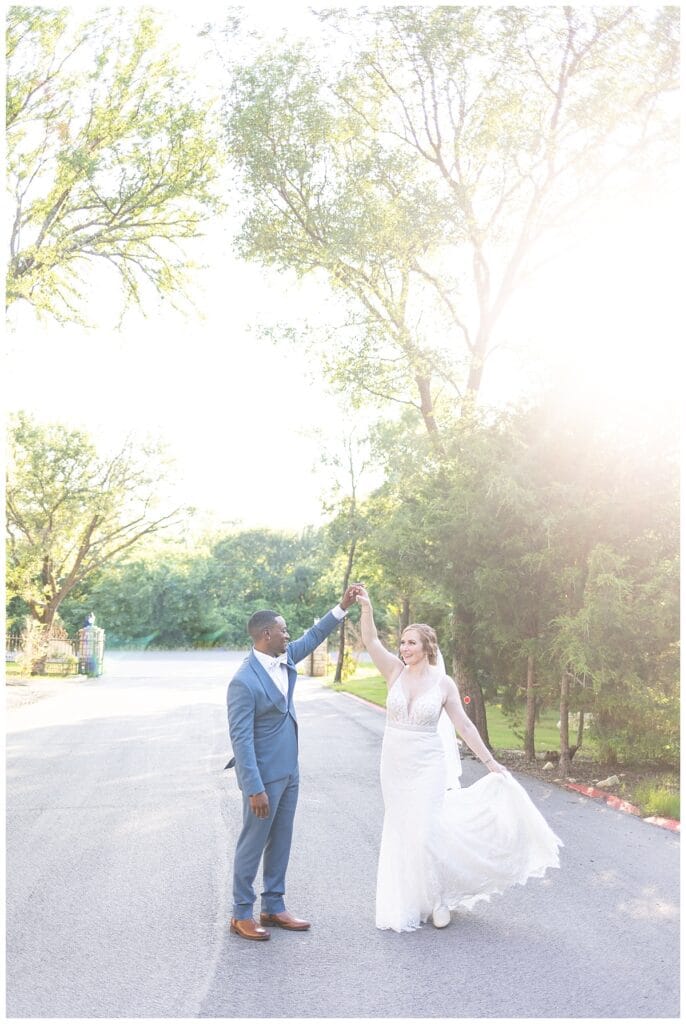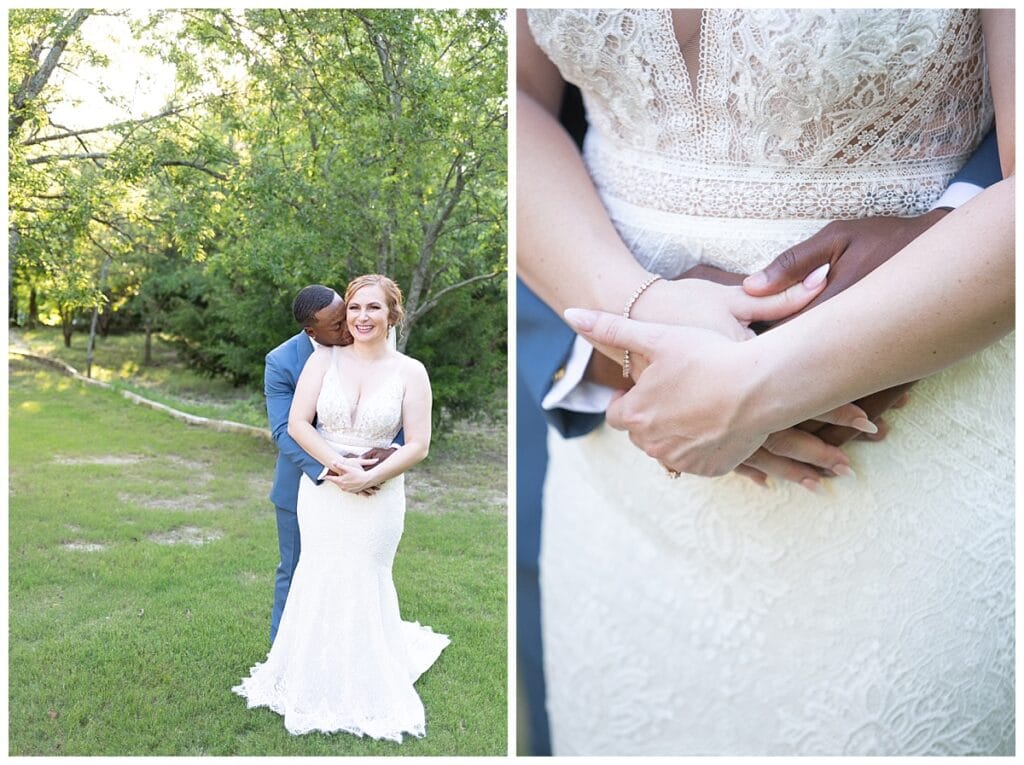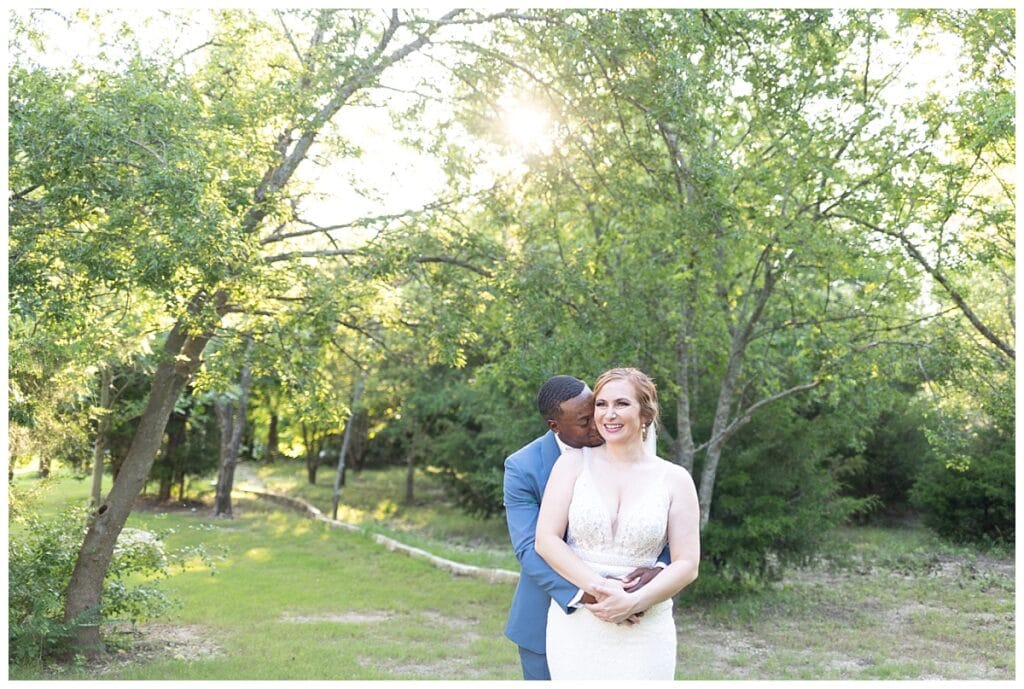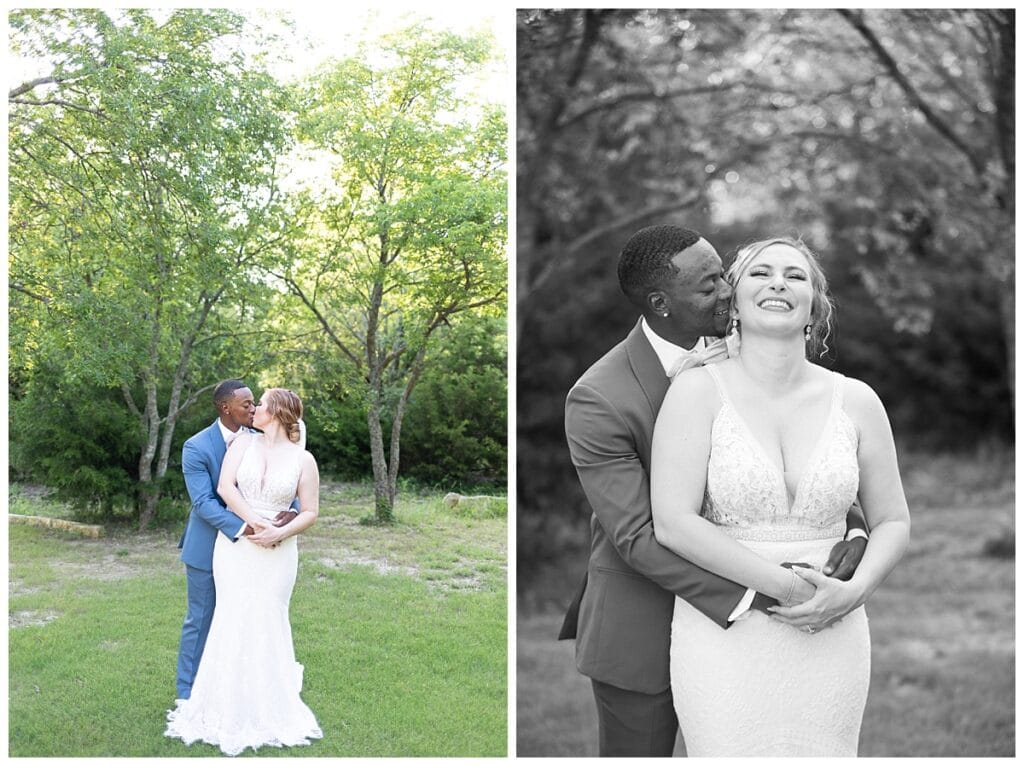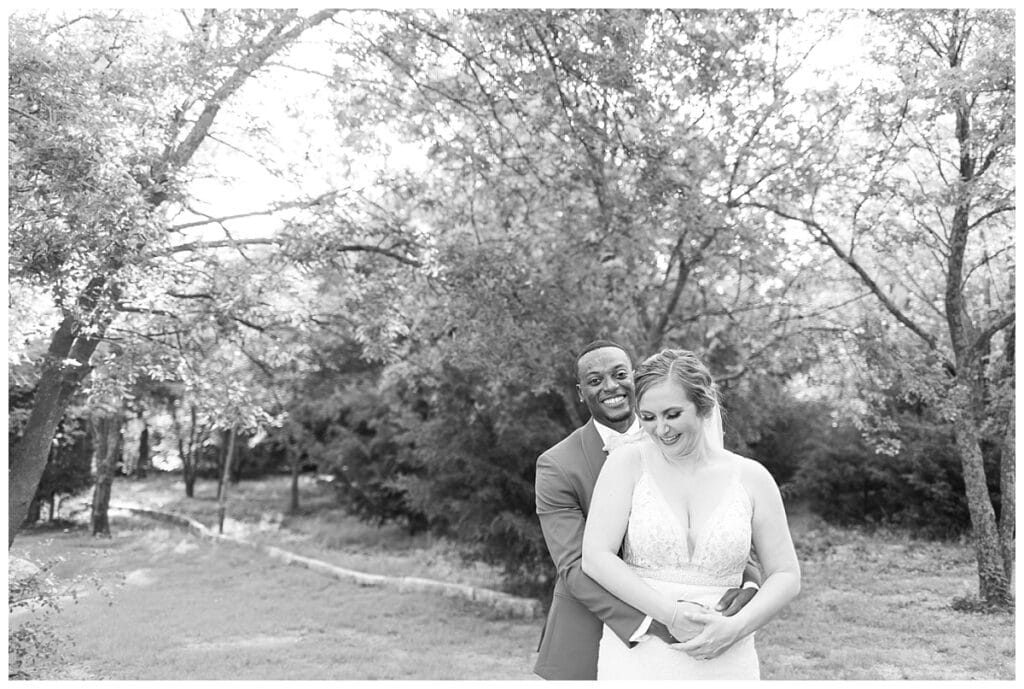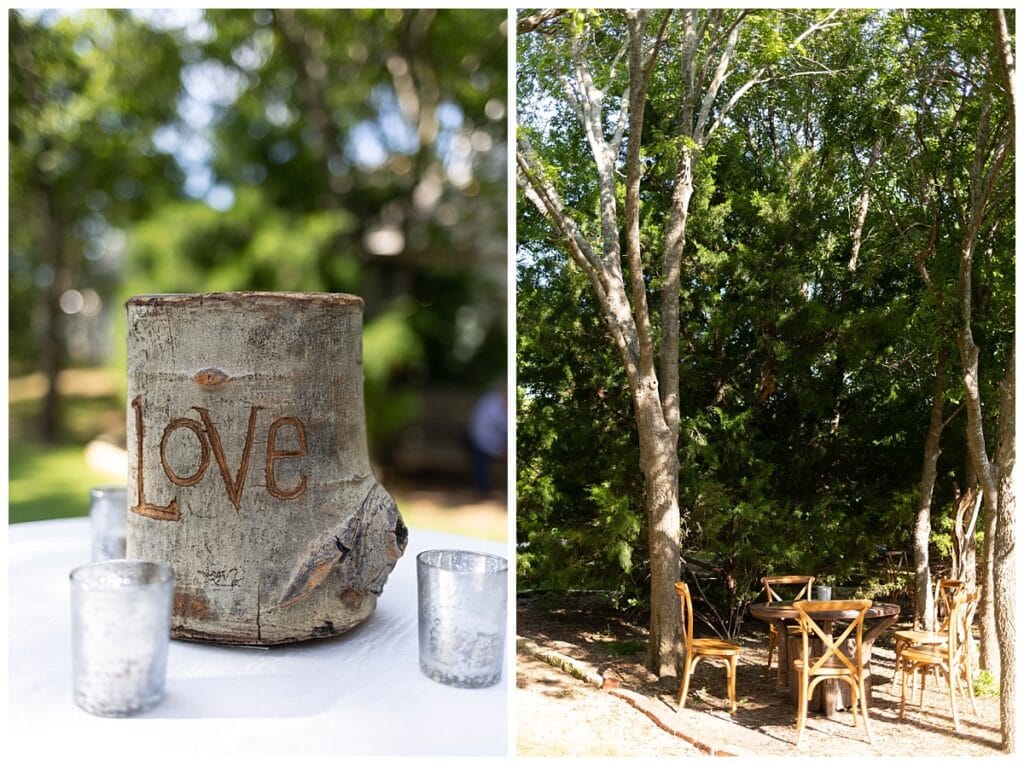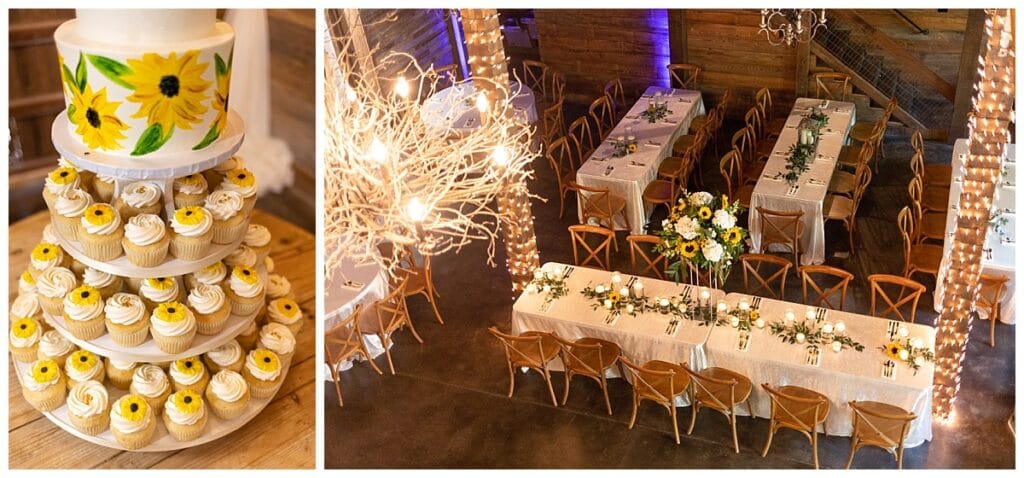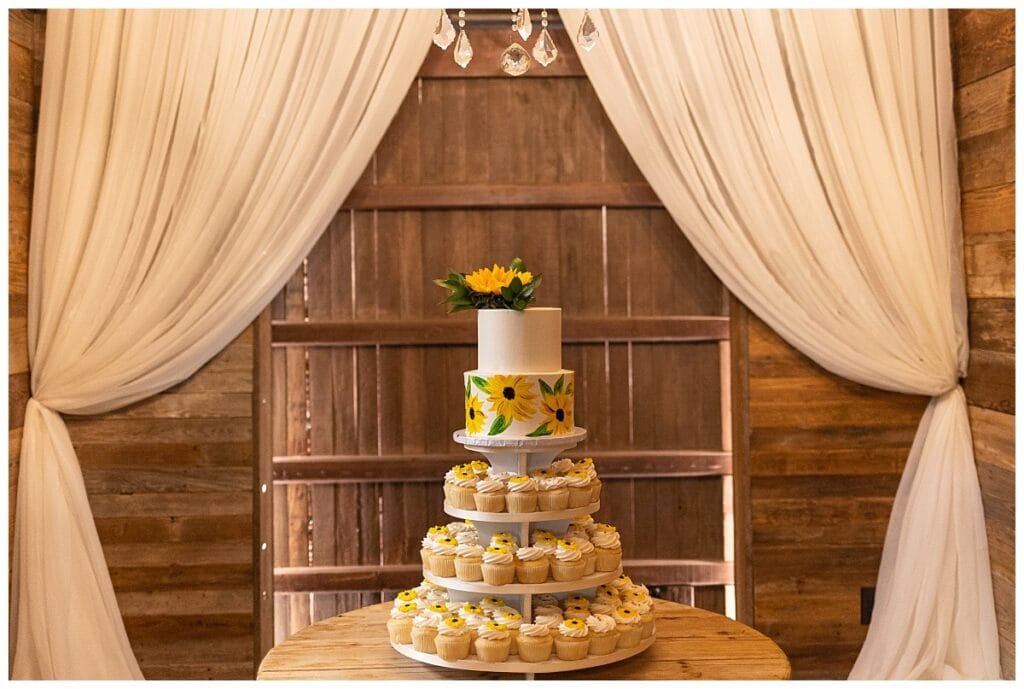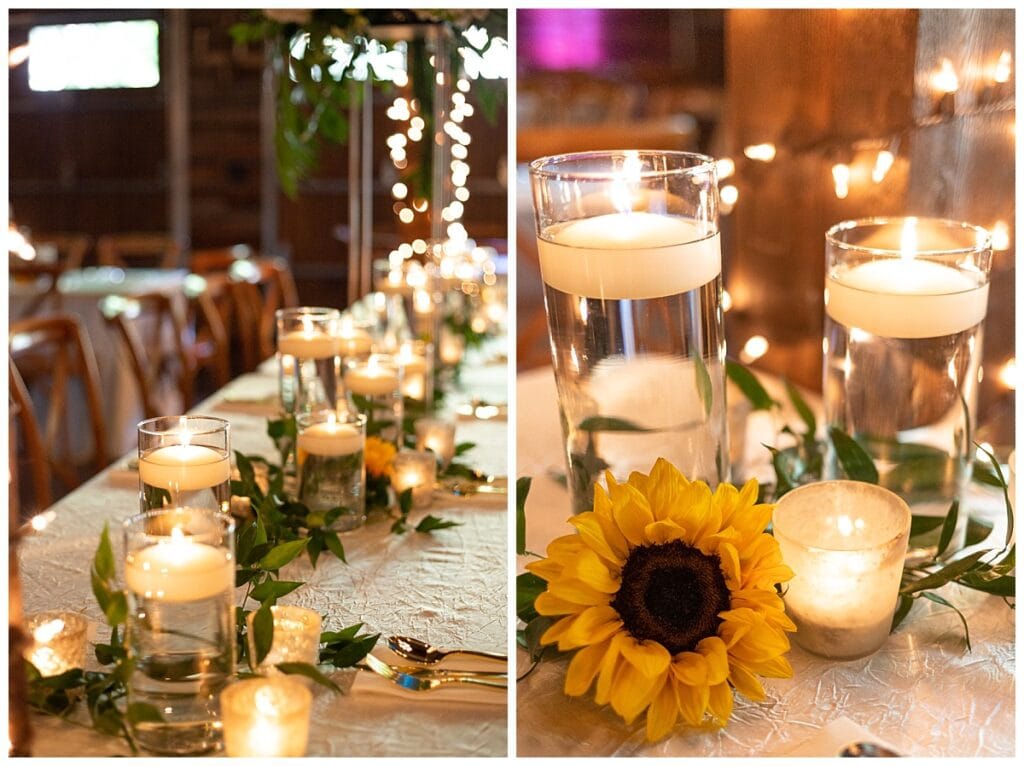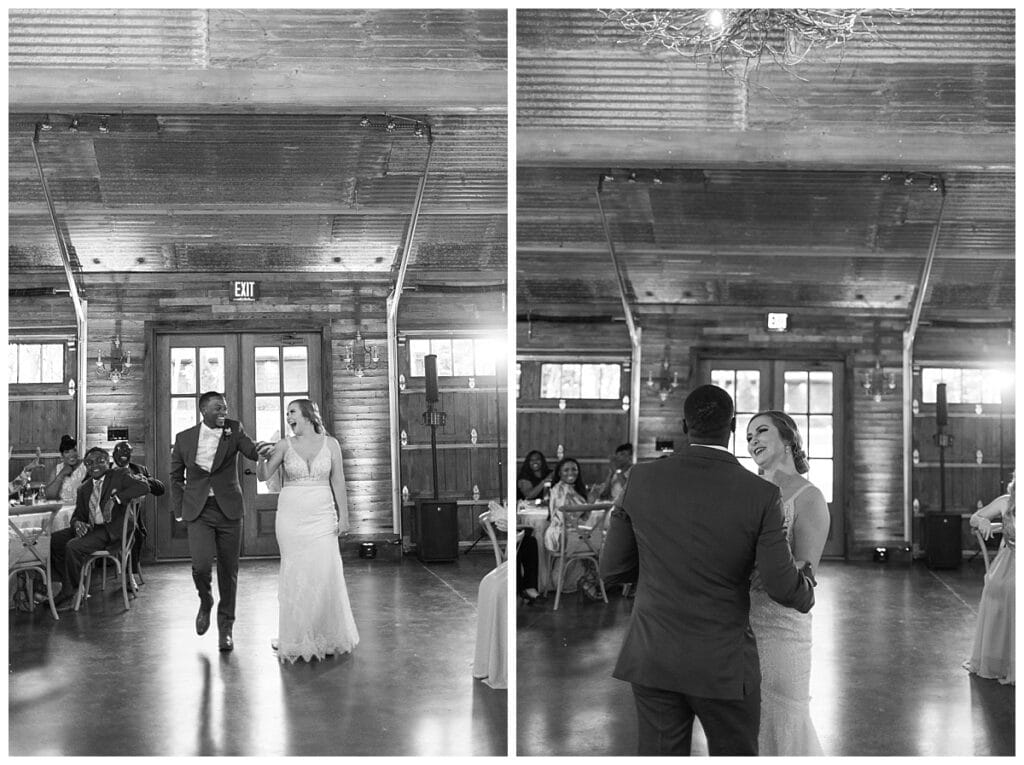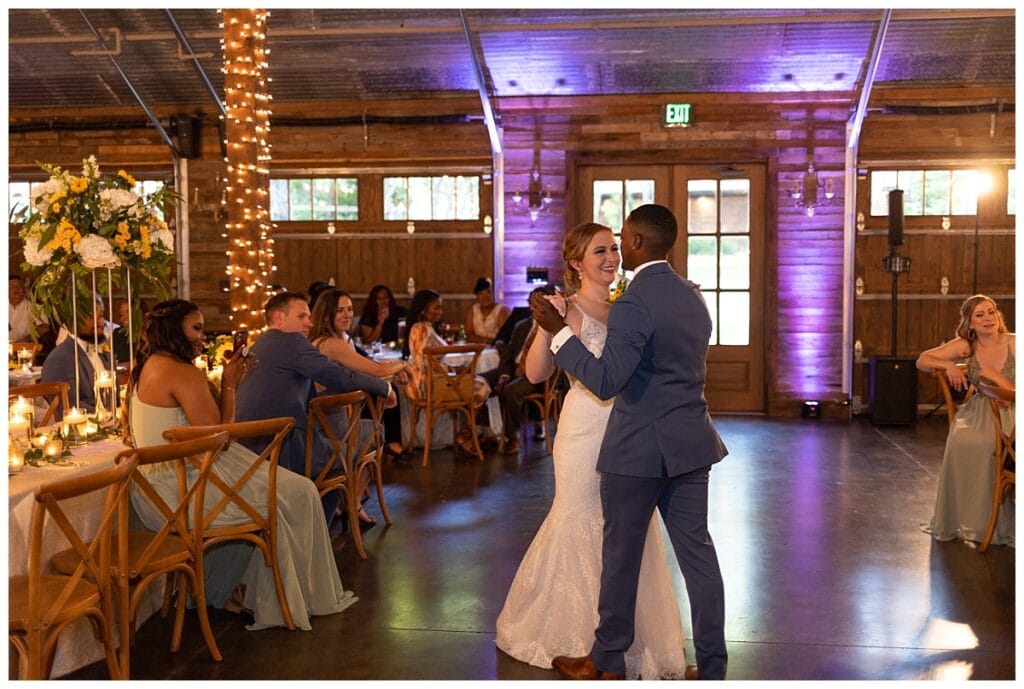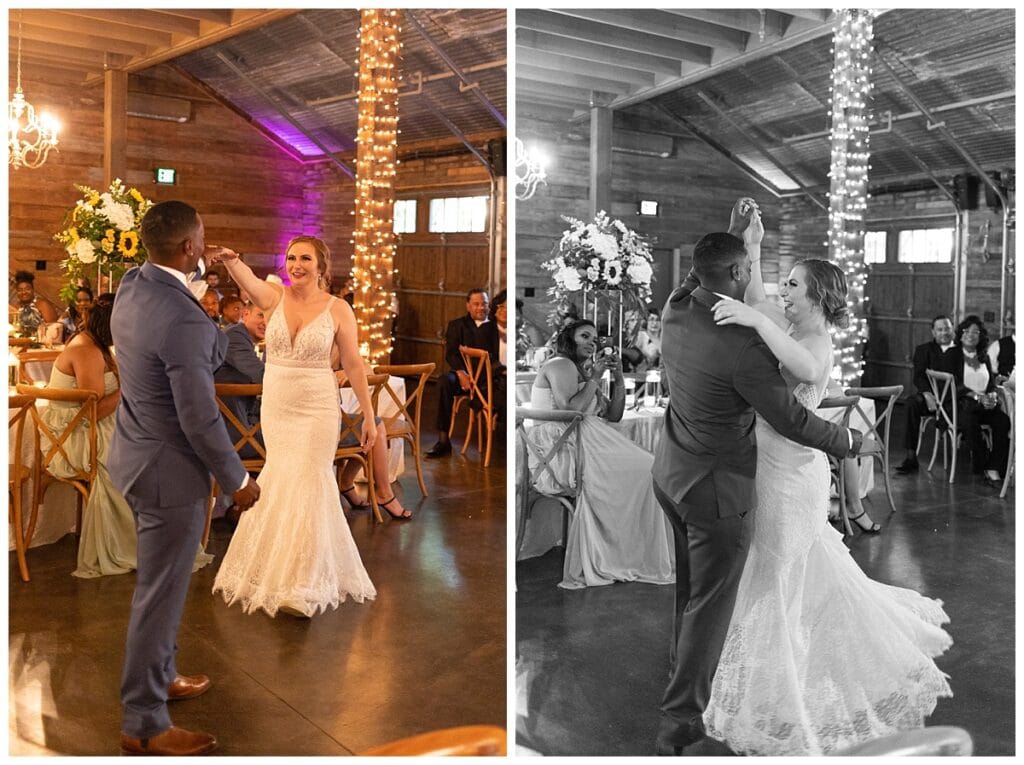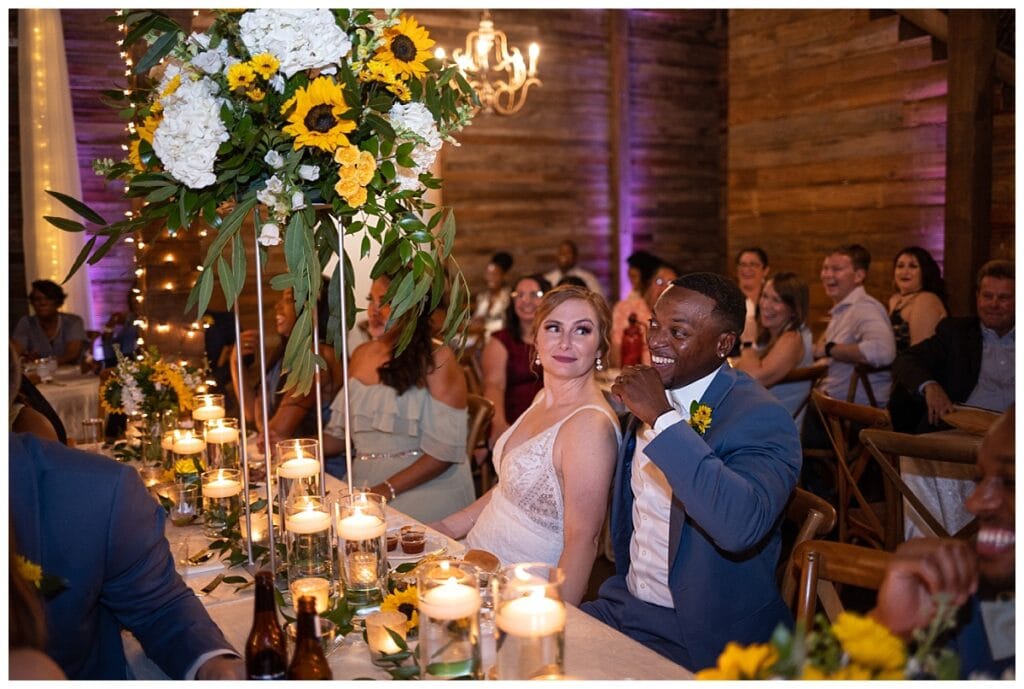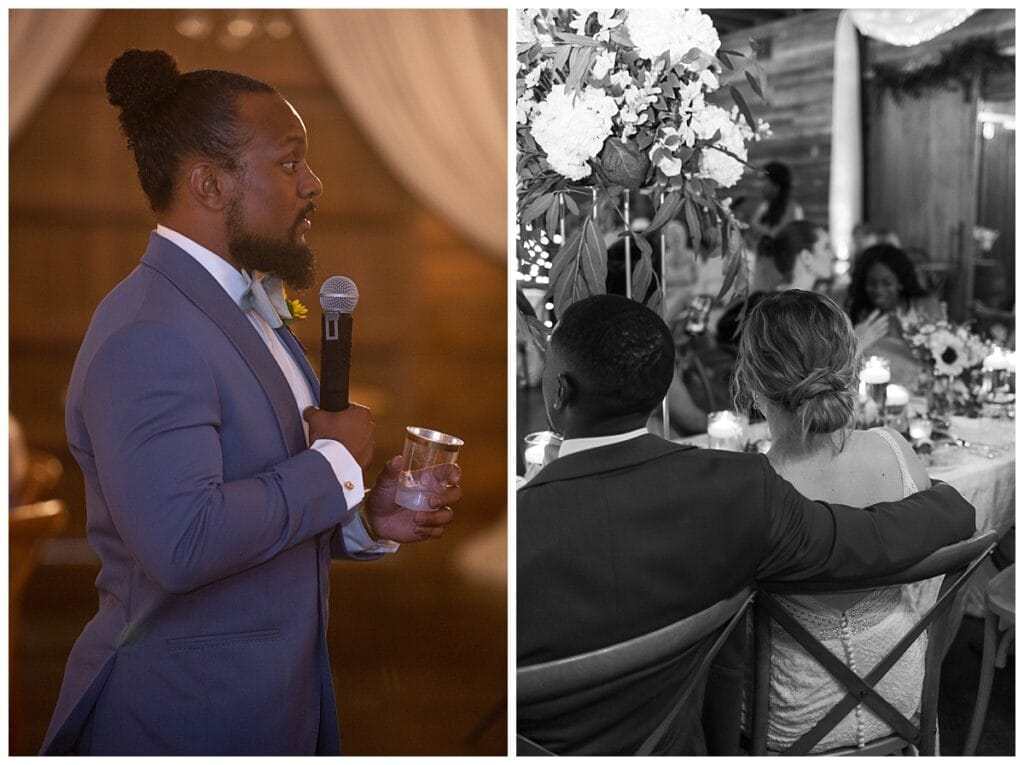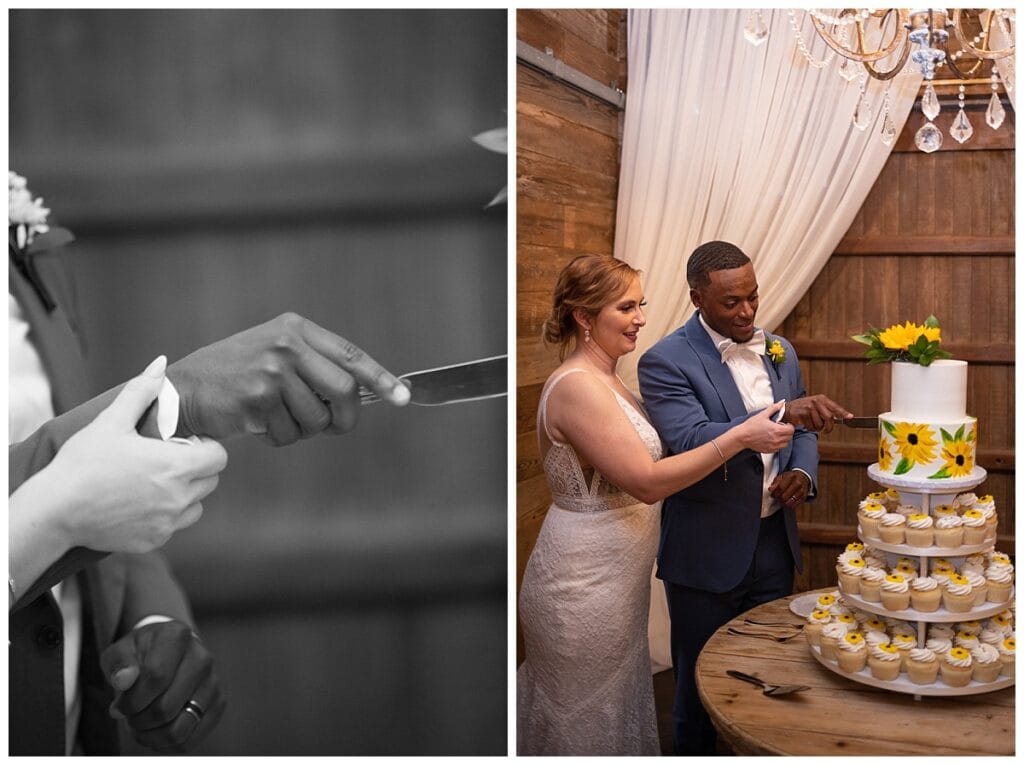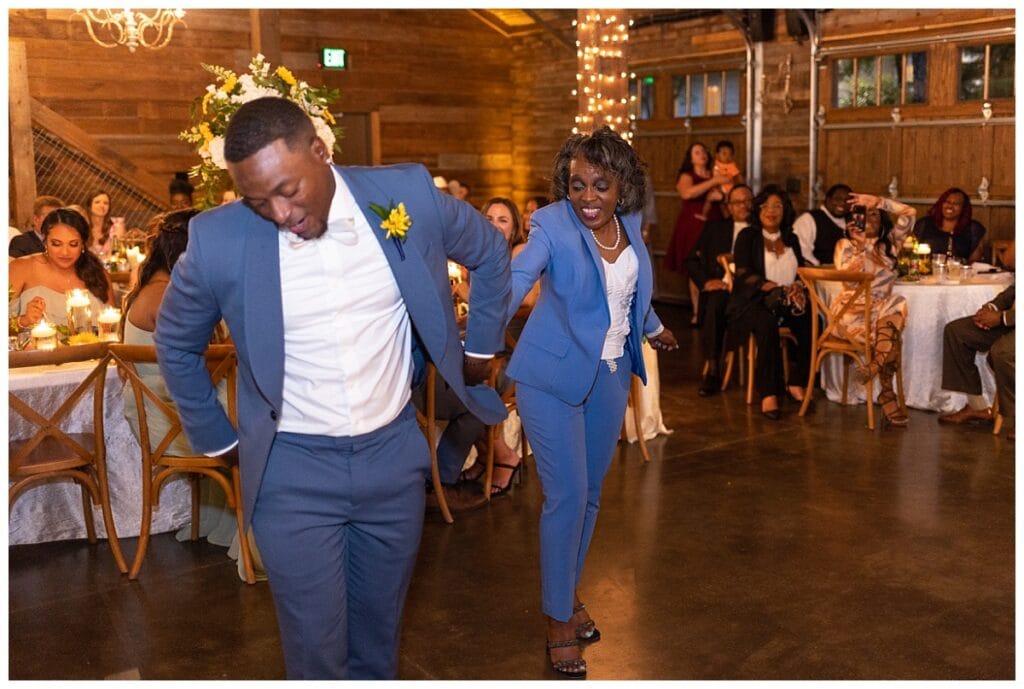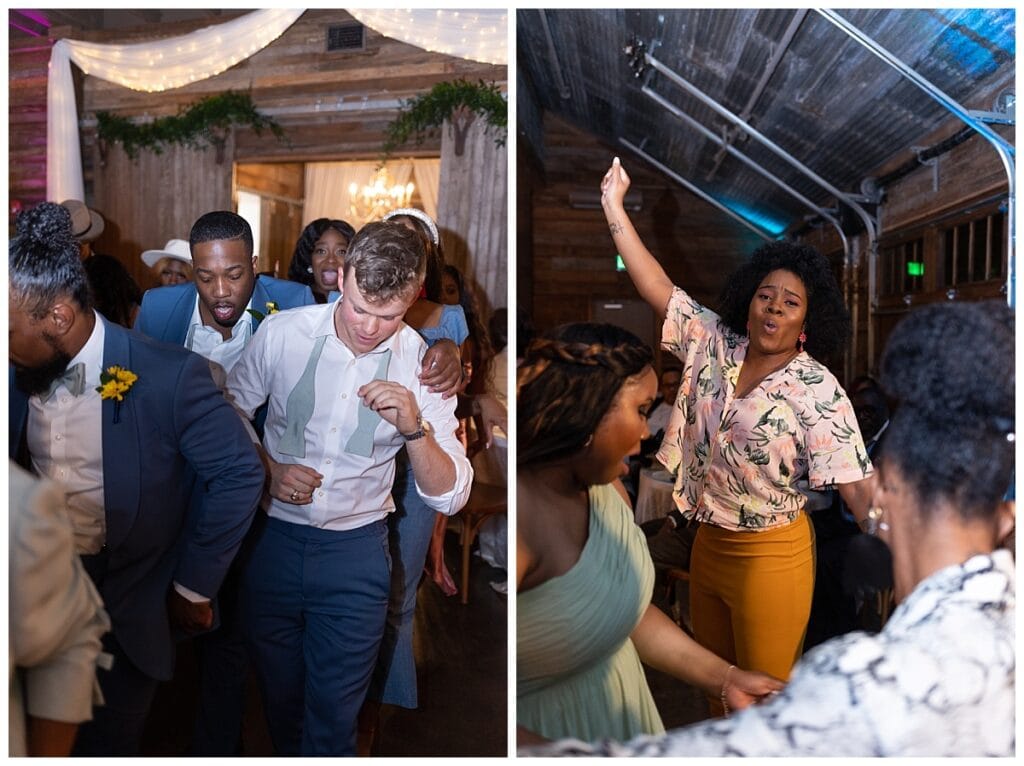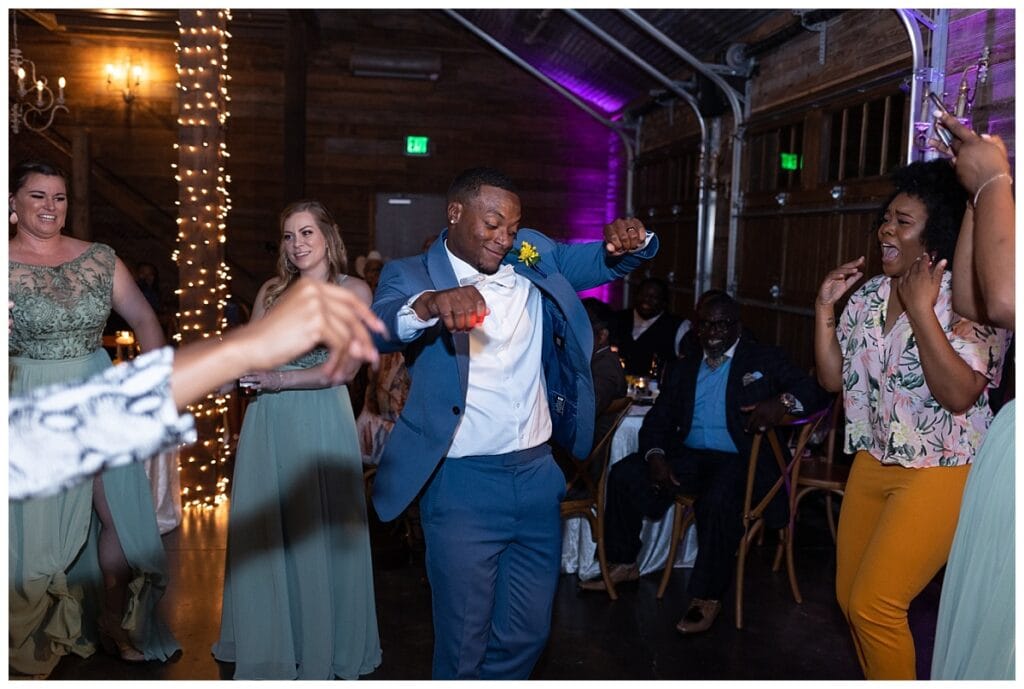 Sean wooed his lady and wowed the crowd by serenading Sarah with his rendition of "My Girl".