When Rachel contacted me about doing a smash cake session for her 30th birthday, all I thought was, "yes, yes, absolutely yes." I knew this would be one of those sessions where I could just show up and have a blast. And you guys, she did not disappoint.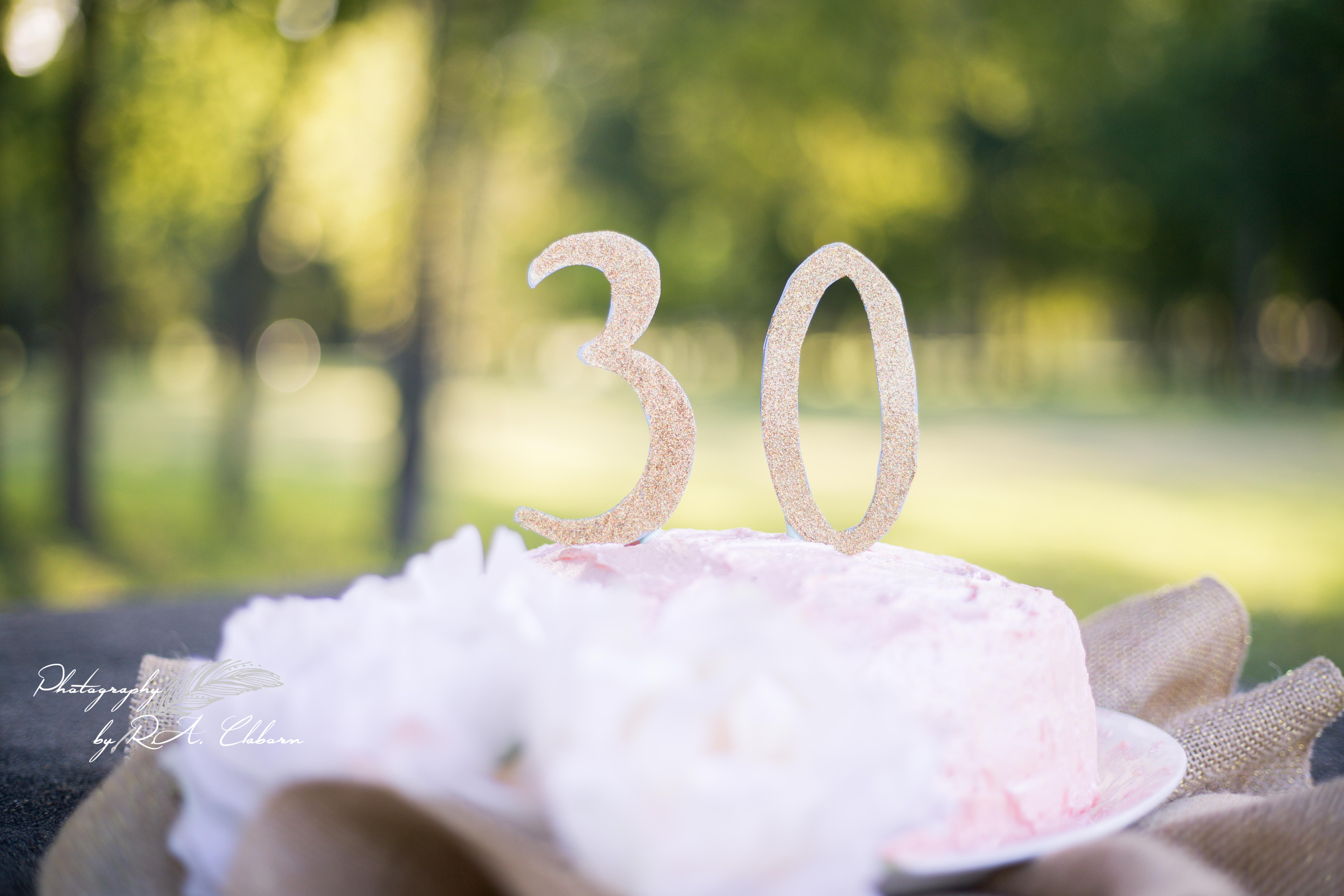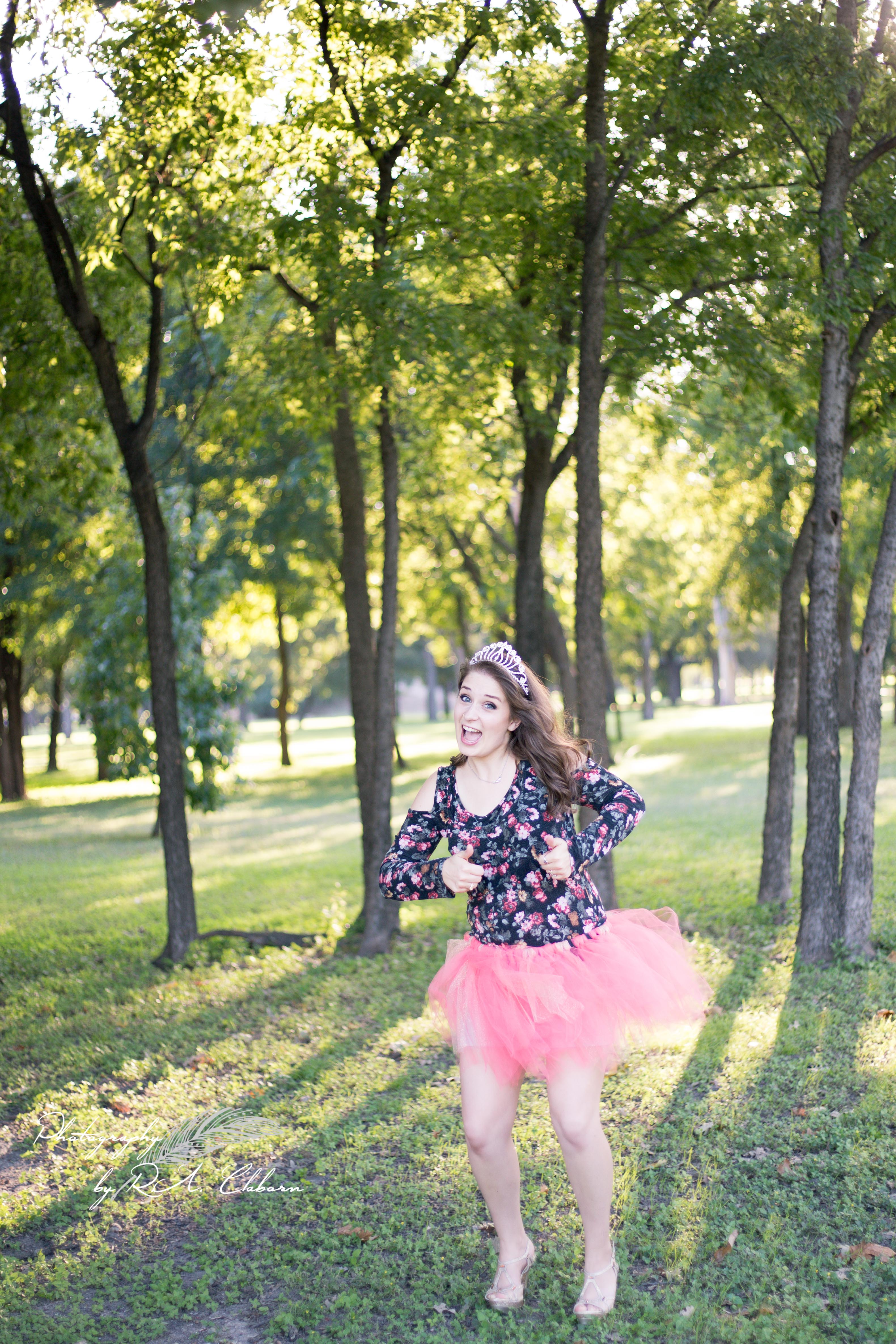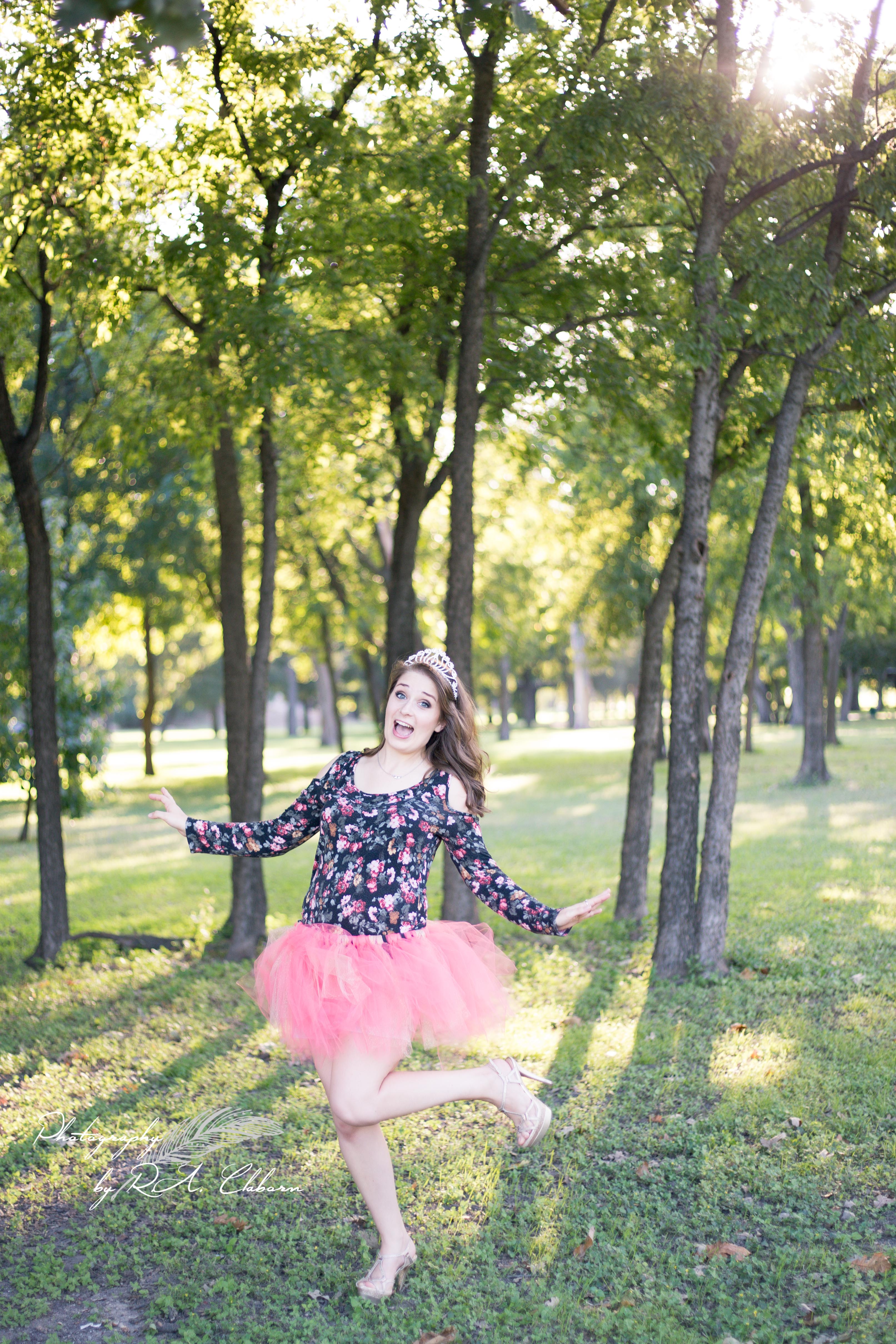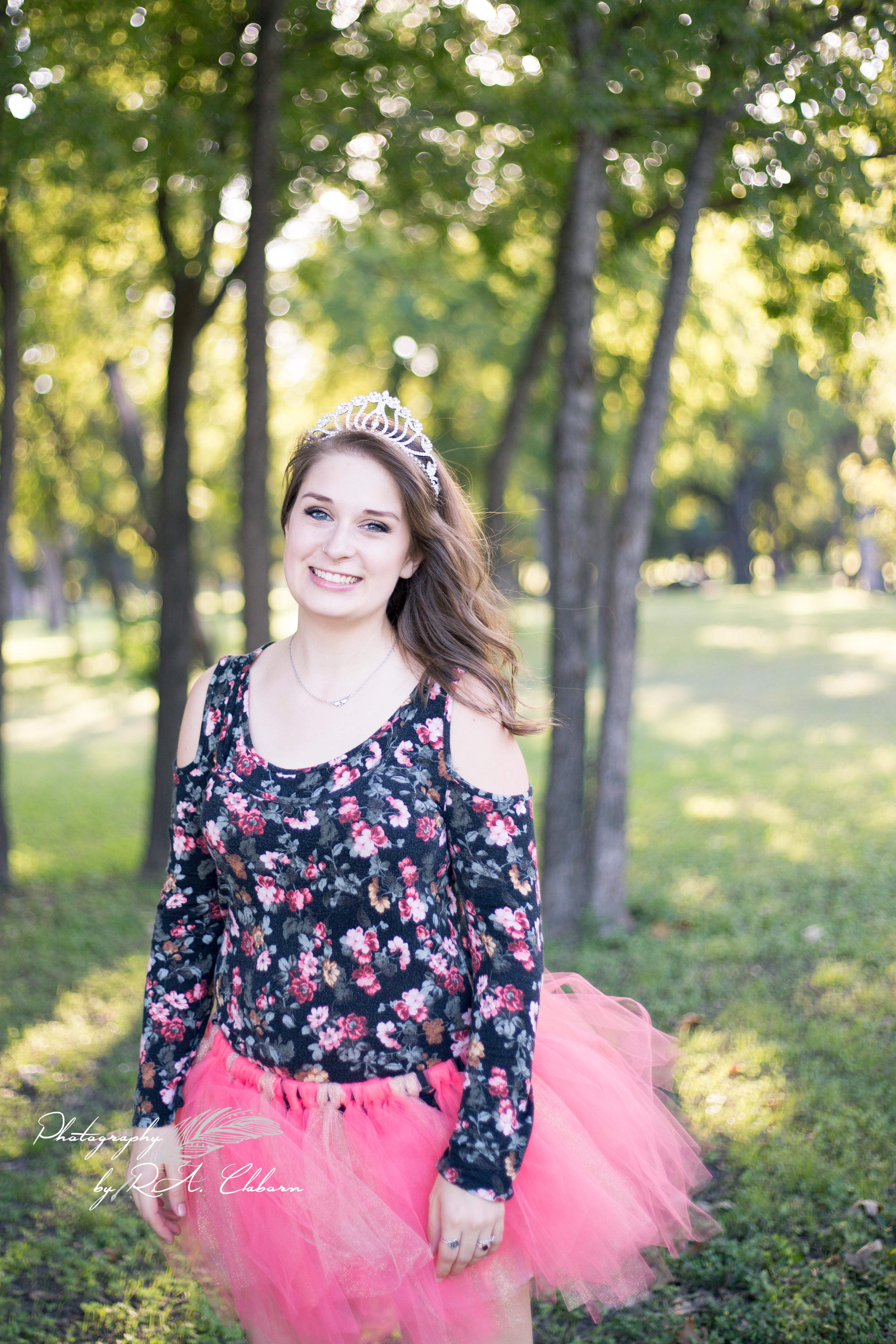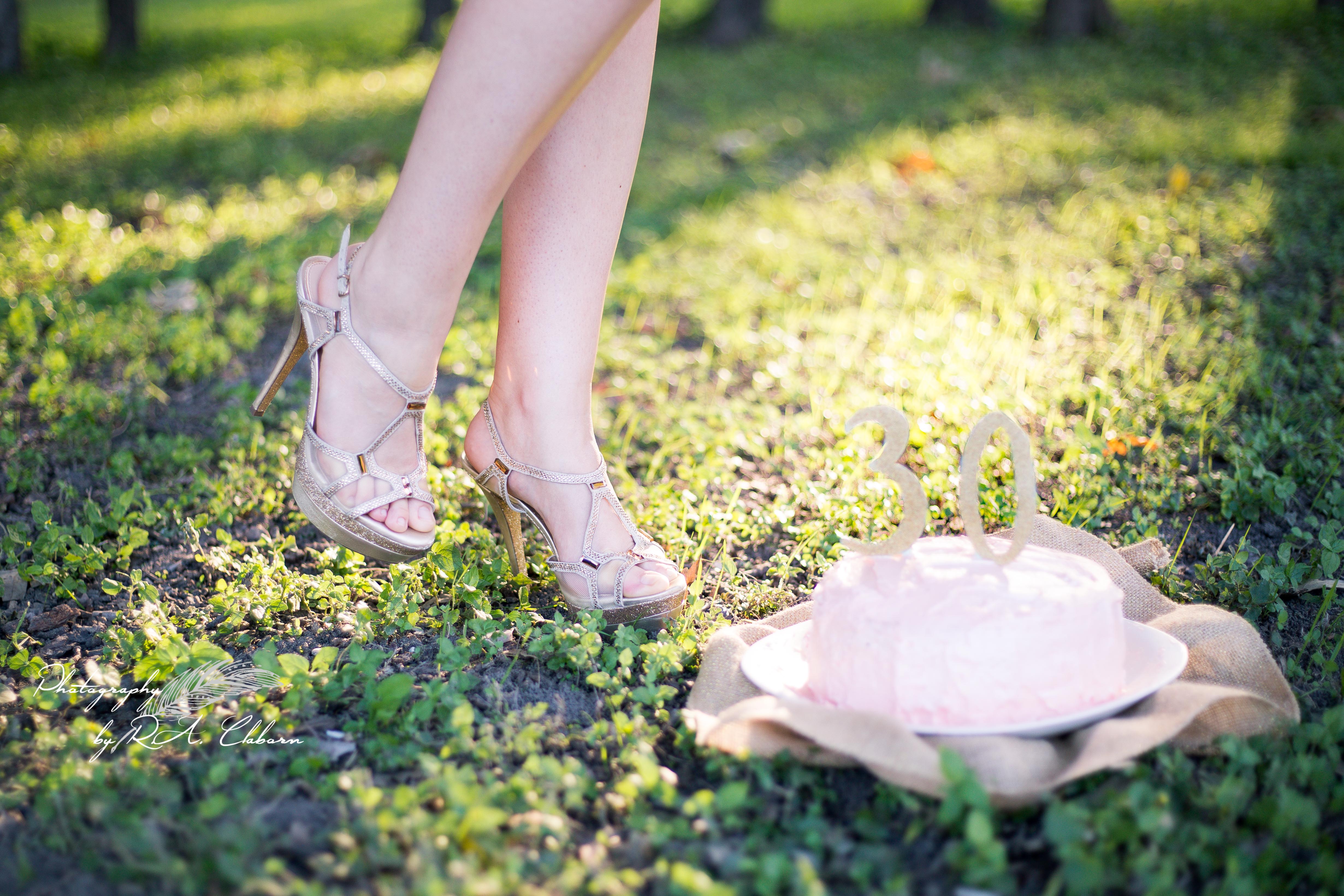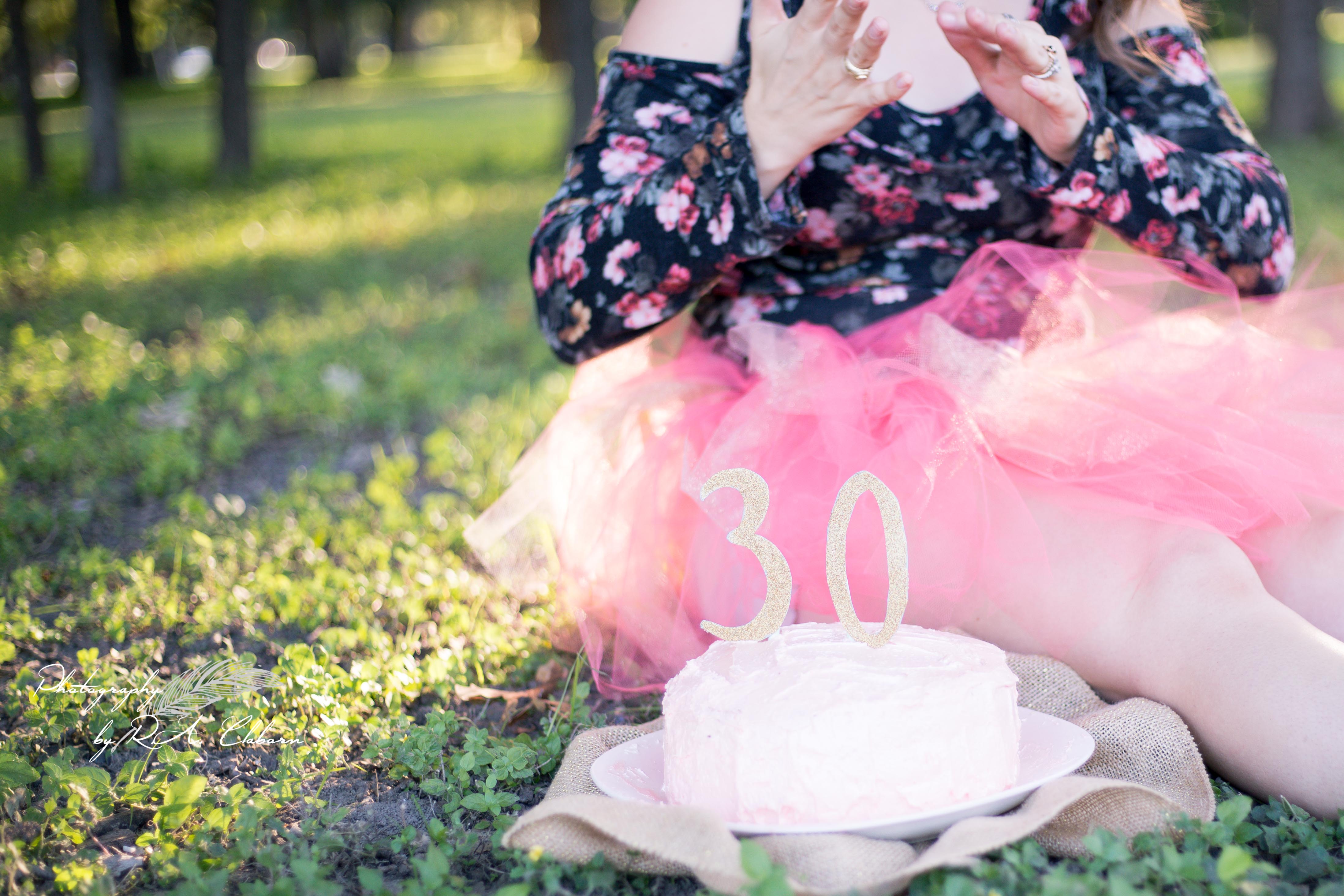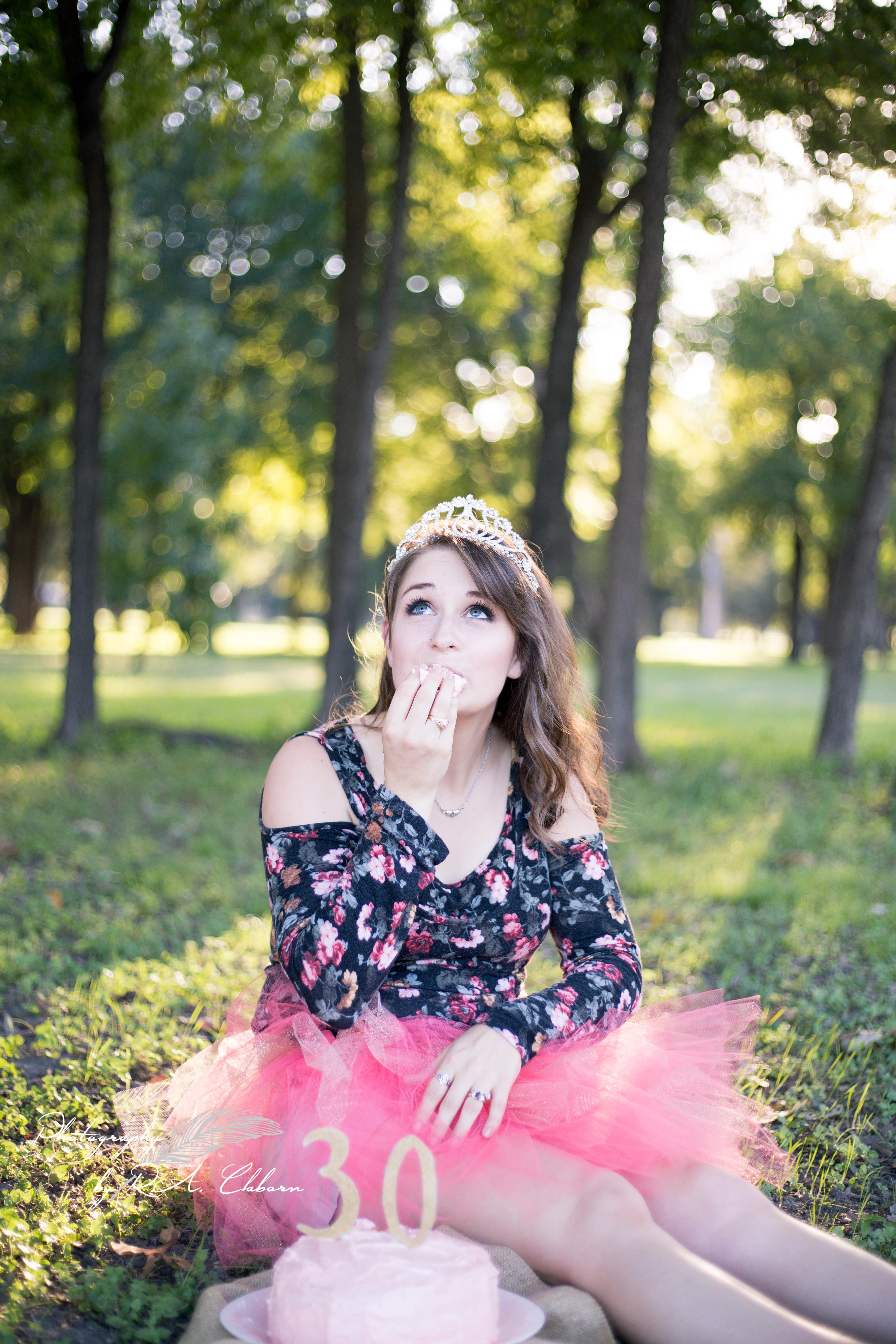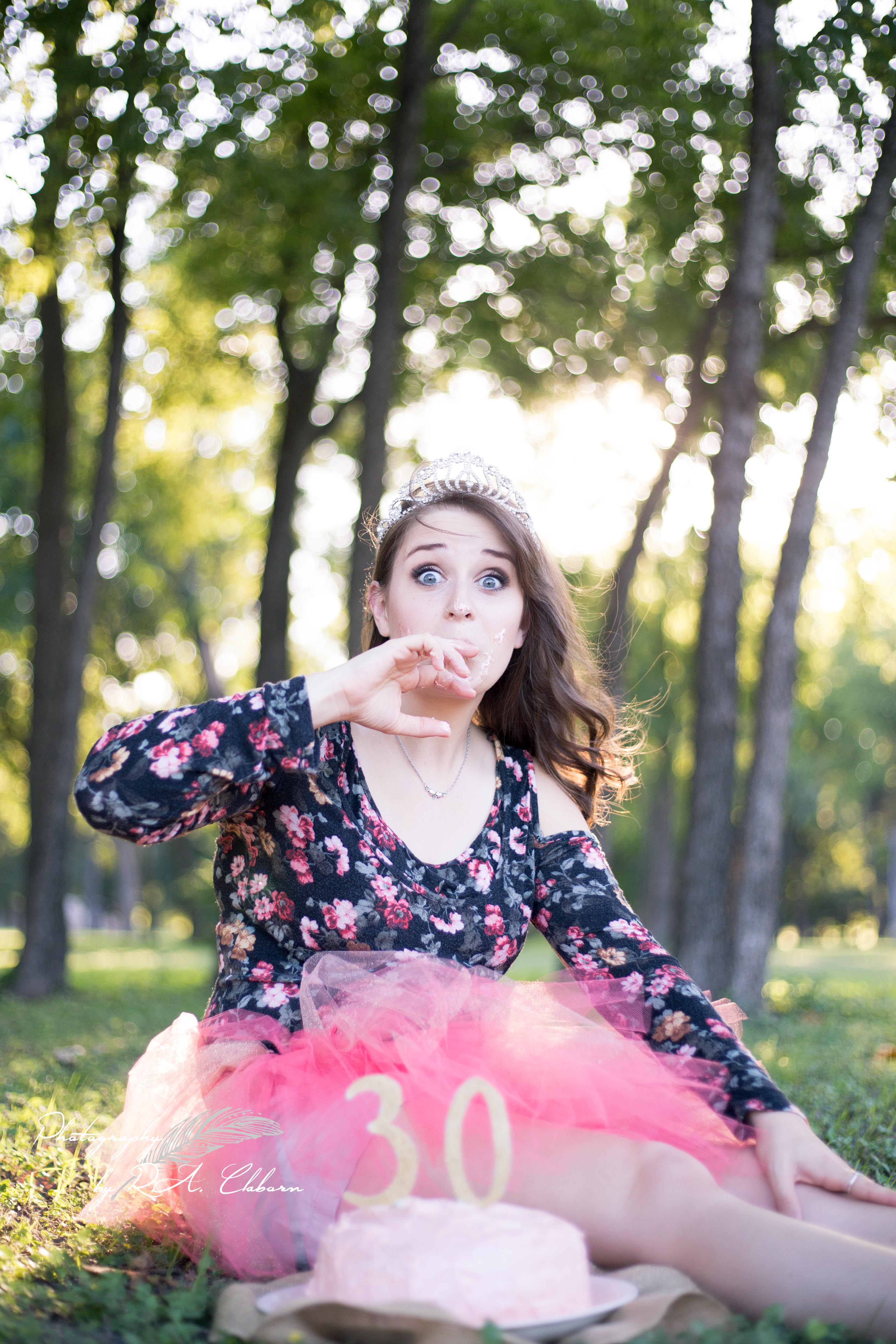 Seriously, we don't deserve her.
Rachel, you make 30 look great.