There was a lot of love at this wedding. Also a lot of "I've looked at the radar" greetings. And a lot of crying. So much crying–but it was all happy tears and everyone had waterproof mascara so no worries.
I could not have asked for a better bride and groom than Mackinsey and Matt. They were the perfect blend on wanting a beautiful day but being relaxed enough to roll with whatever came their way; which you have to be when the final decision on whether or not the ceremony would be outdoors was made hours before it was time to walk down the aisle.
In the end, rain couldn't stop Mackinsey from having her walk through the gardens to her groom.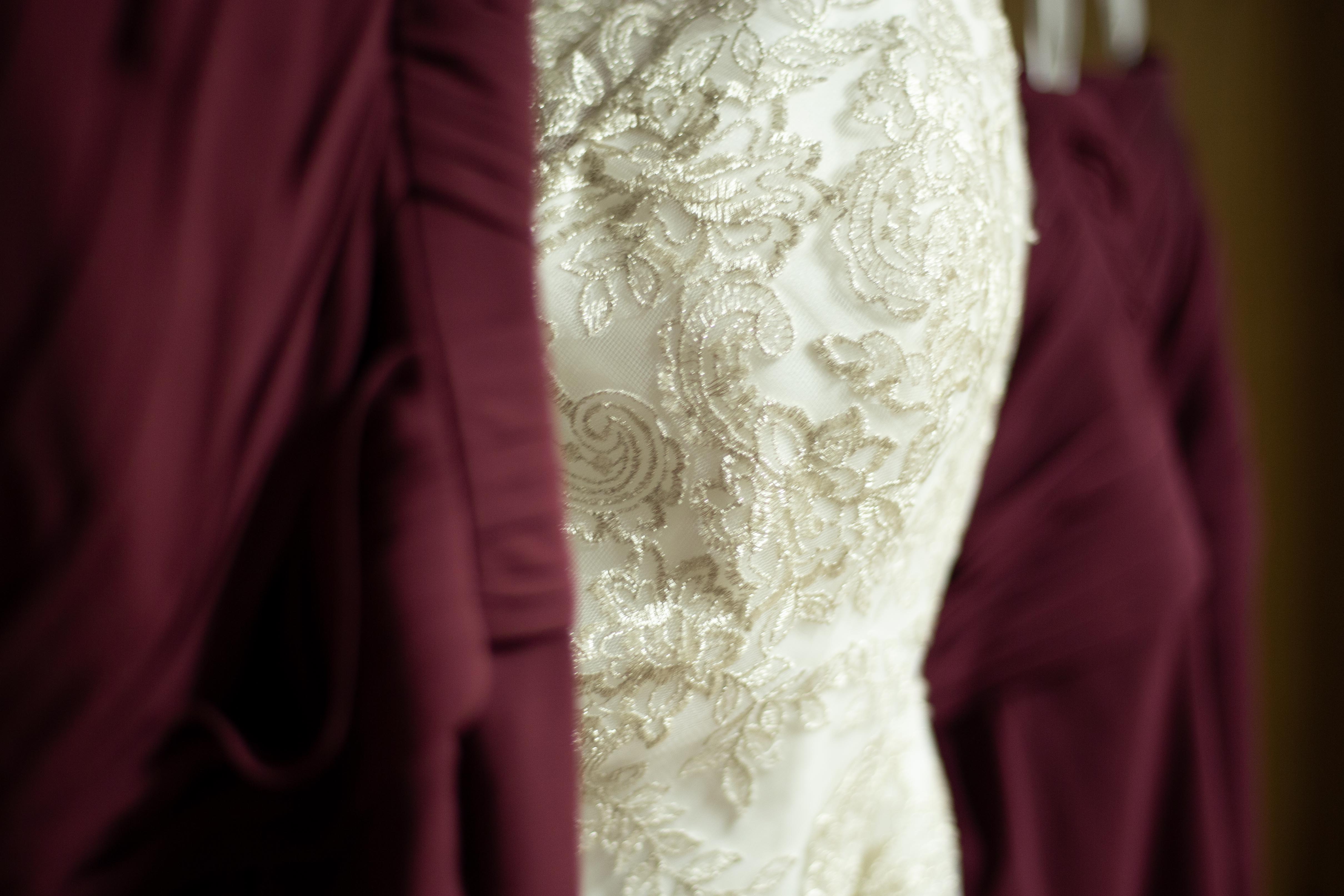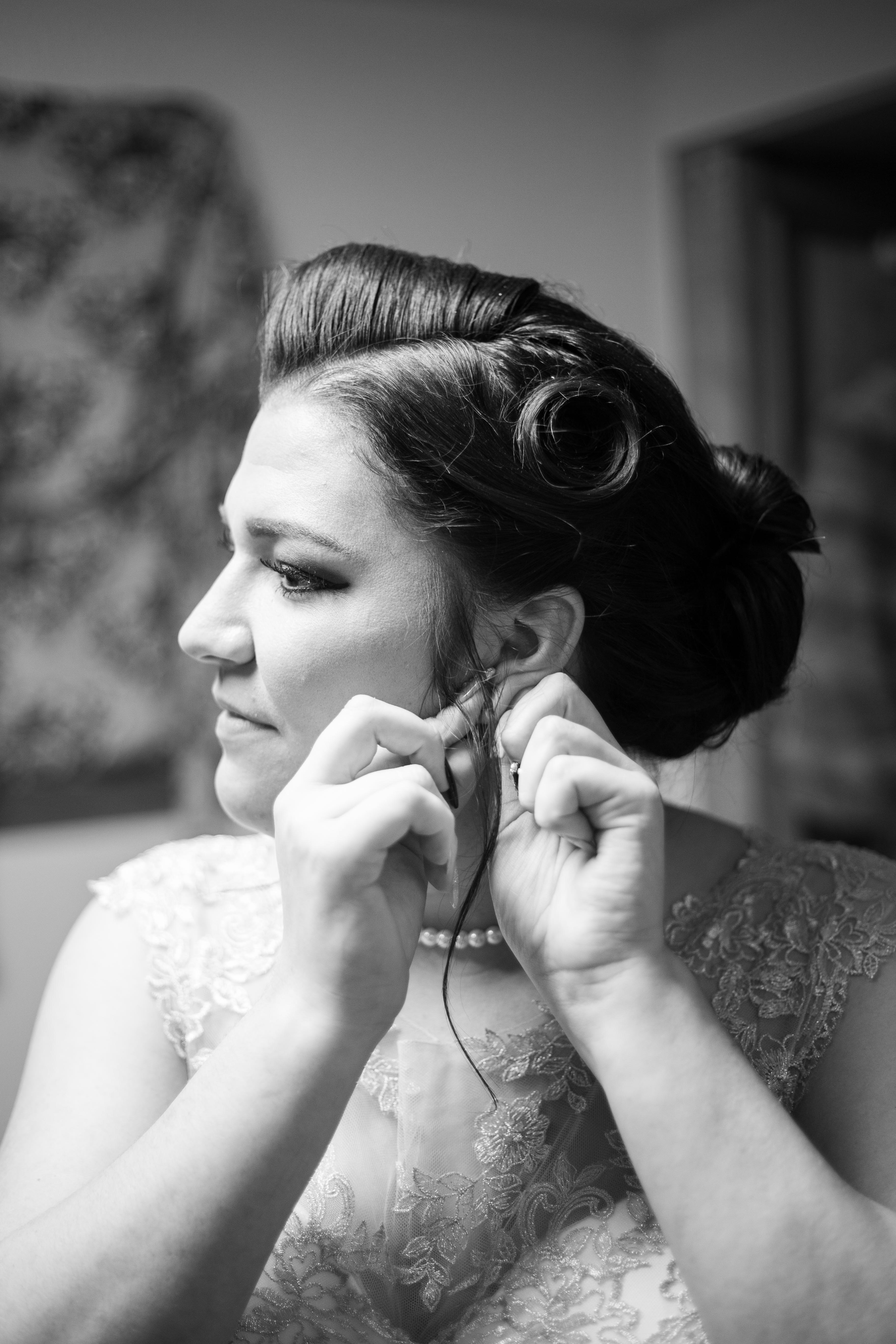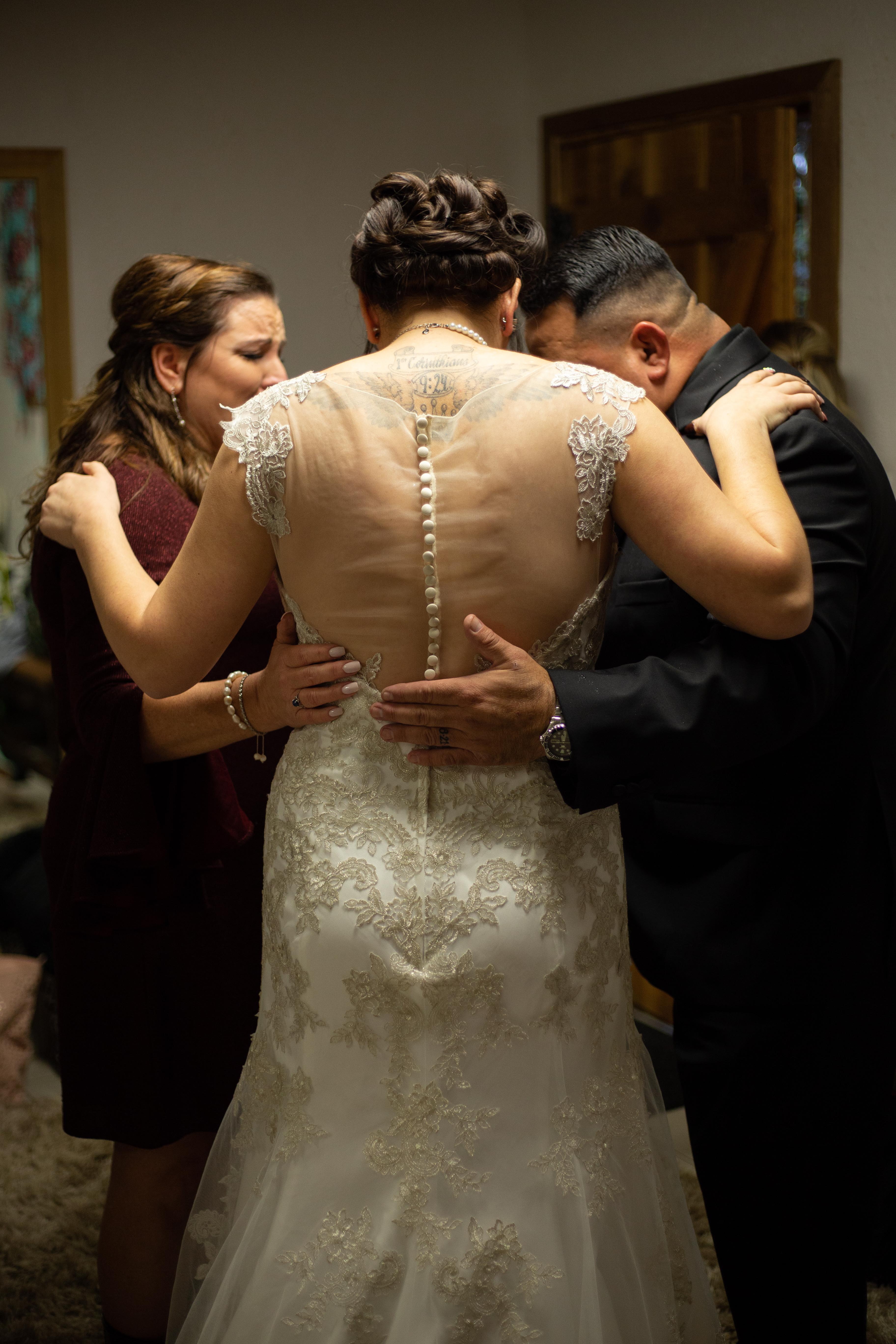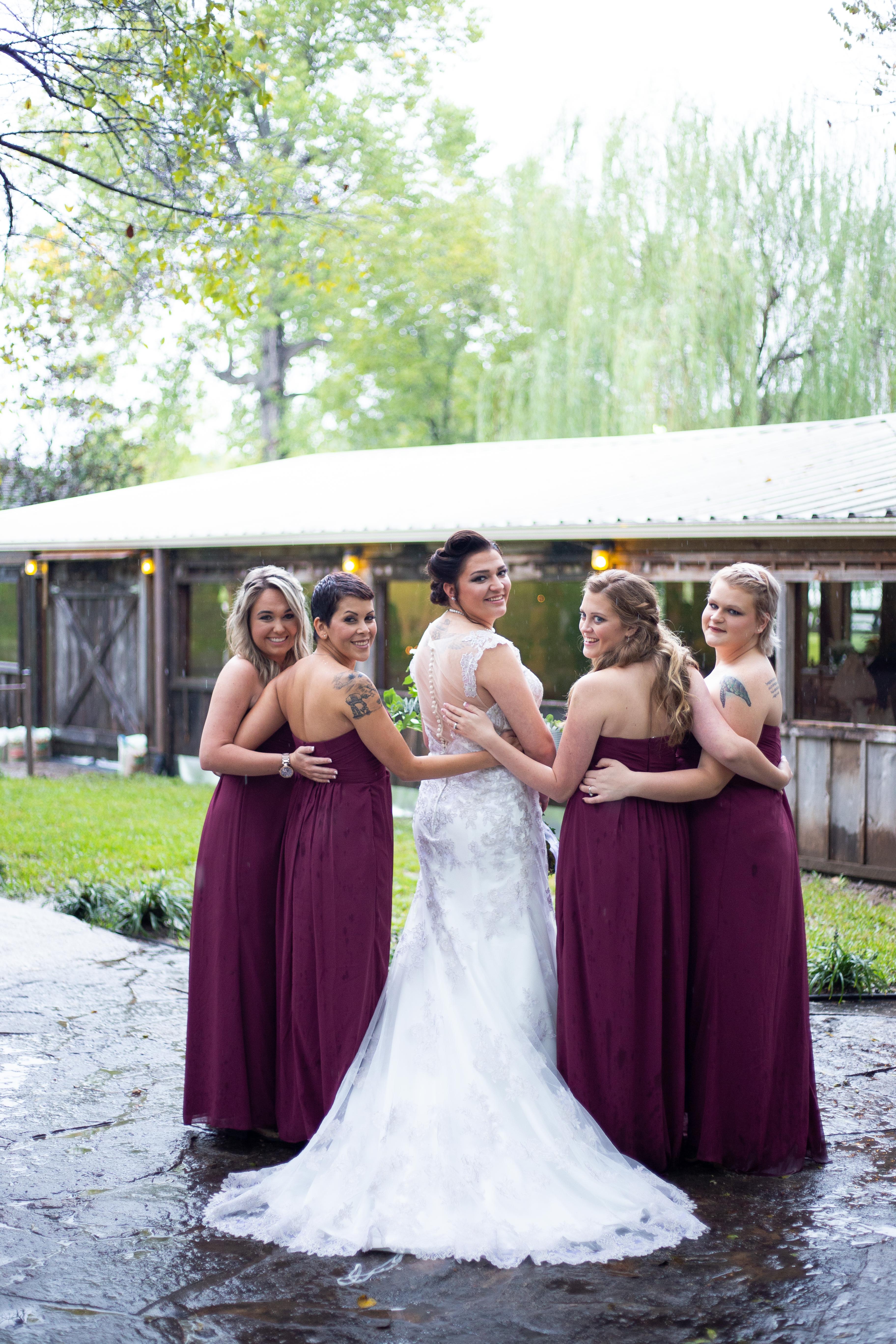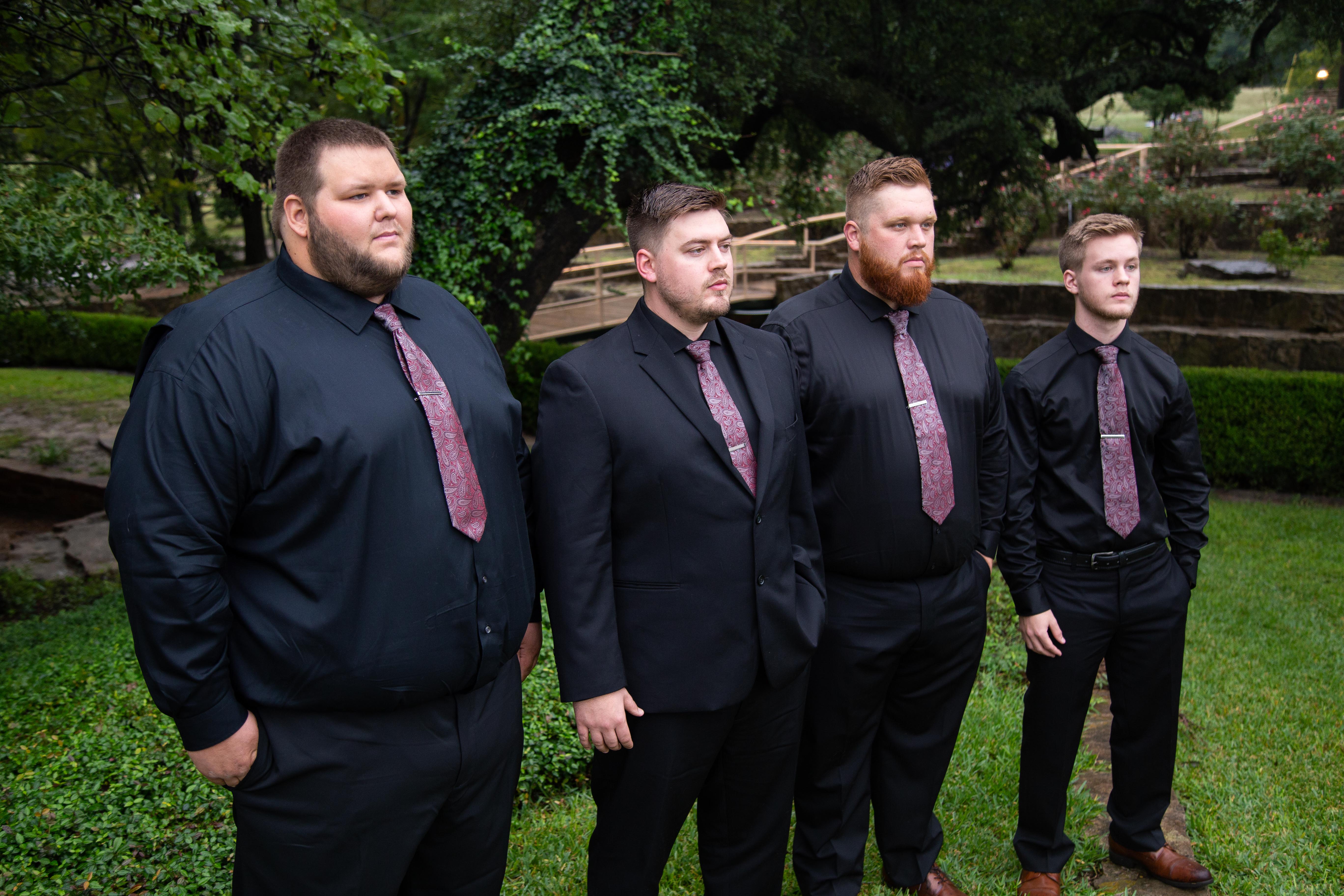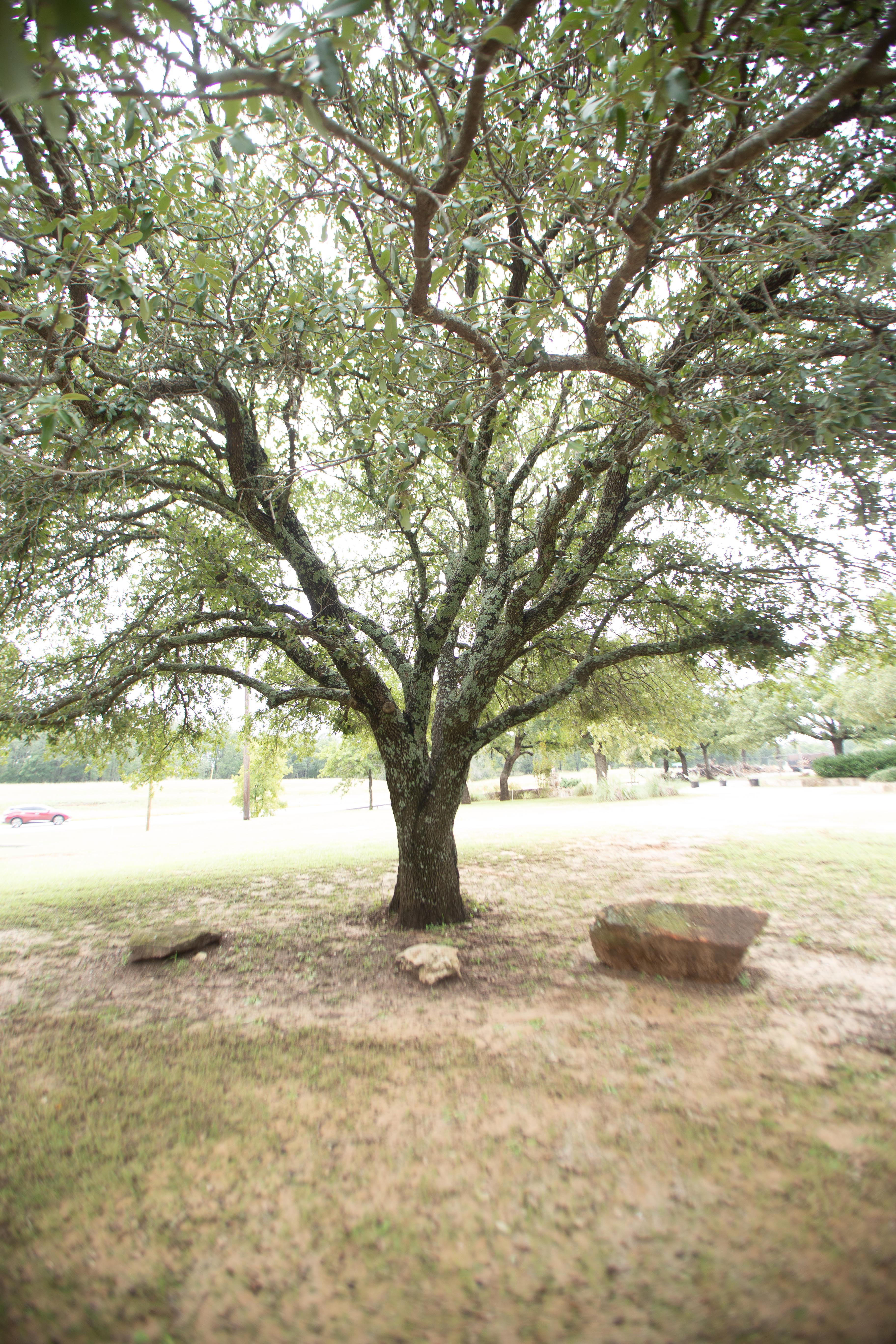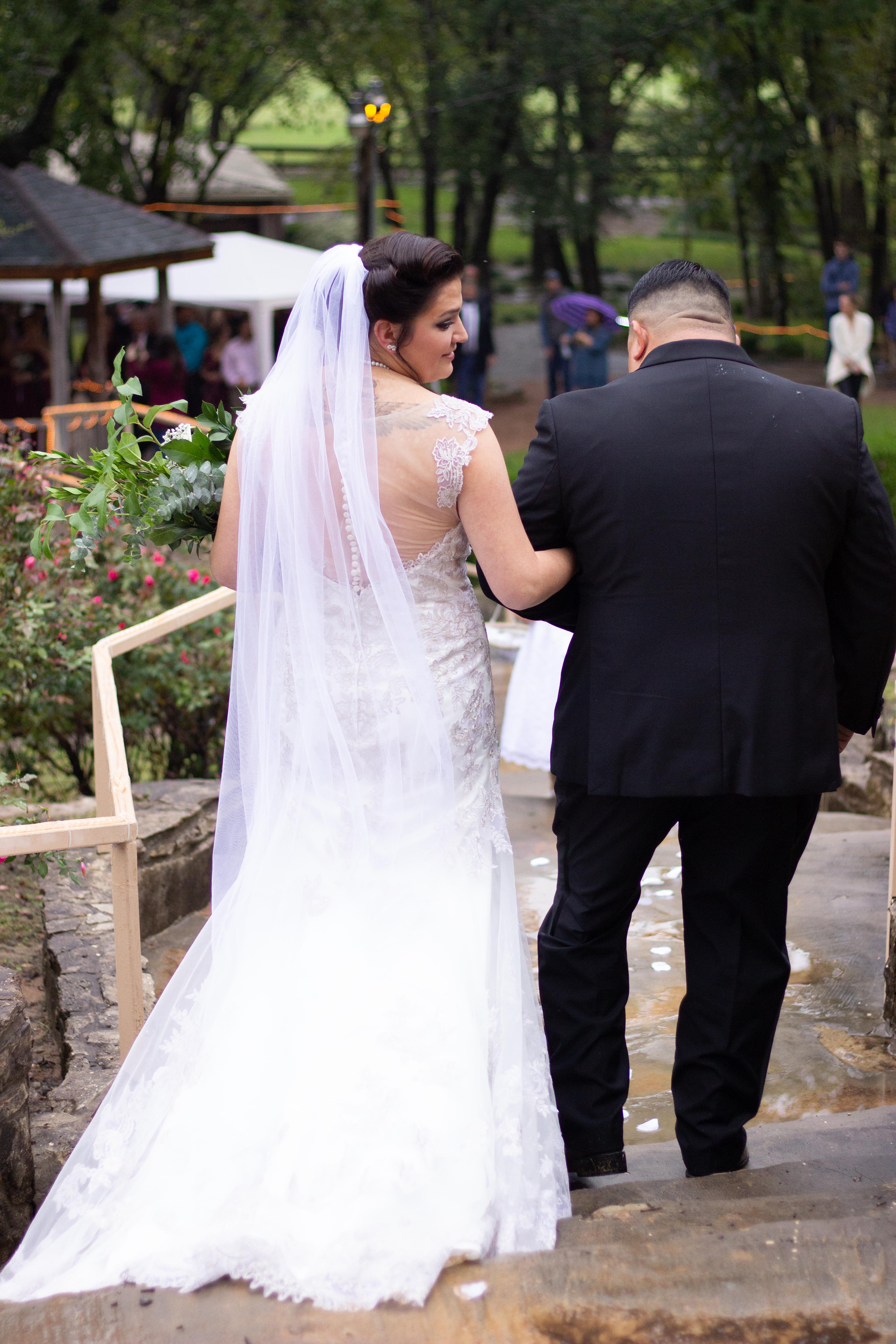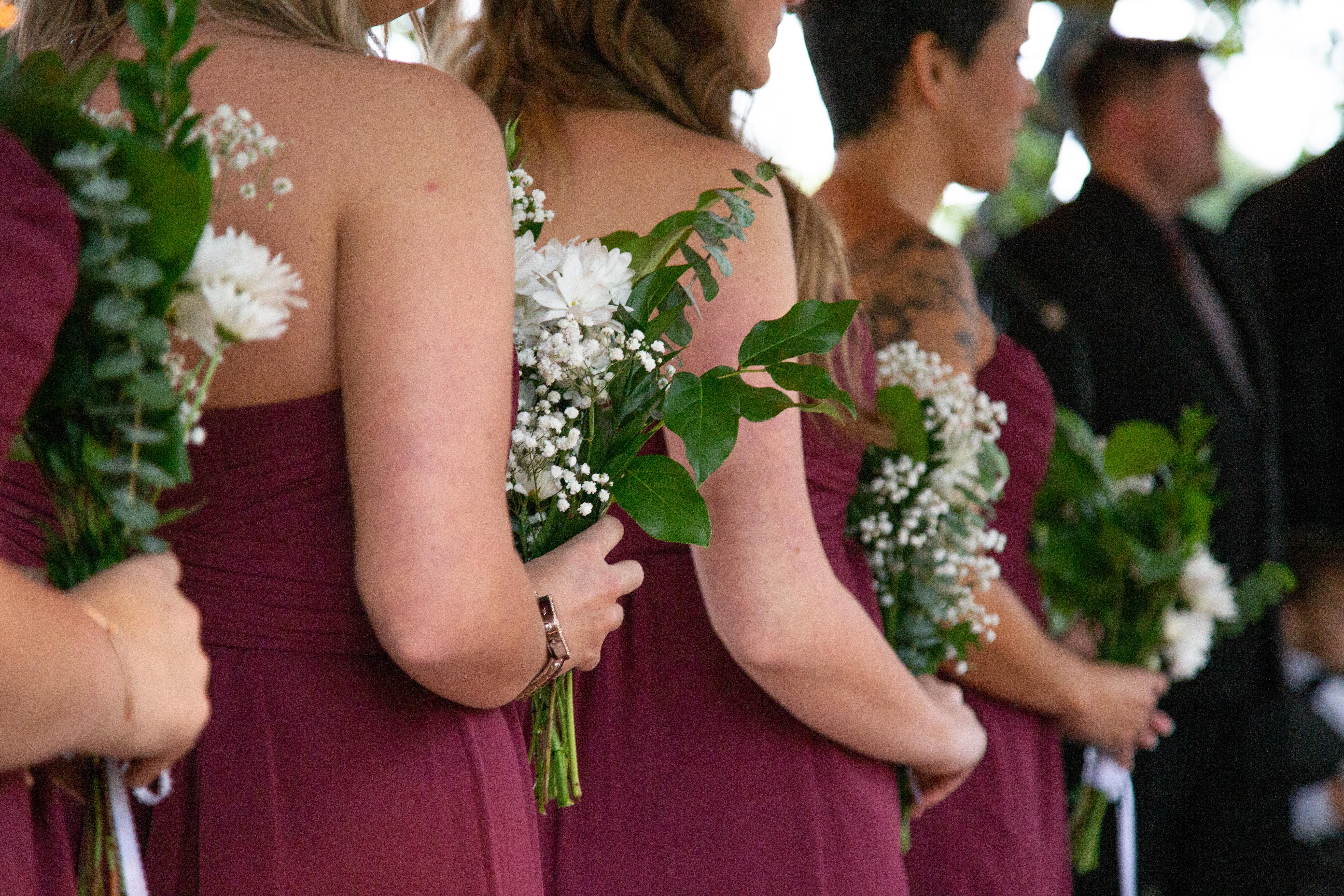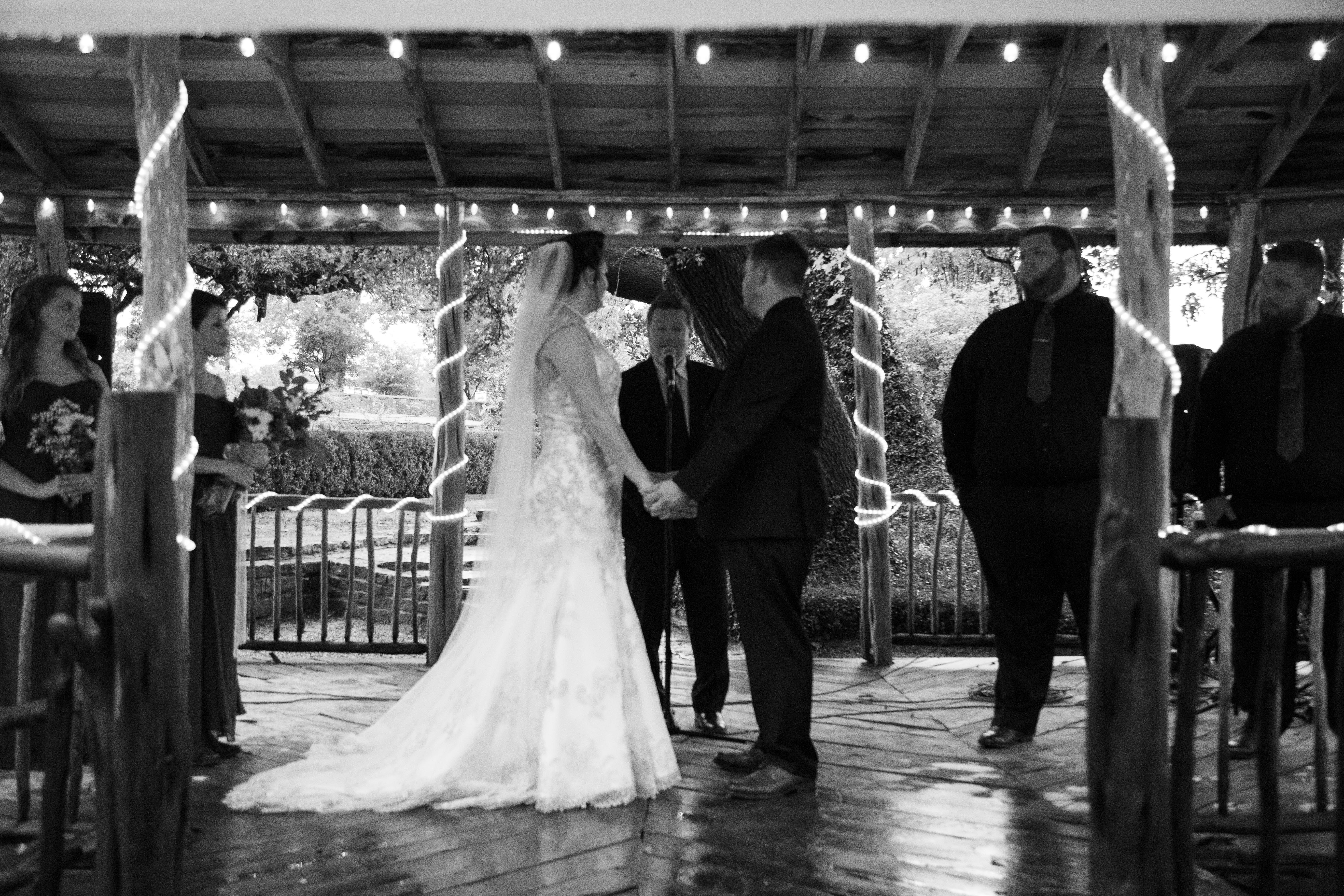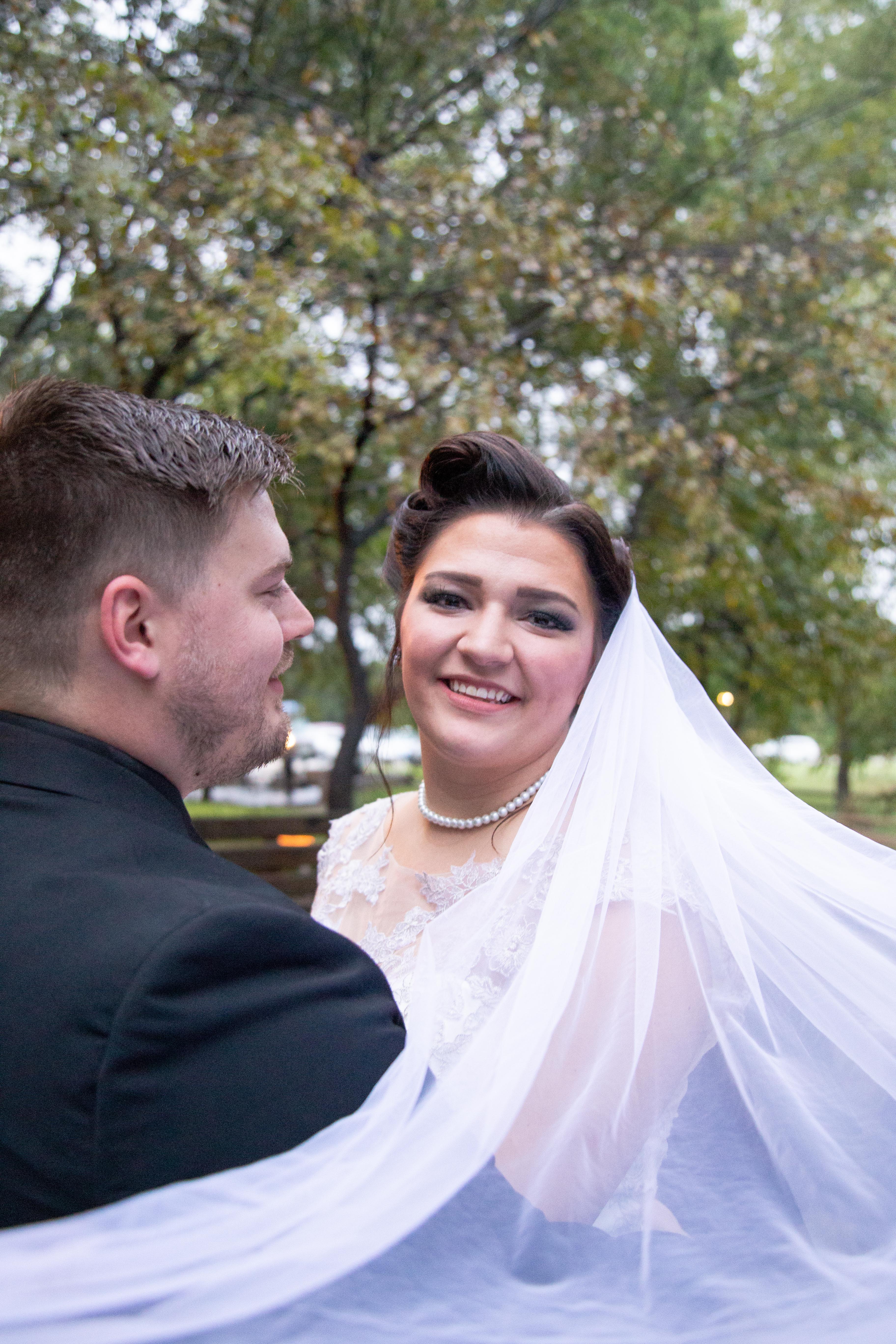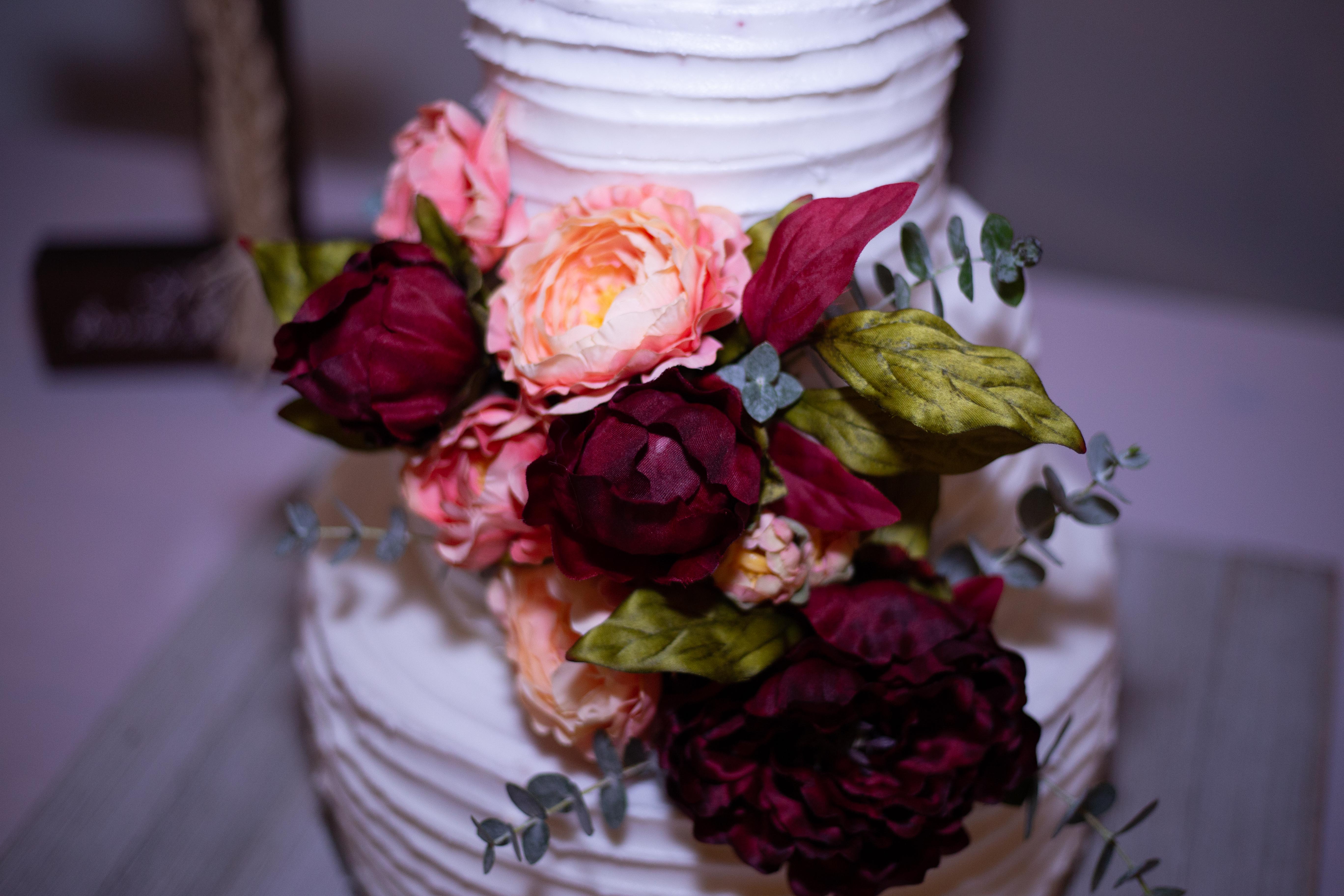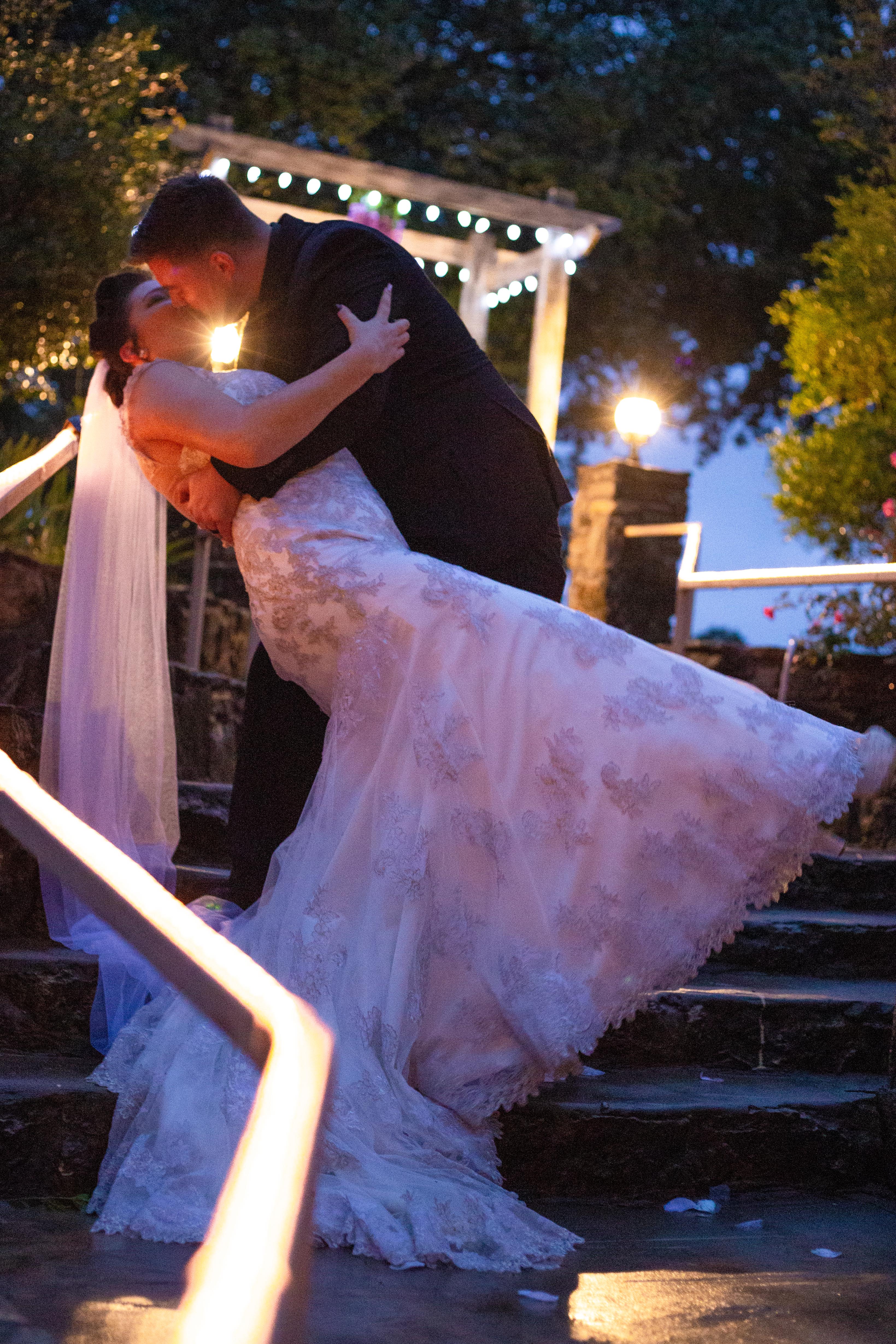 Congrats Mr. and Mrs. Kirby, we had a blast capturing your first day as husband and wife.