Alright class, 
Welcome to Styled Shoots 101!
What is a styled shoot? The short version, AKA what I tell my dad: it's a fake wedding
The long version?
A styled shoot is a photo shoot with very specific goals in mind. It can be a wedding, family couple, branding, newborn, etc. Basically any type of session or event can be portrayed in a styled shoot.
The images are for the vendors involved: the make up artists, florists, planners, models, venues, the photographer. There's usually one specific person spearheading the shoot and giving the other vendors involved direction.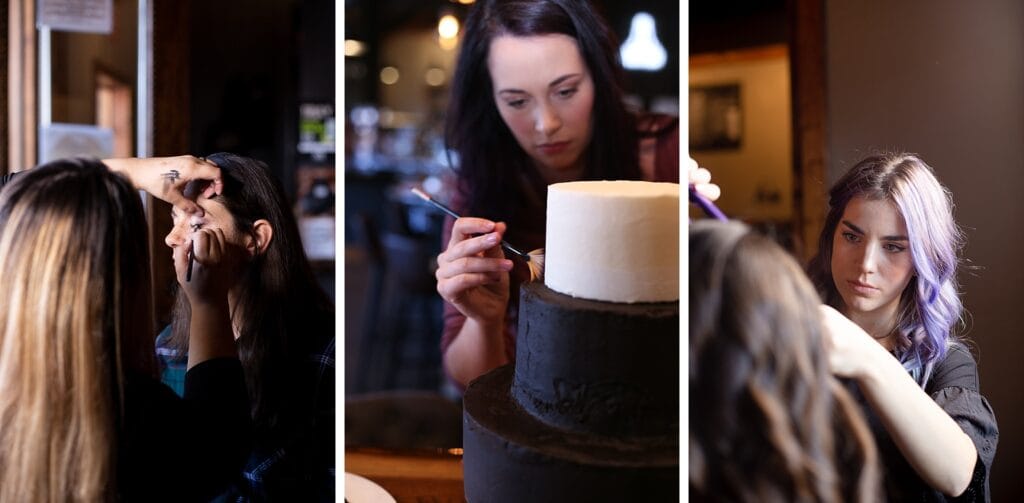 Most of the time, those involved are working TFP, or trade for photos, it just depends on what the vendors agree upon when the planning starts. Items that can't be reused, like flowers, may be compensated at cost; or if the person in charge has very specific requests, they may cover the additional expenses incurred by the vendor creating it.
So what are these images good for? Building a portfolio if a vendor is new, making connections with other vendors, getting to experiment; having visuals of the kind of work you want to be doing that you might not have had opportunity to otherwise.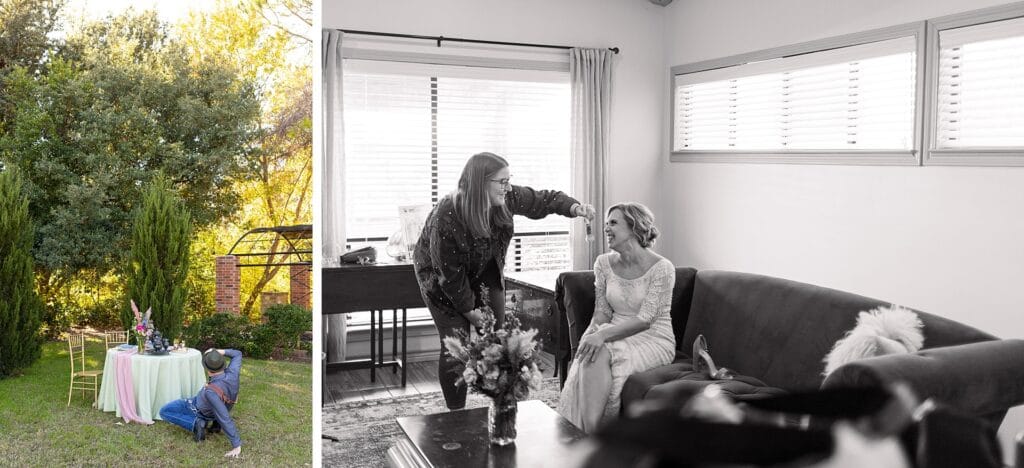 When having styled sessions, everyone photographed–whether a professional model or not–has been meticulously styled by the photographer to ensure it fits their vision. So if you ever answer a "model call" post on social media, be prepared for the photographer to tell you what to wear (or on the flip side, if you're a photographer–know what you want them to wear).
There are a lot of different reasons to participate in a styled shoot, and a lot of ways to make one happen. They can be simple or as elaborate as you want, just remember to be respectful and considerate to your participating vendors. I try to arrange one annually for the fun and freedom it can bring creatively.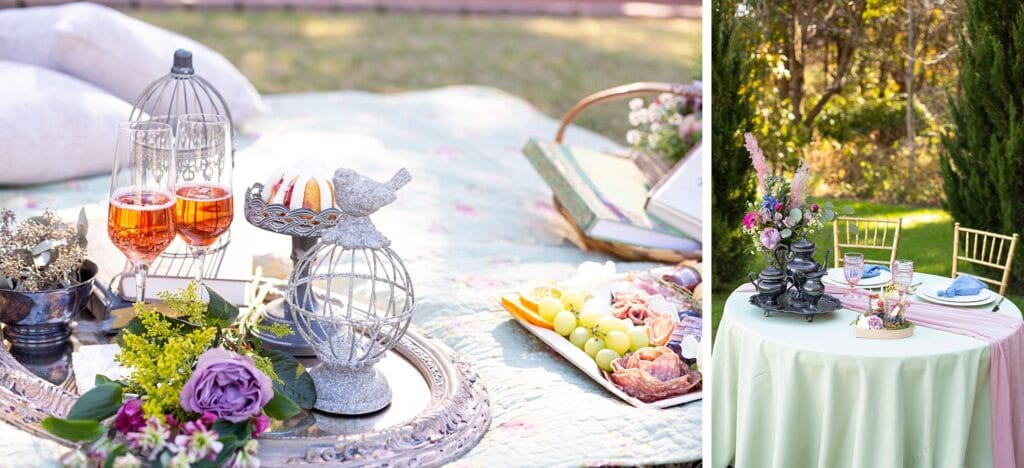 Now that you have a glimpse at the "hows" and "whys." the first step to creating your own styled shoot is determining why you want to do one, or what are you trying to accomplish? From there you can start to create your vision board before reaching out to other vendors. 
Stay tuned as I'll be sharing more in the future on how to plan a styled shoot!