When it comes to choosing a wedding venue, you probably are looking out for things like the ceremony area, or the reception space, maybe overnight accommodations; but have you given a thought about what you should be looking for in your getting ready space? Getting ready for the wedding day can sometimes feel like it takes as long as the wedding itself, you've got all the nerves of anticipation happening, so make sure you have a good place to hang out in and get dolled up! This is a super short list with my 3 biggest priorities when it comes to an ideal bridal suite for the wedding day.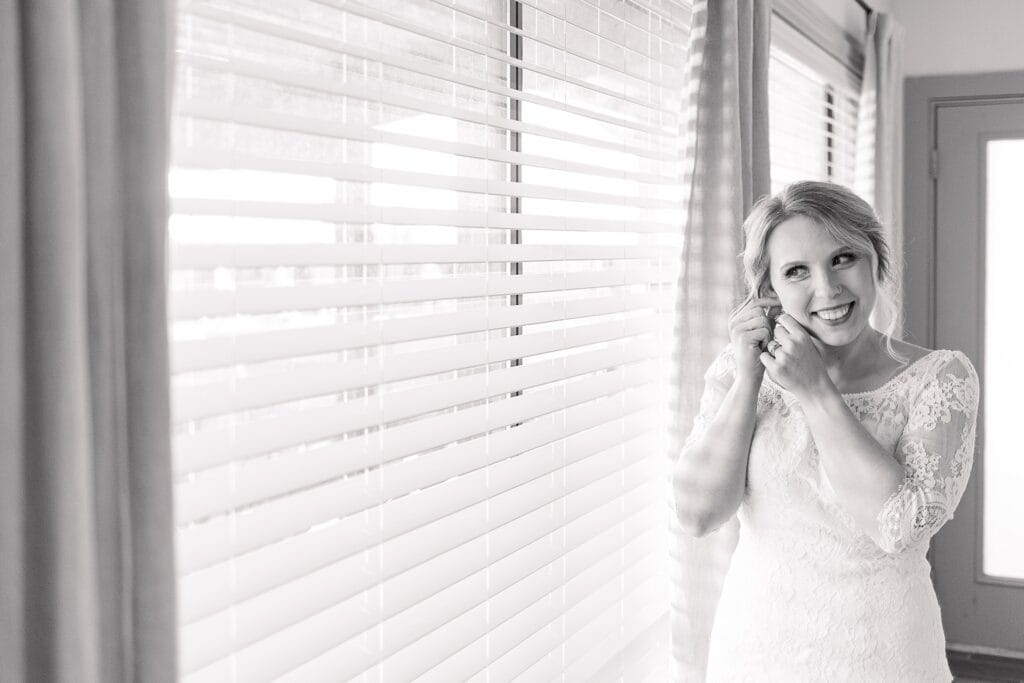 Windows
Some venues have their bridal suites styled so the "getting ready" space is tucked away from any natural light. I like to have my bride's get ready by a natural light source like a window–I'll even open a door if it'll get me the best light and my bride is ok with it, because natural light is the most flattering on skin tones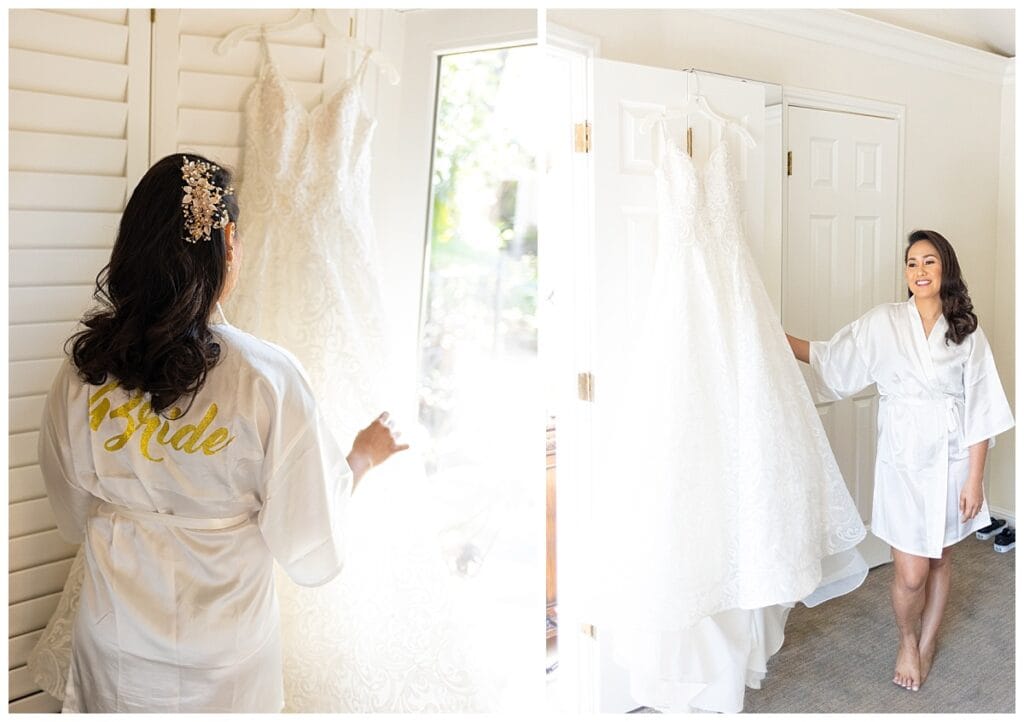 Neutral
A clean, neutral space is ideal to ensure there aren't any distractions in your photos. We just need a good wall or corner. If there's too much happening in a space, or bold wall colors cause color casting, we'll just photograph your details and stage extra getting ready shots in a nearby location.

Plenty of room(s)
You want space for everyone and everything. The makeup, the hair products (plus space for stylists), the dresses, shoes, change of clothes, you name it! Plus a tidy area for photos. And I find that having multiple rooms in the bridal suite makes for a more relaxing time, because everyone can spread out if they wish, or can designate different areas for getting ready, hanging, out, etc.