Ok dearies, if you could only have ONE vendor at your wedding—besides your amazing wedding photographer of course—what should it be? Well, if you're sassy like me you'd say "if you read the title of this post you'd know it's a wedding coordinator."
First things first, if your venue has a venue coordinator, do you need a wedding coordinator?
YES! 
A venue coordinator's biggest priority is the venue and making sure you and your guests are abiding by the venue's rules. A wedding coordinator is there to ensure your wedding day runs smoothly.
So what do they do exactly?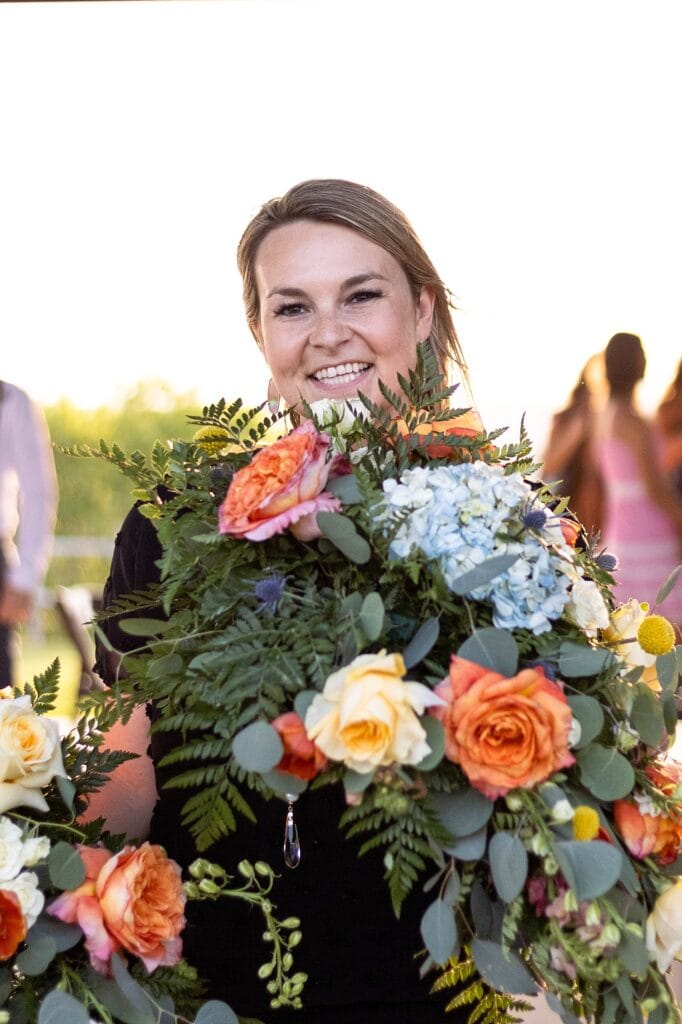 Coordinator or planner are sometimes interchanged, and some do offer both services. But where a planner is actively involved in the planning and design process, a coordinator is taking your planned and designed vision, and making sure it is executed smoothly on the wedding the day.
They'll get all the details of your vendors, help construct a timeline (make sure they are in touch with your photographer before anyone finalizes it), and keep things going logistically on the wedding day so your friends, family, your photographer, or worst of all—you, are not having to work during the wedding instead of enjoying it.
From getting everyone ready to walk down the aisle, lighting the candles in the reception space, moving flowers, keeping vendors on time, getting your items out of the bridal suite and into the getaway car, there are a million and one things that happen on a wedding day thanks to your coordinator, that ya probably didn't even notice. 
So when you're working on your wedding budget and wondering if you should set a bit aside dor a coordinator on your wedding day, I highly recommend it.
Needing a coordinator for your wedding day? These are some of our favorites (in no particular order):