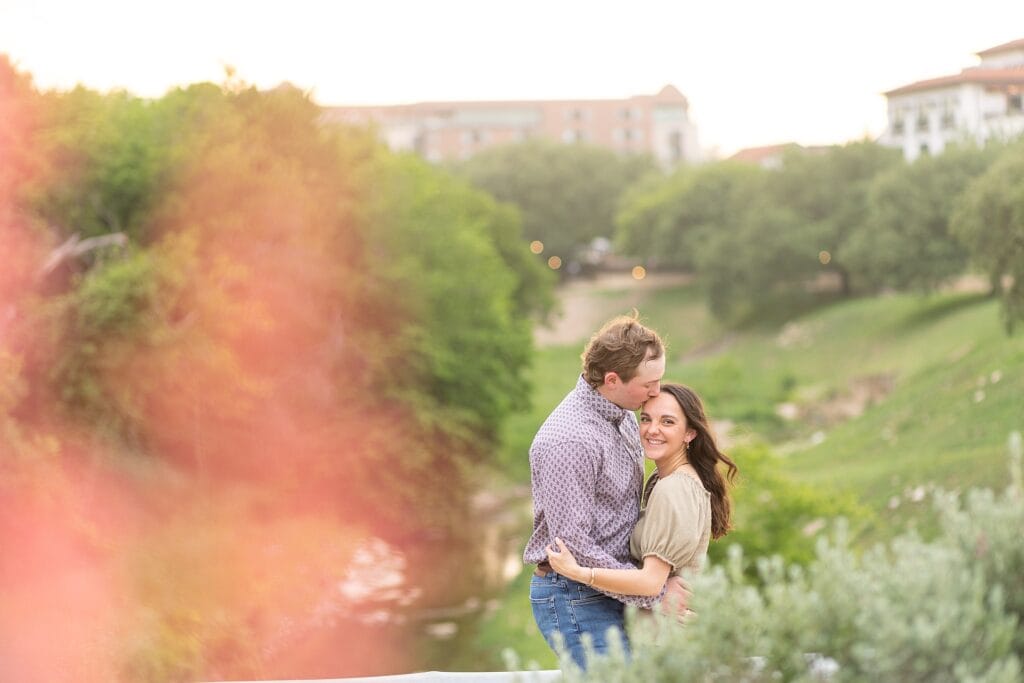 This session may have broken my streak of being more picky when it came to my favorites, cause my favorites list for Alli & Tyler's engagement session was almost a full gallery! And in other news, I think I'm going to start promoting myself as an Aggie Wedding Photographer (is that a thing? Do I need to get an honorary degree from A&M?), because we just love working with our Aggie couples like Allie & Tyler. It was one of those sessions I had to stop us from chatting because we needed to get to picture taking (in case you're wondering, that's a good sign).
Like so many sessions lately, I was watching the weather for rain, had brought umbrellas just in case, and now had the lovely addition of heat. Allie and Tyler were so relaxed through the whole session; which is especially impressive given we were in the Fort Worth Stockyards on Cinco de Mayo, which meant they were often working the camera with an audience.
The Fort Worth Stockyards make a great portrait location because it has so much variety to offer. From outside the Hotel Drover, to the stockyard grounds, and a little walk to the cactus garden, there's just so much you can do. These portraits are a great style to lead up to their "fancy yeehaw" next year at the Laurel in Grapevine.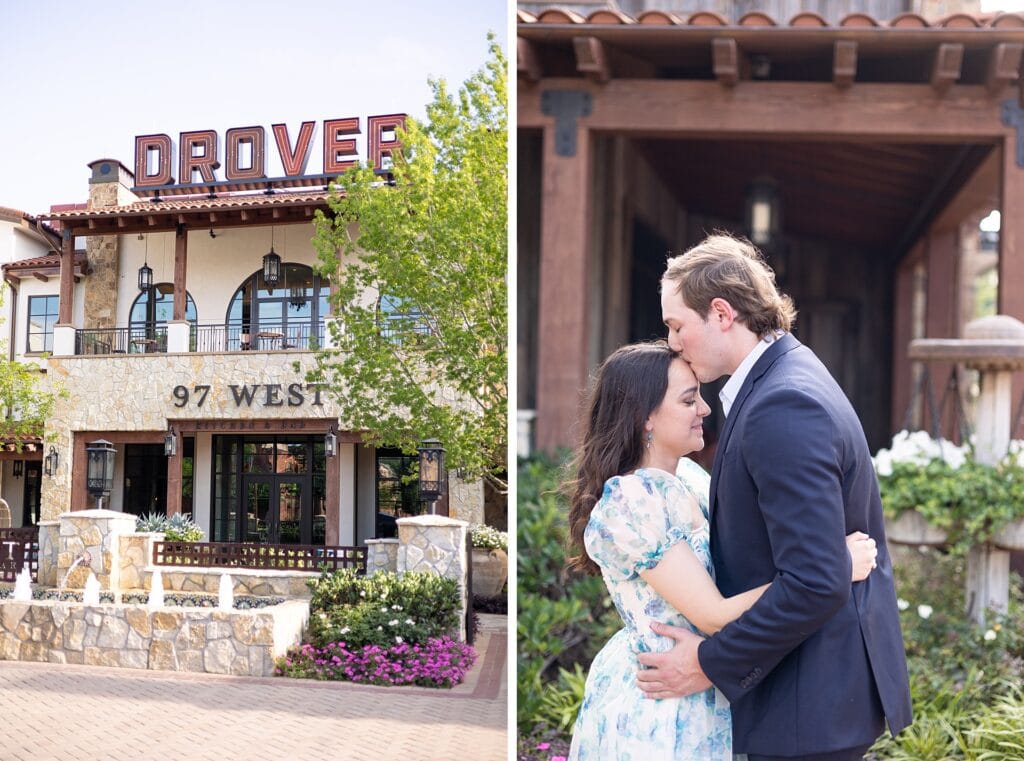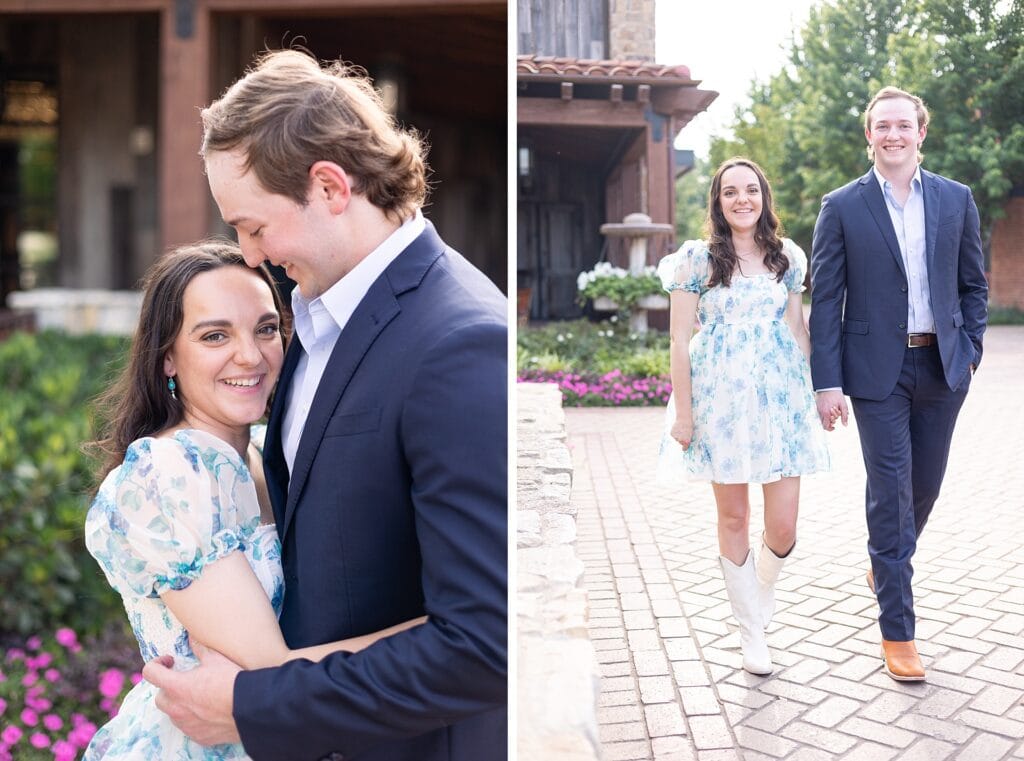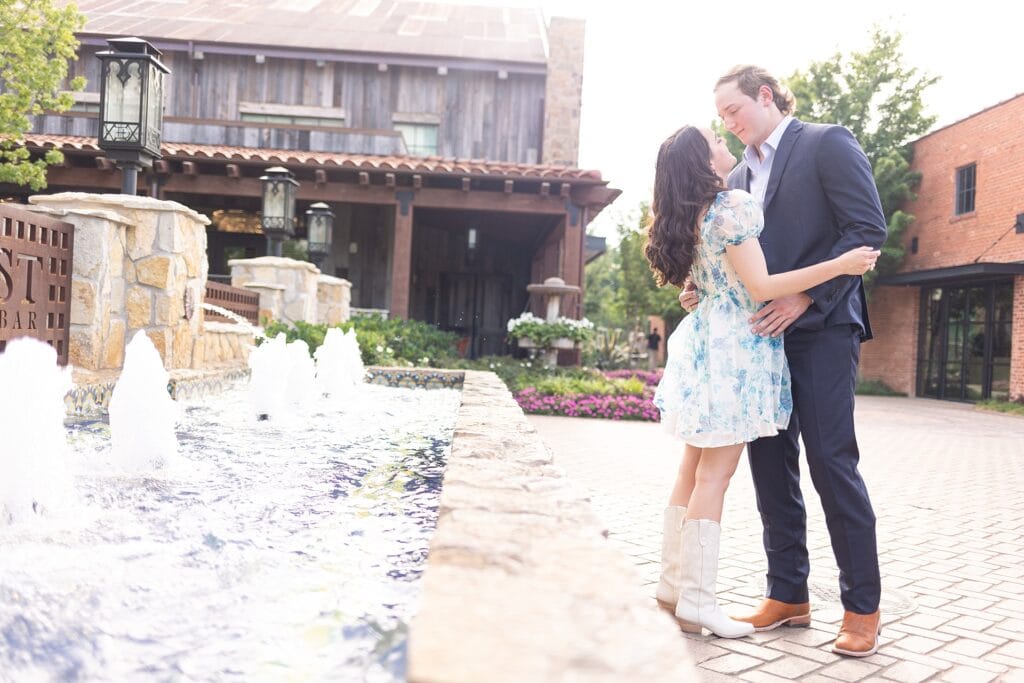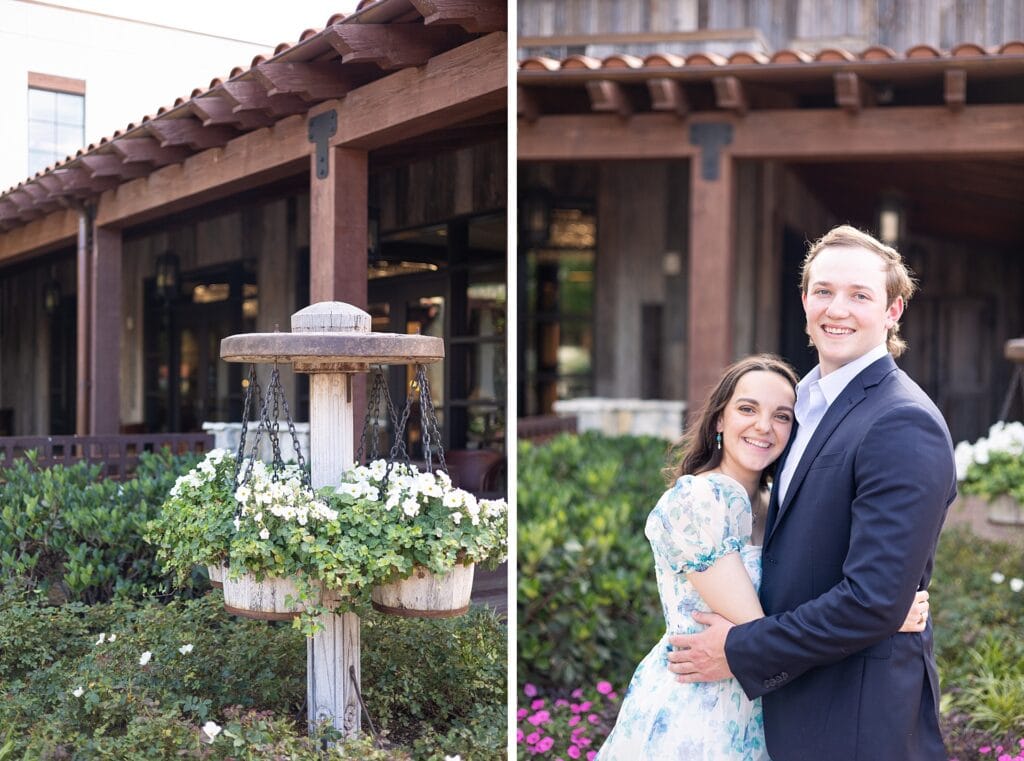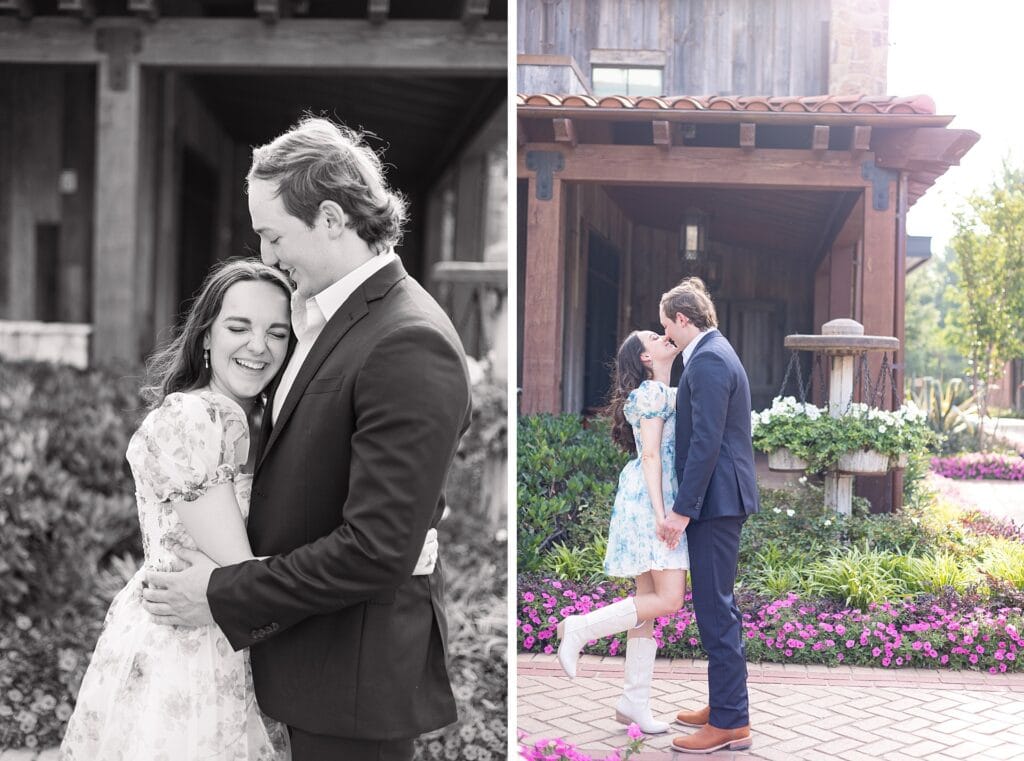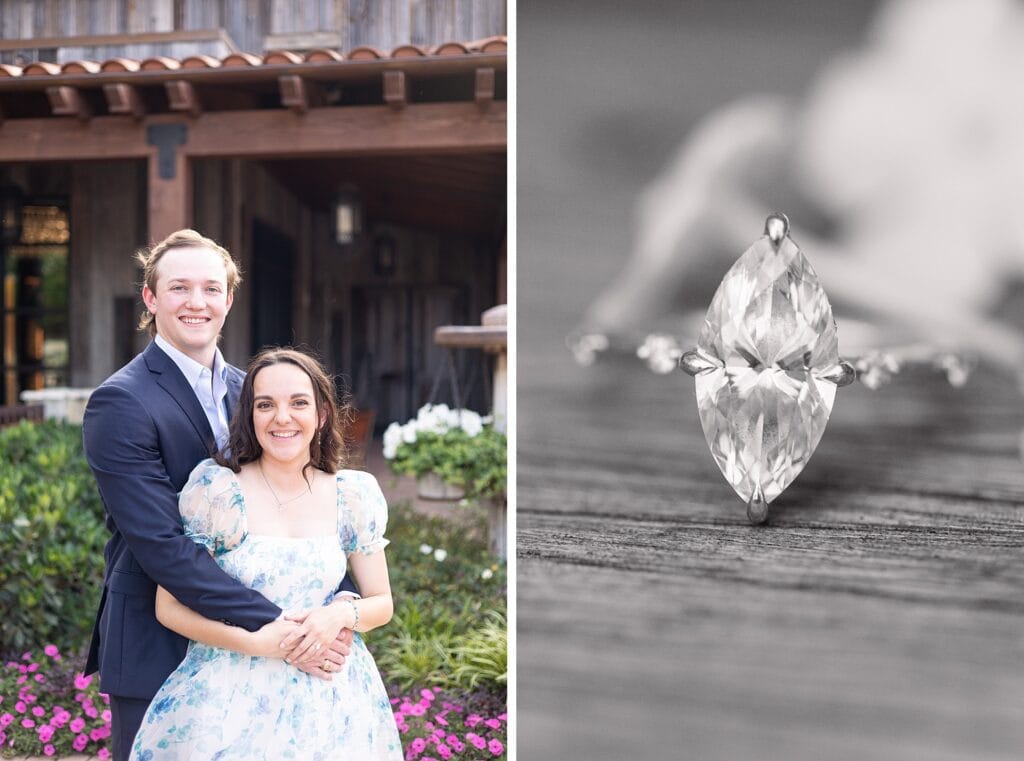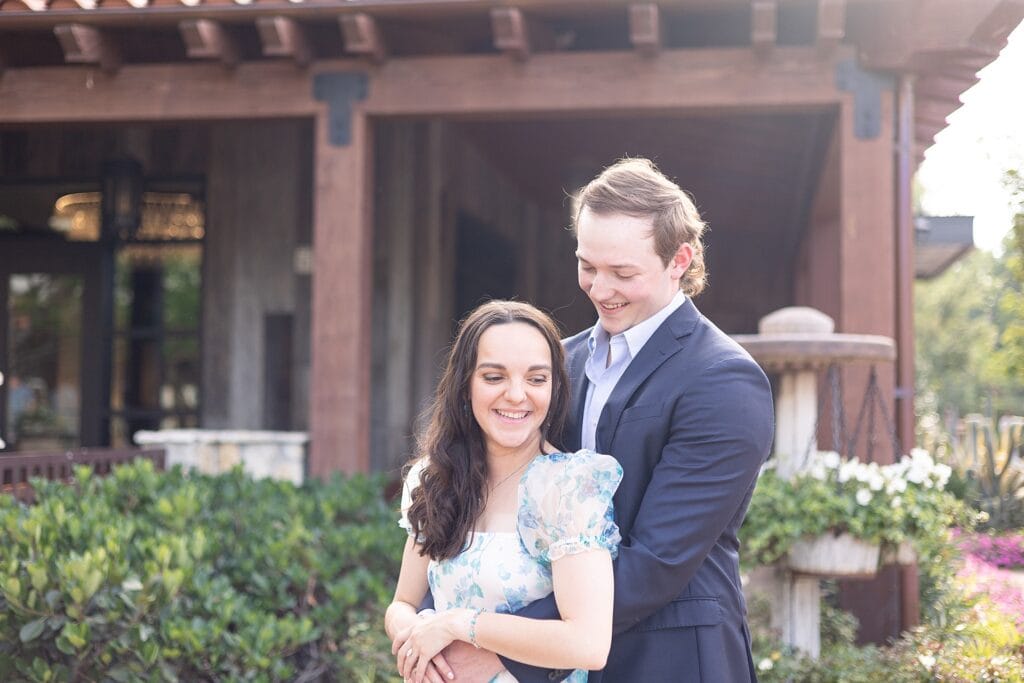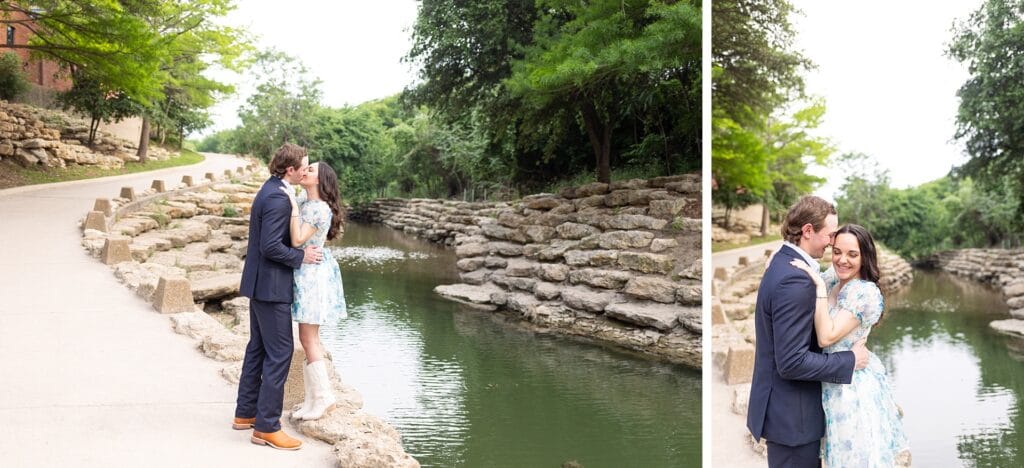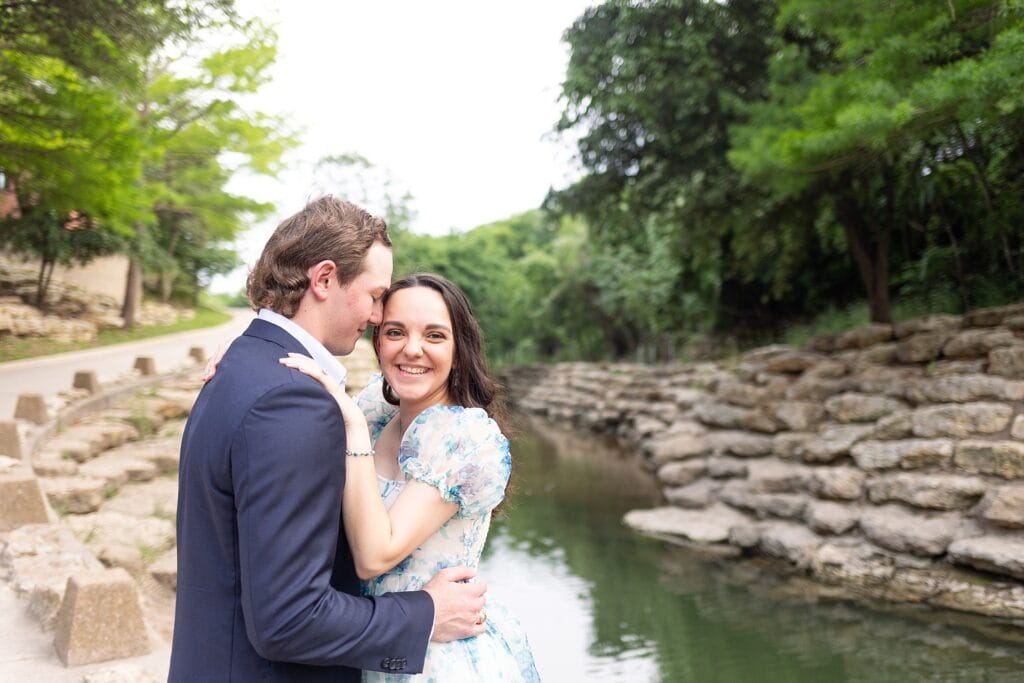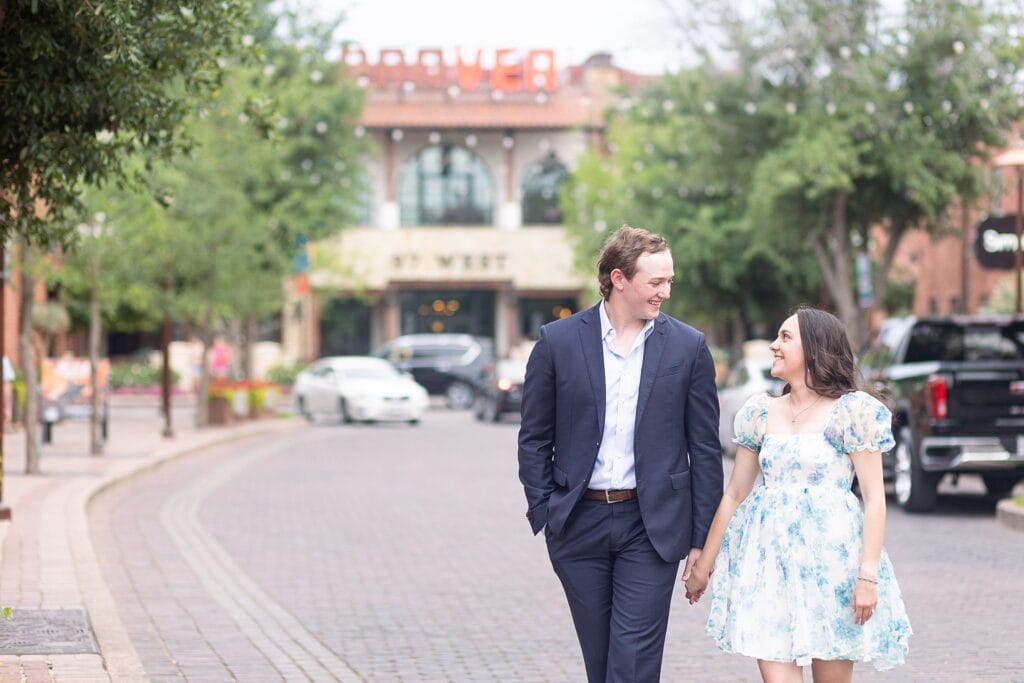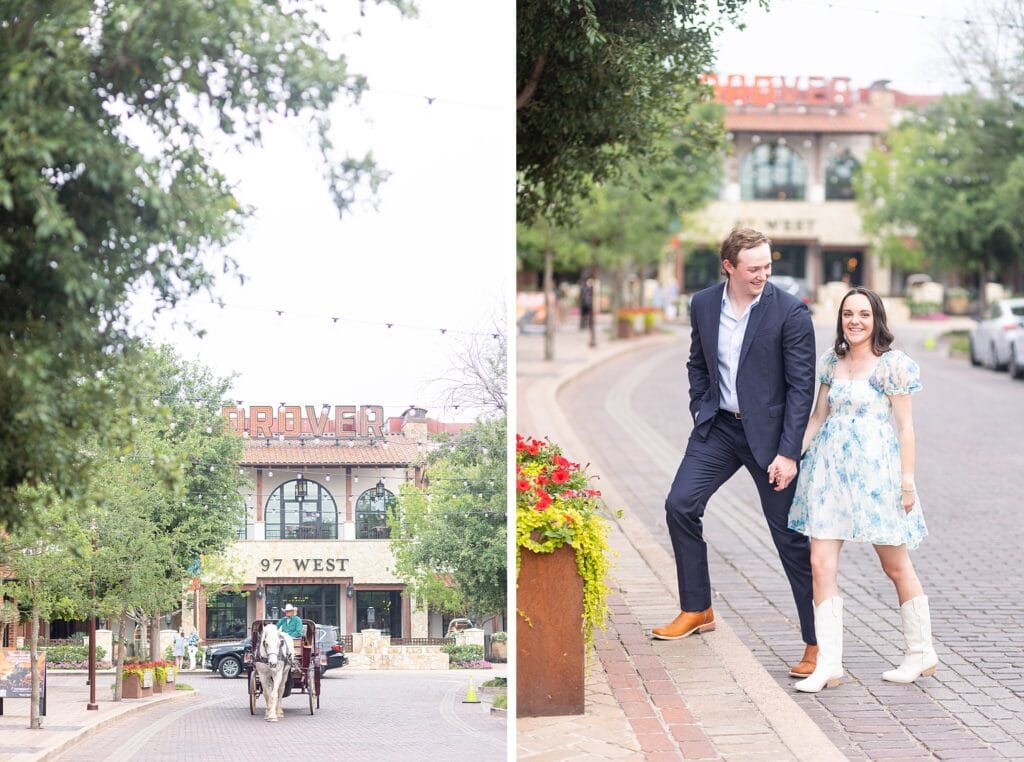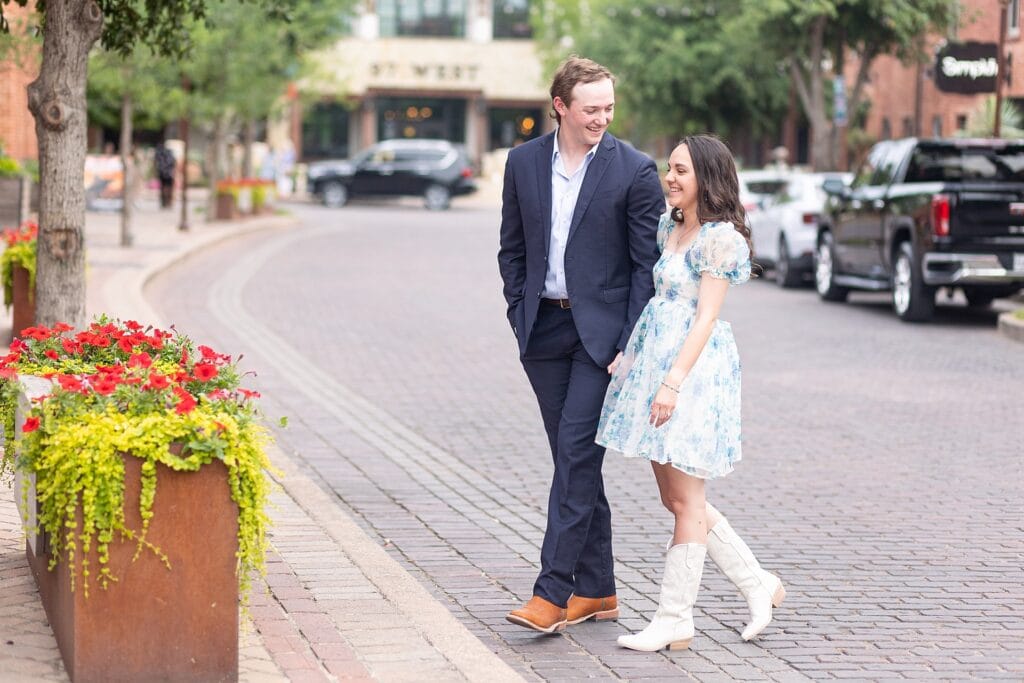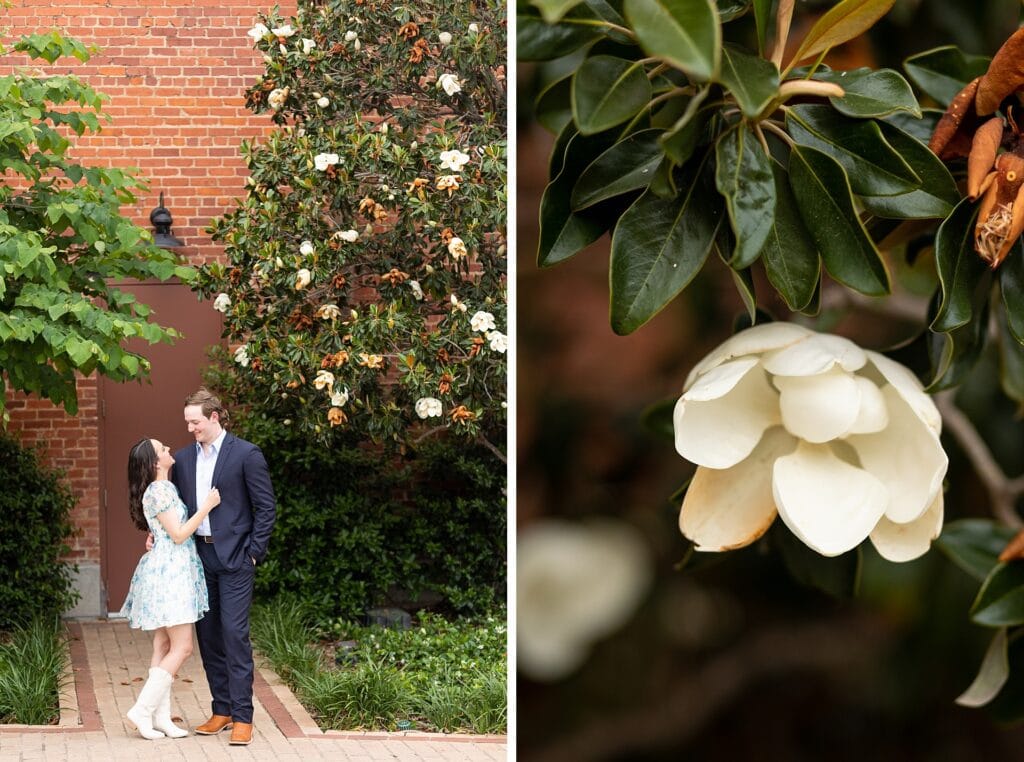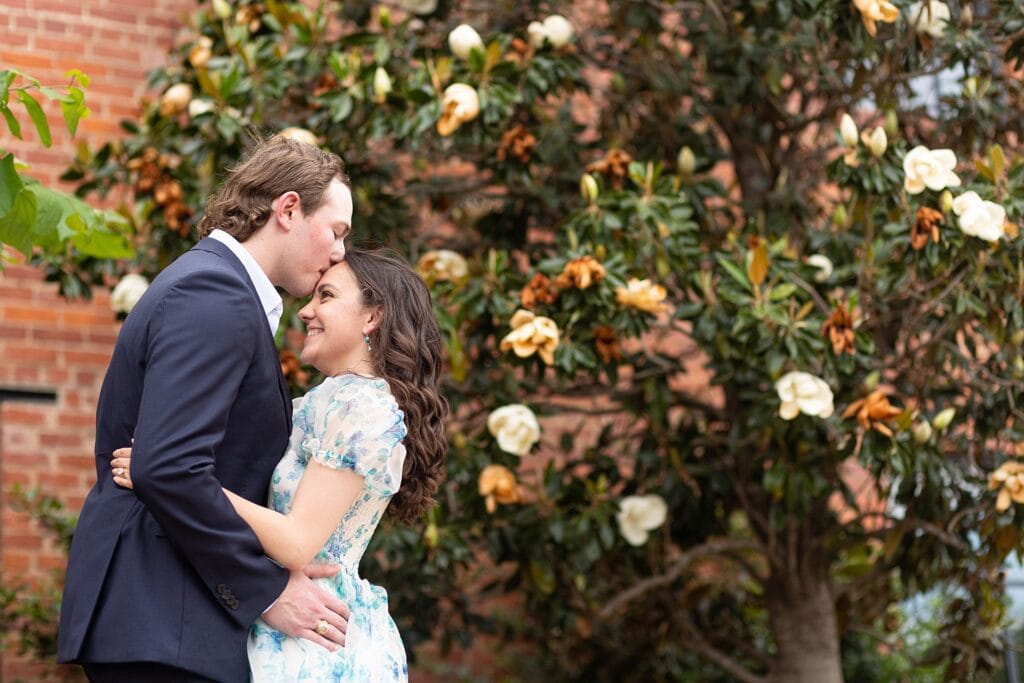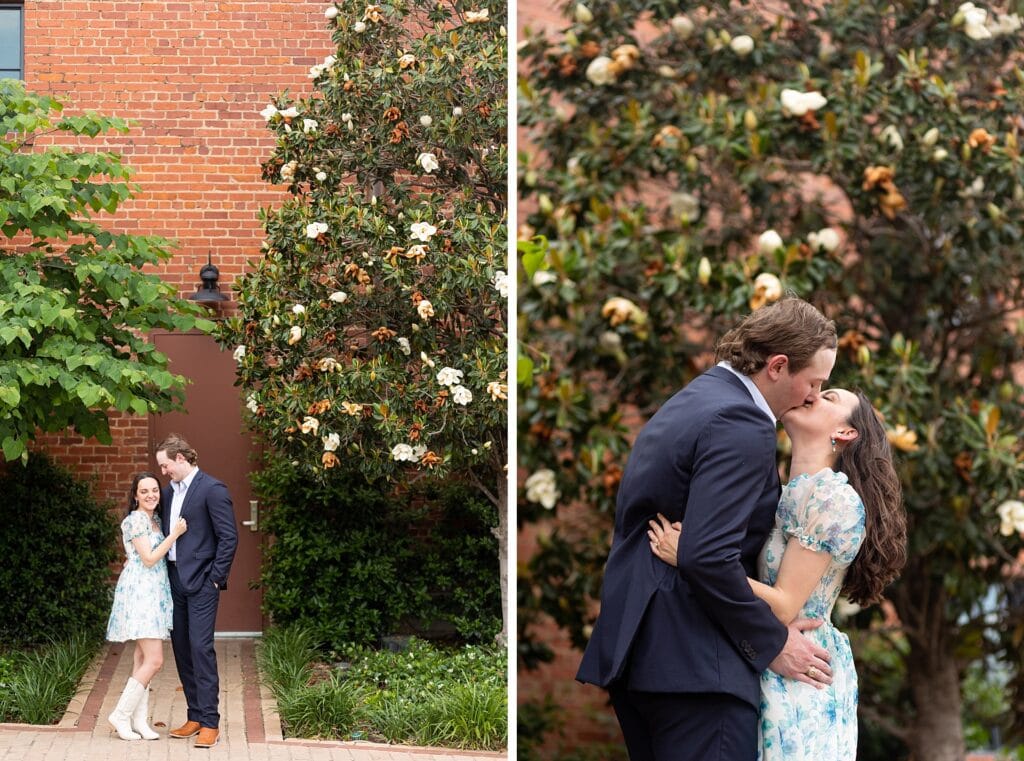 Can't have an Aggie engagement session without an Aggie ring shot! And how amazing is Allie's engagement ring? If they had told me it was vintage, I would have believed them!