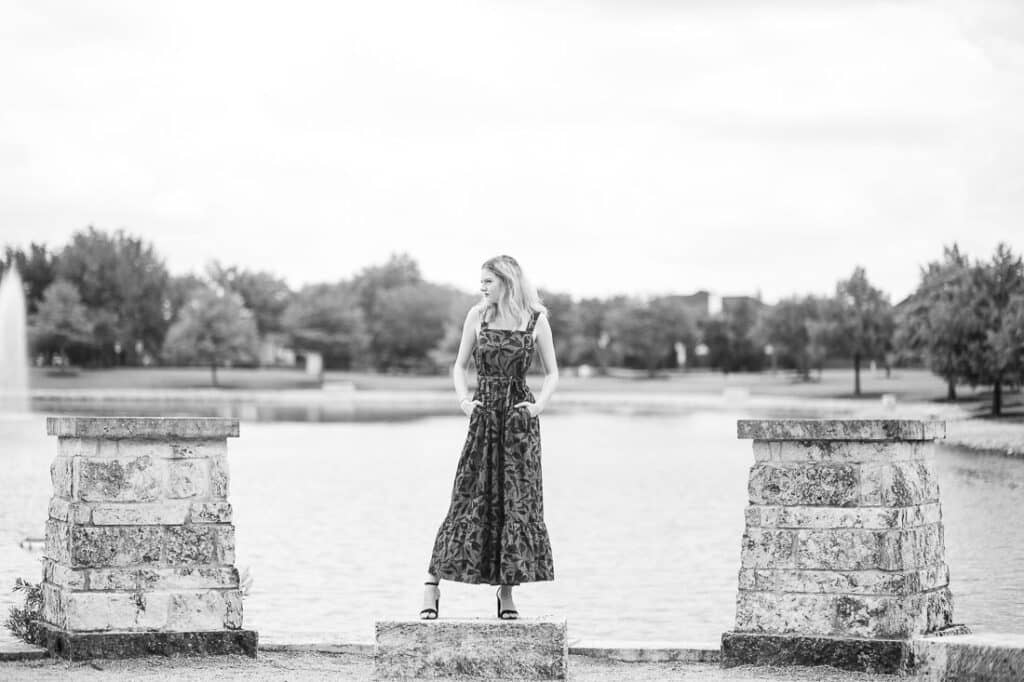 Hello dearie,
We visited family this past weekend and one of my lil'sisters-in-law mentioned doing her senior photos. Now, I don't remember if she mentioned wanting to do them soon, I just remember saying I accidentally had my camera with me (husband packed it) and asked if she had any good dresses. The answer to the dress question led to a flurry of a Target shopping trip with the bonus challenge of not being able to try anything on. And in true Target fashion, we went for one dress and came back with 6 outfits, 2 shoes, 2 swim trunks, 2 zucchini, and one massive container of toddler formula. 
We followed this up with a fashion show at home to choose the best outfits and explained to a confused Colton that immediately trying on all clothes after purchasing and showing them off to others in the house is very much a girl thing. 
The next day we headed off to our "impromptu" session that last two hours, 2 outfit changes, a thunderstorm, rat snake, spiders, and lost glasses (don't fear, we found them and managed to not step on them in the process). 
You'd never know any of that because Biz killed it. She's thinking of attending one of my old stomping grounds–Tarleton–and girl could seriously help pay for college with some modeling gigs, check out that model face!