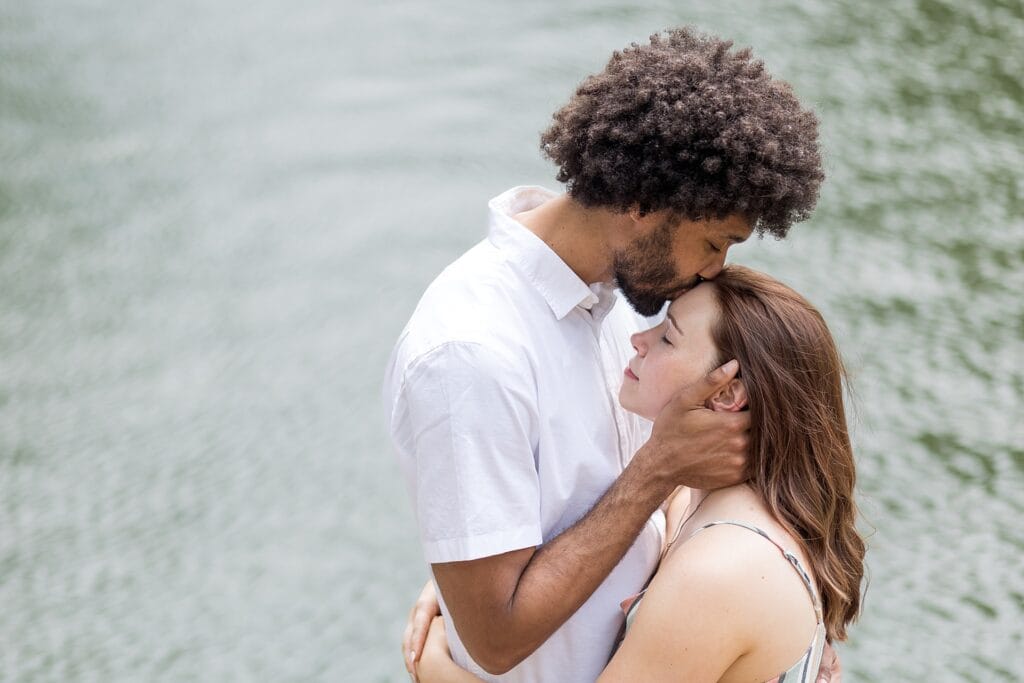 I am so excited for Carly and Joshua's wedding at Lonestar Mansion–one, because it's a gorgeous venue; two–I know they'll be so fun to work with on the wedding day because I threw them in the deep end when it came to portraits!
All engagement sessions start with a little pep talk, and then we ease into posing and Rebekah doing weird things to get the shot. Whelp, Colton and I just finished scouting around the Mandalay Canal–a beautiful spot Carly picked because it reminded her of Europe–but just before the session started, I spotted some flowering trees. Next to a busy road. And construction.
Y'all, I cannot not use flowering trees in a session if I find some and they're in decent light. So I gave Carly and Joshua the pep talk and then off to the trees we went because they were in direct sunlight and I didn't want to wait until it was hot or too bright. Once we got some foreground magic, we went back to the canal and to regular programming.
These two were so sweet, up for anything, and had fabulous style. They trusted me so much, from the craziness of the flowering trees, letting me experiment with having their background be just water, to taking directions from across the canal. I'm so proud of this session–I kept editing and thinking how they look straight out of a film.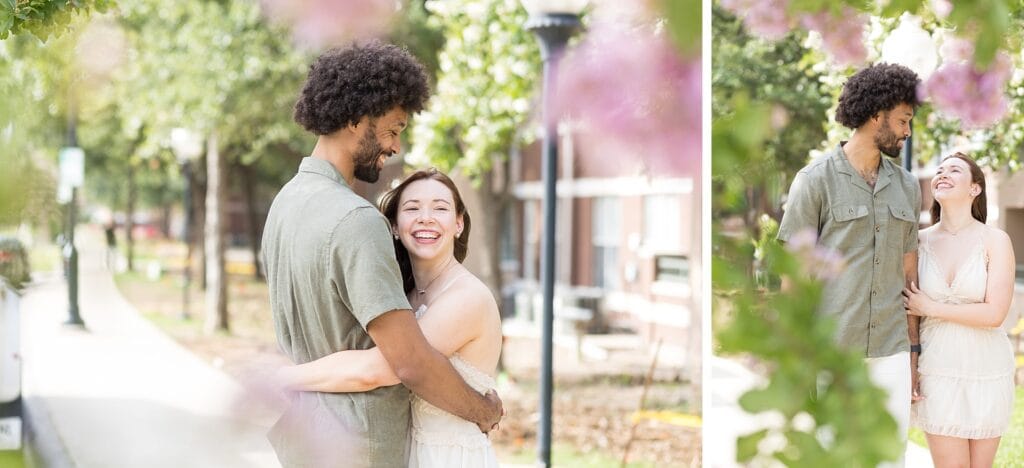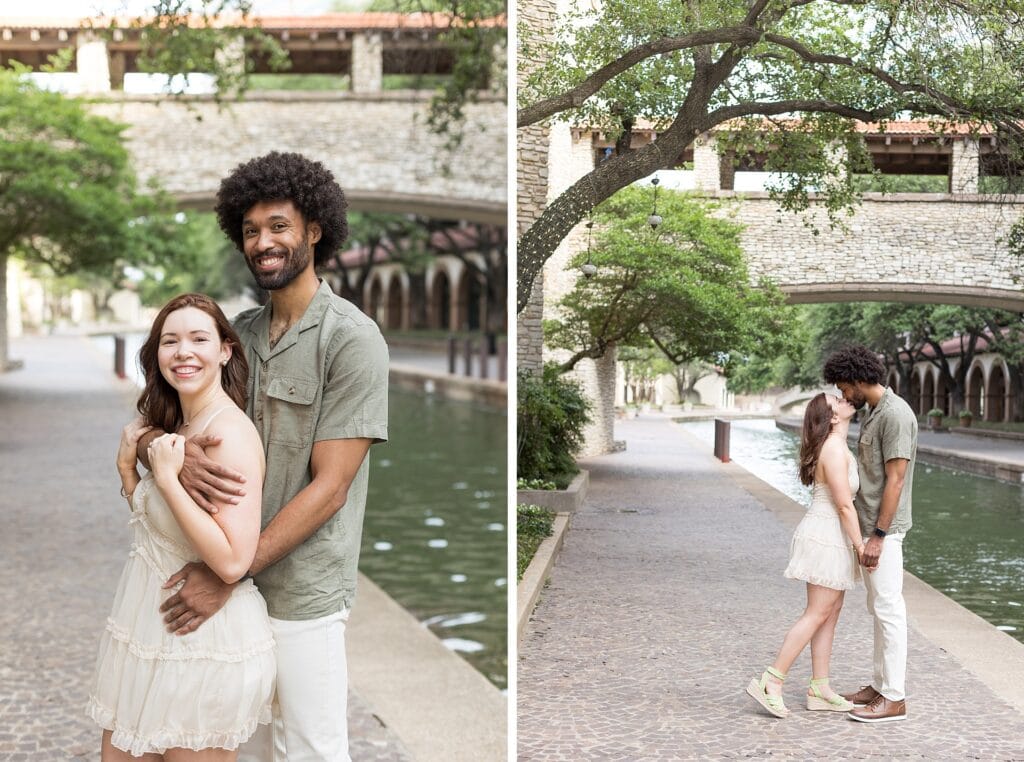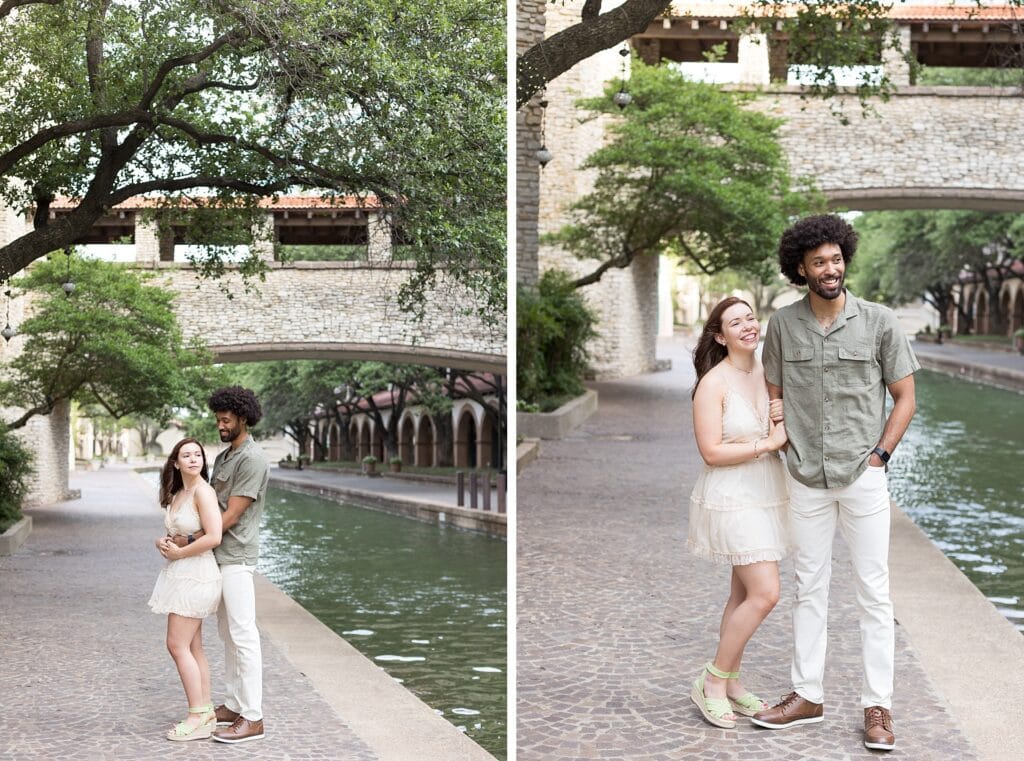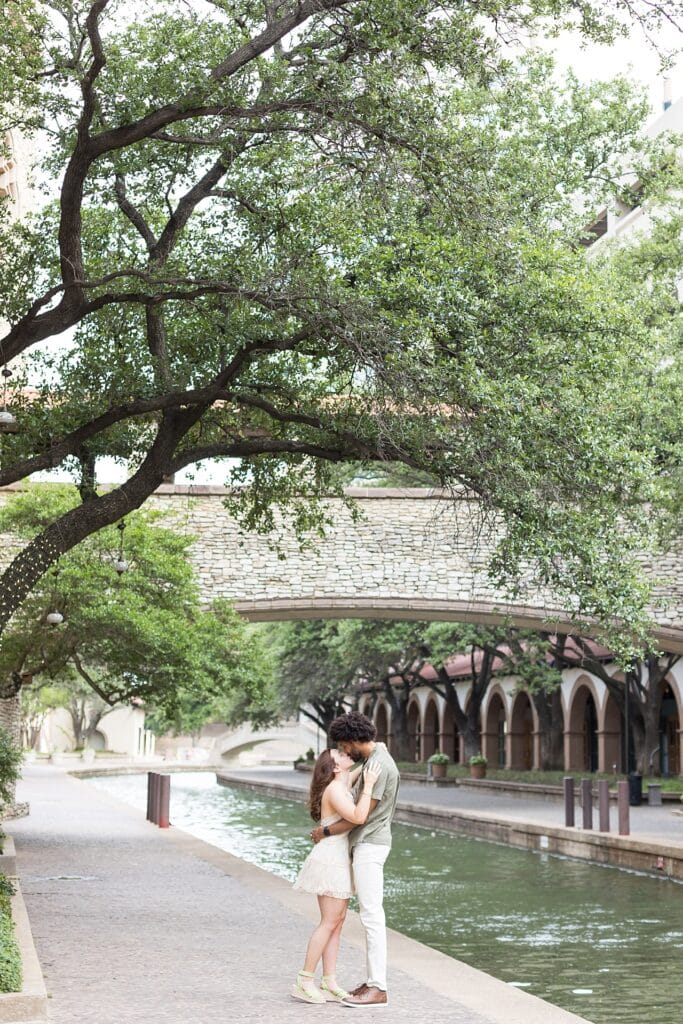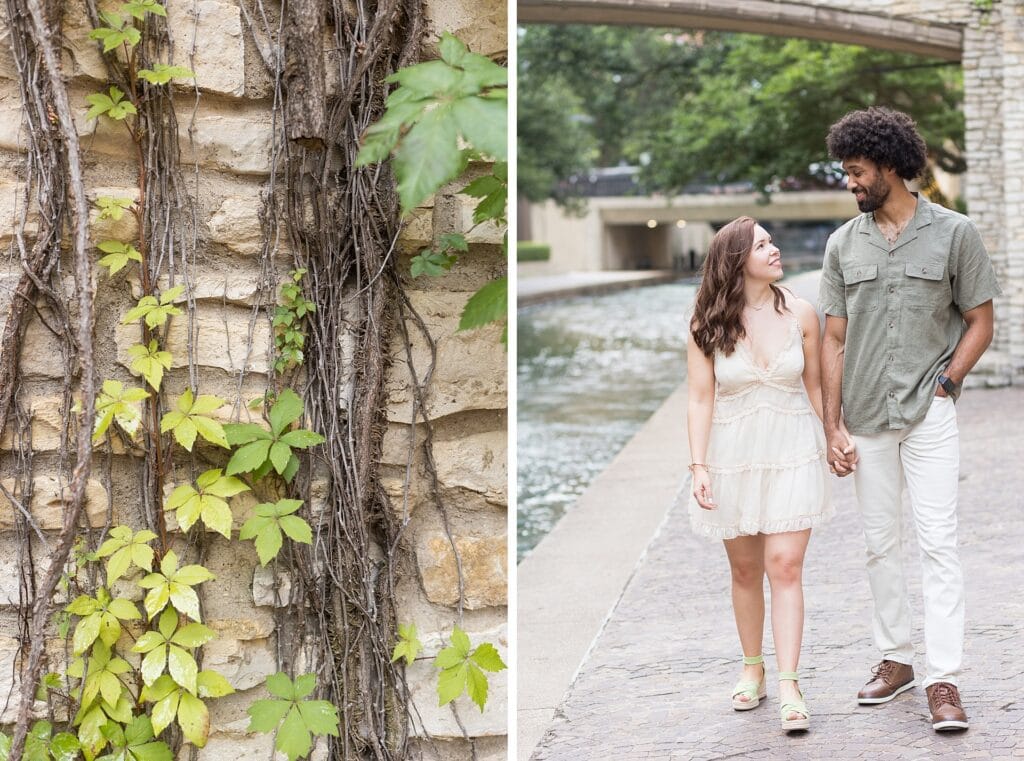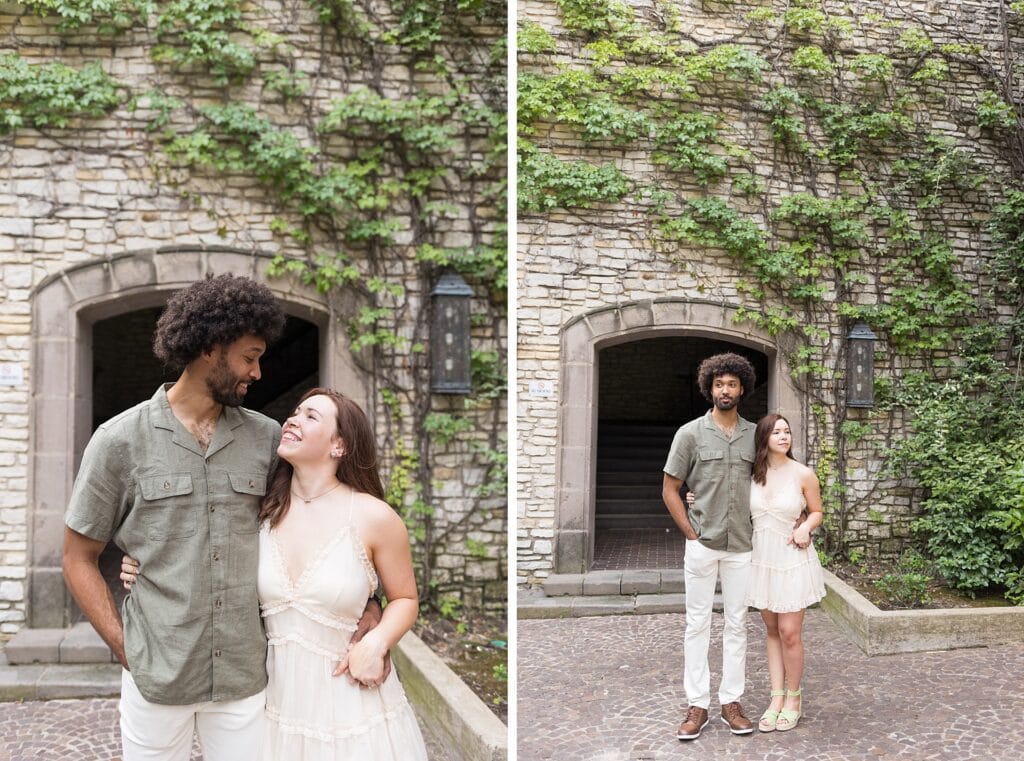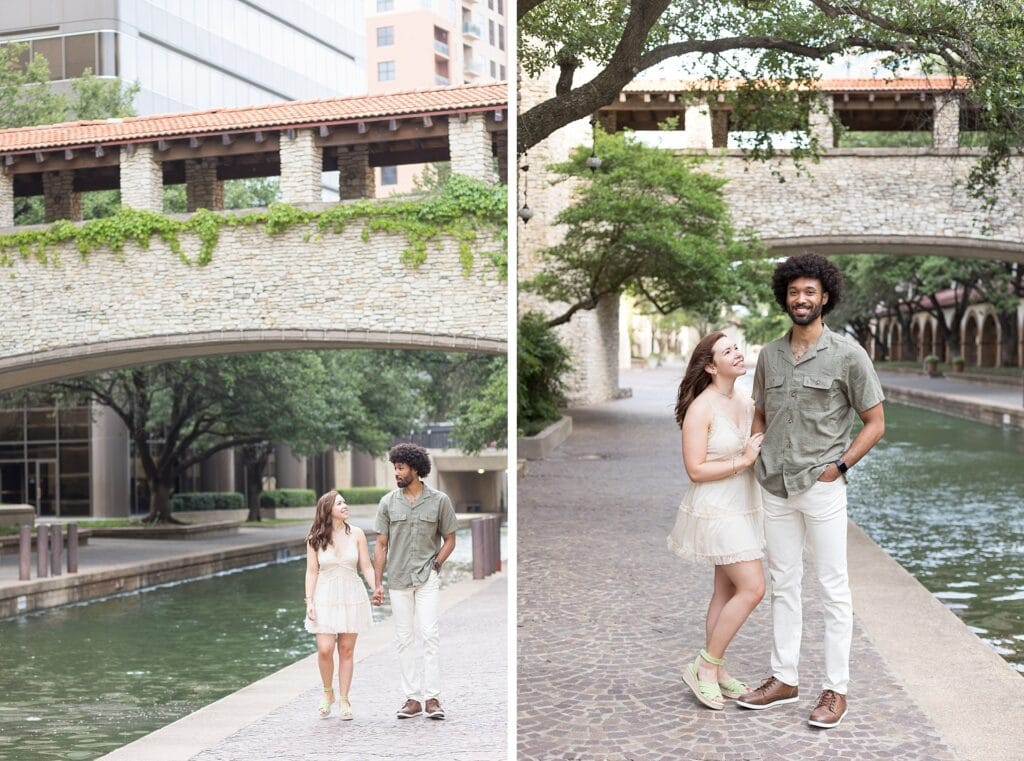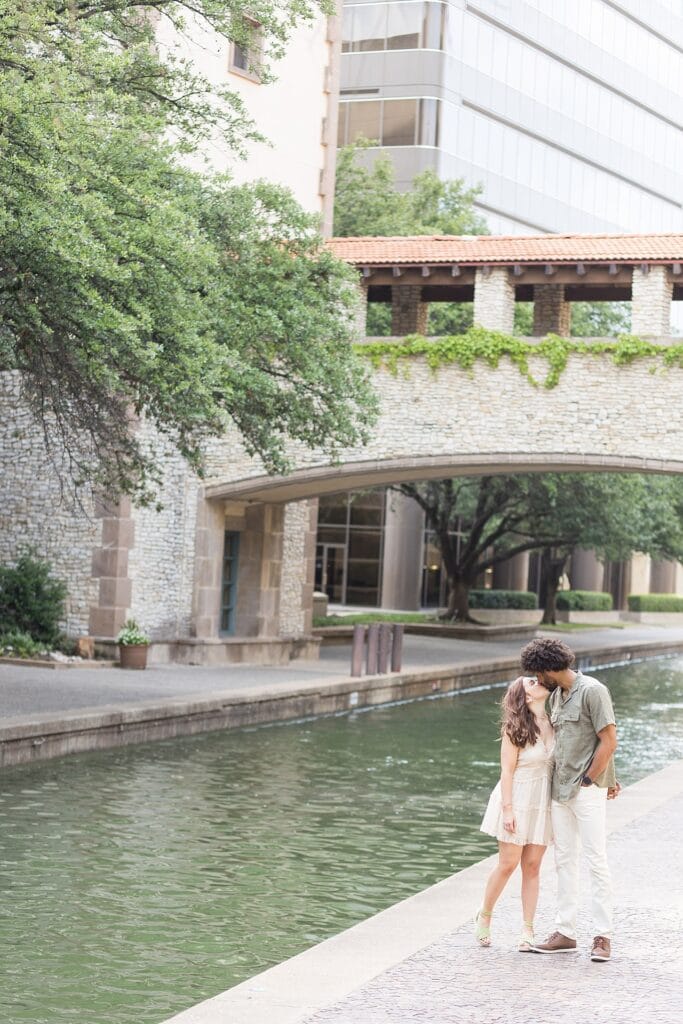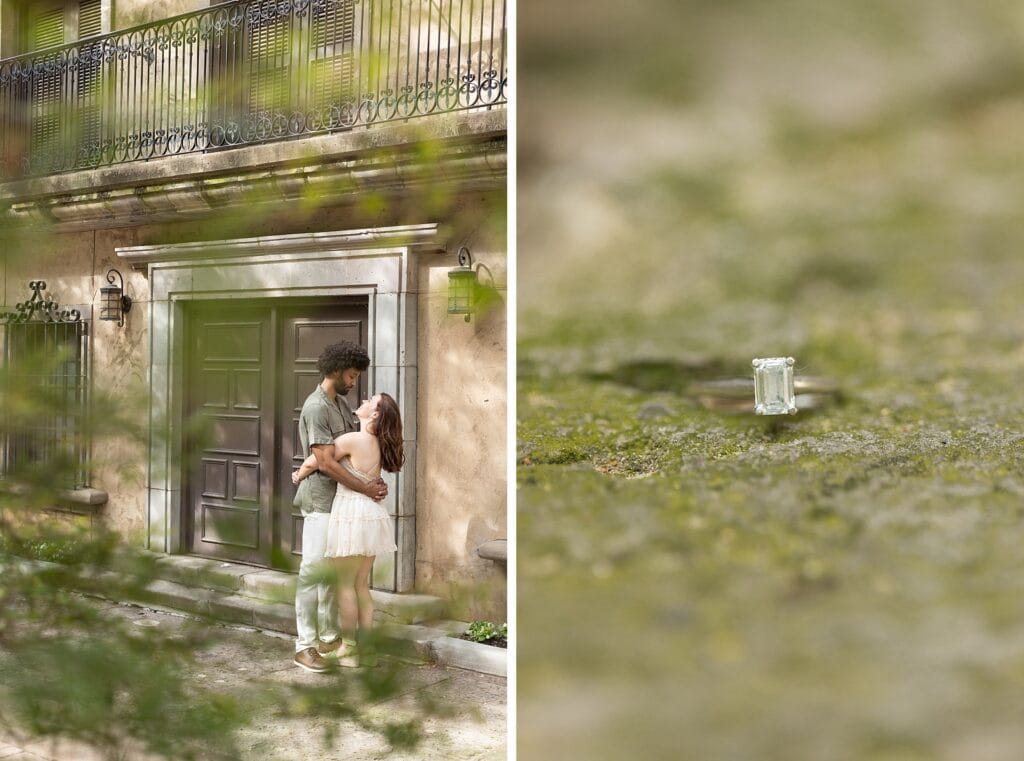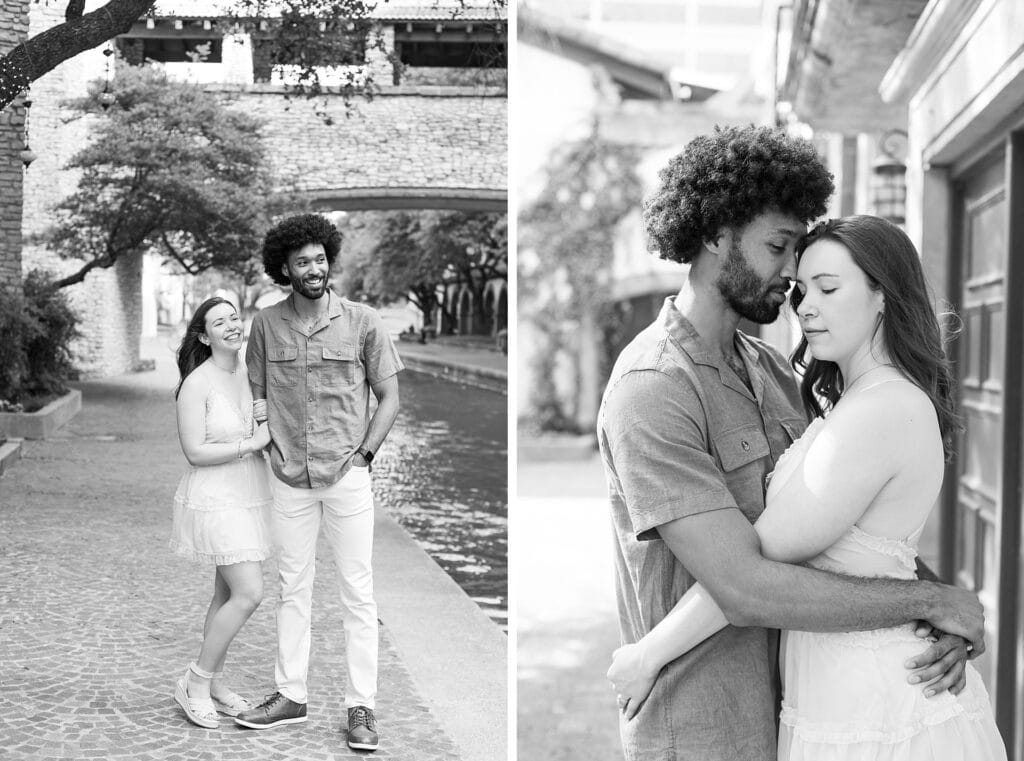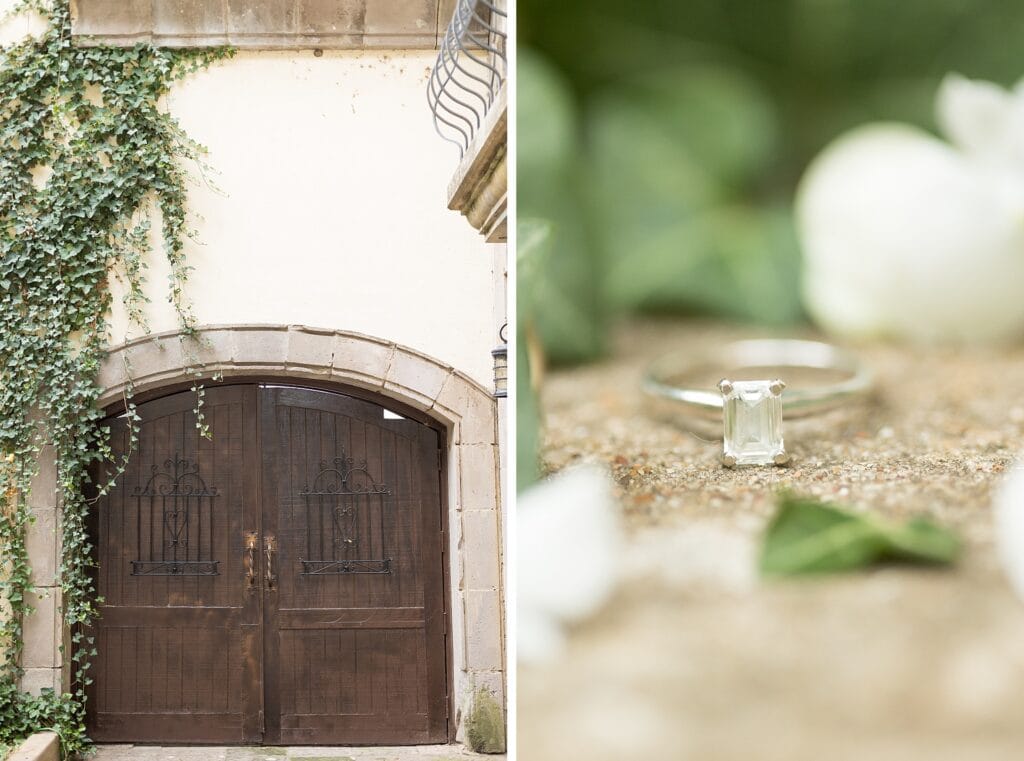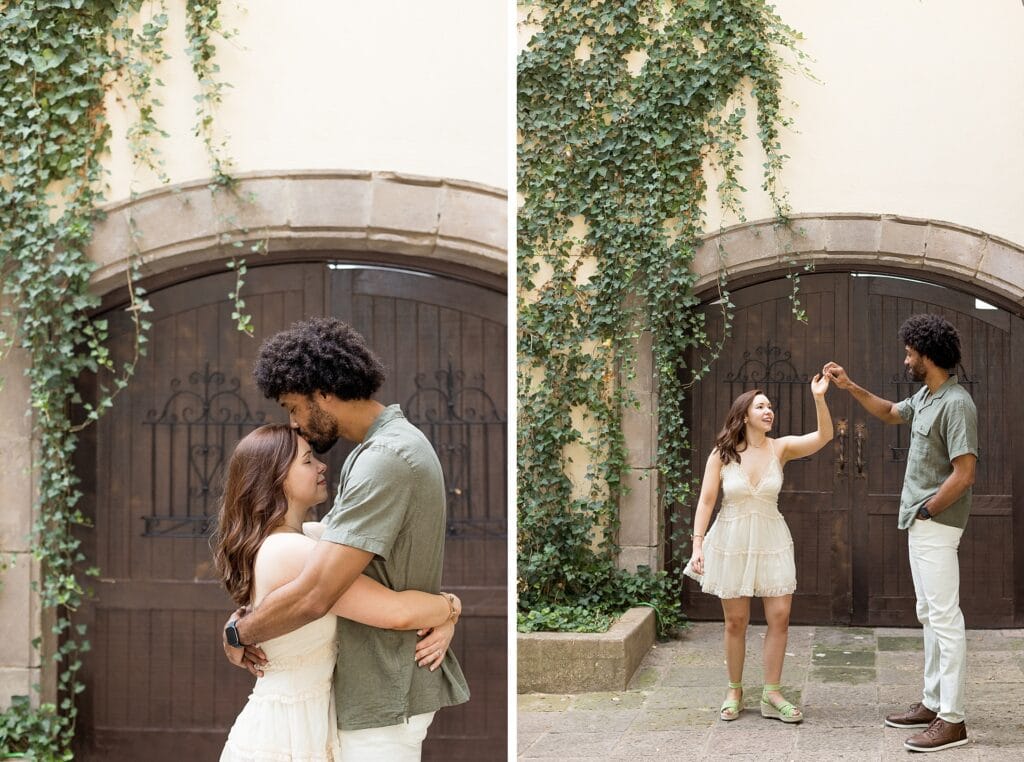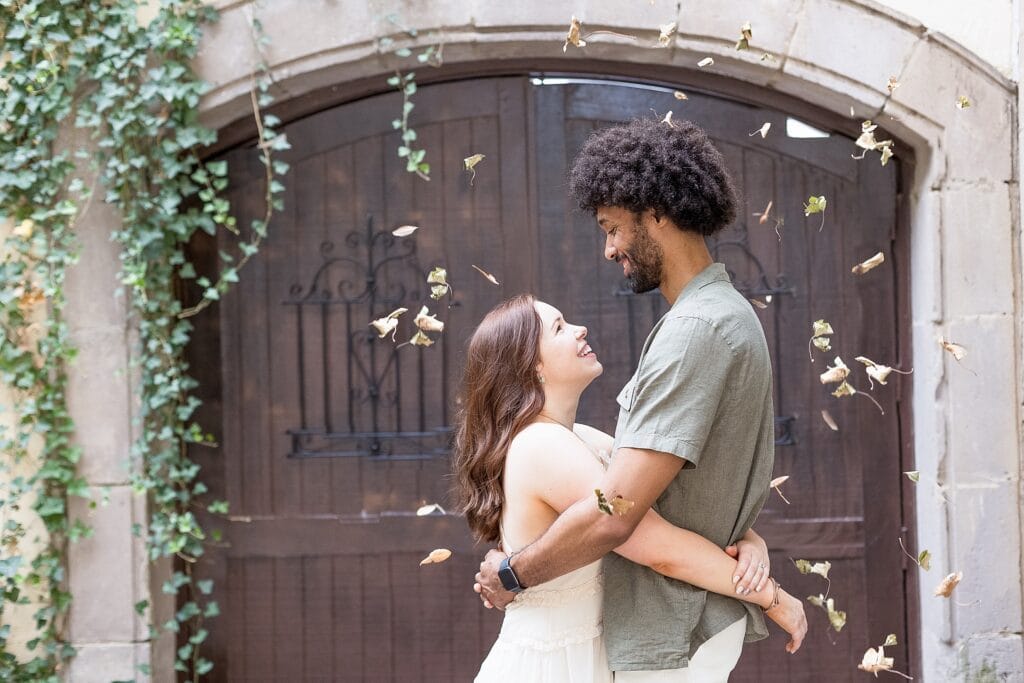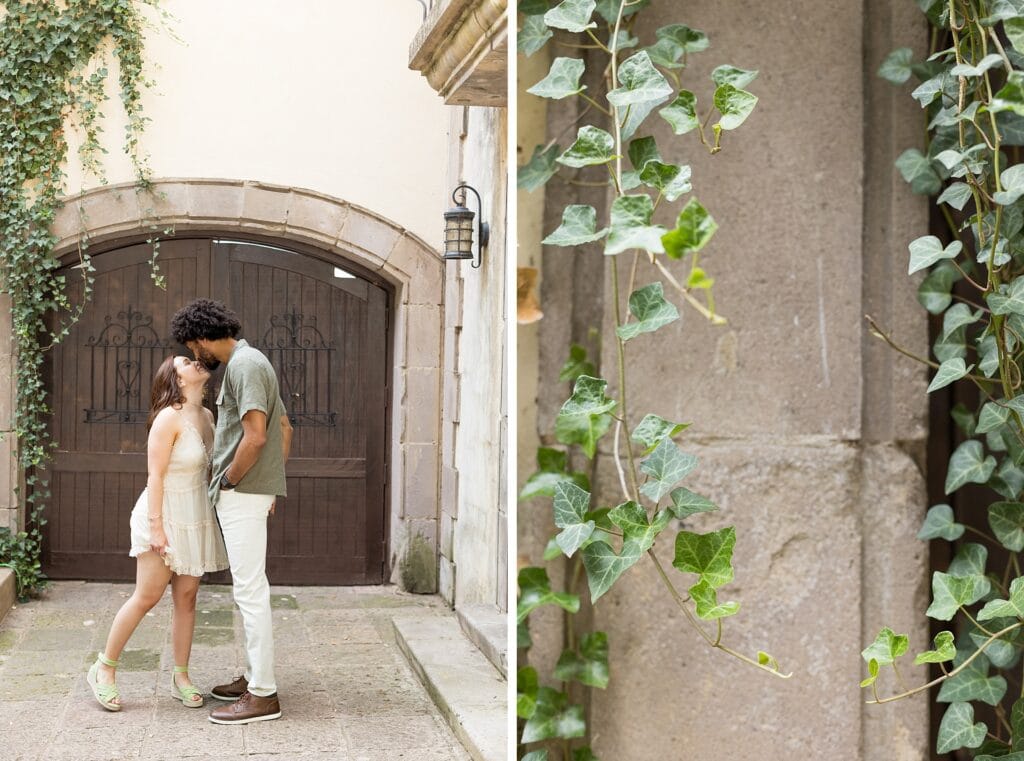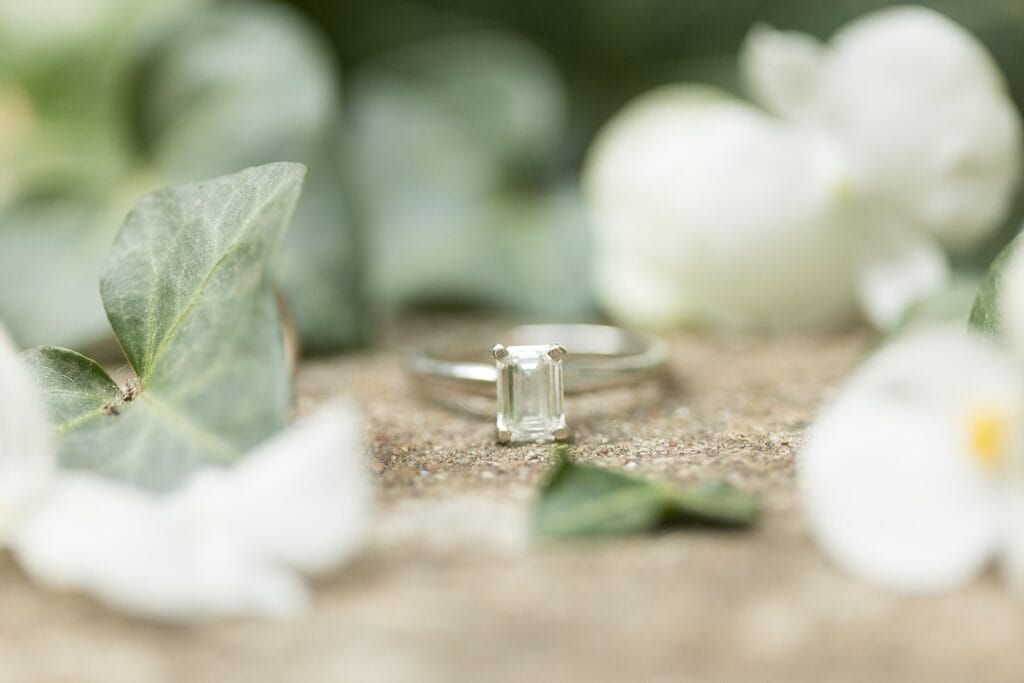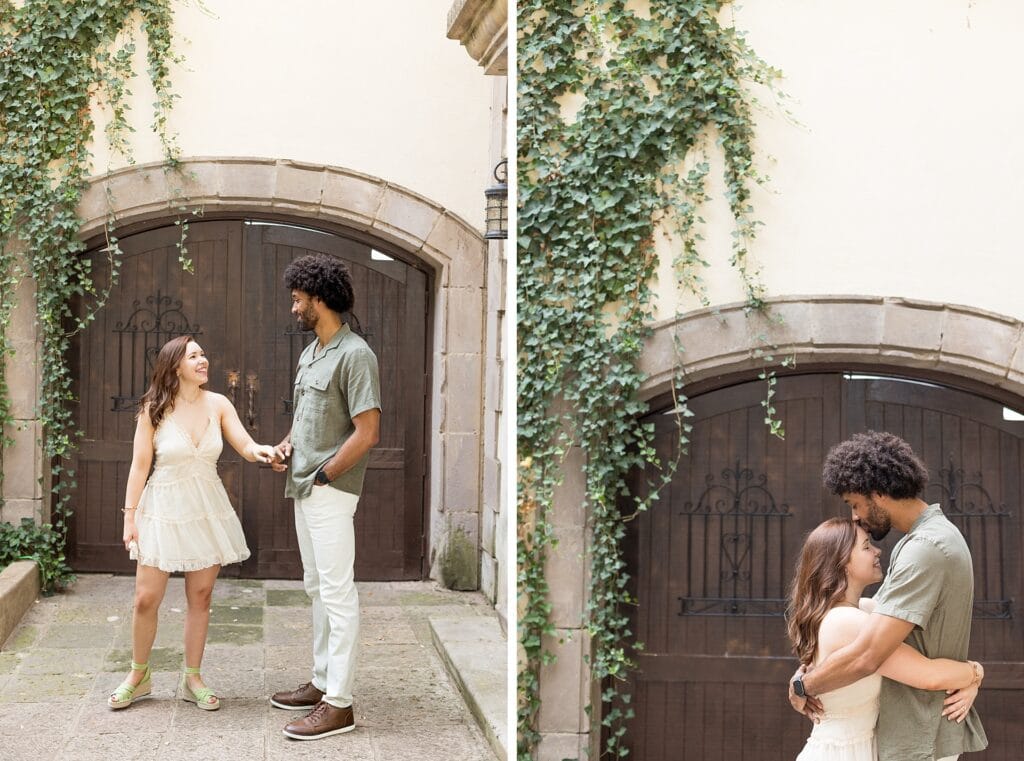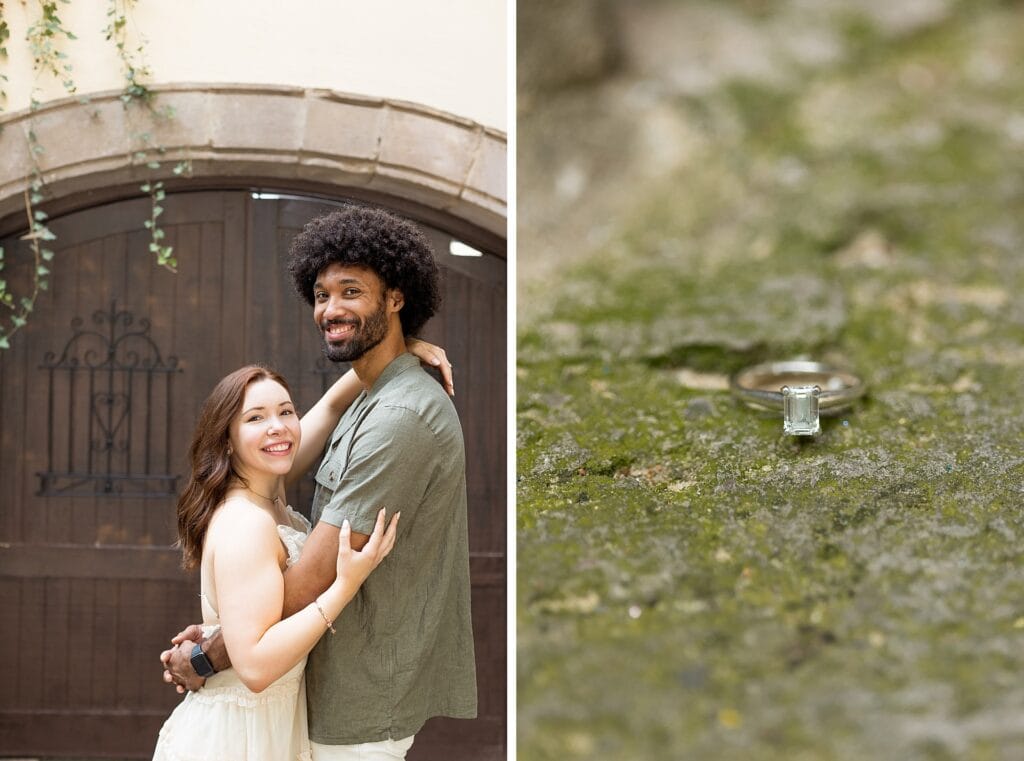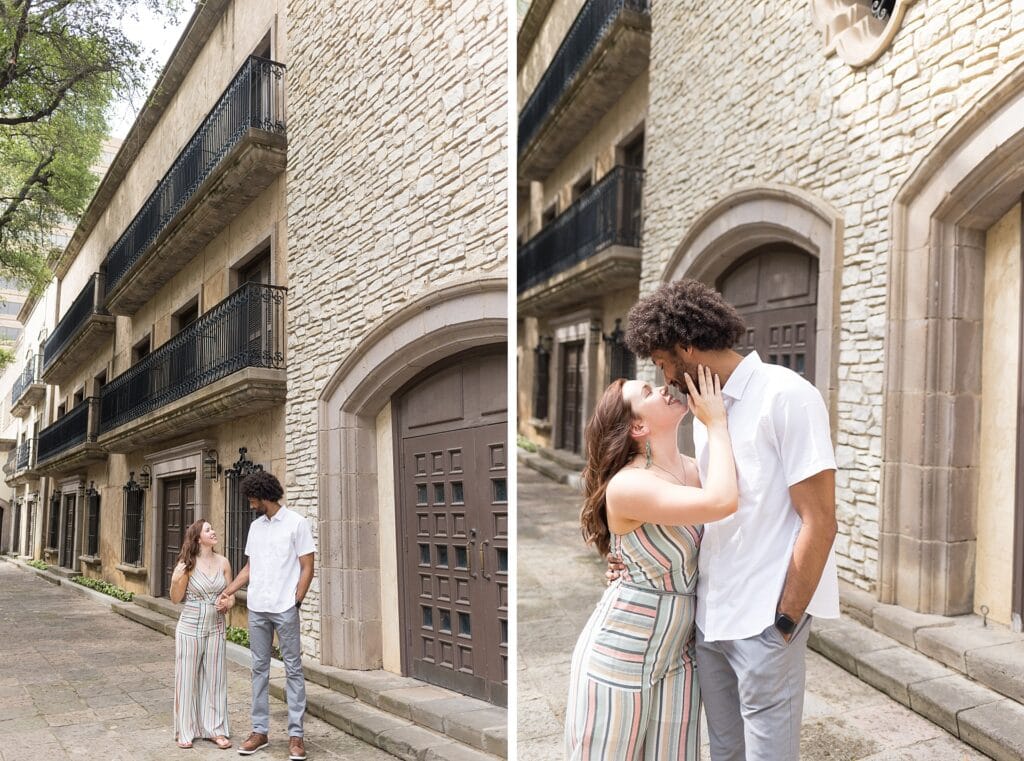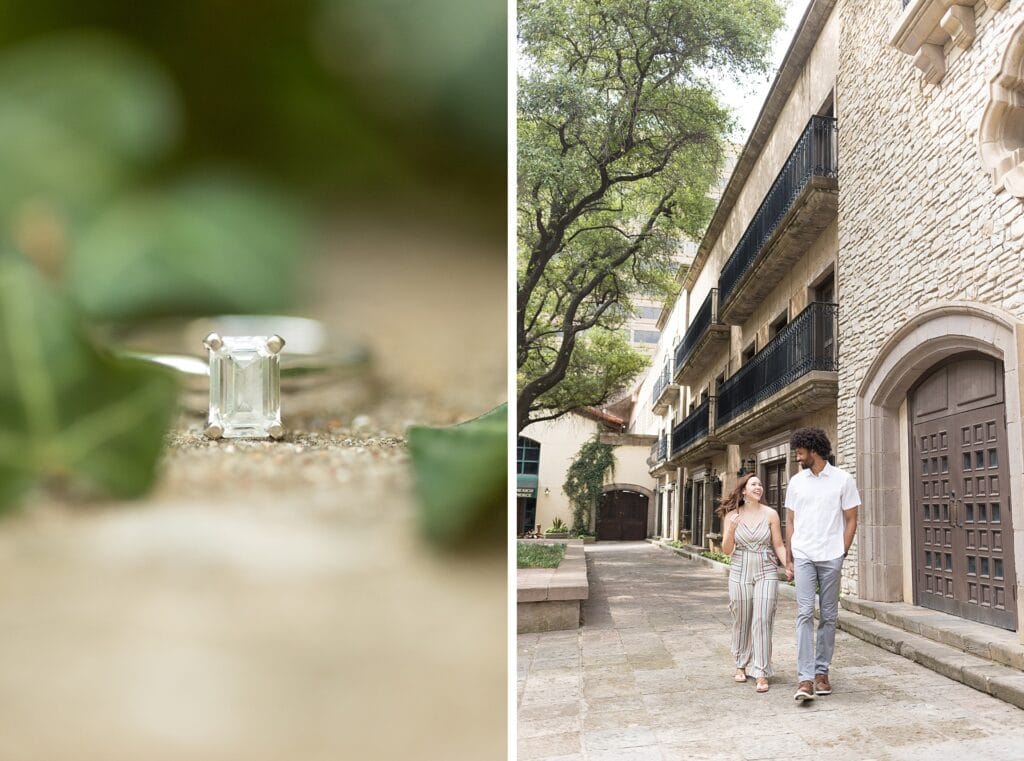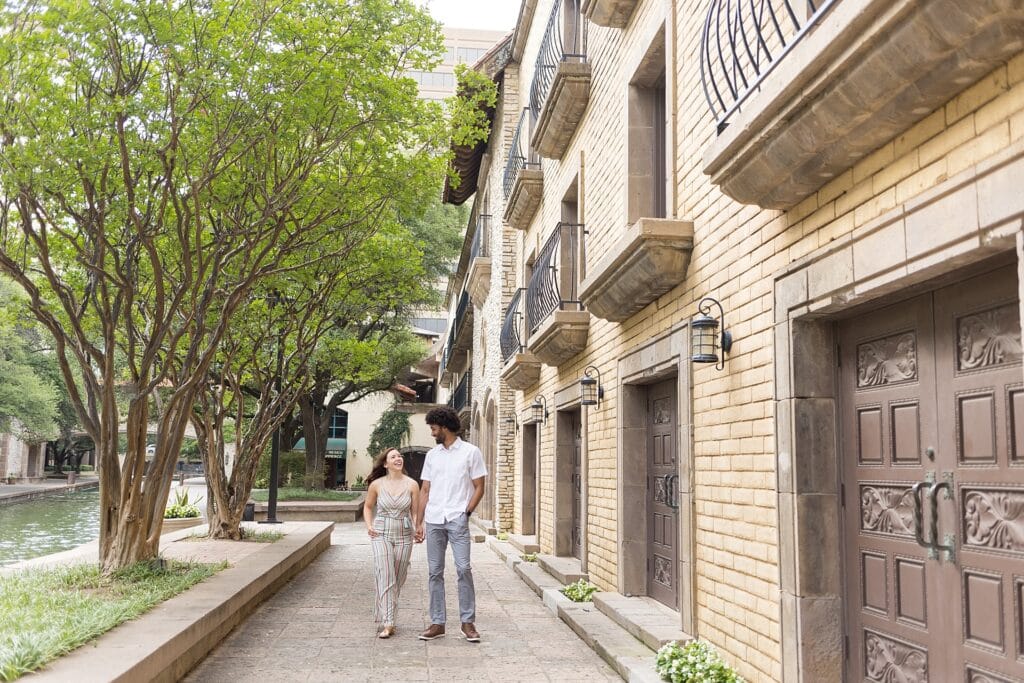 Do these look like stills from a romcom or what!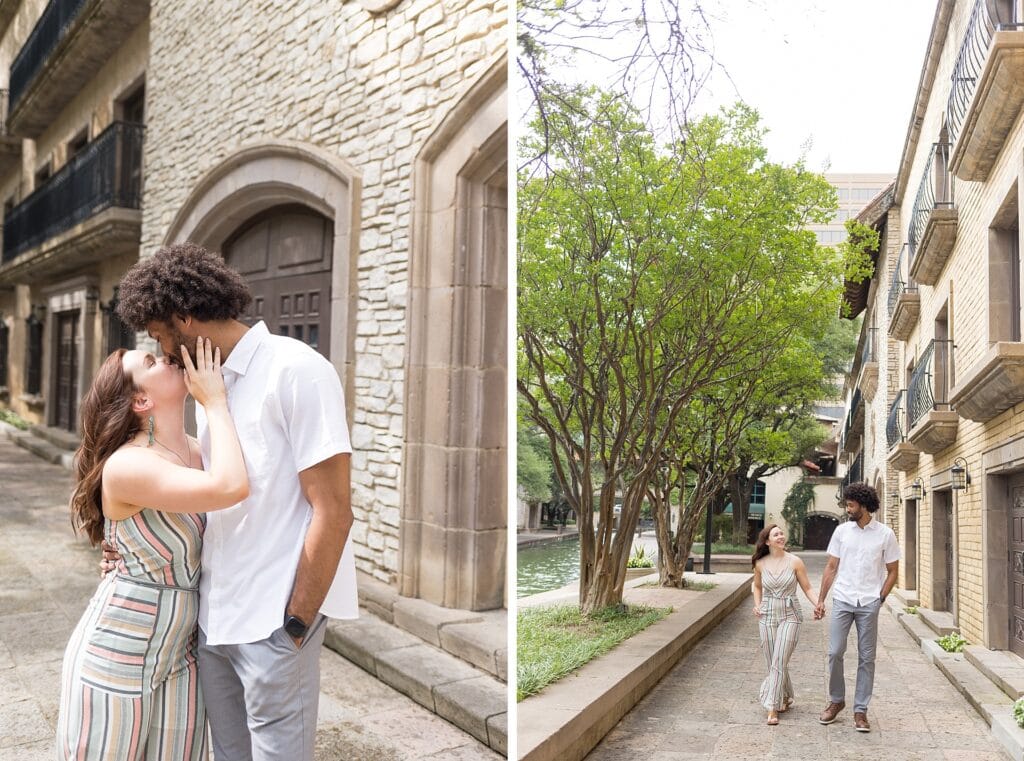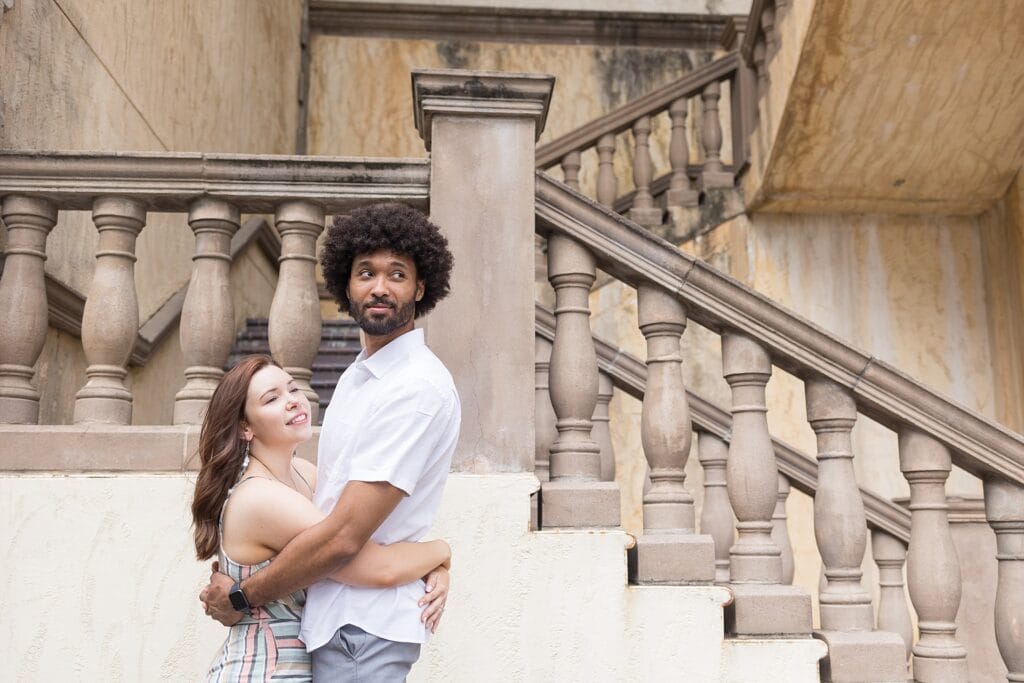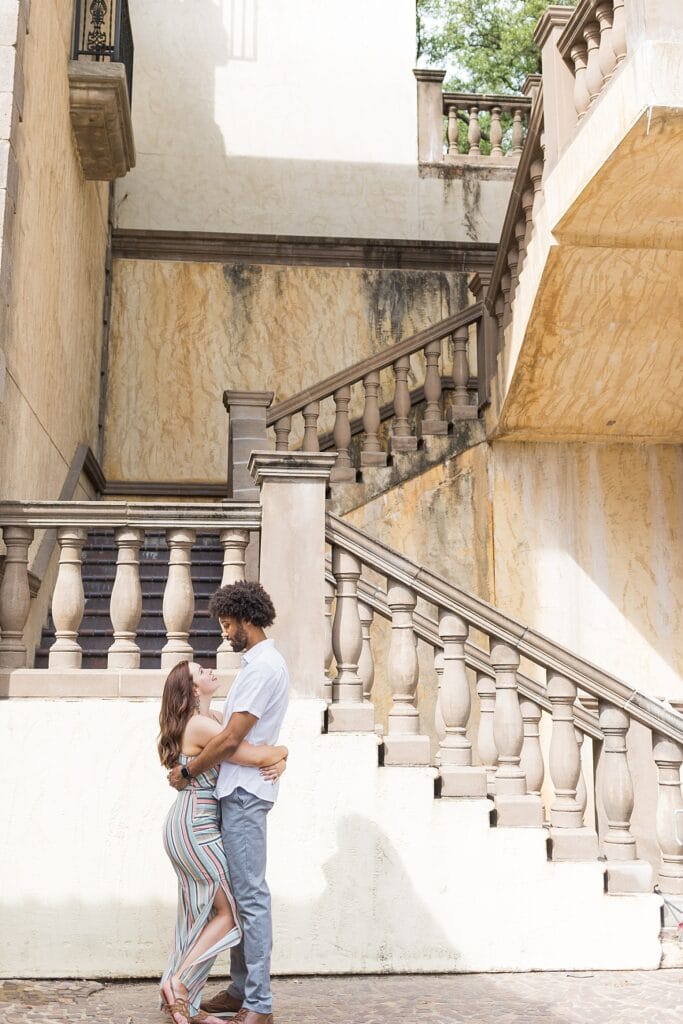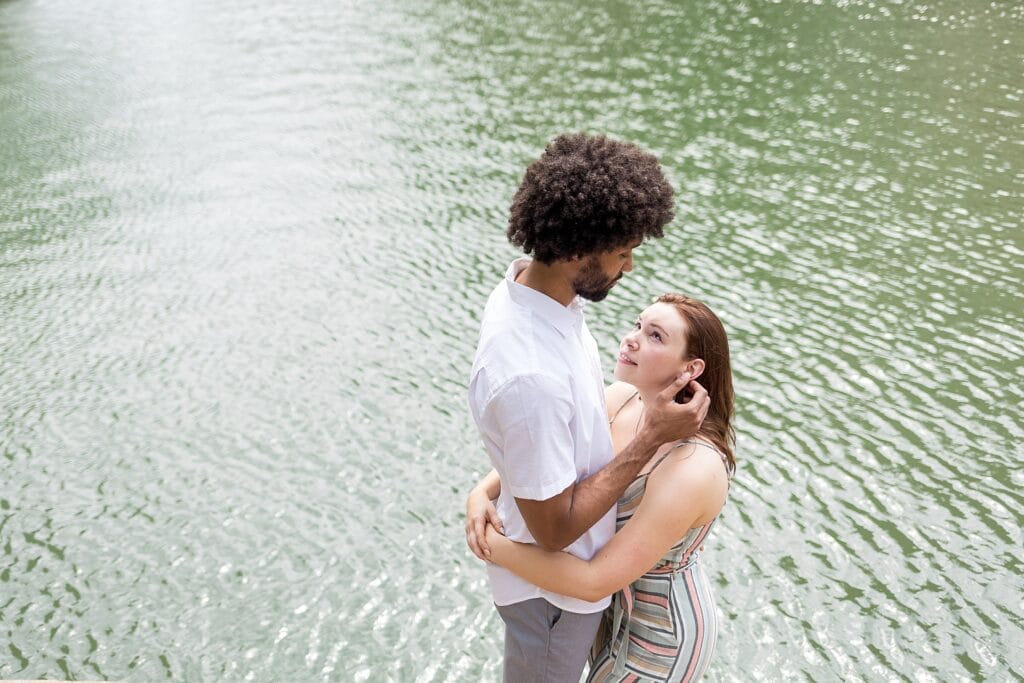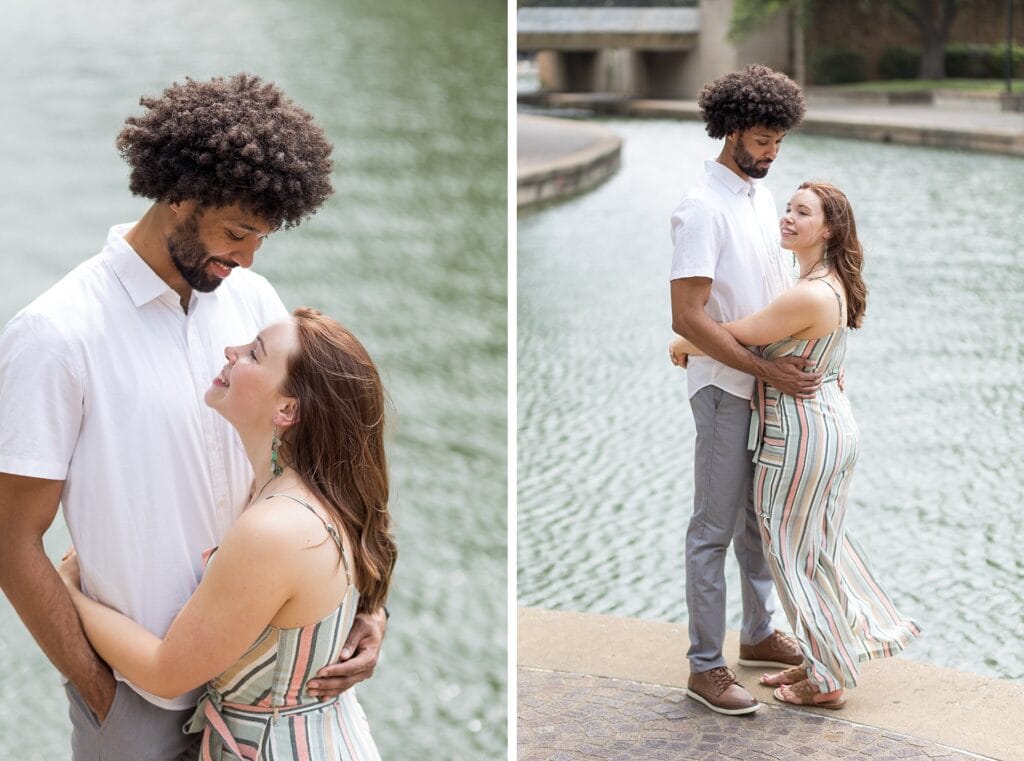 LOOK AT HIM LOOK AT HER. gah, love it.