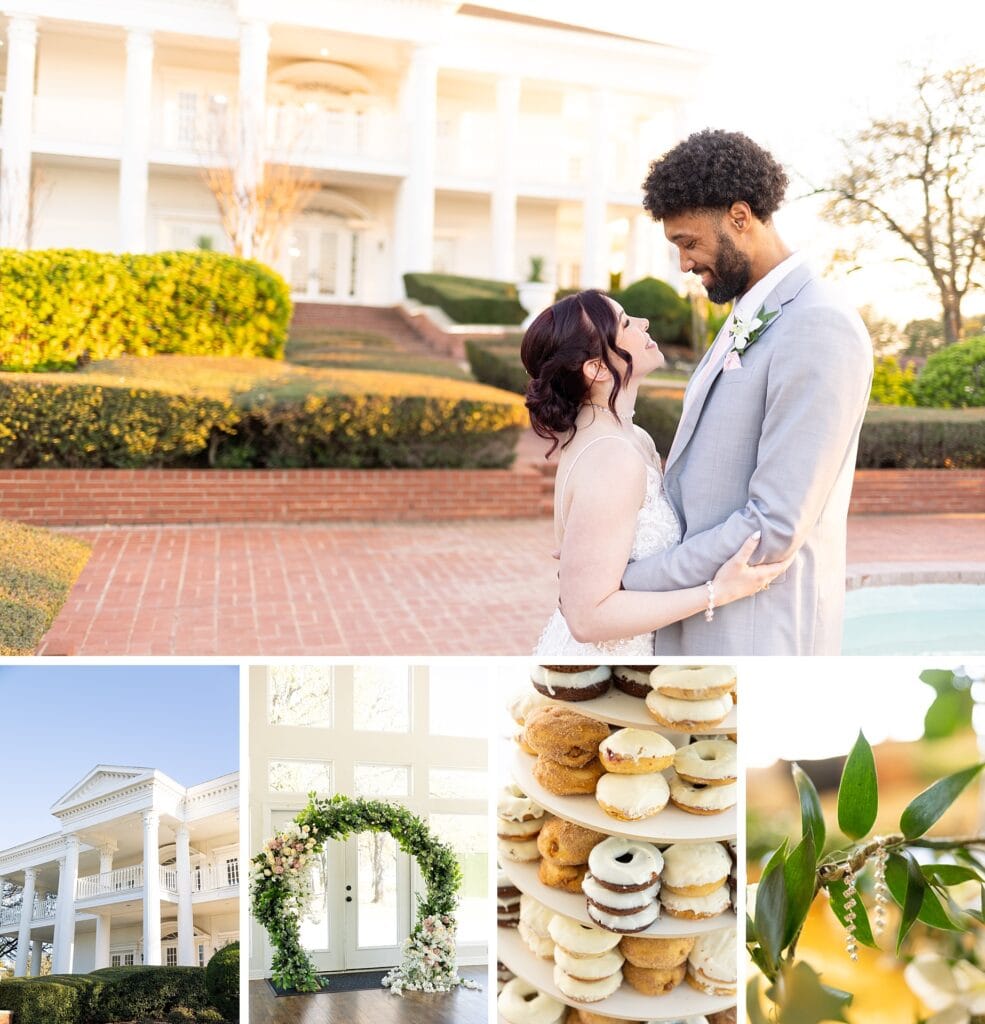 Clouds were predicted for the day, but when we drove up to the Lone Star Mansion, it was clear sunny skies all around. As we explored the venue to see how preparations were going, everything looked fantastic–and they weren't even done yet!
The Mansion, which houses the bride and groom suites, was much as I expected. The bride and her bridesmaids, all abuzz with having brunch, getting hair and make up done, steaming dresses, and finding all the details for the day. As for the groom's suite, the ring bearer was having a round of Mario Kart, and the groomsmen who weren't enjoying the sauna, were enjoying a game of pool. Carly and Joshua were so fun and chill to work with during their engagement session, I knew the day would have much the same feel: a beautifully relaxed day to celebrate with their friends and family. 
And when I say beautiful, I mean this day had so many fun and stunning details. Fountain Designs made Carly a beautiful two part bouquet–a traditional bridal bouquet and then a long garland wrapped around her wrist. Carly had sweet homages to her family with her jewelry–a charm with her father's thumbprint and her great grandmother's wedding ring. Plus both she and her mom rocked sparkly sneakers for the reception.
Their guests were dressed to the nines and enjoyed a beautiful poolside cocktail hour (and I didn't fall in while walking around getting photos, so a win for me!). At the reception, the pink truck from Morgan's Ice Cream rolled up and quickly had a line of guests ready for some sweets before rocking the dance floor with DJ Rod. And if they needed another round of sugar, they could have some delicious donuts from Dolce Vita Bakery.
We felt so embraced by everyone, from the bridesmaids who were an absolute hoot to photograph, to the parents' of the couple, even guests we just had conversations with in passing. It's always a delight and honor to document the day for a couple you can tell are so loved by their nearest and dearest.
Thank you Carly and Joshua for letting us be a part.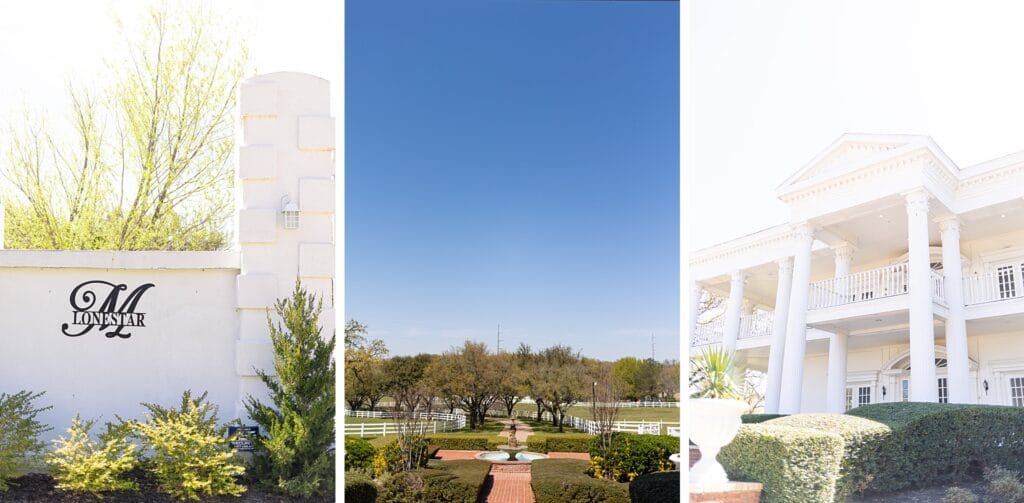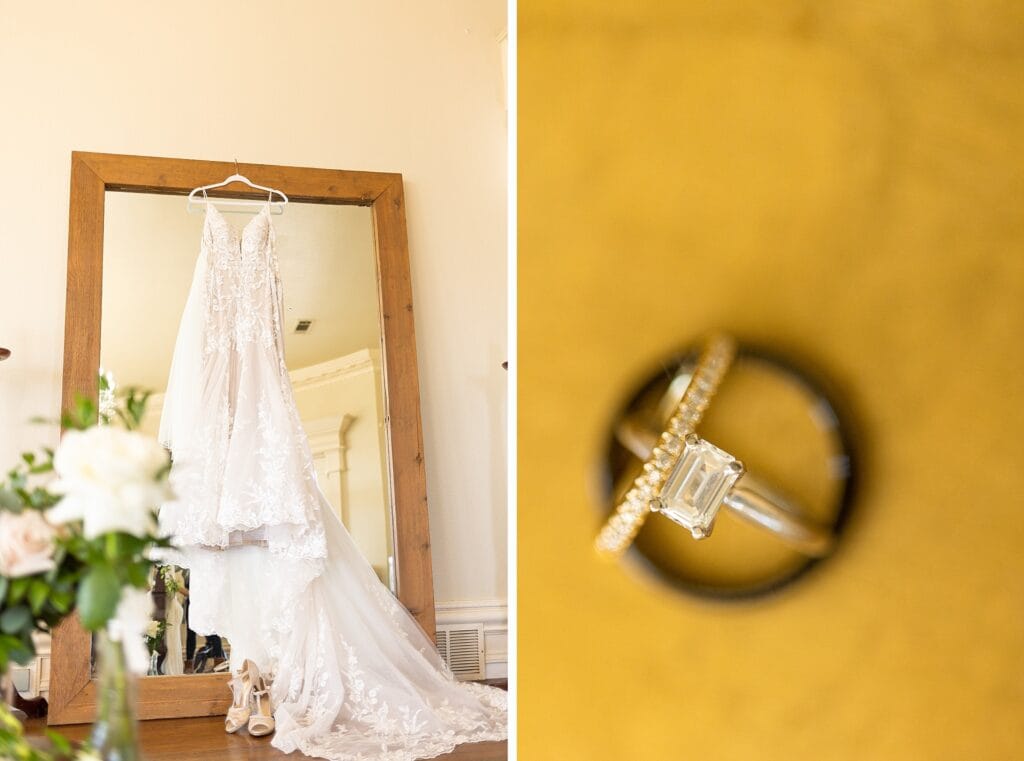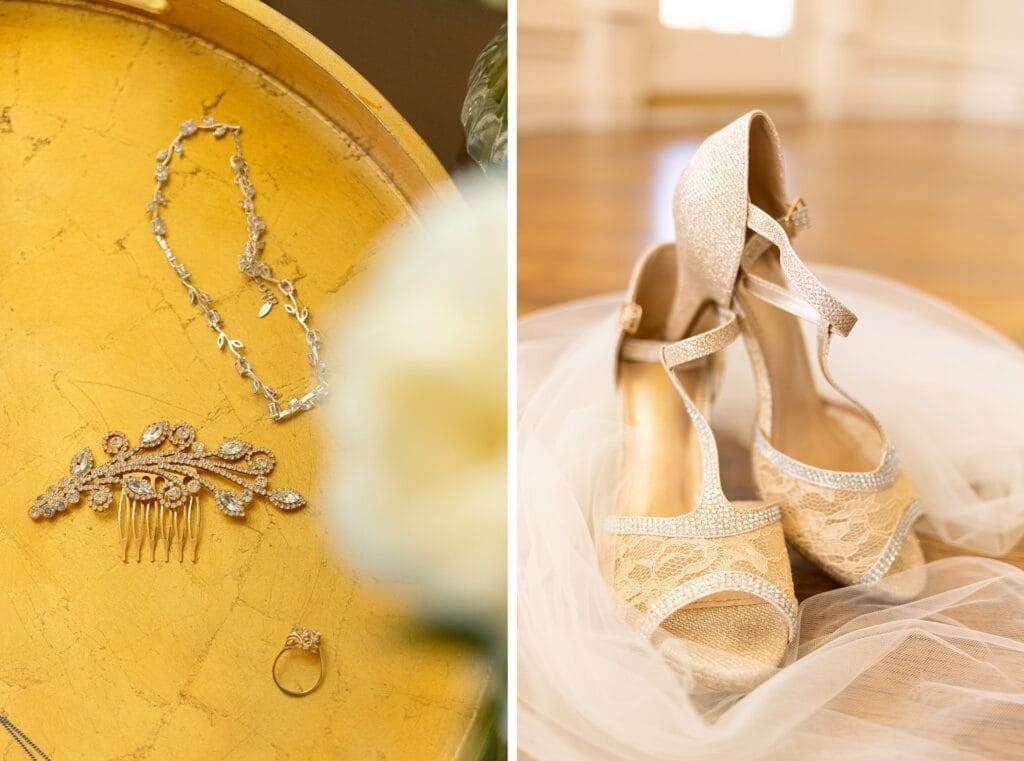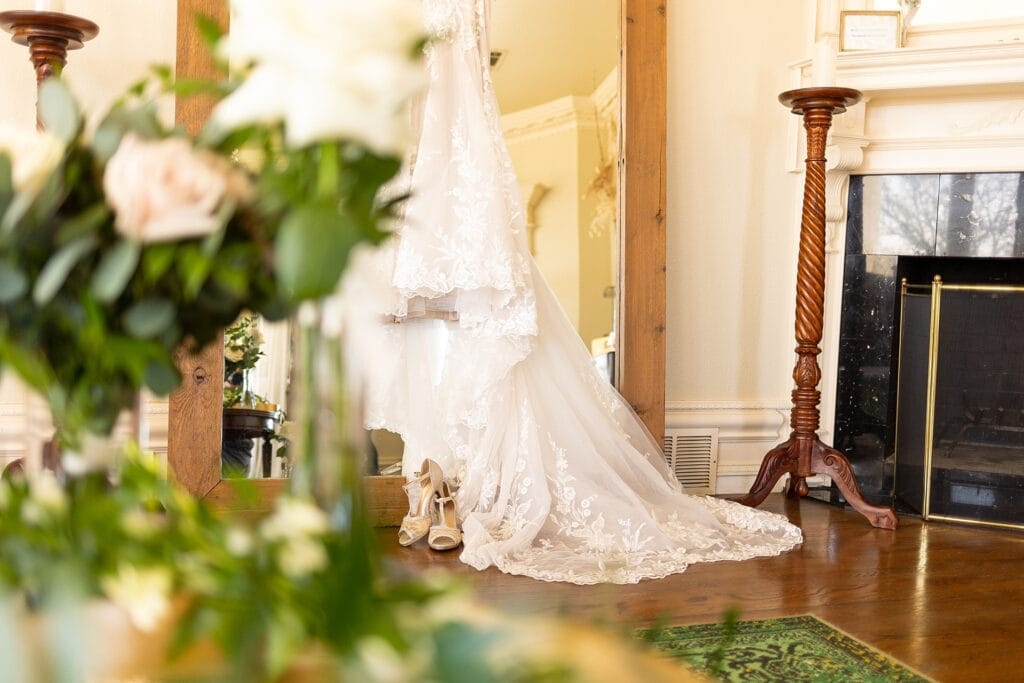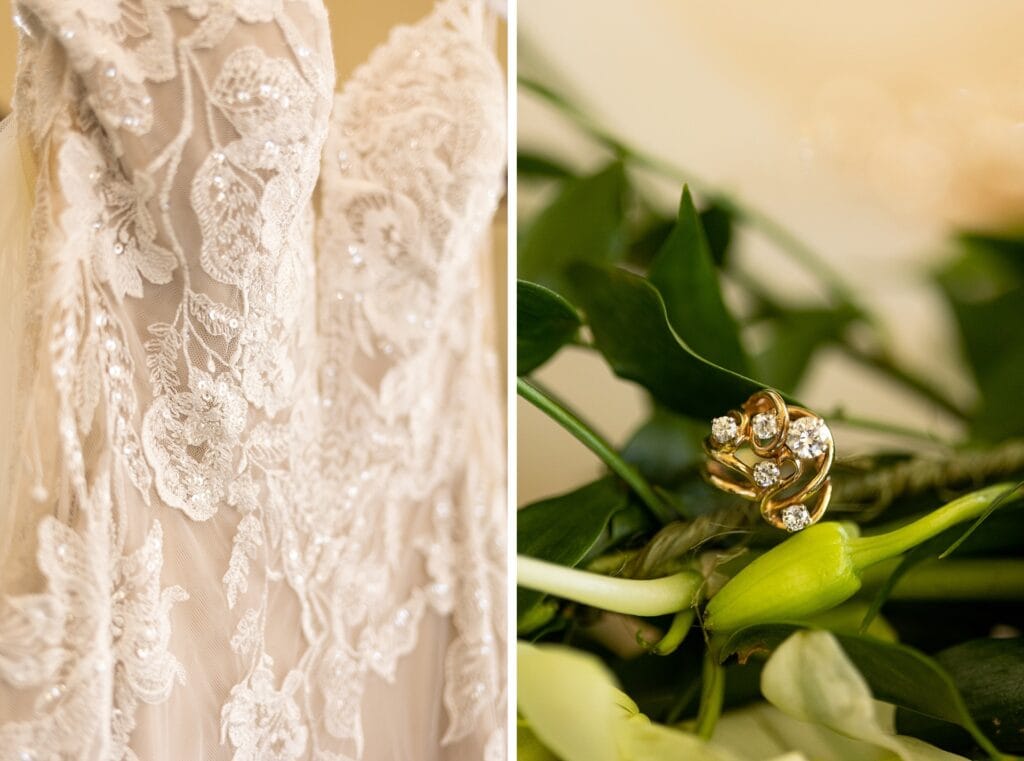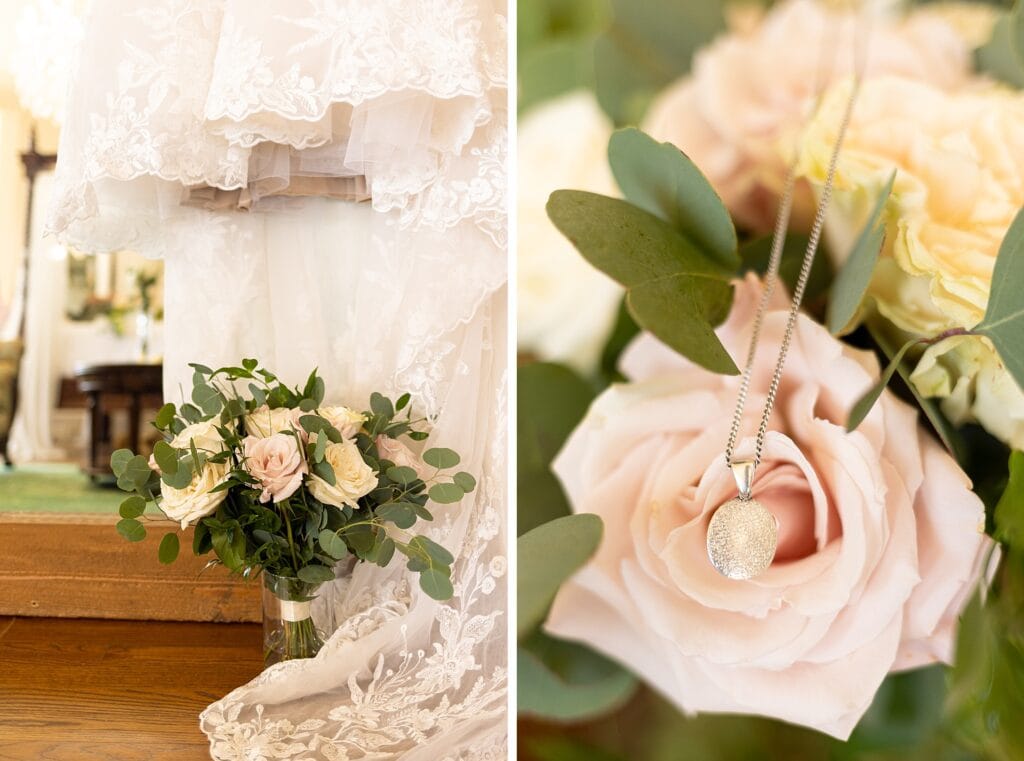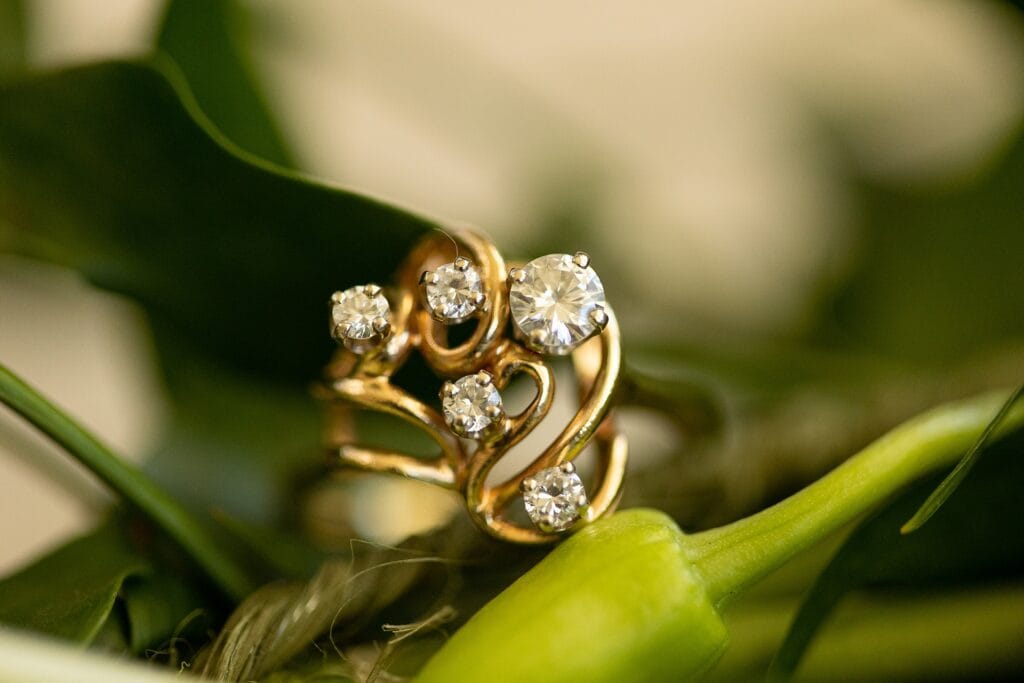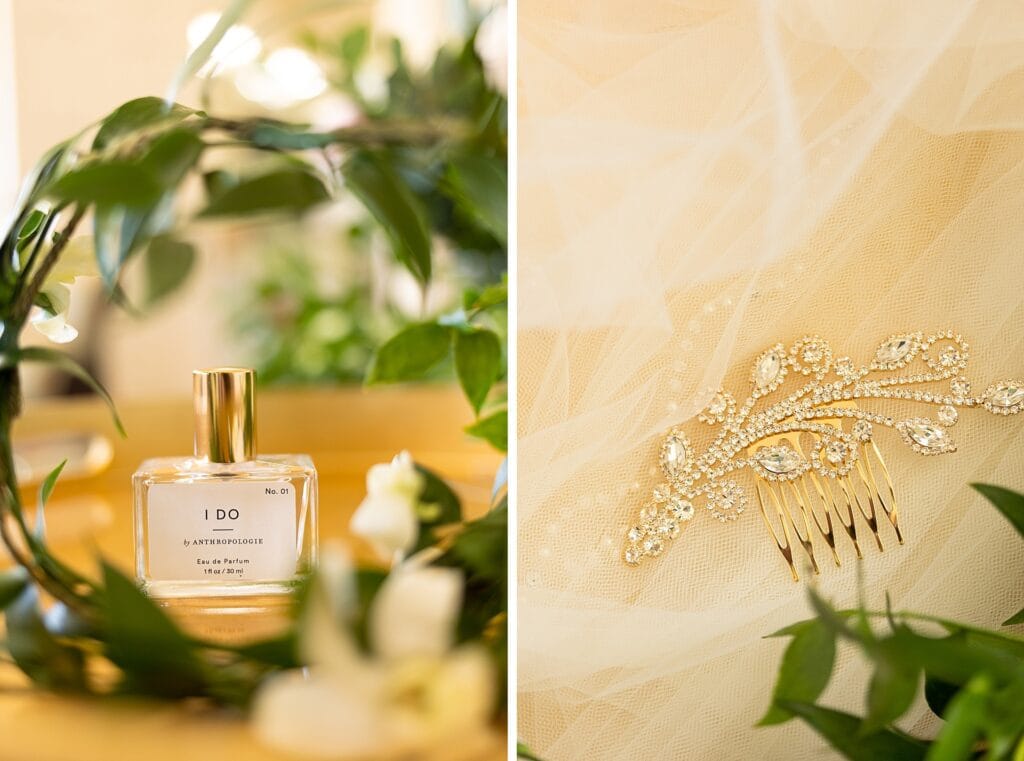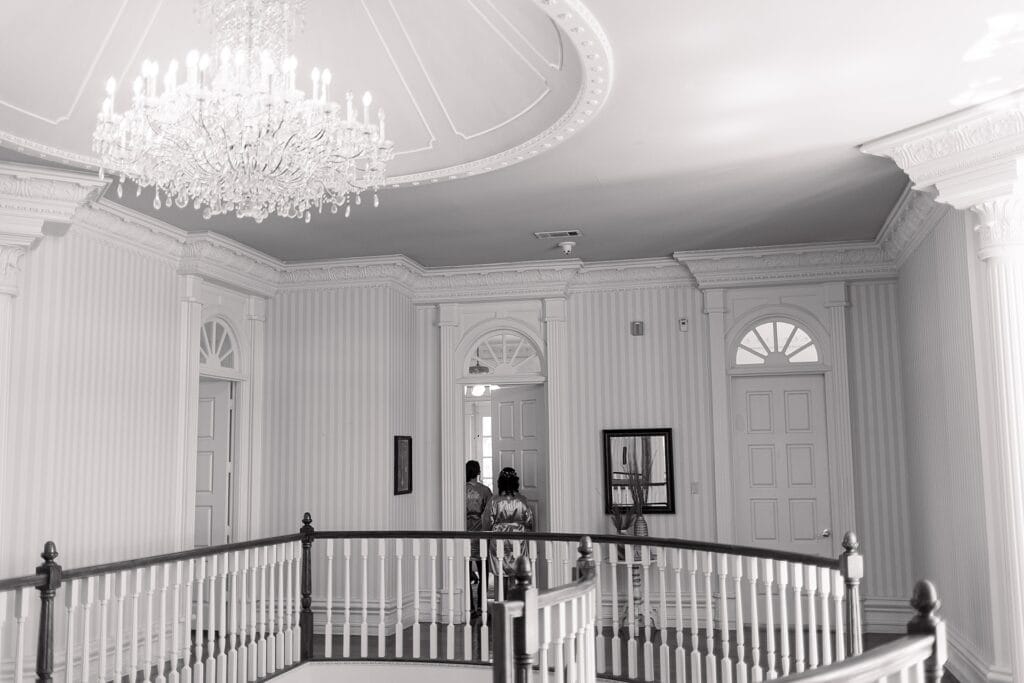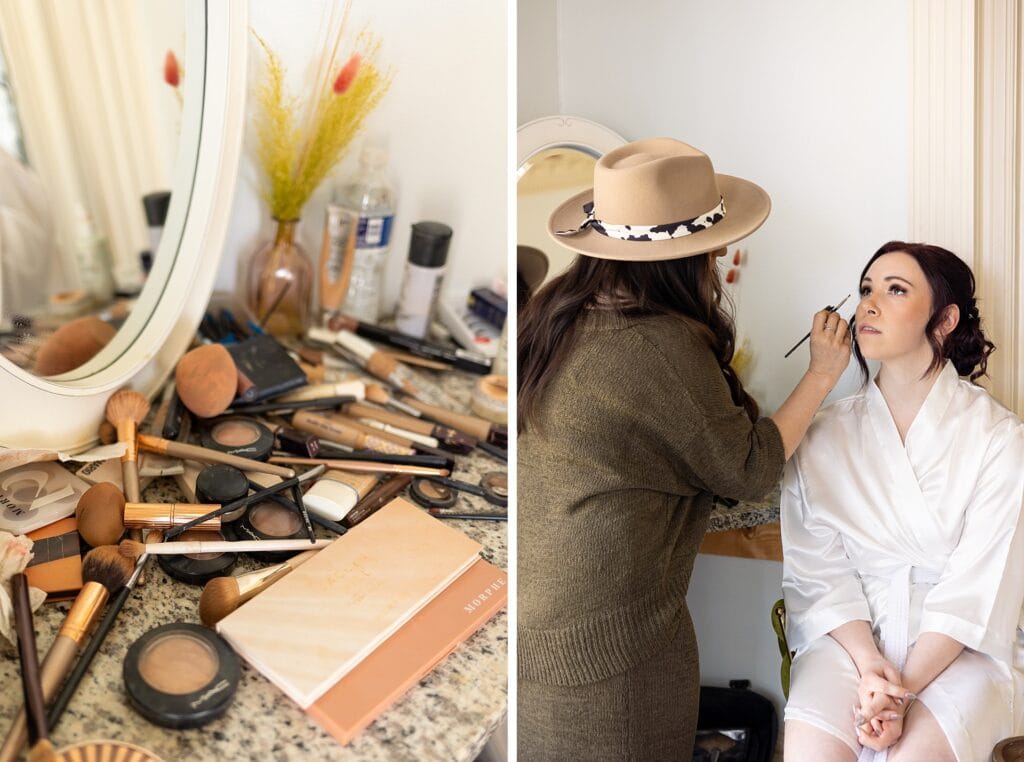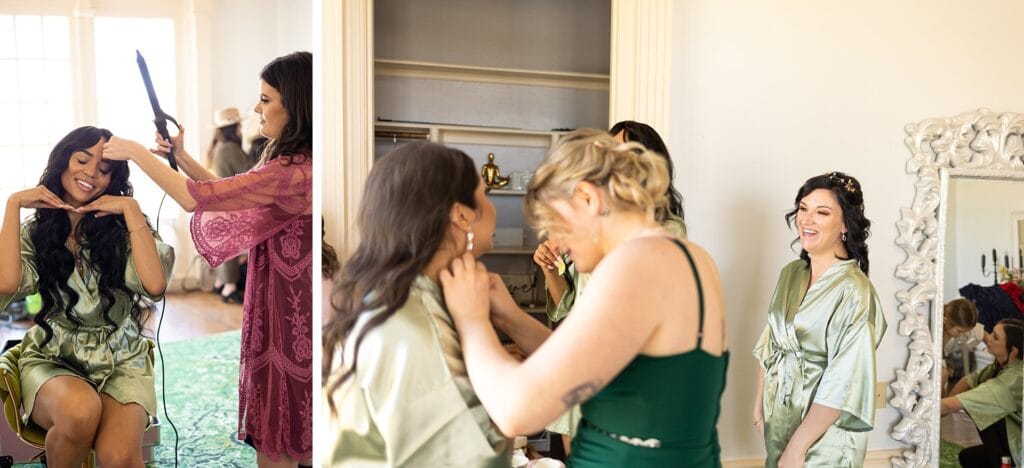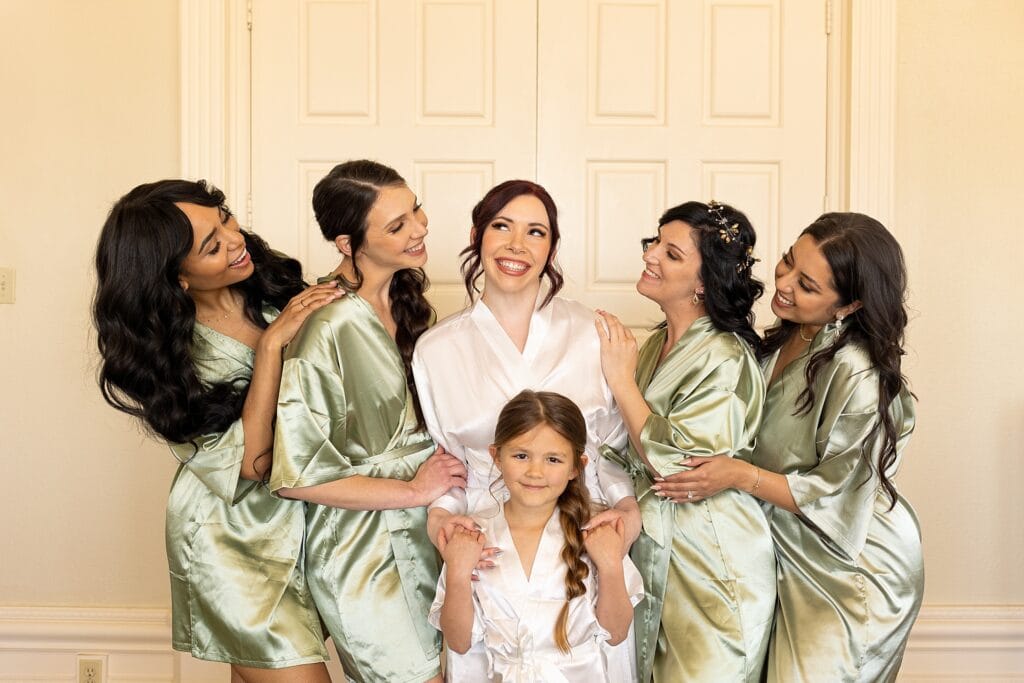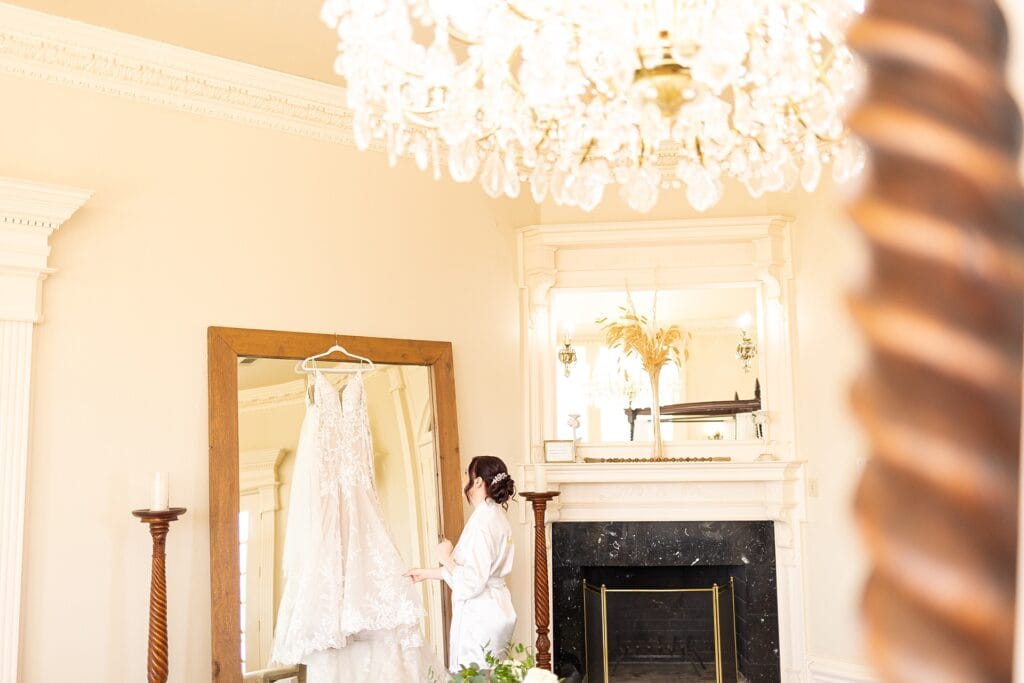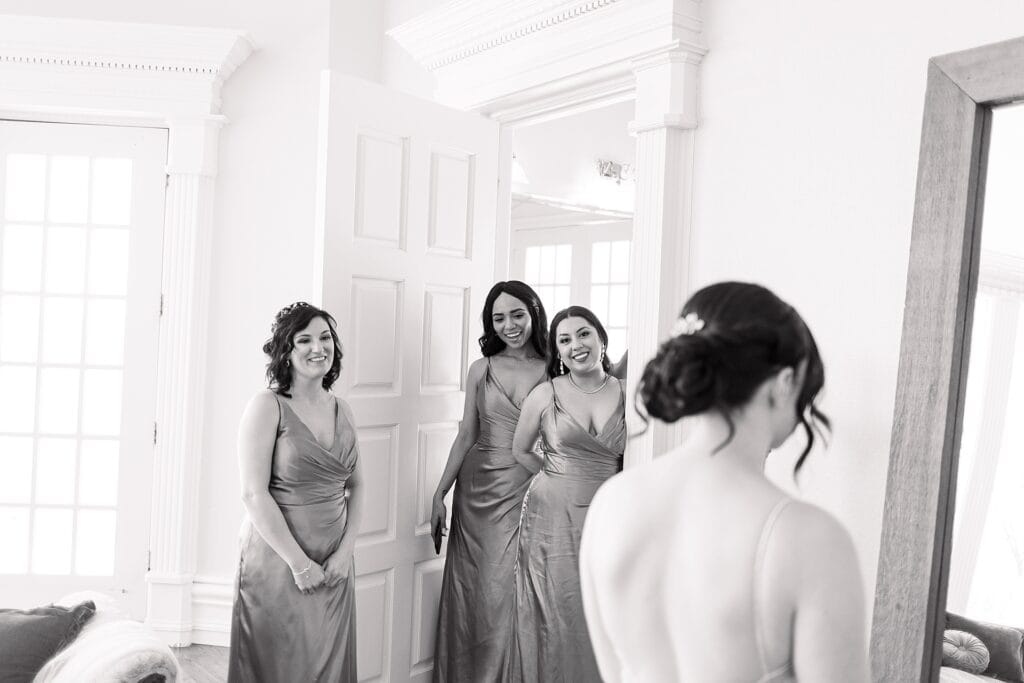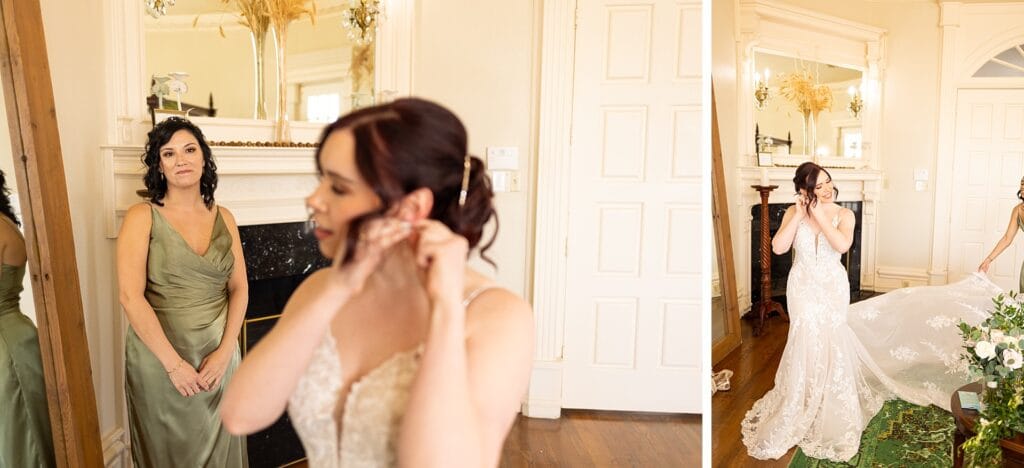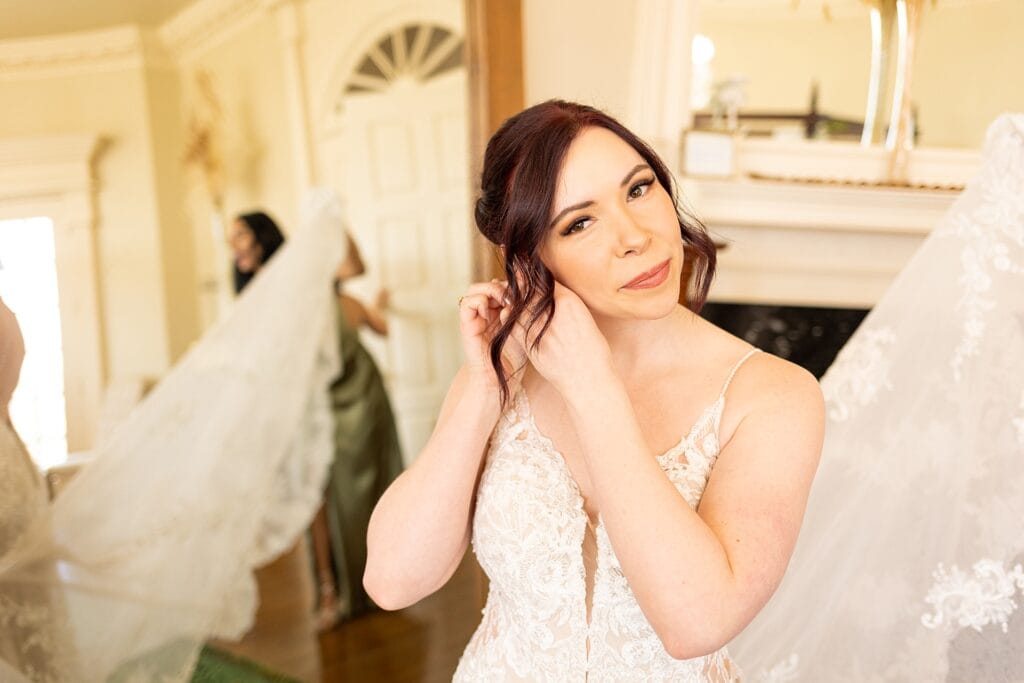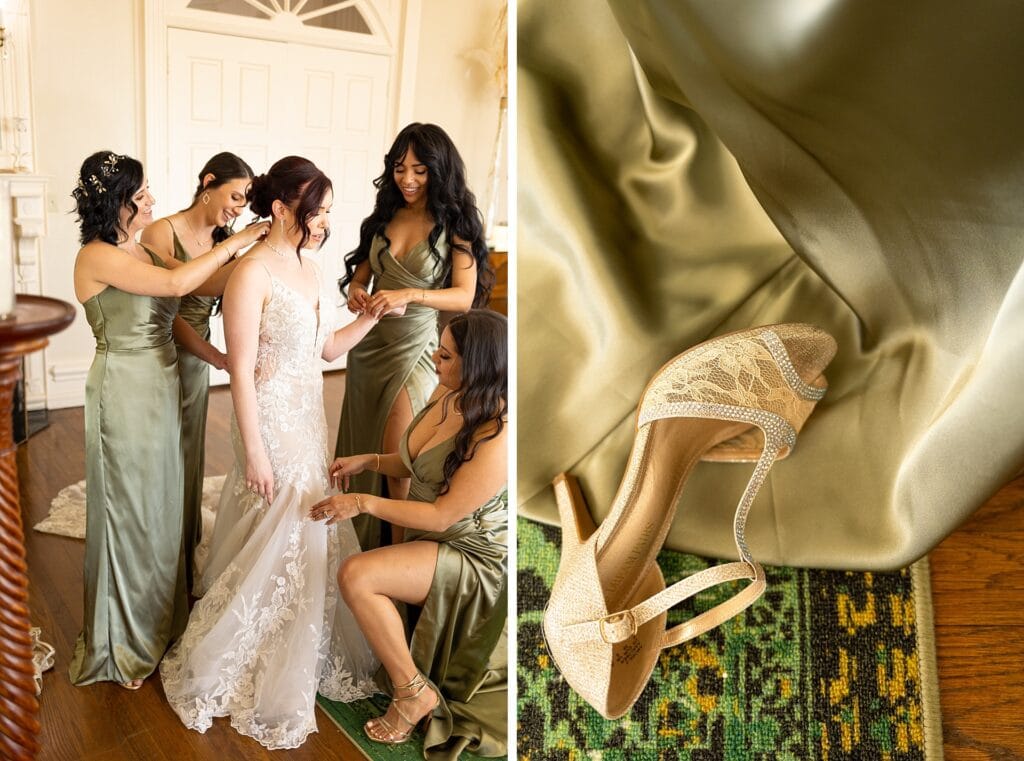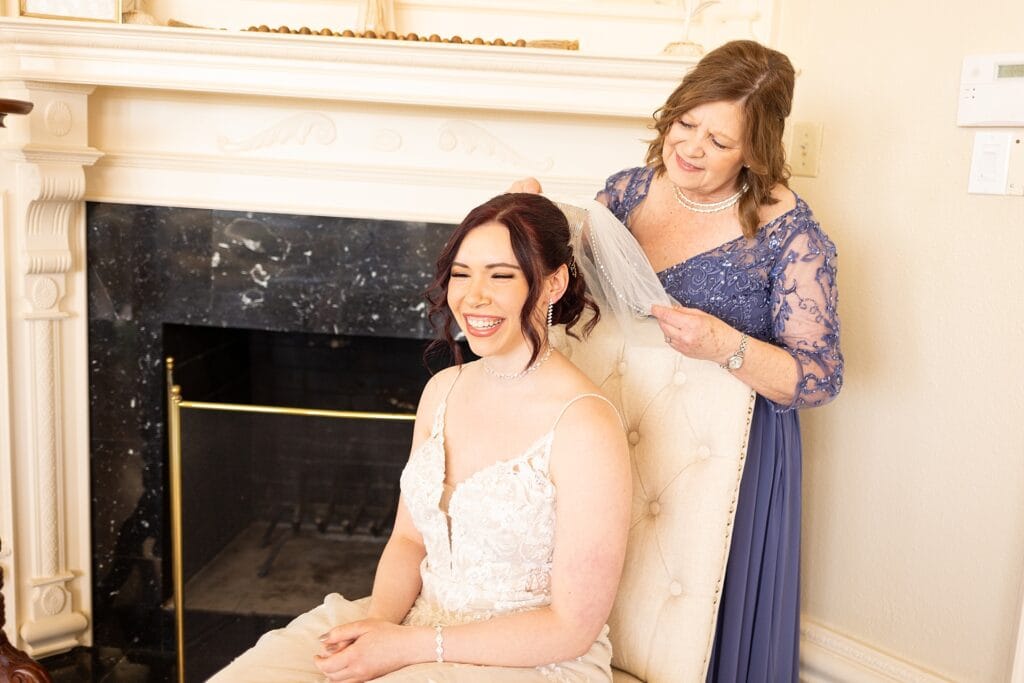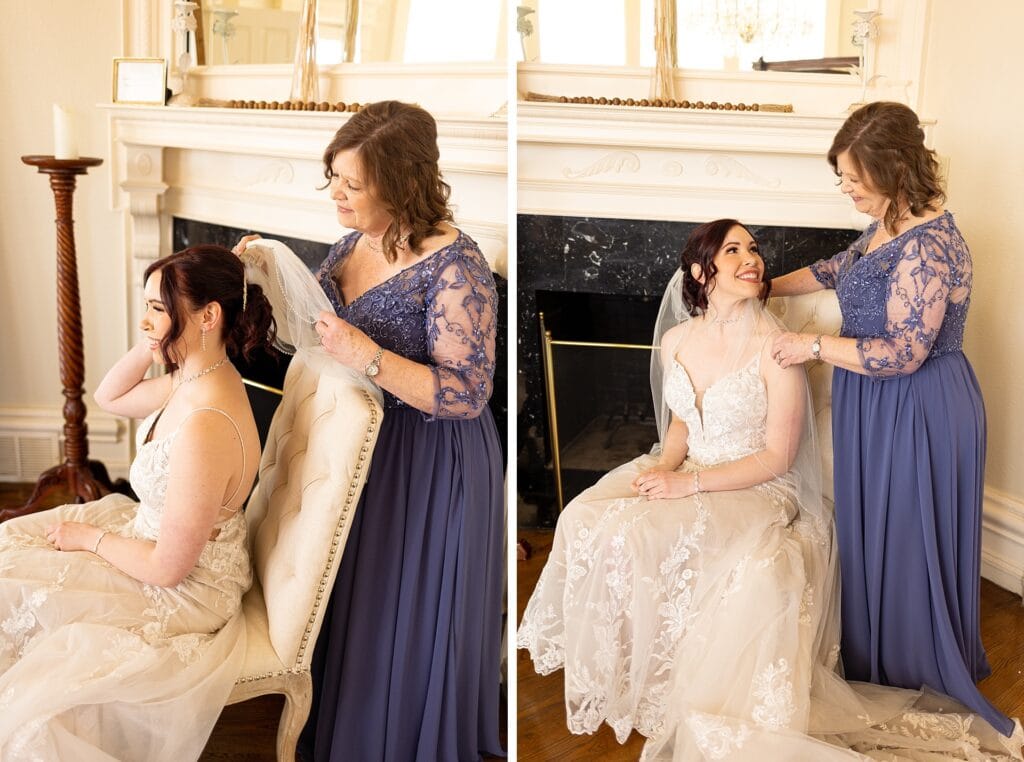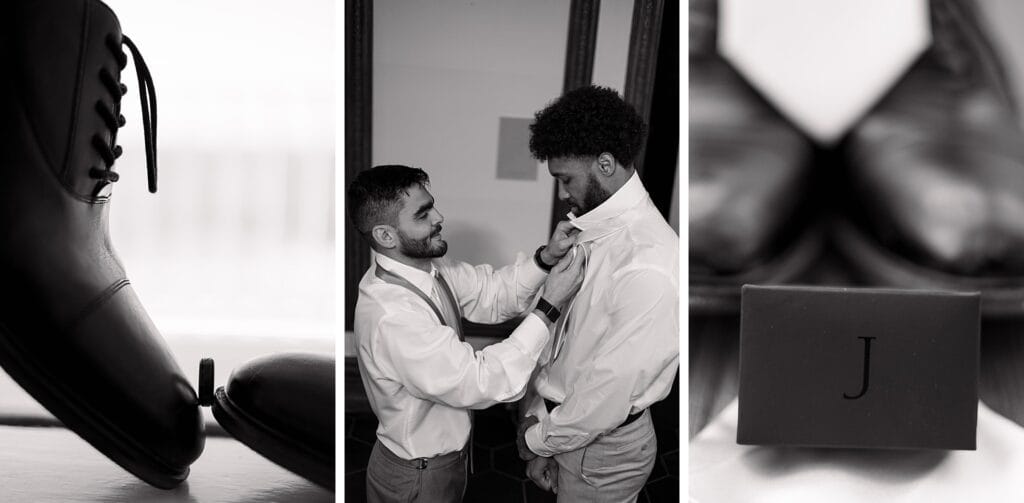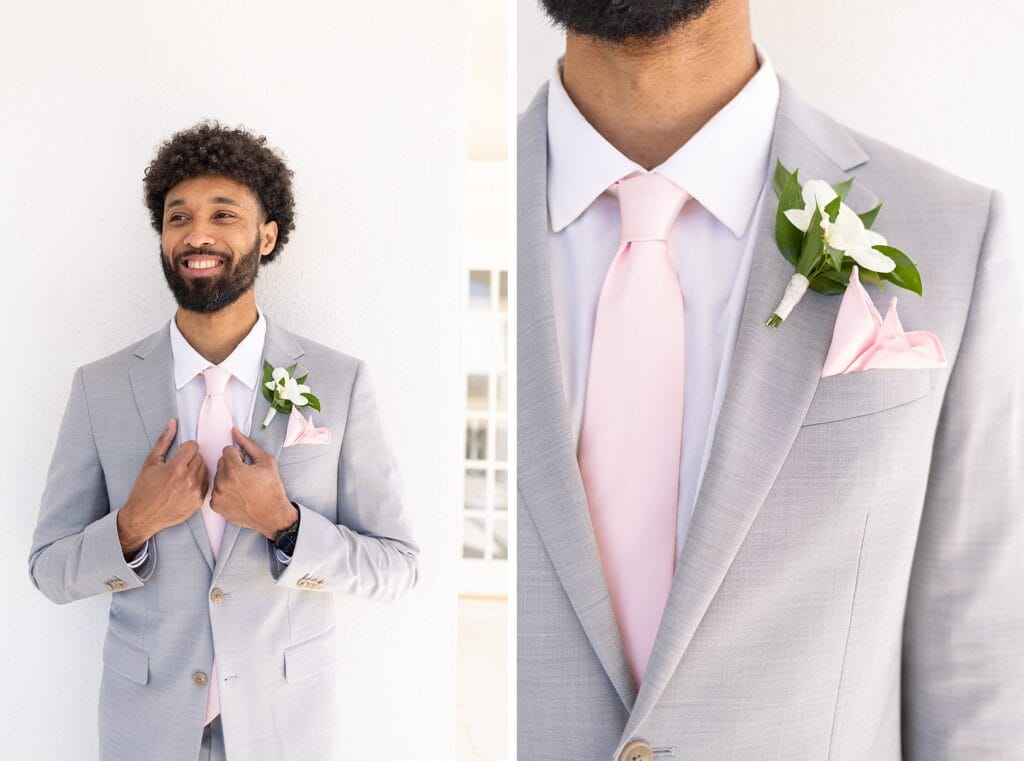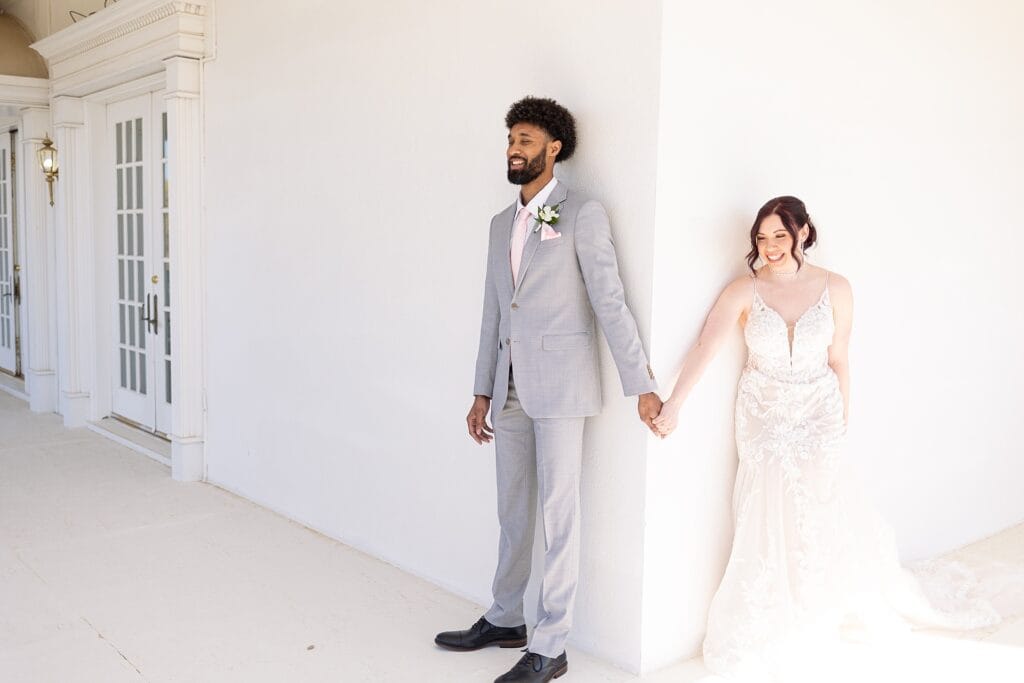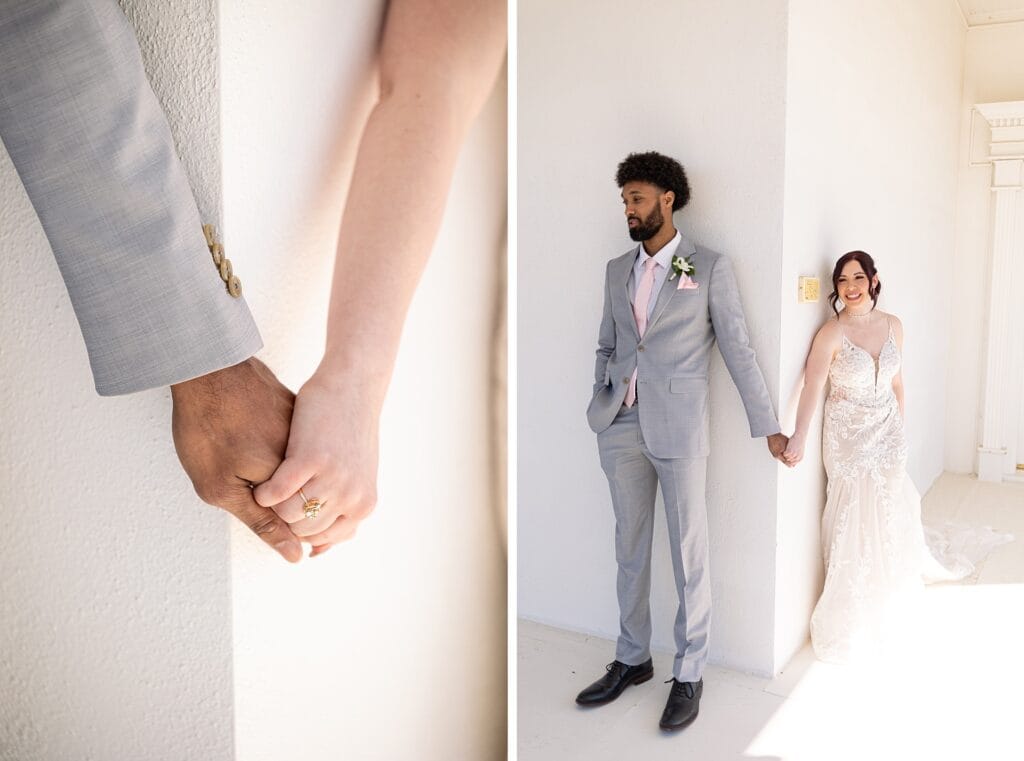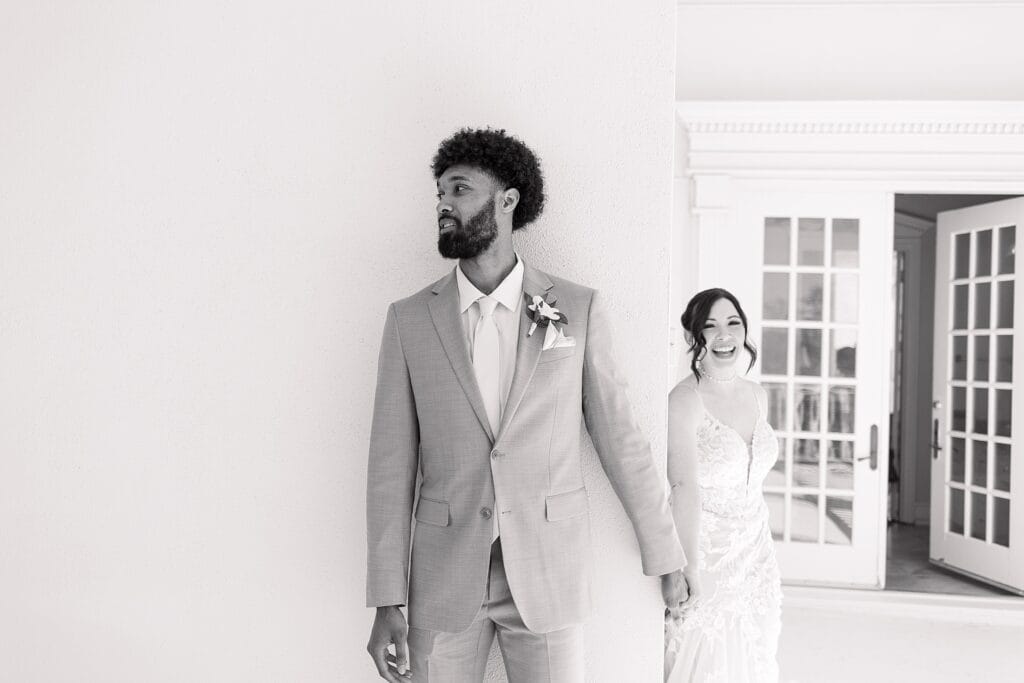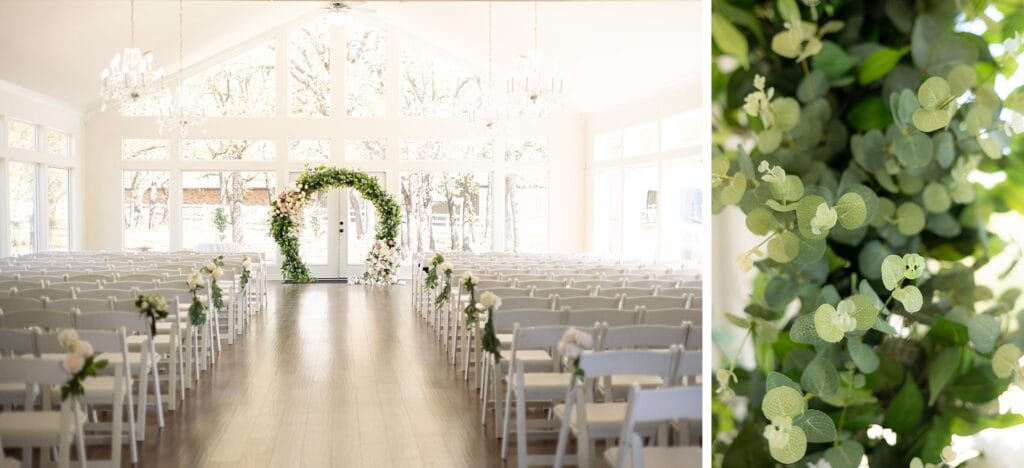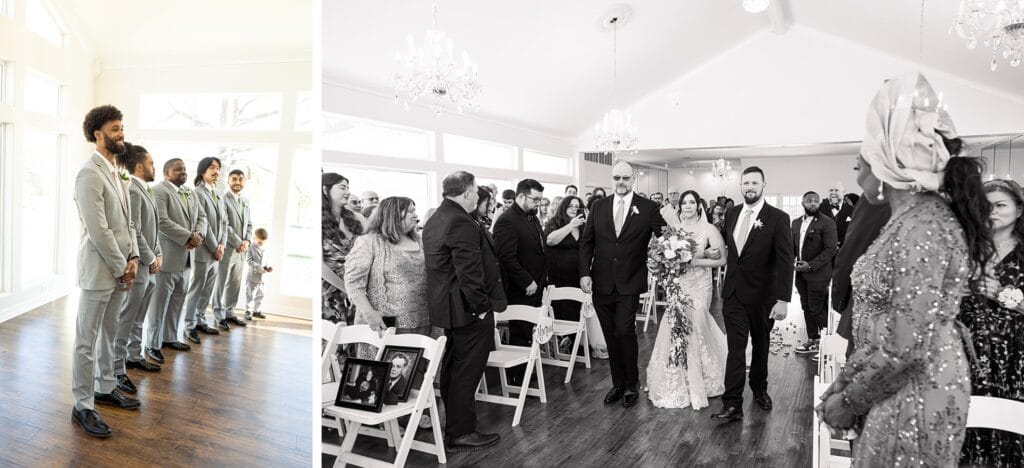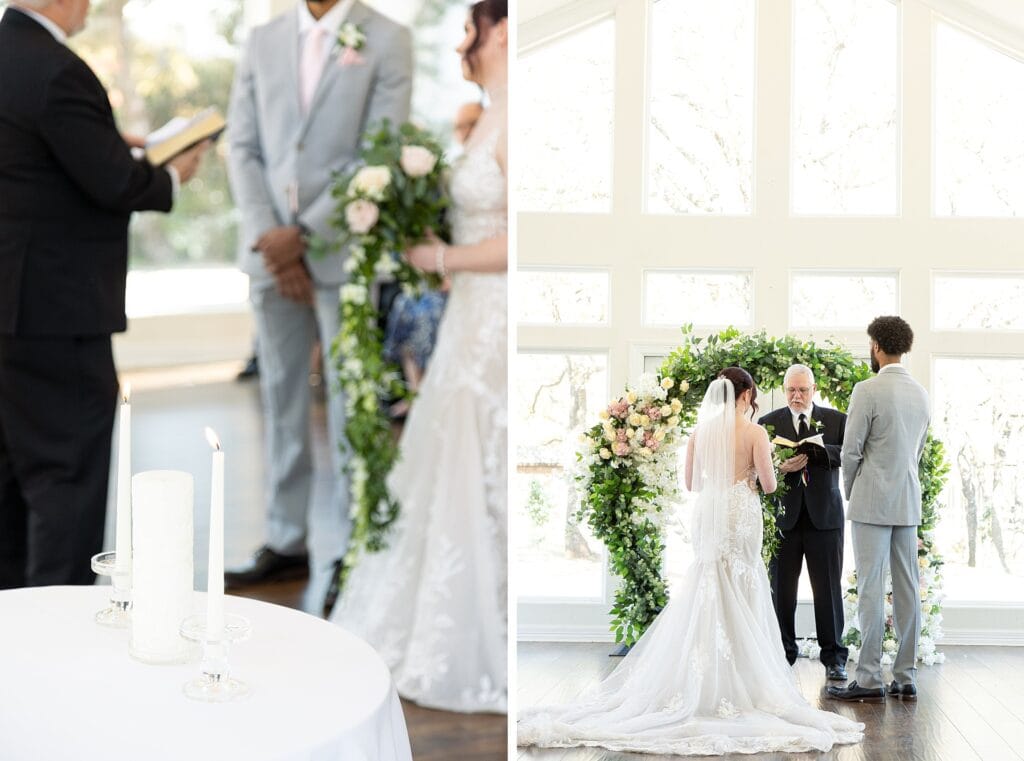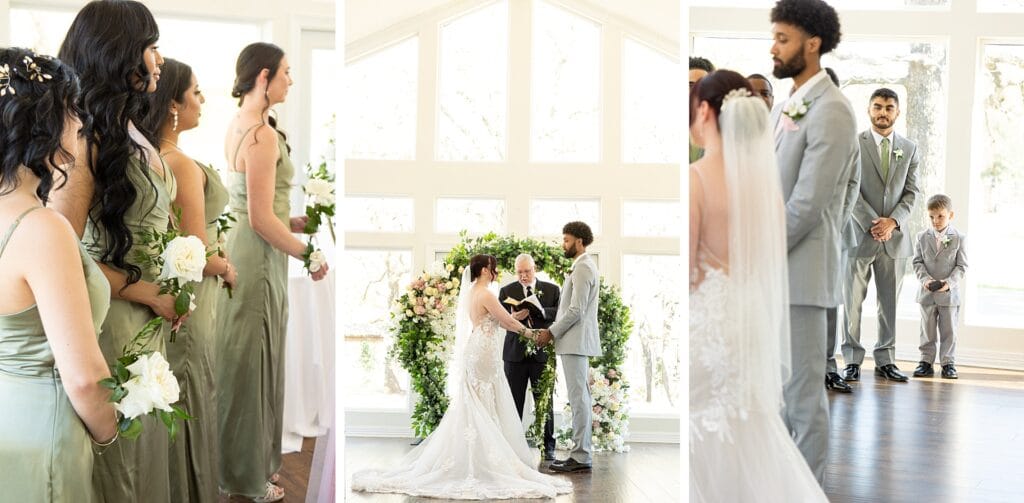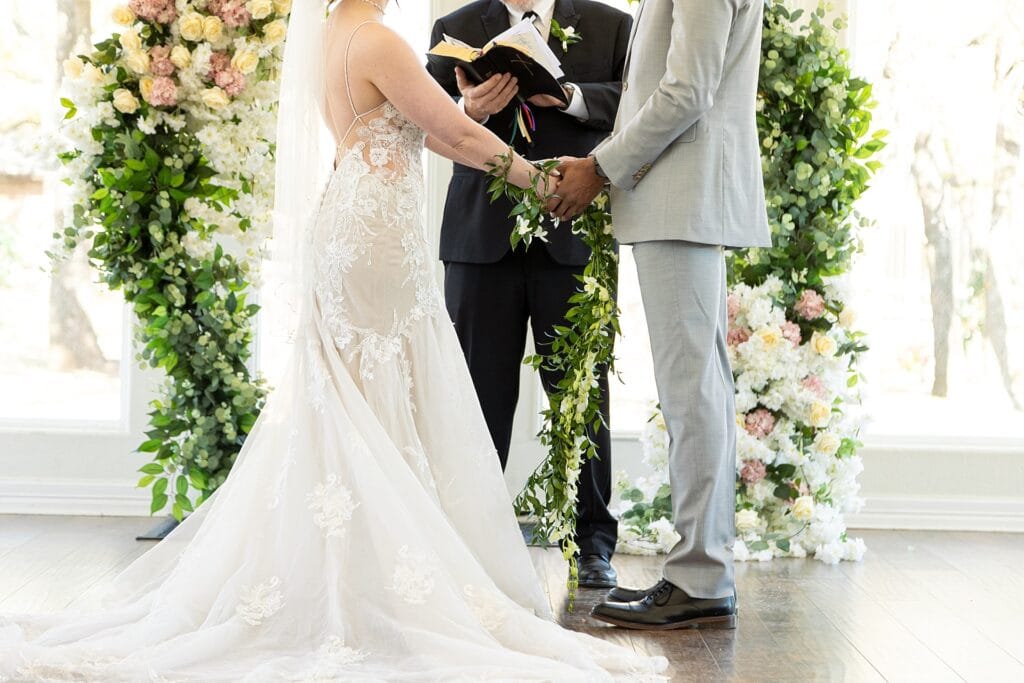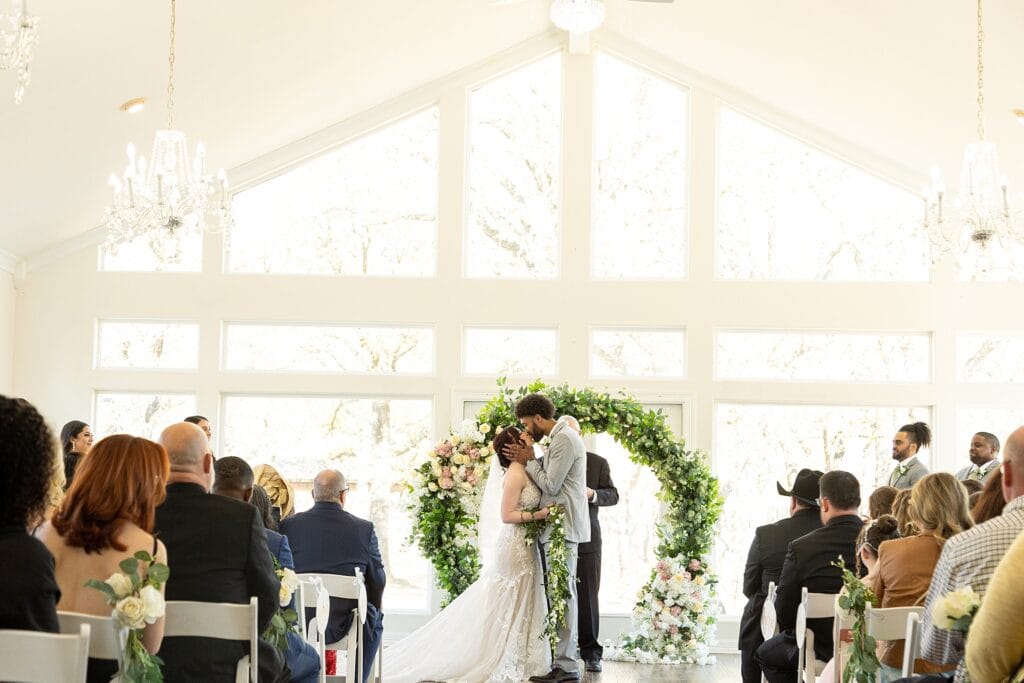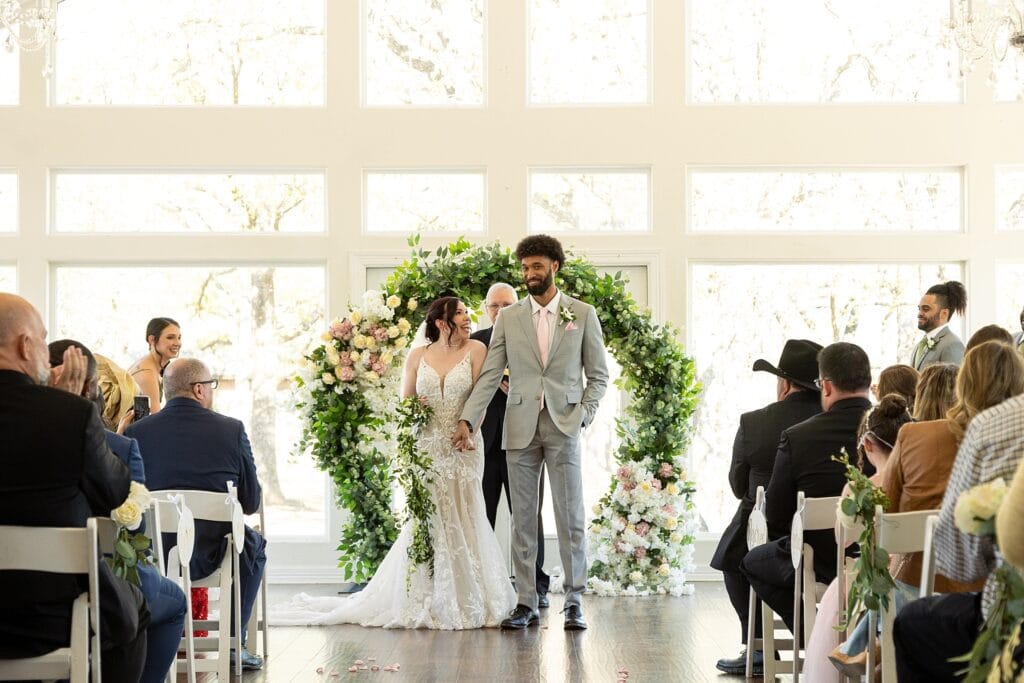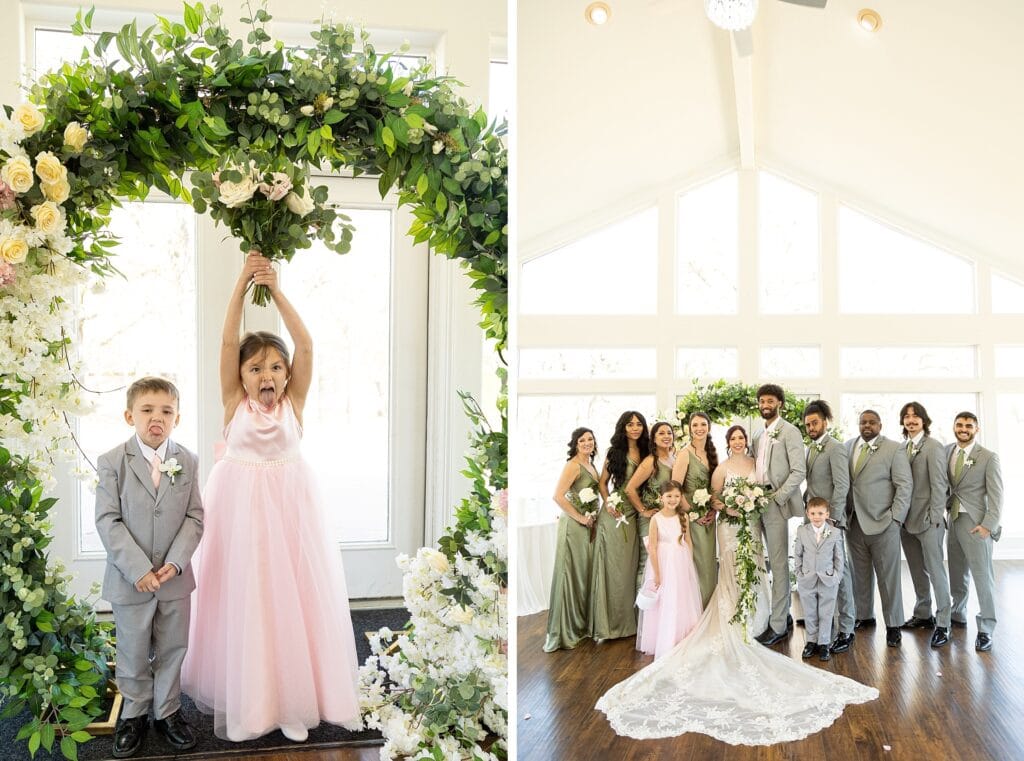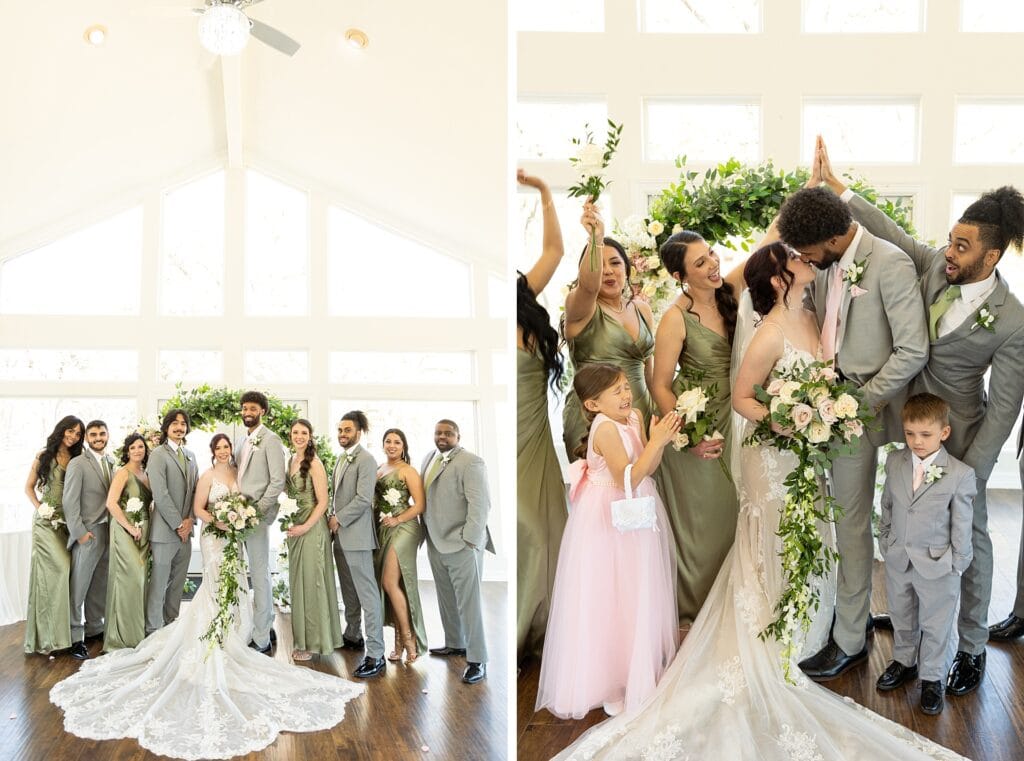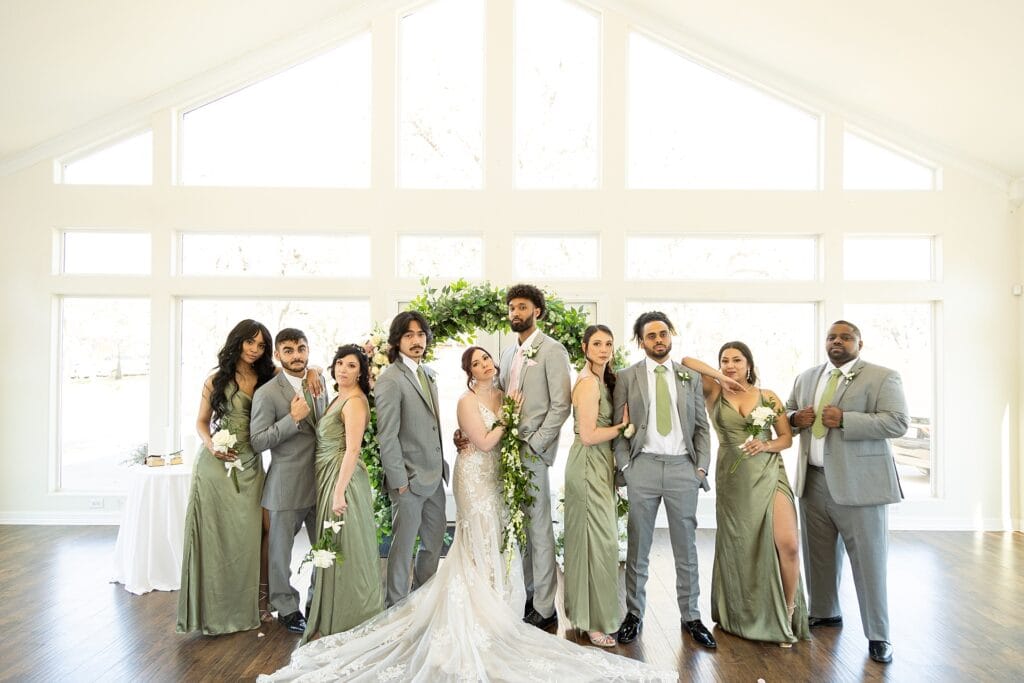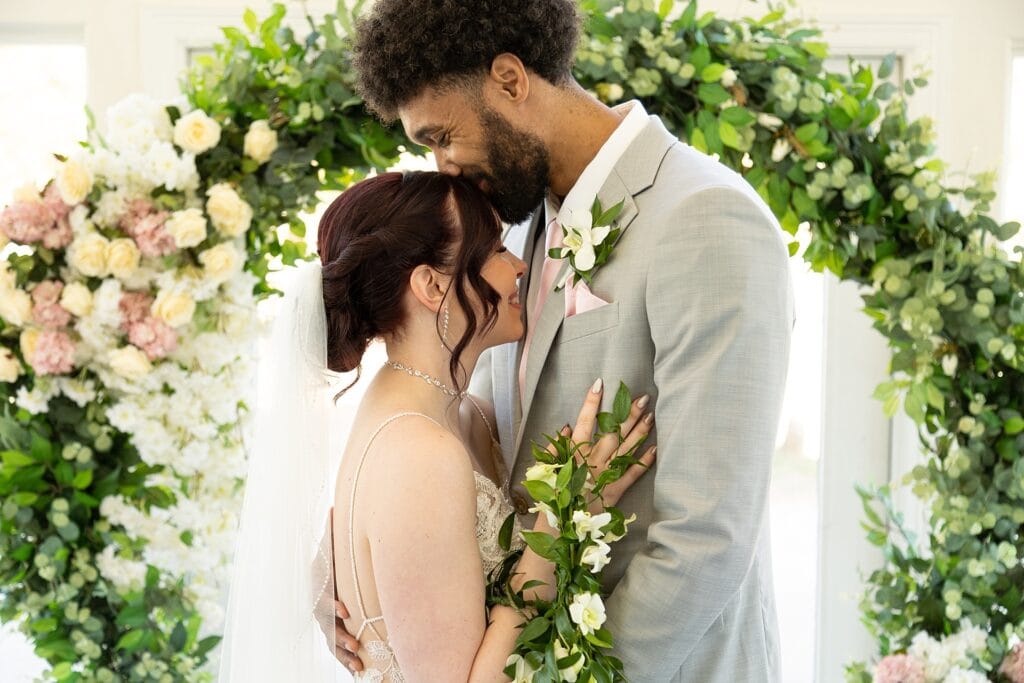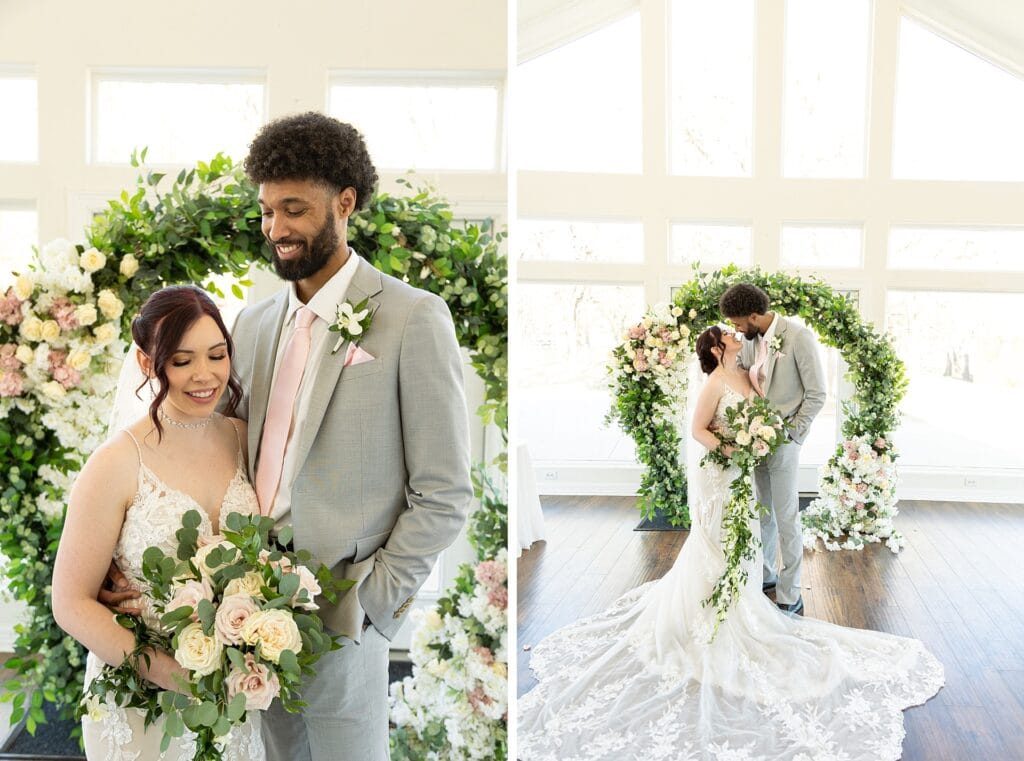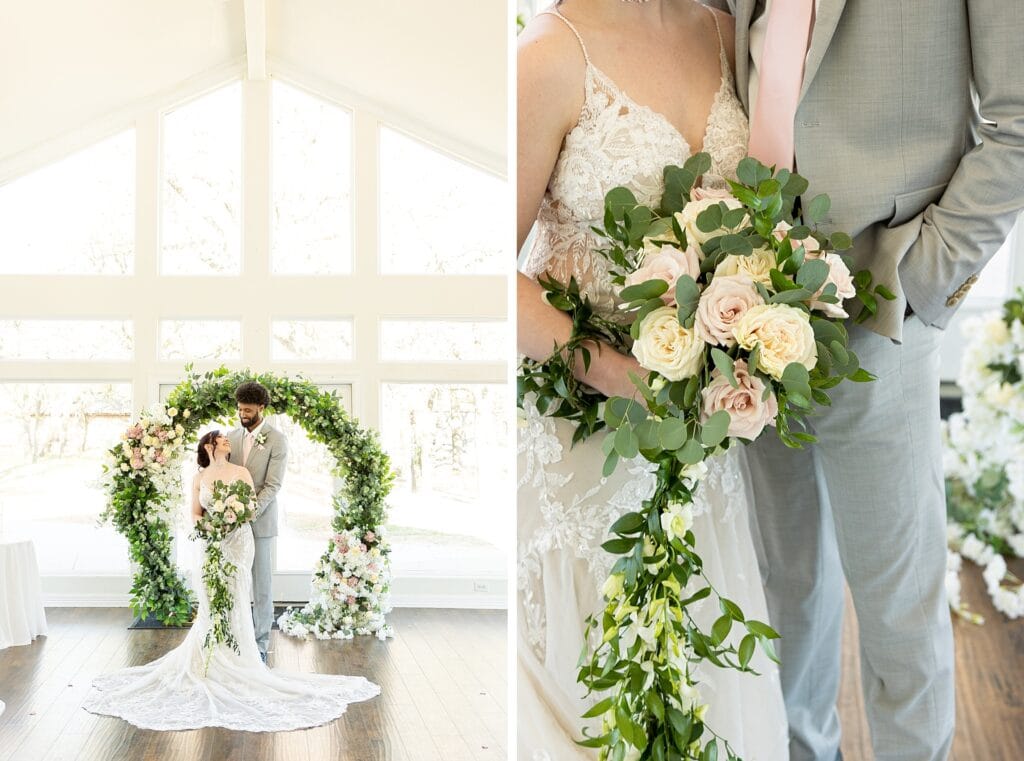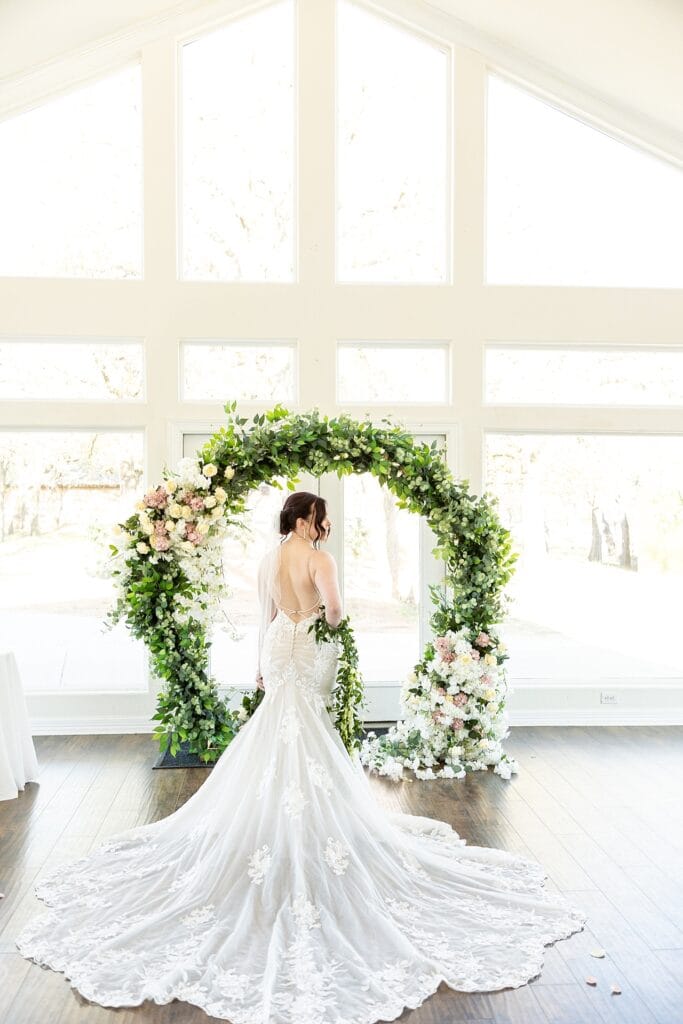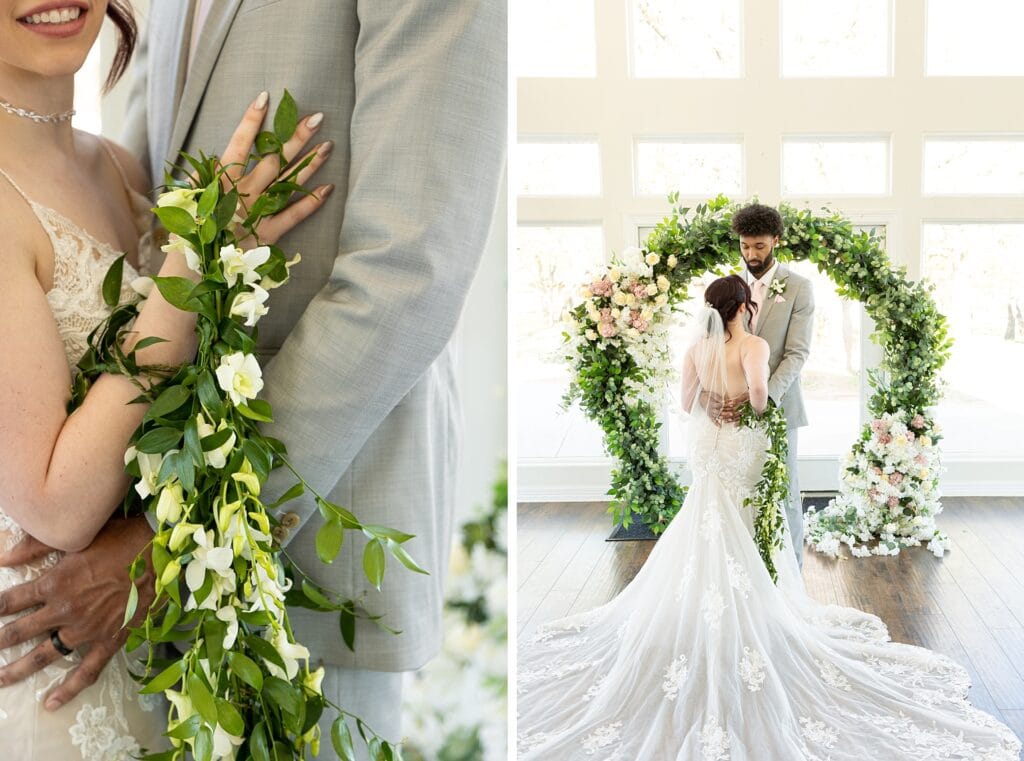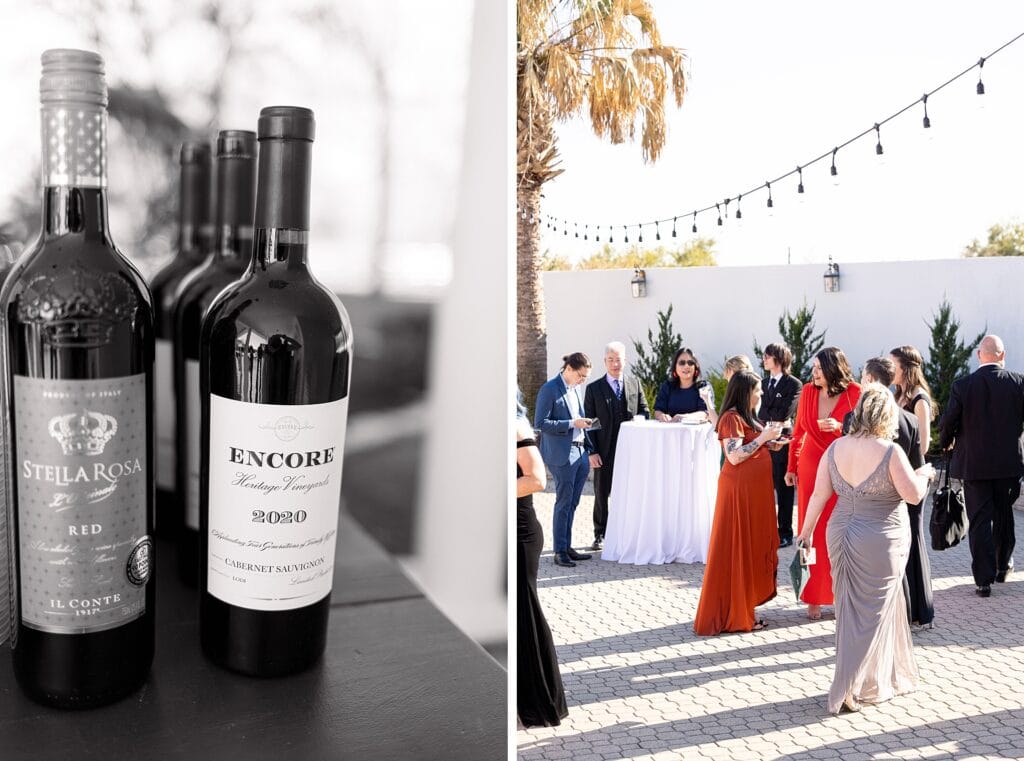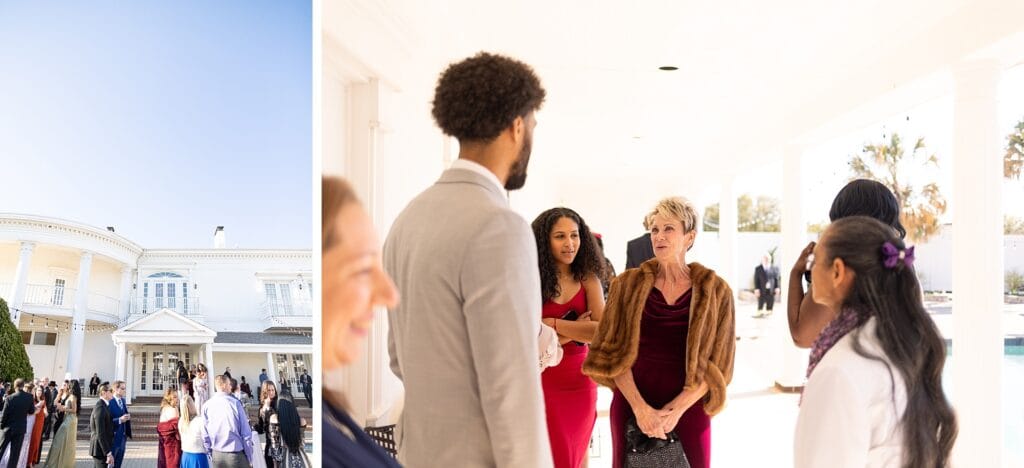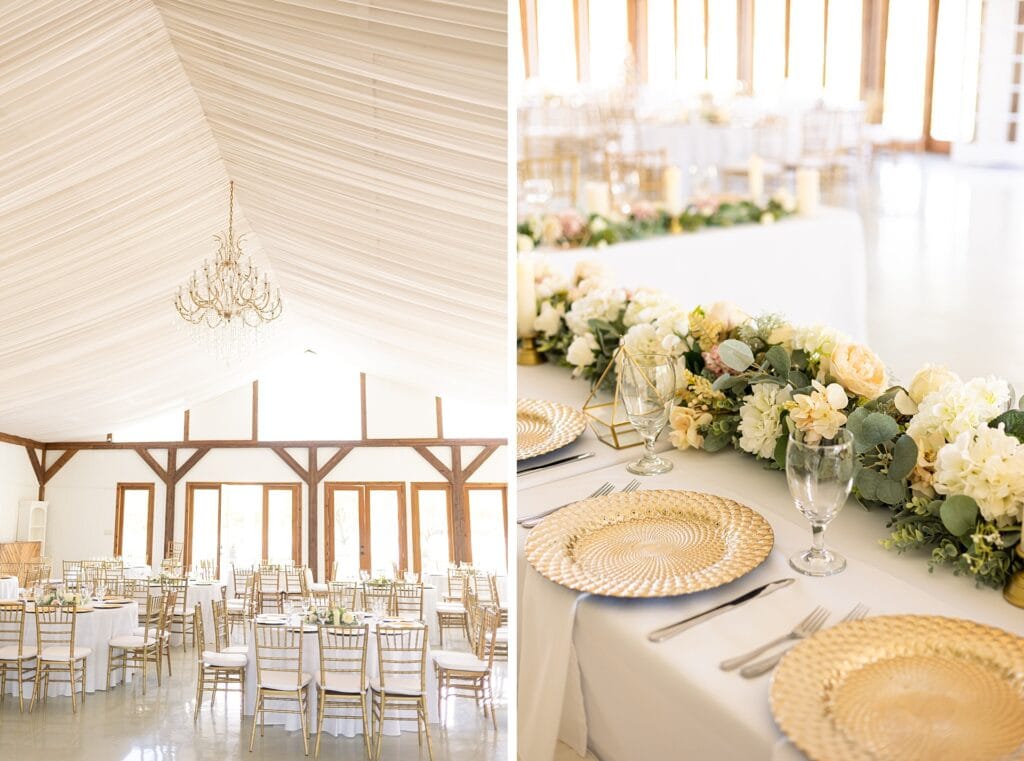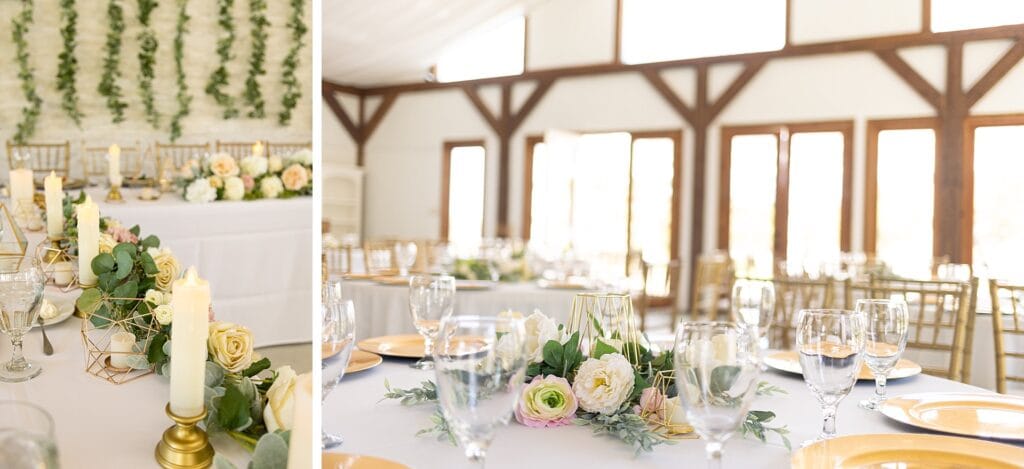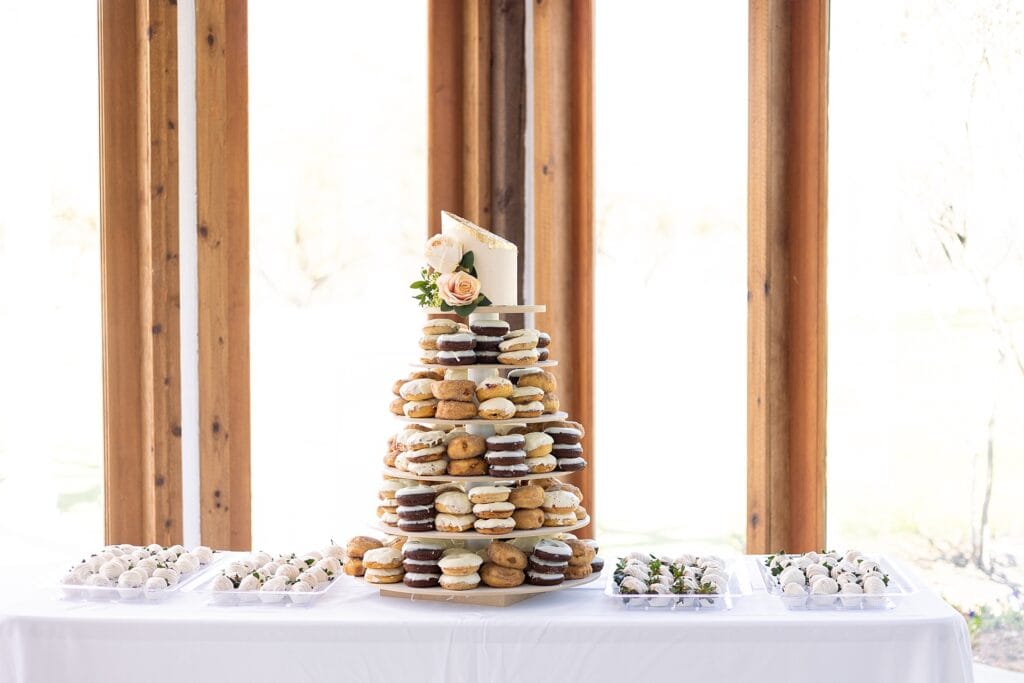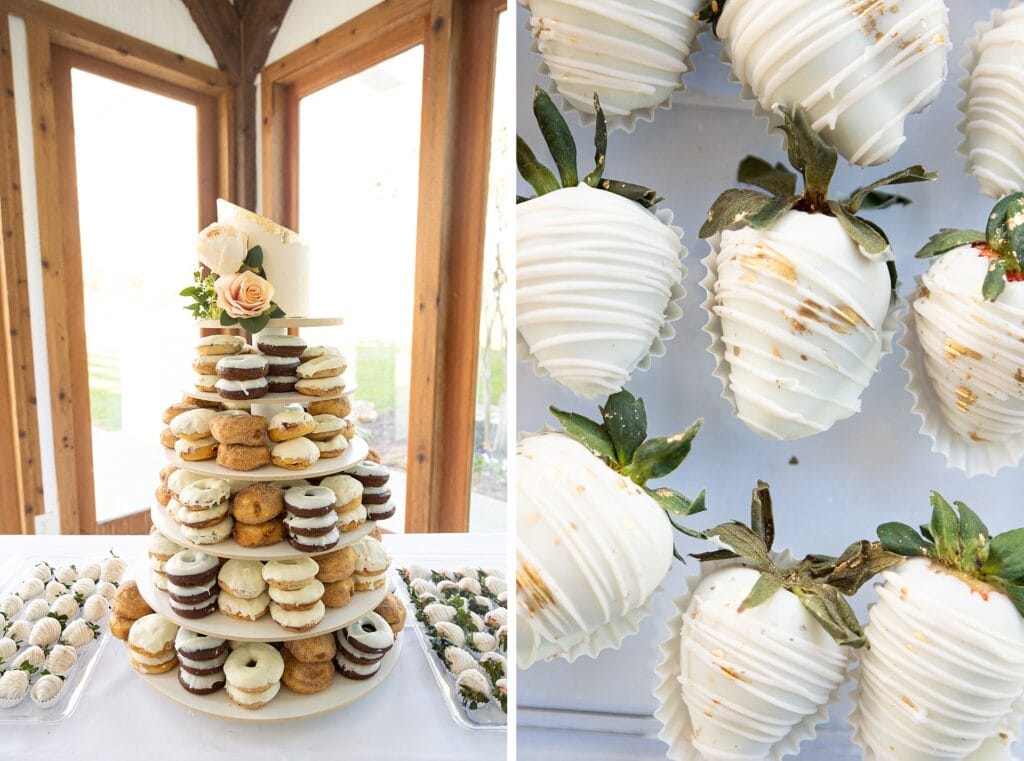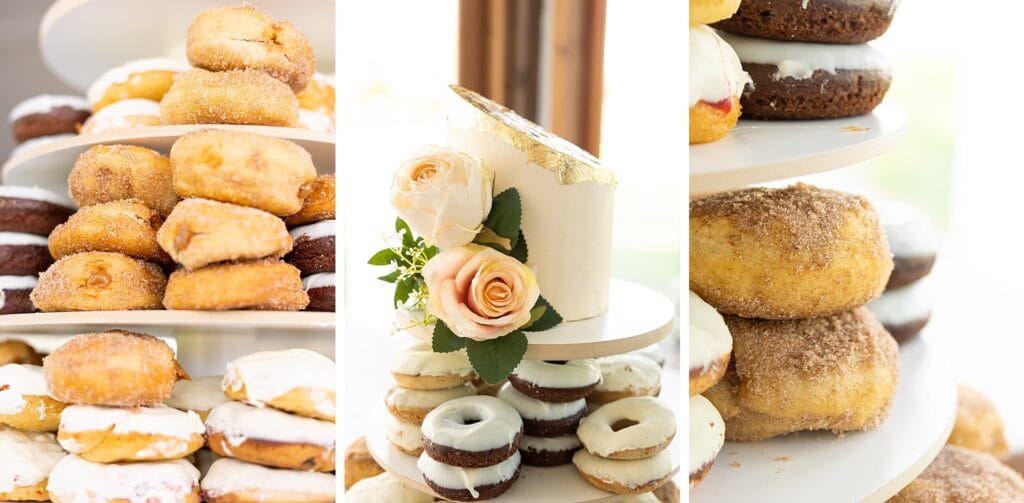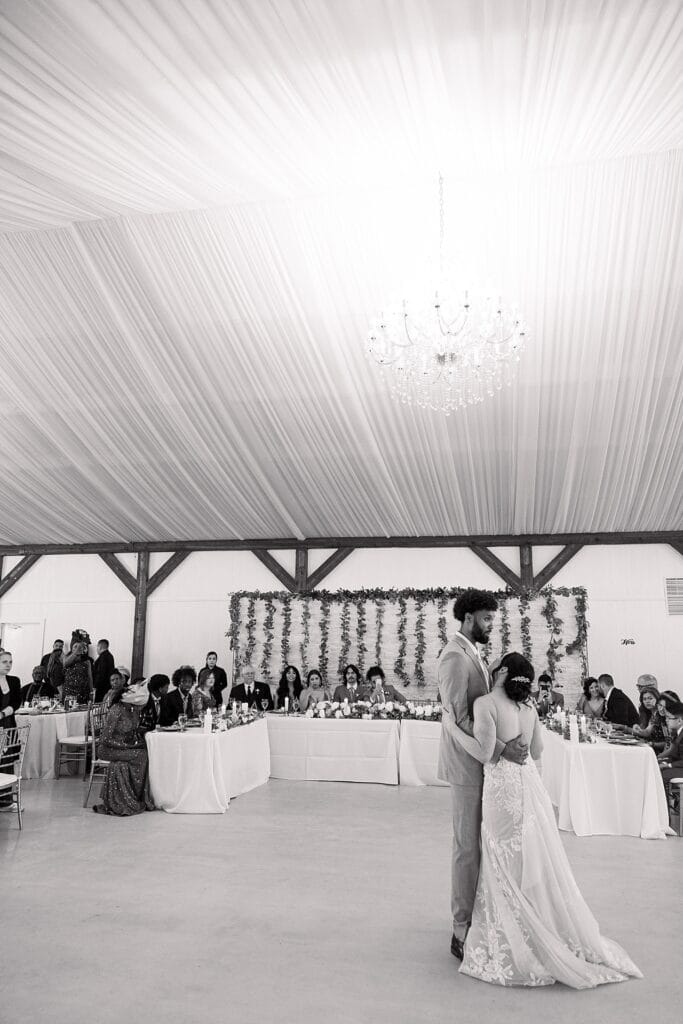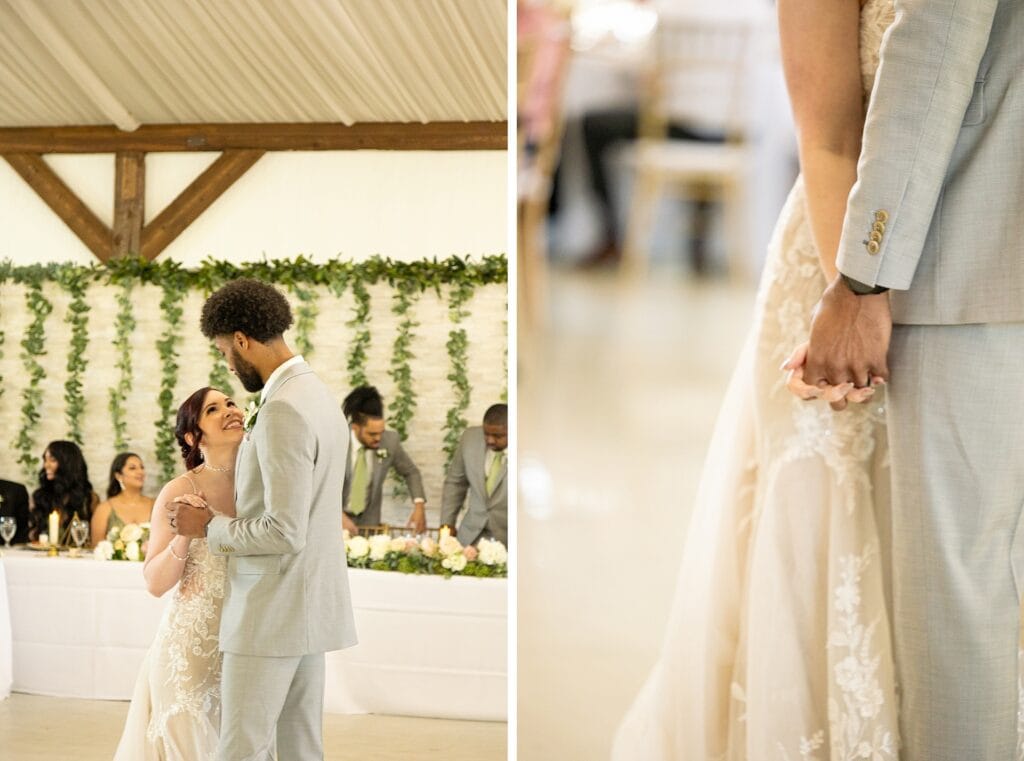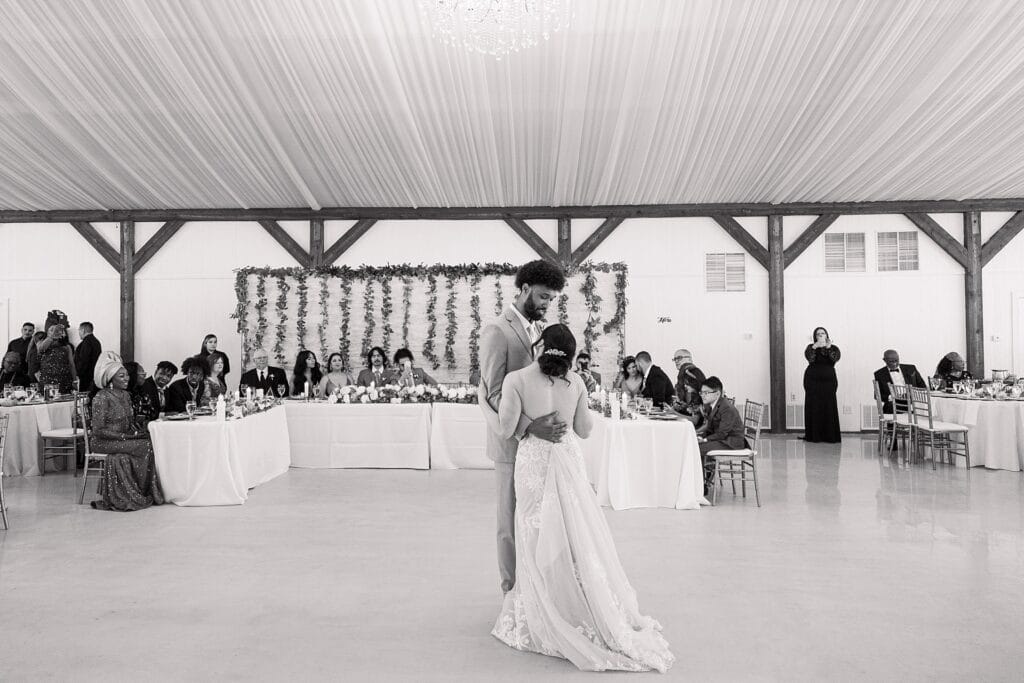 After their first dance and dinner, we popped out for some golden hour portraits and Morgan's Ice Cream!