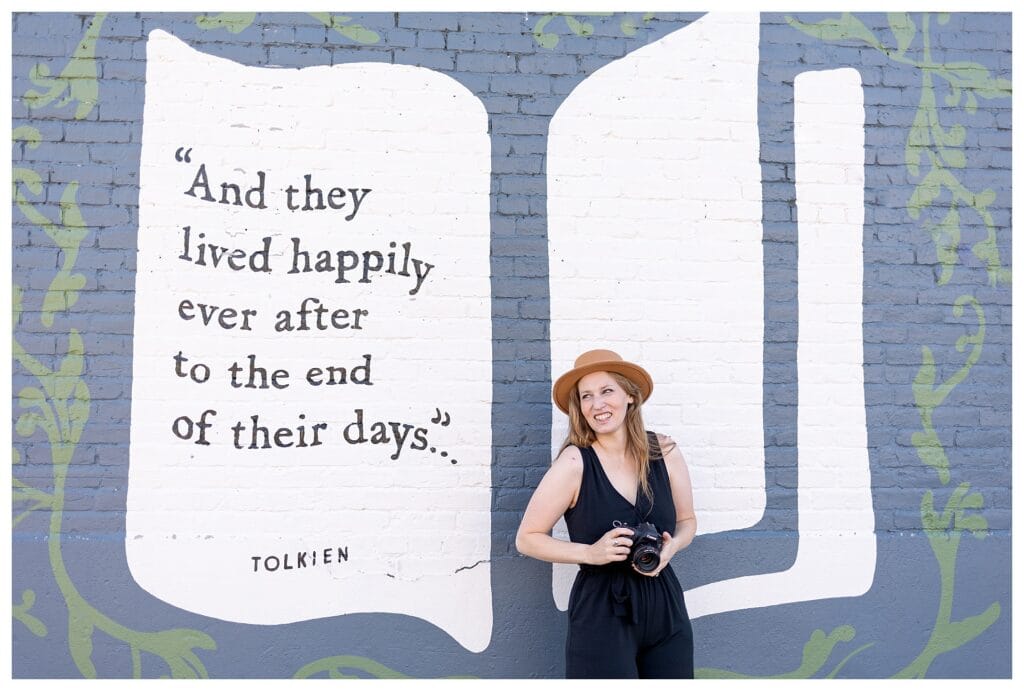 Hello Dearies,
There are multiple factors that can come into play for why your choose your photographer—be or wedding or portraits. I think it's important to walk you through those because every photographer chooses to operate their business and create images differently. So over the course of this series I'll be address these categories:
Pricing and Image delivery
Style
Client Experience
First up: Pricing and Image delivery, because I think this category is the biggest filter for what photographers you can work with. Everyone has a budget, be big or small, and it's important to know what a photographer's pricing entails.
Image delivery is usually tied to a photographer's pricing structure so that's why they're together.
Most pricing will be broken down into these three:
Sitting Fee
NO images are included. The price you'll see advertises is usually low though the photographer is well established and has amazing work; that's because the price listed does not include any images. 
After your session, you'll have a meeting where the photographer shows your images and you choose which ones to purchase as prints or wall art, usually with options to purchase the digital files or albums. These meetings are traditionally in person, but I'm seeing online meetings become more popular as well.
This is a quality over quantity scenario where the images are usually edited with a fine-tooth comb, and come at an additional cost to the sitting fee.
I personally don't know any wedding photographers who operate this way, but I'm sure there are some out there.
Minimum Included
This is pretty typical, especially for seasonal mini sessions. Usually you'll pay for the session time and a set number of images, with the option to purchase extra after the session and you've seen your gallery. This means you're initial price will be low, and then there will be a set amount to pay for each additional digital image, or an amount to have the entire gallery.
This is only going to something you see with portrait photographers 
All Included
Your digital online gallery is included with the price you pay for your session, so you know the numbers all up front. Your photographer may have the option for you to order prints, wall art, albums, etc. through them, but it isn't required in order to use your images.
This is typically what you see for wedding photography.
This is also how I handle portraits.
Image delivery 
Online
The typically delivery system today. After your wedding or session, you'll receive an email with a link to your gallery. If everything is included, you'll get the needed credentials to download images—the galleries also make for easy sharing with family and friends.
USB
There are still come photographers who deliver images on a USB (sometimes it's in addition to the online gallery), but this is very much something I foresee becoming less practiced.
Physical Copies
For photographers who have you pay a sitting fee and then order select images, you may only receive the images for in the prints or wall art (like canvas or metal print), but no digital copies.
How that helped you know what to look for when choosing a photographer! When I find someone I'm interested in hiring, I always look to see how they deliver images; and if it isn't stated, it's the first thing I ask before we discuss booking.