How your photographer shoots in many ways defines the style of your images–the editing style, the emotions they capture, etc. But how you choose to dress plays a major role in the final feel of your photos.
All my clients receive access to my style guide, which advises them on what to look for and what to avoid in their portrait outfits. Here's a few ways to intentionally impact the feel of your portraits beyond "what looks good in photos."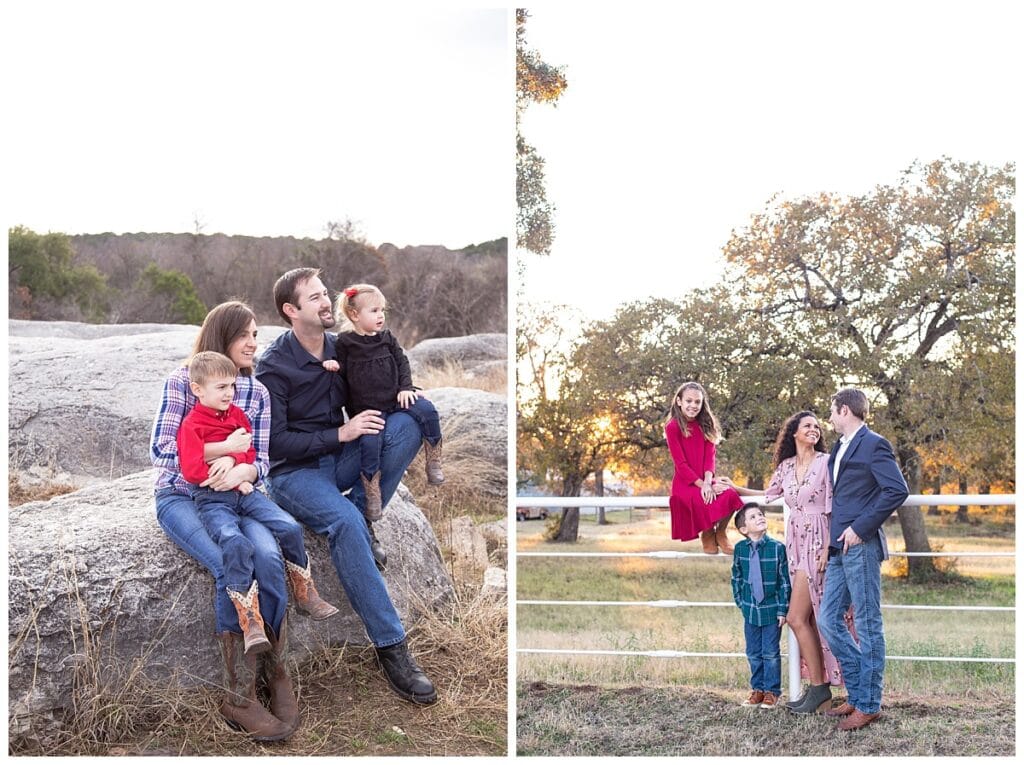 Always dress up for portraits. Always. 
Casual attire will look more casual in portraits unless they're in the right setting. 
On the flip side, dressing up always works. I mean, a ballgown in the kitchen while making pancakes during your lifestyle session might be a hard sell but I'd still be intrigued.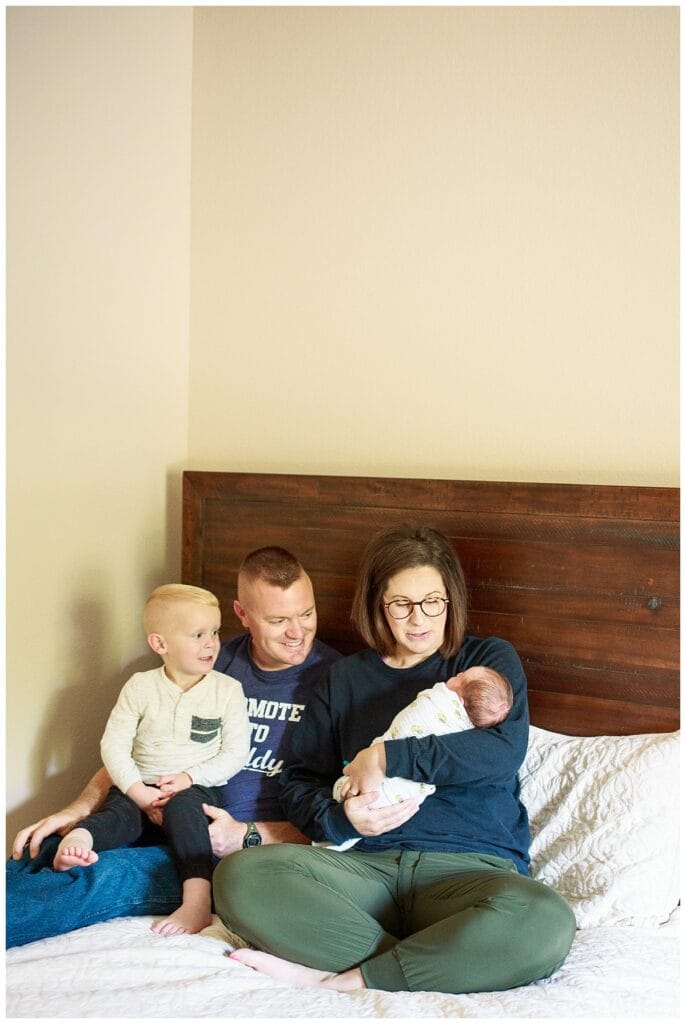 For reference, in this portrait they are literally rocking jeans, shirts, and sweats, but it works because they're in home and snuggling on the bed. This would not work well if they were having formal portraits in the woods.
Color palettes! Probably the biggest bottleneck in choosing outfits is finding pieces you like and look good together.
Something to keep in mind: the dark vs. light-ness of your outfits.
Dark apparel will add drama and heaviness to your images. Lighter clothing, lighter feeling images.
The two above images are of the same family (just a year apart), in the same seasons of the year. The image on the right has a lighter, romantic feel compared to the image on the left, which has a more dramatic, heavier feel.
It also has to do with the fabric of their outfits…
The Difference in Fabrics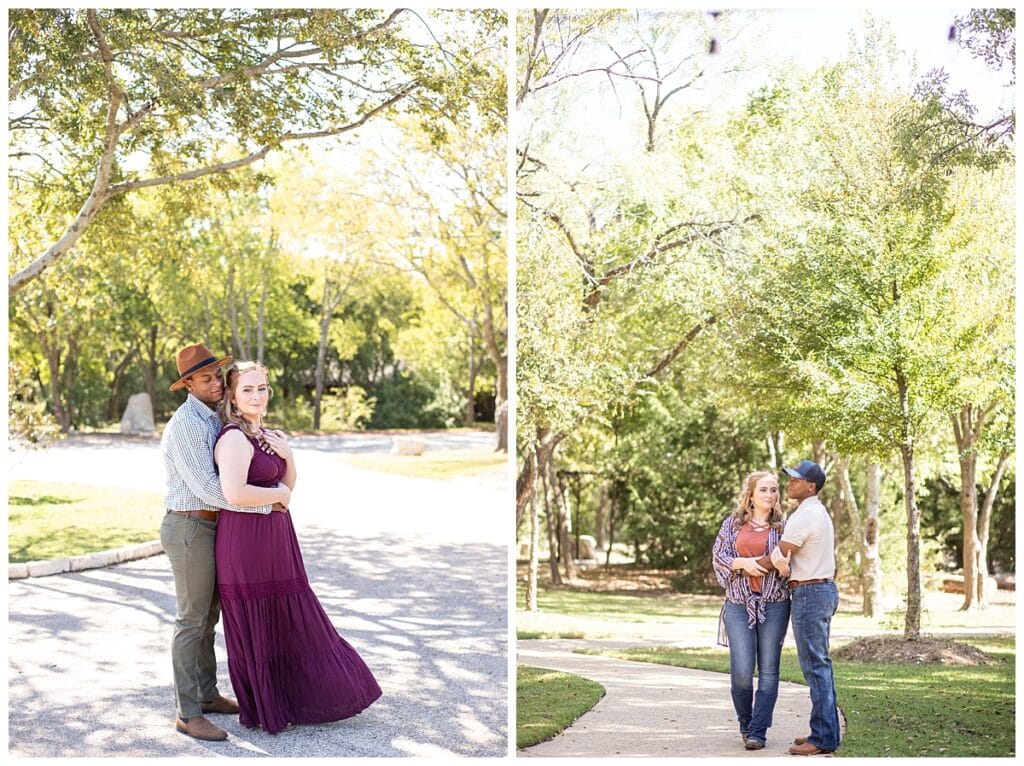 So I'm mainly speaking to the ladies on this one, but it does impart on men's attire as well.
Light fabrics, especially in dresses, adds movement and romance to photos.
On the flip side, wearing sturdy fabrics  (and wearing pants) can make the photos feel more modern or formal.
If you want to keep some femininity but not wear a dress, a jumpsuit is a choice; especially if it's got a bow or some ruffles.