Mommy and Me sessions are such a fantastic idea. How many moms have loads of phone photos of their kids, but next to no photos of them? I have a personal vow that if I am able, when I see a family trying to take a phone, I stop and offer to take it so the mom can be in it too (because 9 times out of 10 it's the mom taking it).
Zoe is the owner of Wisteria Lane Weddings, and we worked with her and her team on Julie and David's wedding–and her team did a fantastic job as her husband Tyler stepped up to lead planner role when little miss Hallie decided to arrive early.
So I was thrilled when Zoe's mom reached out about a session as a birthday present for Zoe. We met up at my little hidden nook in Weatherford–Soldier Springs Park. Seriously, nobody knows about this place and it's got so many great features for portraits. And I'm so glad Tyler came along to be my assistant and do leaf-throwing, and tree-shaking for some extra fall season magic.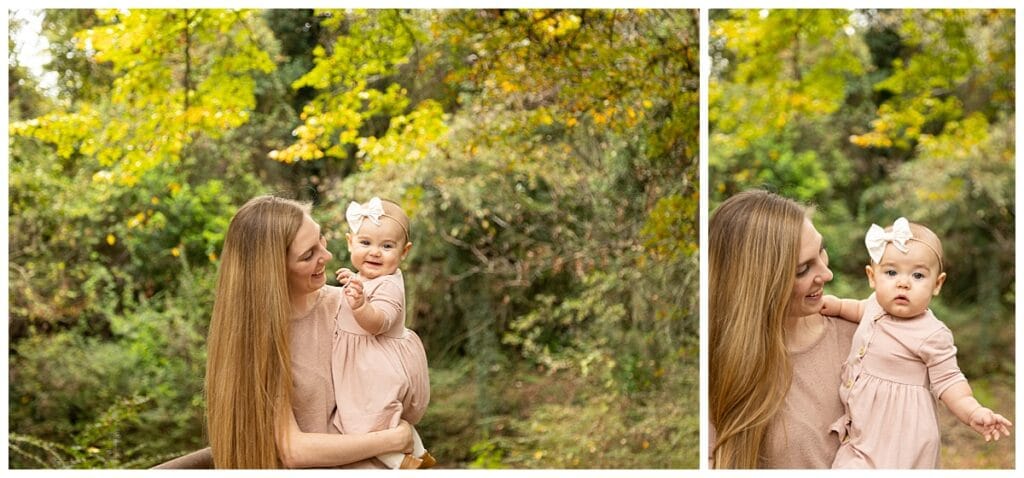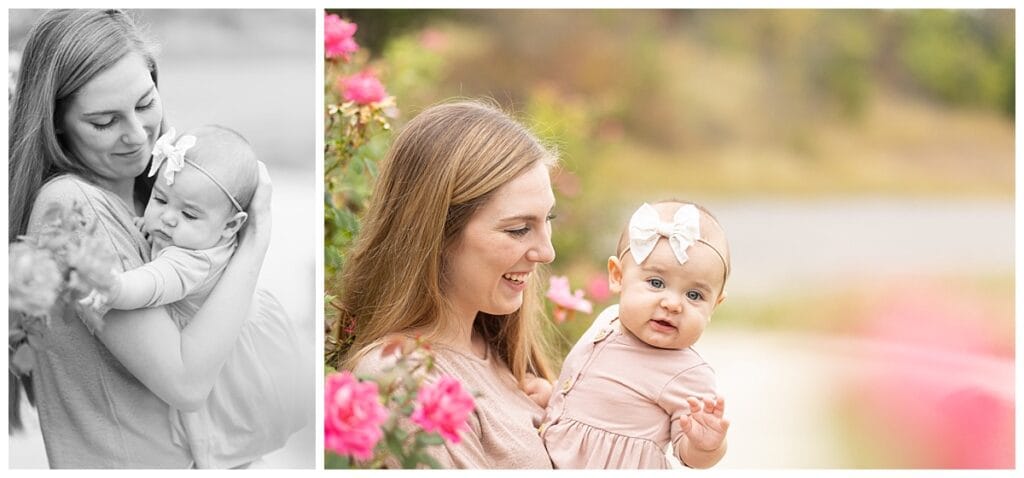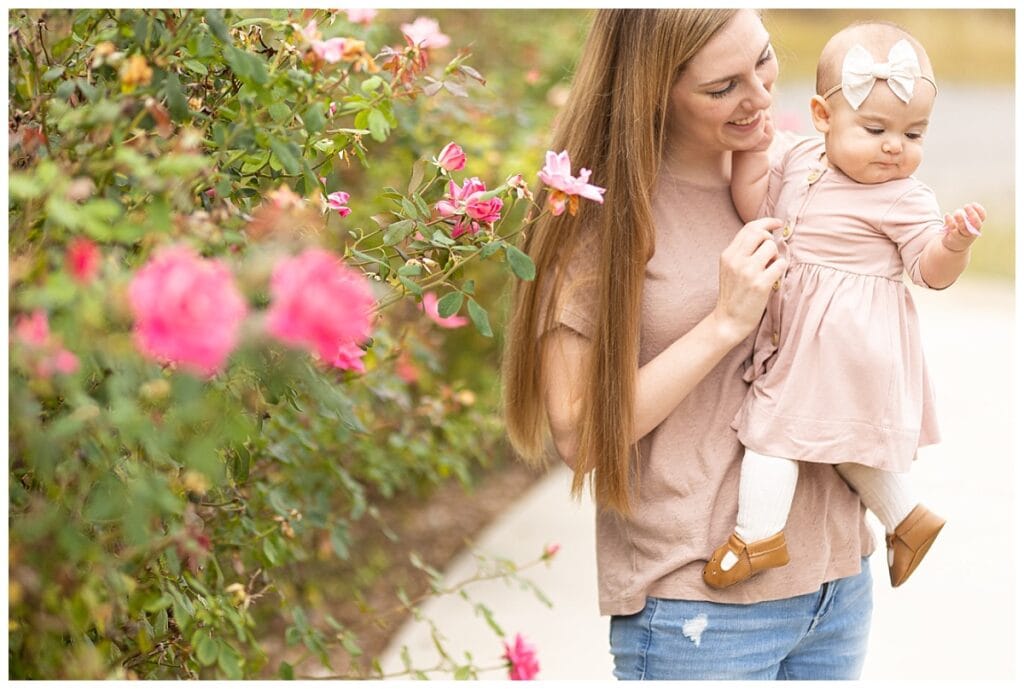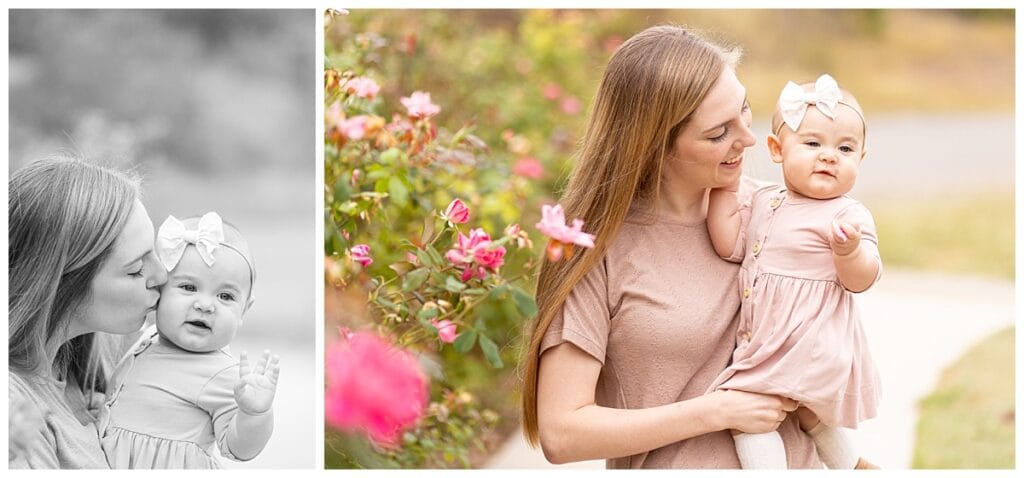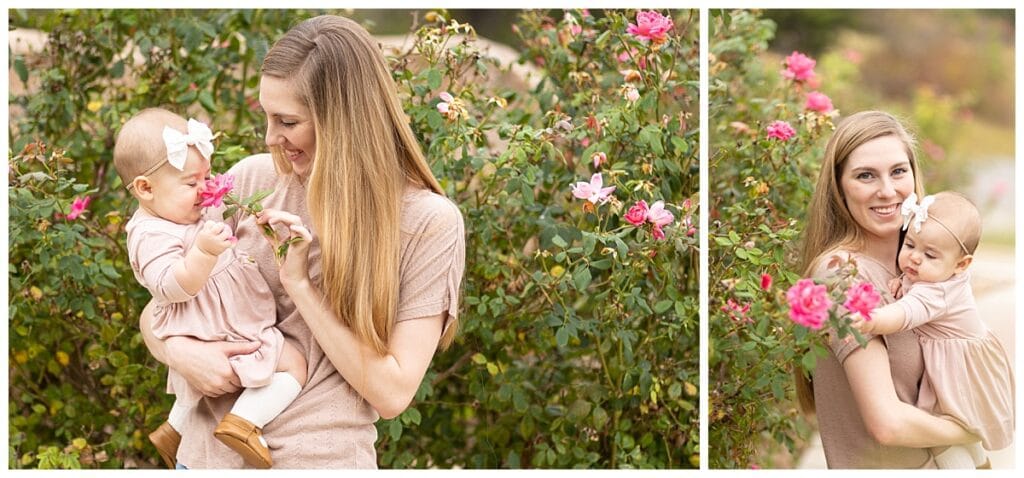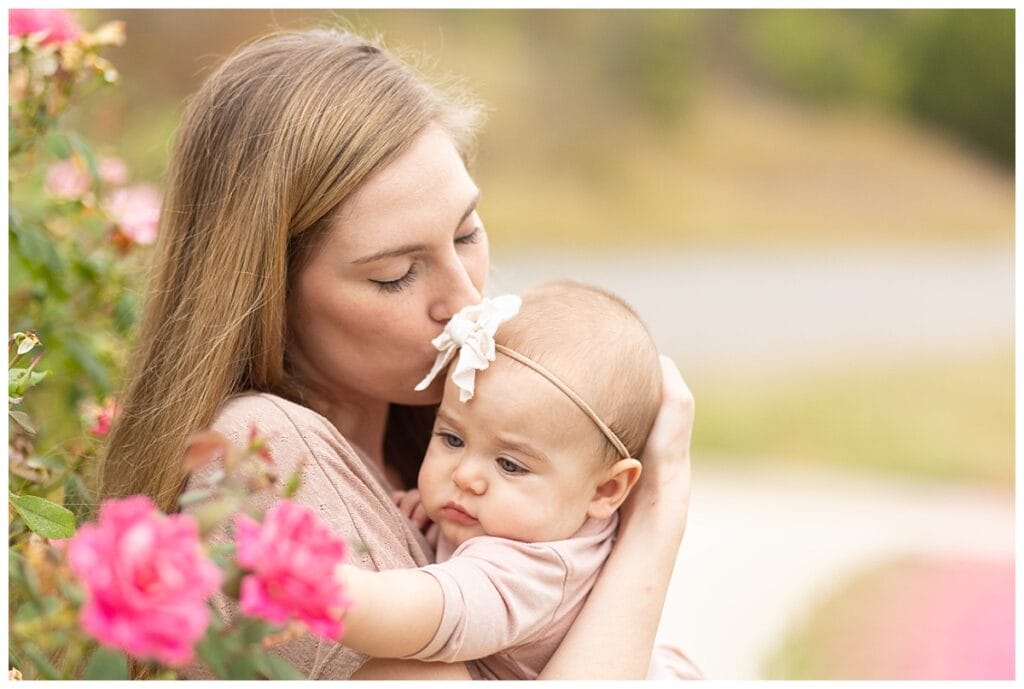 Y'all. The tall grass foreground, Zoe's flowing hair. All the fairy tale vibes.