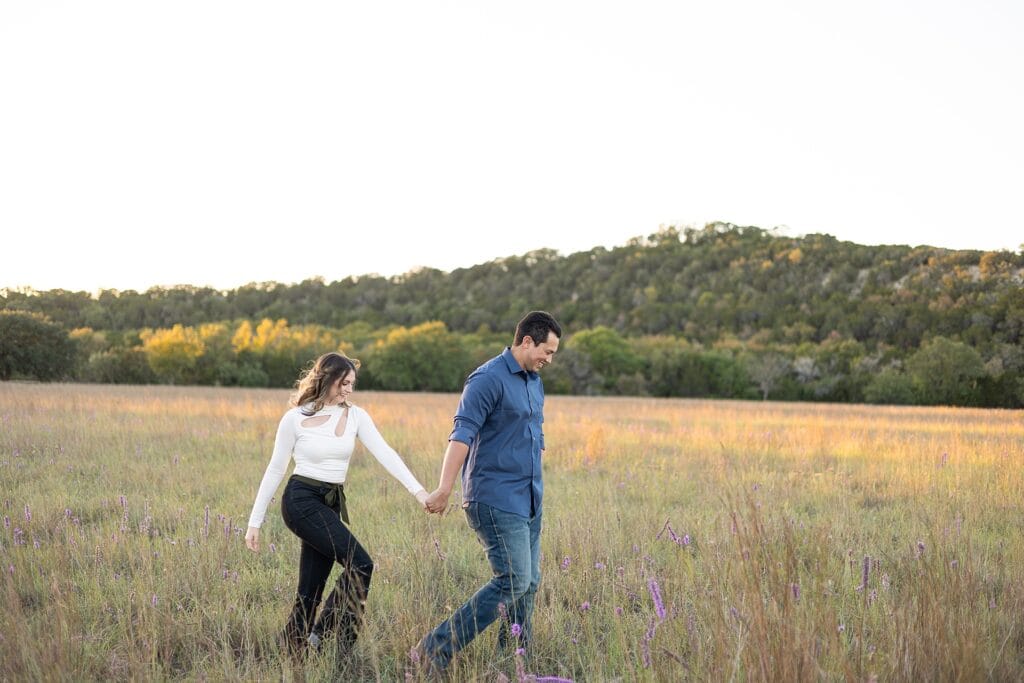 Engagement sessions like this just hit different–but let's back up for some context.
So when we were planning their engagement session, Jamie said they were very relaxed about it, just wanted something outdoorsy and would fit the wildflower theme of their wedding next year at Stonebridge Wedding Venue.
Wildflowers in October, didn't know if that was a possibility but I was at least going to find her an epic field with some wispy grass if I couldn't find flowers. And when I think of epic fields, the first thing that comes to mind is Dinosaur Valley State Park in Glen Rose. Now, I had never photographed there, but I have been multiple times with family and always thought this place would be amazing for a session. When Jamie agreed we should go with that location, I now thought, ok I have to make it amazing.
The location did not disappoint at all, but what really made this session great was Jamie and Kendall. Like many couples, they started telling us how awkward they are in front of the camera; however, once we got these two in great light and their arms around each other, they just enjoyed the moment of being together and it made the best photos!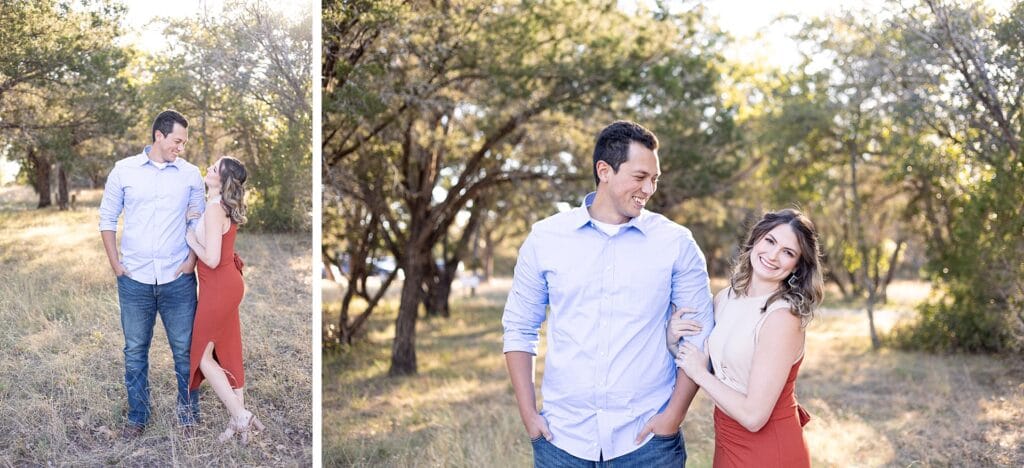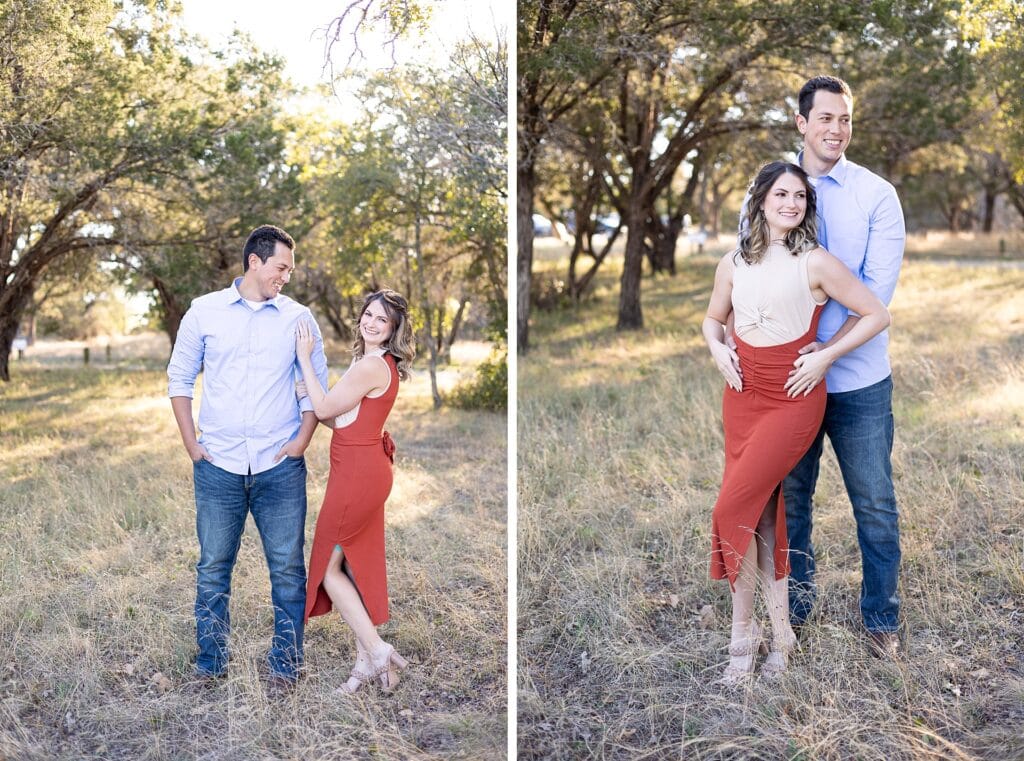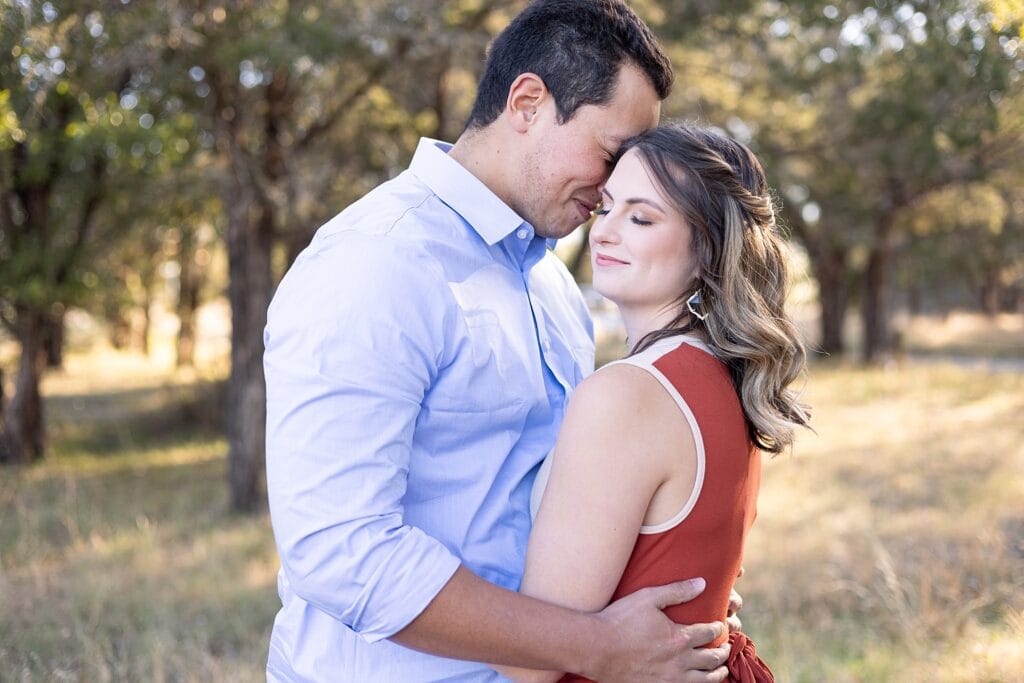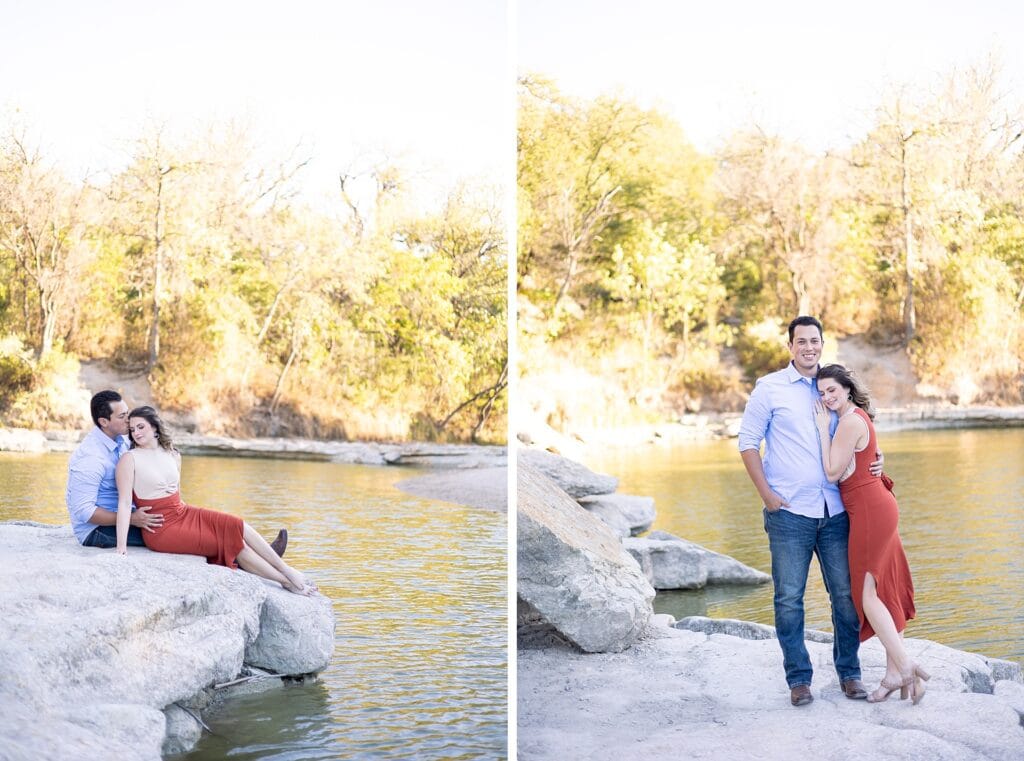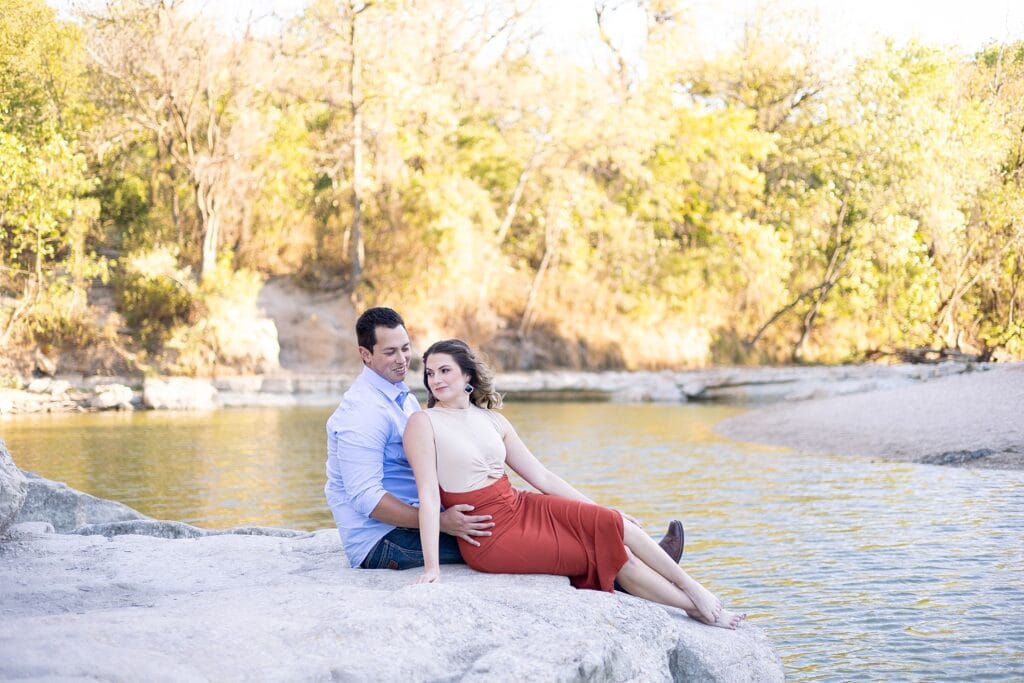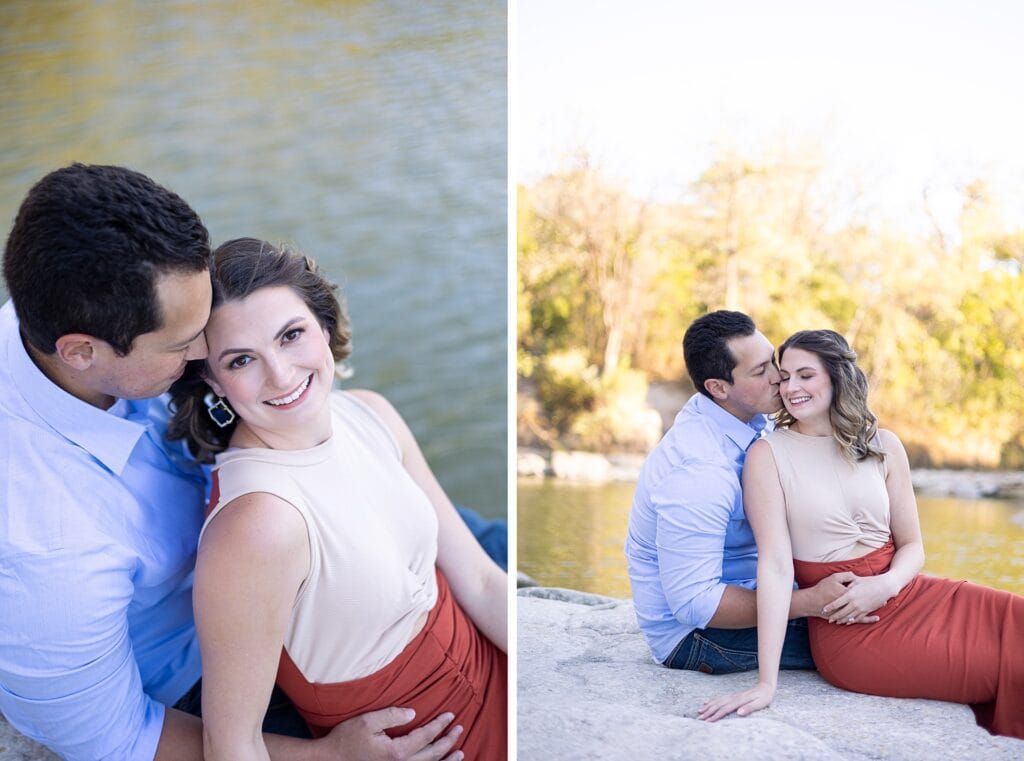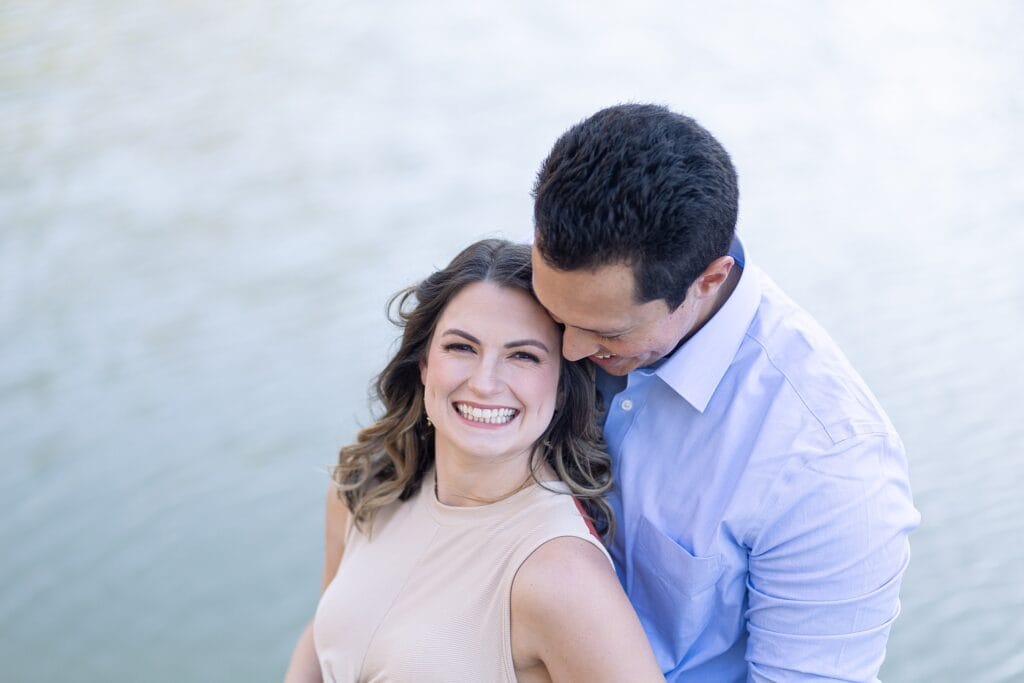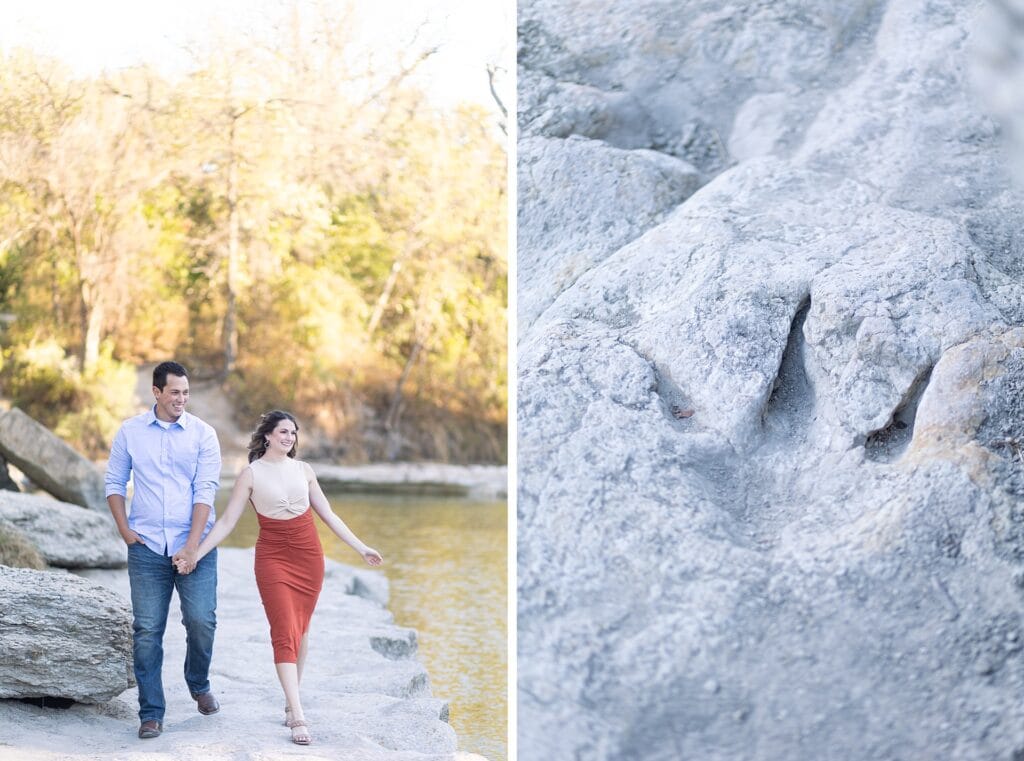 Rebekah did you just sneak a dinosaur footprint in here?
Yes, yes I did.