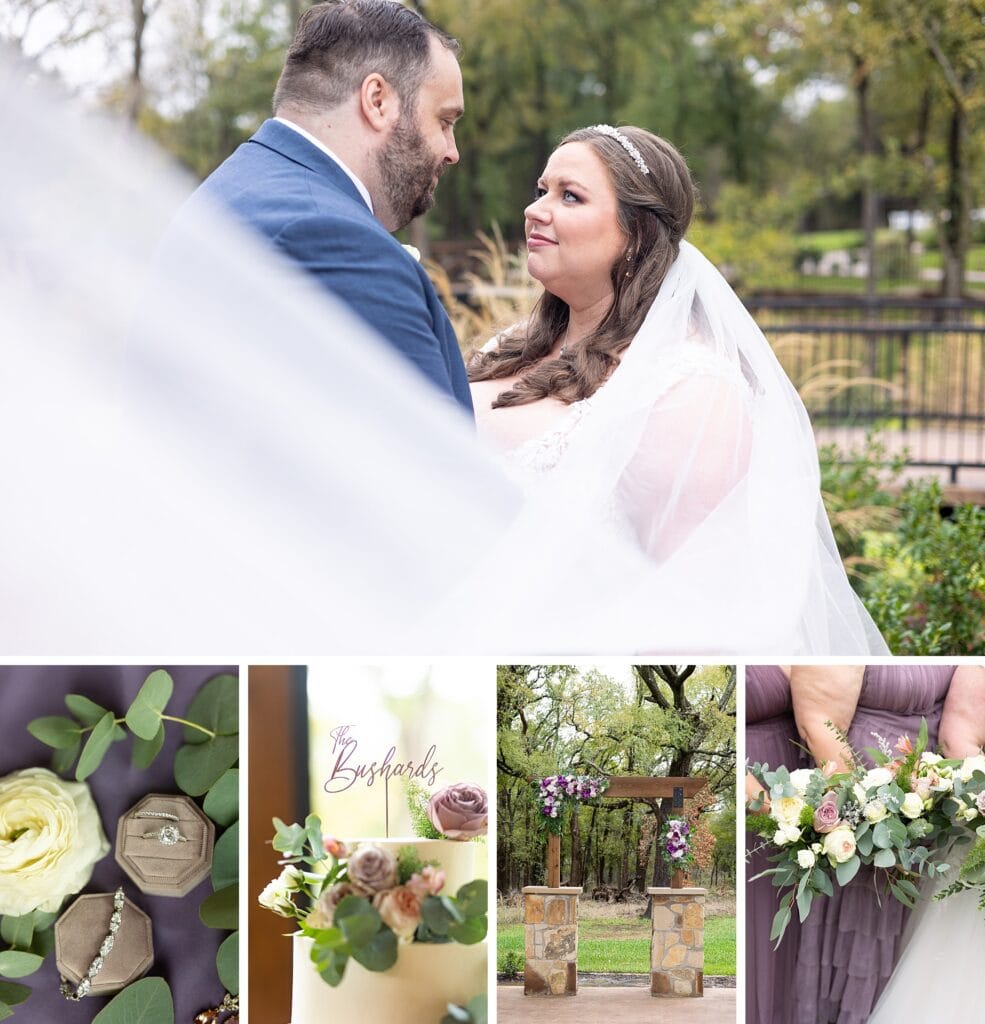 Will it rain?!!
The week leading up to Kaitlin and Jeremy's wedding I was check about three different weather apps. Our chances of precipitation went from 0 to 90, the high was 85 then it was 65. All during our "team huddle"–the planning session we have en route to the venue–Colton would ask me about locations and timing and I kept saying "it just depends on whether or not it rains!"
Naturally we were thrilled to find that the downpour we drove through stopped in Burleson, leaving the Springs in Alvarado just overcast with a light sporadic sprinkle at most–and yes I realize I've now devoted at least 6 sentences to the weather but you guys understand how big of an impact this is on my day.
We walked in the reception hall and it was beautiful. I was curious to see how Kailtin's color choices of purples and blues would work in the rustic lodge venue, and it was so romantic you guys! Then the warmth of the woods and stones gave it a cozy feel. The soft purples, the deep blues, the oodles and oodles of candles–we support large candle quantities here.
Now you guys know I love a theme. Well Kaitlin and Jeremy love to travel, so they slipped in little aspects of that into their wedding details. For a guest book, it featured a canvas Texas and Nevada–Jeremy's home state– for guests to sign; and each table was a different location where the two have traveled.
If I could bottle up their wedding day energy, I absolutely would. Kaitlin is a planner and started working on her final details questionnaire months in advance. All their personal details were together in a neat little box so I could get right to work. Jeremy was the sweetest groom, who just always knew the right moment to lean in and give his bride a forehead kiss. Both of them just really enjoyed their wedding day, and their family and friends were thrilled to be present and celebrating with them.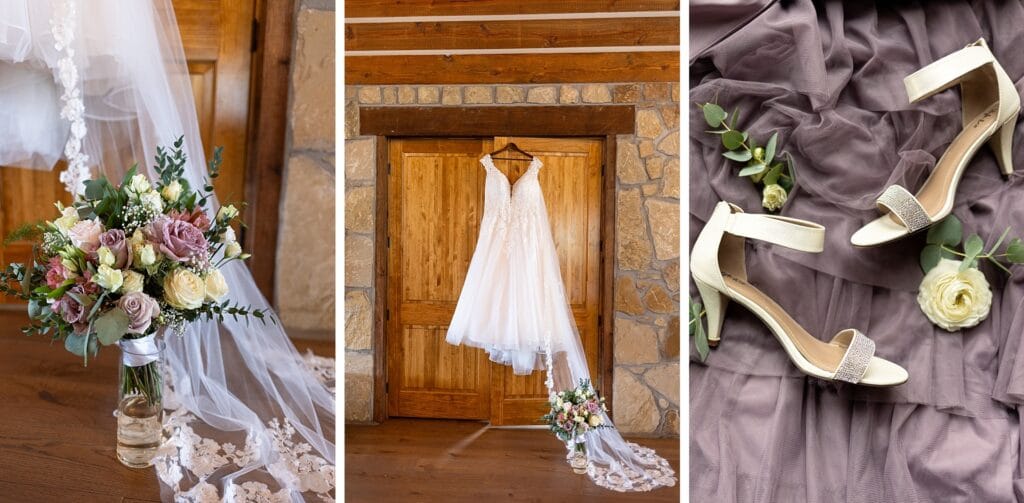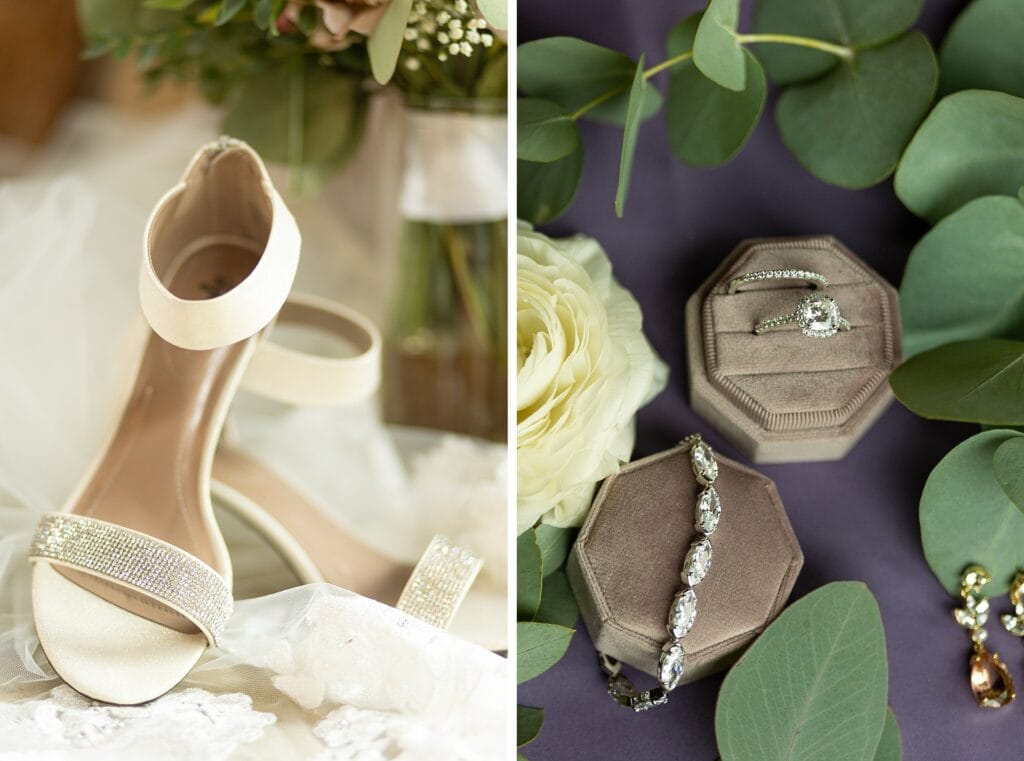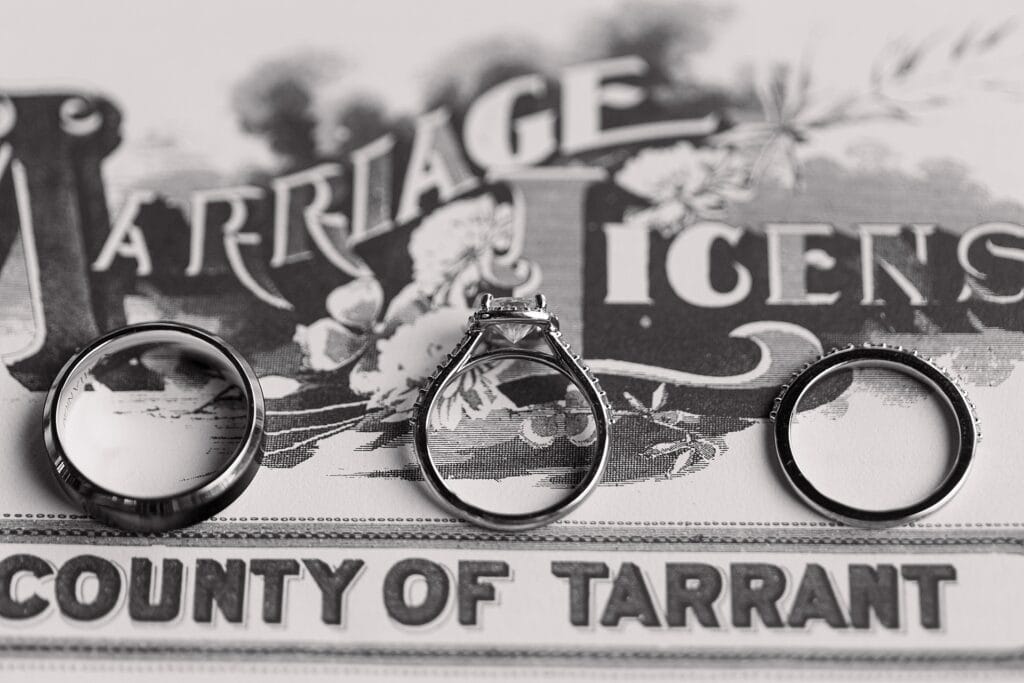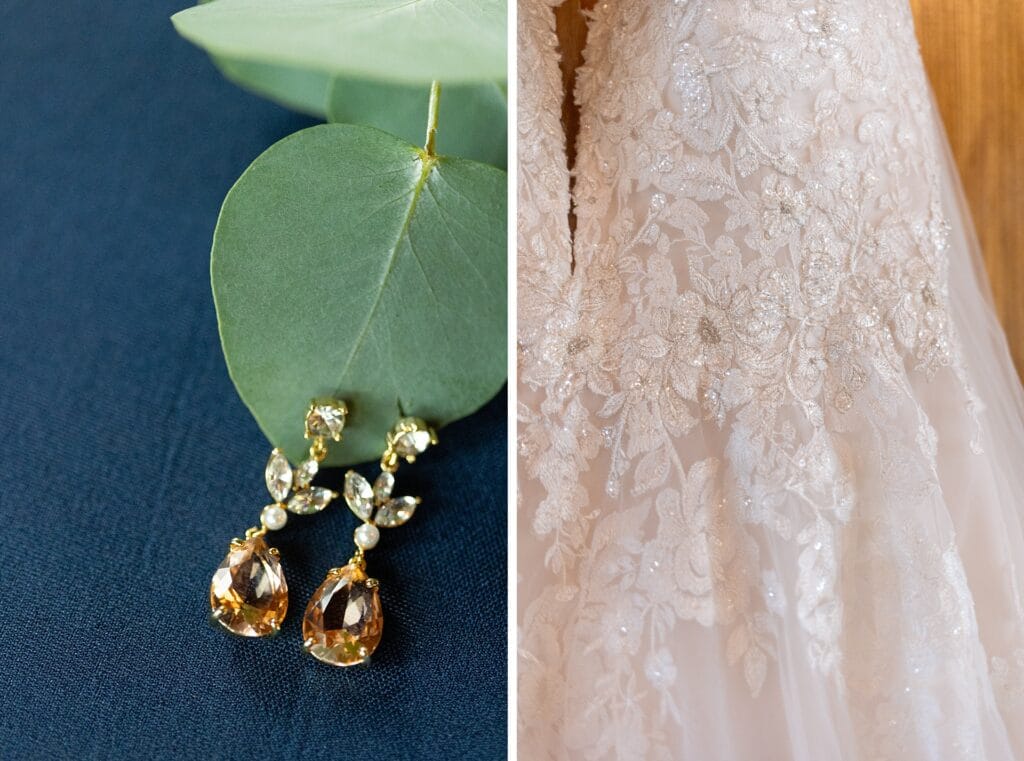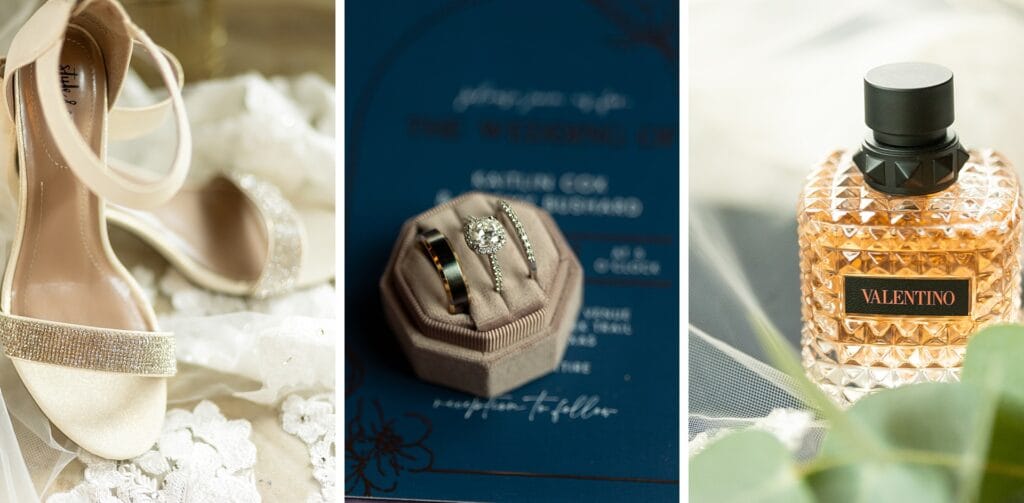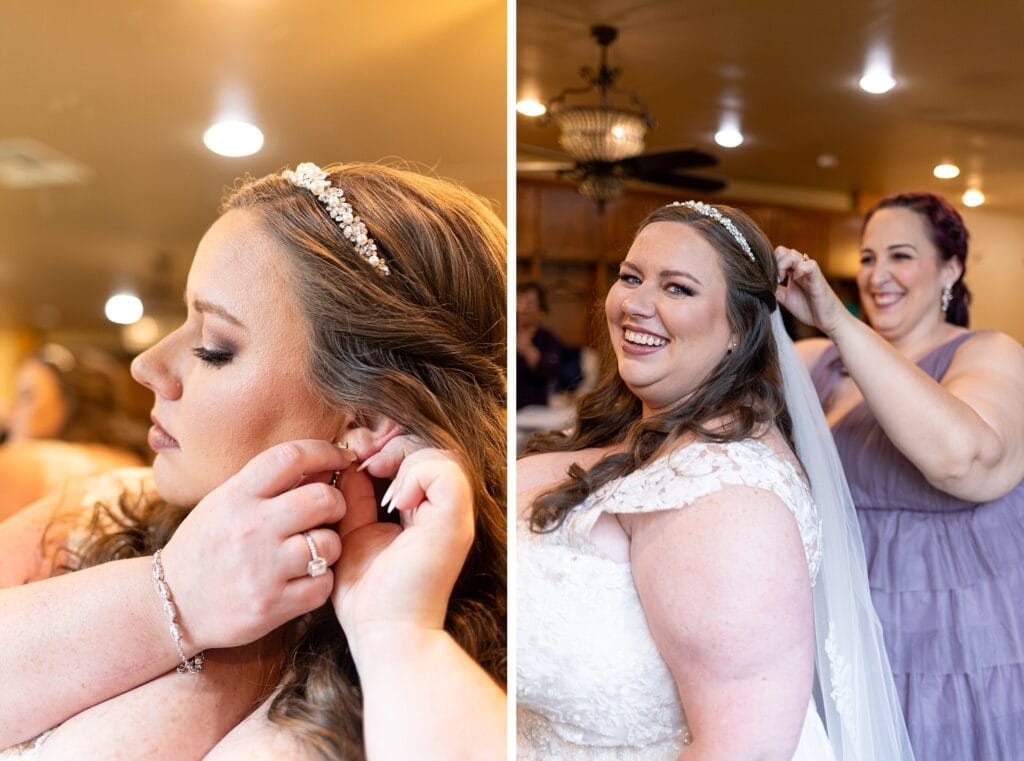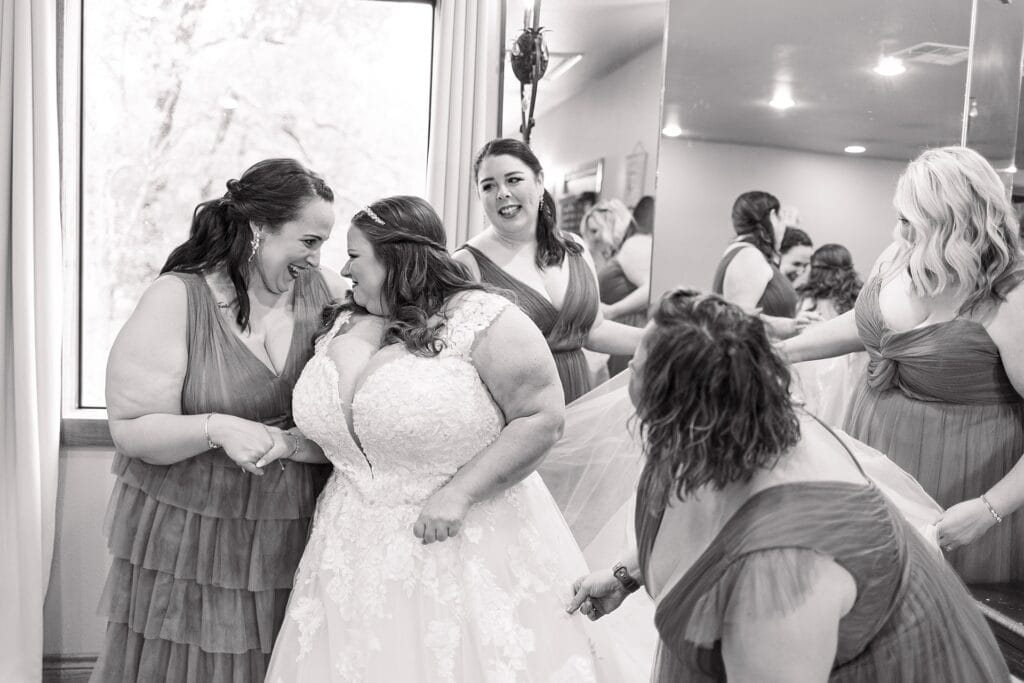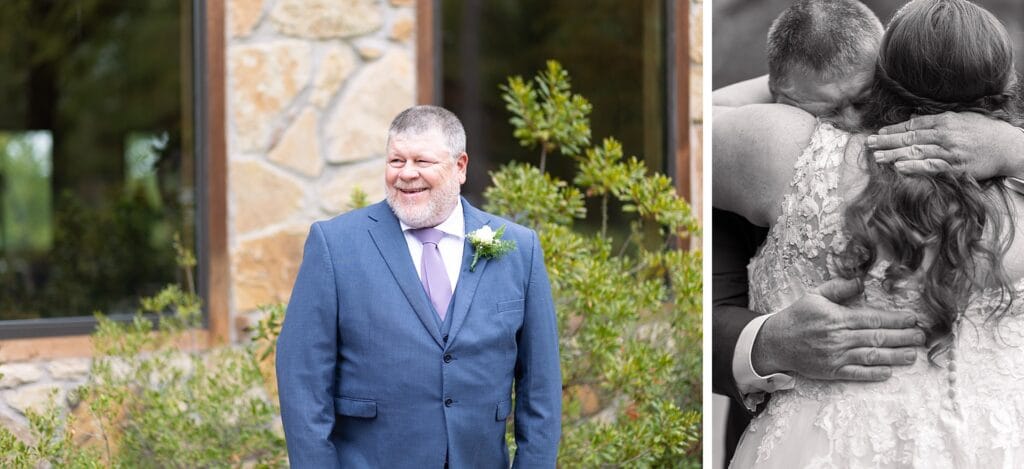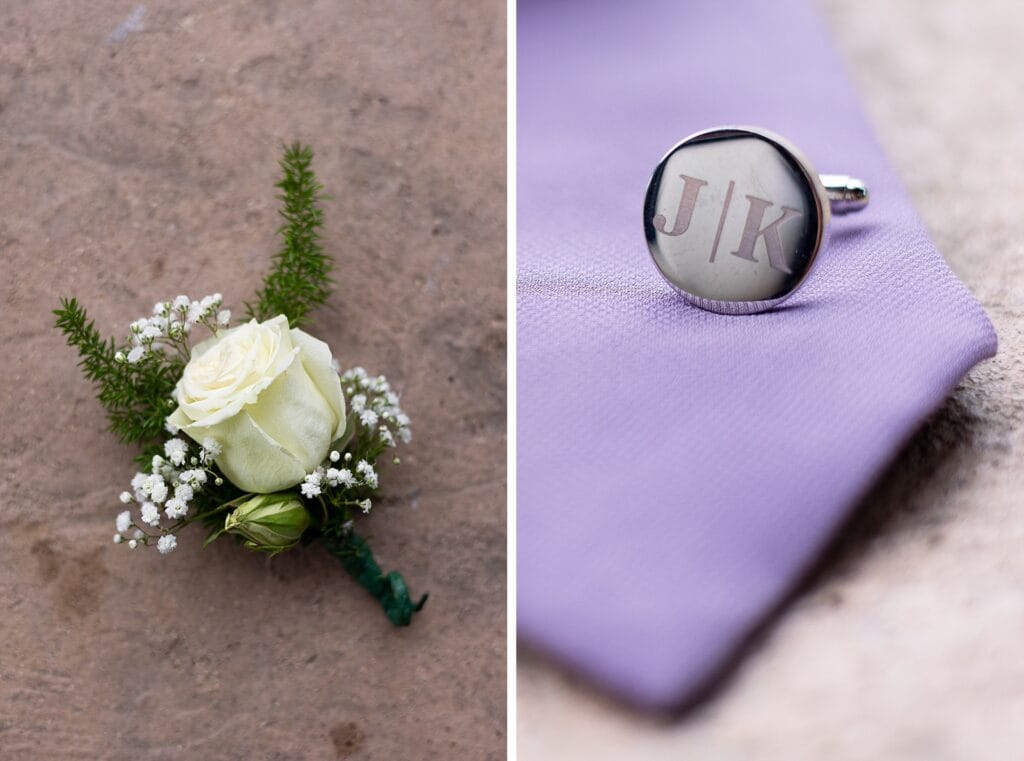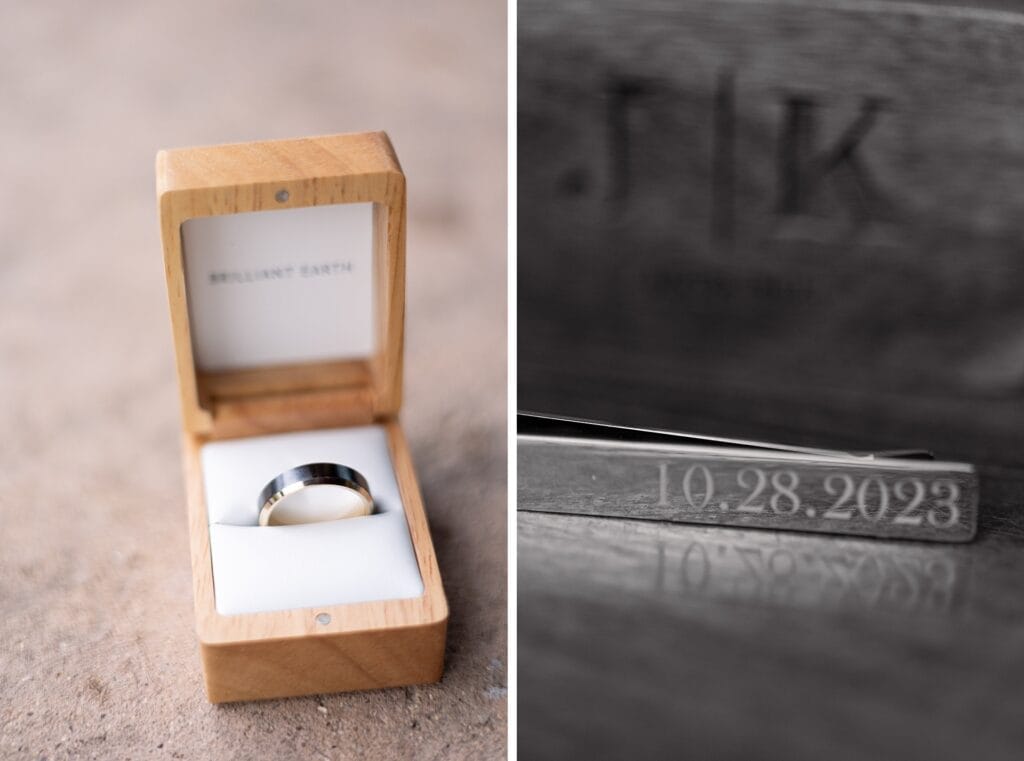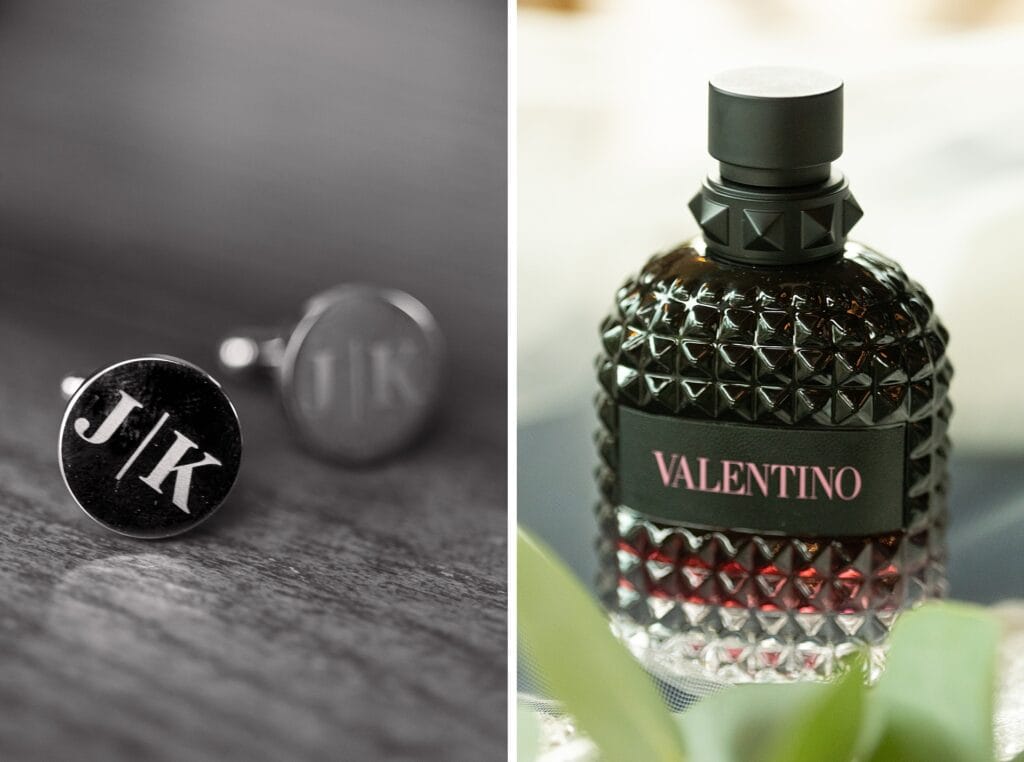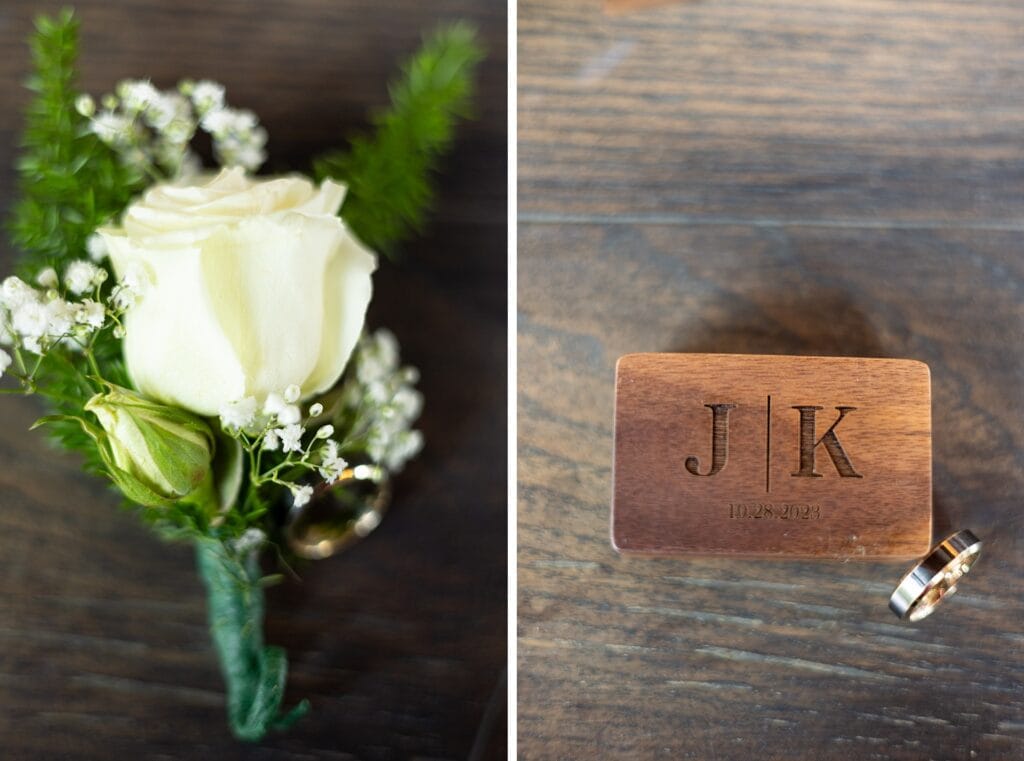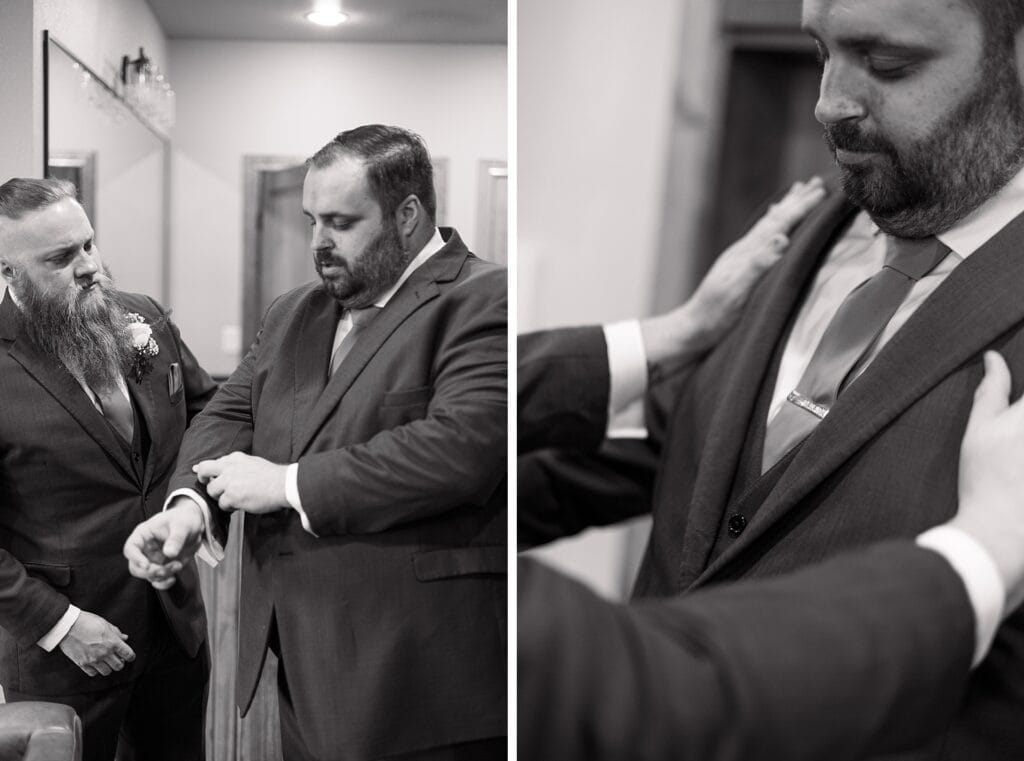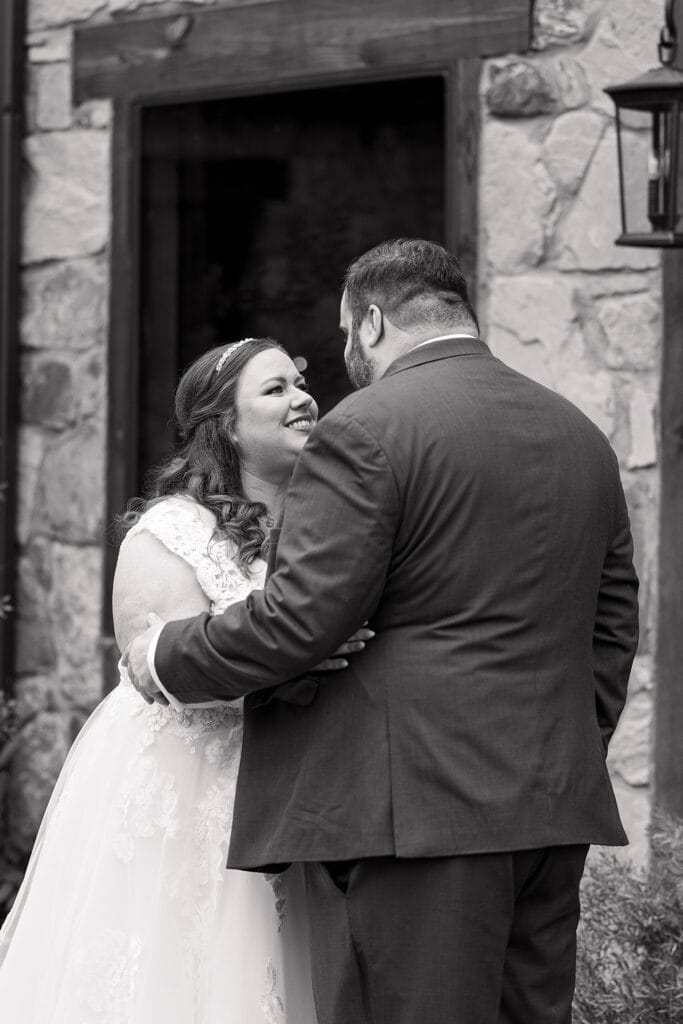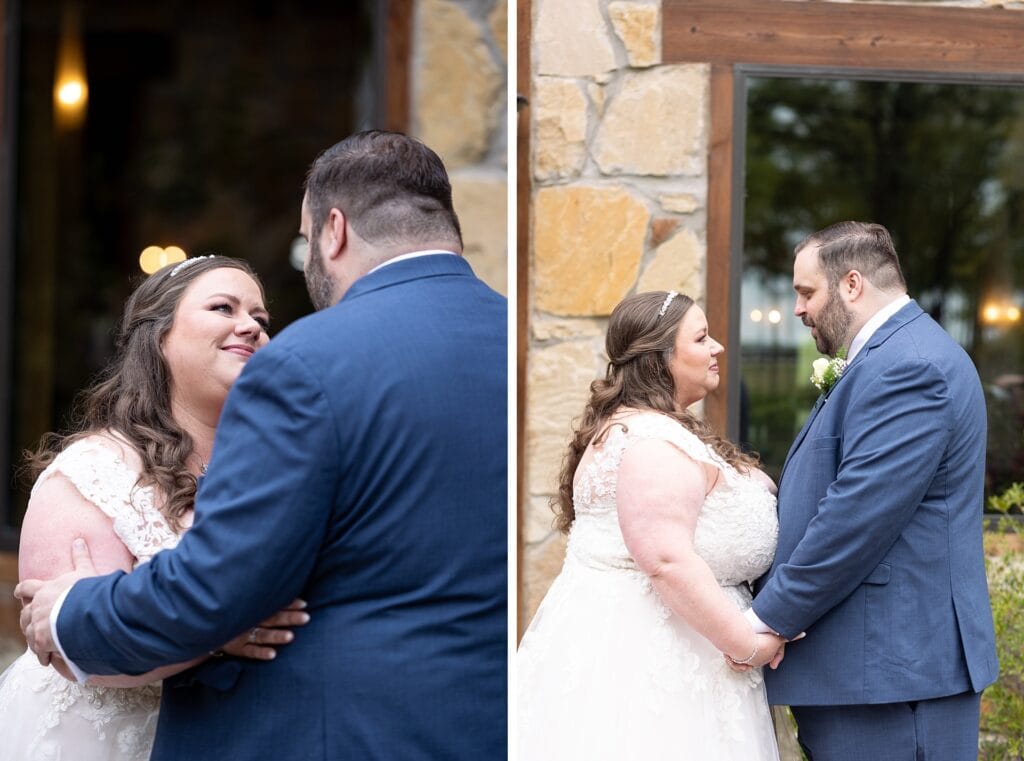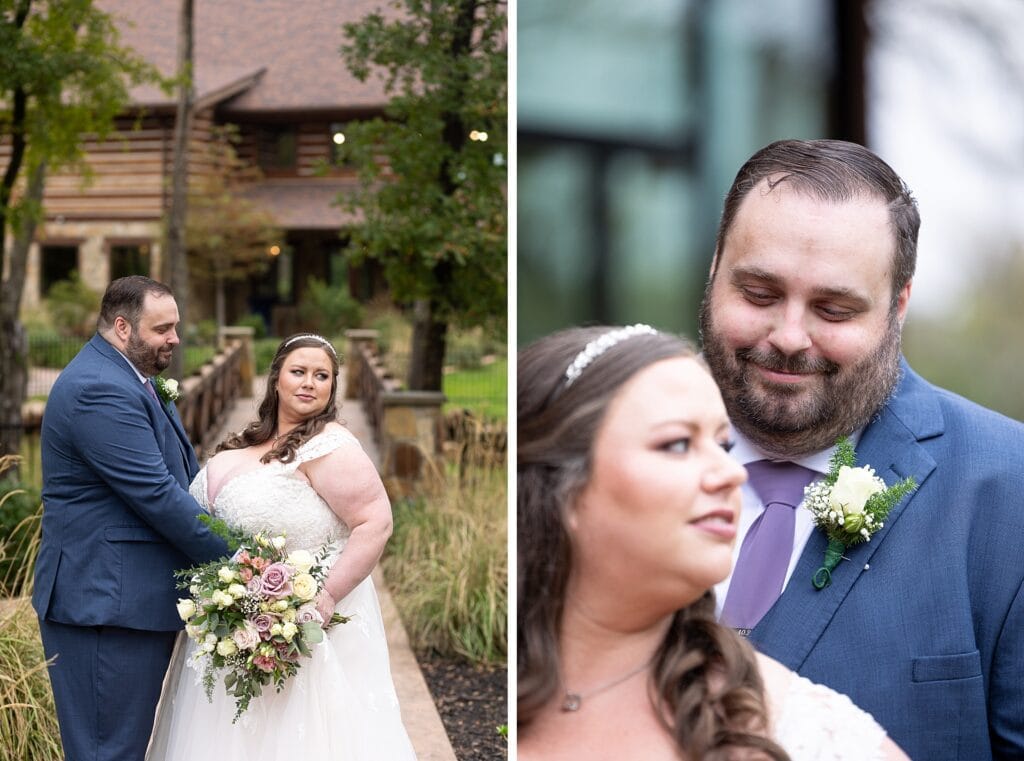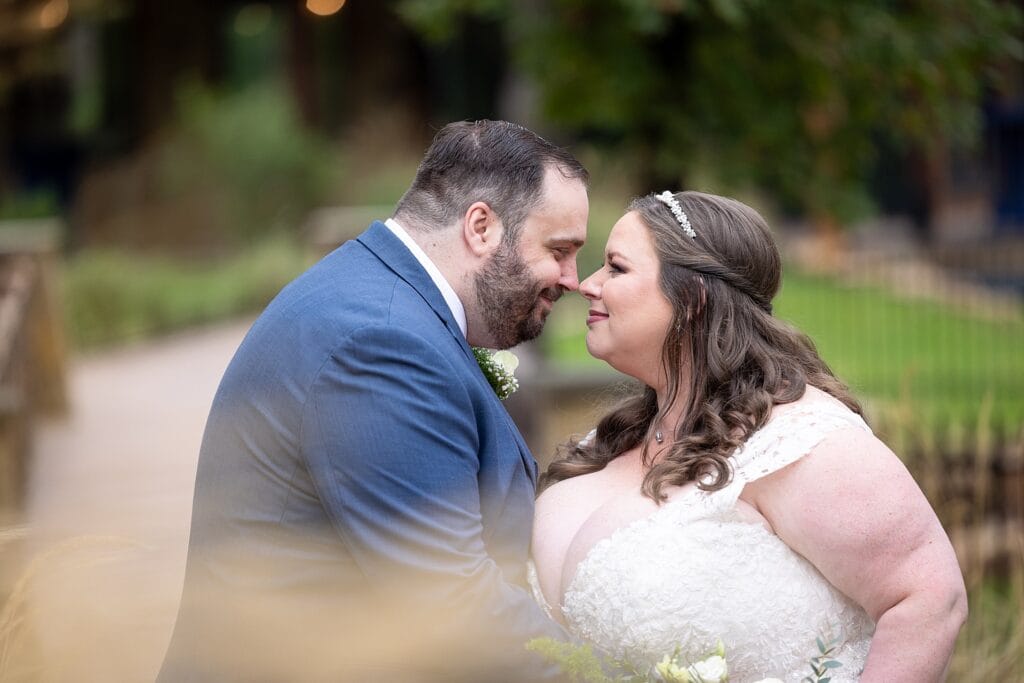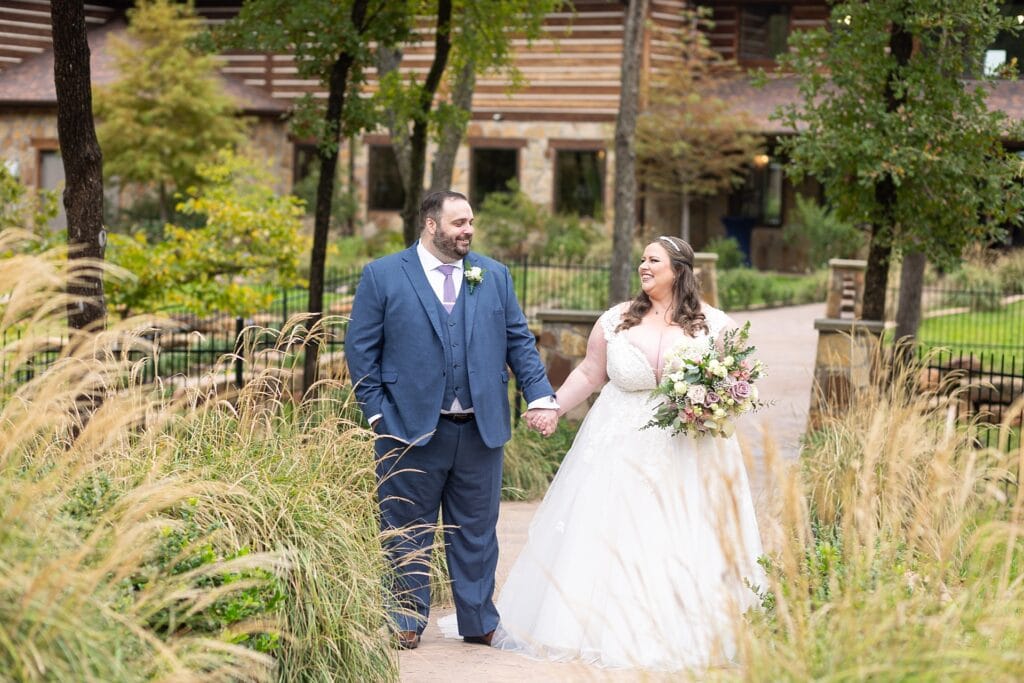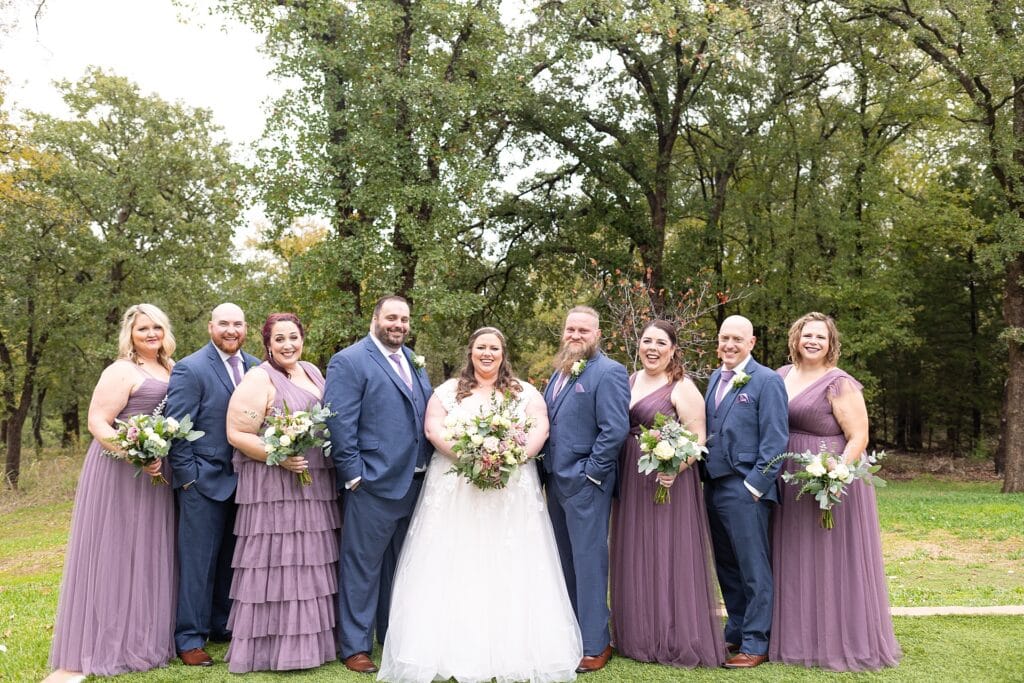 I adore these bridesmaid dresses from Revelry. The second I saw the ruffle one I knew I wanted it for some detail shots.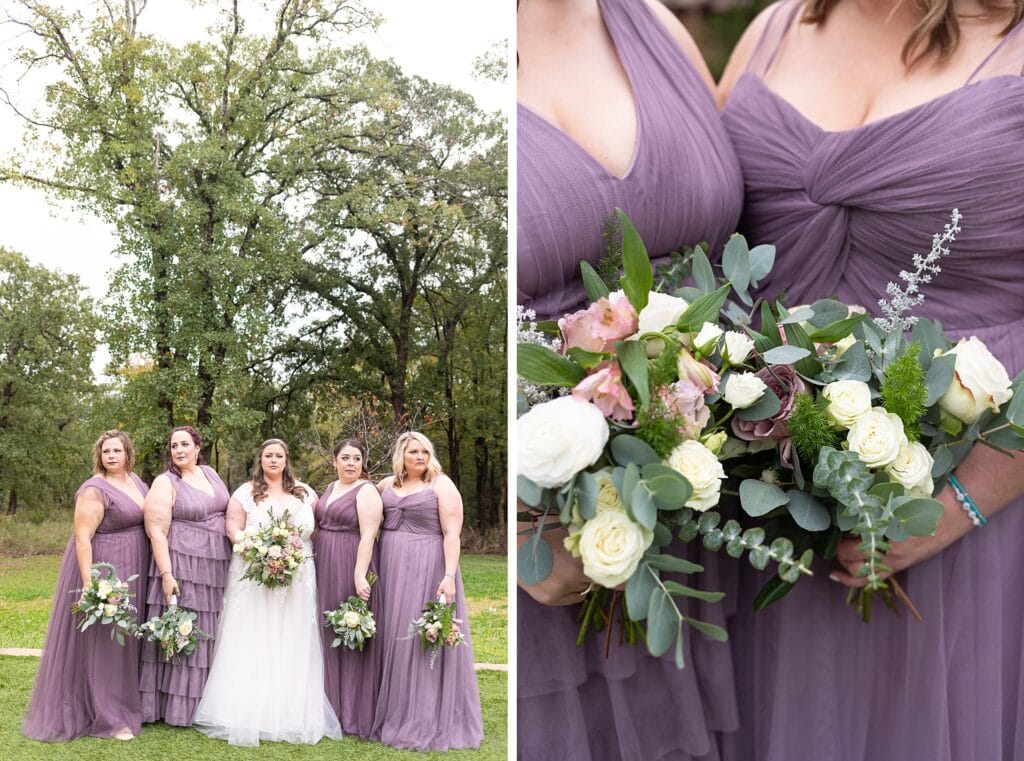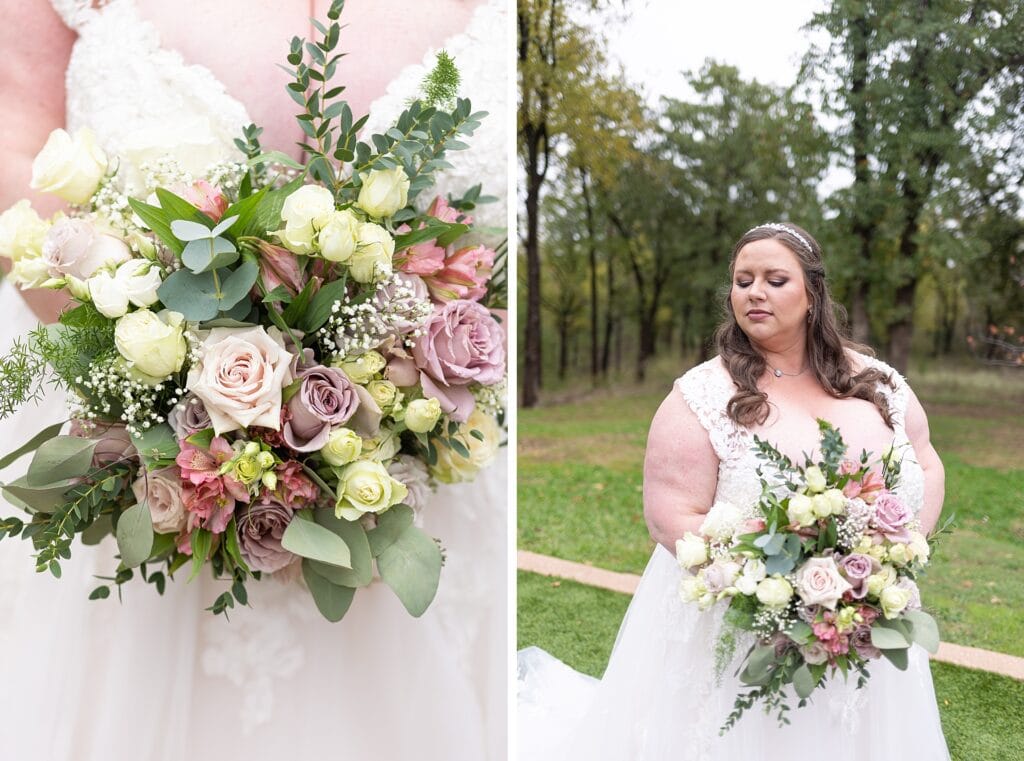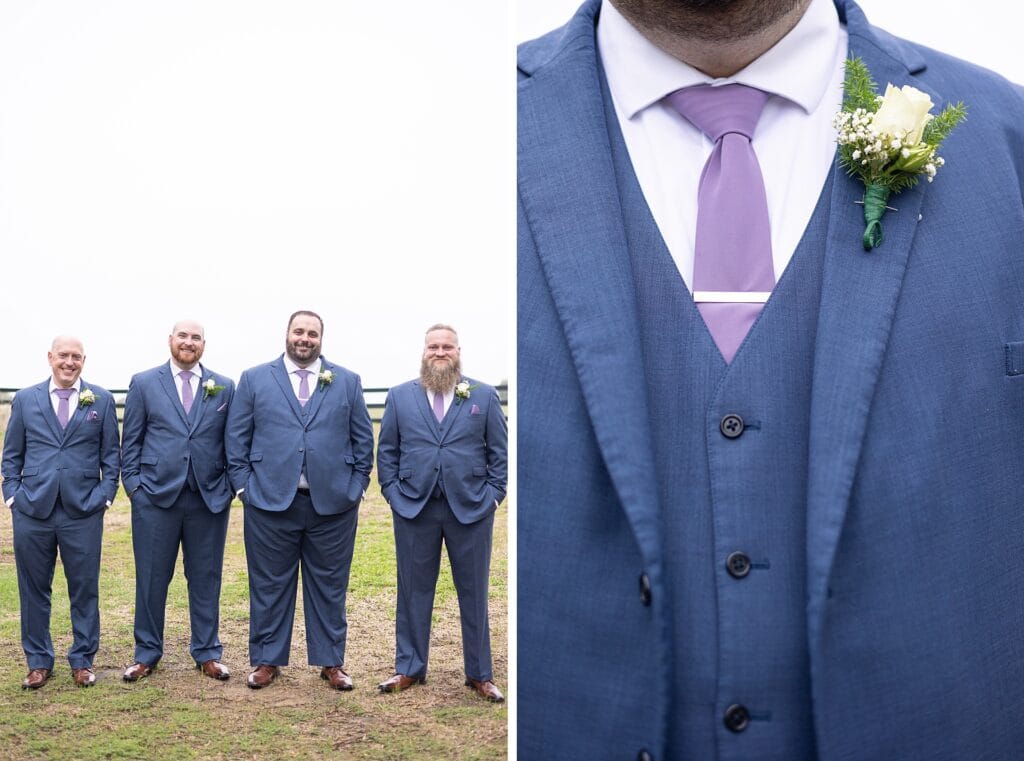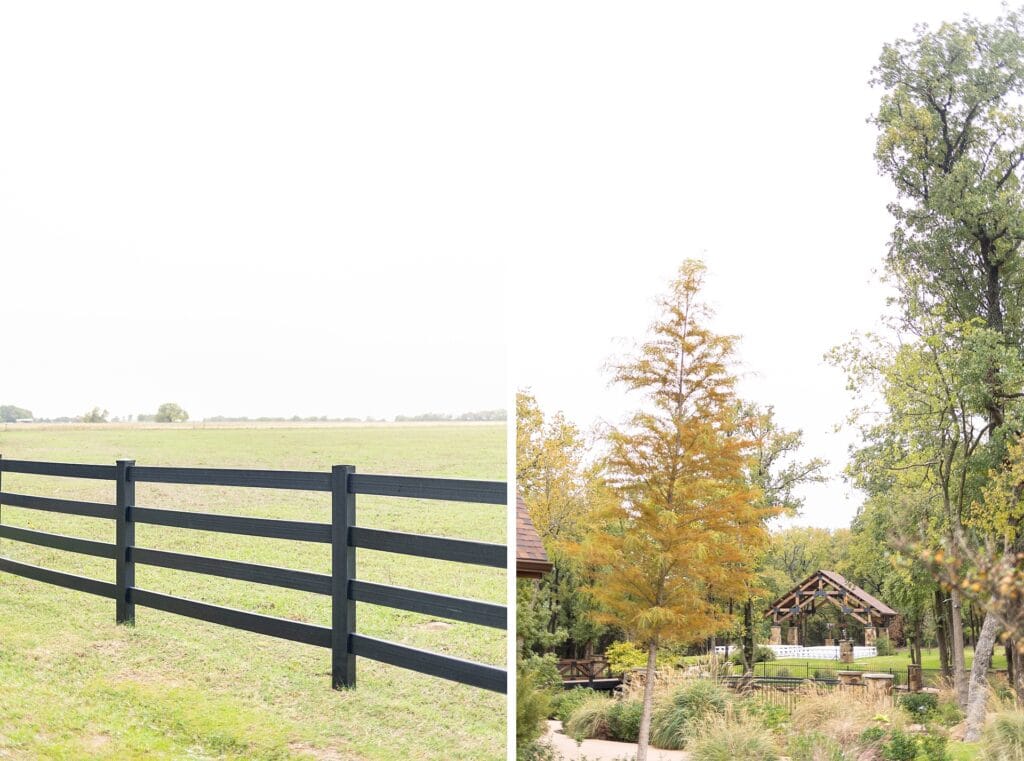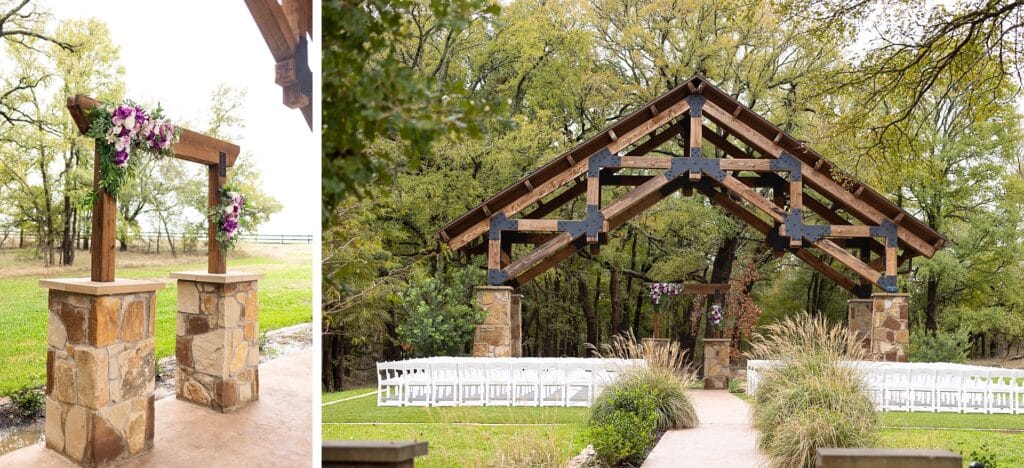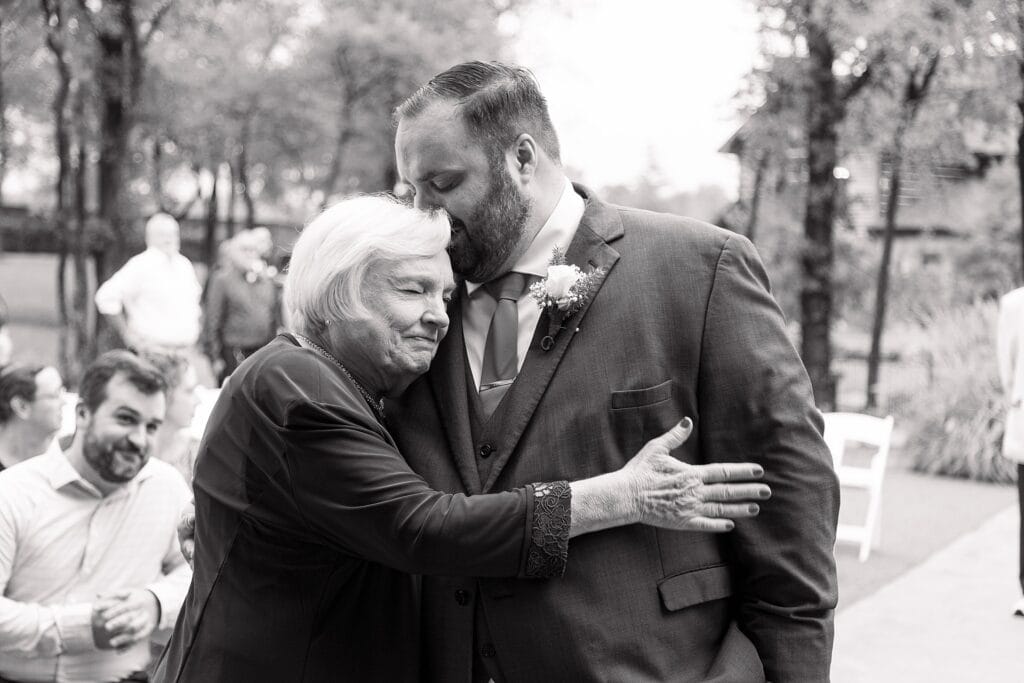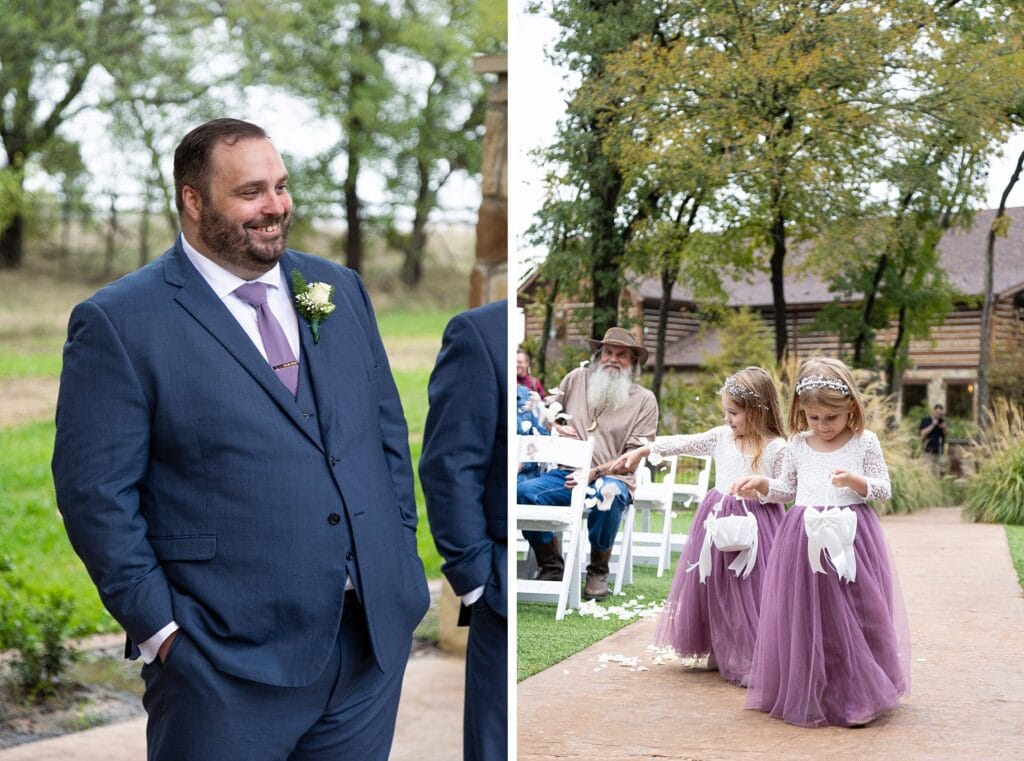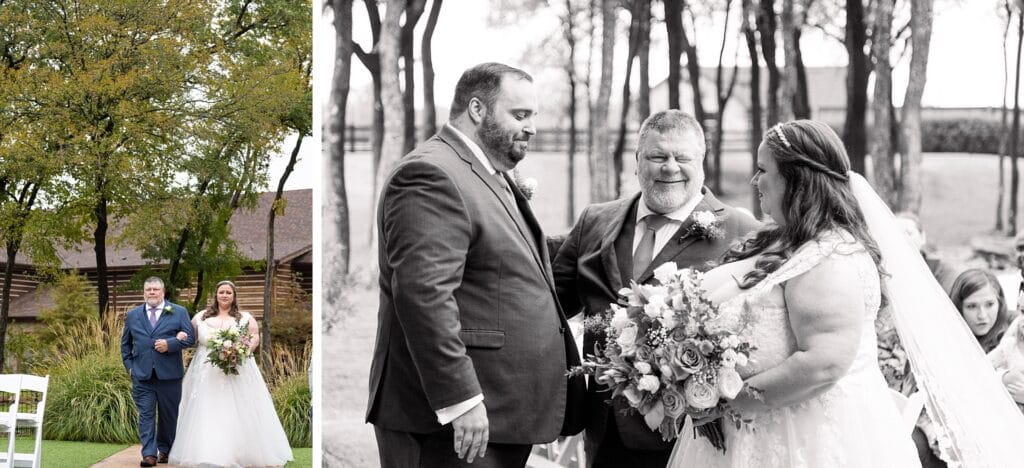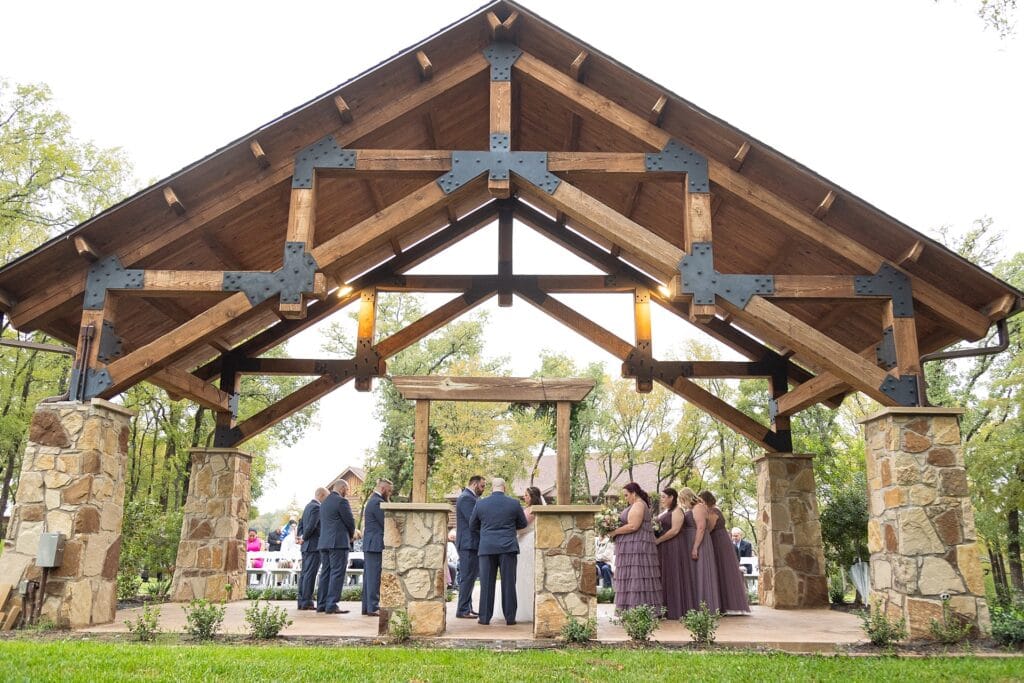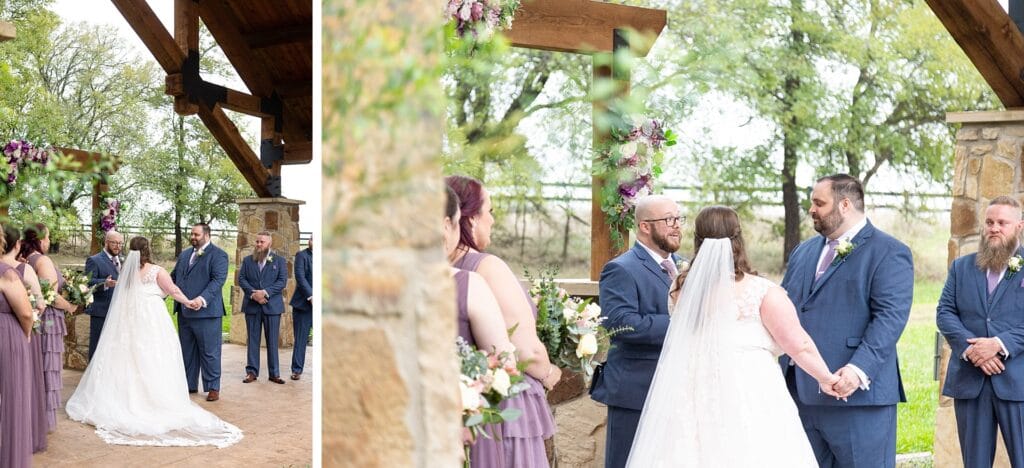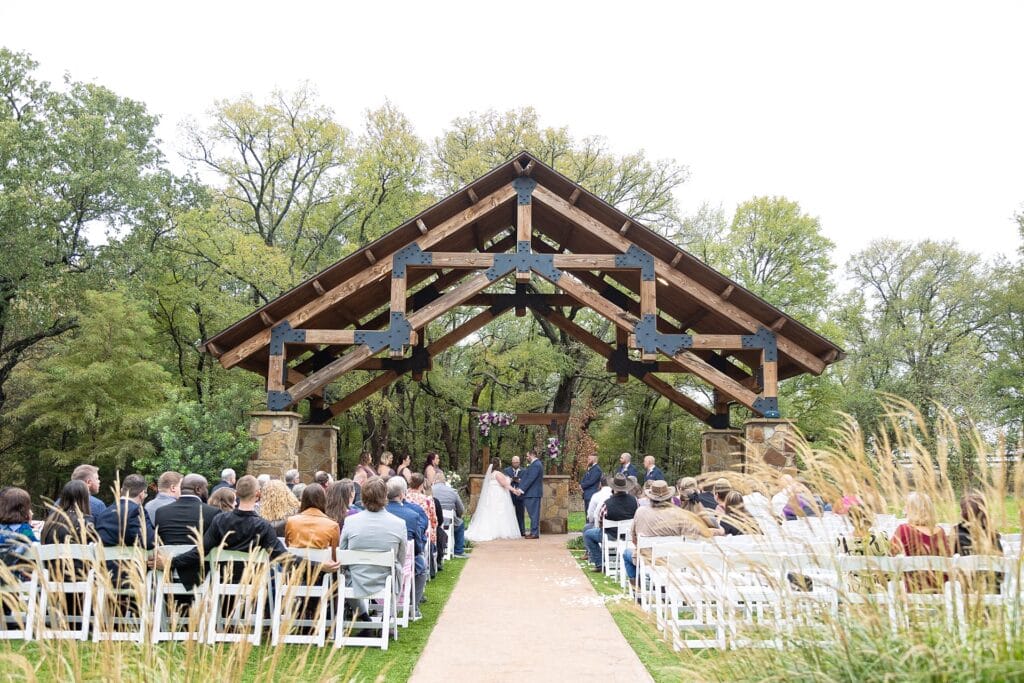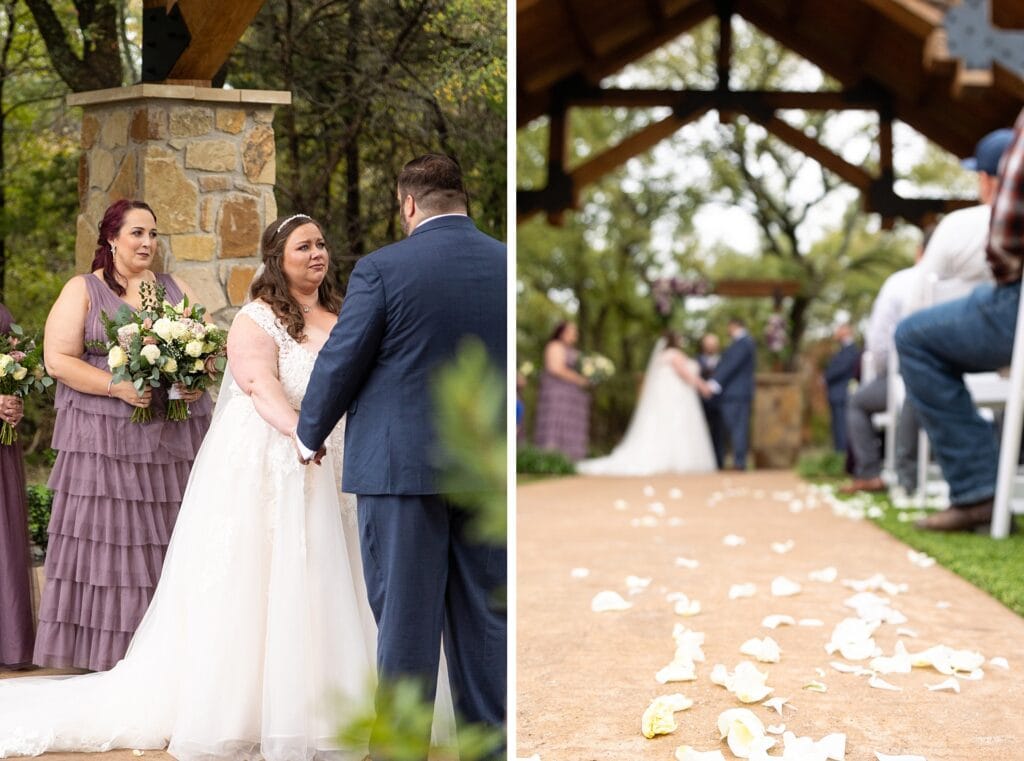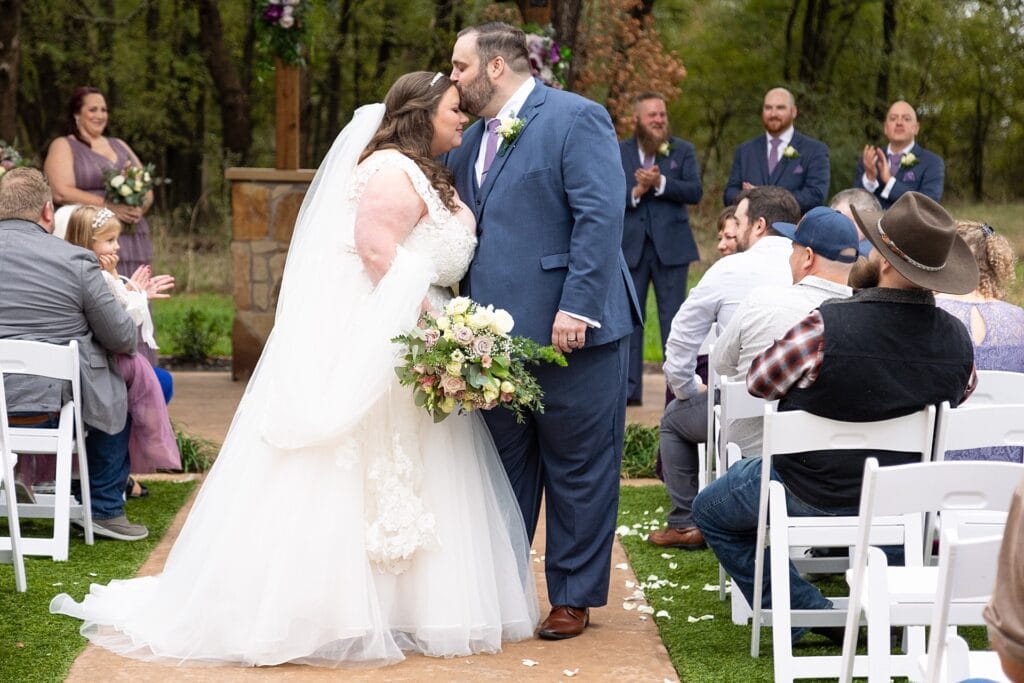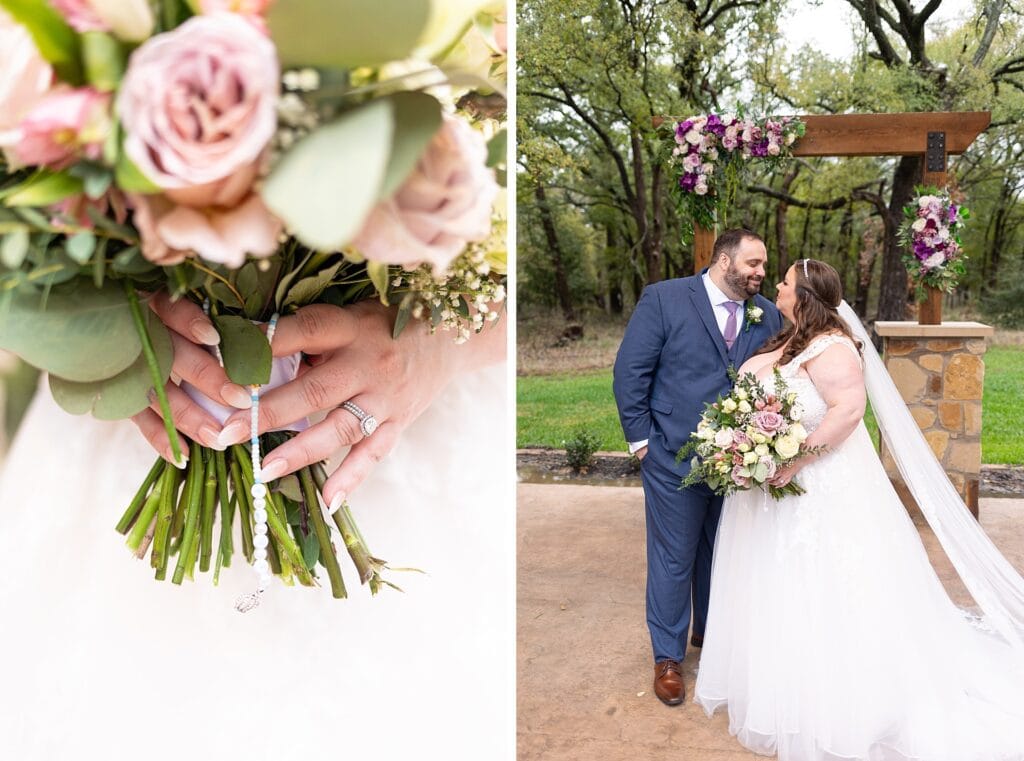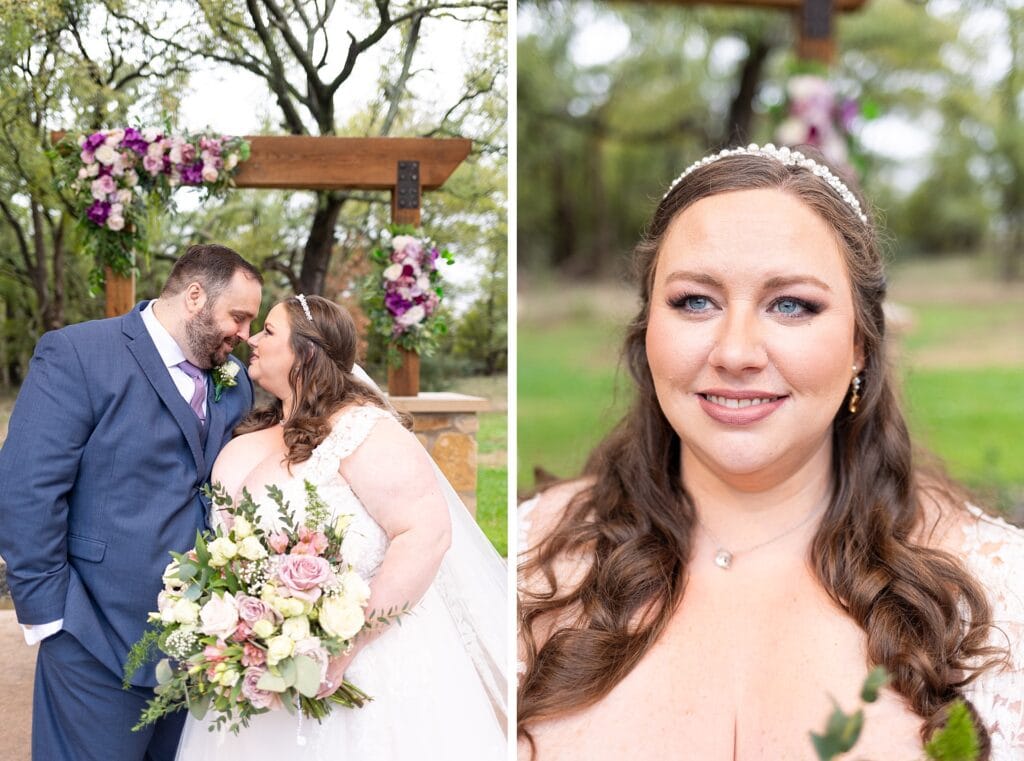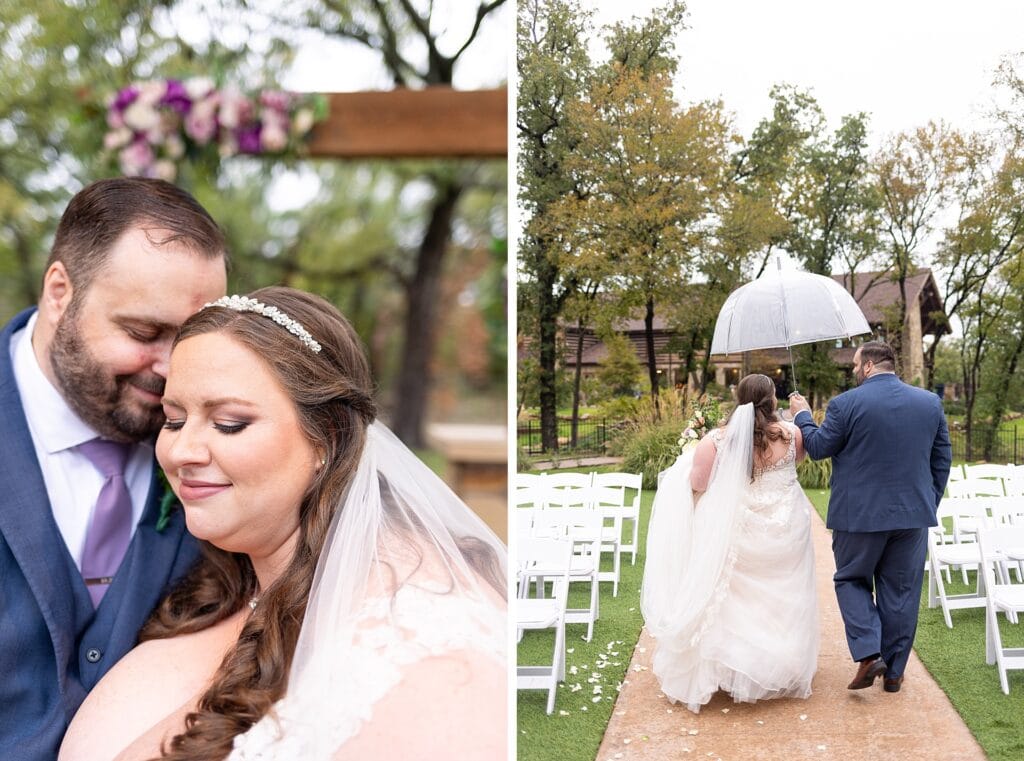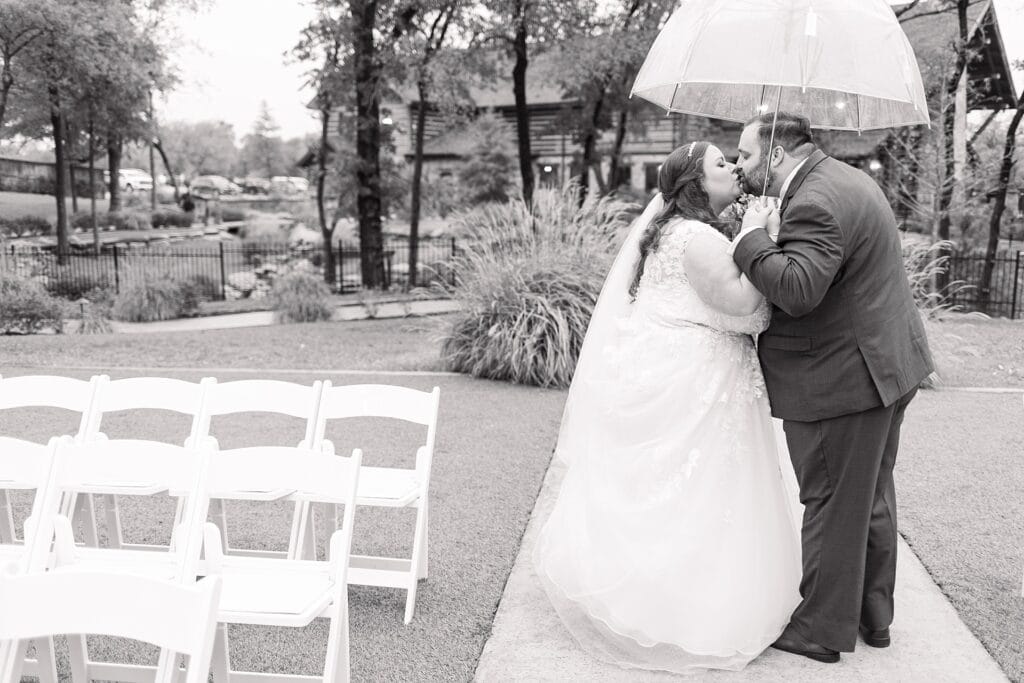 Whenever a bride has a cathedral length veil I'm like, you got this for me didn't you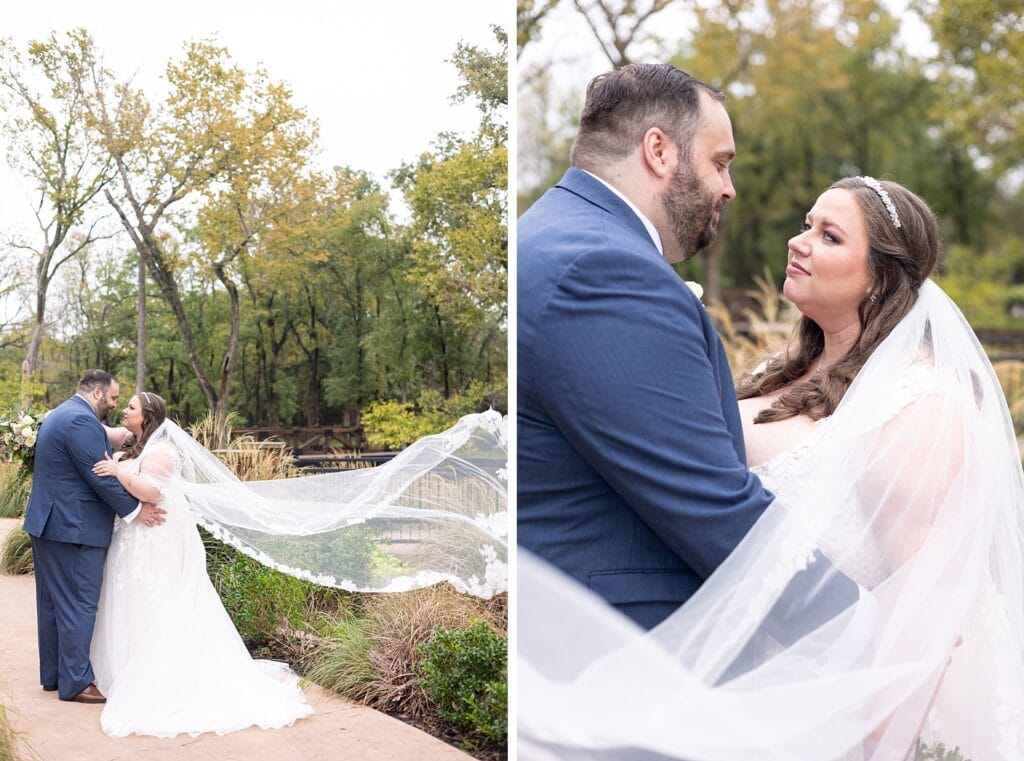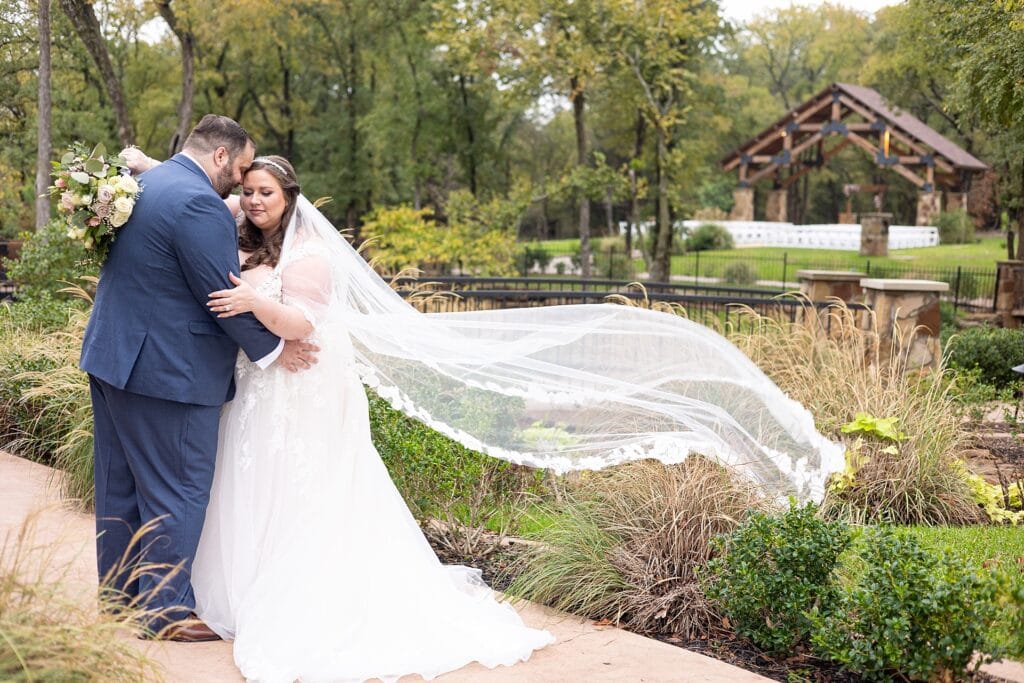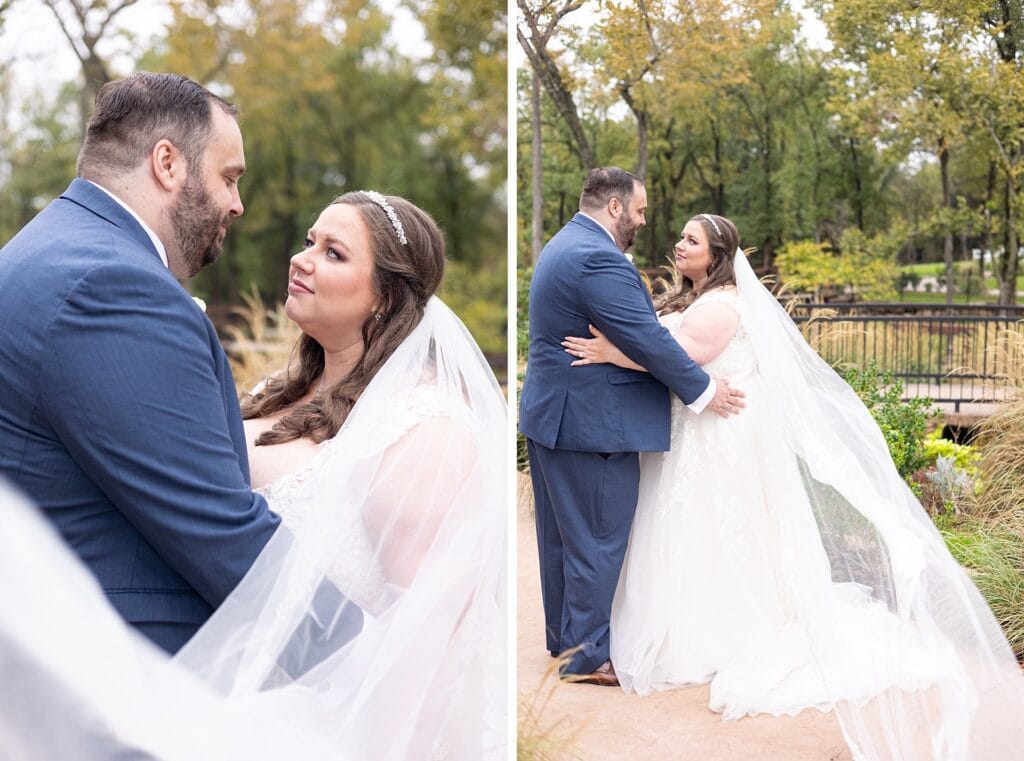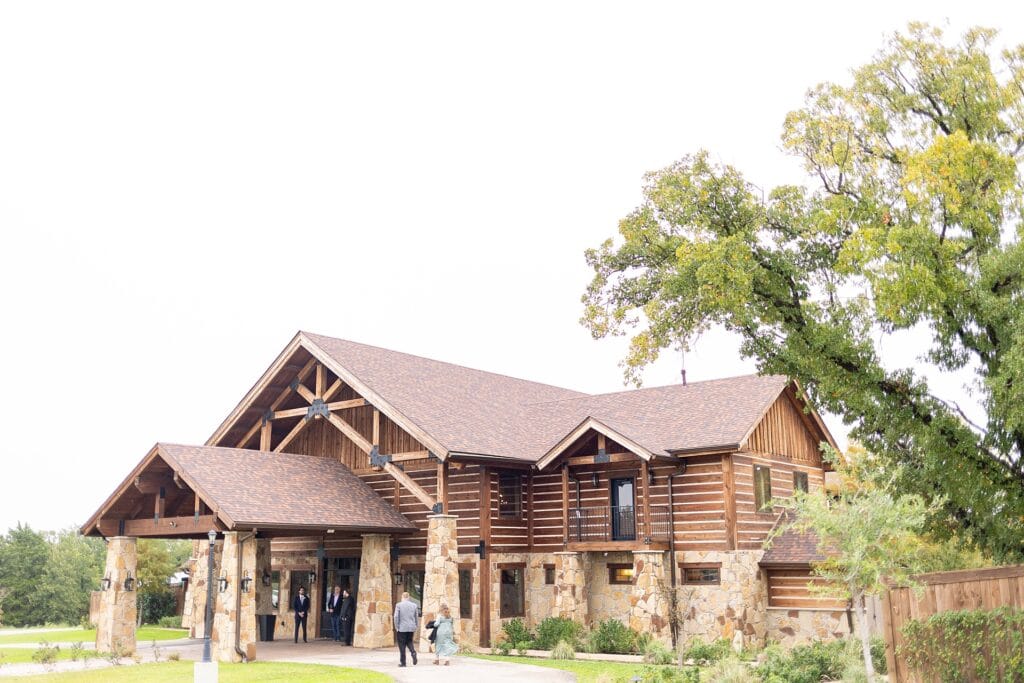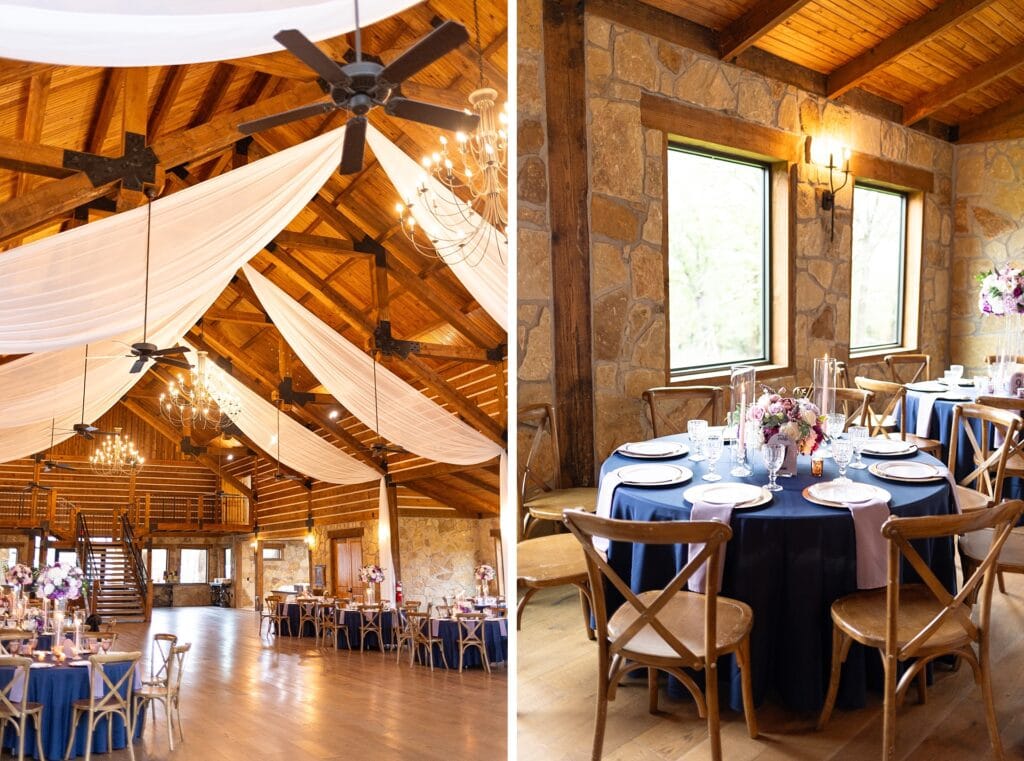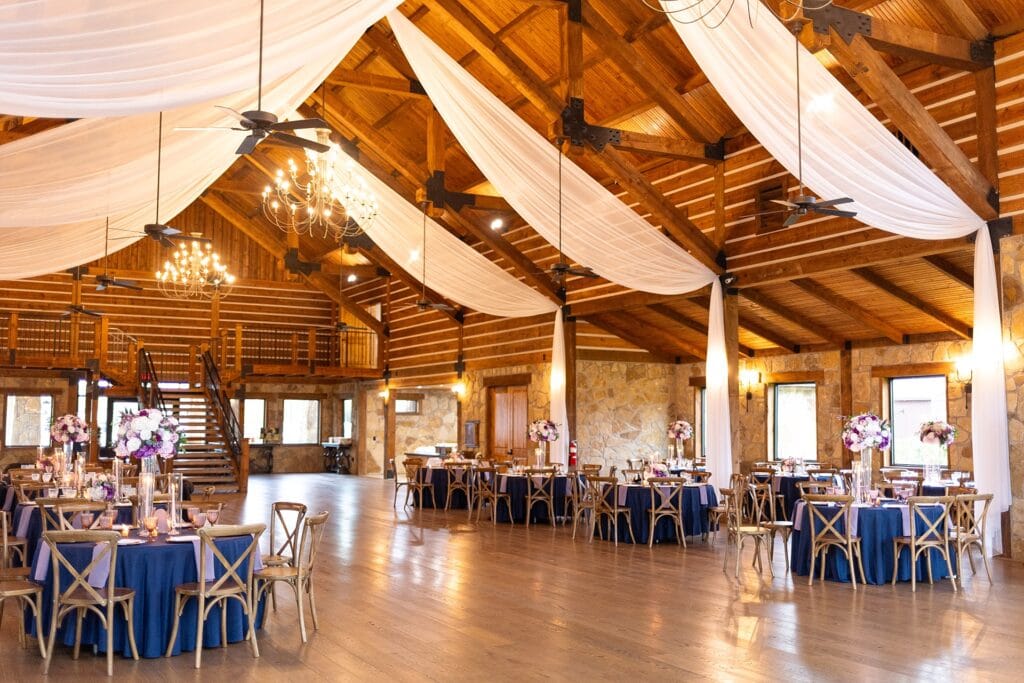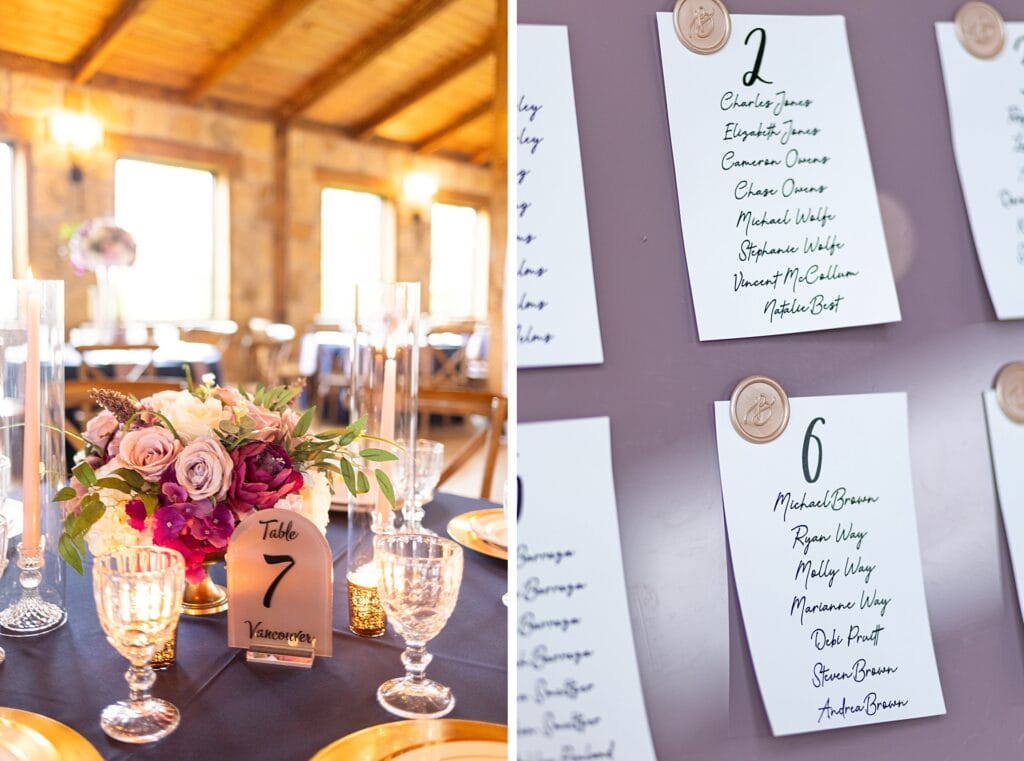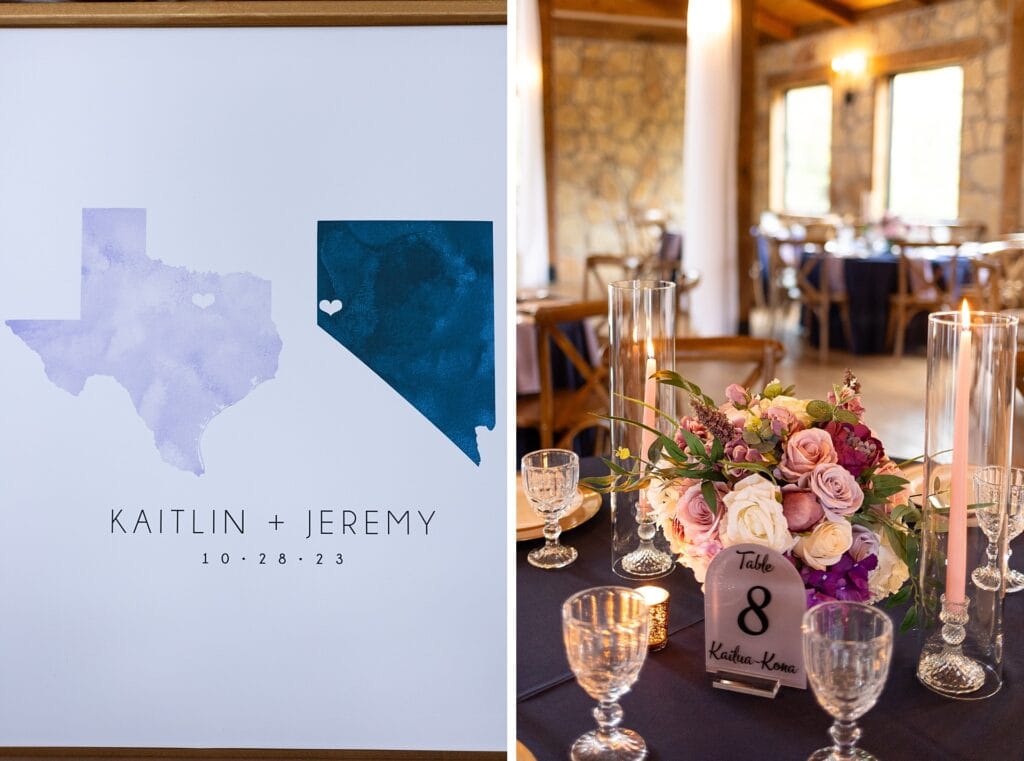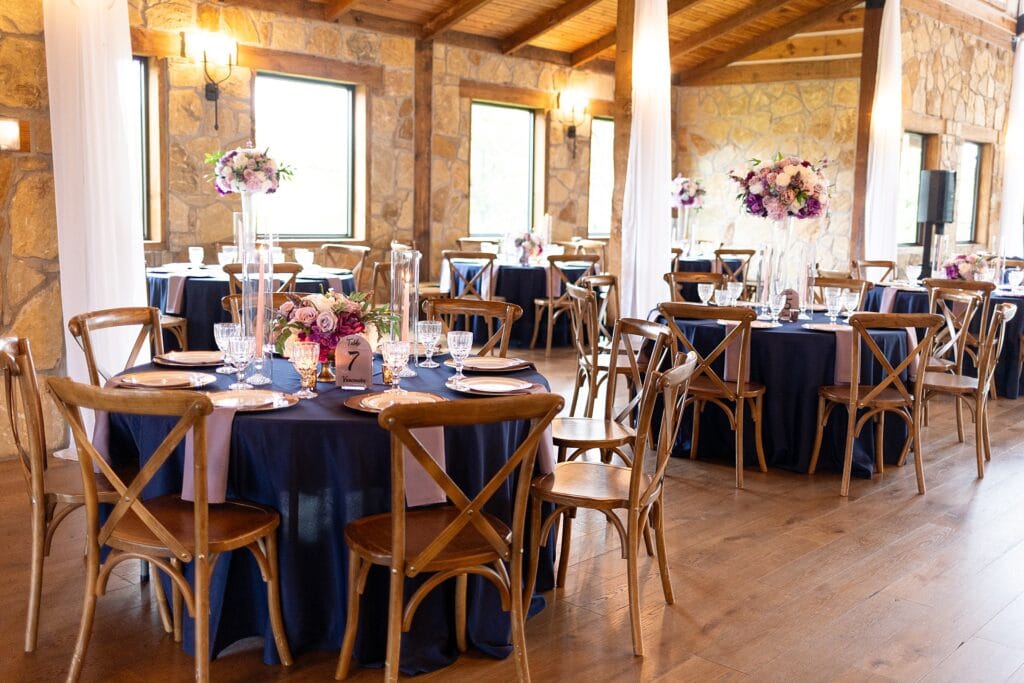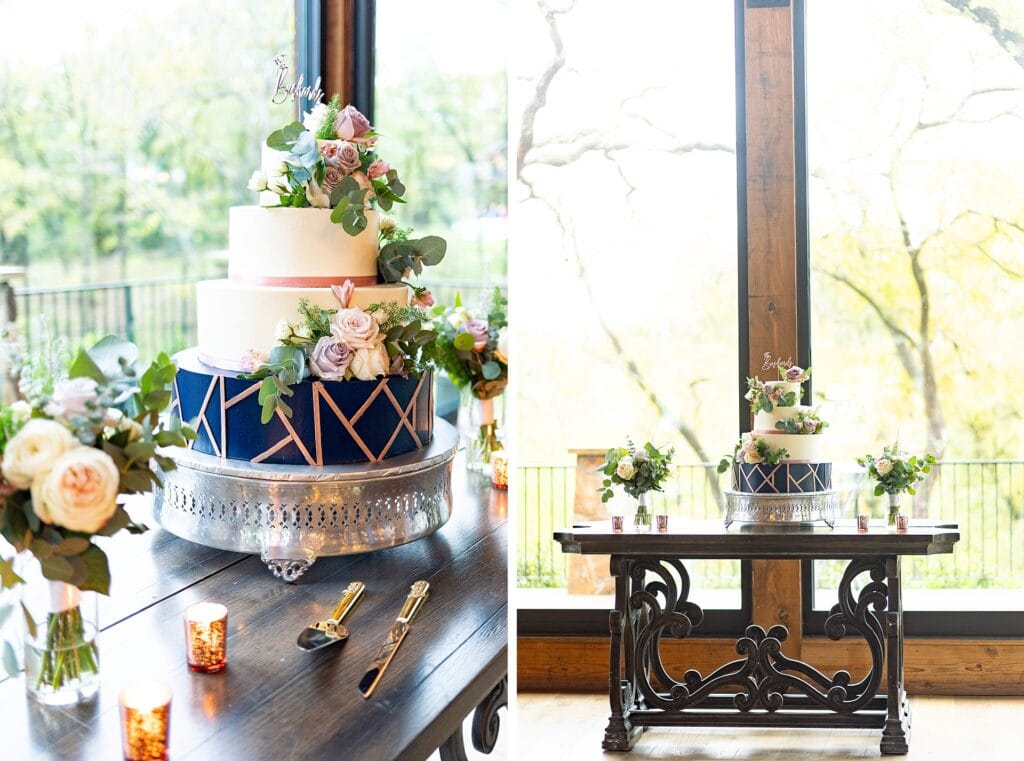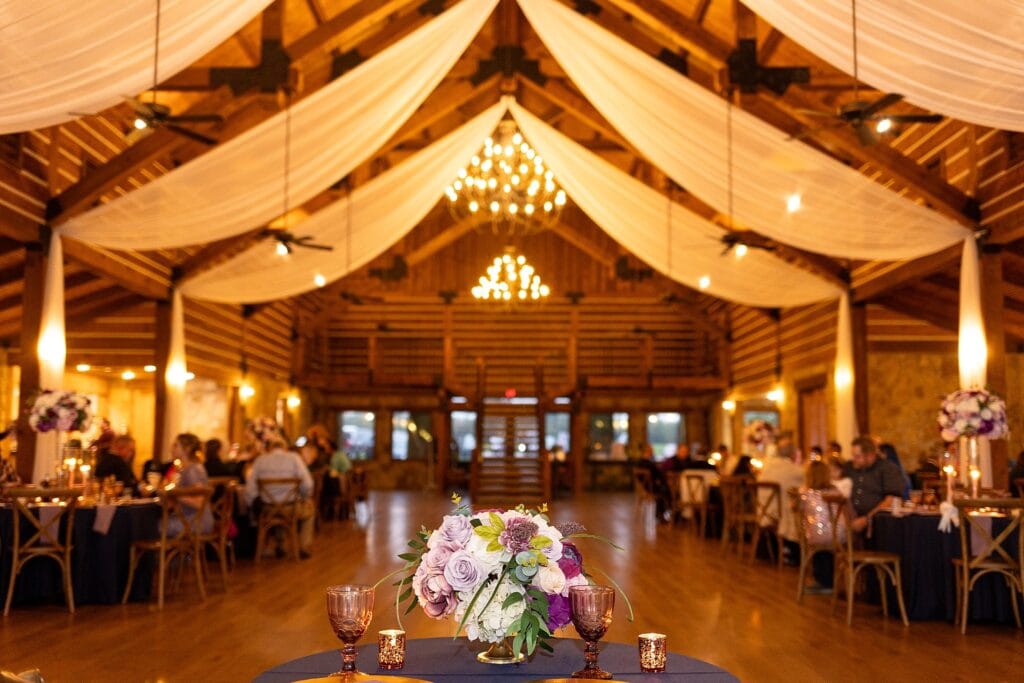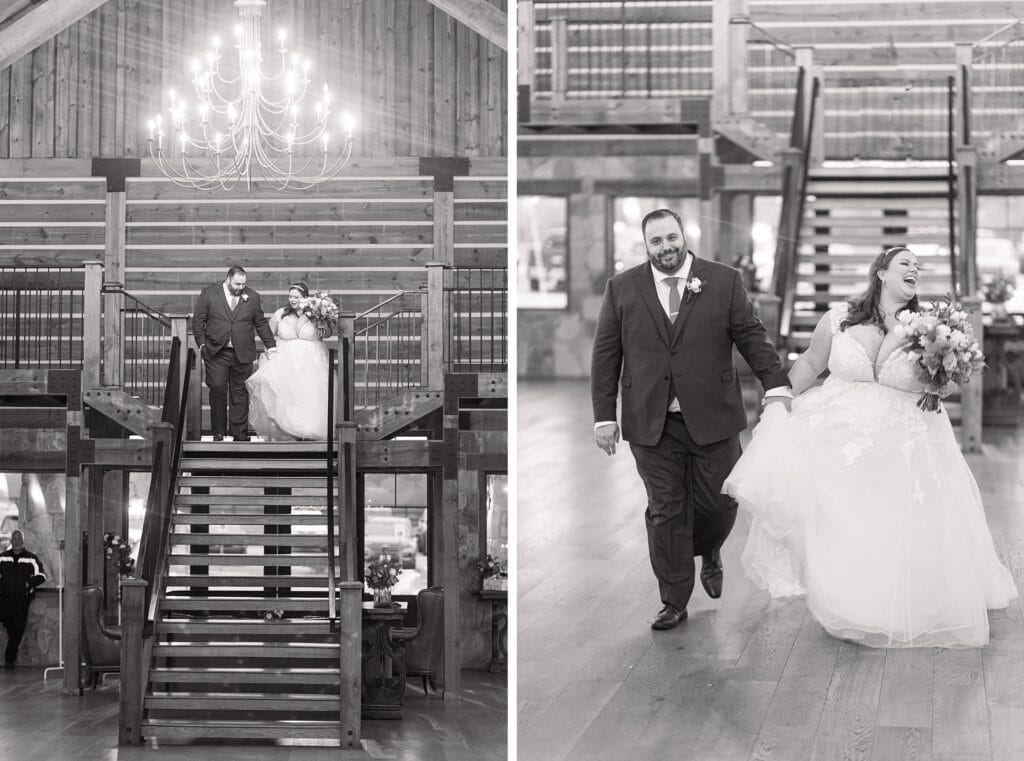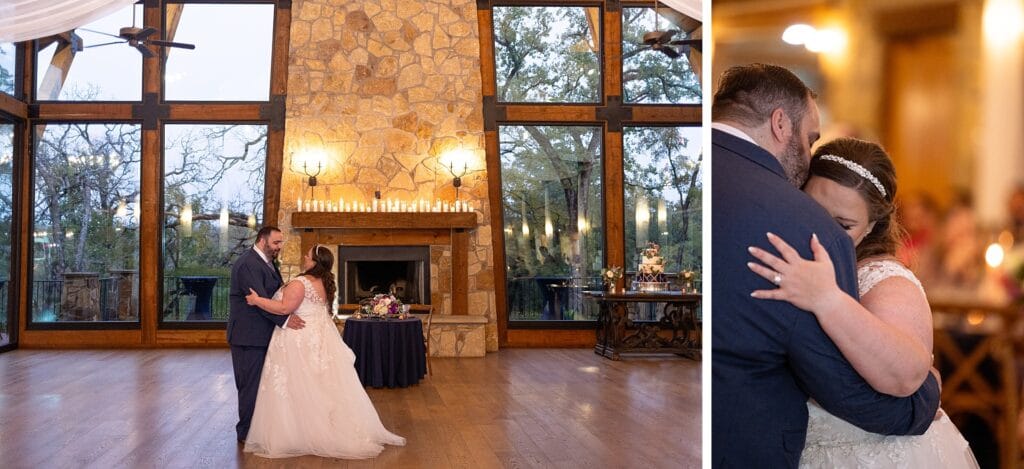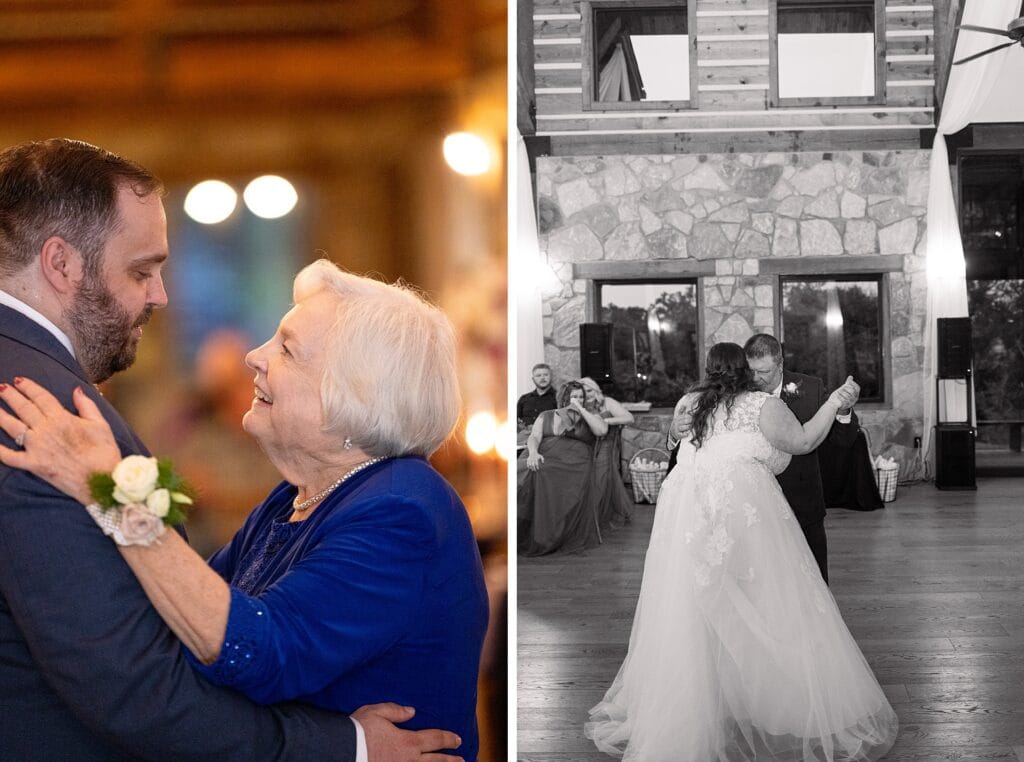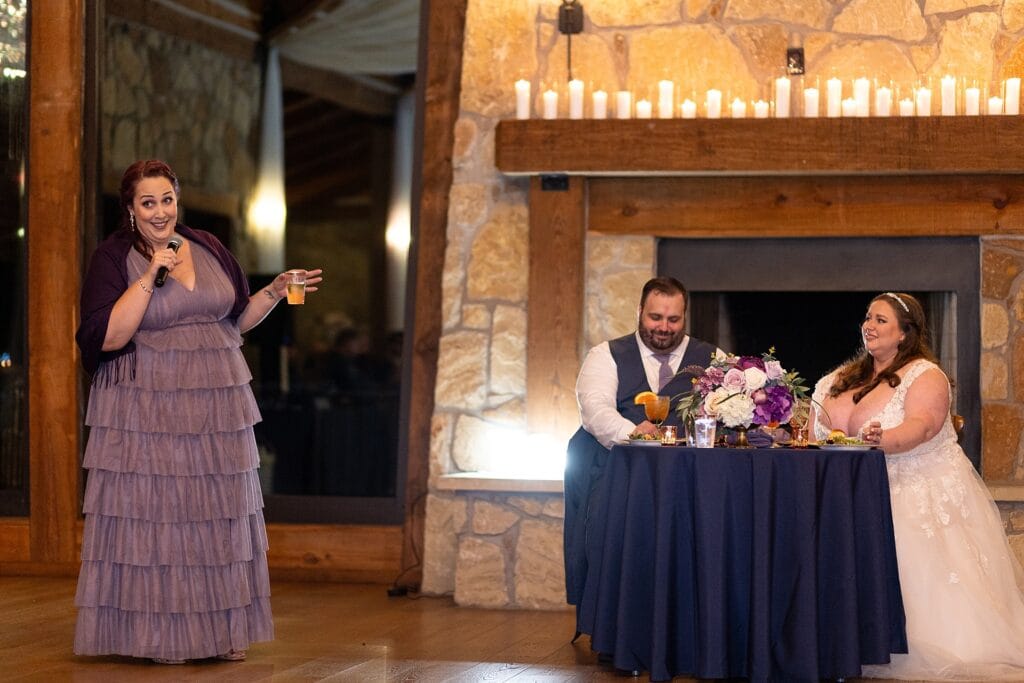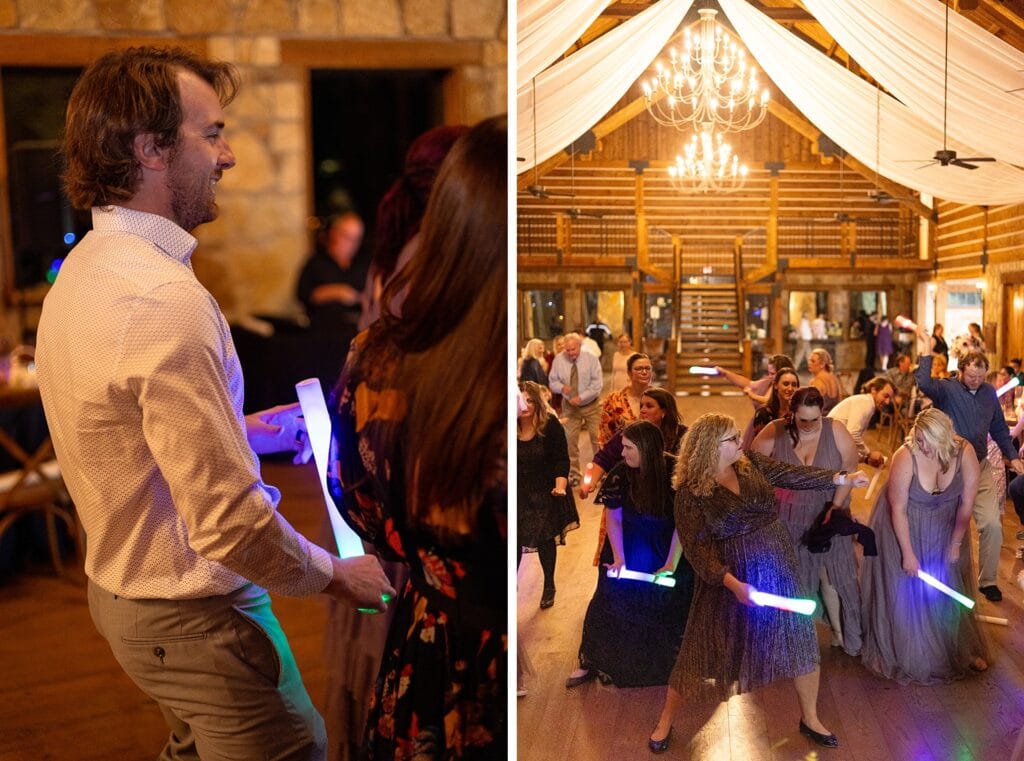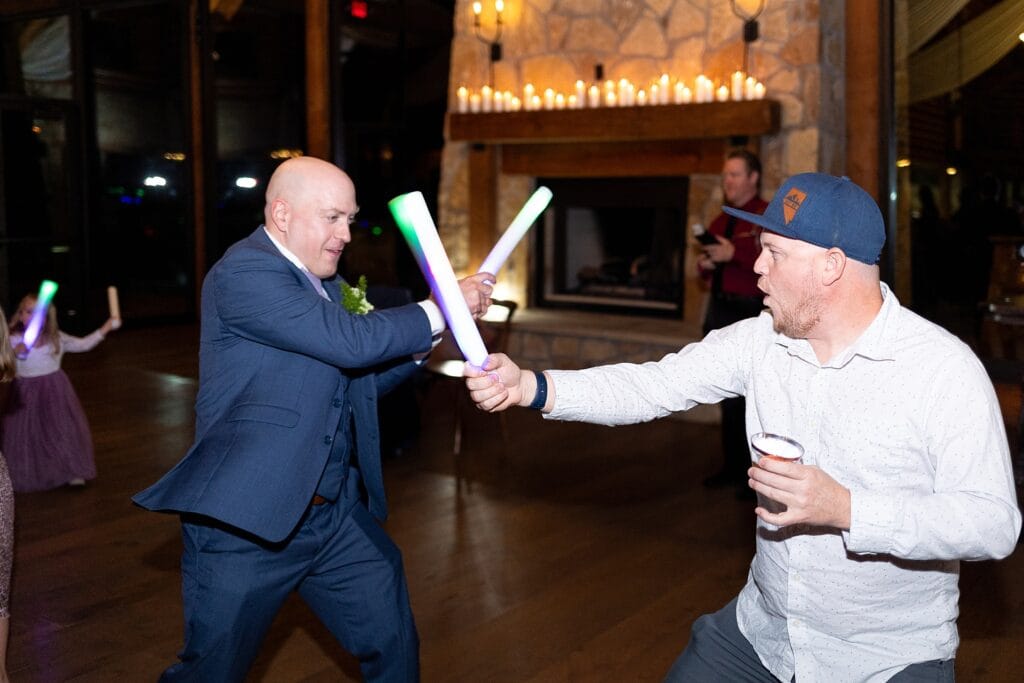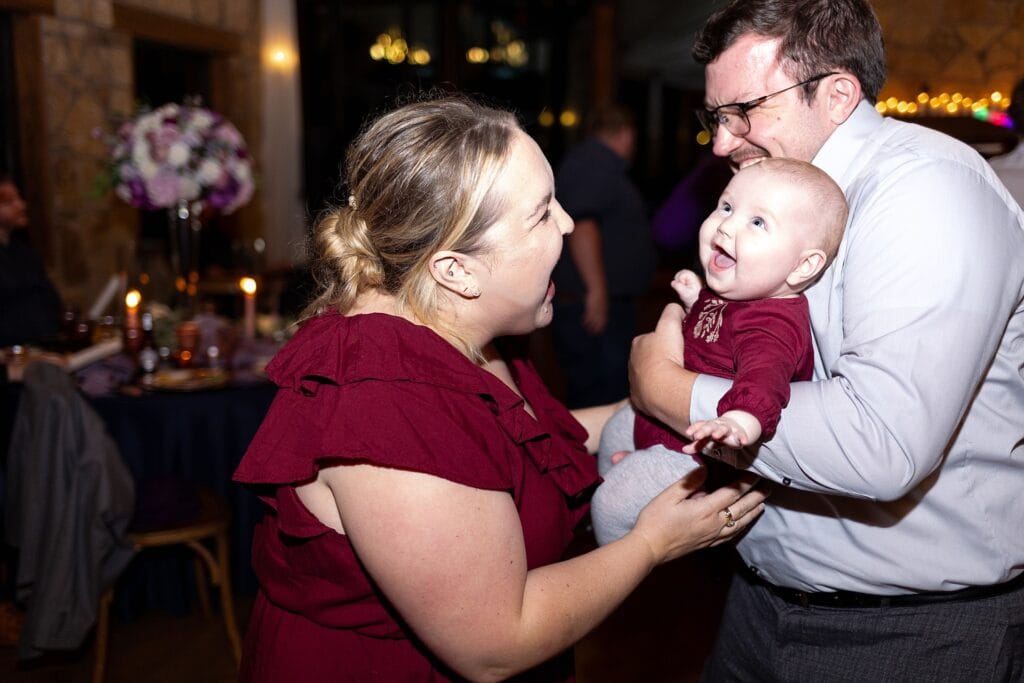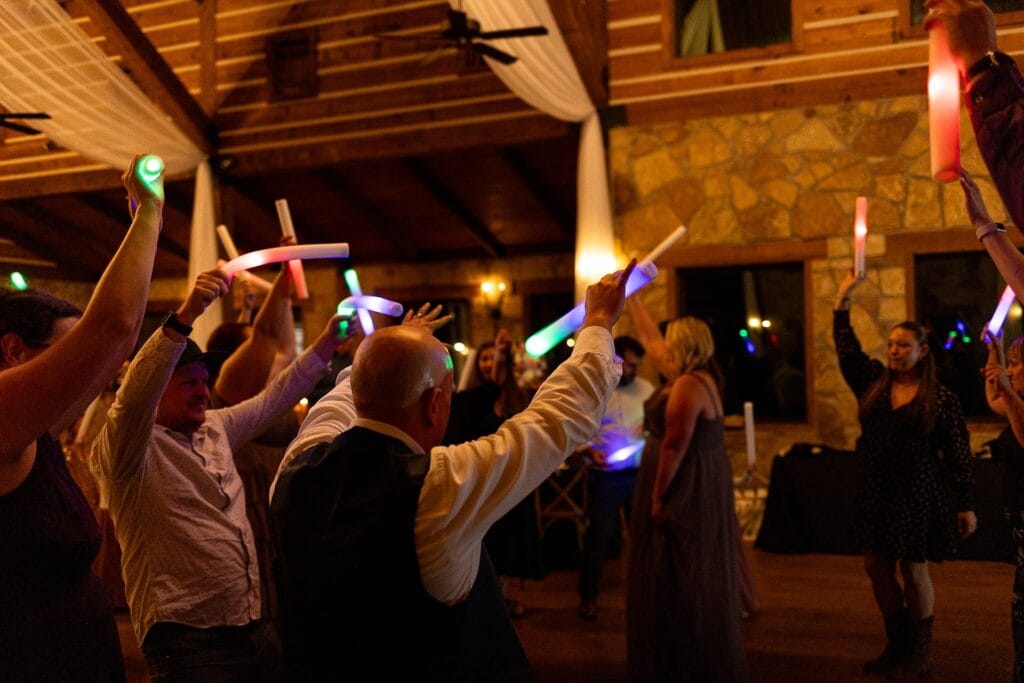 move over sparklers, lights sticks and bubble guns are my favorite