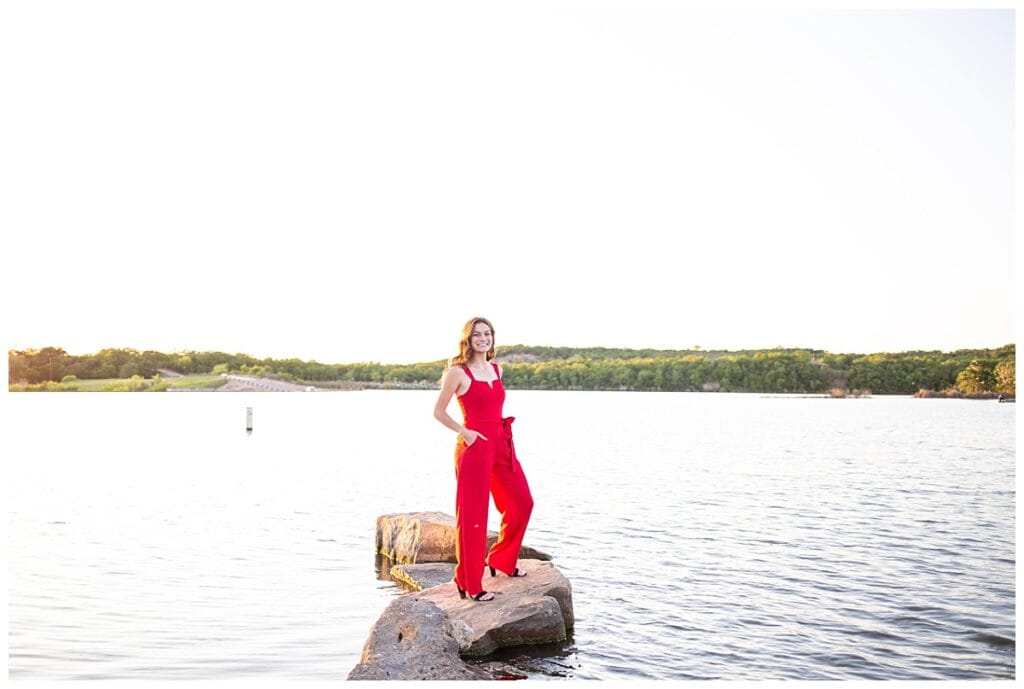 I don't shoot a lot of senior sessions, but having a shoot like this definitely makes me want to change that because oh my goodness these photos are so fun.
Melanie is one of those people I've always kind've known but haven't actually met. Her older sisters are childhood friends of mine but I moved away before she was born (ok writing that made me feel old). I've seen her grow up from a distance (feeling even older now that I can say things like that), so it was nice to finally officially meet her. 
She was so great to work with, just as sweet and sassy as I expect; and dang, the girl can rock the camera. Plus girl showed up in a black and white romper, and if ya don't, I love me some black and white stripes.
They trusted me with choosing the location and we got some great lighting, beautiful backdrops, and I'm clearly predictable because there were white birds flying around a tree in the distance when we were changing locations and people were already saying,"I bet Rebekah wants to use those" before I even said anything.