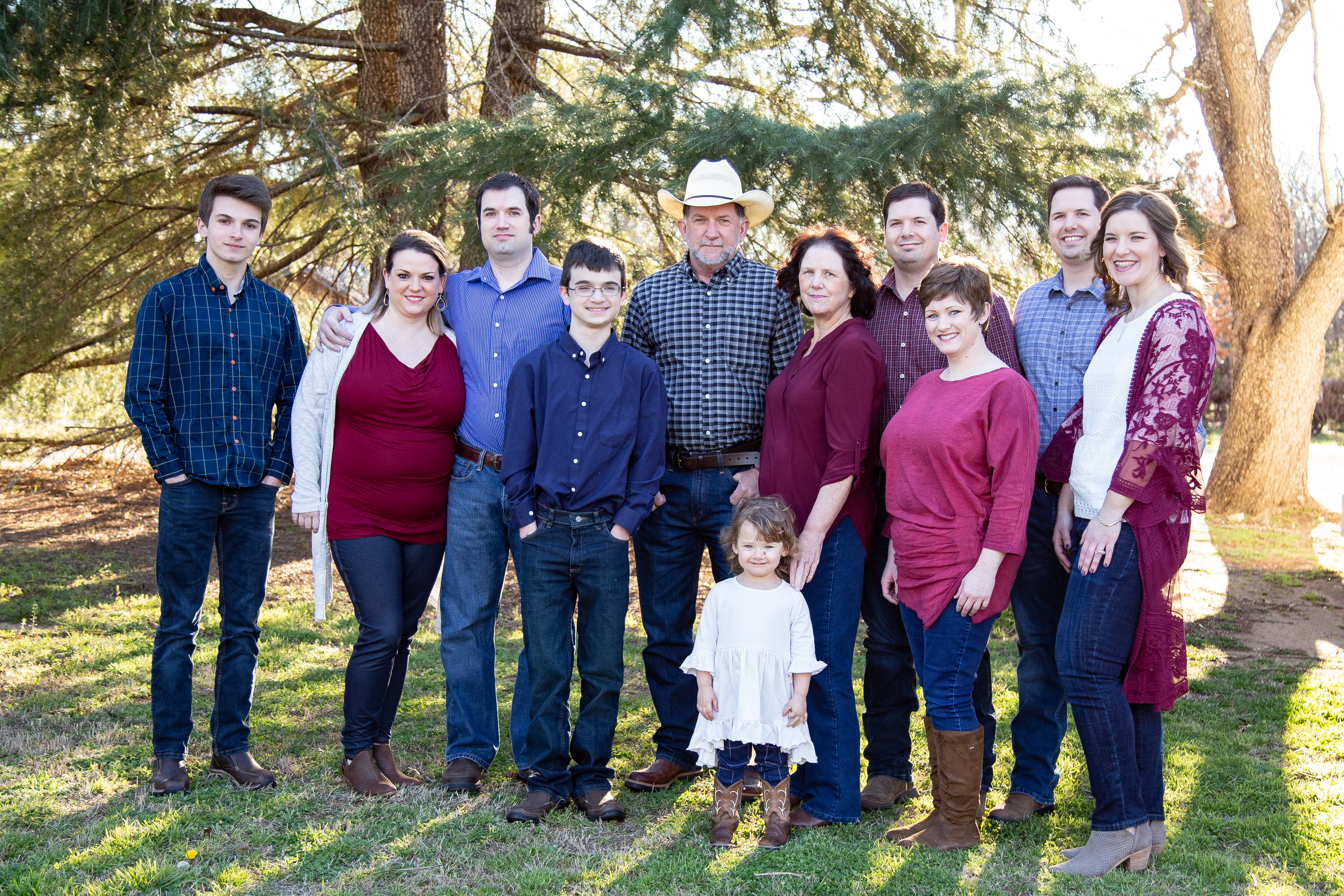 I love the little surprises that happen because of photography.
During the fall a photo popped up from my college days thanks to Facebook Memories. I'm sitting on a friend; my hair looks wet from rainy weather and we both have face paint on—we were volunteering with our Tri Beta club at a local plant sale and apparently our booth had face painting in addition to concessions.
Well low and behold, a few weeks later she messages my photography page about an extended family session. Fast-forward to this past February, we had their session which was a blast, but I may just be more excited about rediscovering our friendship. That's saying a lot, because as a lover of sun flare, these images make me all heart-eyed-emoji.
A moment to appreciate the cutie above. I volunteer as tribute to photograph this doll cause girl did not make it hard at all to capture her wonderfulness. See evidence below.
The original Parsons family
Hey Jillian, thanks for introducing me to your sweet family, and once I've had baby #2 we're getting coffee girl.