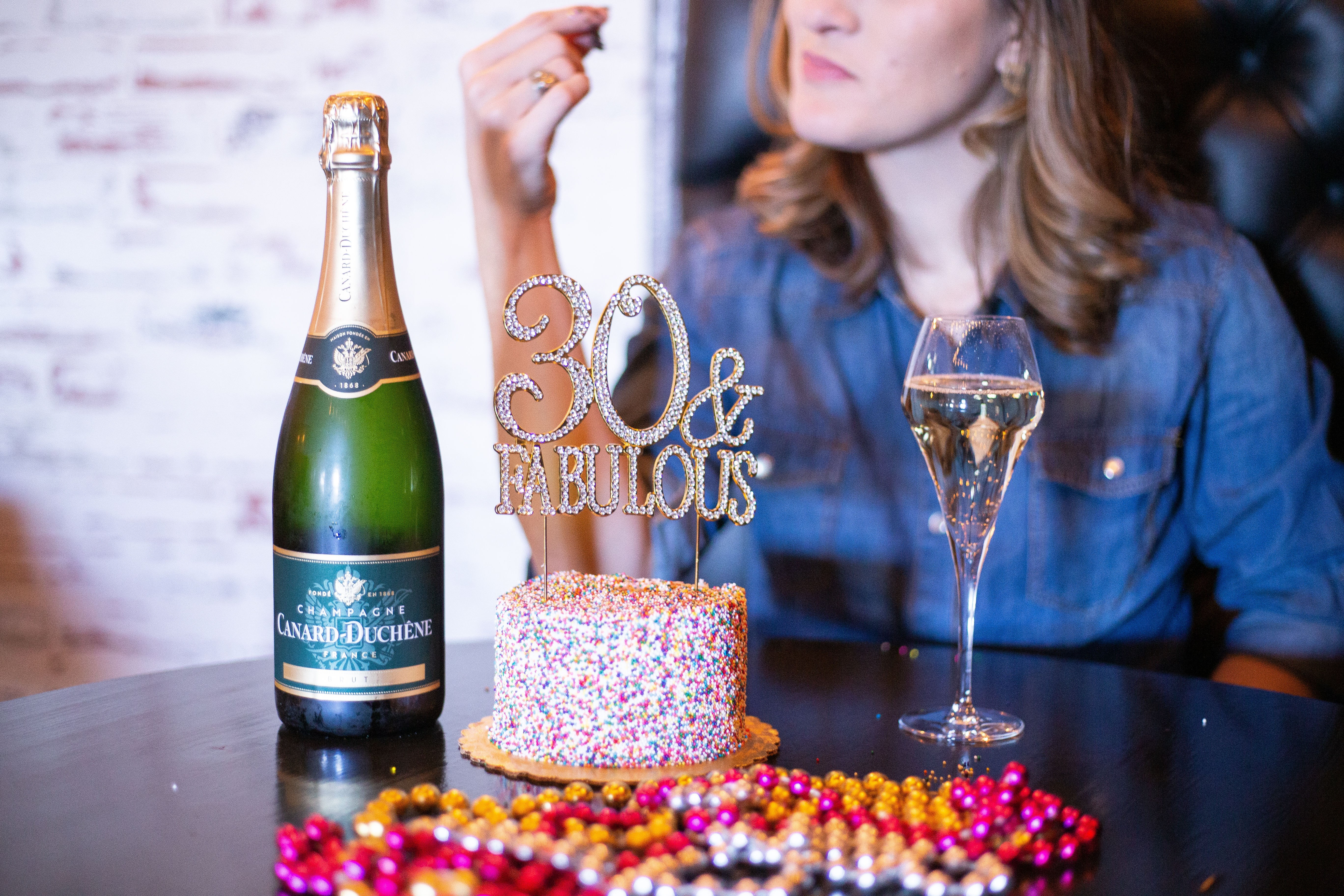 I am not a trendy person by any means. I pride myself on not understanding current slang (recently had to Google what "tea" meant because it kept popping up).
But I am totally down with a few things, like naked cakes, grazing tables, and 30th birthday smash cakes.
I don't think we take time to celebrate nearly as much as we should—and not the "must make look good for Instagram" type of celebration, but the "I'm going to do some ridiculous just for the fun of it" type of celebrating.
So, when Chelsea brought up doing a smash cake for her 30th birthday, I was absolutely game. She's a dear friend I've known for ages—at this point I don't even know when we met, it's been that long. And if anyone deserves to get dolled up, throw on some fun accessories, and enjoy an adorable confection, it's her. This chick is such a hard worker and committed friend.
It didn't hurt that she wanted her pictures in my favorite coffee shop/home away from home, Northside Remedy in downtown Weatherford. So naturally, after her photo shoot we had some coffee to go with the cake.
If you're toying with doing a smash cake for your birthday—30th or otherwise—I say, girl eat some cake.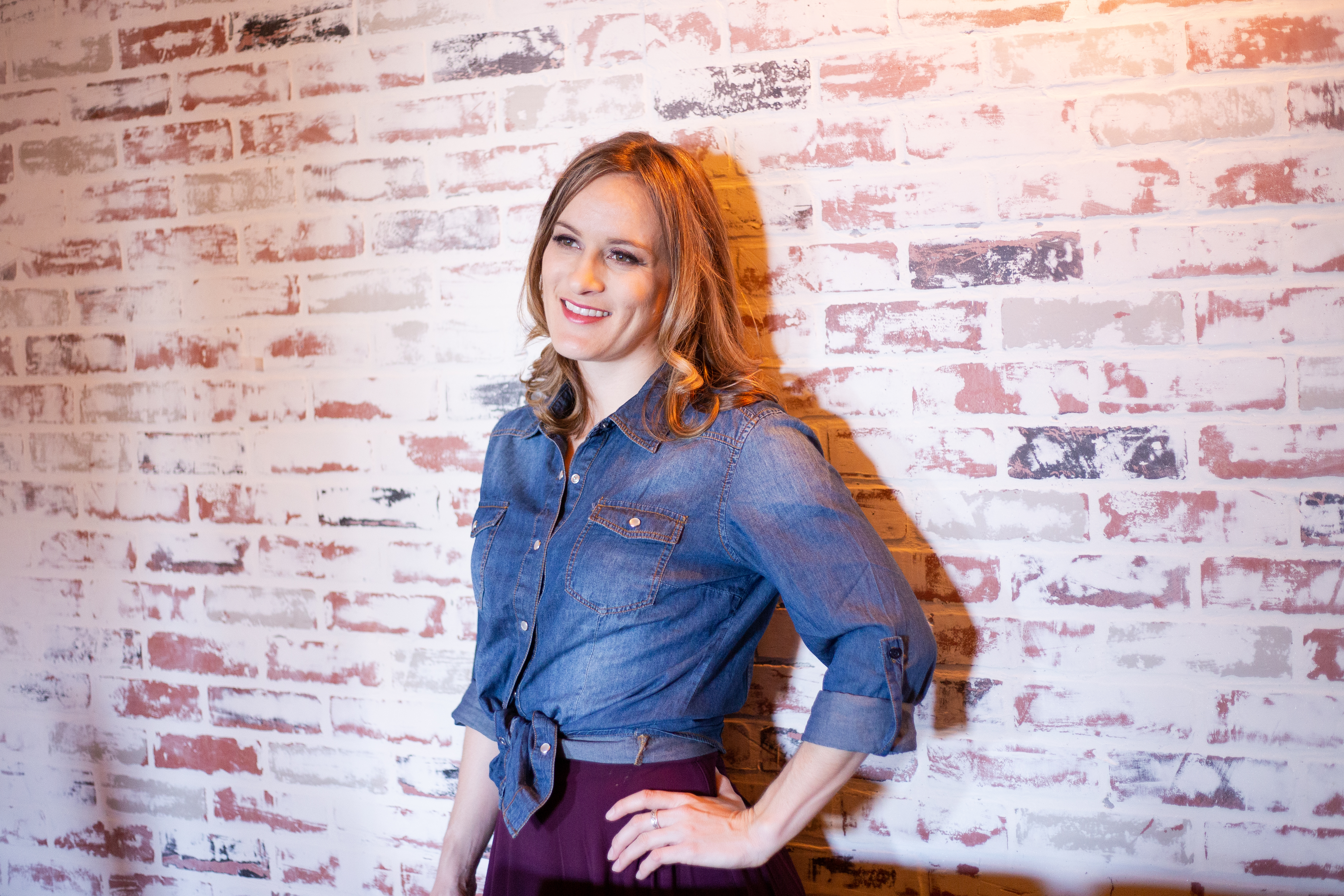 Happy Birthday lady, I have a feeling you'll rock your thirties.