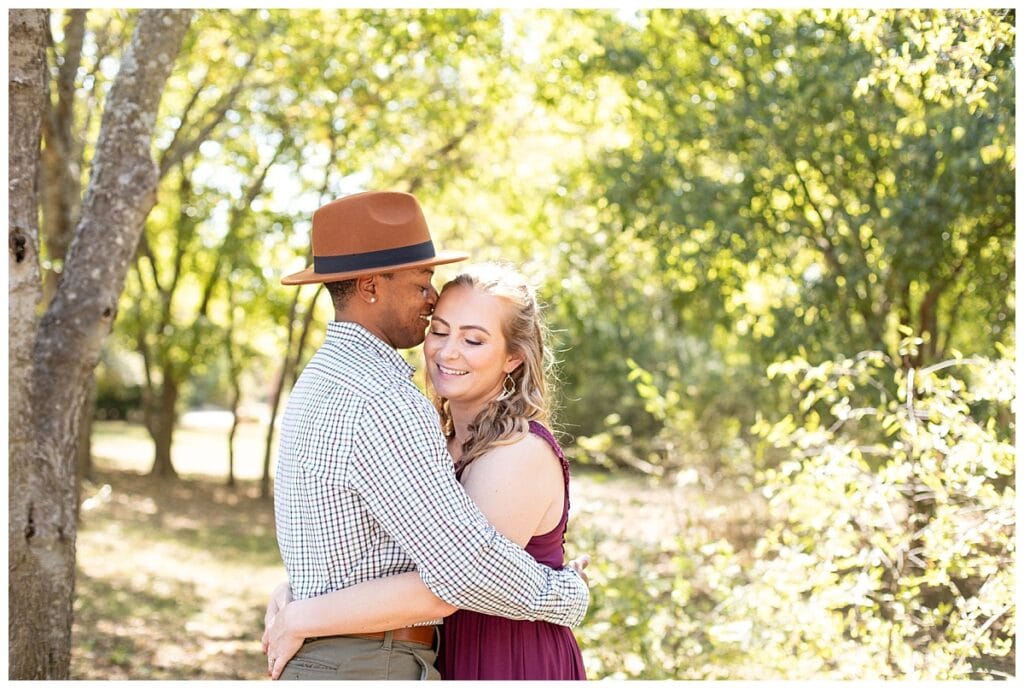 Hello Dearies,
We could not be more thrilled to not only be capturing Sarah and Sean's wedding day, but also bear witness to the start of their marriage. They are such a sweet (and playful!) couple, who genuinely enjoy each other's presence. This session was a little different for us because we had already met them both and so we didn't need the usual "get to know you" conversation we usually have at the start of the session, instead it was just saying hi to friends–although we did meet a new one during the session, their sweet pup Miss Gracie Belle joined in for a few photos.
My favorite couples to photograph are the ones that just fall into natural interactions whenever I'm composing a shot, and these two were exactly like that. It's so fun to watch them as a couple and I think they're a great testament to what happens when you let God handle your love story. I don't think their relationship is what either one of them expected but when you see them together, you can just tell they are meant for one another.
Sarah and Sean wanted their engagement session to be at the same venue as their wedding next summer, Bella Woods in Midlothian, Texas. It's a beautiful venue with lots of charm and the nicest owners. It was fun getting to capture their portraits knowing we'll be back there for their wedding. I may already be thinking about what pictures we should recreate on their wedding, which I know is such a Pinterest thing but it's still going to be amazing. It also doesn't hurt that there is an awesome coffee shop about 2 minutes away so I know where to run if Sarah needs an ice coffee pick me up on the wedding day.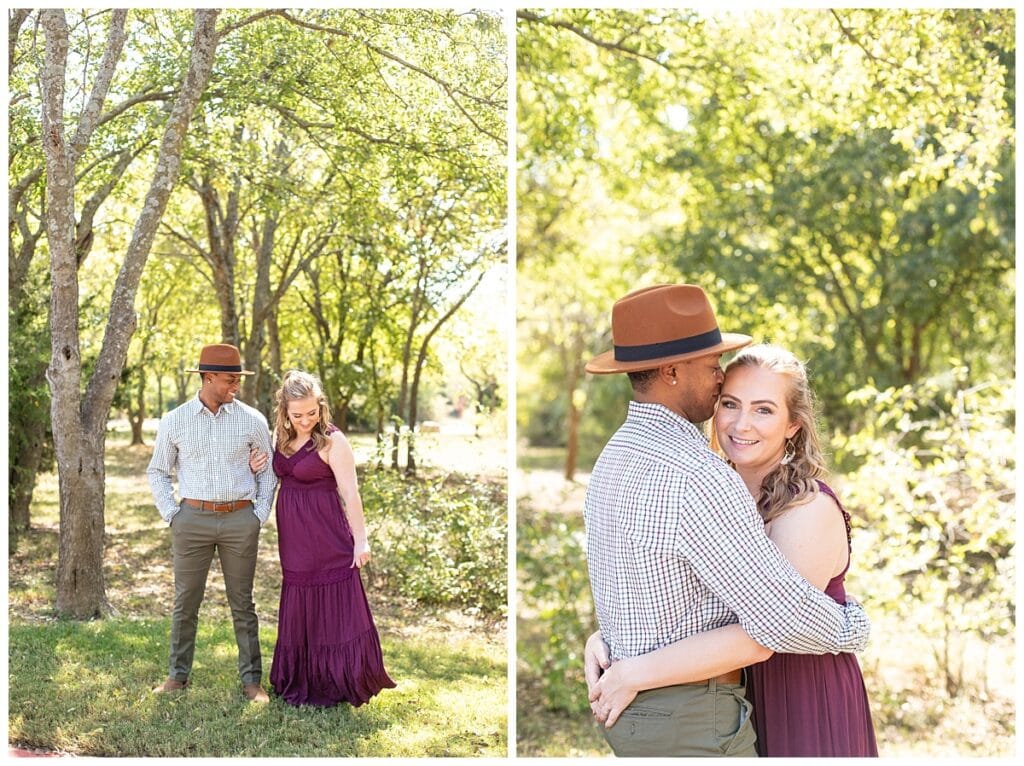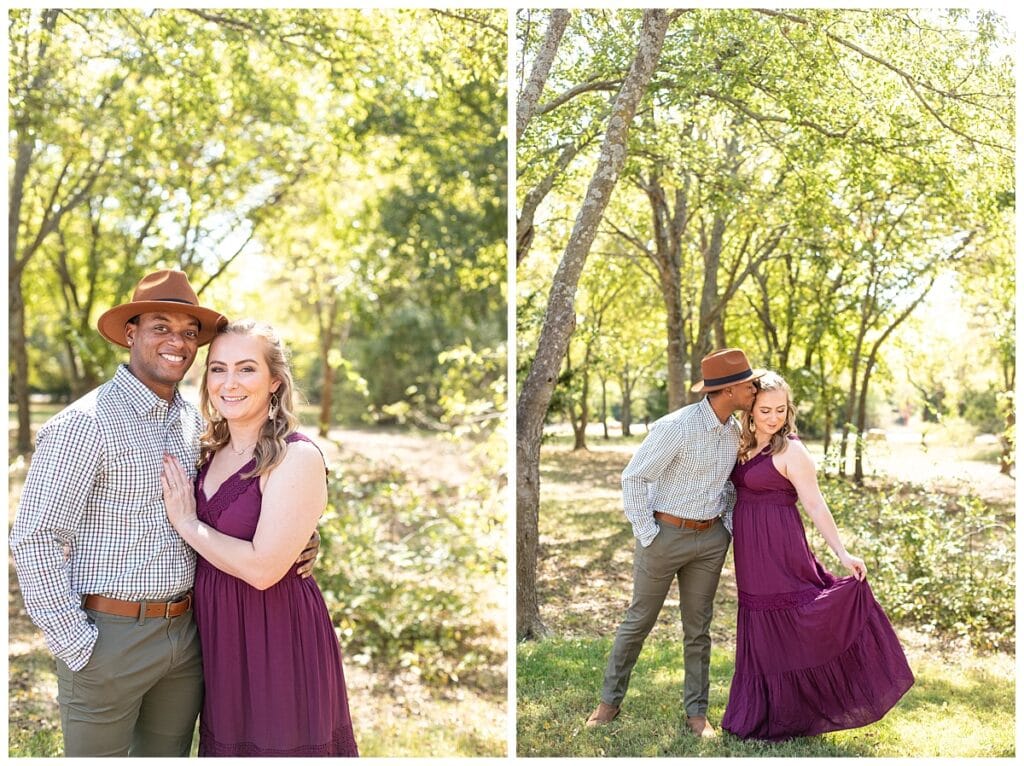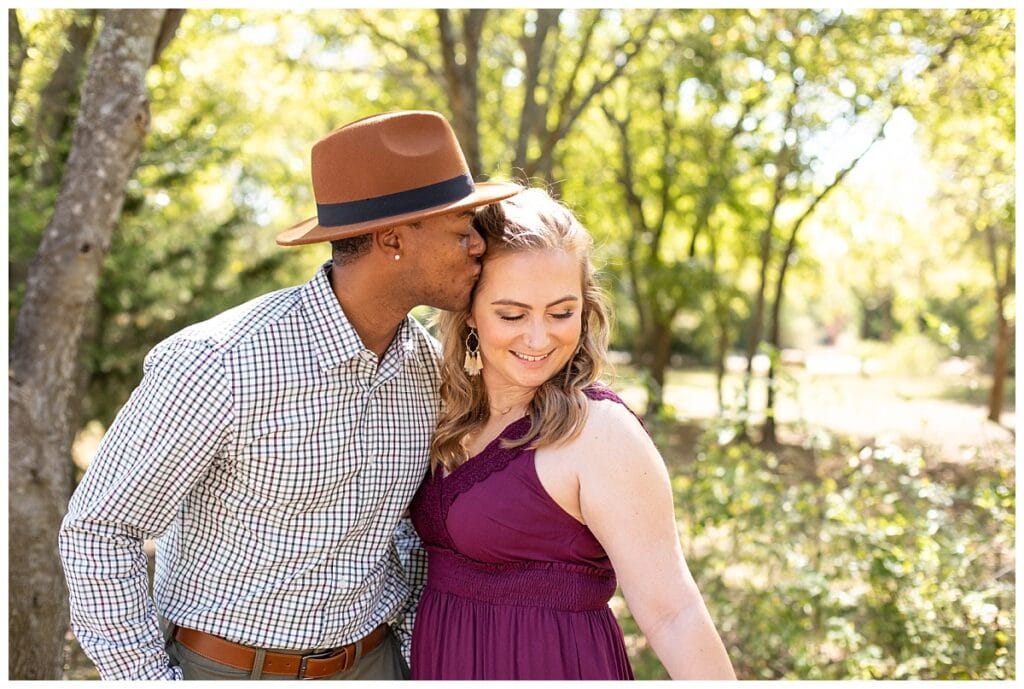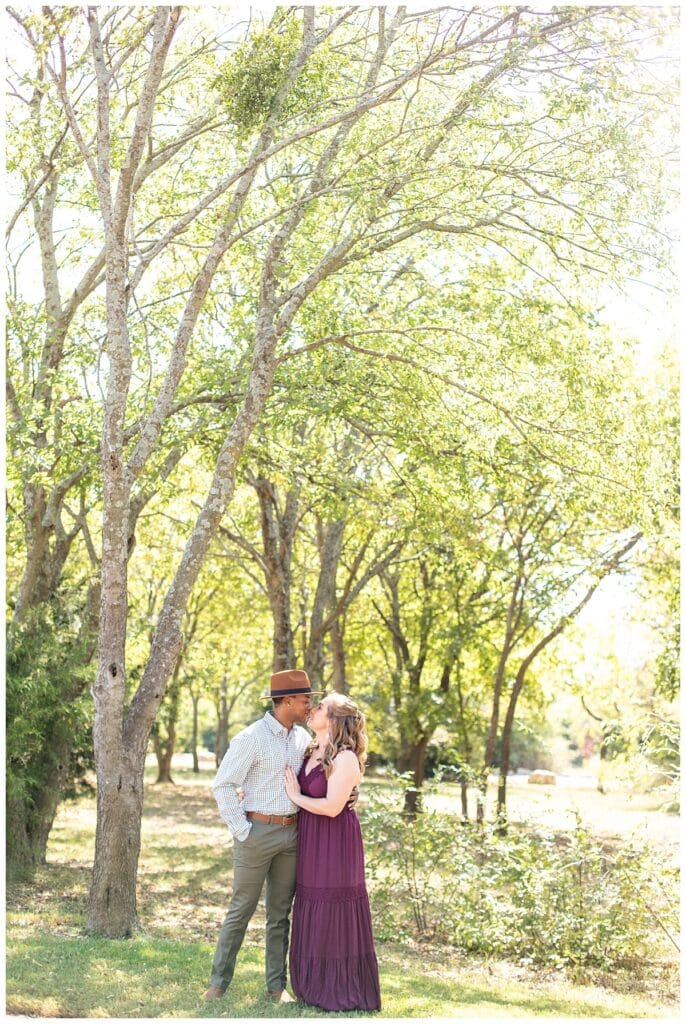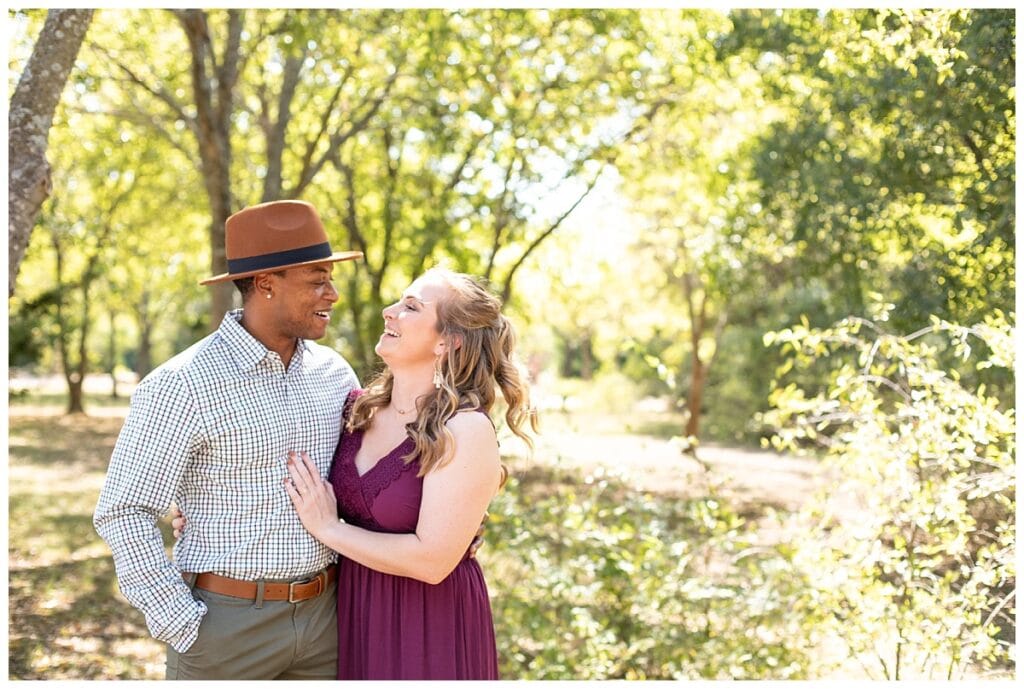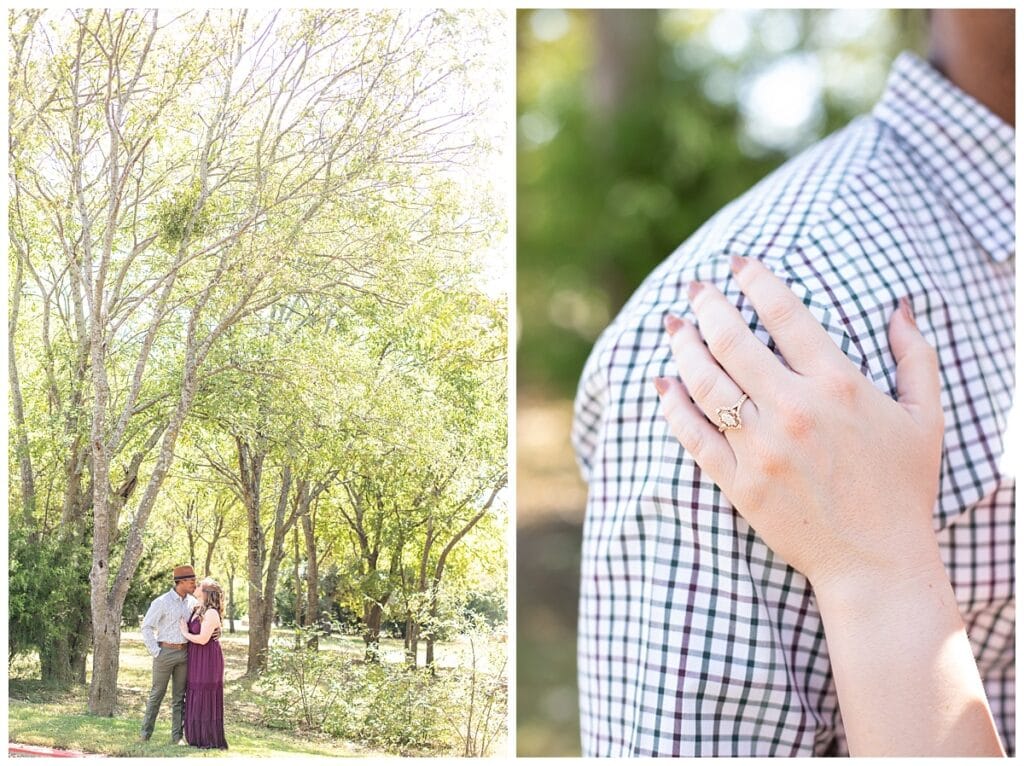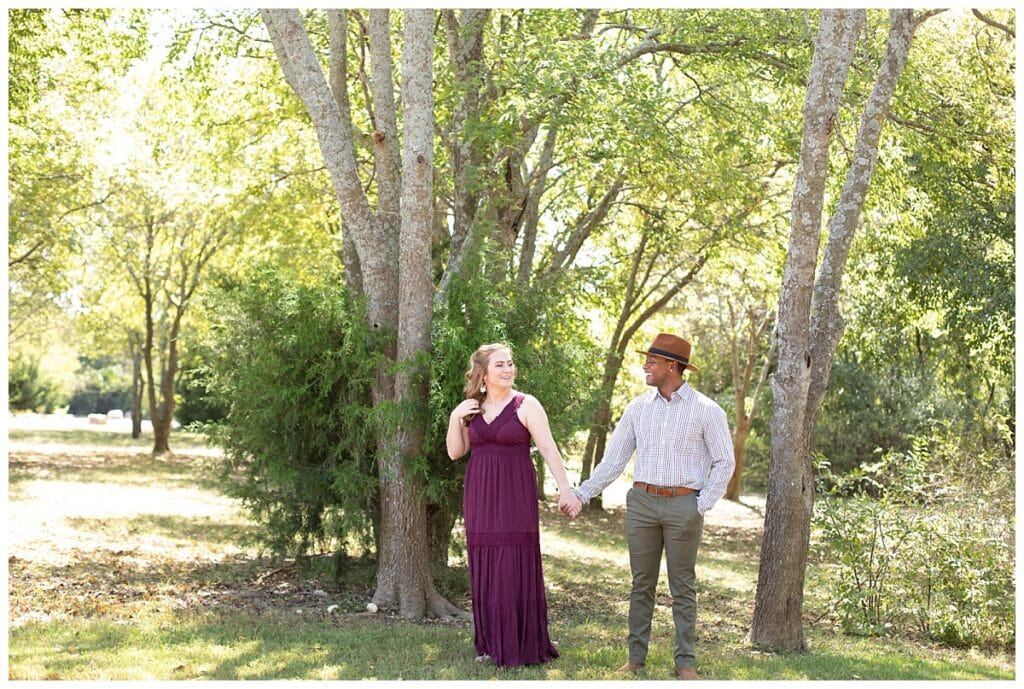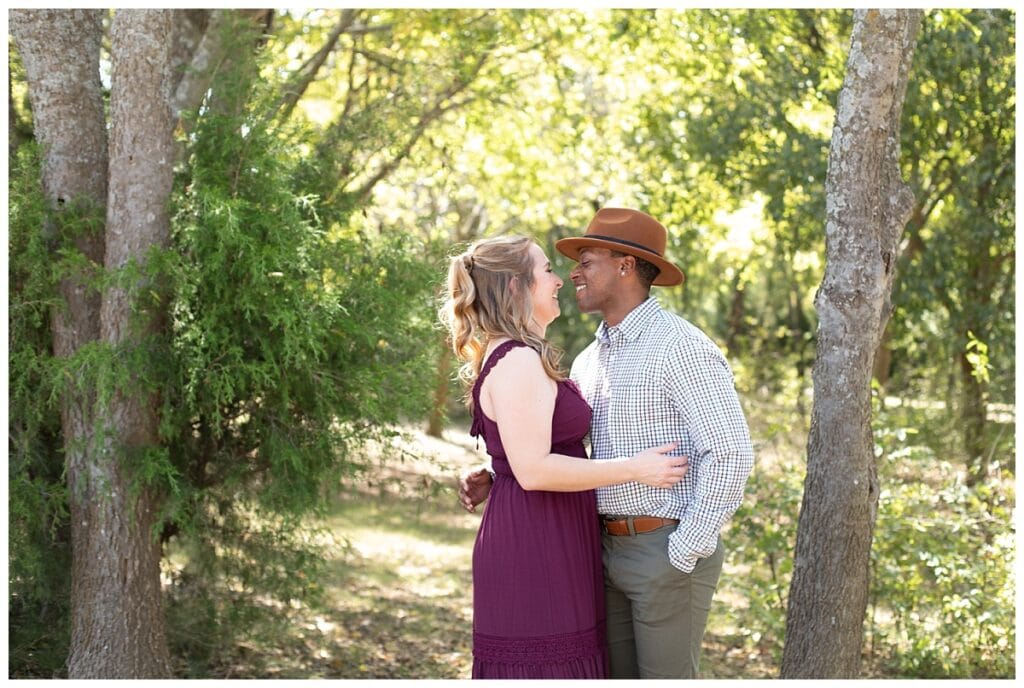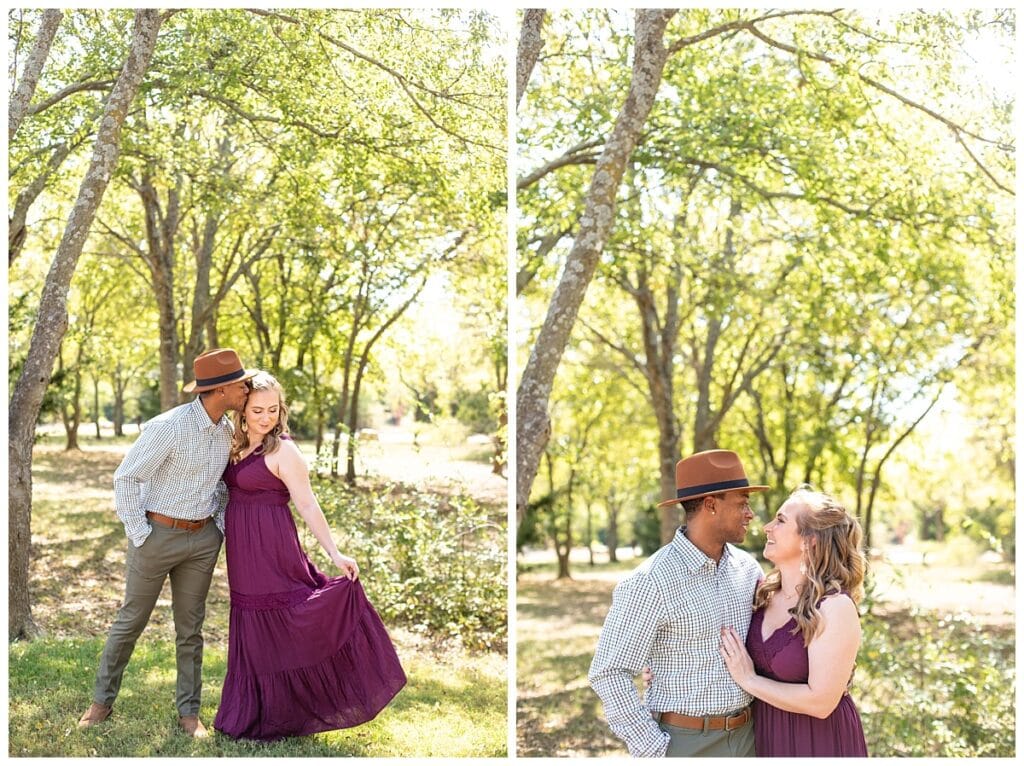 Anyone else get Hallmark movie vibes from this next photo?