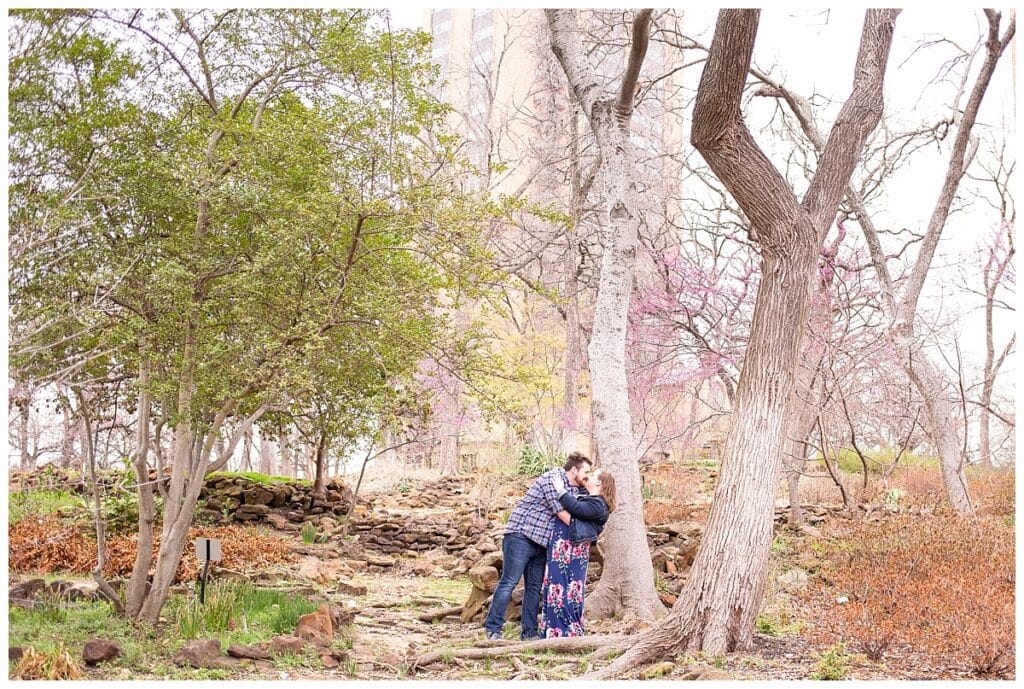 We meet a lot of our couples at bridal shows and open houses, and we love it when the groom comes with the bride. Even if they aren't super involved in the planning but just there to support her, it's a great sight to see; so when I met both Morgan and Sean at a show last year, I just knew they were going to be a great couple to work with. 
And they did not disappoint at their engagement session. I am so accustomed to couples saying, "we're awkward," or being terrified to touch each other. These two! I would place them in a location and they just naturally got cozy and chatty with one another. About halfway through the session I just said, "well I'm going to stand over here and push a button, y'all just keep doing what you're doing."
Morgan and Sean both went to university in Denton, and that's where they met, and the city has become a special place for them; so that's where they wanted to have their engagement session to commemorate. We had their engagement session at the TWU university gardens which was a great backdrop for their portraits.
These two are so sweet and relaxed, clearly just enjoy being around each other. I know it's going to be a great day in June when we capture their wedding.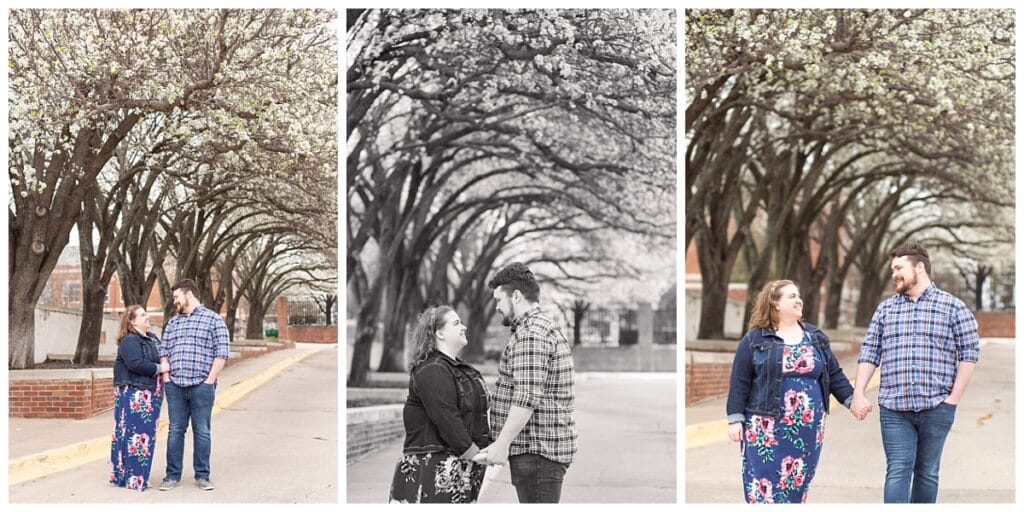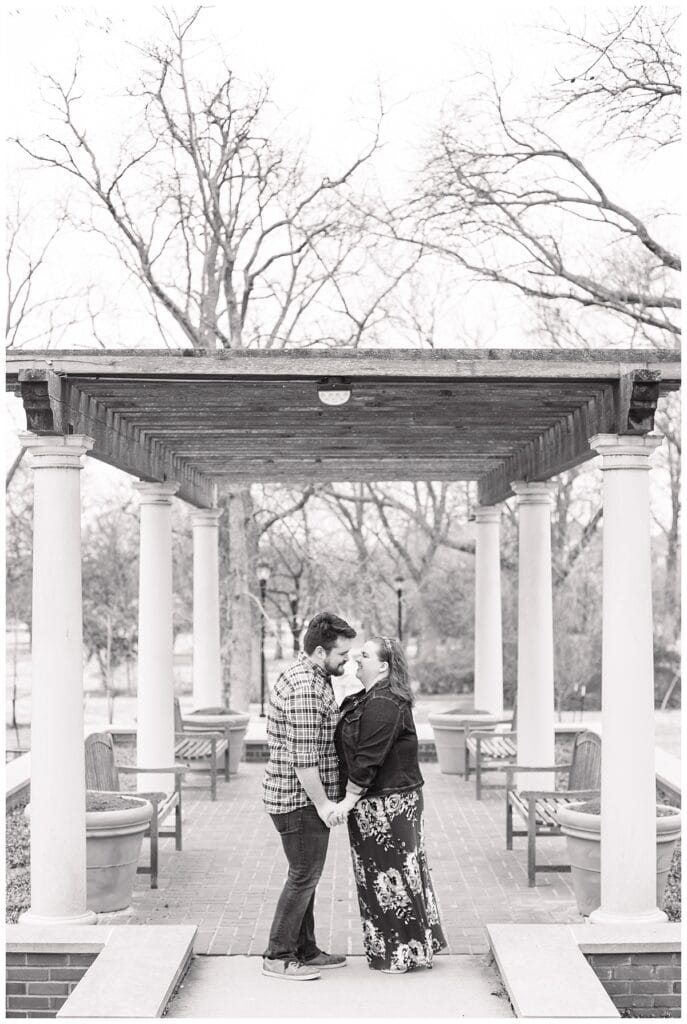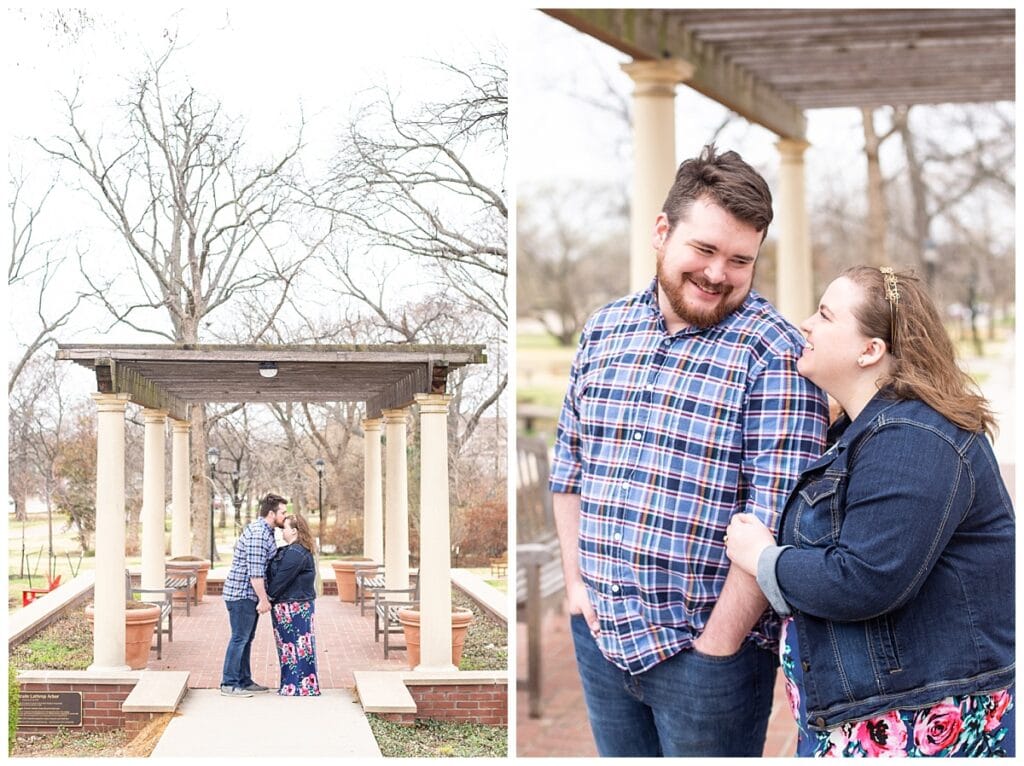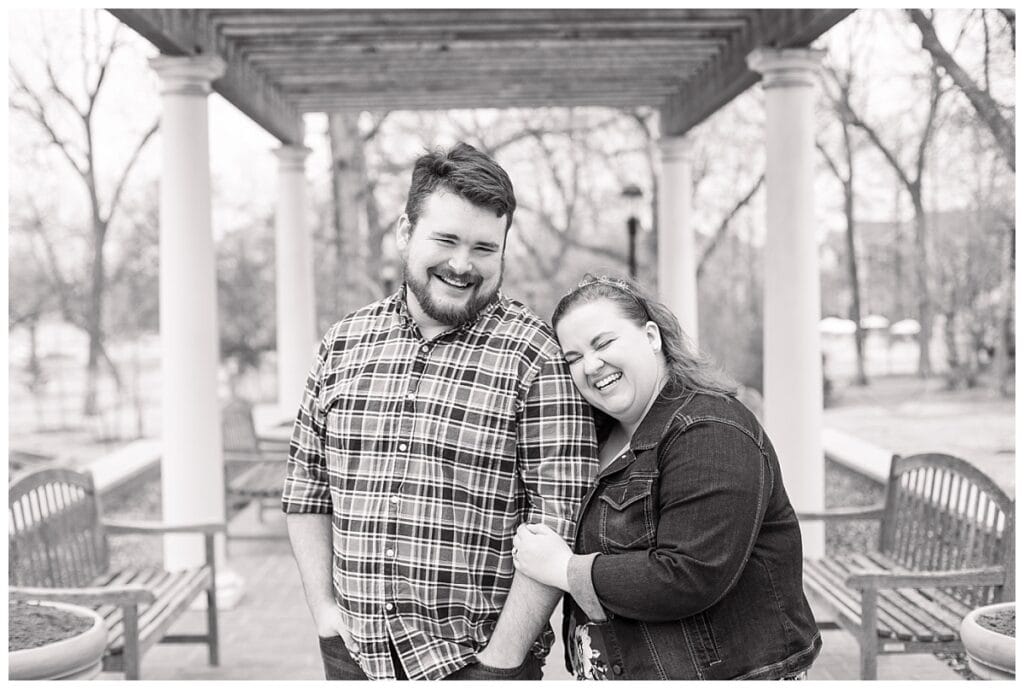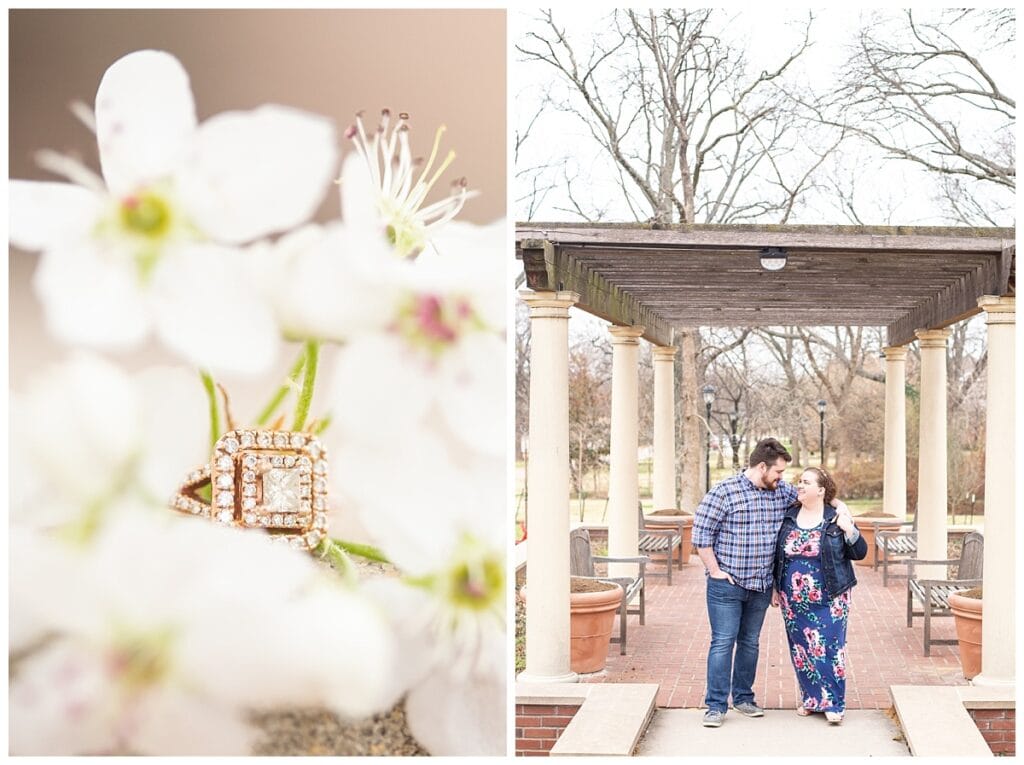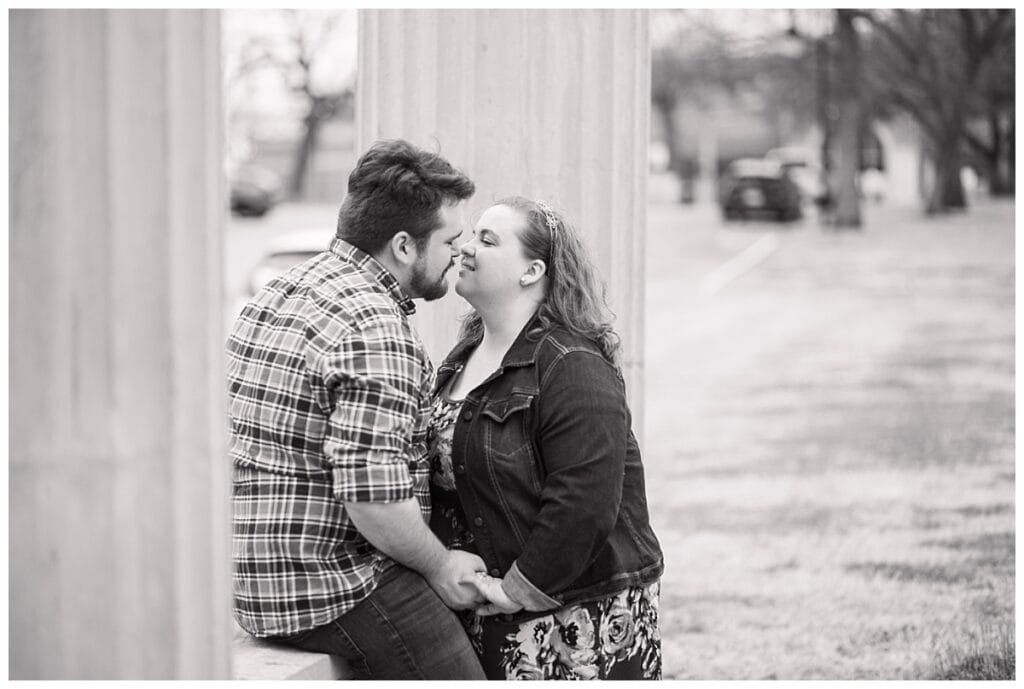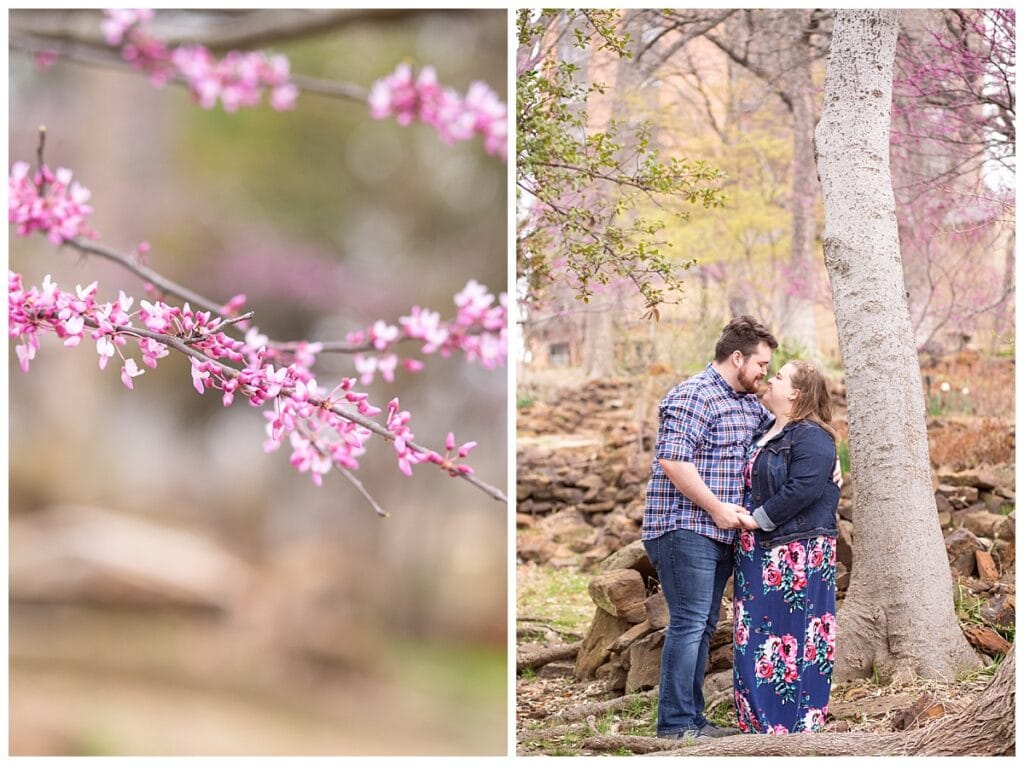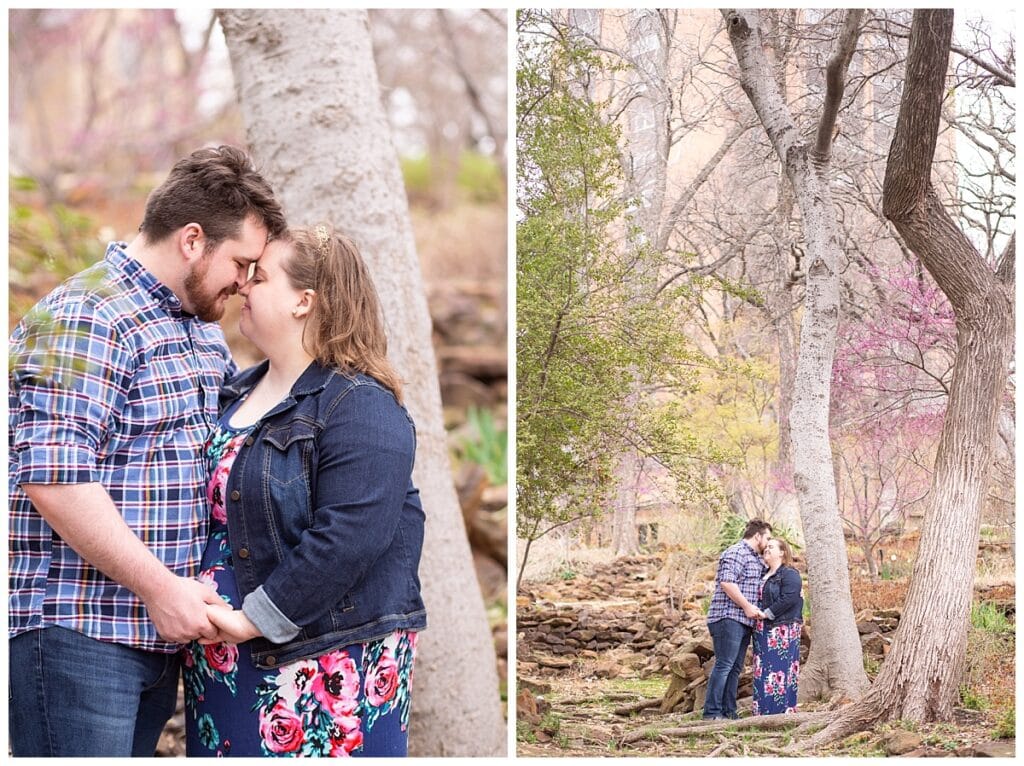 We had a little friend join us when I was photographing the ring, Colton insisted I photograph him and now he's in the blog, so if ya don't like bugs, skip this next one.