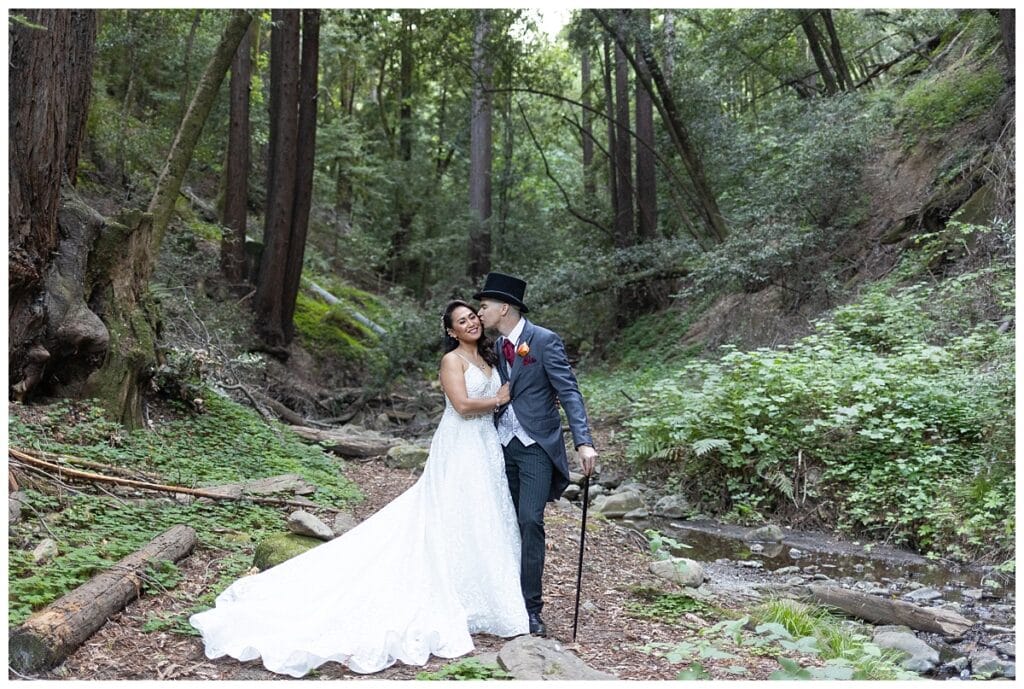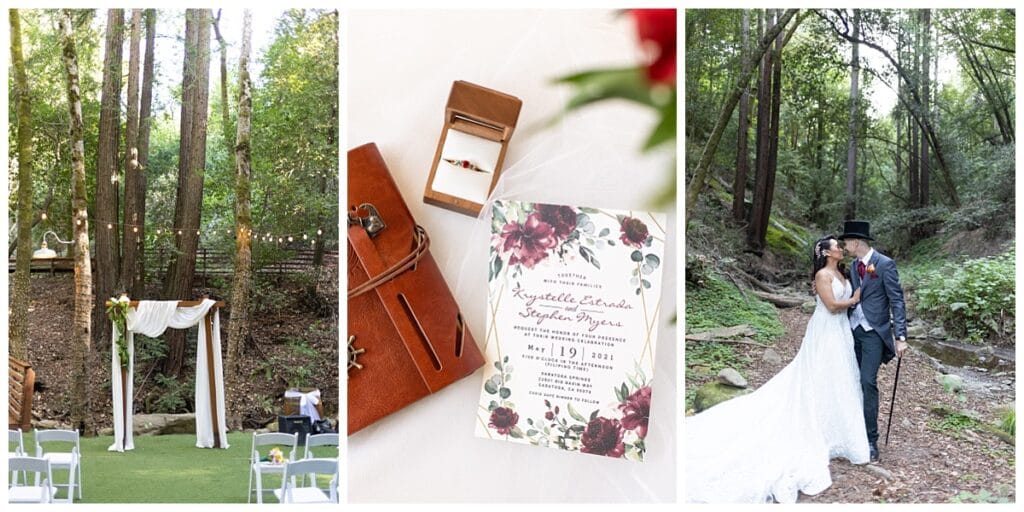 Once upon a time, an introvert moved to California and found a church to attend, where he served in the worship band. An extrovert noticed his interesting choice in hats and decided to adopt him. They had coffee, went surfing, the extrovert took lots of photos, the introvert's dog refused to be walked by the extrovert. Then the introvert proposed with a drone, a lake, and a ruby, and the two were wed in the California woods.
An alternative description could be: here lies photographic proof that my brother is a showpony. My brother Stephen and new sister-in-law Krystelle, had a beautiful wedding at Saratoga Springs. The weather was great, the day filled with personal details, and all the kiddos did a splendid job during the ceremony (the fact that this includes my two year olds still amazes me).
There was laughing, crying, people danced like penguins, and the groom repeatedly pulled things out of his hat. The food was delicious, and yes, that is an Avatar: The Last Airbender inspired wedding cake.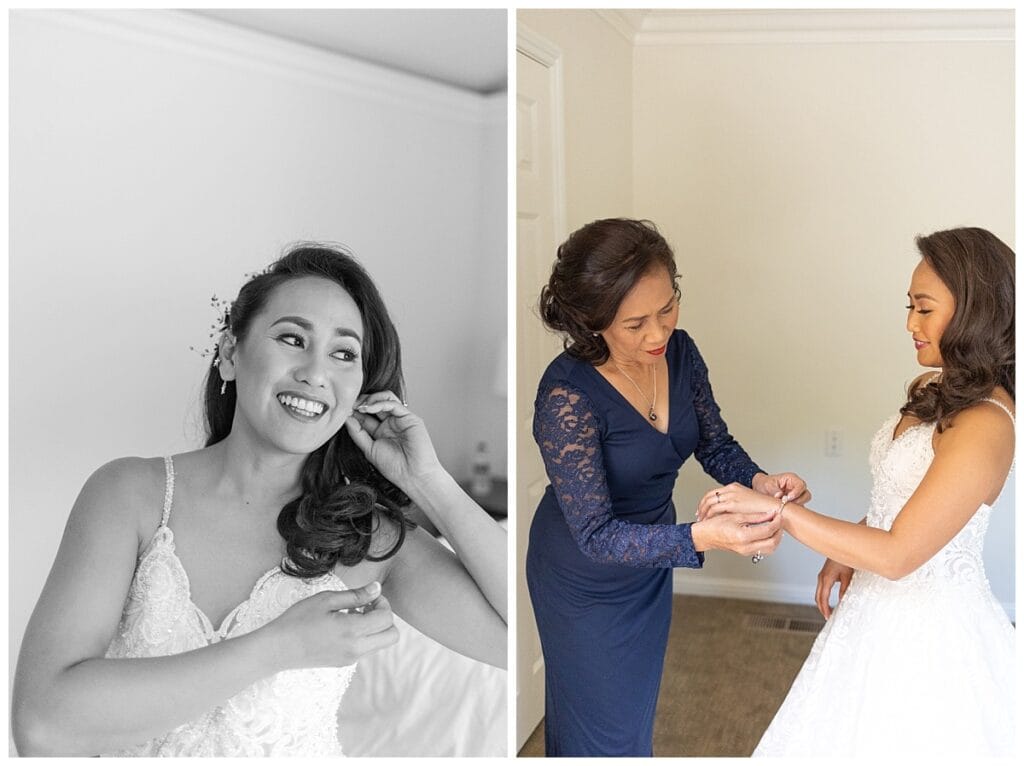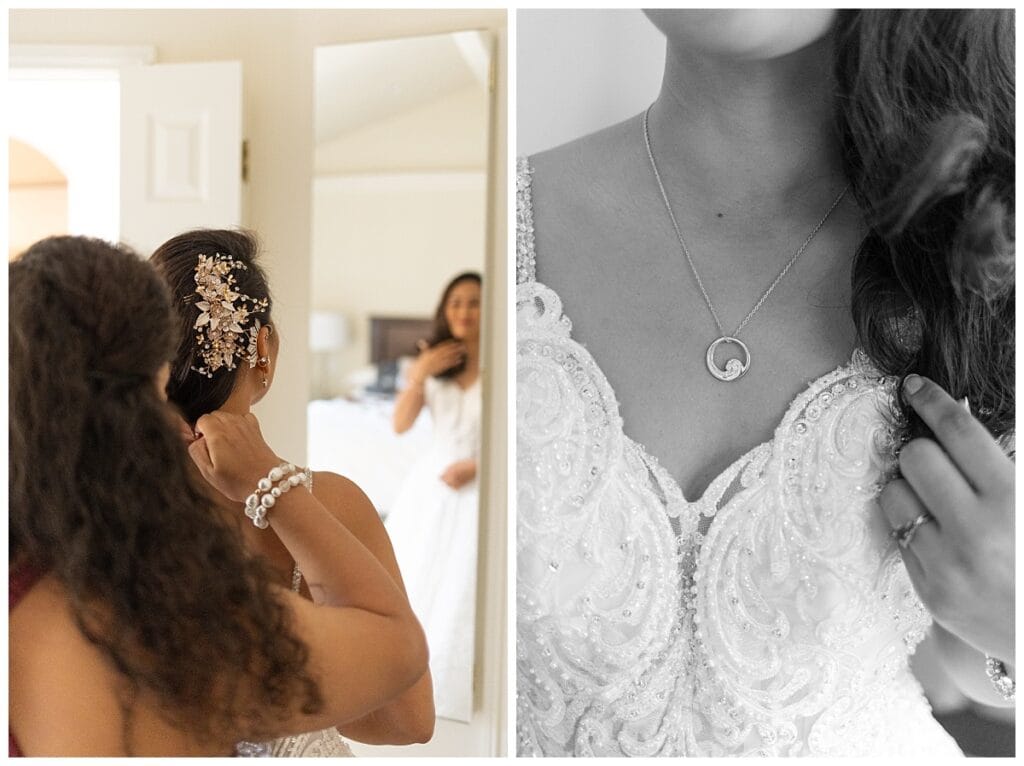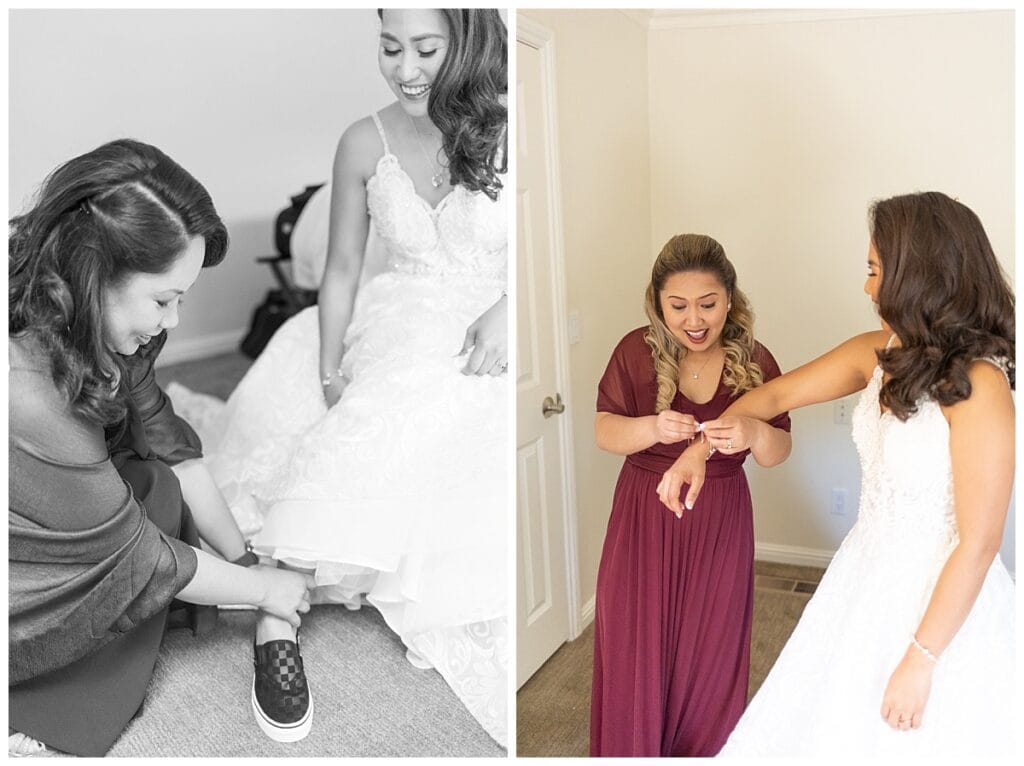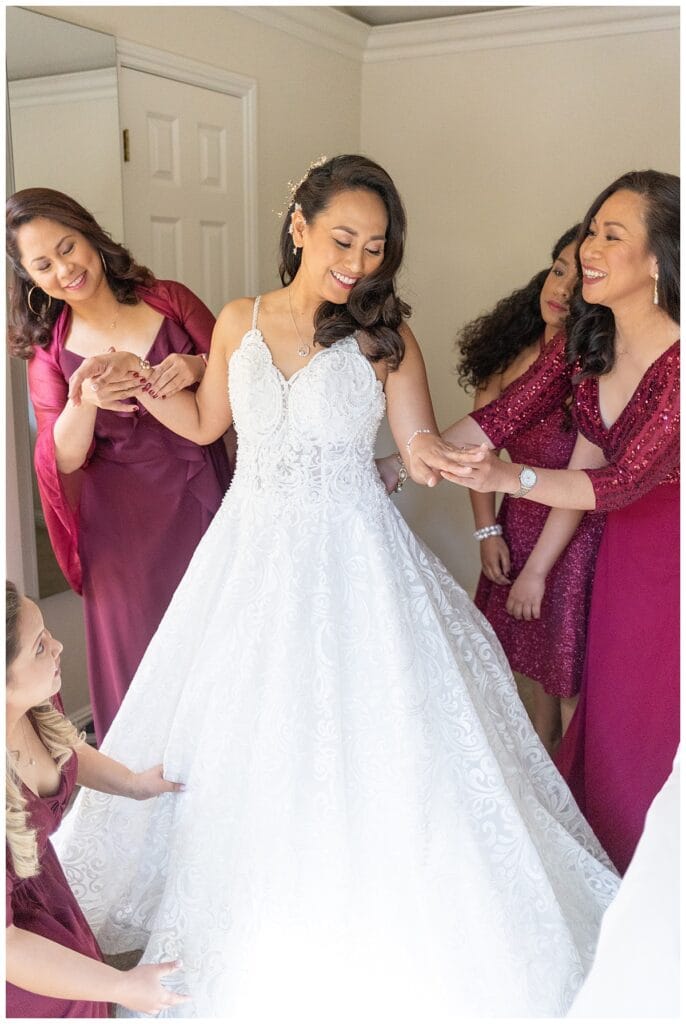 When there's a lovely garden at the bride's getting ready hotel, you do a few portraits before heading to the venue. Saratoga Oaks Lodge was seriously the best getting ready spot for Telle and her girls.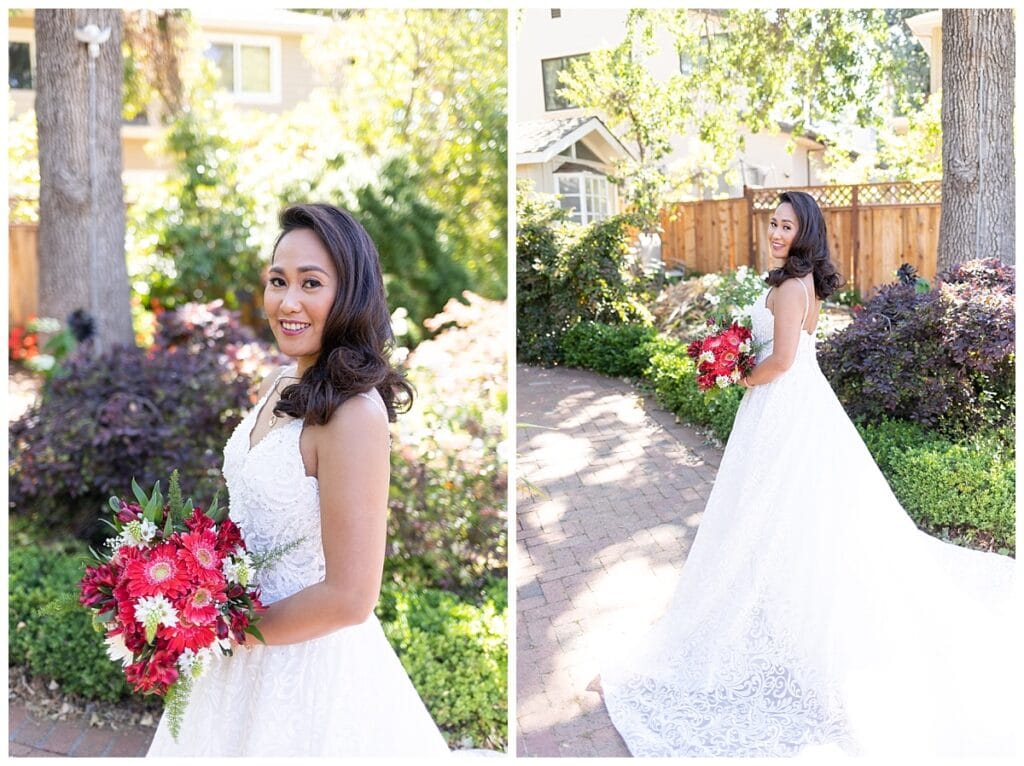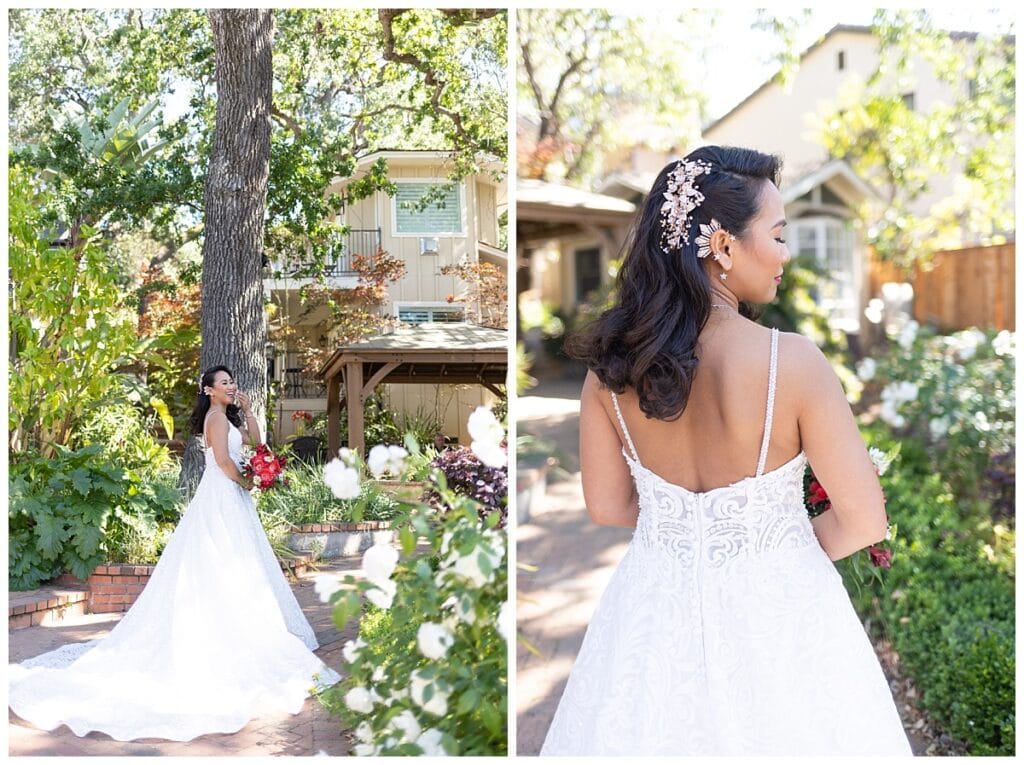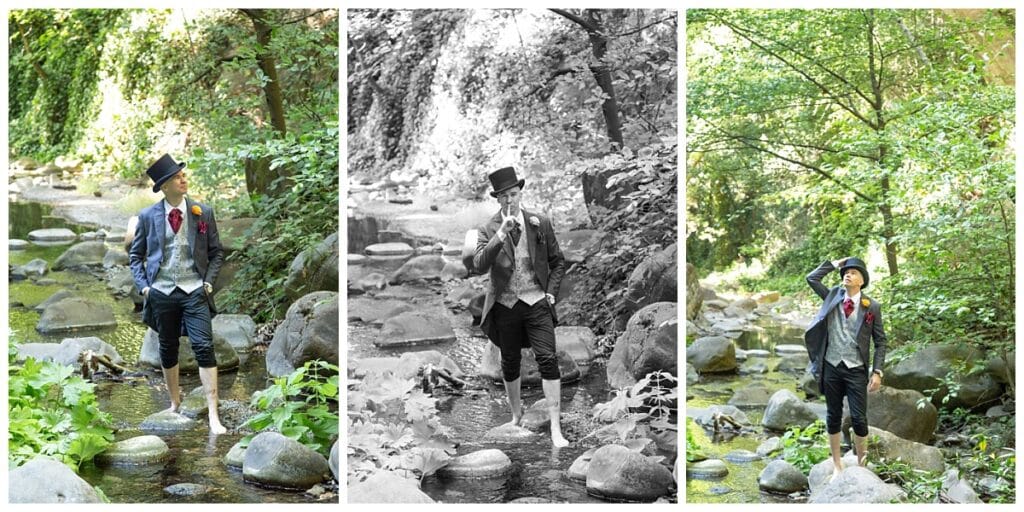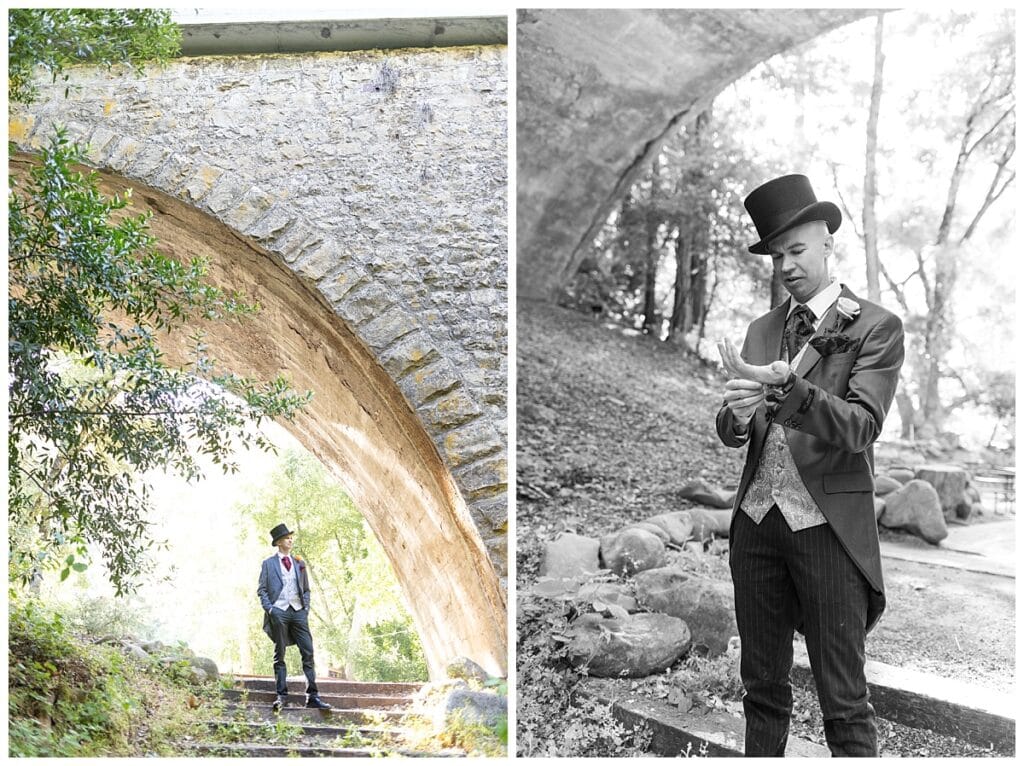 The first touch, usually a quiet moment between the bride and groom–where the groom still does not see the bride before the ceremony–and then there's Stephen and Telle…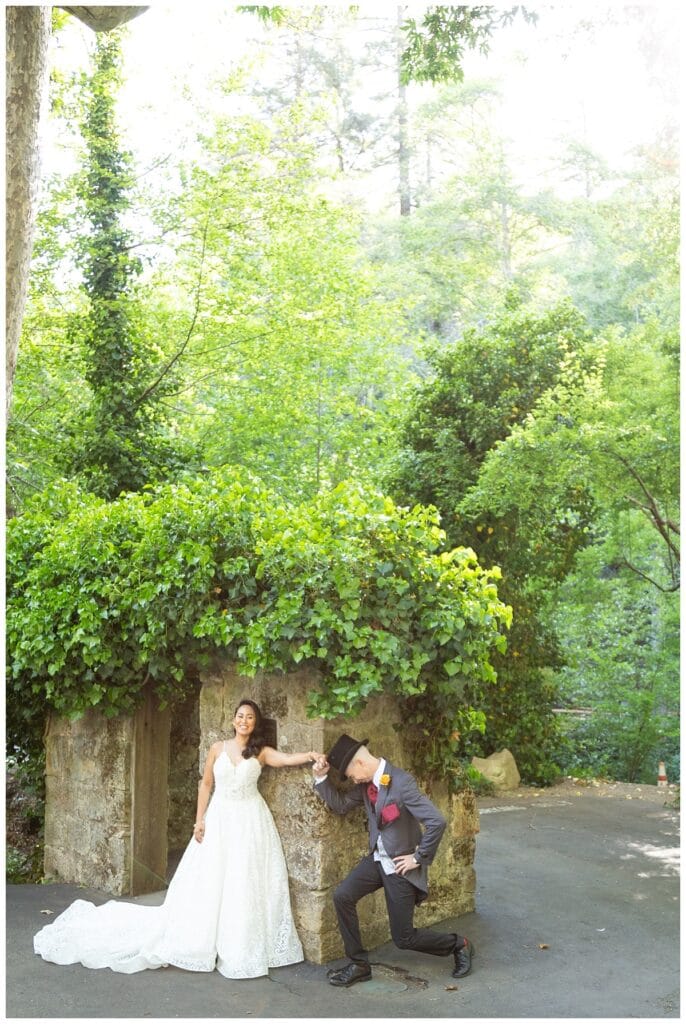 We were able to capture all these portraits while still keep Telle out of Stephen's vision: