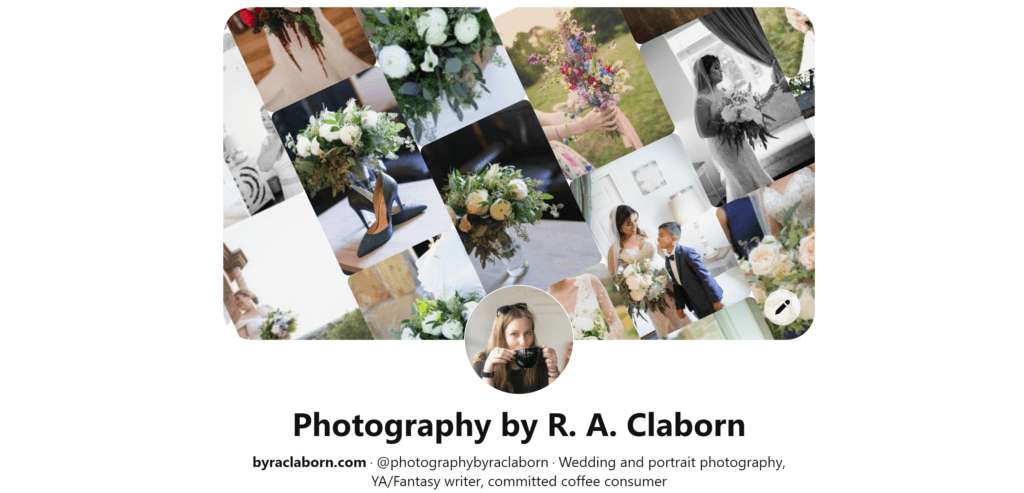 OK, gonna totally age myself here, but several years ago, I was in the staff lunch area at SeaWorld San Antonio; one of my coworkers mentioned this great website she found for recipes, it was called Pinterest. Yes, once upon a time, it was just for recipes and we had to tell people about this "website." I also didn't have a smartphone back then and brought a physical book to read if I was scheduled to eat lunch alone–crazy I know.
Anywho, pretty sure 90% of the female population starts planning their wedding on Pinterest long before there's a ring on their finger (forget ring, how about guy?), so I'm honestly more surprised when a bride inquires that doesn't have a wedding inspiration board.
But the big question, once you actually start down the wedding planning path, should you send your photographer your Pinterest board?
Short answer: no.
Why?
Because if a photographer were to make a copy of that image, it would technically be plagiarizing; plus, because that photo is not of you and your fiance, it's not going to look the same, even if you do everything identically, simply because the original photo is not of you.
Furthermore, if you give your photographer 100 images you want them to replicate, you are severely limiting their capabilities of capturing you beautiful original images because you've set the need to meet a shot list, not capture the best images possible.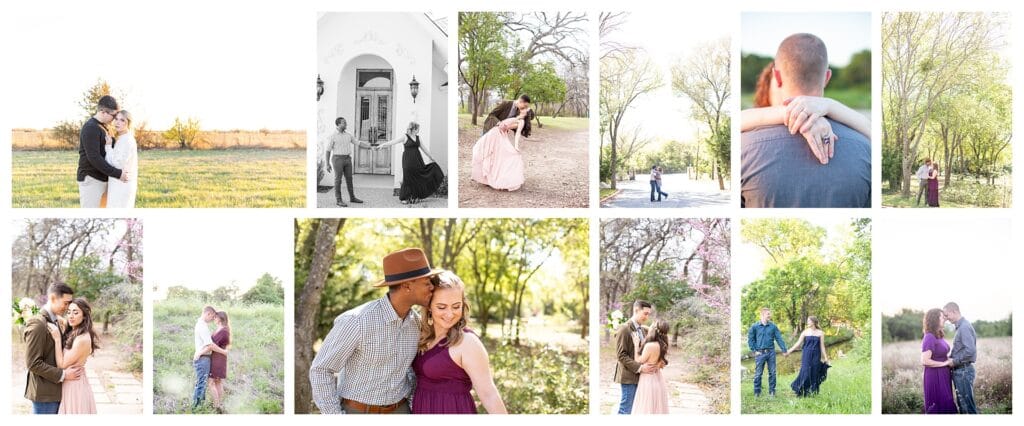 Now, here's why you should send your photographer your Pinterest board.
When I receive an inquiry about wedding photography, I ask a lot of questions (all my past brides collectively nod their heads)–right off the bat I ask about Pinterest.
Because I can see trends in someone's pins and know if I need to ask some additional questions–or how to guide them when they're struggling to make decisions.
If I have a potential bride inquire with me, and I look on her Pinterest board and all of her photos have a dark and moody editing style, then I'm going to discuss editing styles a bit more with her to make sure I'm the right photographer for her; if I learn in our discussions she really likes darker photos, then I will refer her to another photographer because that's not my style and she wouldn't be happy with her images if she stayed with me.
In the past, a client's Pinterest board will help me see if they have any preferences with photos–like do they like tighter, emotive images, or prefer wide dramatic shots. For example, I was planning an engagement session, and the couple couldn't figure out where they wanted to have their session, but they kept saying they wanted the Dallas Skyline in the photos. But we couldn't settle on a location so I looked at her Pinterest board; none of the images she had chosen were in an urban setting, all of them were in a forest or garden. Once I pointed that out to the couple, everything clicked for them and we chose White Rock Lake and the Dallas Arboretum for their session. If I hadn't looked at her Pinterest inspirations, I wouldn't have known what she actually liked vs. what she felt she was supposed to like.
If you're sending your photographer your Pinterest board as a play-by-play shot list, don't. You're only setting yourself up for disappointment and limiting their creativity and skill set.
If you're sending it to them to help them understand your tastes and serve only as a place of inspiration, great!