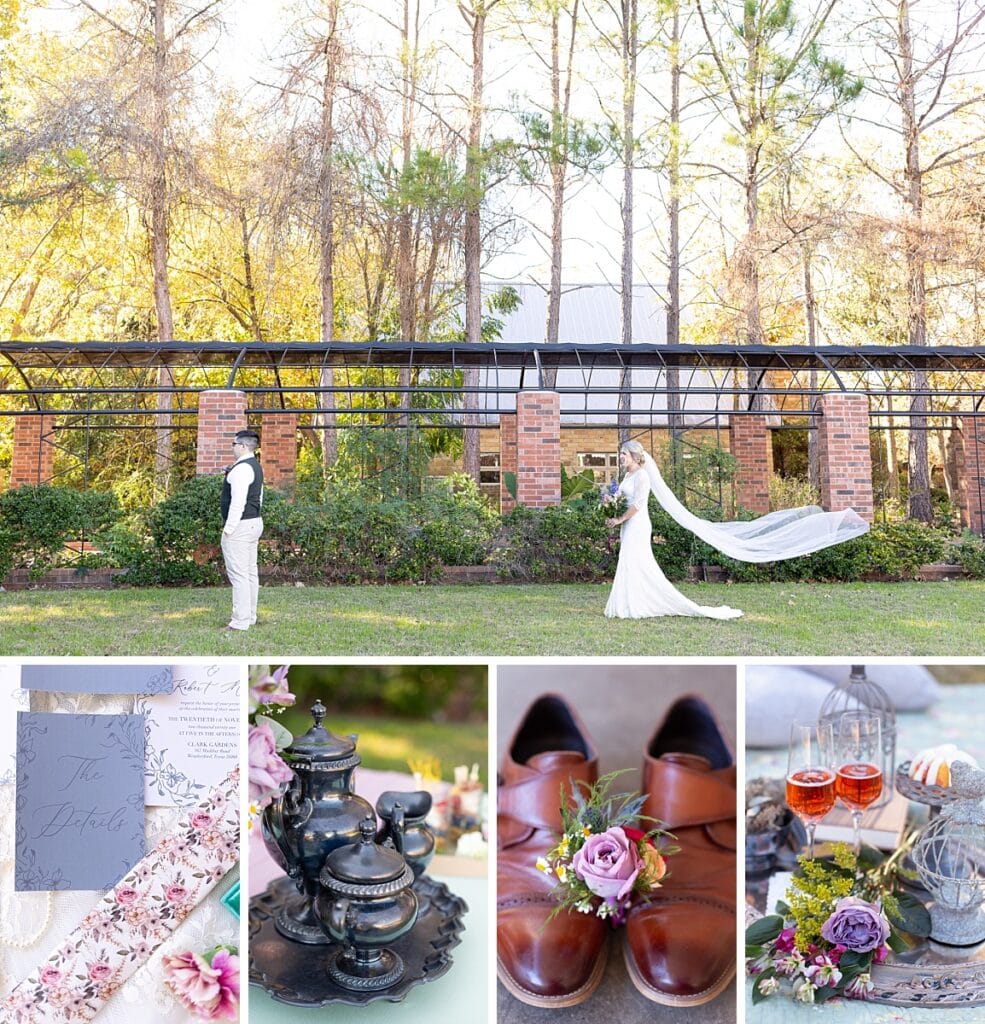 This started as a Jane Austen inspired wedding shoot; with some inspiration from the editorial photographer Jamie Beck, and her painting-like still lifes. I suppose I should not be shocked however, when my Book Dragon-self (a much better term than Book Worm don't you think?) began seeing influences from other fanciful narratives. An antique teapot exquisitely set on a sweetheart table, in the middle of a garden, can't help but bring Alice and her Wonderland to mind.
The more I went down the whimsical path whilst designing this event, the more I found it hard to explain. A Jane Austen Wedding Picnic just didn't quite conjure up the magic I wanted to create. And Jamie Beck's vignettes into her life in France (making me Nostalgic for my own time in France), added fuel to my eccentric fire. Soon it became an English garden wedding picnic that's so thrown together, it looks coordinated. Sounds Like Kathleen's cover of Pure Imagination, and Taylor Swift's Wildest Dreams began to swirl in my head as the shoot's soundtrack.
Thankfully, the team we assembled were down for my fanciful yet mysterious plans, and Darion from Willow Weddings took the organization reins so I could focus on the whimsical creations and not feel like a chicken without a head. The White Garden inside Clark Gardens of Weatherford, Texas, made a beautiful ceremony site; and our bride and groom enjoyed a cocktail hour picnic, complete with a white chocolate raspberry bundt cake and personal charcuterie board from B&B Boards. Our HAMU artist Bailey brought my bridal visions to life, and our Florist brought fanciful colors to life in our bridal bouquet.
Everywhere we turned, we found another spot to capture beautiful portraits; I'm not sure if portraits by the fountain atop the White Garden, or the grove next to the wedding chapel is my favorite–I am curious to know yours, especially as I dabbled in a new photographic style during this traipse through the garden. 
Well dearies, I think you've heard me prattle on long enough, I'll let you tumble down my personal rabbit hole yourself.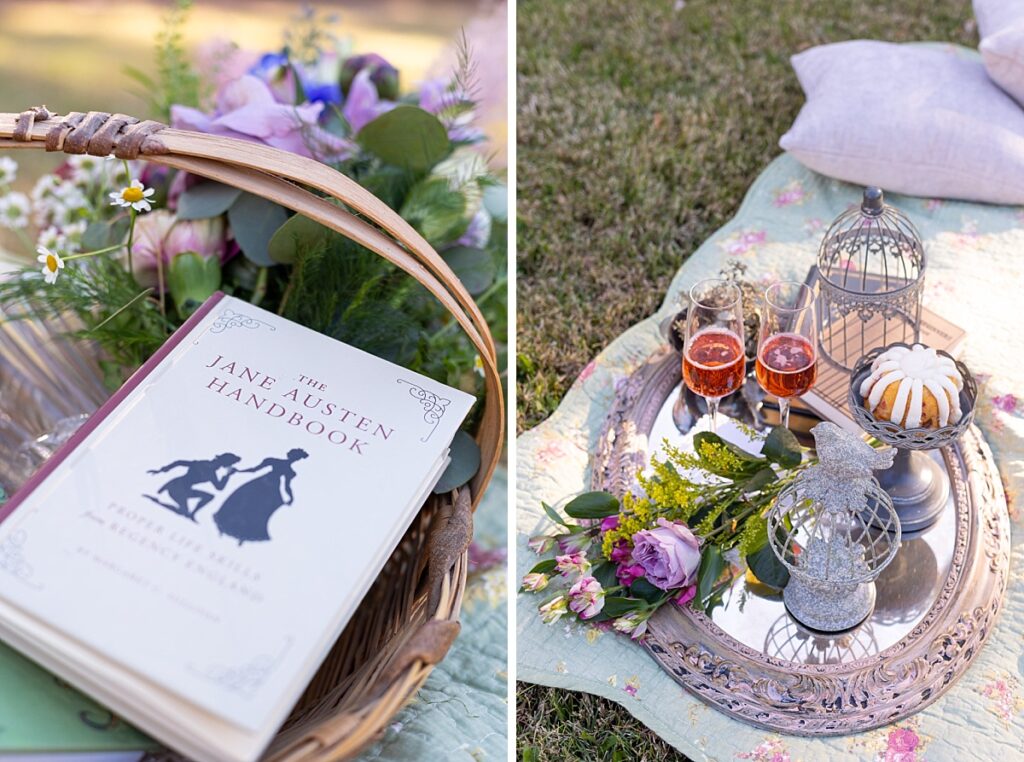 None of this would have been possible without our talented vendor team! And it was so fun to have so many hands "on deck" in addition to the pre-shoot work.