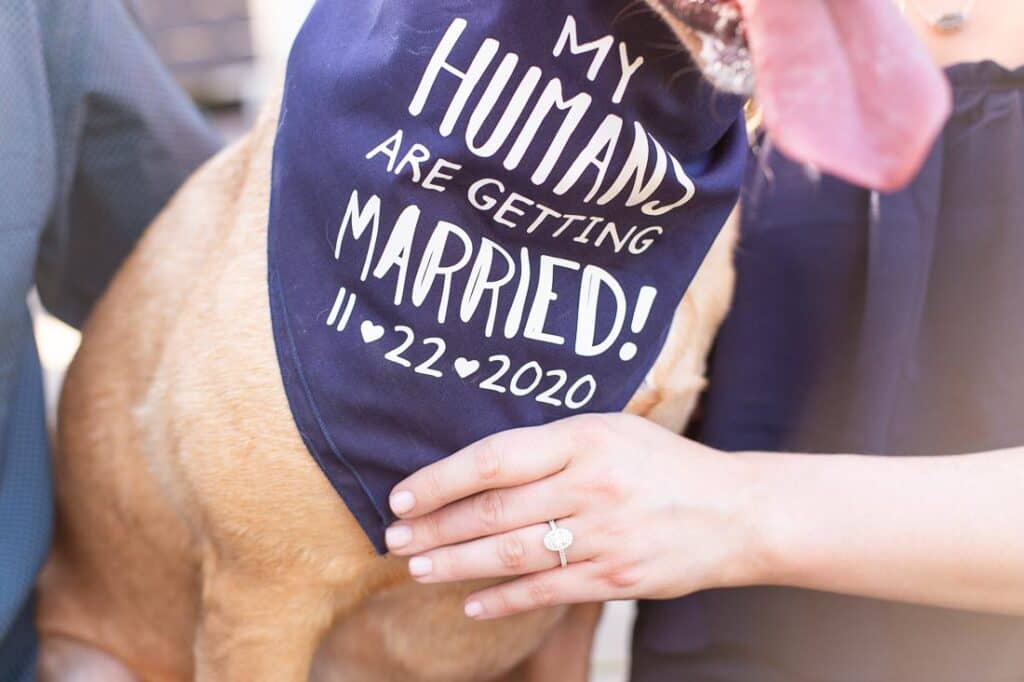 We connected with Allison at the DFW Weddings West bridal fair, and I was so jealous because Colton got to meet her first (I leave the table for two minutes!)
But it's all fine now because I finally met both Allison and Devin—unfortunately Colton is traveling (I like it when he comes to engagement session so he can meet the groom before the wedding day, and ya know, carry stuff). It was so nice so have real people in front of my camera after a few weeks of being home, no offense to the Barbies.
Allison and Devin did so good! not even half way through the session and Devin was already hitting his poses by himself, and of course you'll see Allison has great style–I cannot wait to see this girl in her wedding dress, I know it's going to be stunning. 
Now something that really stood out for me–and this is going to sound ridiculous–but they are both fast walkers. As a fast walker myself (thank you long legs and years as a tour guide at SeaWorld), I'm used to slowing myself down, but when we headed off on their session I realized I was having to work to keep up with them! 
I loved that Allison was totally down to get her feet (and dress!) wet for a good photo. They're both so sweet and relaxed, I know these two are going to have a beautiful and fun wedding day. And maybe, just maybe, their sweet girl Marlie will get to come too, because she is 10/10 a good girl.