We connected with Allison just before the world turned upside down (and yes, that's a Hamilton reference), which meant their engagement session got delayed (check it out–and their sweet pup Marli–here) and THEN the forecasts called for rain on their wedding day. And praise the Lord, the rain went away and we even got some clear skies right at the end of their portrait time!
Allison was a stunning bride, with her dashing groom Devin to match. Their colors created a perfect pop to the beautiful backdrop of their venue, Trickle Creek, with plenty of sweet details for all of their friends and family to enjoy. I loved that Allison and Devin incorporated details from their relationship, like the special duck band he used to propose. But my absolute favorite, had to be their wedding party. These two have such a great group of friends, they were one of the most jovial wedding parties we've gotten to work with.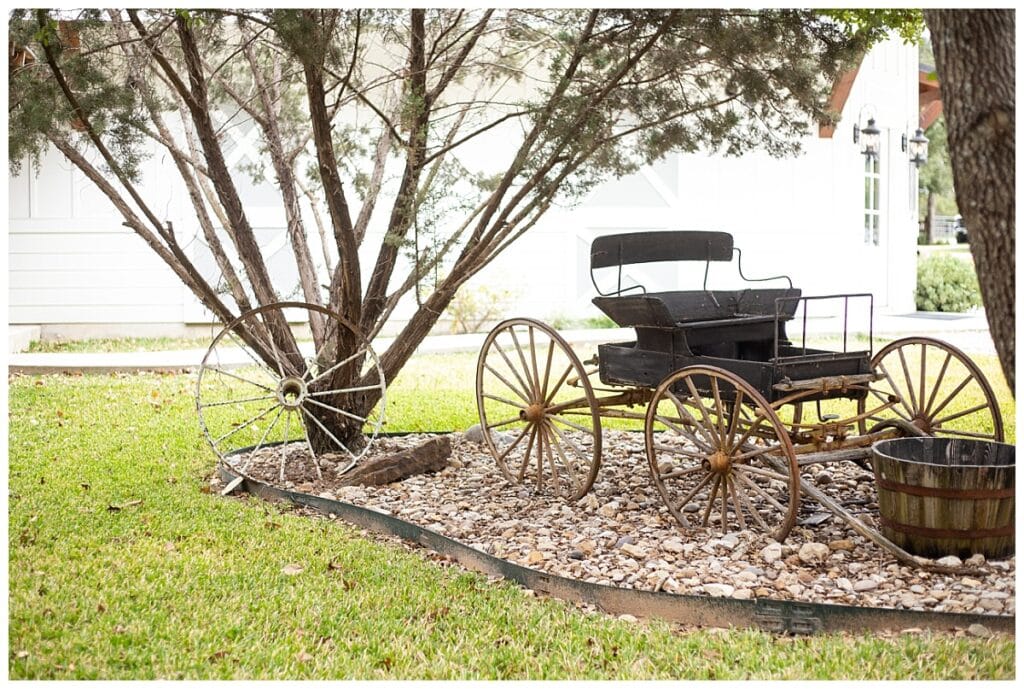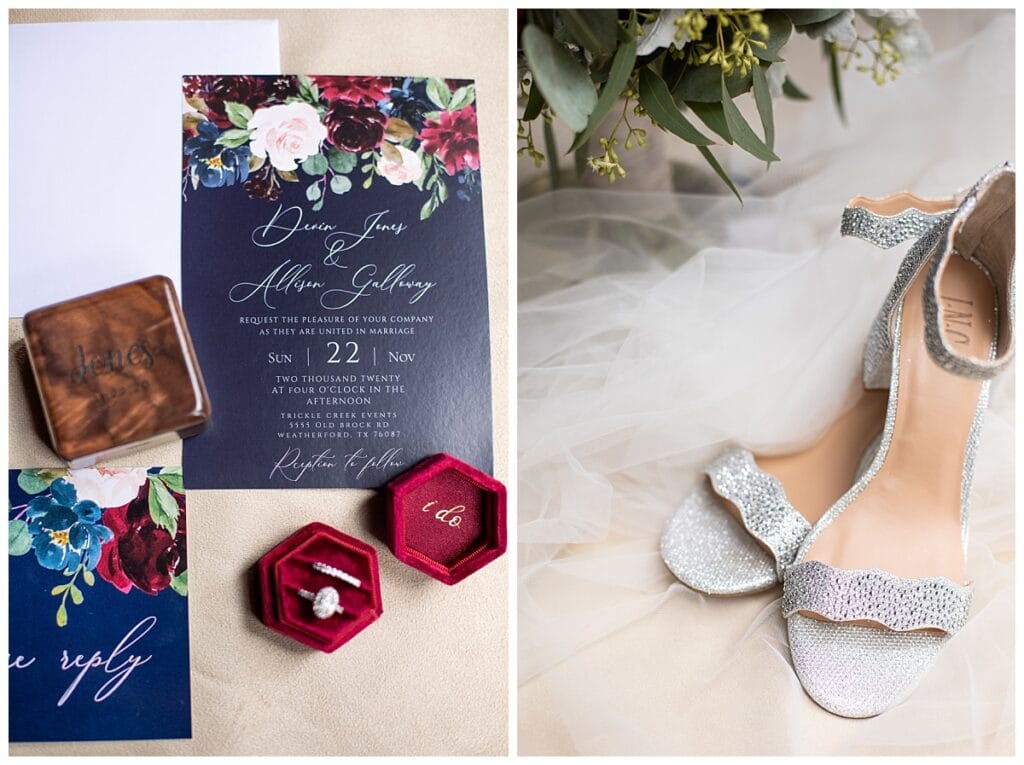 Please take a moment to appreciate how excited her bridesmaids are to see Allie in her wedding dress.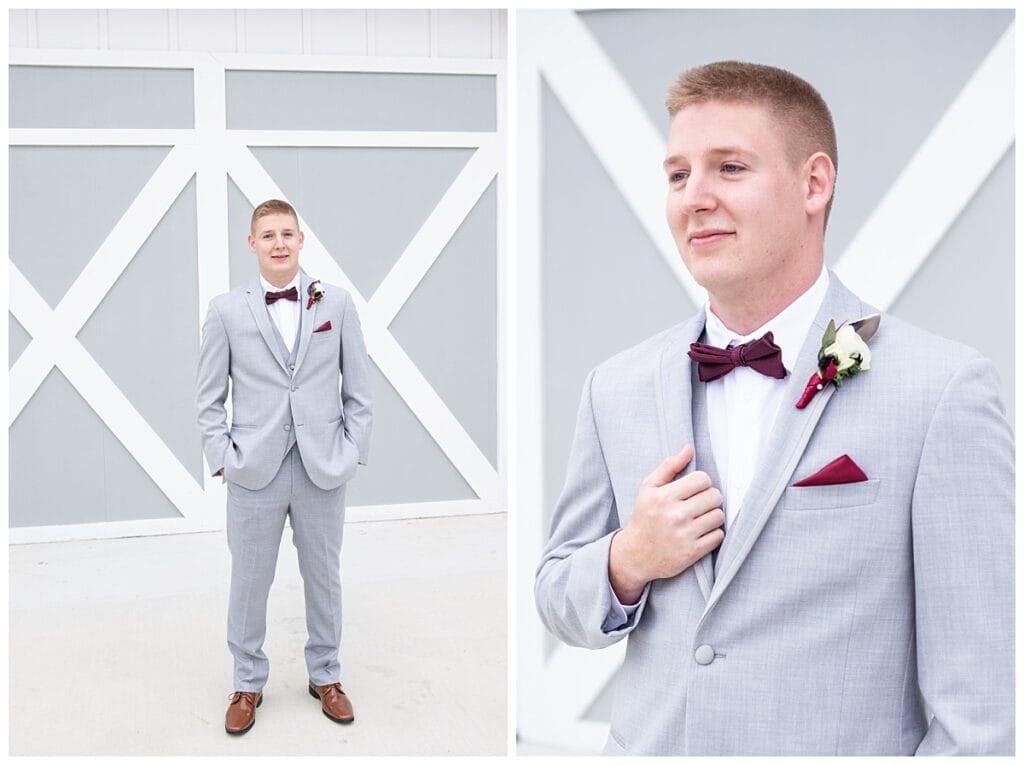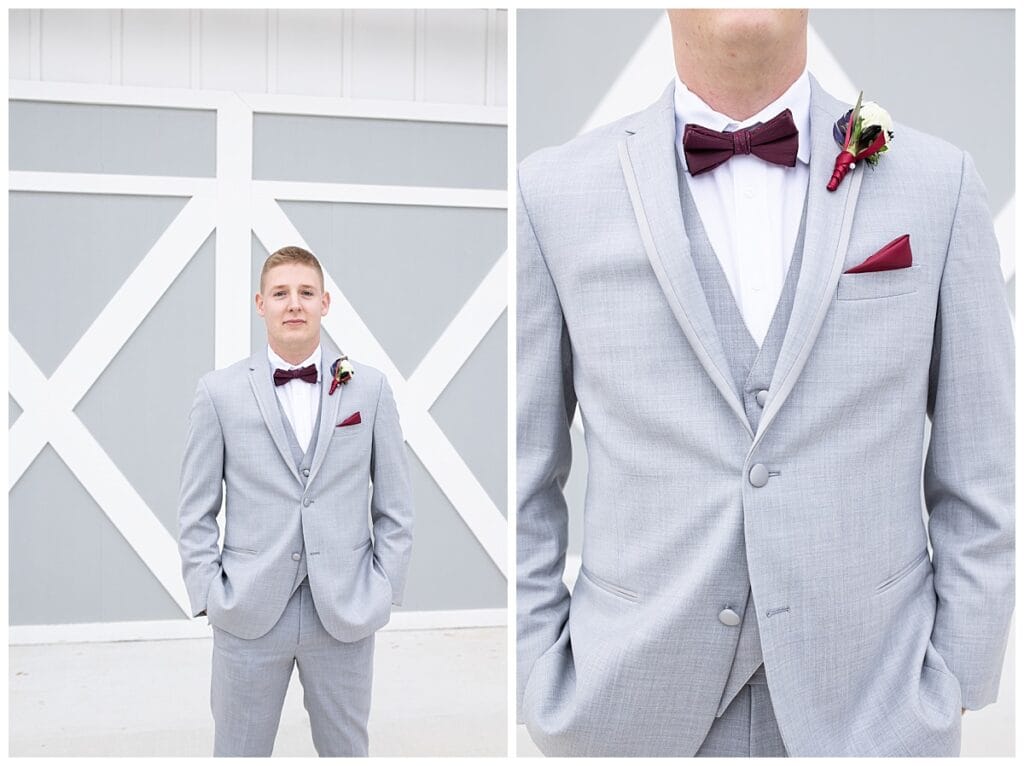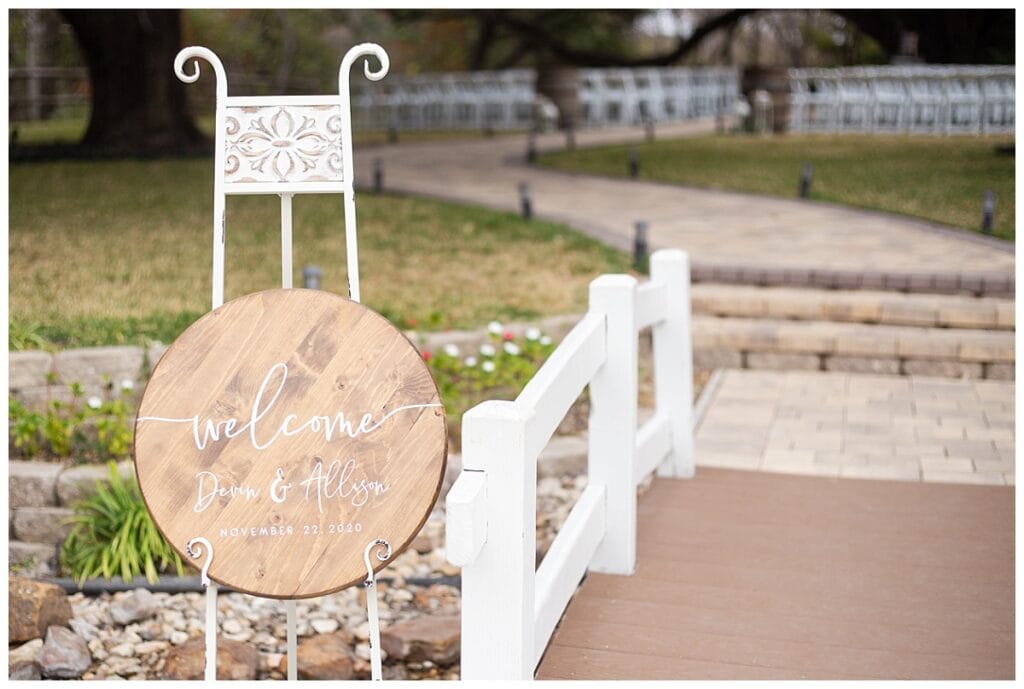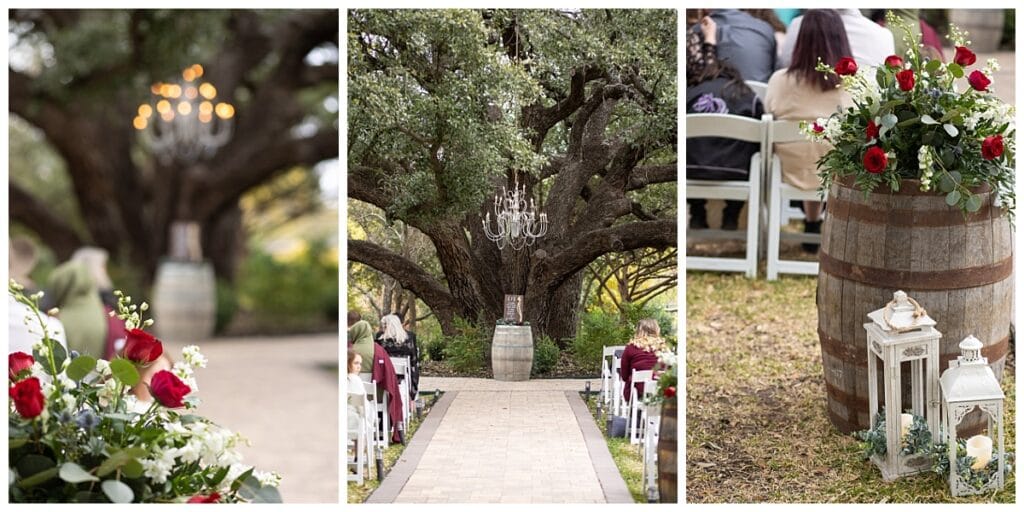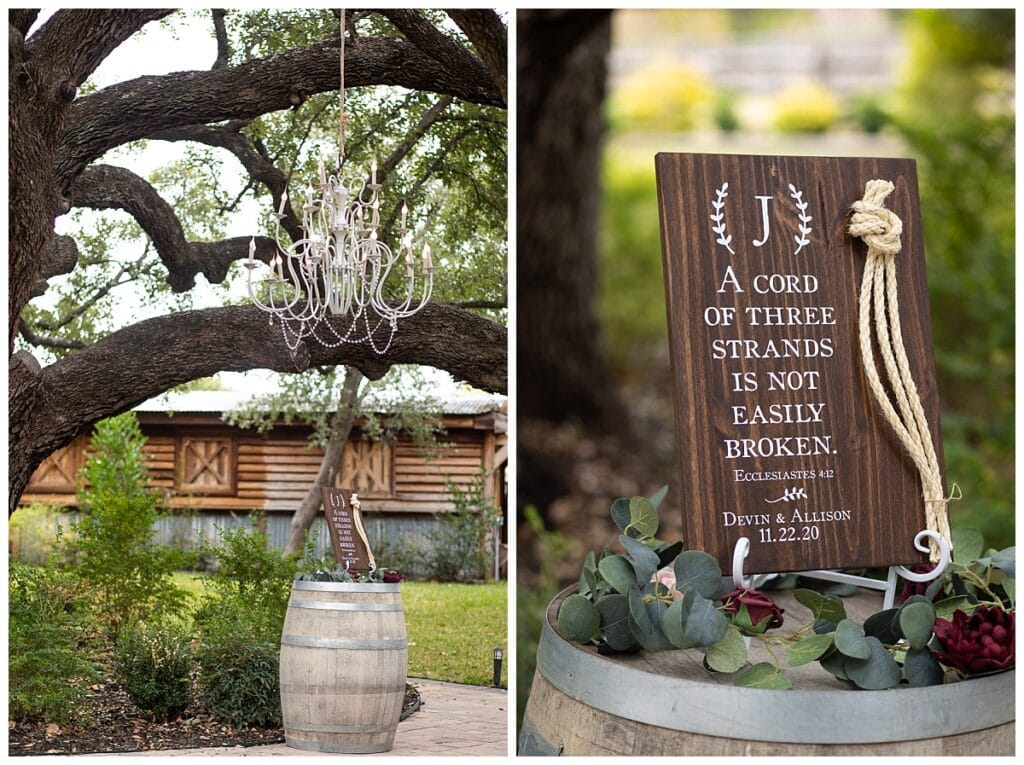 The officiant has Devin keep his back turned until Allison was closer to the ceremony site; loved how it kept up the suspense when the bride has a long walk down the aisle.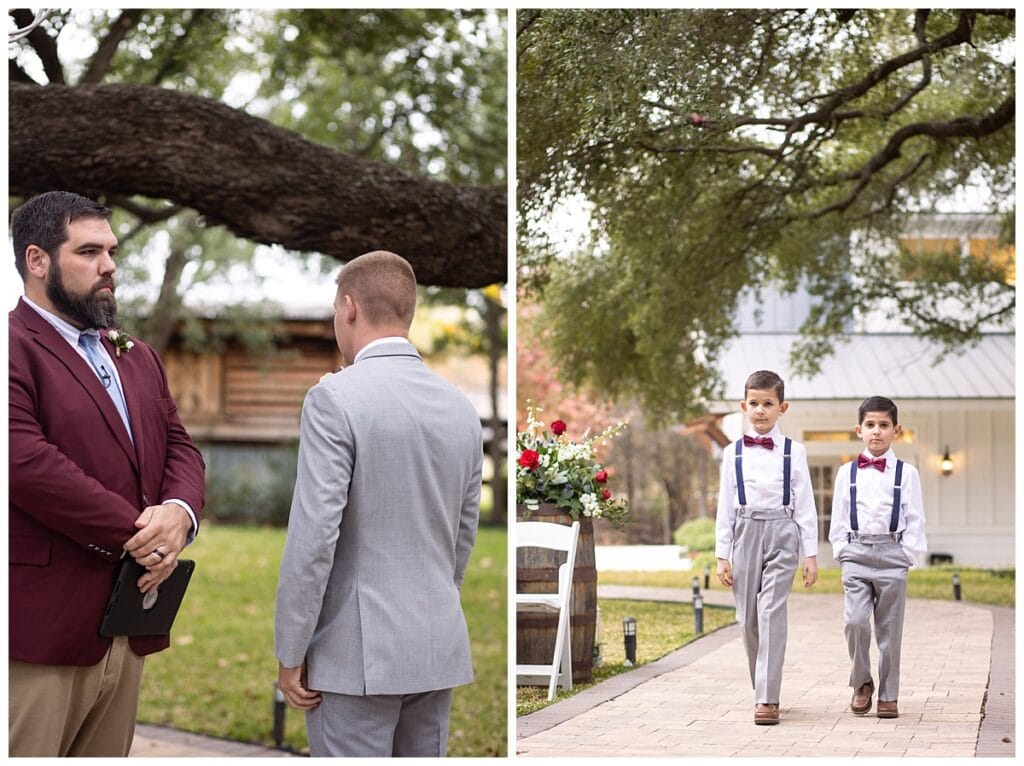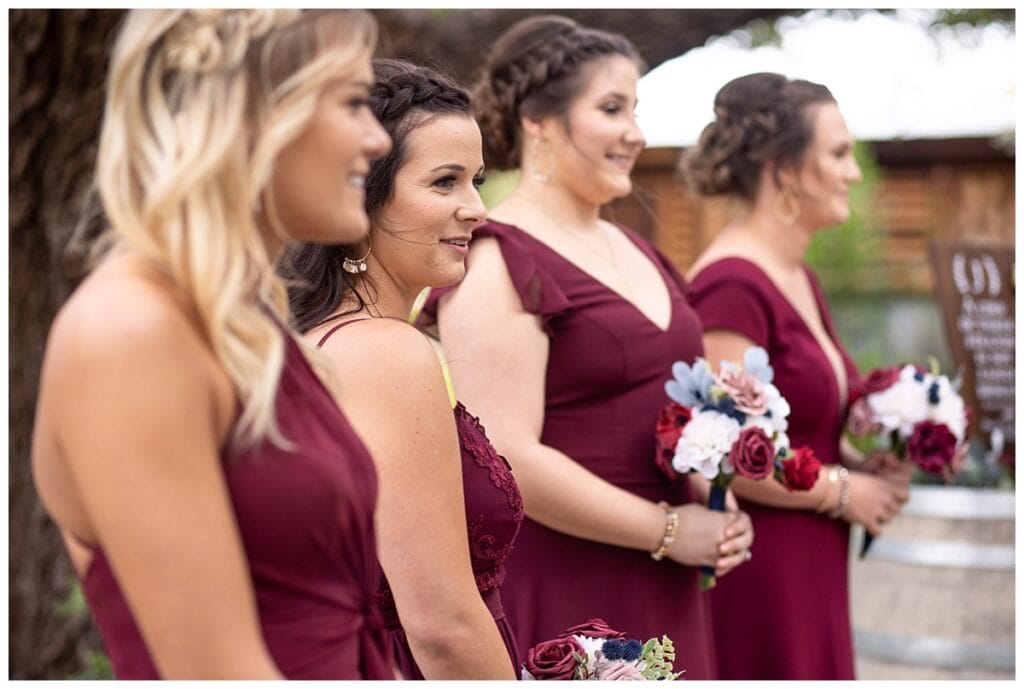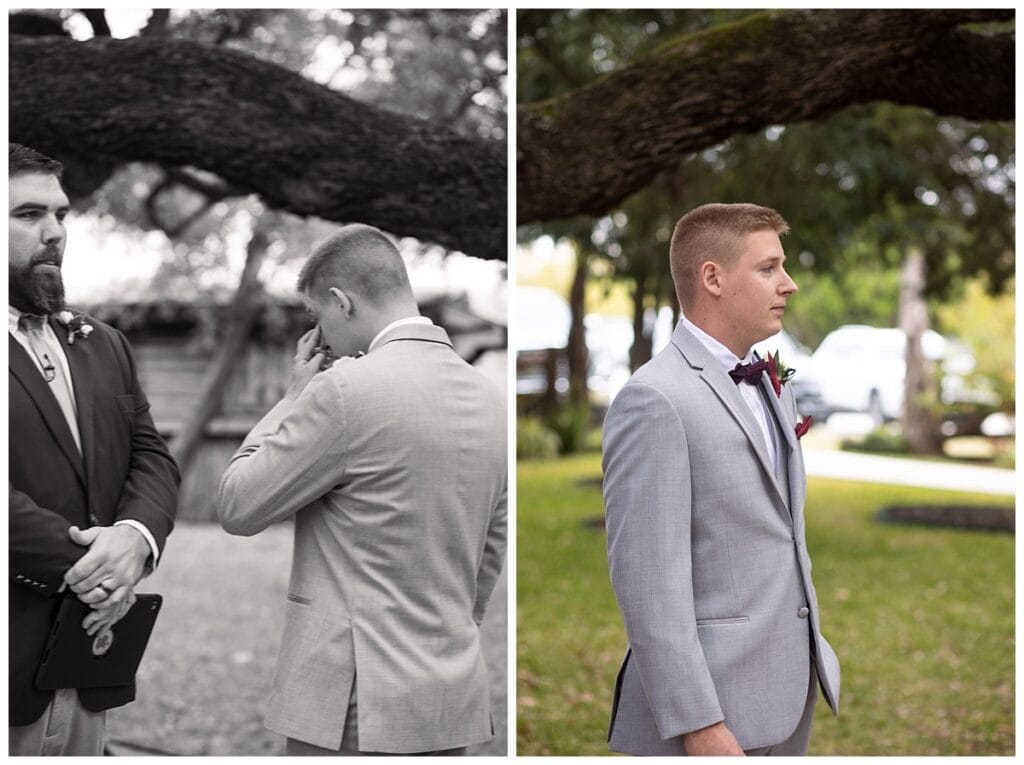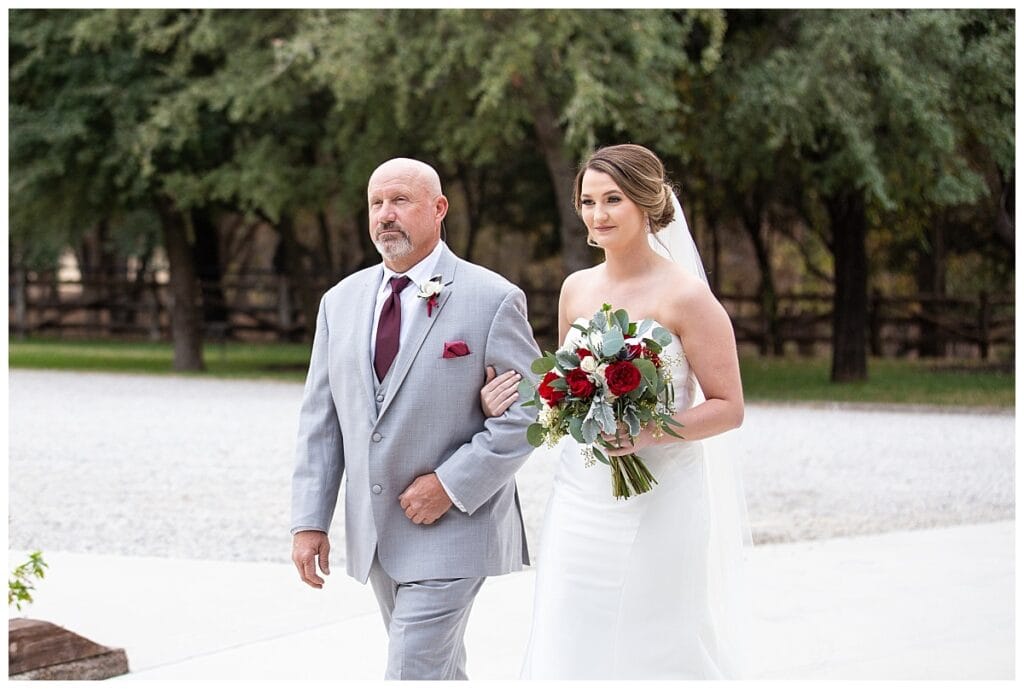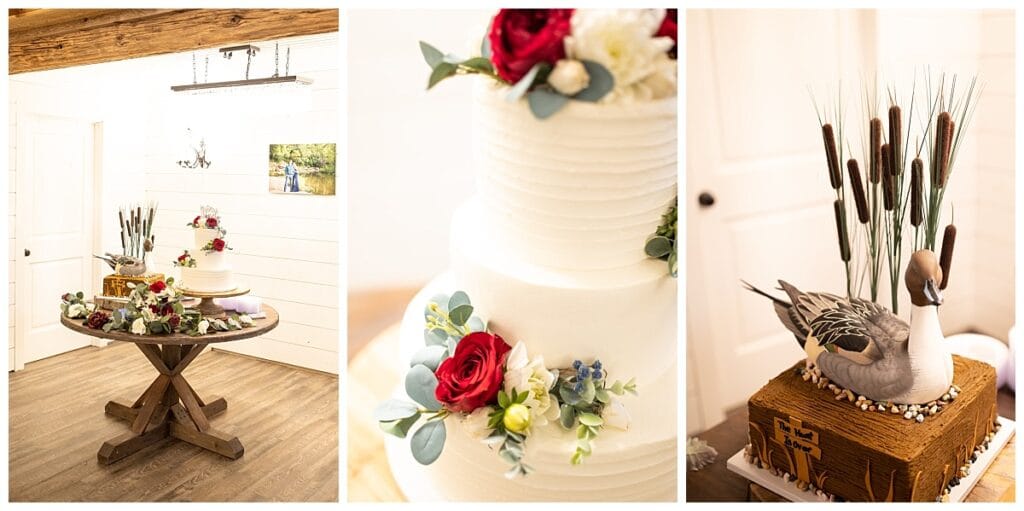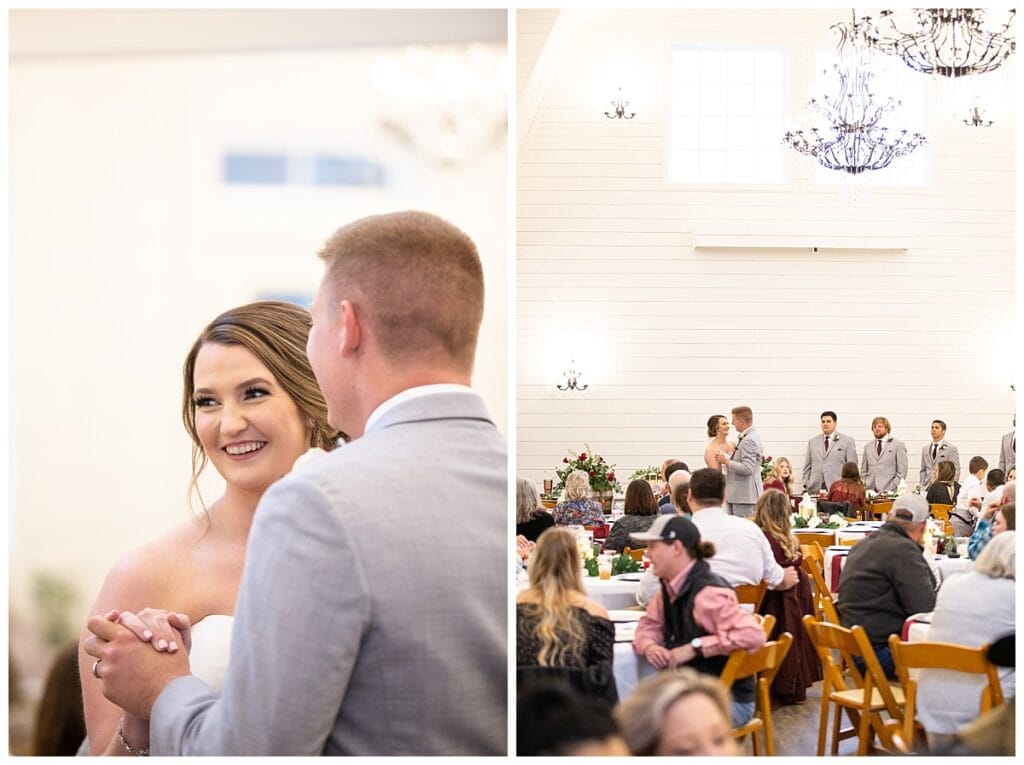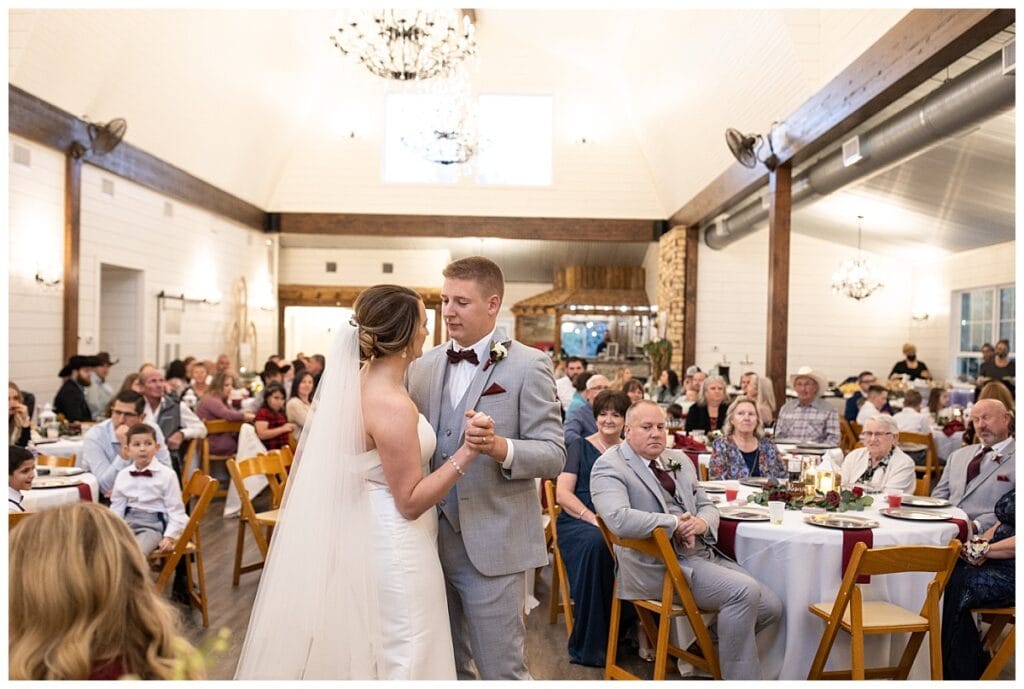 This wedding party was the best hype crowd.