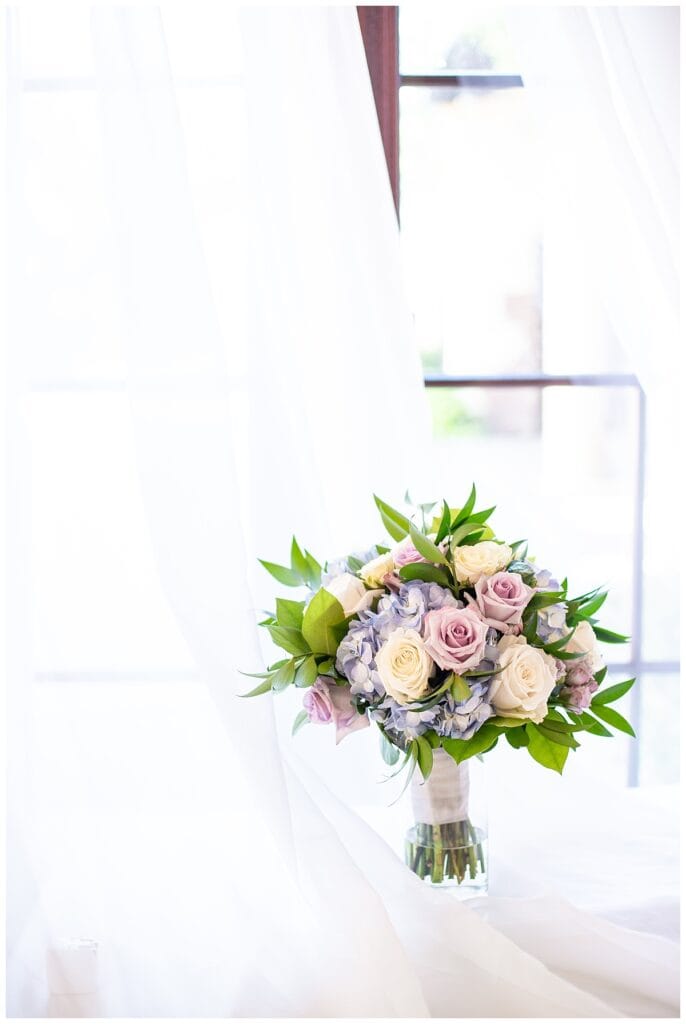 Hello dearies,
The beginning of your wedding day, we capture you getting ready and your personal details. I like to schedule the start of our shooting time when the bride is only half way ready (usually hair done and just starting make up). I'll pop in to say hi and introduce myself to your wedding party, then collect your personal wedding details and invitation suite if you've brought one (take one more thing off your list and send one to me when you send invites to your guests!).
Now, it might seem silly, but these small details are so important for capturing because they add depth to your wedding gallery, so even if someone who didn't attend your wedding, they'll be able to feel what the day was like. 
Personal details for the bride include the dress, shoes, a veil (or your wearing one), all the rings, bouquet, garter, perfume, earrings, etc. For the groom, it could be his tie, cufflinks, boutonniere, shoes, belt, cologne. Also the invitation suite (if your invitation is two sided, it's a great bonus to have two copies so I can capture both sides in one photo). 
Good rule of thumb: if you spent money on something or it has sentimental value, it should be photographed.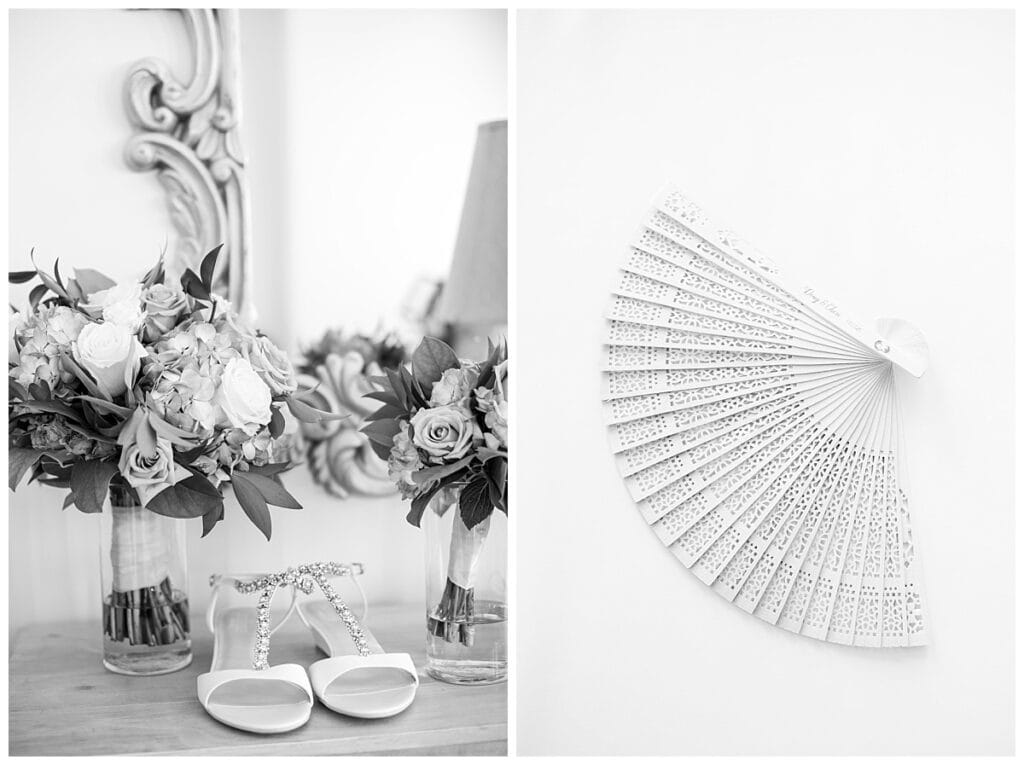 How to help
To save time, it is super helpful to have all your details gathered together and let us know if you have any super special details, like grandma's earrings for example. You can be as simple as in a bag or shoe box, or go all out and make a little display like this bride.
Get the guys on board
If there's something I ever get push back on, it's capturing details for the groom. Some grooms love putting together their style and wedding day look (that's my husband), others though have few details, like shoes, tie, and jacket, and don't see why we should photograph these details. But these details, even simple ones, still help tell the story and balance all the (usually) more feminine details of the wedding day, especially if you're wanting a wedding album to remember your day.
Guys, it's your wedding too and your look should be documented!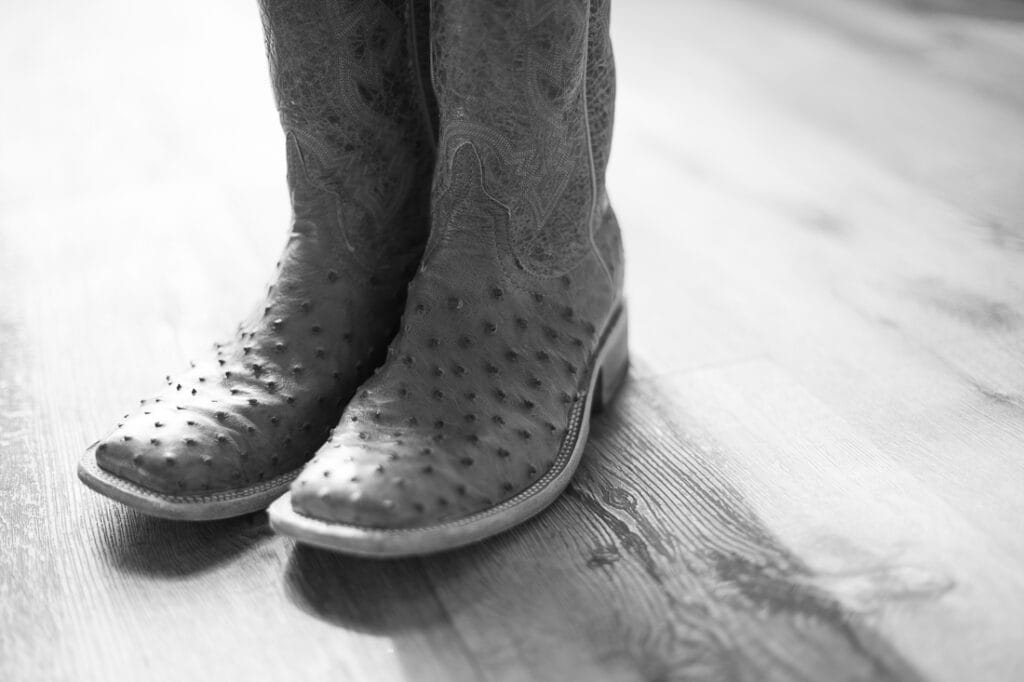 Capturing details does take time to get the pieces all in place, so plan on your photographer needing at least 30 minutes. If the personal details are one of your higher priorities, make sure you tell your photographer so we can factor in a little extra time in your timeline.