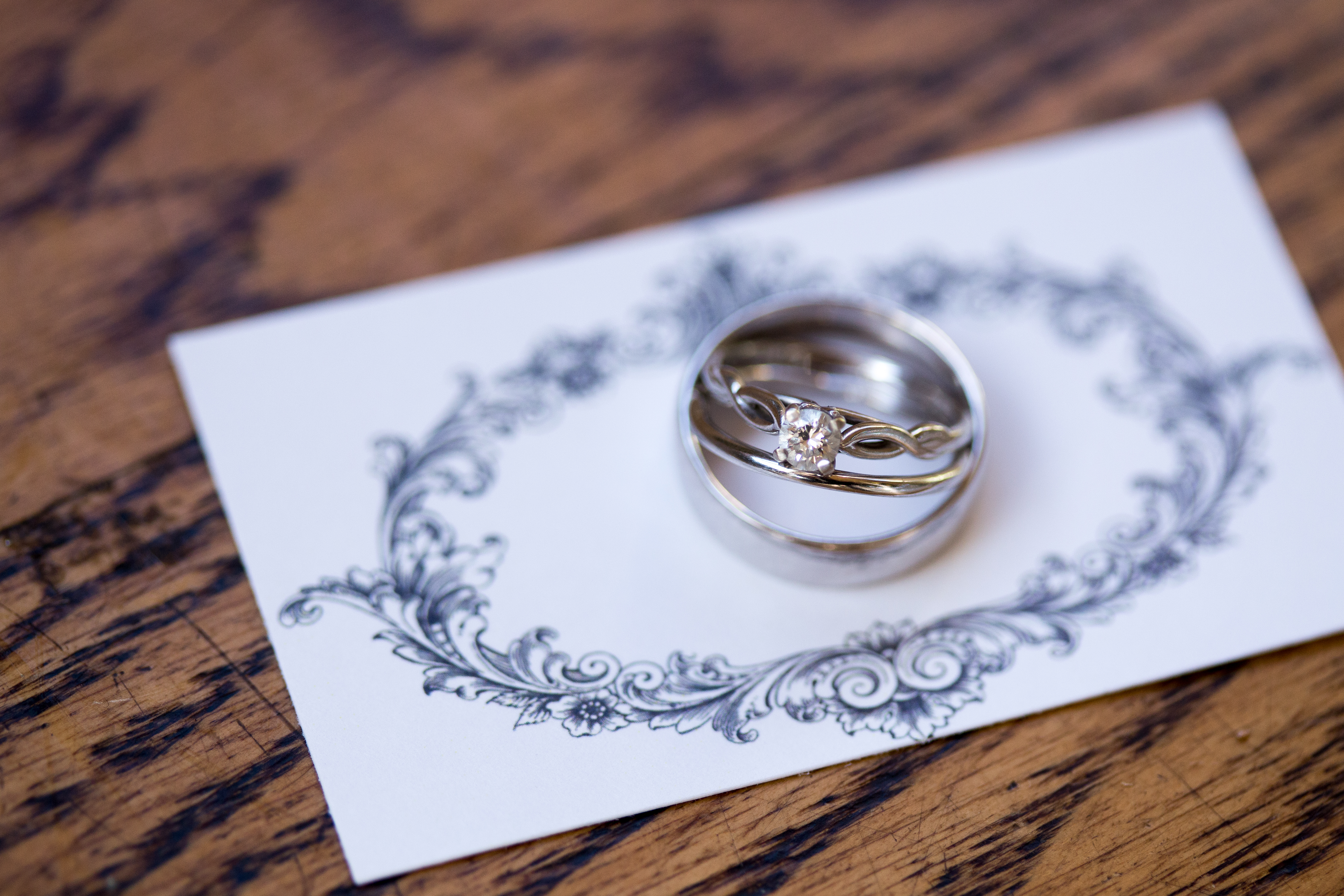 You've got the ring on your finger and you could not be more excited. Time to start planning! Between the date, venue, colors, who should be in your wedding party–so many things! So without any heavy-handed words, here are my top 3 wedding (also event!) planning tips.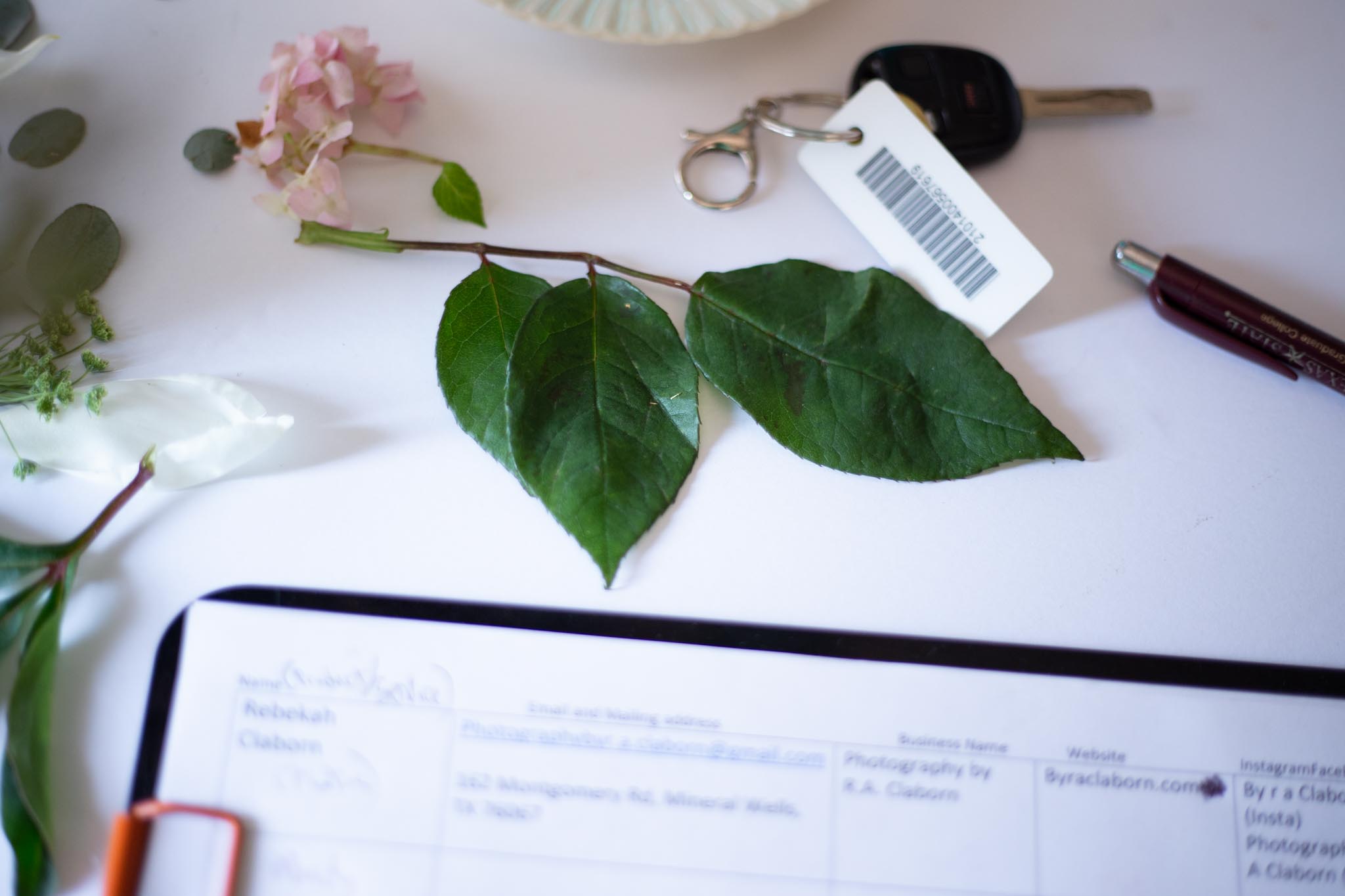 Pick 3-5 aspects of your wedding day that are most important to you, could by your venue, dress, photography, flowers–you get the idea. Take care of your top items first, then once your priorities are taken care of you know how much budget you have to work with and where you may have to compromise. This also frees you up emotionally if someone else has an opinion on what you should do (and they're contributing financially)–you now know where to draw the line and where to compromise.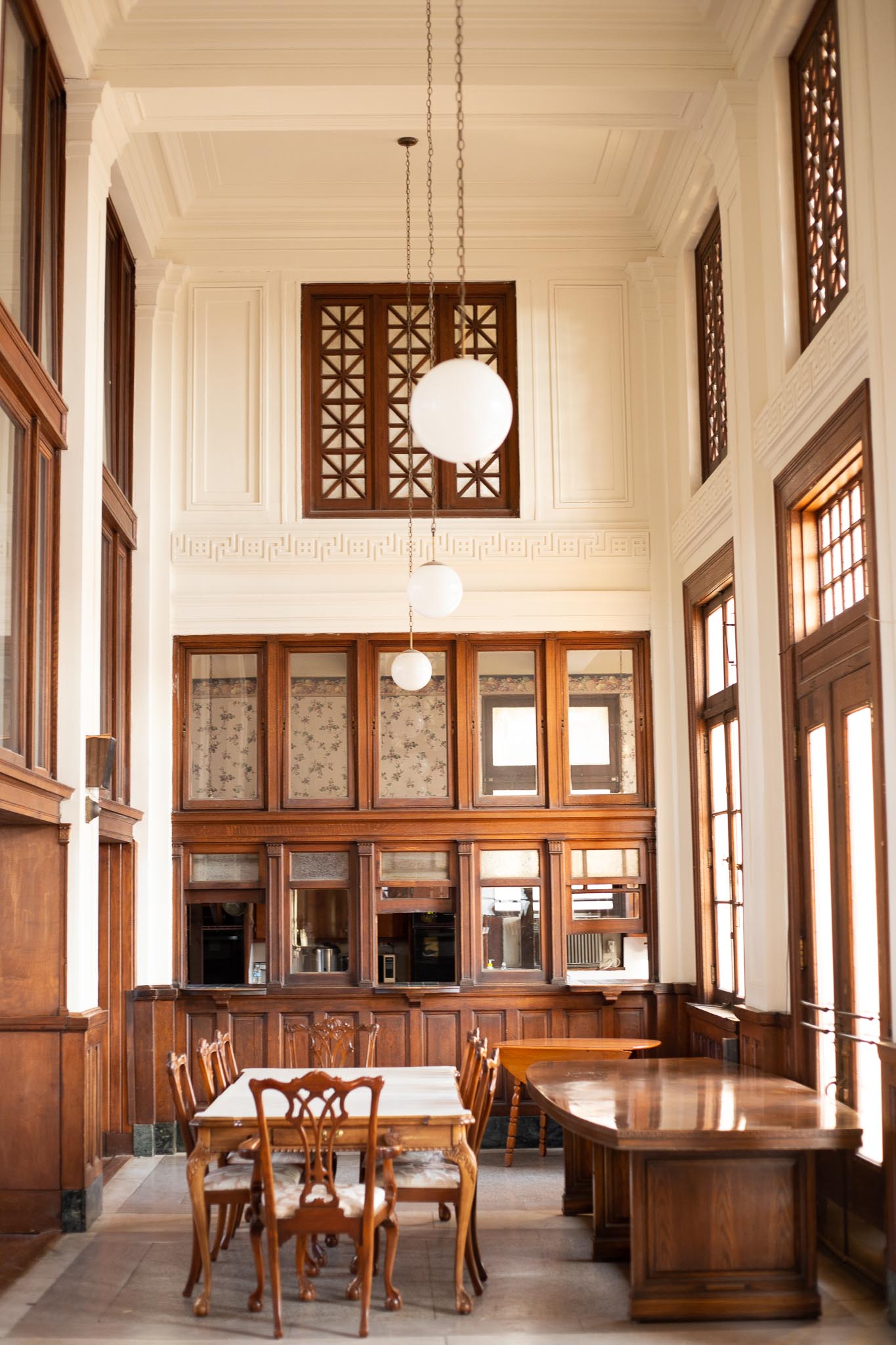 Tip #2: Think Outside the (Wedding) Box
Don't feel obligated to go a certain direction or use something just because that's what you're "supposed to do". As the girl who's wedding theme was the Phantom of the Opera met Jesus at a coffee bar, I am all for eccentric and personal touches in your wedding.
And let's be honest, the second the "Wedding" label gets popped on something, it experiences a massive price increase. Going with something that isn't solely geared for weddings could also give you more wiggle room in your budget.
Examples? Consider venues that don't exist solely for weddings–consider coffee shops (if having a smaller guest list), state parks, or historical buildings that available for rent.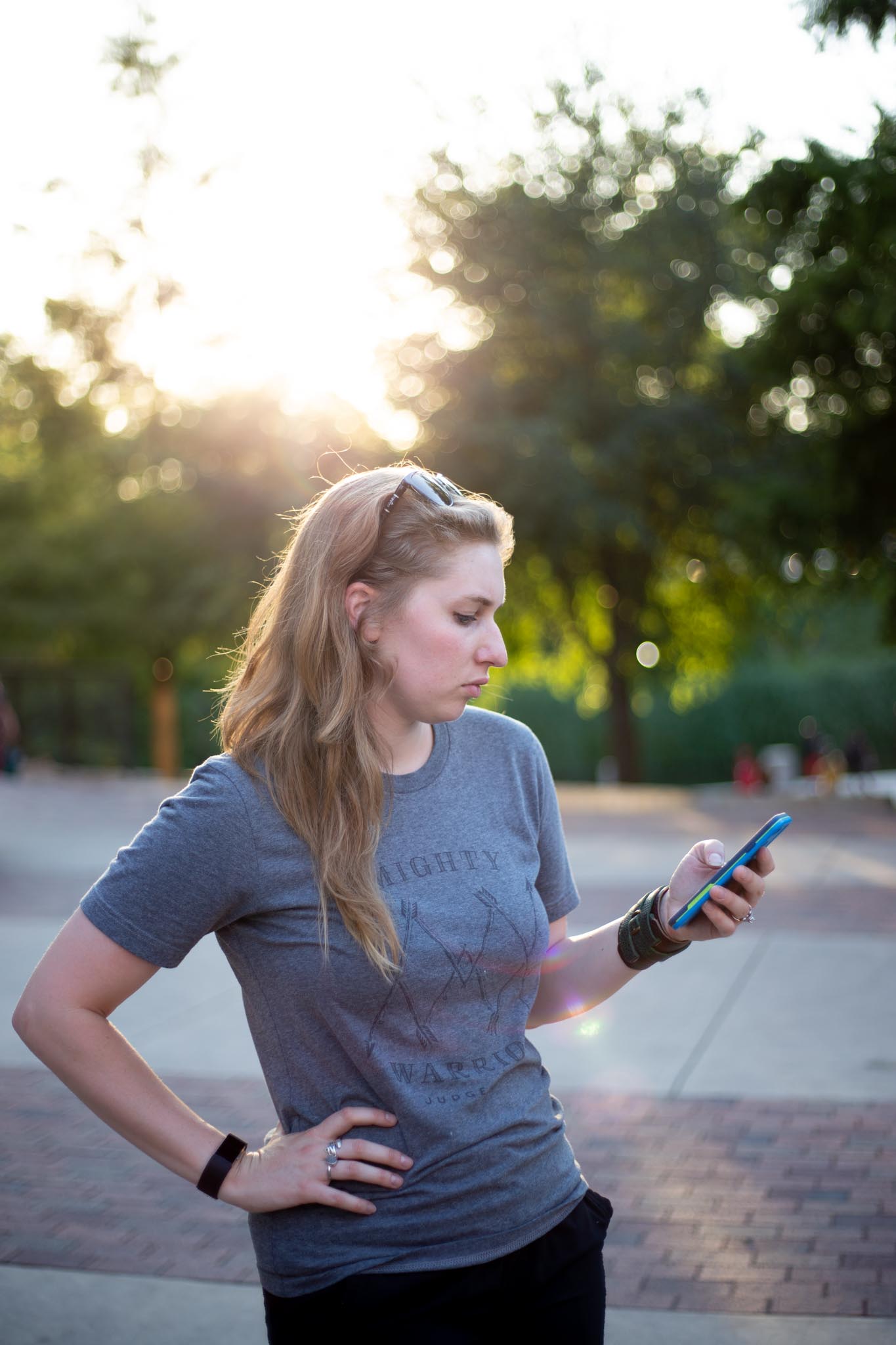 Tip #3: Get All the Apps!
Even if you're not taking a DIY approach to your big day, what girl doesn't want an excuse to go wander the aisles of Hobby Lobby, even if you're "only looking for inspiration." Plus you can get goodies and gifts for your wedding party, etc.
Besides knowing when certain departments are on sale, GET THE APP. This goes for Hobby Lobby, Michael's, and JoAnn's Fabric (I keep forgetting they have great decor items in addition to sewing materials). All of these stores have apps that have coupons on them–you are only hurting yourself if you shop at these store and aren't using an app.
Super Secret Tip: Never shop alone, that way you can both use the app and save even more.