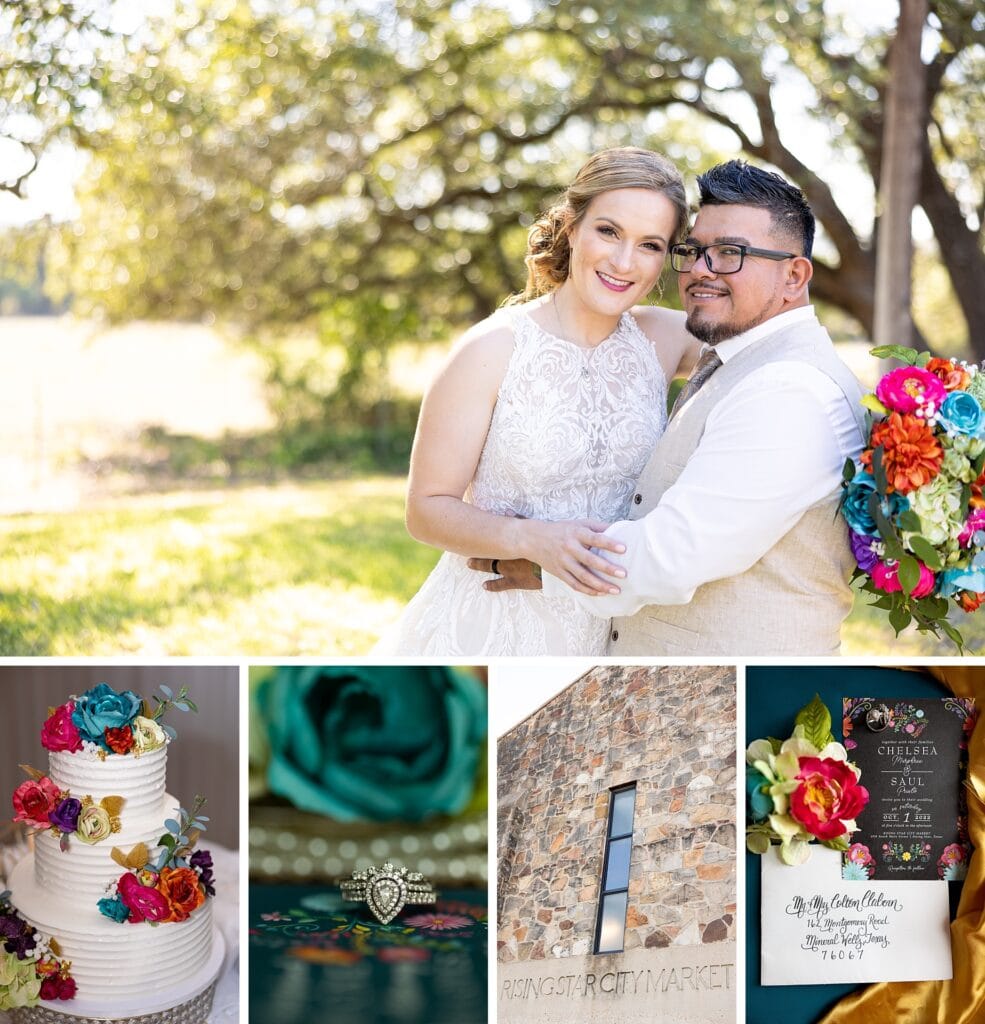 When something you've prayed for, for years, and planned for months, finally happens, it's kinda surreal. And in that moment, feels almost like an out of body experience where you question if it's actually happening; at least that's how I felt and it wasn't even my wedding!
Right before the ceremony a guest asked me how I knew Chelsea, to which I responded, "I have never not known Chelsea." It's true–my fresh out of college parents were her parents' teachers during their senior year. Saul, on the other hand, I had only heard about for a while–we didn't meet until he and Chelsea were officially a couple. They met working out at the YMCA and have made a hobby of running Spartan Races together, and were friends for years before dating. 
Now if you know Colton, you know that any hint of someone being romantically involved with family or a good friend means he's going to vet them–so no one is surprised Saul described our first meeting as "intense"–it was clear Saul was devoted to God and cared deeply for Chelsea. So our next meeting, at their engagement session no less, was much more relaxed.
The wedding day was a work of family and friends. Chelsea wanted to honor Saul's Mexican heritage with a tasteful fiesta-inspired day–colors and florals abounding everywhere. Bouquets and corsages made by the bride and her bridesmaids covered the dining table at the Victorian house where all the ladies got ready.
Once Chelsea was in her dream wedding dress–and boots naturally–we headed to her childhood home for her first look with her father and Saul. She specifically asked for her first look here so the hundreds-years-old oak trees behind the house could be the backdrop. For years as a little girl, she had played amongst these trees, and now she was a bride preparing for her wedding. 
The day wouldn't have been complete if her horses didn't make an appearance–she's had both of them since they were babies and they've all grown up together. And yes, Saul is now their favorite–of course.
During their ceremony at Rising Star City Market, they exchanged the sweetest vows, and Saul was the first groom we've ever had to hit pause on the first kiss in order to get the *higher ground* for a few moments. Afterwards everyone enjoyed dinner, chips and salsa, pan dulces, and gorgeous cakes before dancing the night away. The agua frescas bar is getting its own sentence because good night that stuff is pretty and delicious; I'm going to be recommending that to every couple from now on.
My Chelsea Murphree is now Chelsea Prieto, and I couldn't be happier for her.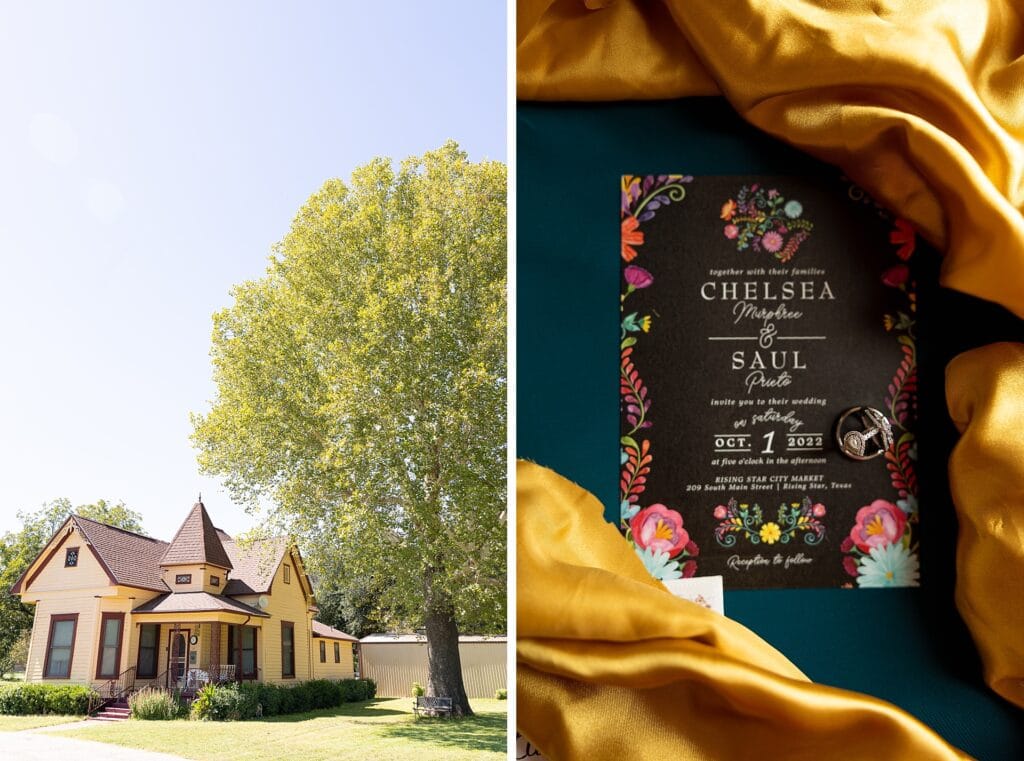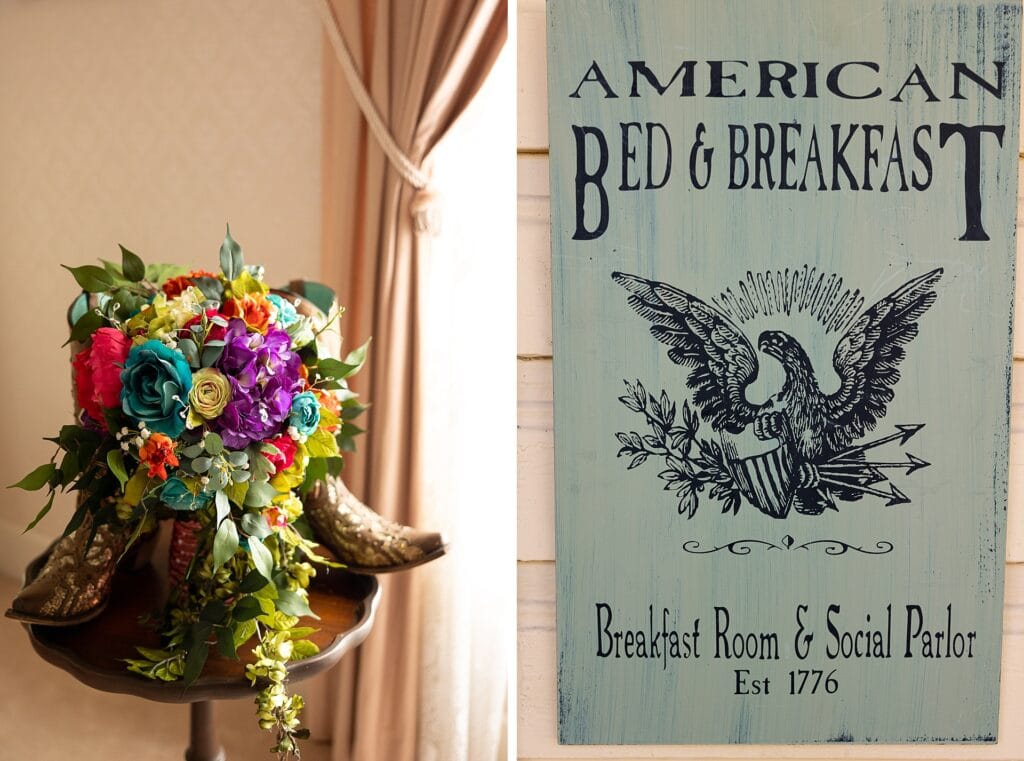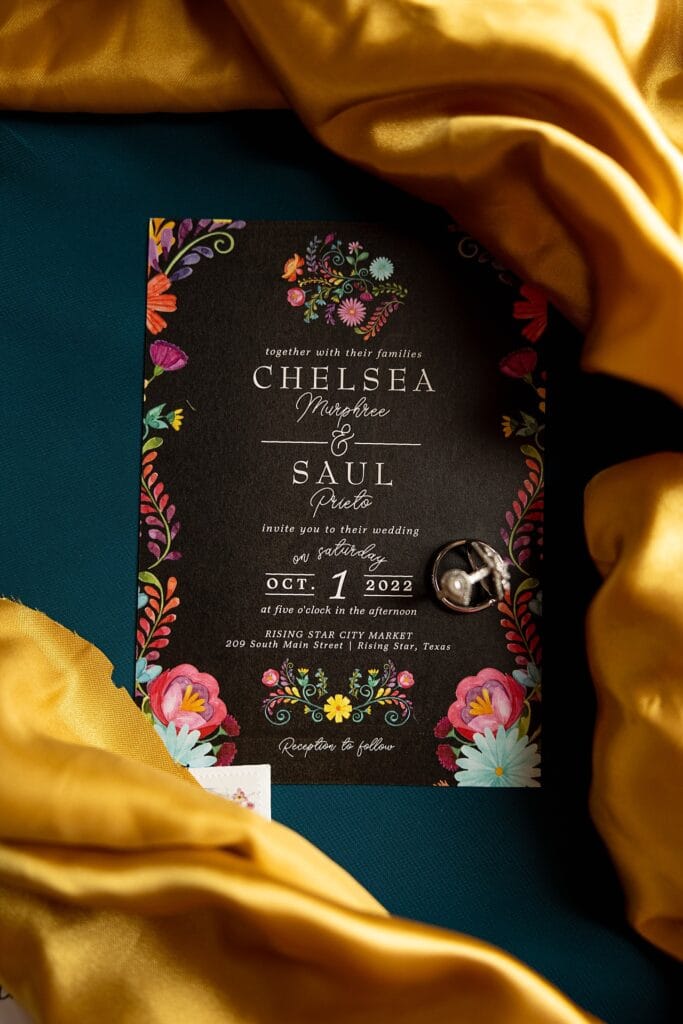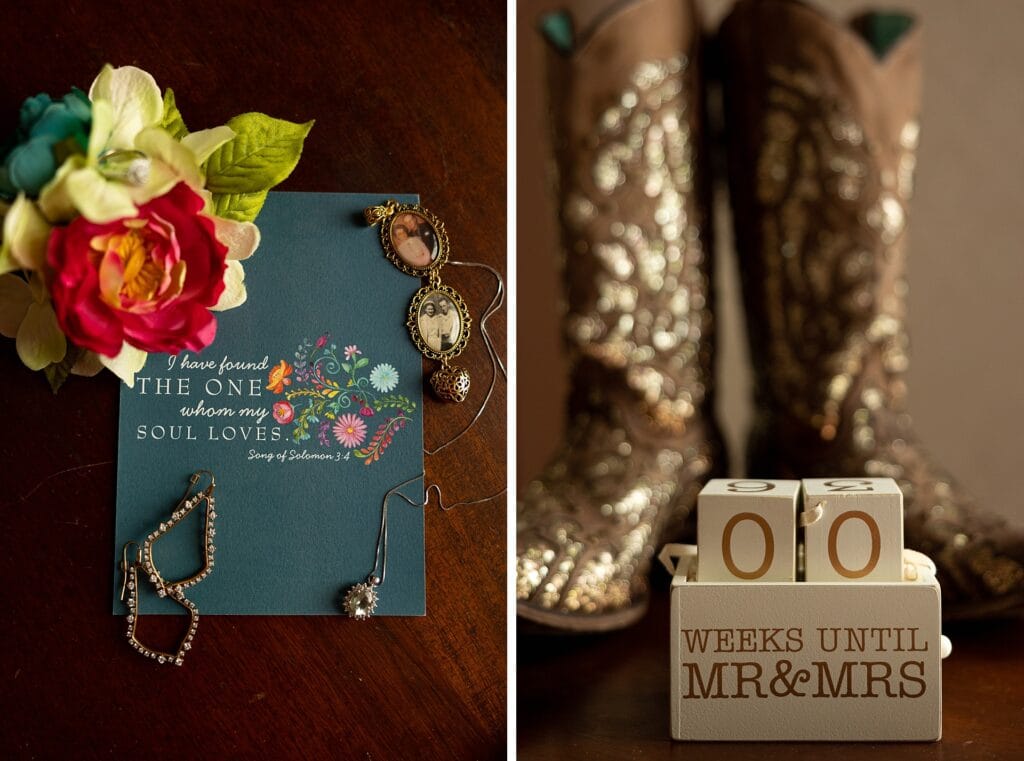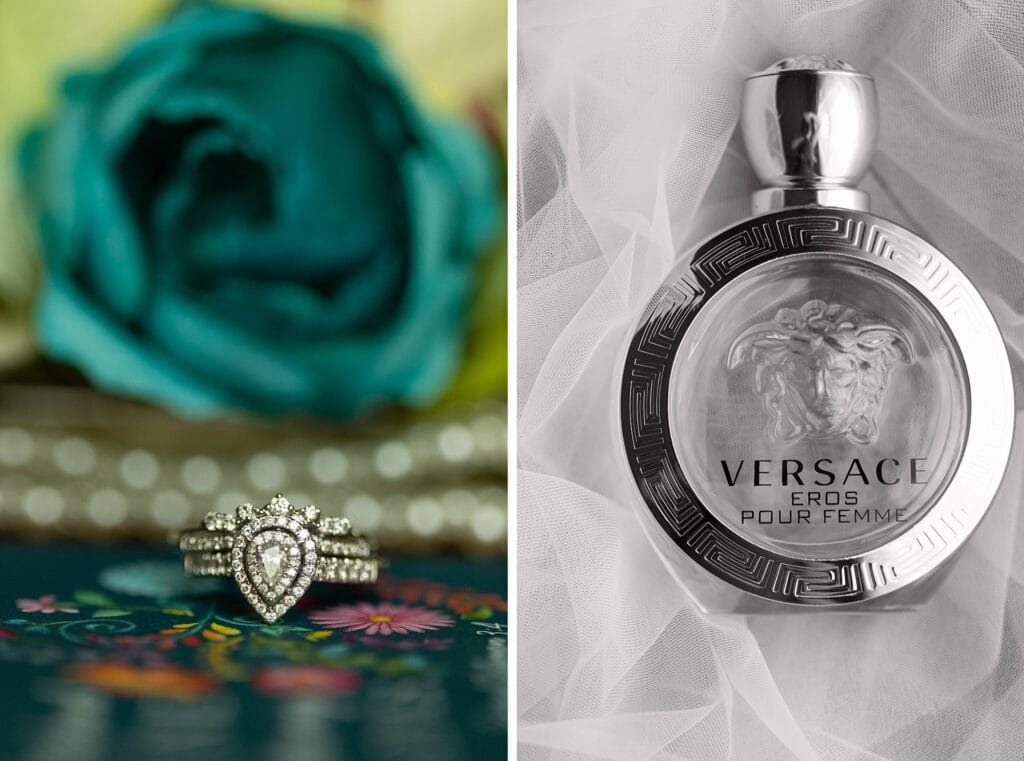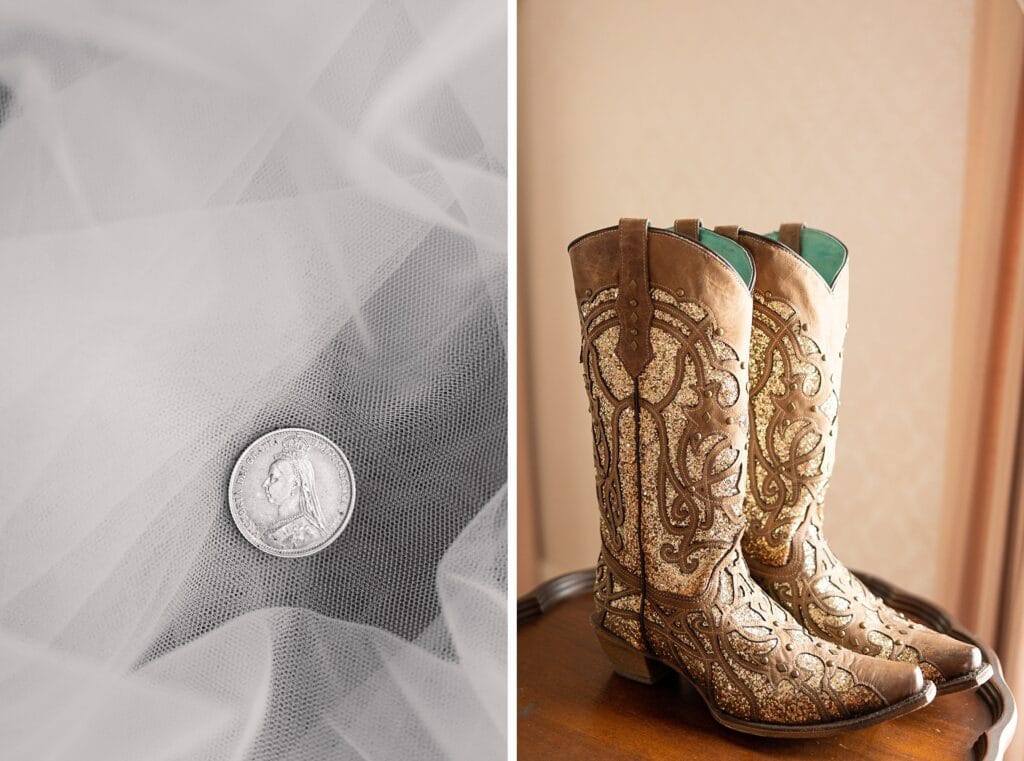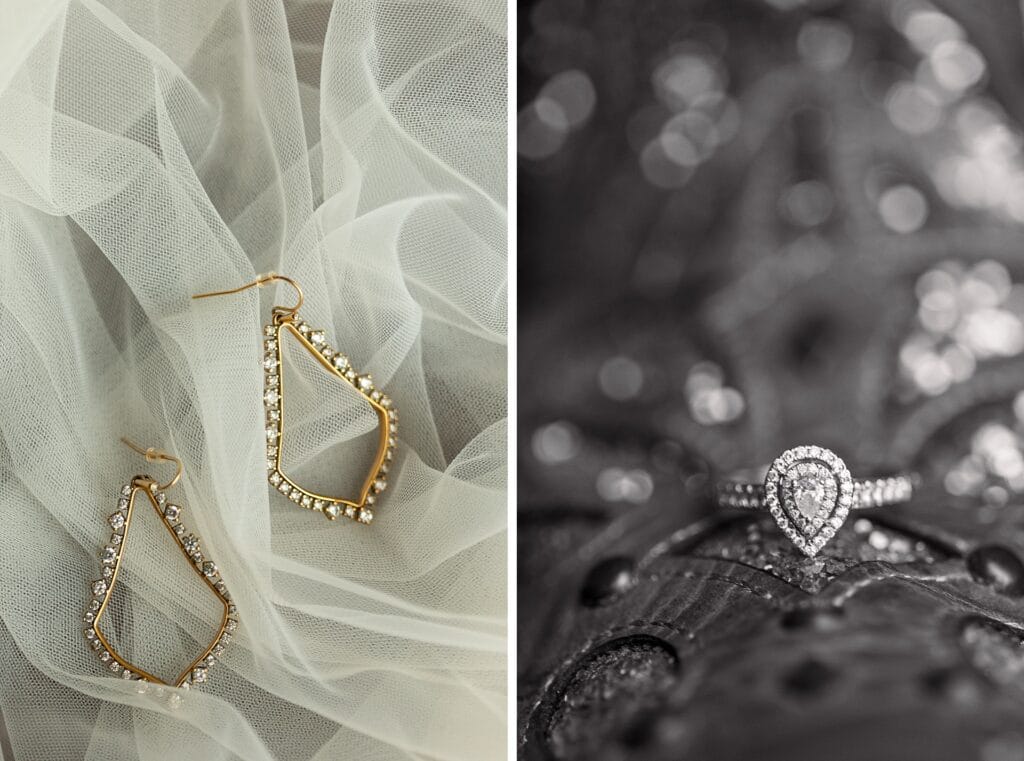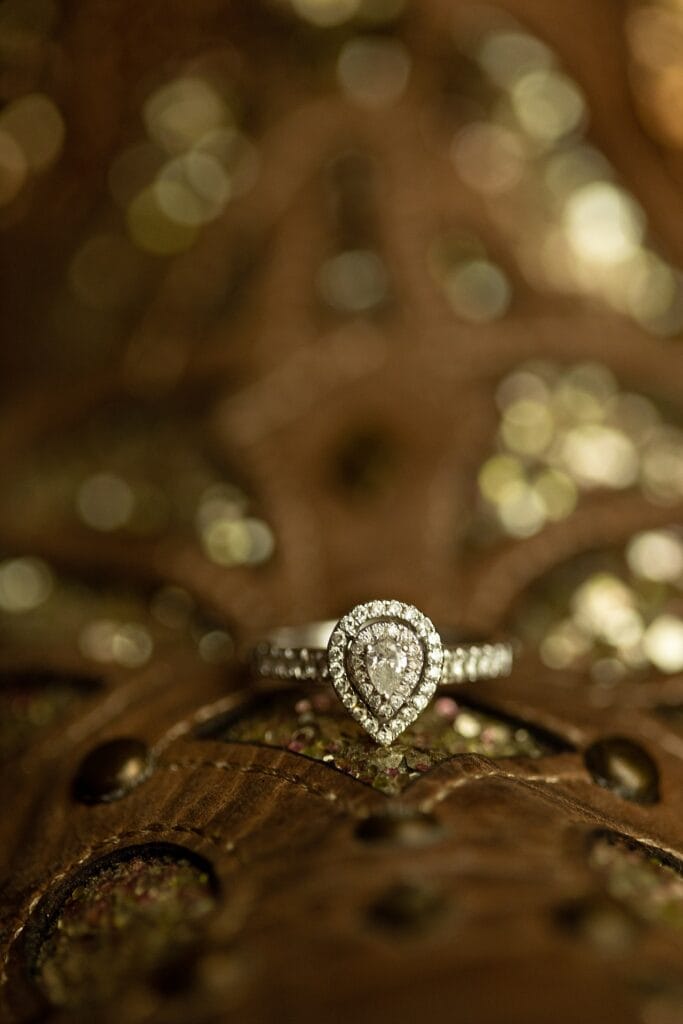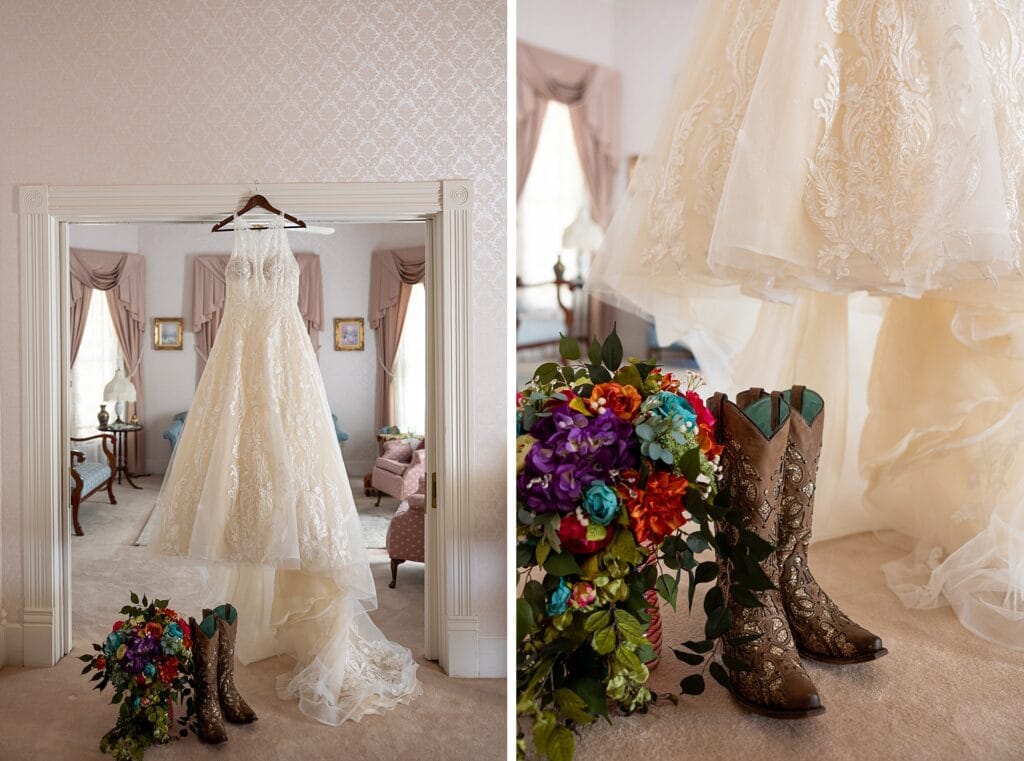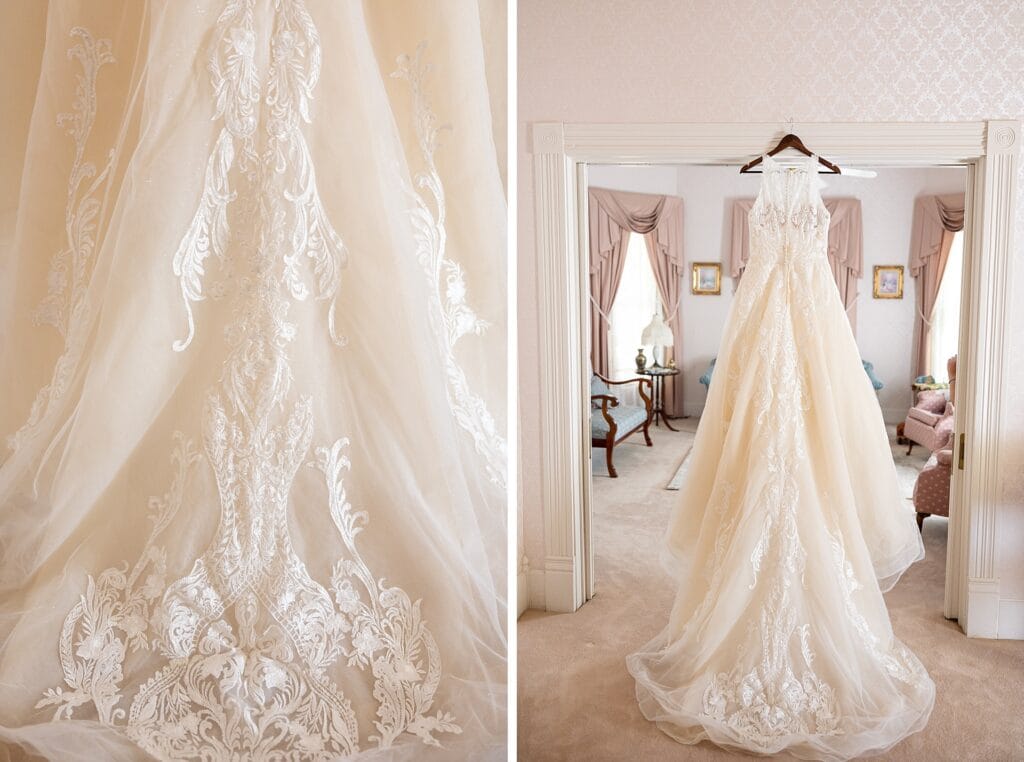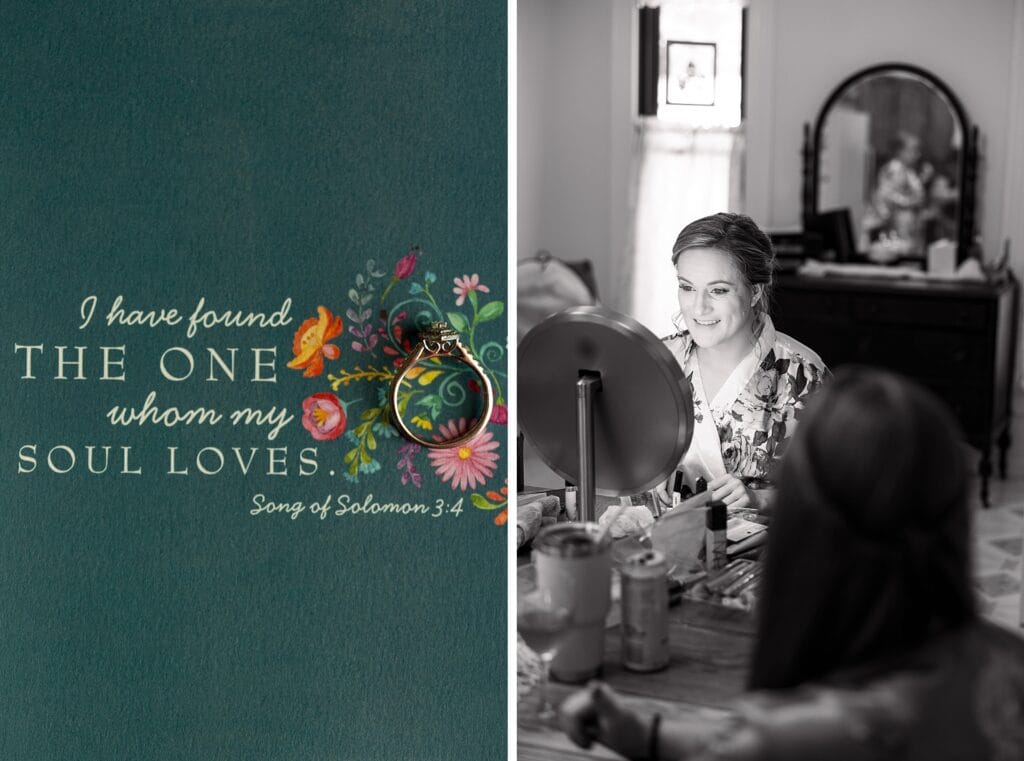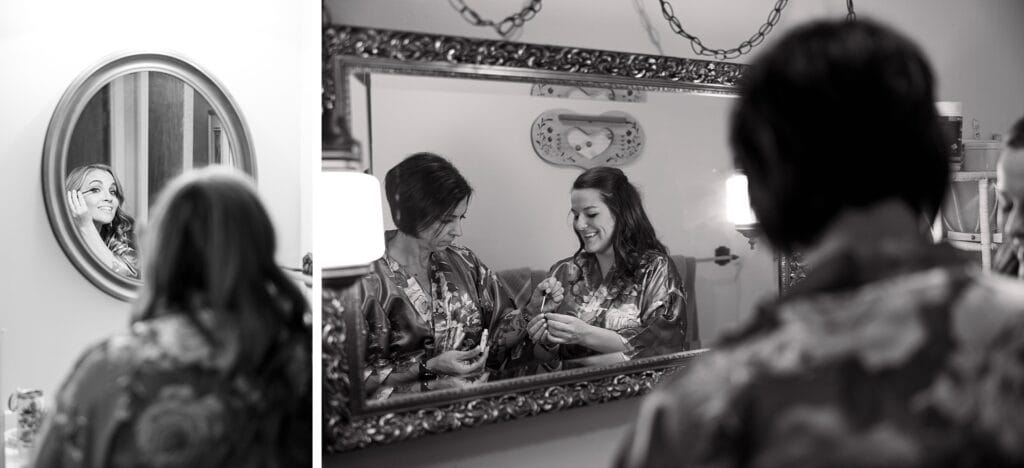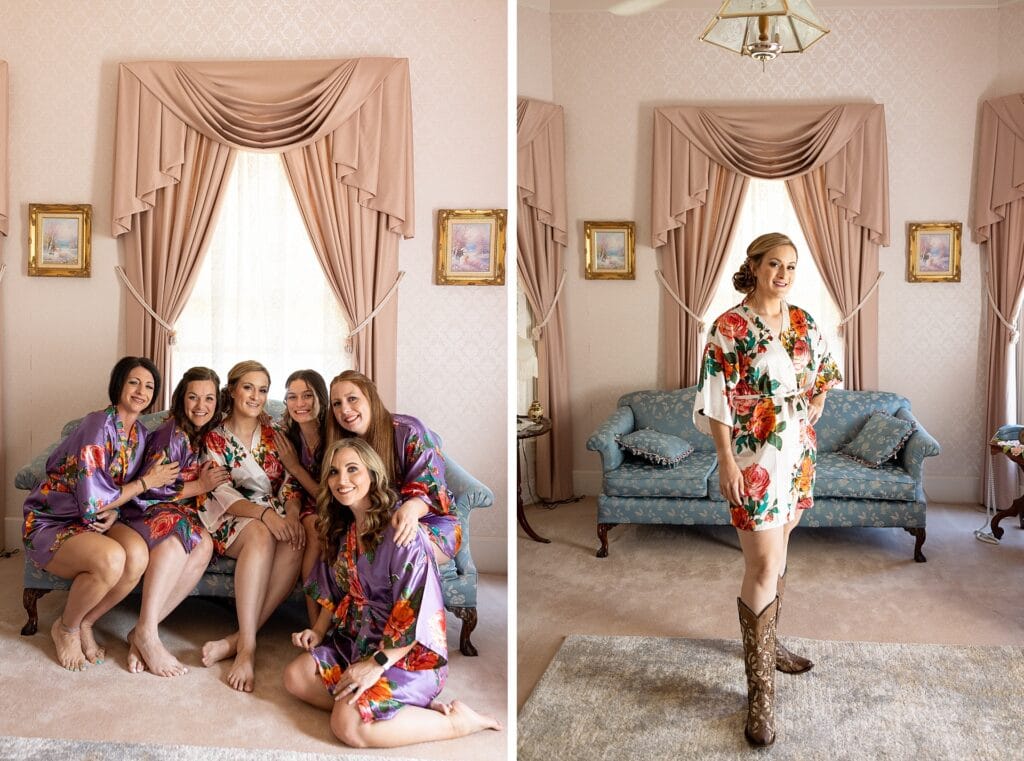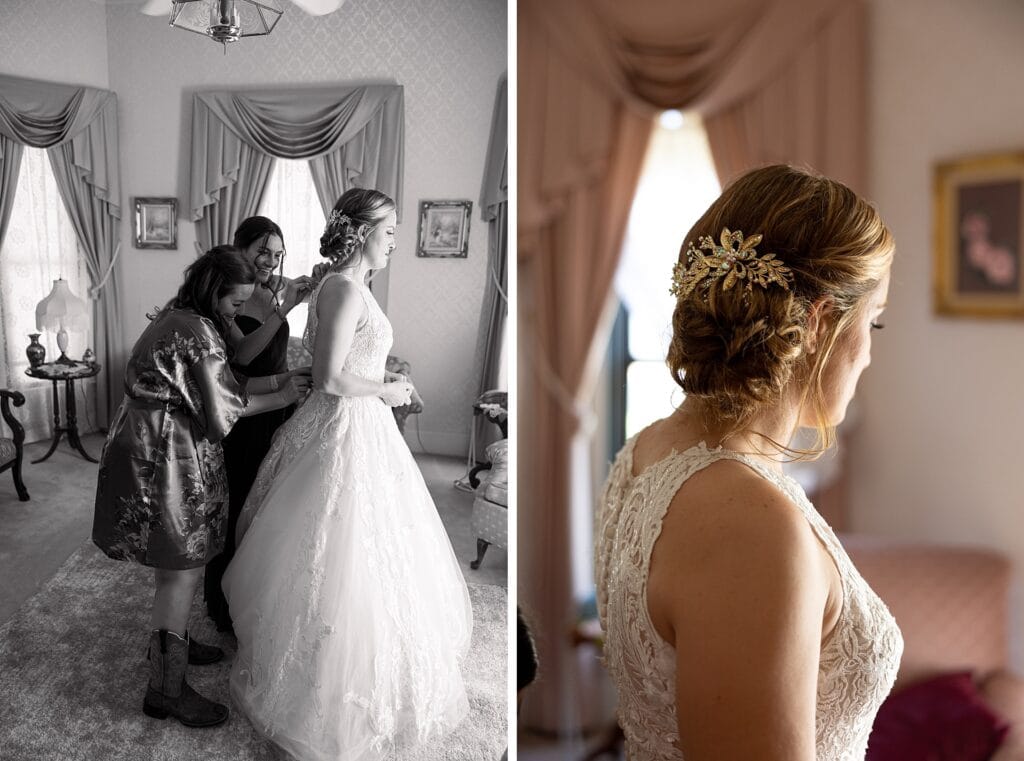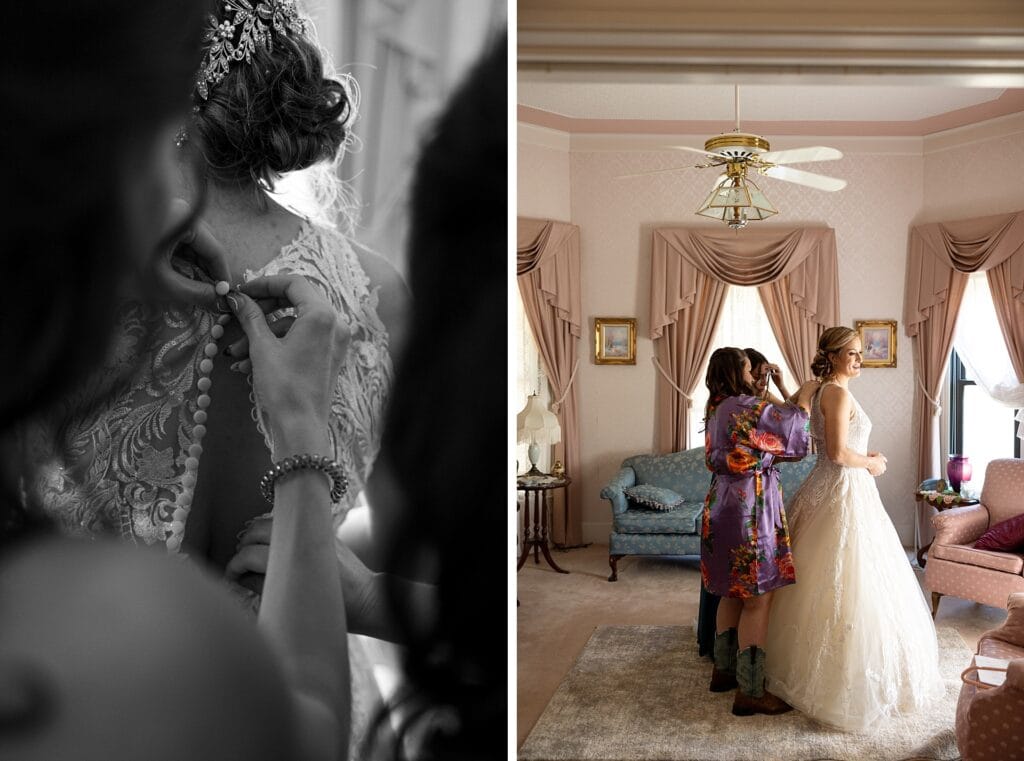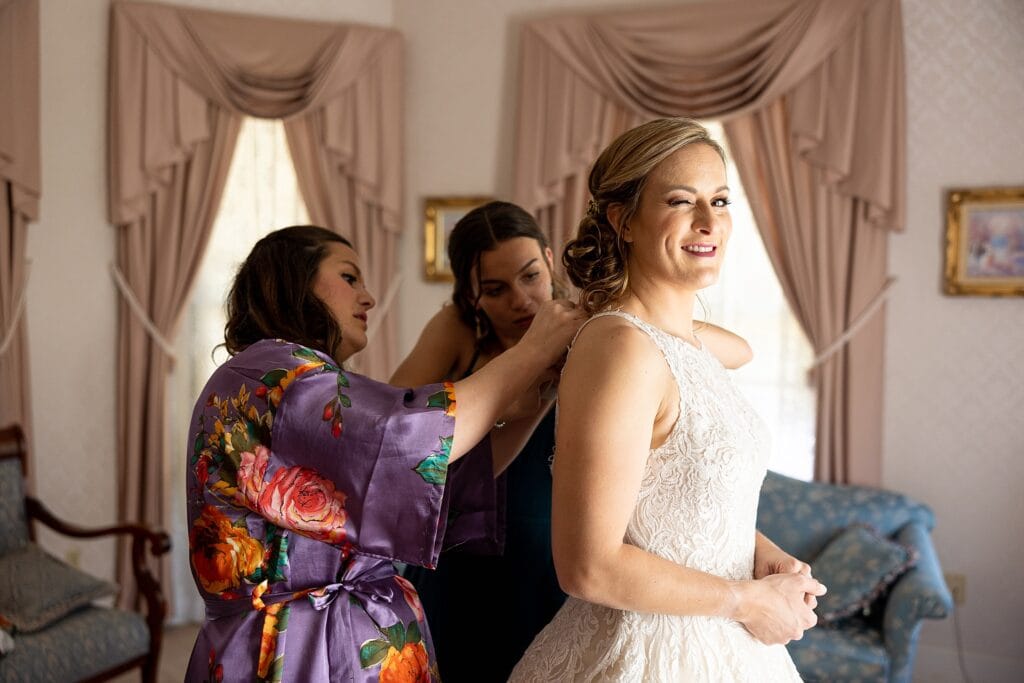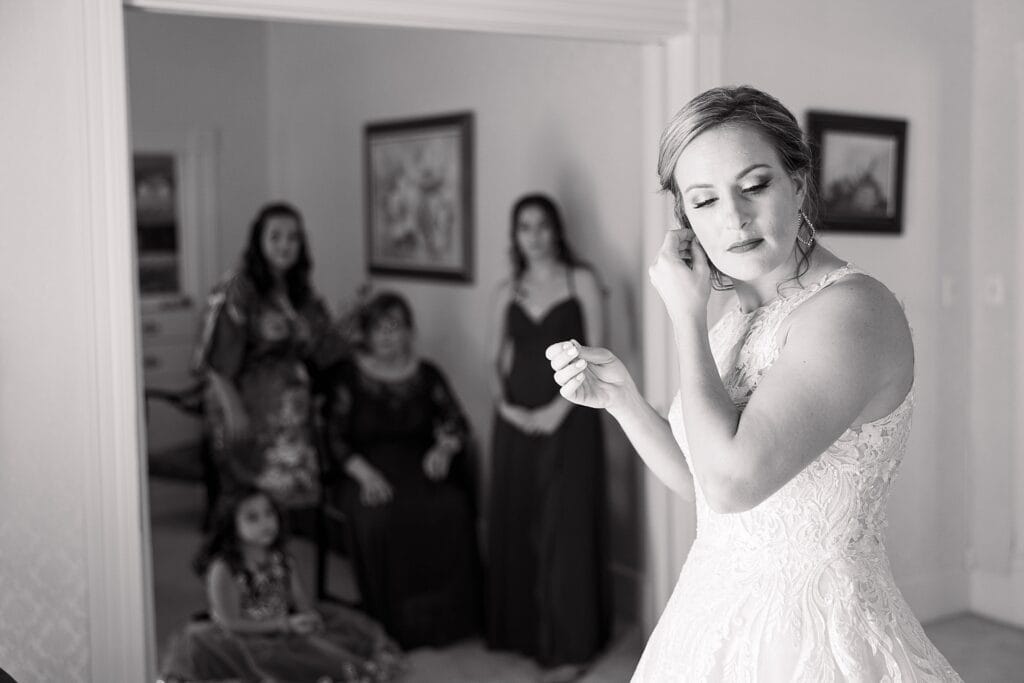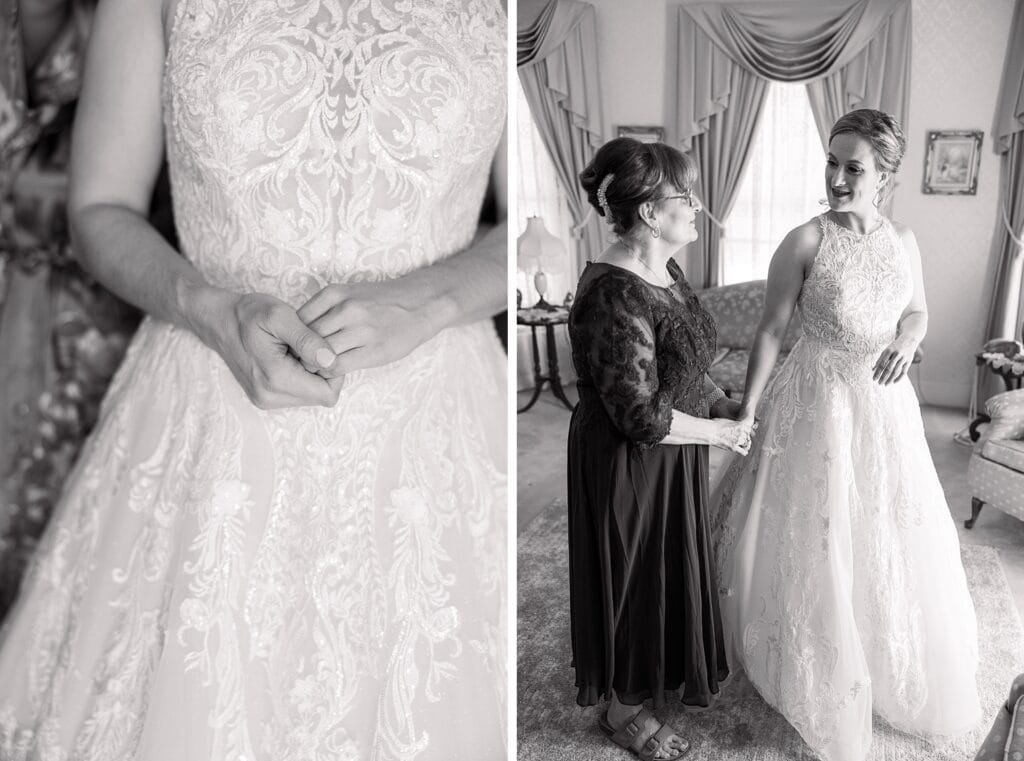 Ok, I feel I must explain this moment–it was completely unplanned until about a minute before it happened. Colton and Chelsea really have this sweet bond; they didn't meet until after Colton and I were married (or maybe it was at our wedding, I honestly don't know)–but these two just think so highly of each other.
Well, when I went to Chelsea's dress appointment, Colton told me what he thought her dress would be like–and to no one's surprise, he was right! 
So when I made the comment that he would be so excited because he's never seen her dress in person, Chelsea said, "I need a picture of that." And thus Colton got to have his very own First Look.
Yes they both cried.