You've gotten ready, walked down the aisle, and smiled your way through family formals. Reception, AKA party time, is coming, just a few more formal pics–I swear. 
Now, if you elected to have a First Look, then we've already busted out all your wedding party photos, but if not, then we'll capture those real quick after family formals. I say real quick because we want to be done with all other portraits in time for you to have time for bride and groom portraits before the sun sets.
If you did not do a First Look, then we'll do separate group photos prior to the ceremony (if time allows)–so bride with the bridesmaids, and groom with the groomsmen.
After the ceremony, we'll bring everybody together. Now, we do a set of arrangements we'll roll through, but don't hesitate to ask for some specific combos, like the bride with the groomsmen and vice versa. Usually it'll be all girls on one side, boys on the other, then we mix everybody up, and then some walking shots.
Once bridal party is done, we release them to cocktail hour and it's time for The Romantics (Mix It Up Media calls it that and I am totally stealing). This is when you're engagement session will come flooding back (I HIGHLY recommend an engagement session with the same photographer that will capture your wedding).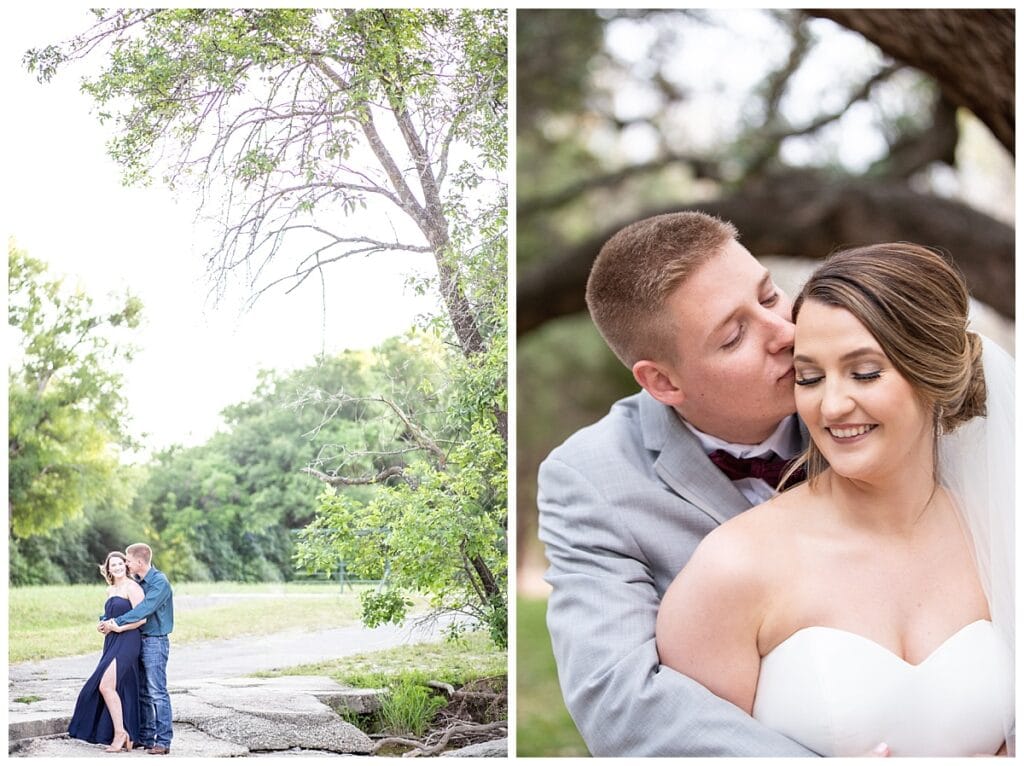 I know this time can be a struggle for some couples–they're tired, it's been a long day, they're coming off of Family Formals (which can feel like herding cats when there are a ton of people), they just want to get to the reception and relax with their friends and family. But I also know, those couples spent a lot of time selecting their outfits and getting themselves looking fabulous; I know when they open up that gallery after the wedding day, they're going to be looking for some beautiful portraits of themselves as husband and wife on their wedding day.
I say all of that to tell you that a good photographer is aware that you are tired, and they are going to work to balance that with the knowledge that you hired them to capture their wedding day and provide them with an amazing experience. We work to make our time for bride and groom portraits fast and fun. We want you to get great photos but we also want you to enjoy them.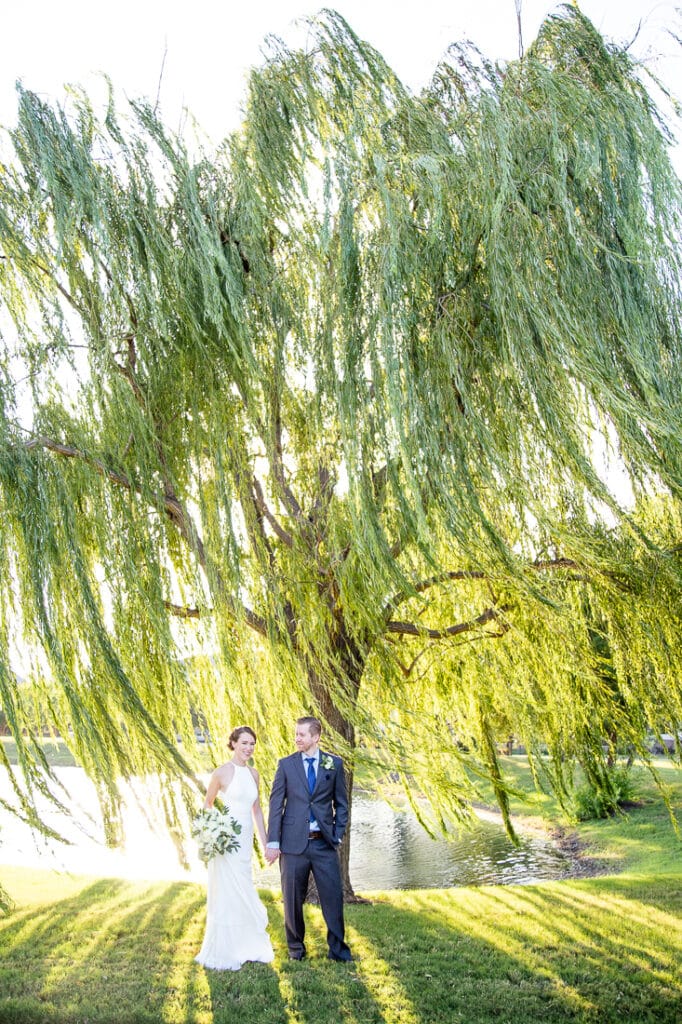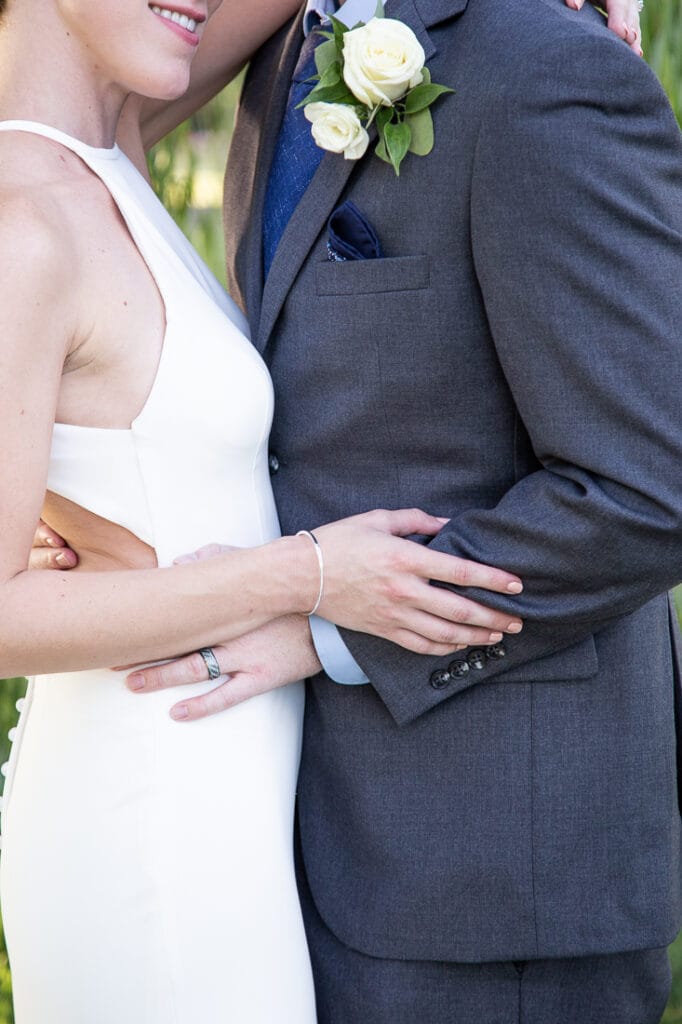 Some tips to make this time as effective as possible:
-Plan ceremony time accordingly with sunset and golden hour. Ceremony time should end, at minimum, an hour before sunset.
-The Romantics is not a time for an audience. This is not a time for mom, Aunt Sue, or Uncle Bob to come follow us along with their cell phones or ipads–send them to cocktail hour, have them check out all the delicious appetizers you've selected. It really needs to just be you two, the photographer(s), and videographers (if you have one).
-Speaking of the videographer, get their contact info to the photographer ahead of time so they can be in touch and have a game plan for the wedding before the day.
-If you have a specific shot, pose, etc. you'd like, mention it before the wedding day so it doesn't get lost in the hustle and bustle, and the photographer can mentally plan and prepare the shot.