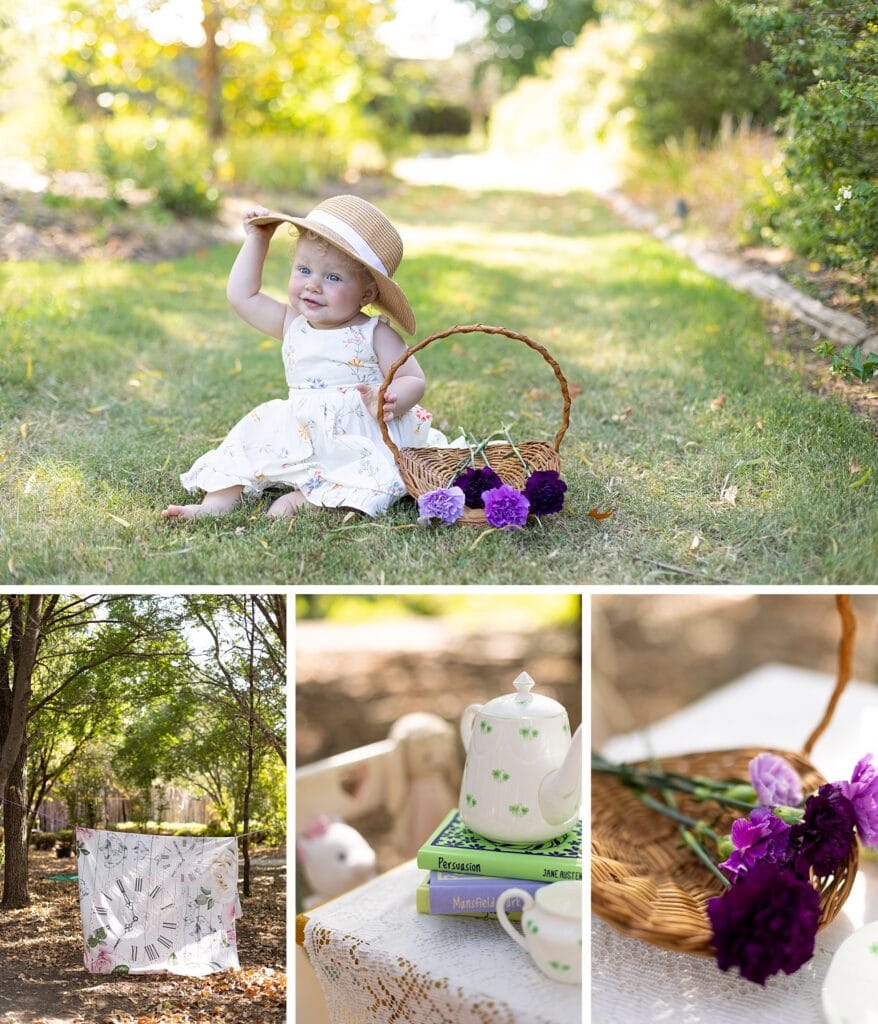 Dear Evelyn Sawyer,
When you were born, and the several first months of your life, people told us you looked like a doll–too adorable to be real. Now, a whole 12 months later, as I look at the portraits, the same still rings true.
You're our up for anything, loves attention, ready to get dirty, adores her parents and brothers, and full of mischief girl. Your hair is ever more wild. You've made a hobby of stealing Rowan's cups–since he is the most standoffish with you, you are starstruck with any attention he condescends to dole out (yet you also go out of your way to annoy him with reckless abandon).
Whereas crawling we feared you may never take to–and in truth, you still don't do it "correctly"–standing you've jumped quite on board with. You've already tried crawfish, you stole a sip of daddy's coffee on the way to this portrait session, and you adore macarons (who needs birthday cake?).
Balls are your favorite toys, Dear Zoo your favorite book (love a lift-a-flap), you're starting to pay attention to the television, which is both helpful and annoying. Nerf bullets are your favorite thing to chew on, and you never look as pleased with yourself as you do when you grab one and dart away from us.
You are still ever a delight sweet girl. There are moments where I think you will make a fantastic toddler in the worst possible ways, but then times come when you are an angel. Either path, I'm happy to have a front row seat for it. 
Love mommy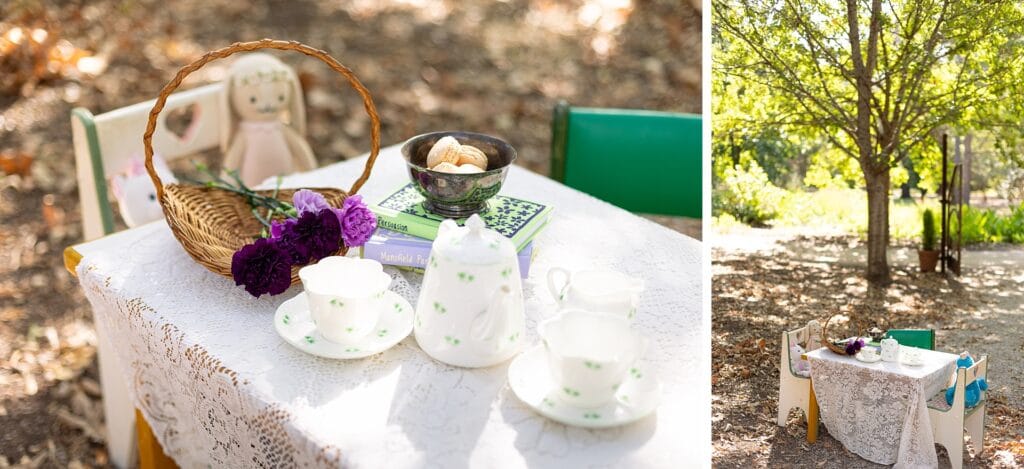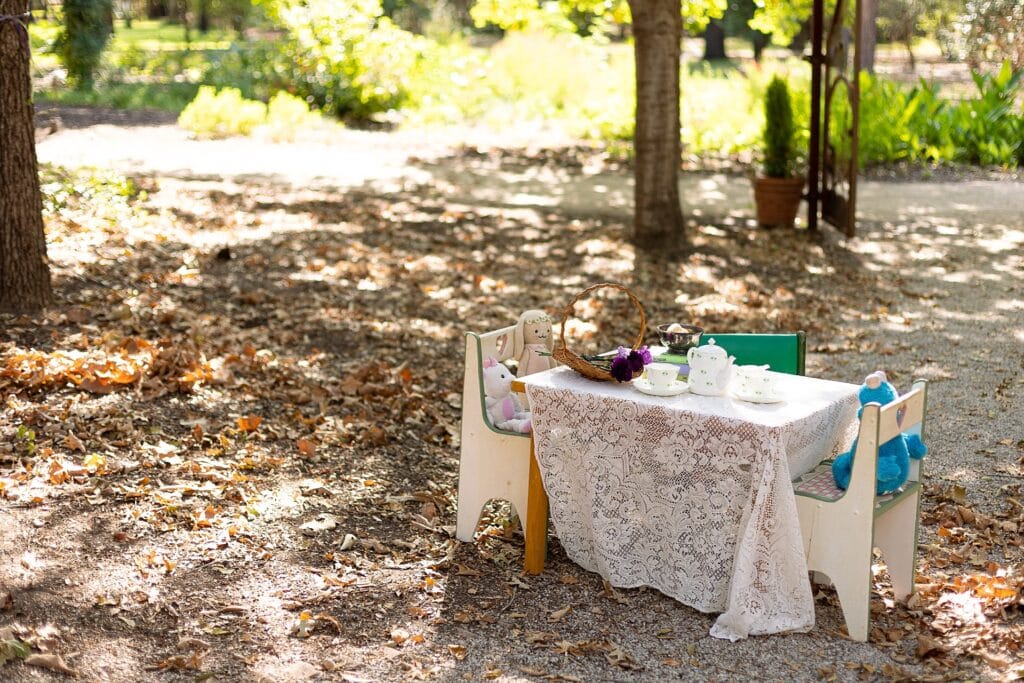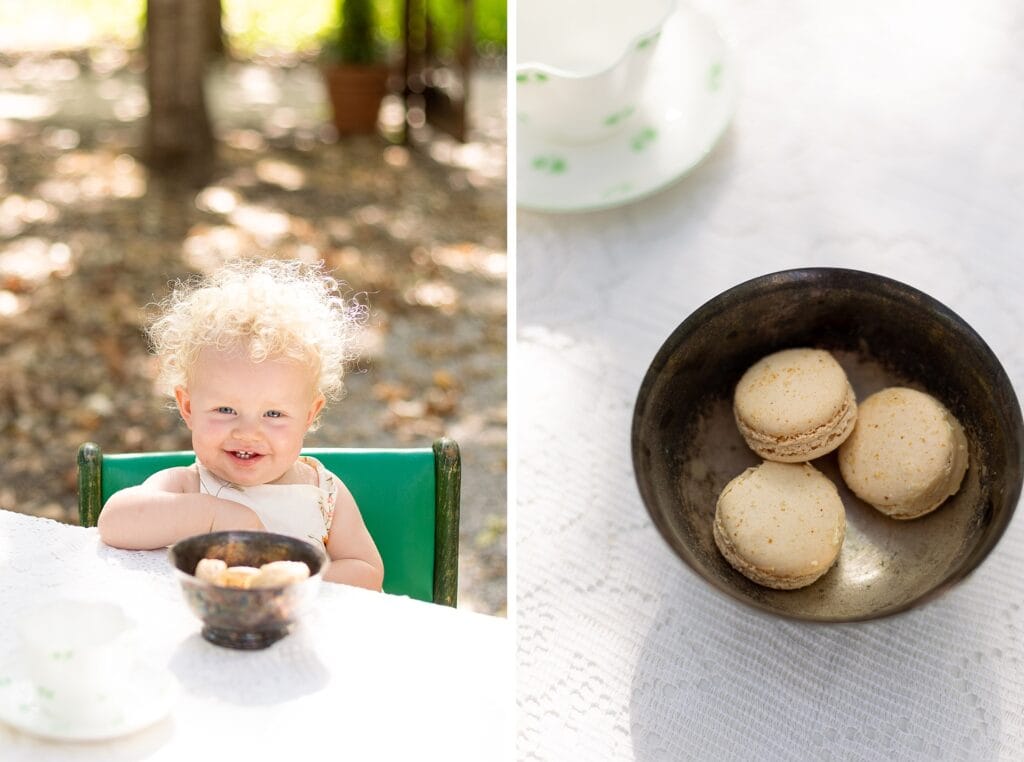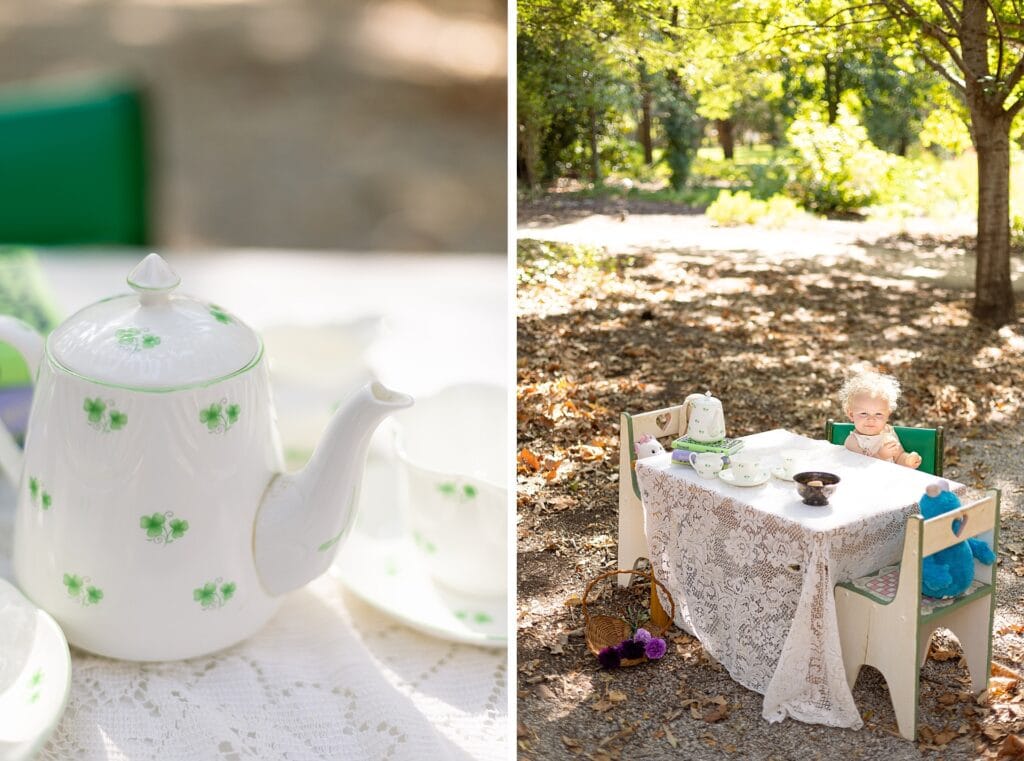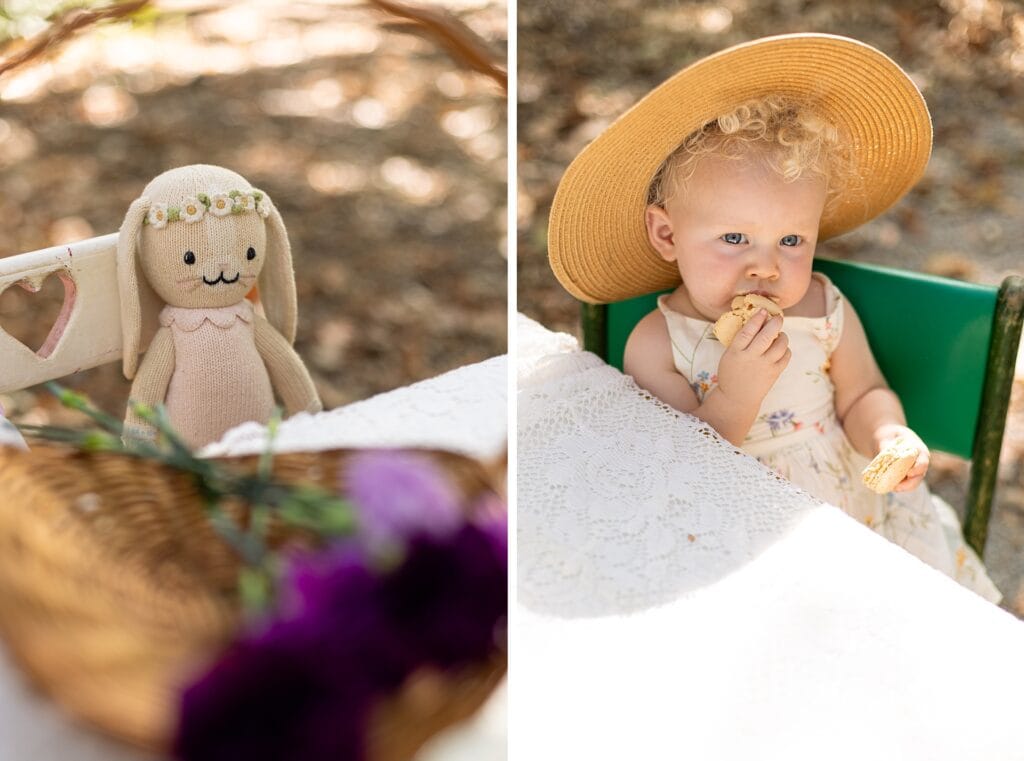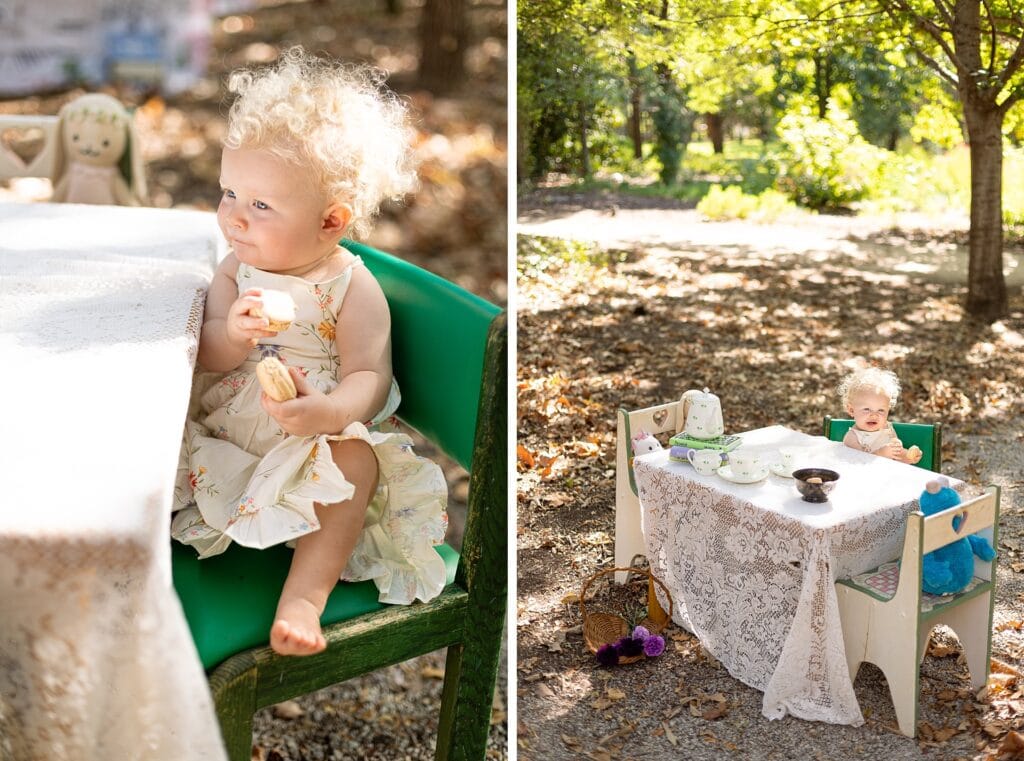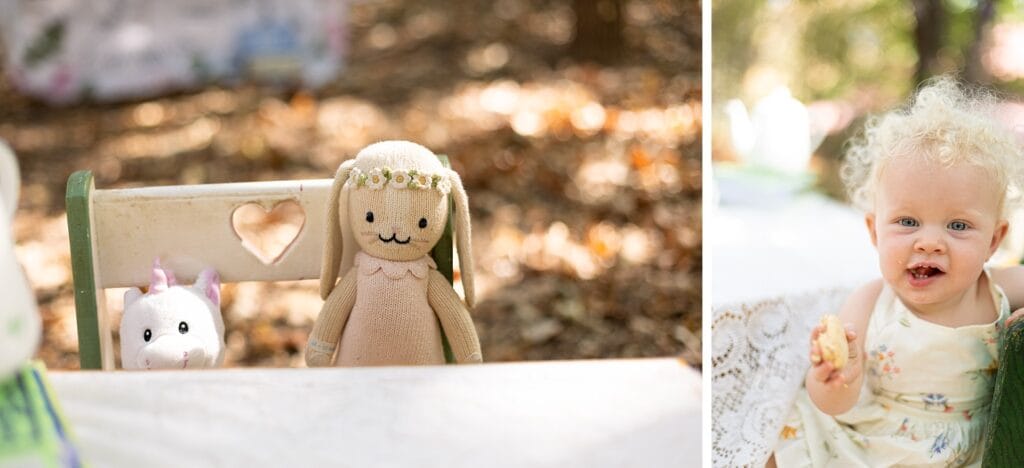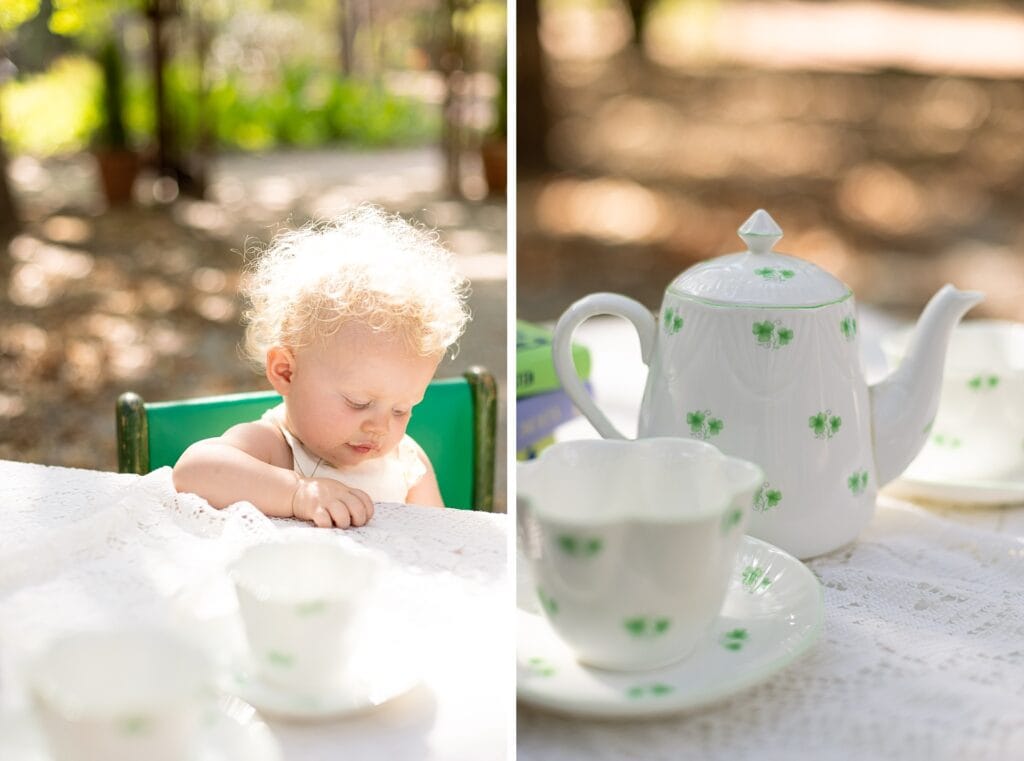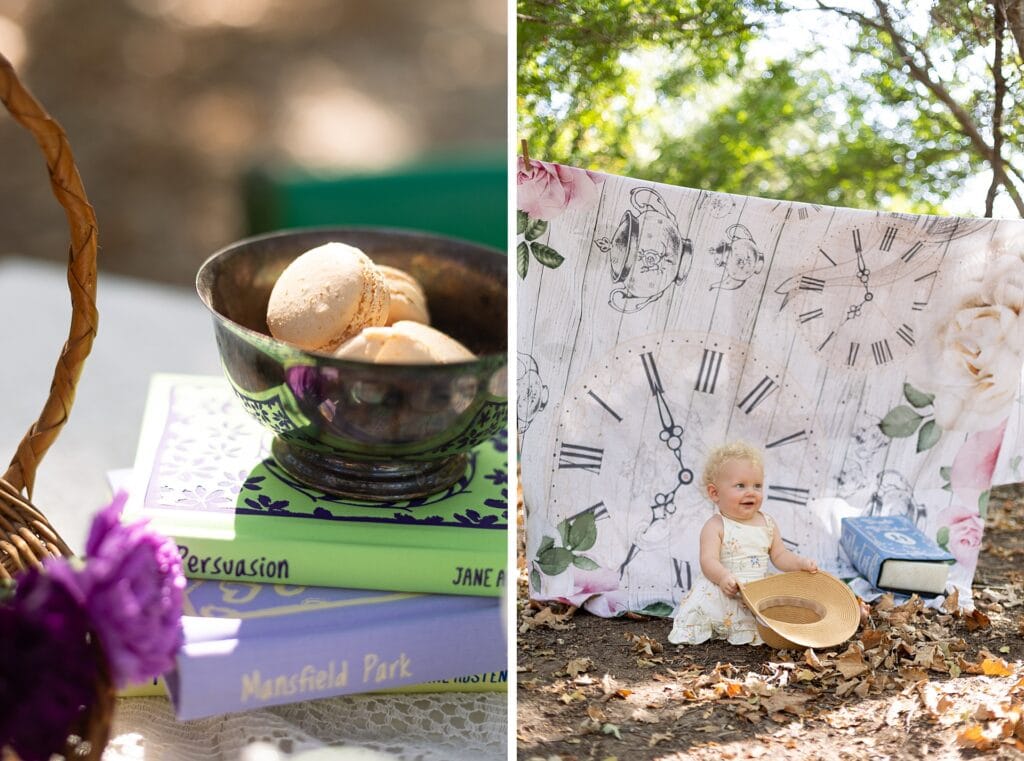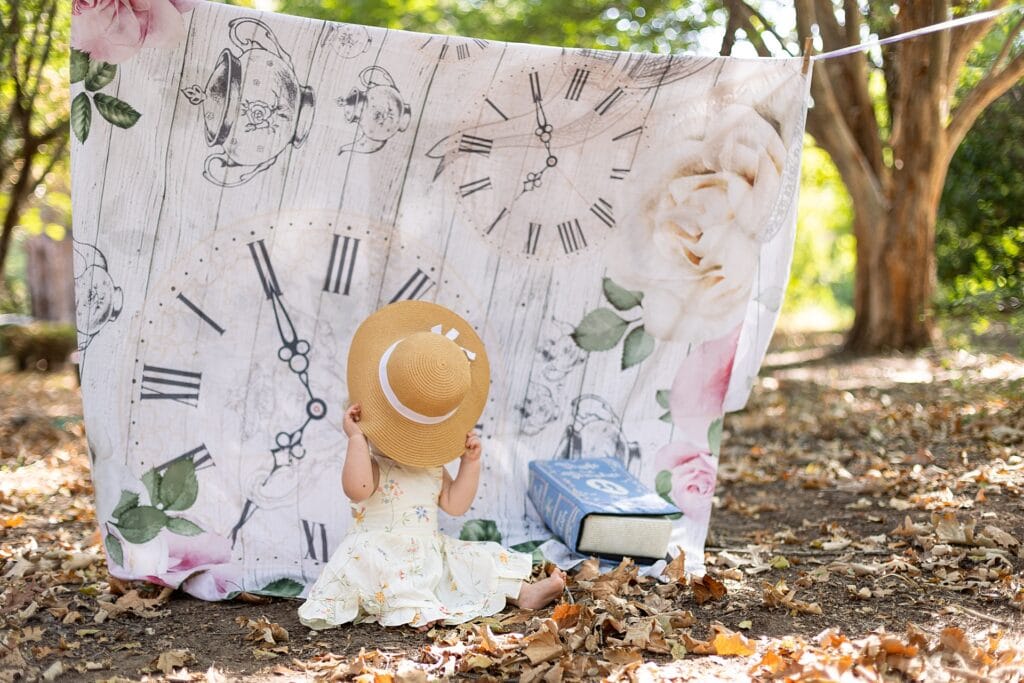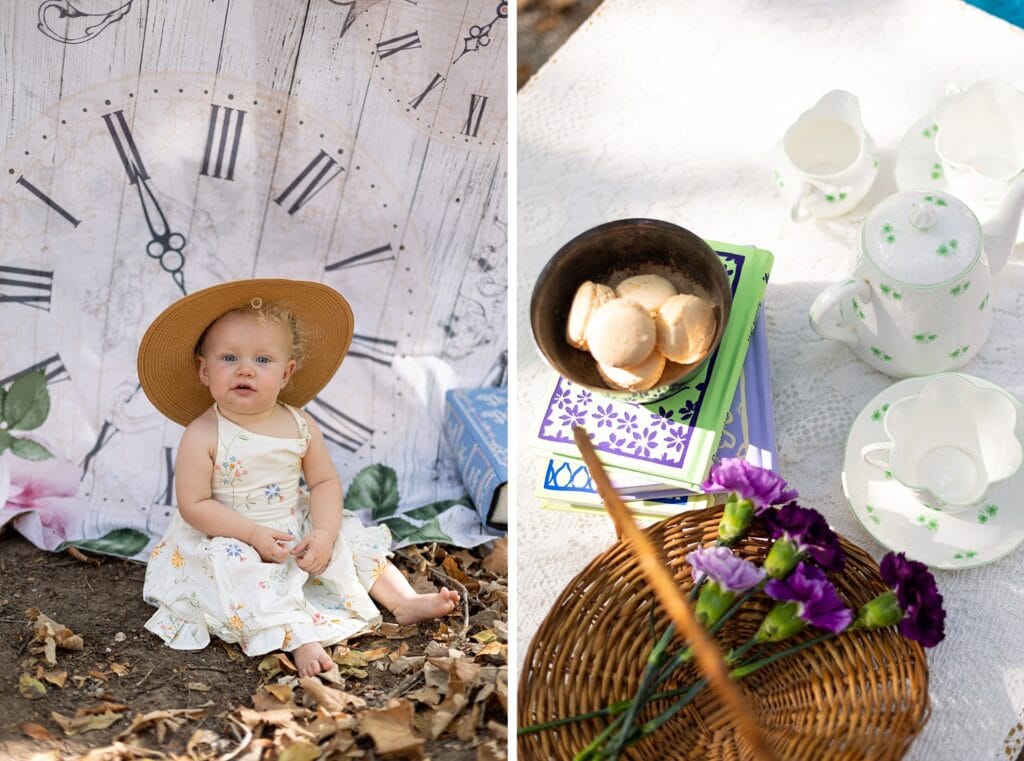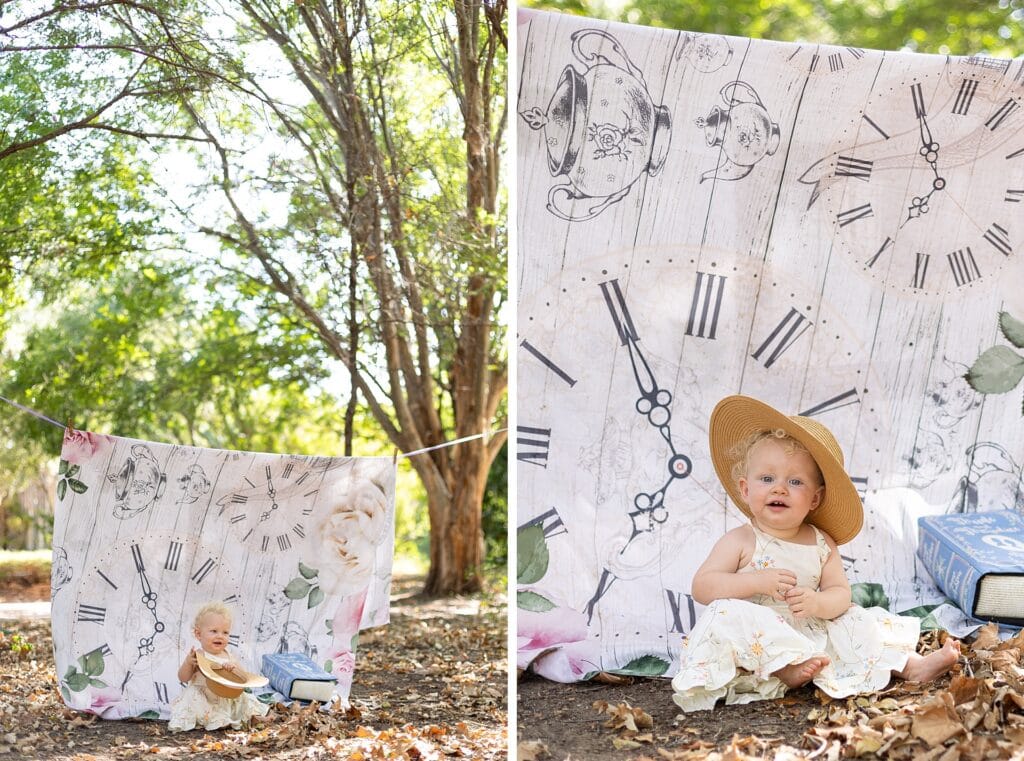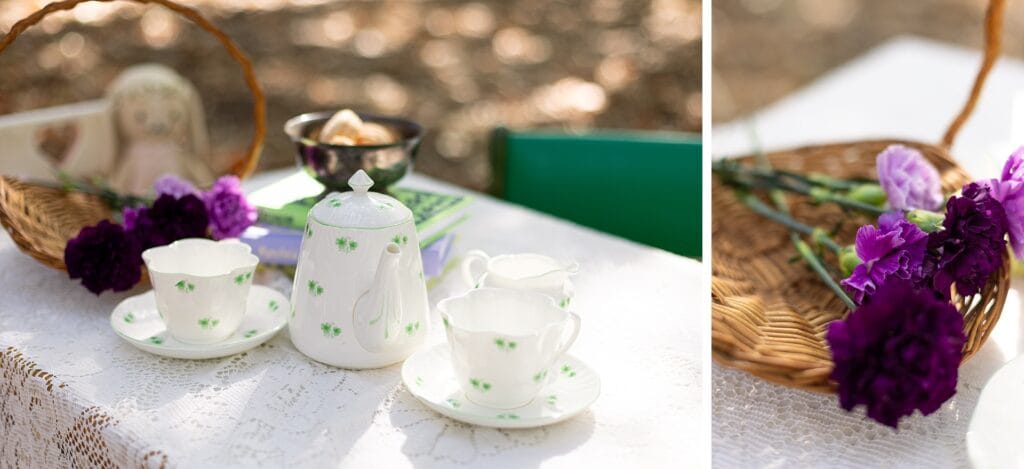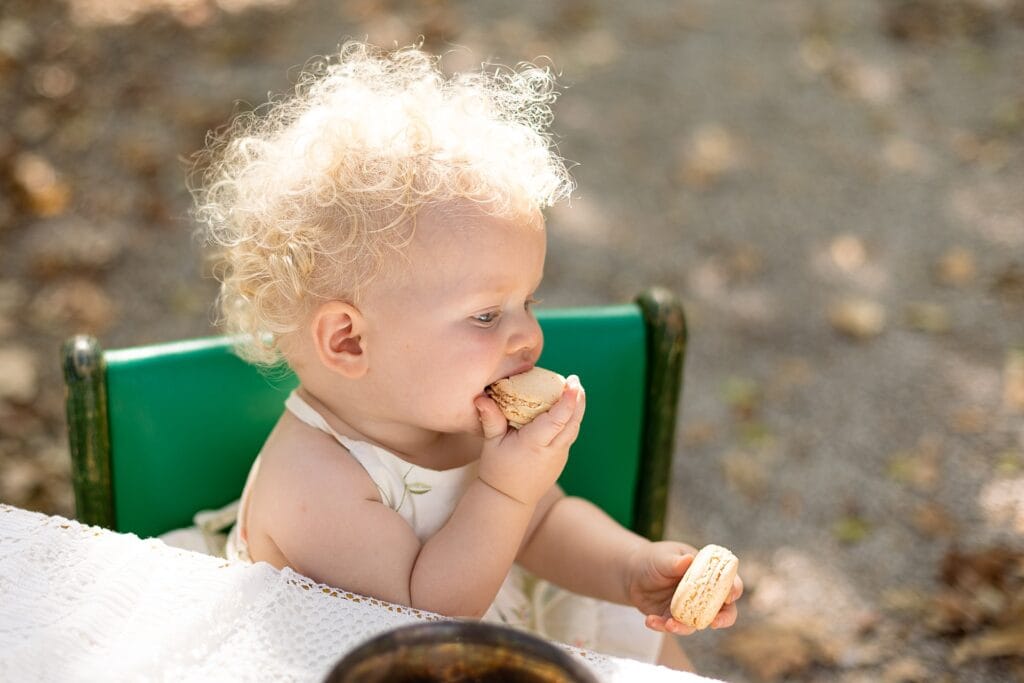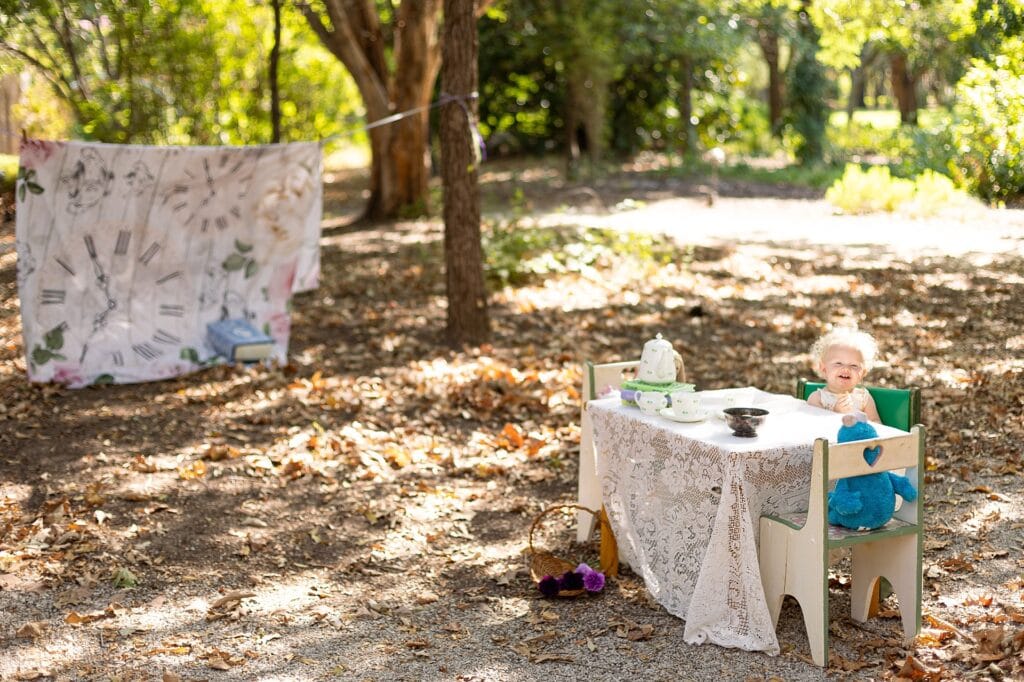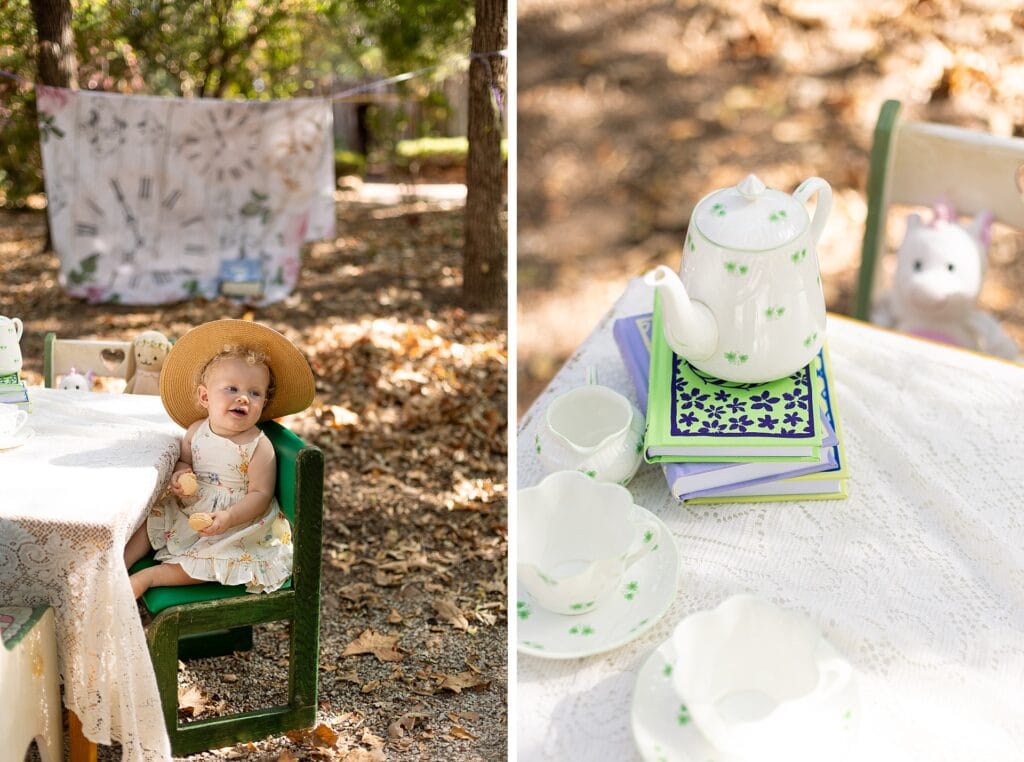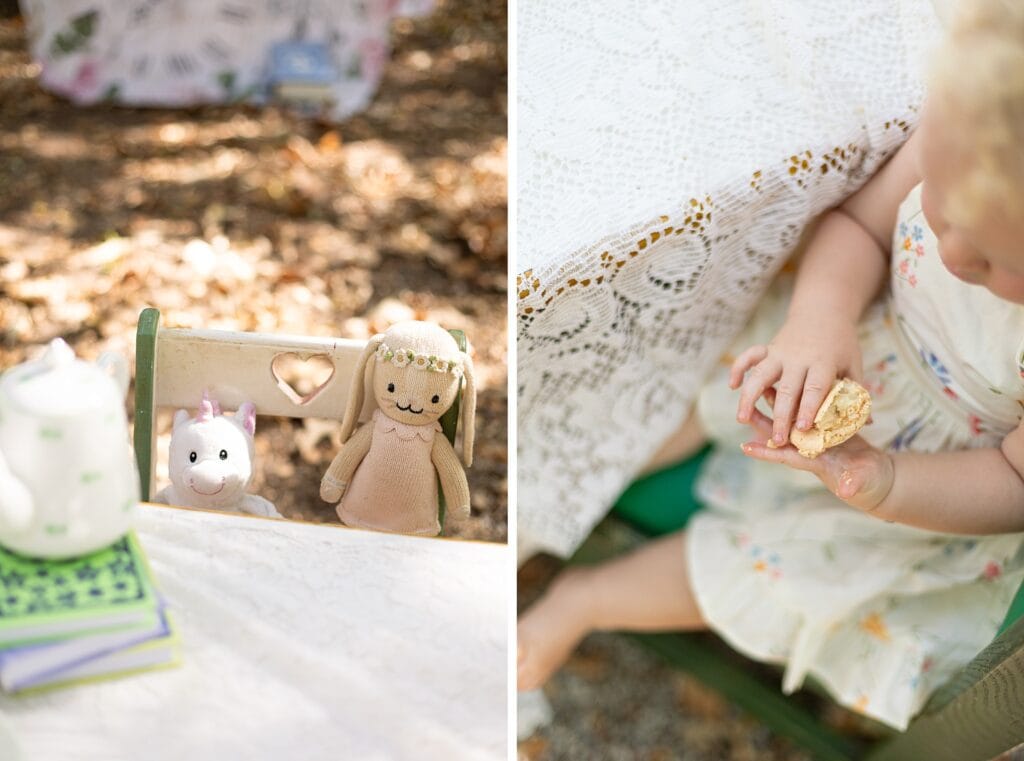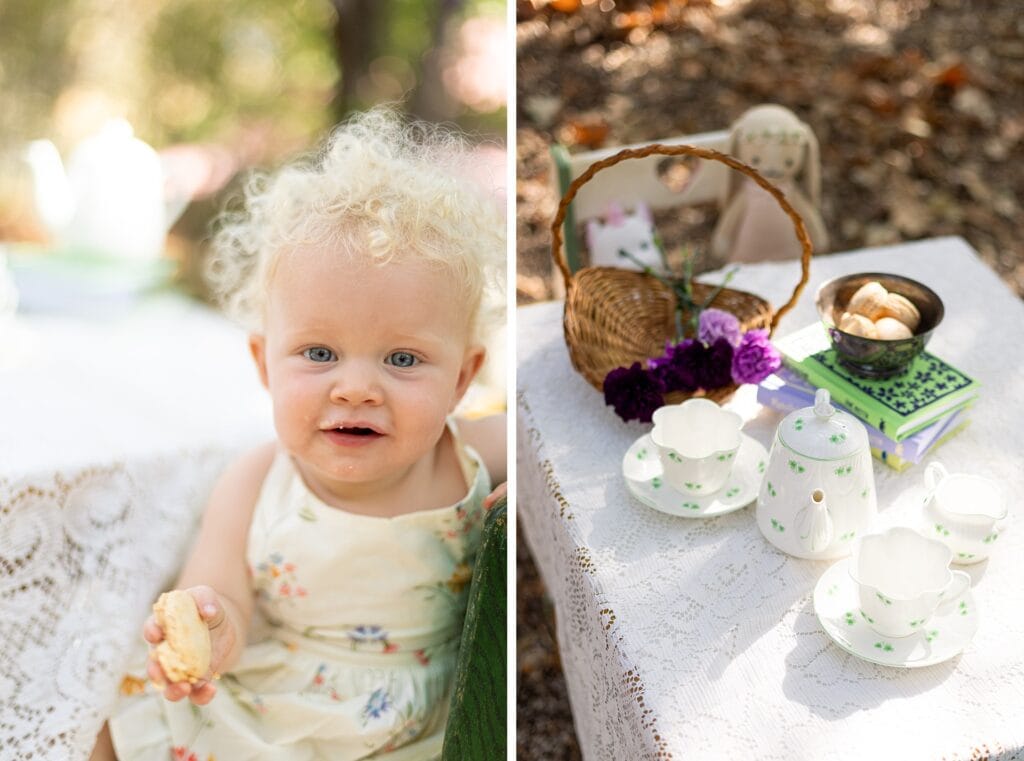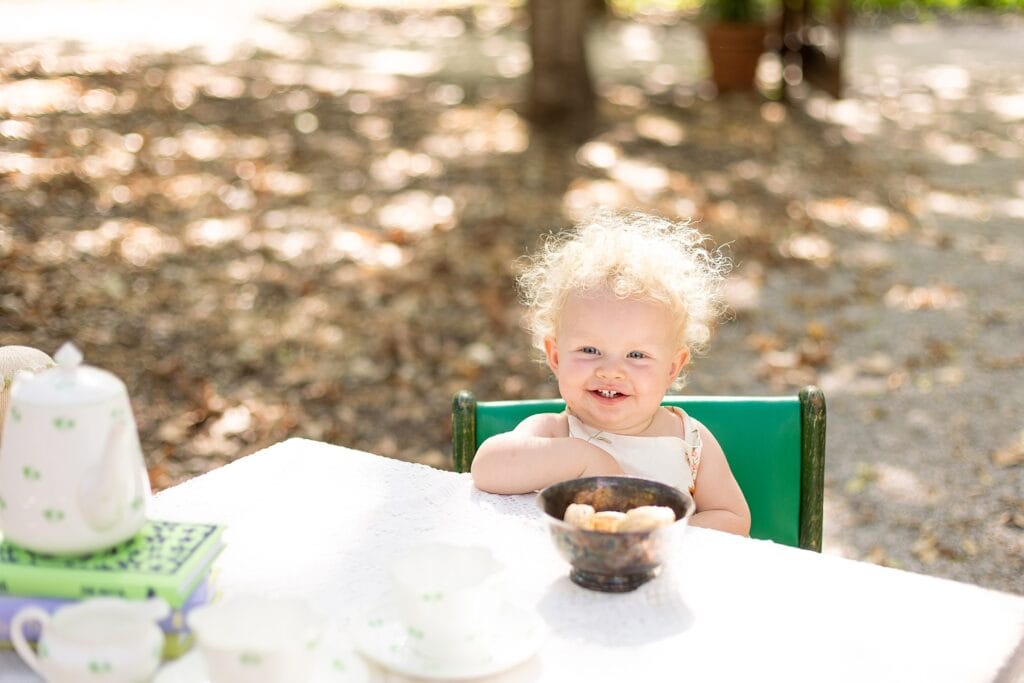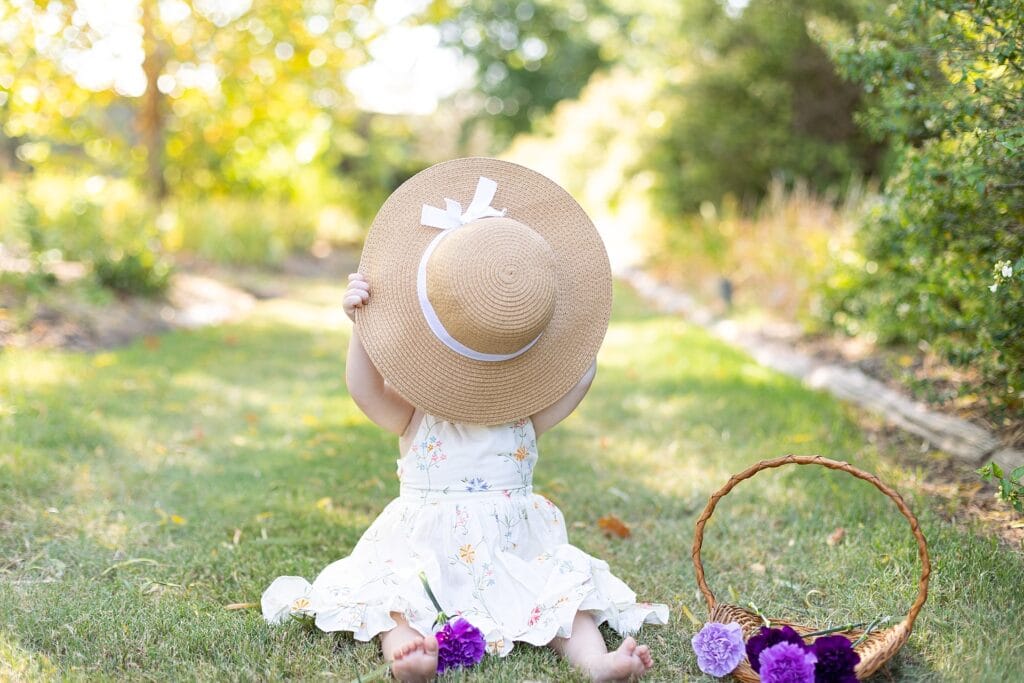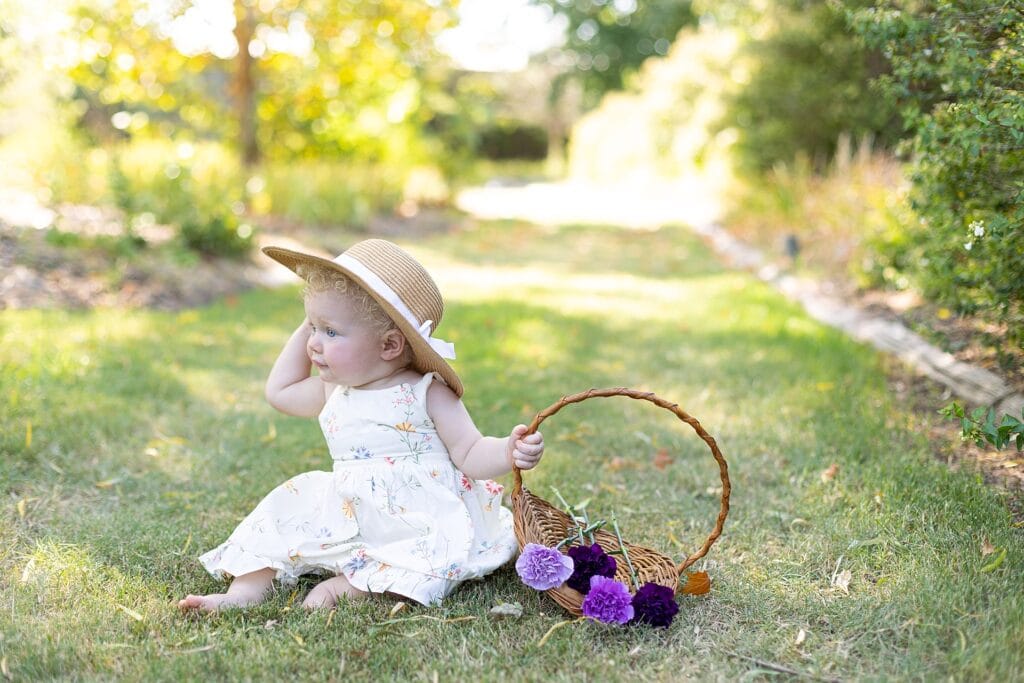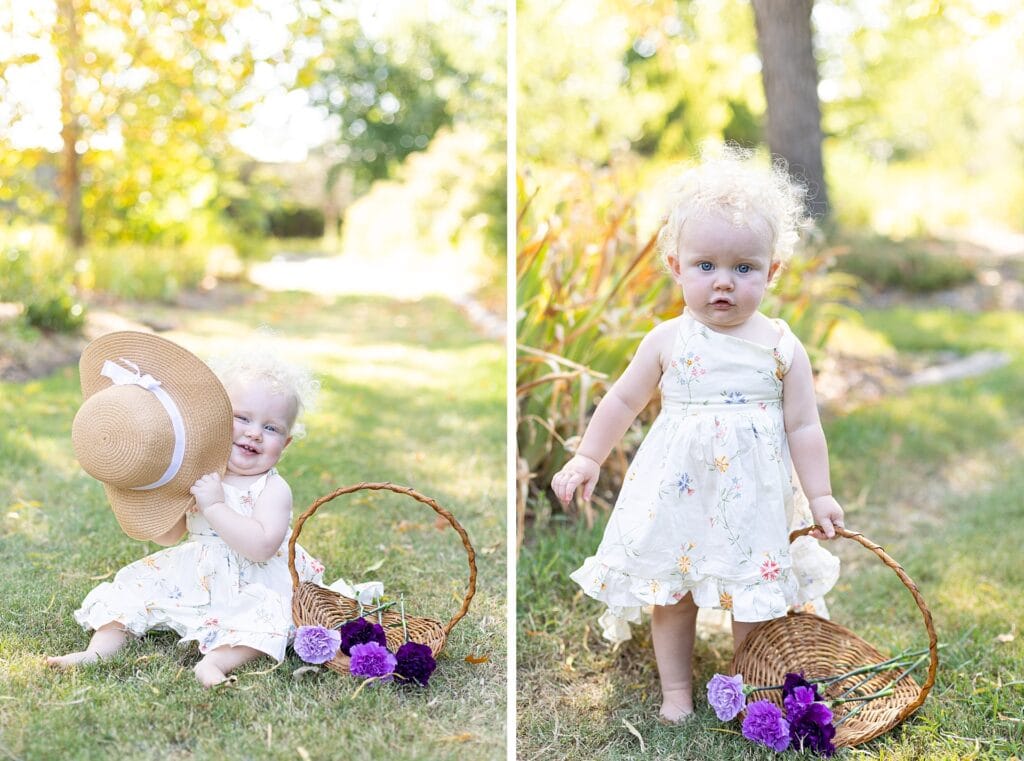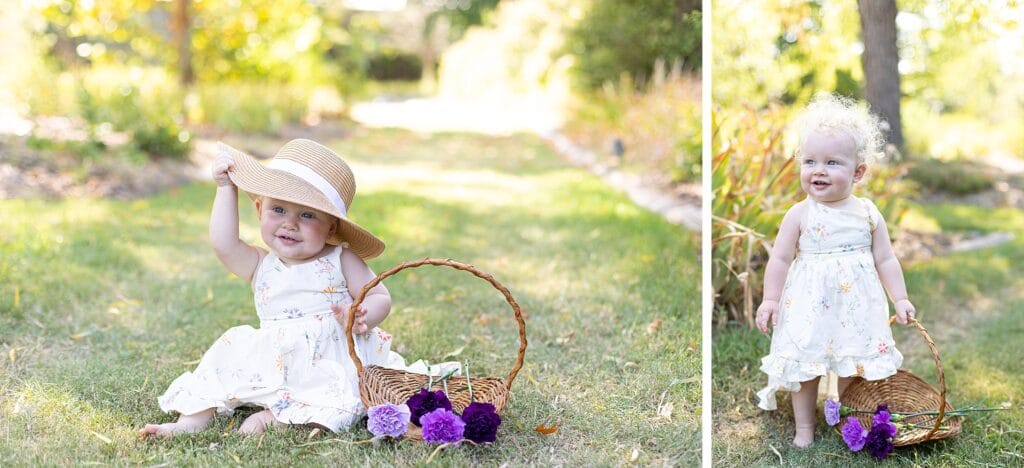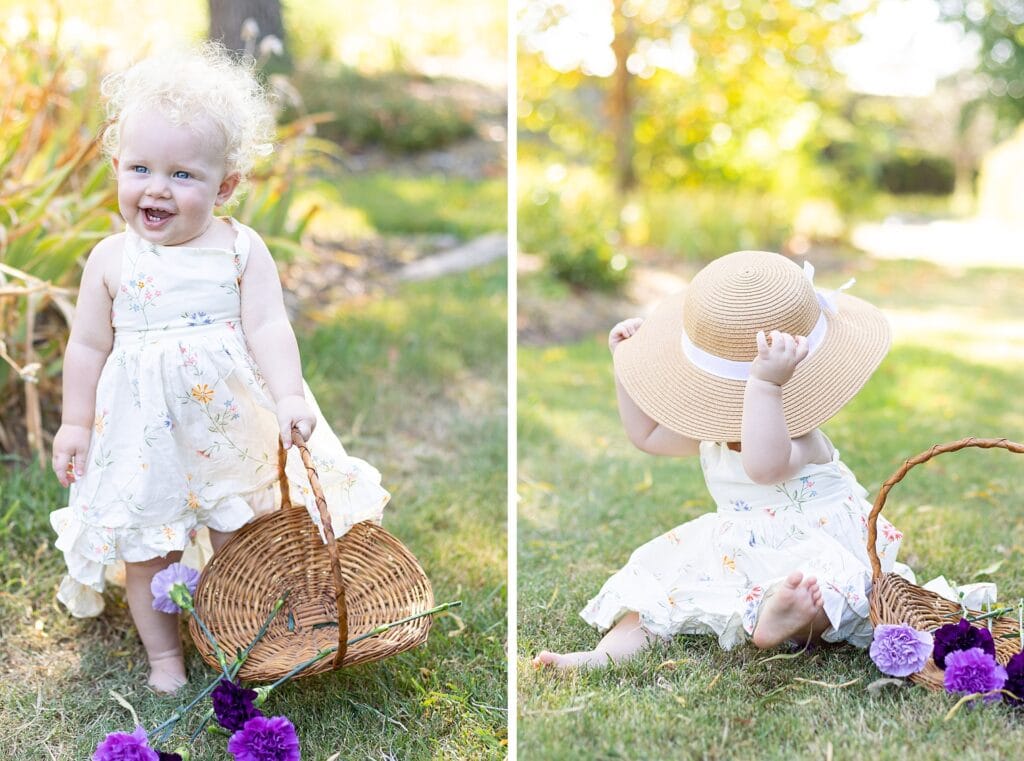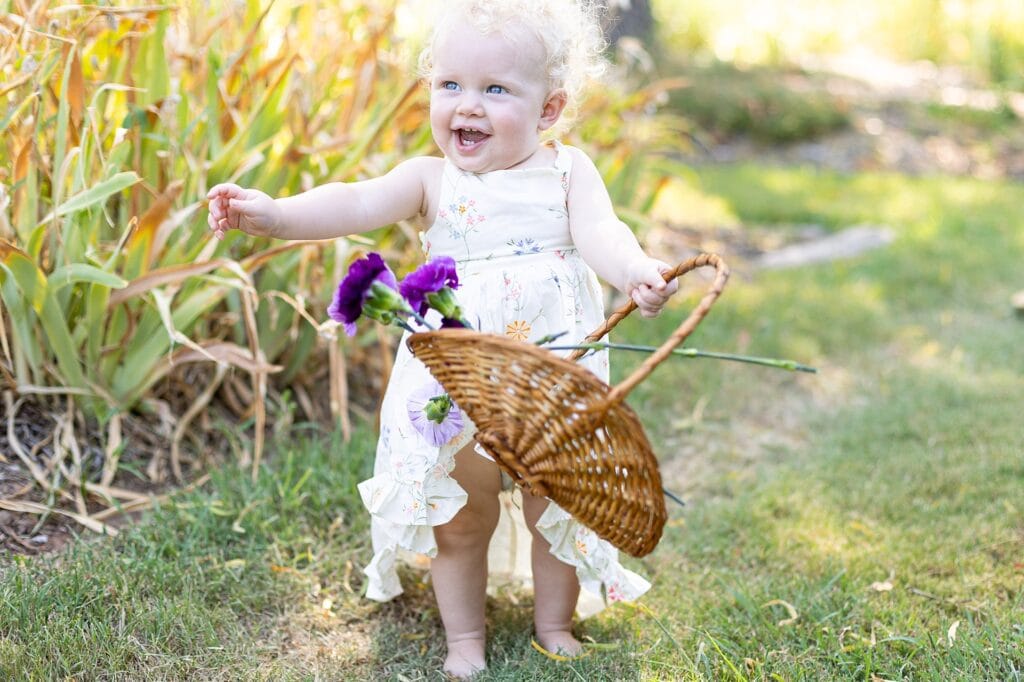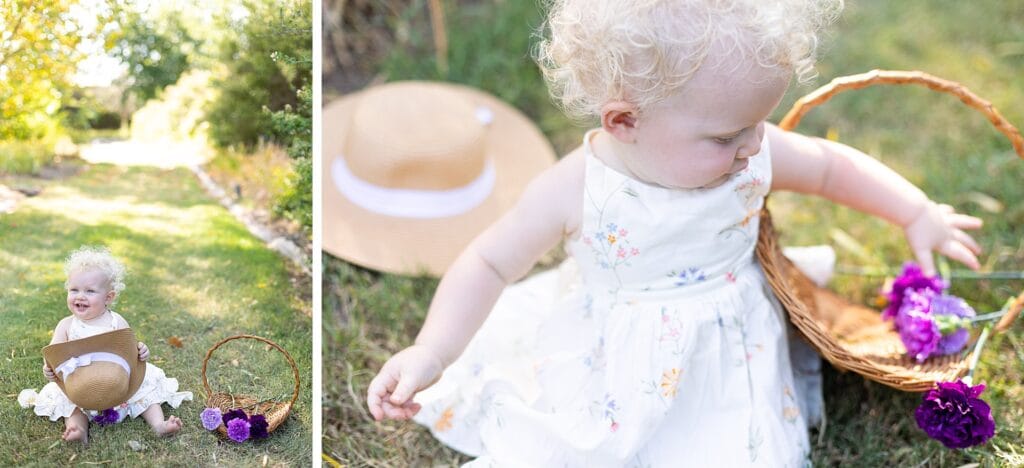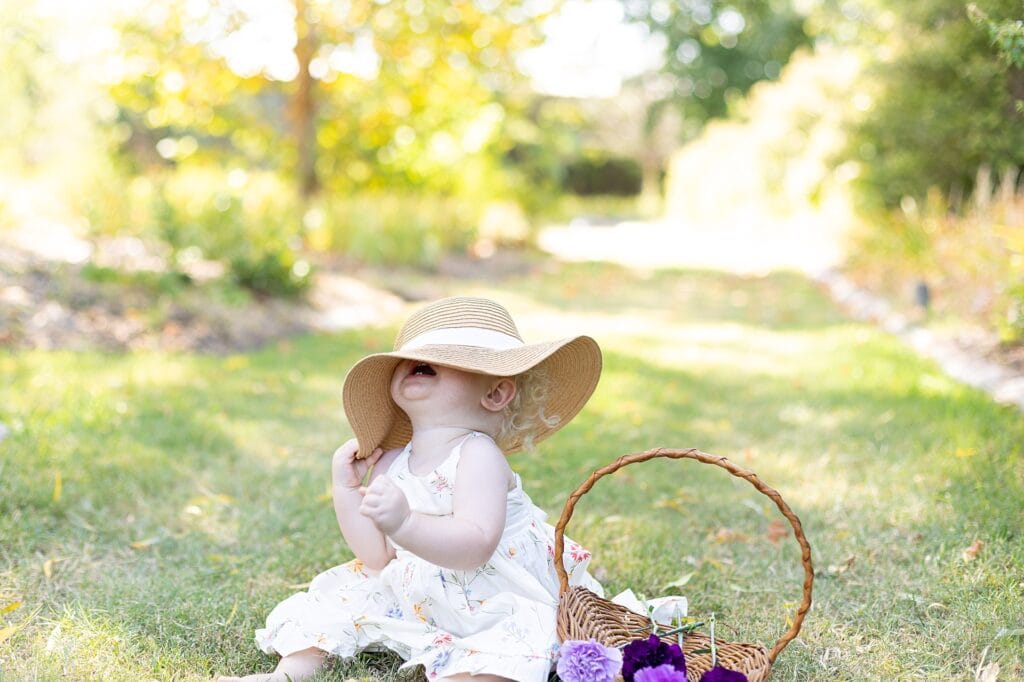 Little bit of a bonus! Colton surprised me with a dress specifically to join in this shoot (Hannah the owner of Bucket Heads in Abilene helped him pick it out, and full disclosure, I am wearing it backwards). Plus, Evie's Grams got us both tulle skirts, so we did a quick outfit change into those.